50 Creative Brand Stationery Sets to Inspire Yours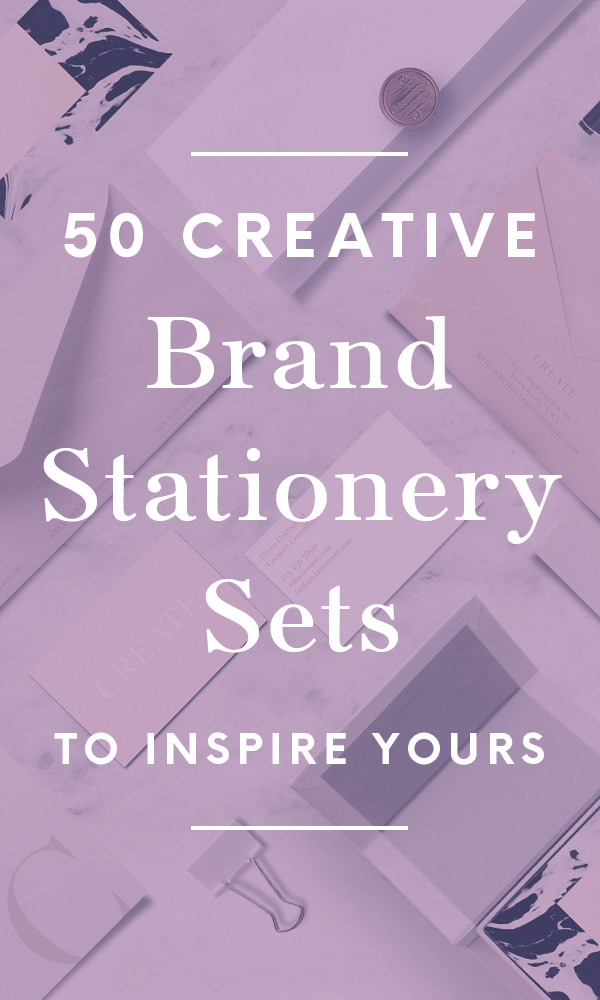 With the availability of email, companies easily overlook the influence and impression a well-designed stationery set has on their clients. Using business stationery shows consumers that the company has credibility. Many businesses rarely think about the need for printed brand stationery and the crucial role it plays to advertise the company. Brand stationery identifies not only your business, it's also a valuable advertising tool. It injects professionalism into the company's image. Building trust, consistency, and loyalty is a fundamental part of bringing in and maintaining customers. Printed stationery – letterhead paper, company pamphlets, literature, business cards, trade show novelty items (pens and coasters) – helps create these values. In most cases, they are the first impression a potential customer has of the company. Even more importantly, once you leave a client meeting, the stationery will do the "talking" for you. Think of stationery as the gorgeous dress that complements your company's logo. It fortifies business identification and branding. Business stationery is a visual identity. It's not merely a piece of paper, but an important branding component that is a marketing gem. Rather than looking at it as an additional office expense, add it to the marketing expense plan. Also, go over your stationery choices in the same way you would for an advertising campaign.
Importance of Brand Stationery
Designers like creating business stationery because it's an enjoyable activity. If you're designing one for your company, you get to play with different paper stocks. You can minimize or maximize the logo, fonts, and colors. You can convey the company's products or services through your creativity. From a marketing POV, branding your company's name or logo on the stationery is critical. It's what distinguishes more detail-orientated organizations from the businesses. Mostly, the latter are those who leave out the seemingly trivial areas of successful marketing. It's the small stuff that can improve your business in fashion that is quite unbelievable. A wise investment in customized stationery will pay off each time you give away a business card and every time you mail a letter. Most likely, you've been given a cheap business card or received a generic-looking business letter before. For certain, these noticeable poor features left you thinking if you can rely on the business or not.
Visual Identity
Visual Identity, aka Visual ID, indicates the symbols (ex. name, logo, slogan) and design structure you use to present your company. Building your brand identity is among the most valuable parts of marketing your business effectively. To bring your products or services out there, your brand must paint your business identity as distinctive and original. With a subtle distinction displayed on your stationery items, you can set a more competitive rate for your products or services. Since the consumers will regard your brand to be credible, complete with a captivating image, they will pay more for whatever you sell.
Branding
Branding via your stationery set is a vital tool that can improve your business on a large scale. Often, the first presentation of the company to a potential client is through handing out a business card or company stationery. This requires the logo to be eye-catching and attention-grabbing to leave behind a solid and favorable impression. It's quite common for companies to get the full bundle of good company stationery items. The package typically includes business cards, letterheads, slips, and envelopes. These paper items boost the company's advertising efforts.
Business Image
Business stationery builds a positive image for your company. The key role of business stationery is to show the business in a decisively professional manner. Excellently-designed business stationery conveys to current and potential clients that the company is reliable, professional, and credible. Details are crucial in terms of your business image since they're also identified by your marketing techniques. It's imperative to check all these techniques to ensure that they look polished and are projecting the company's image in a positive light.
Networking
Business networking plays a key role in any successful business. When communicating with clients and corresponding with other businesses, the stationery is among the first things they'll see and remember. This is the reason high-quality business stationery is an important part of any business introduction. Needless to say, it should represent the company in the best way possible. Keep in mind that after you (or someone in your company) hand out a business card it stays with the prospective client long after you're gone. Customized and well-designed stationery helps in showing that your company appreciates current and potential clients.
Professional Appearance
Having business stationery makes your company look more dependable and trustworthy. The simple fact that you designed (or ordered) a stationery set communicates your long-term investment and plan. Professional stationery may appear to be a trivial component, but making the effort to do little things right enables your target audience to have faith in your company. If you spend time in small things, surely, you do the big things right, too. To help you get inspired in creating your company's brand stationery, here are 50 brilliant examples. ABCO Branding by Oddds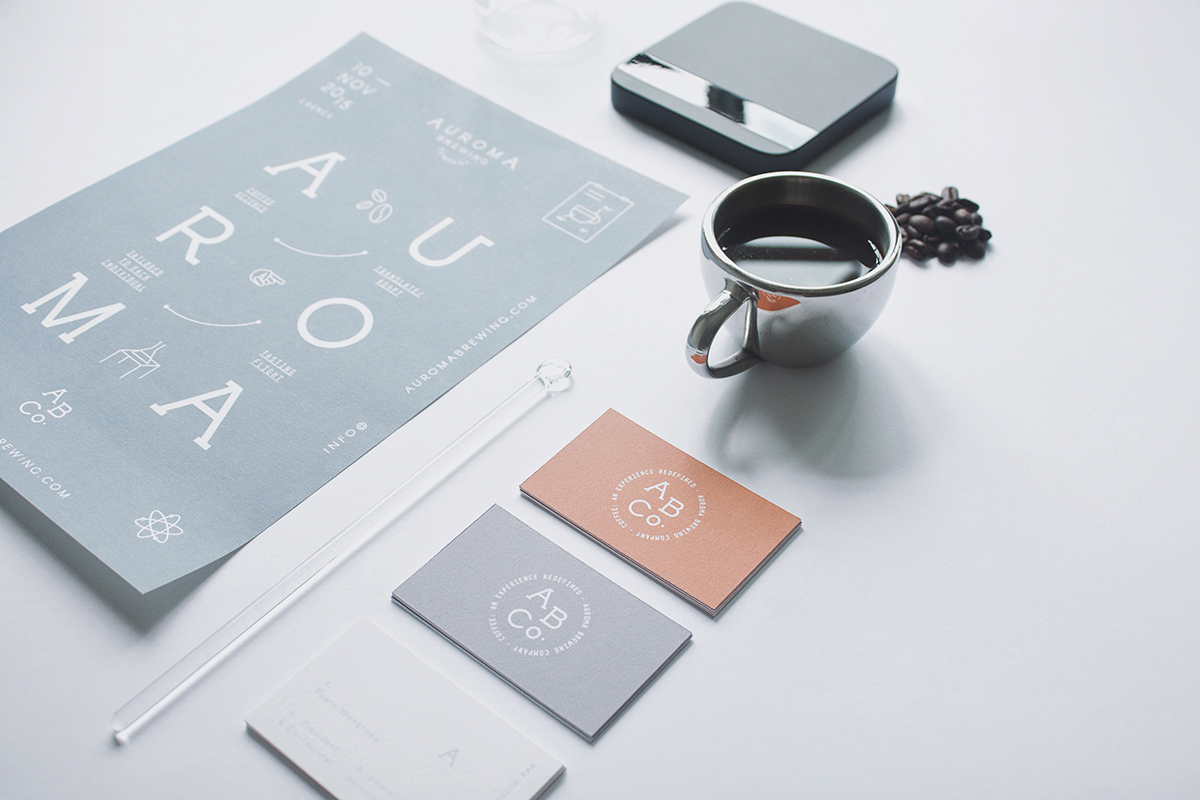 Klammerth Branding by Moodley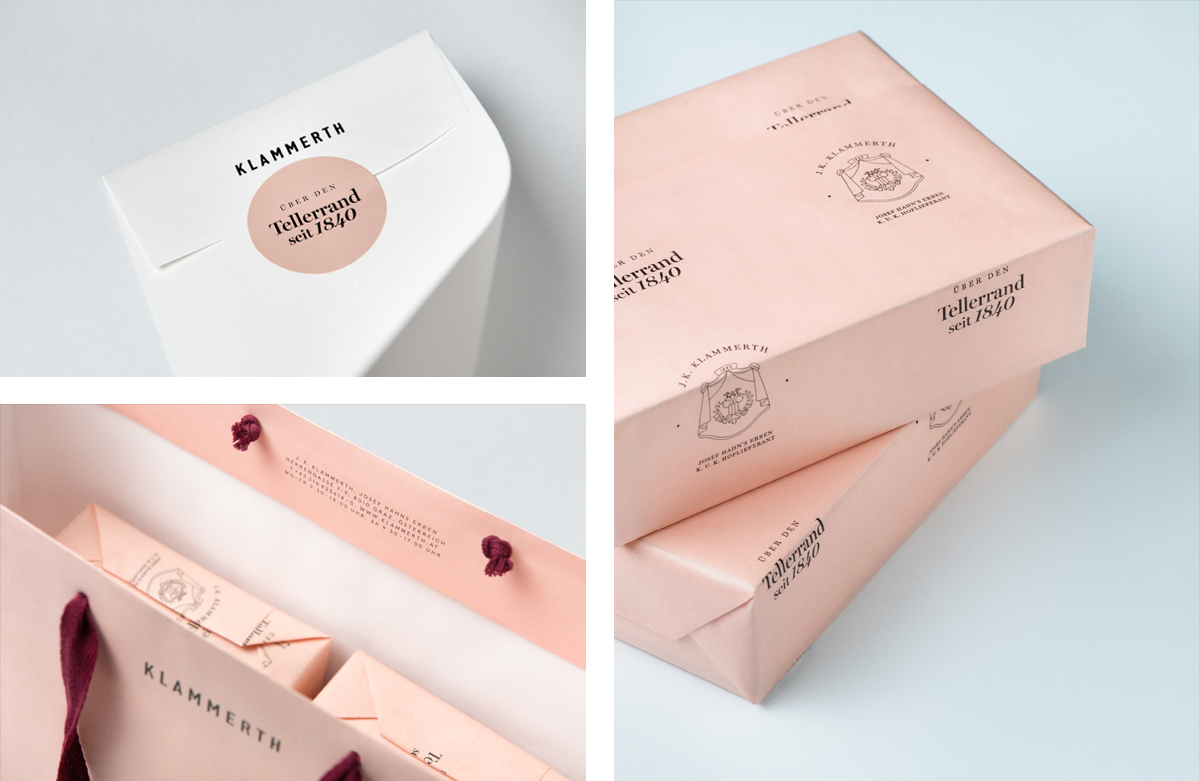 Coffee House London Branding by Reynolds & Reyner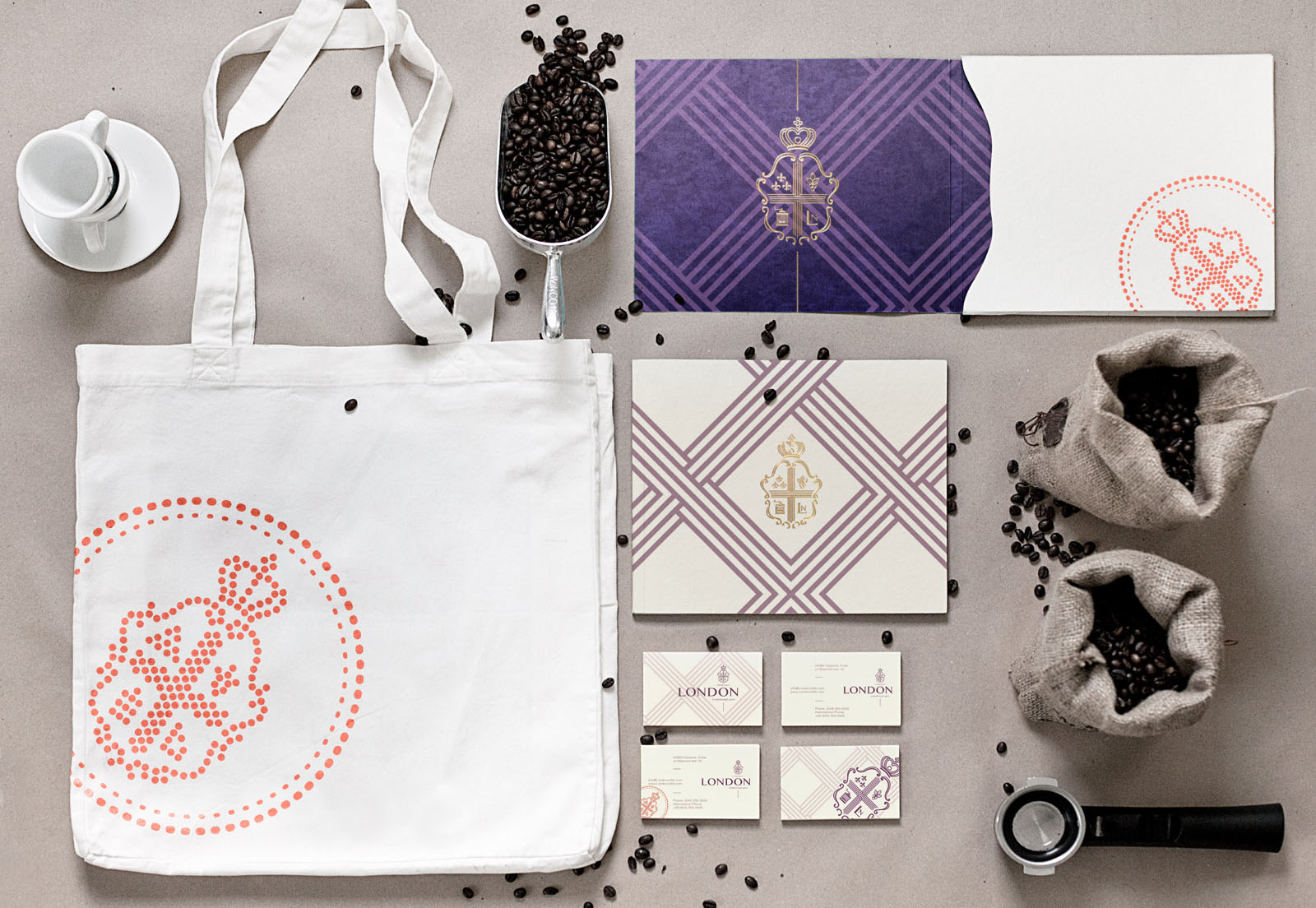 Ocean Packaging & Branding by Egor Preobrazhensky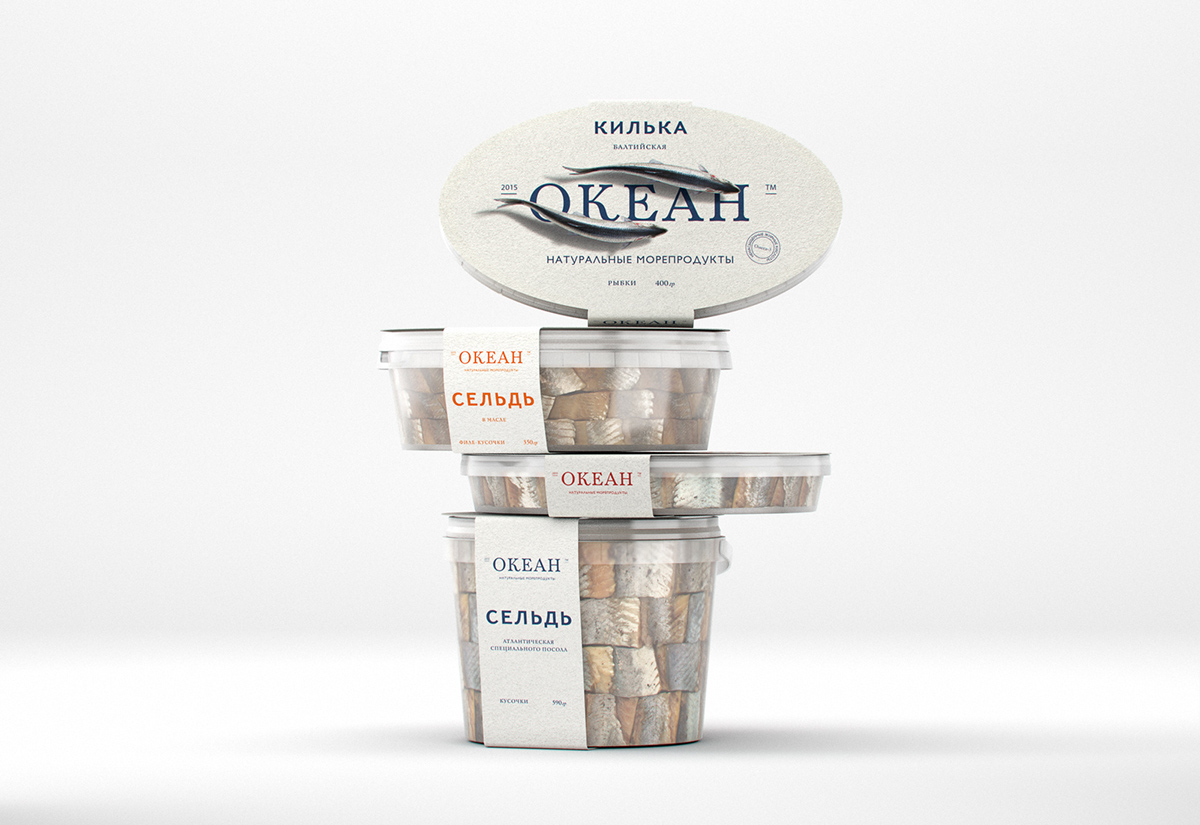 Intra Desarrollos Branding by Firmalt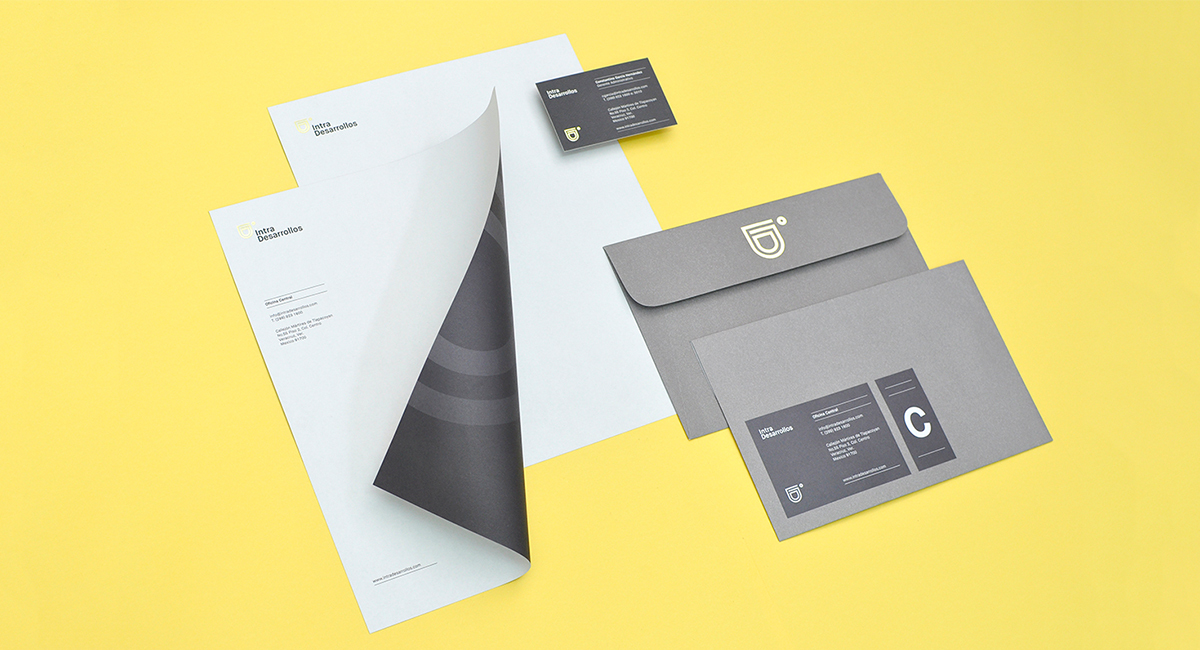 Play City Branding by Backbone Branding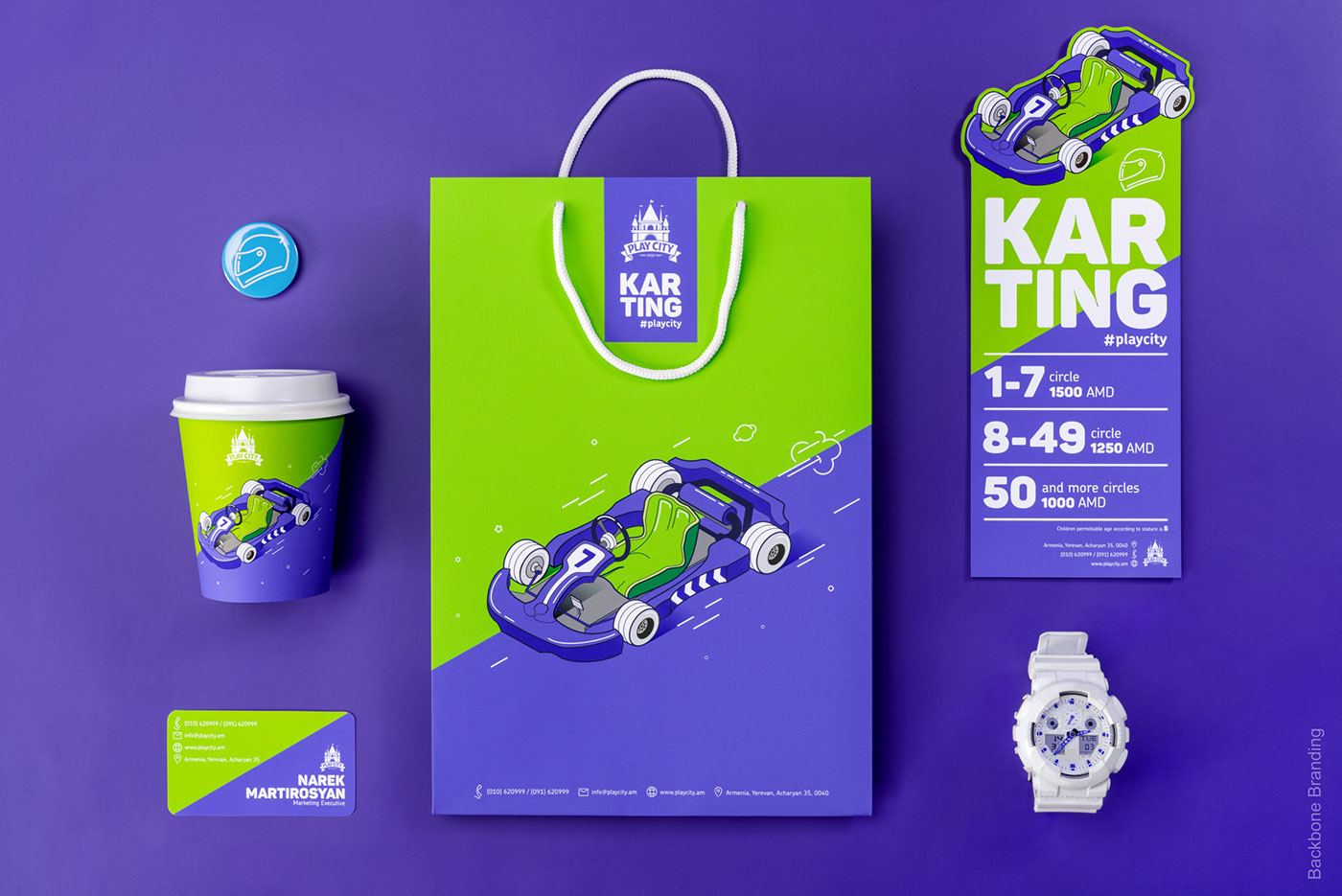 TEKDECO Branding by Treceveinte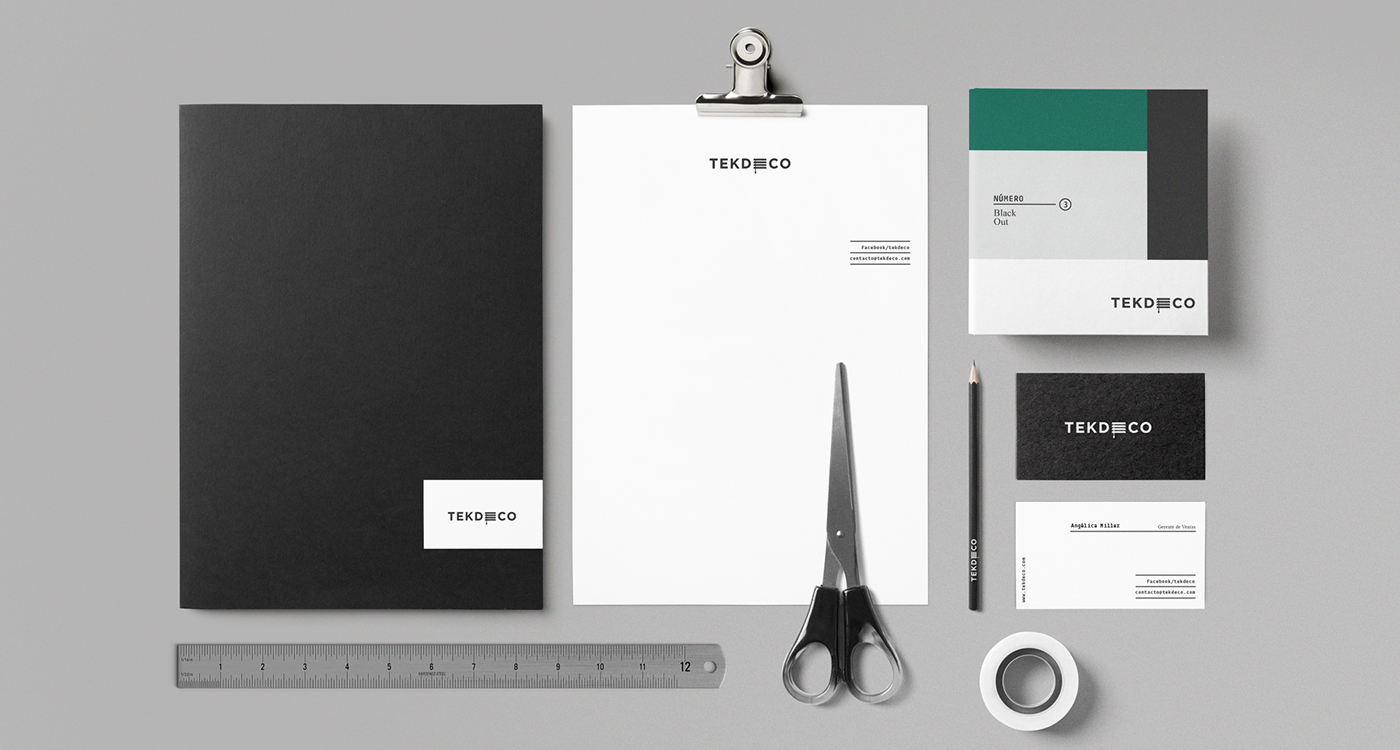 Sofisticada Visual Identity by Robinsson Cravents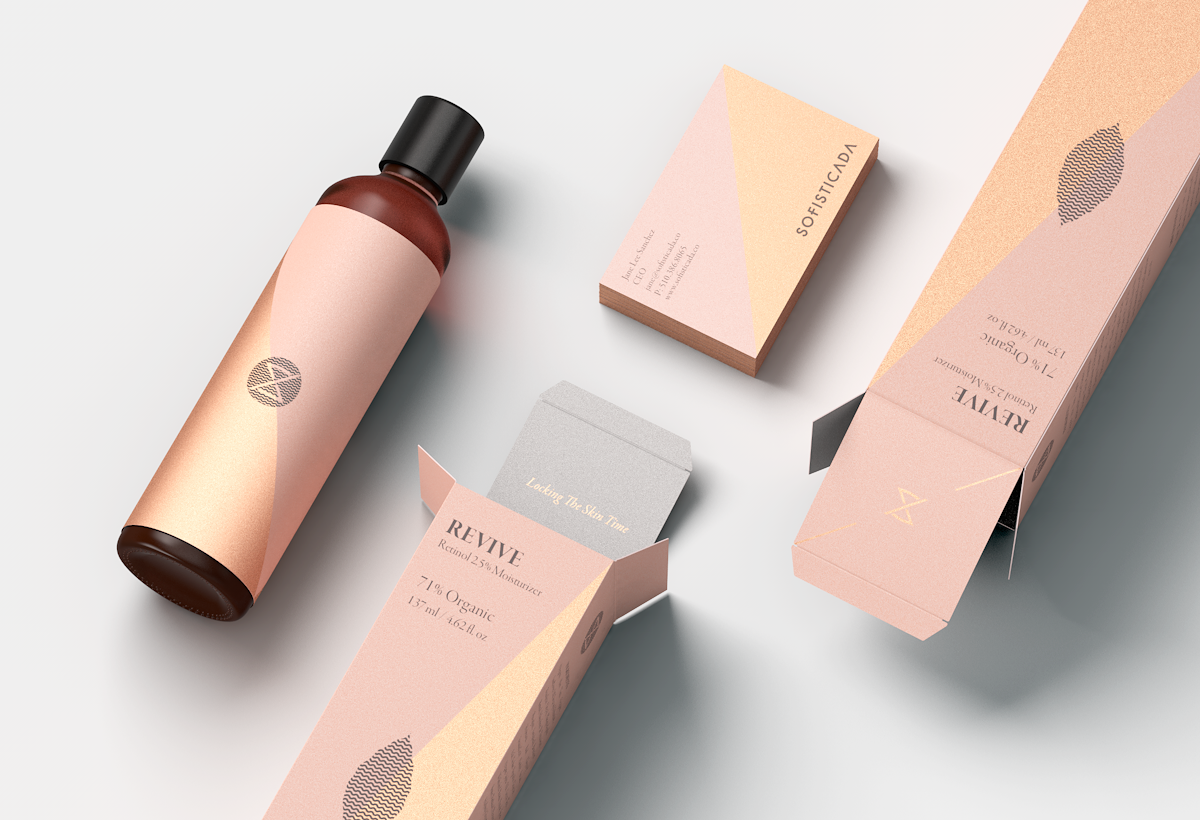 Branding for Bigg by Ozan Akkoyoun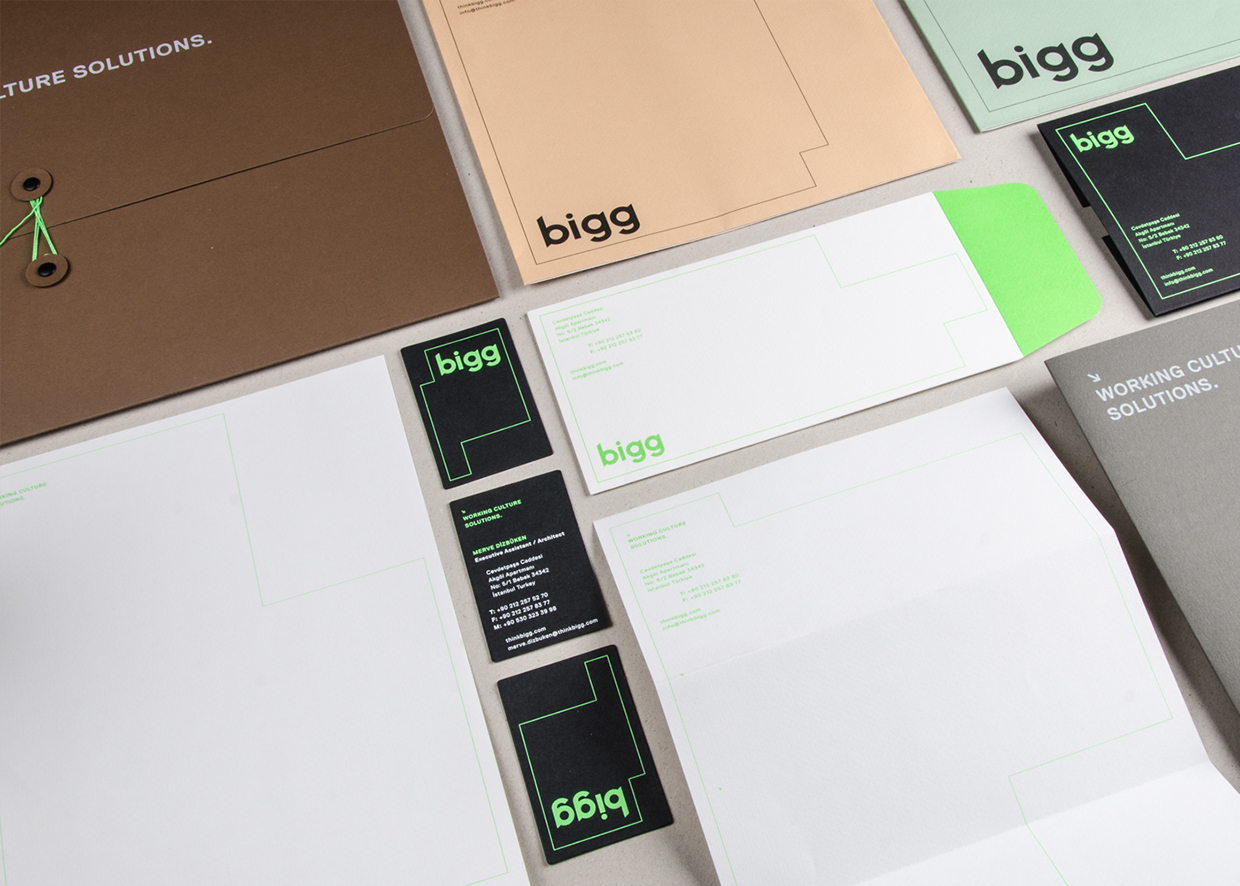 Vette-Katten Identity Update by The Studio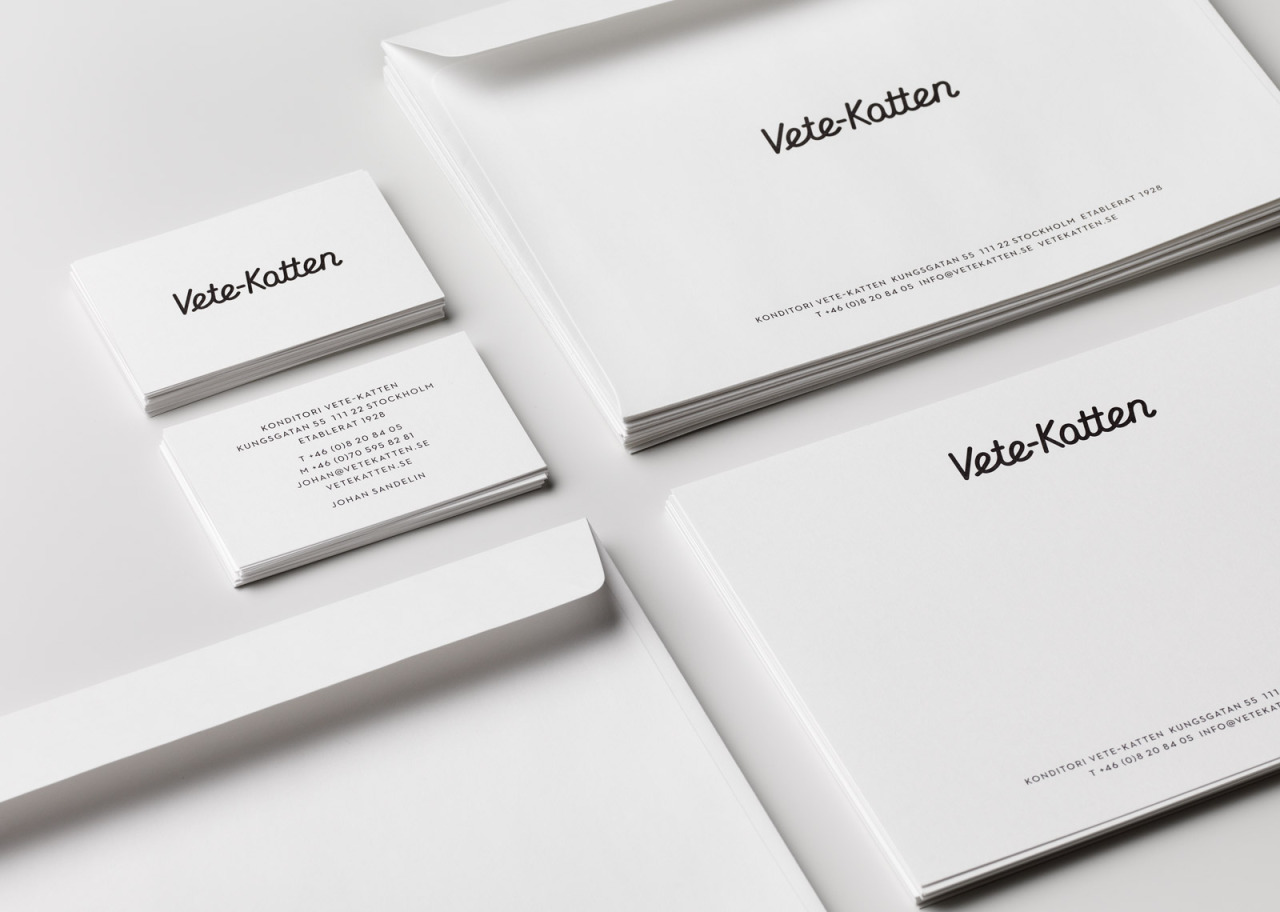 MV Studio Branding by Marta Veludo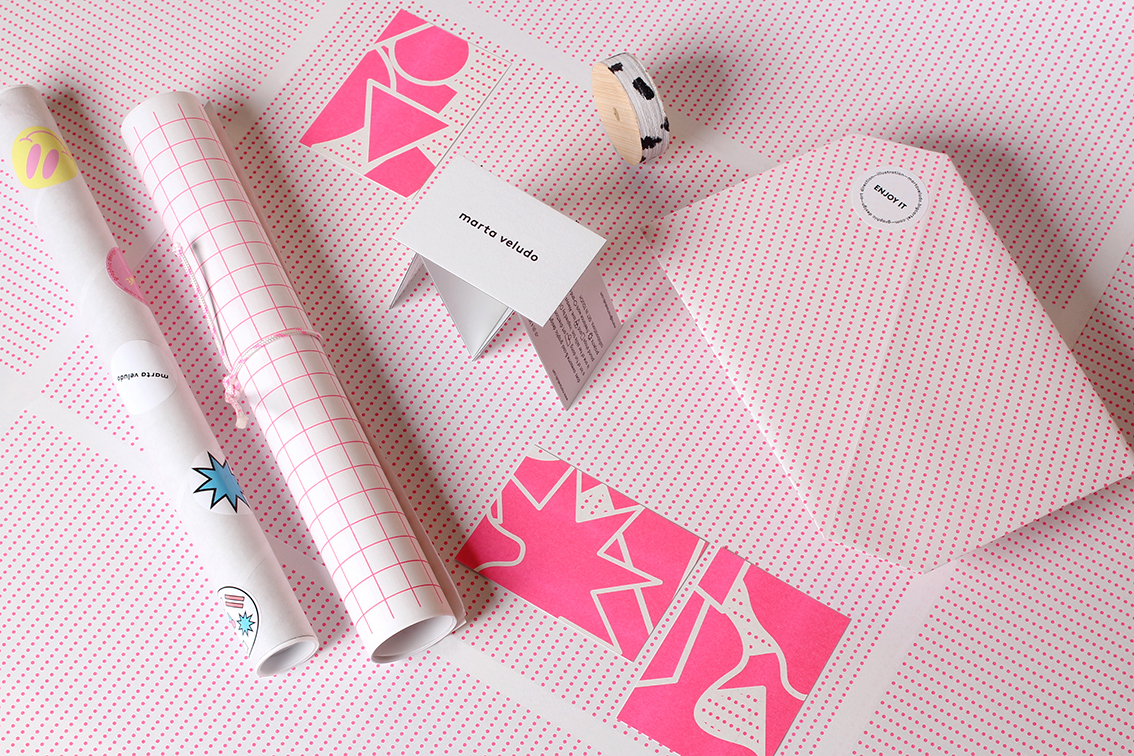 Studio Branding by Bruch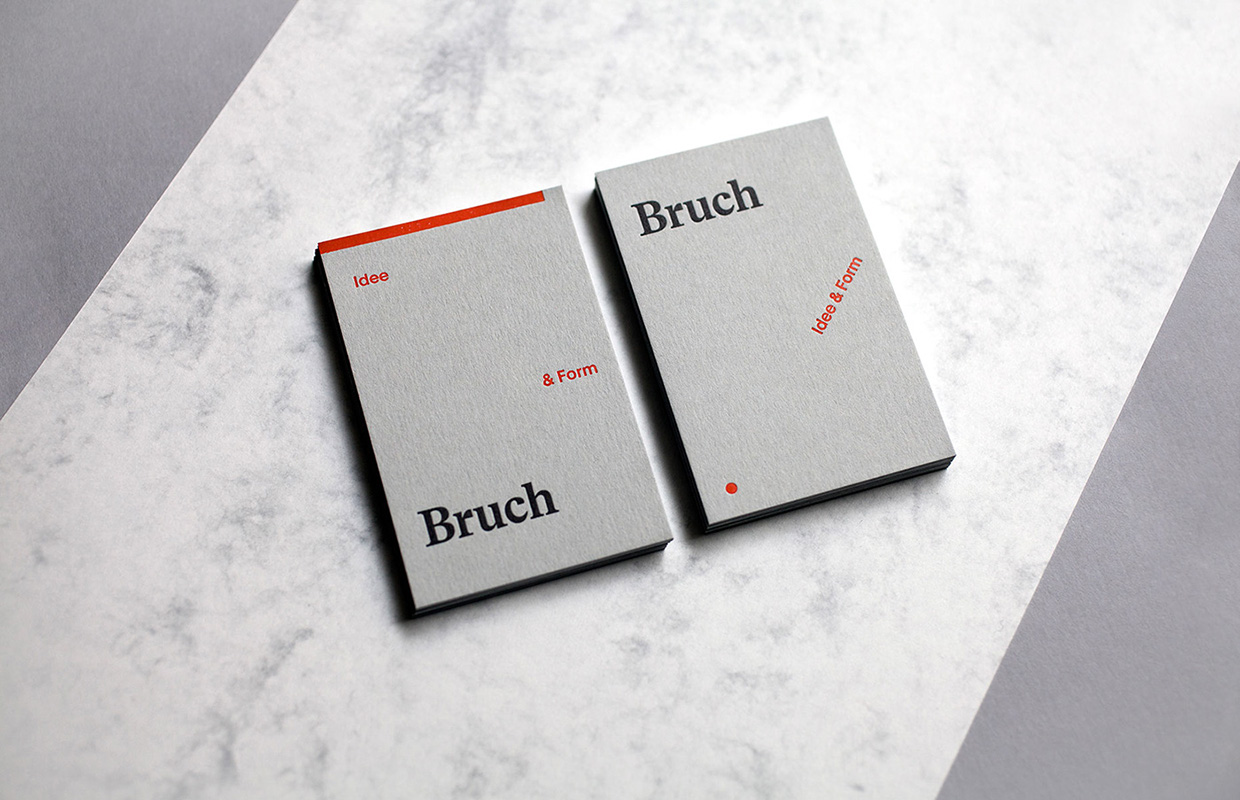 Identity for Paulina Aranda—Mena by Menta.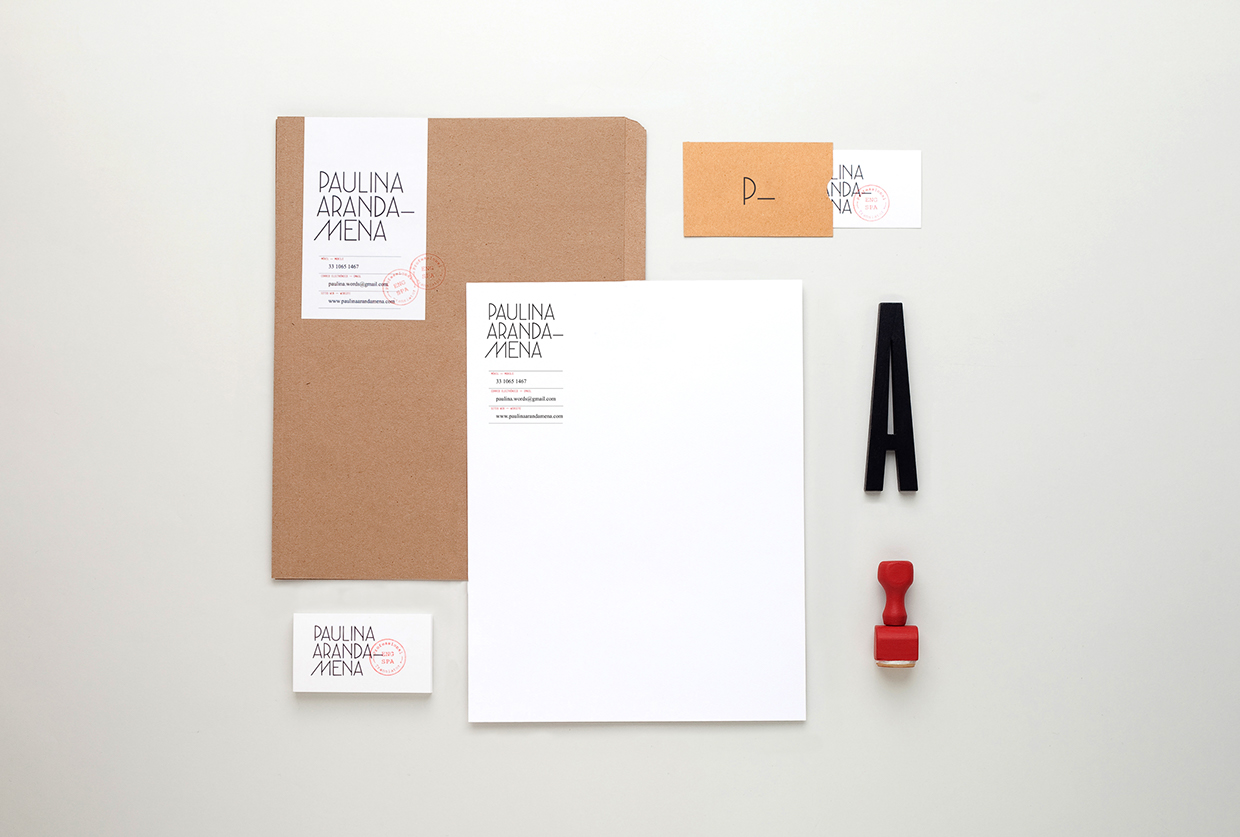 Brand identity for dental clinic The Practice by Mayra Monobe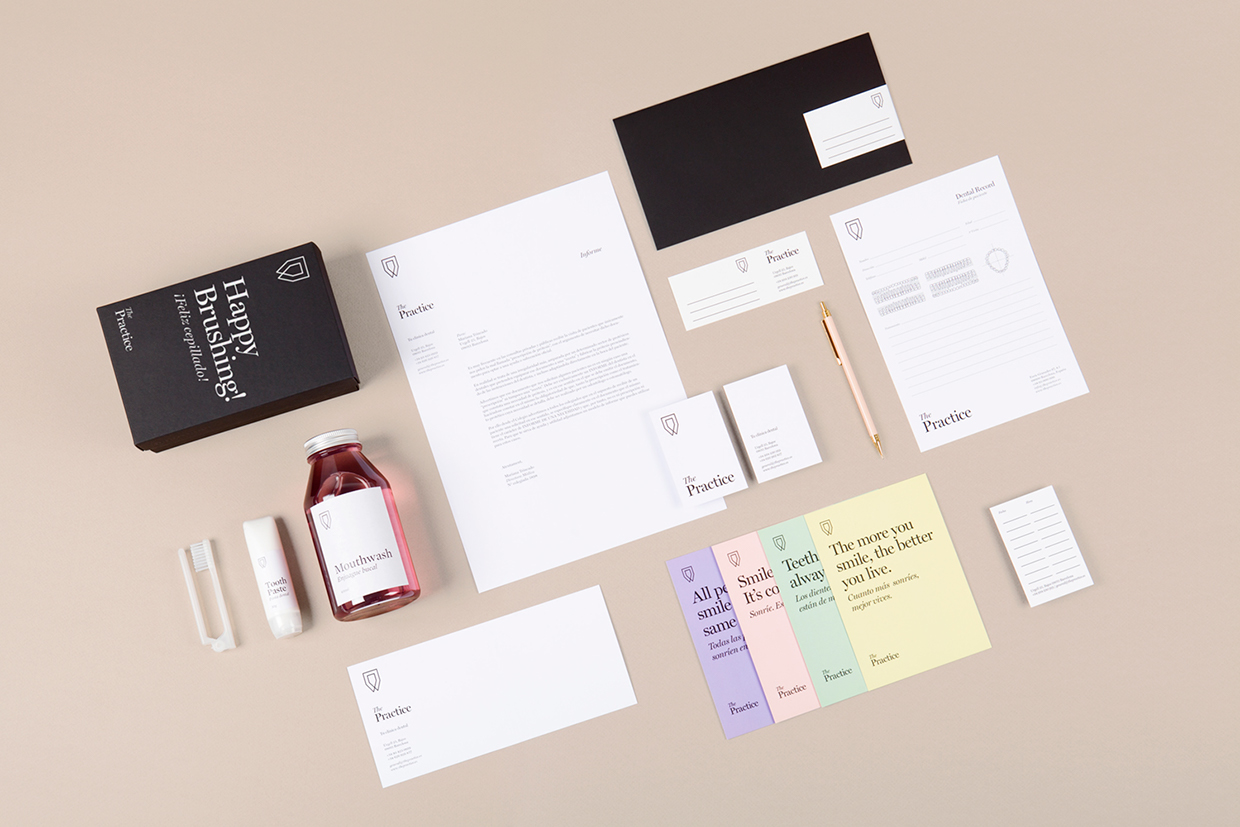 HuskyFox Studio Corporate Identity
Branding for Operator 25 Cafe by Pop & Pac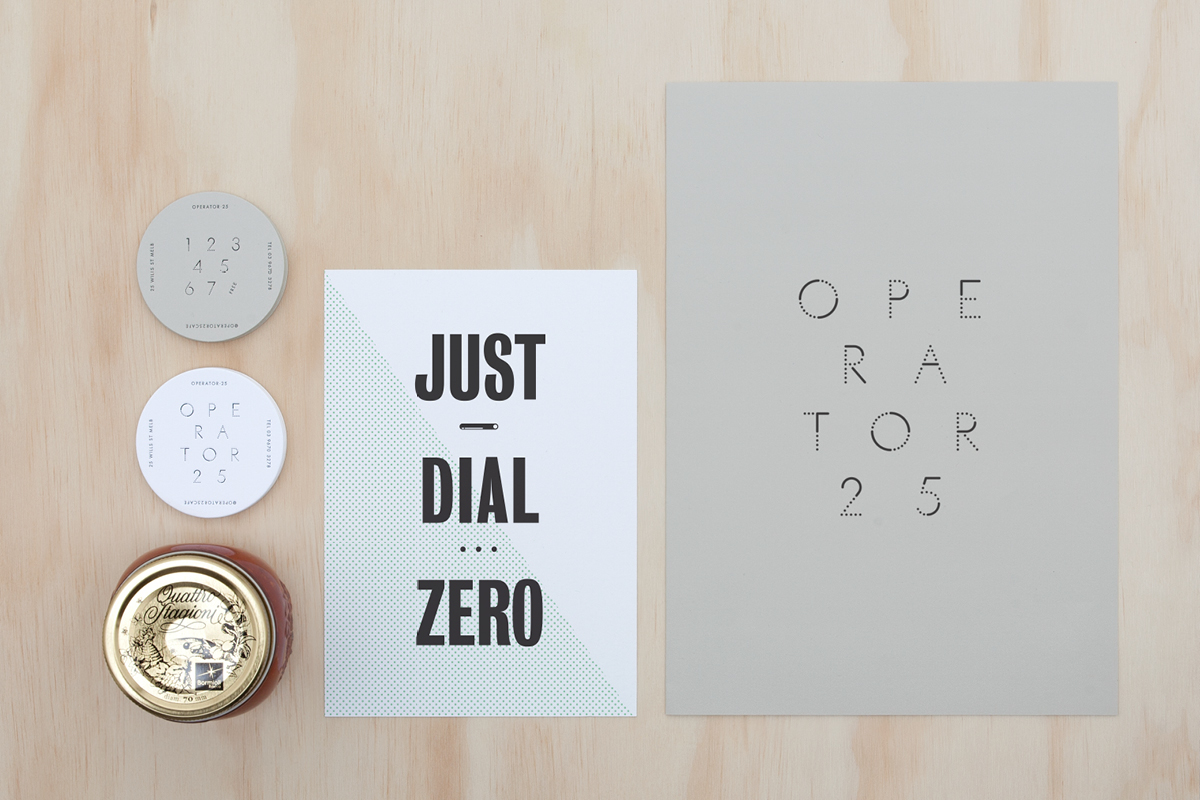 Jodi Pudge Identity by Underline Studio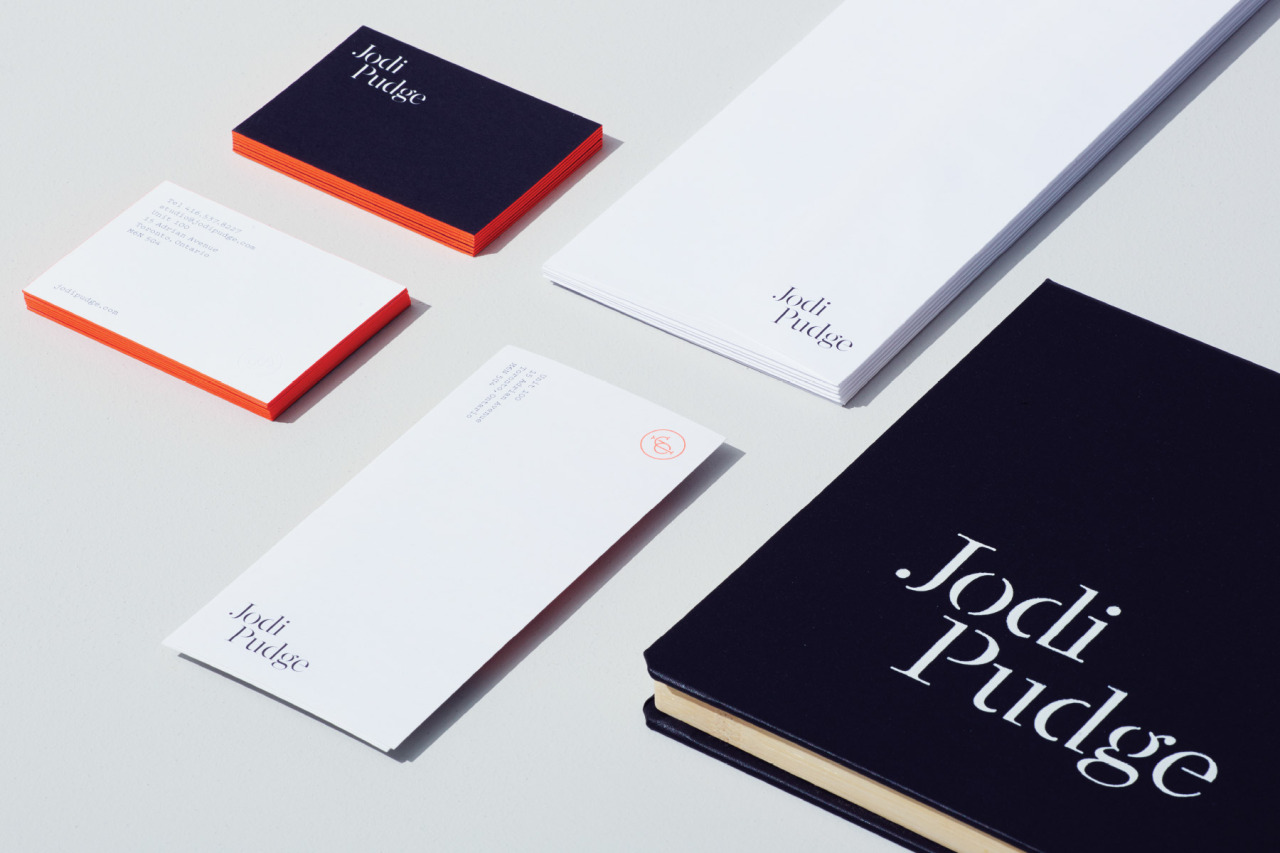 Marte Estudio Branding by Bienal Comunicación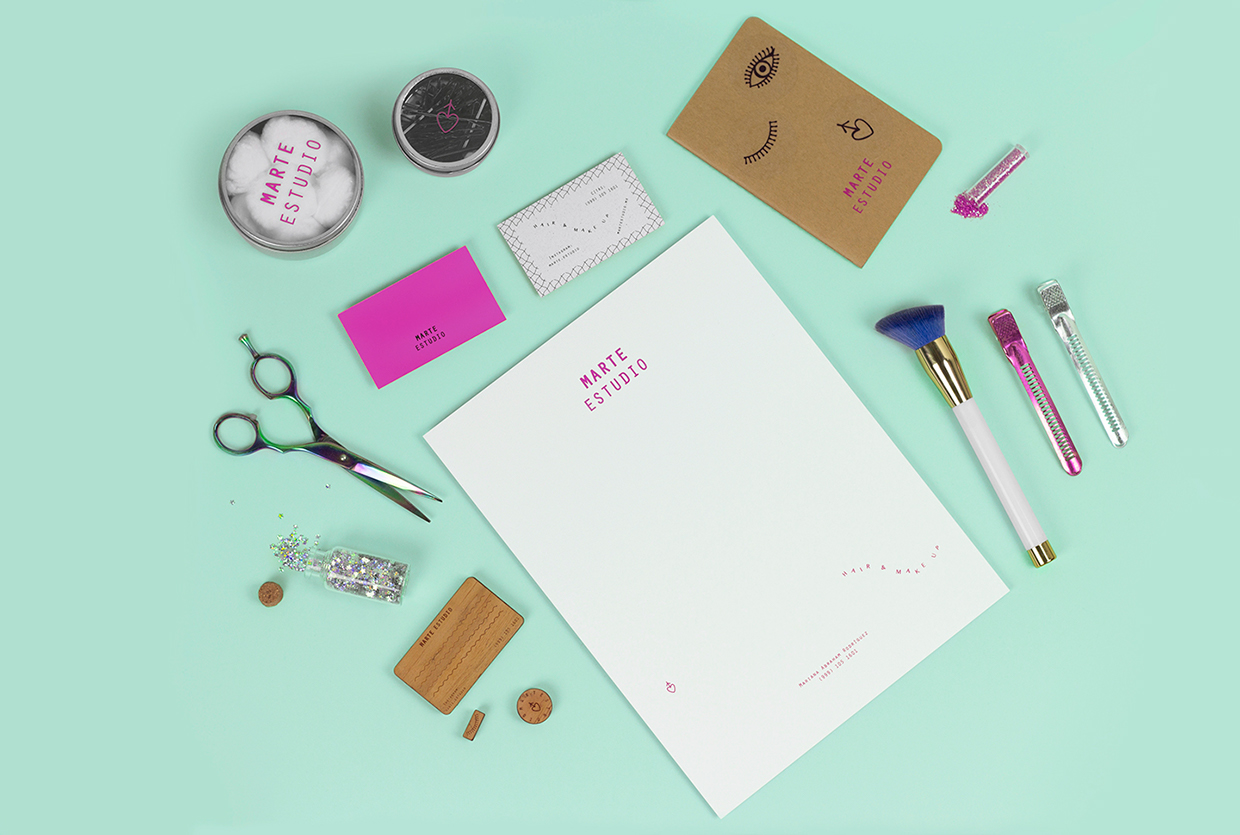 Branding & Packaging for Blanca Tea by Dmowski & Co.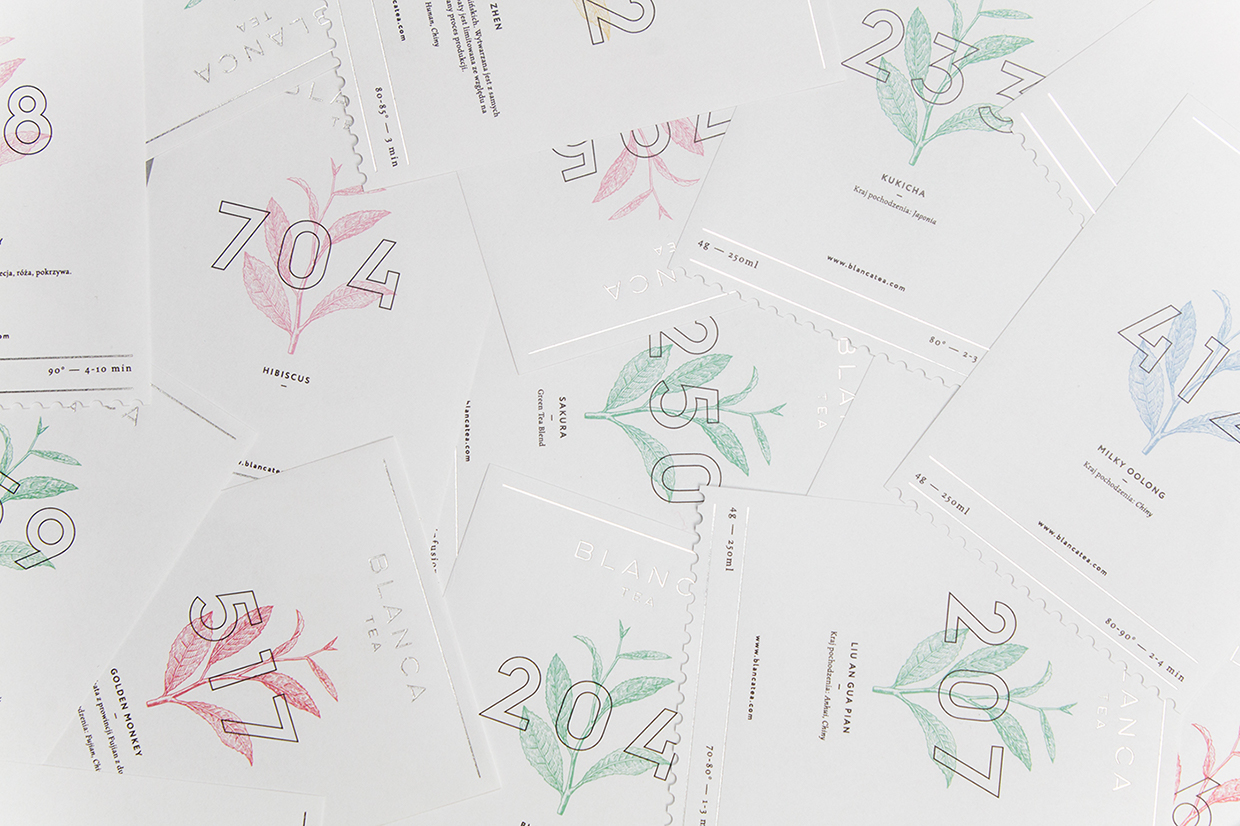 Helix Sleep Branding by High Tide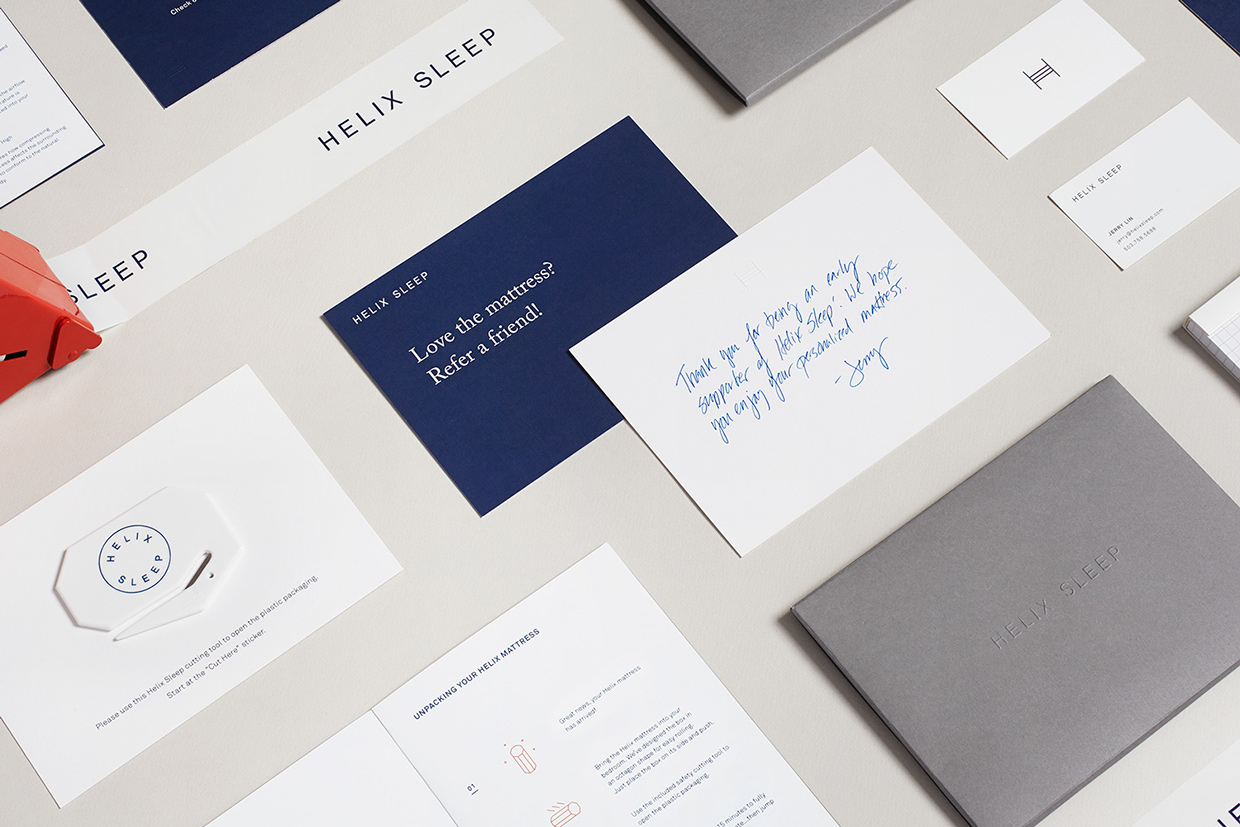 Branding for MANYMANY+ by Toby Ng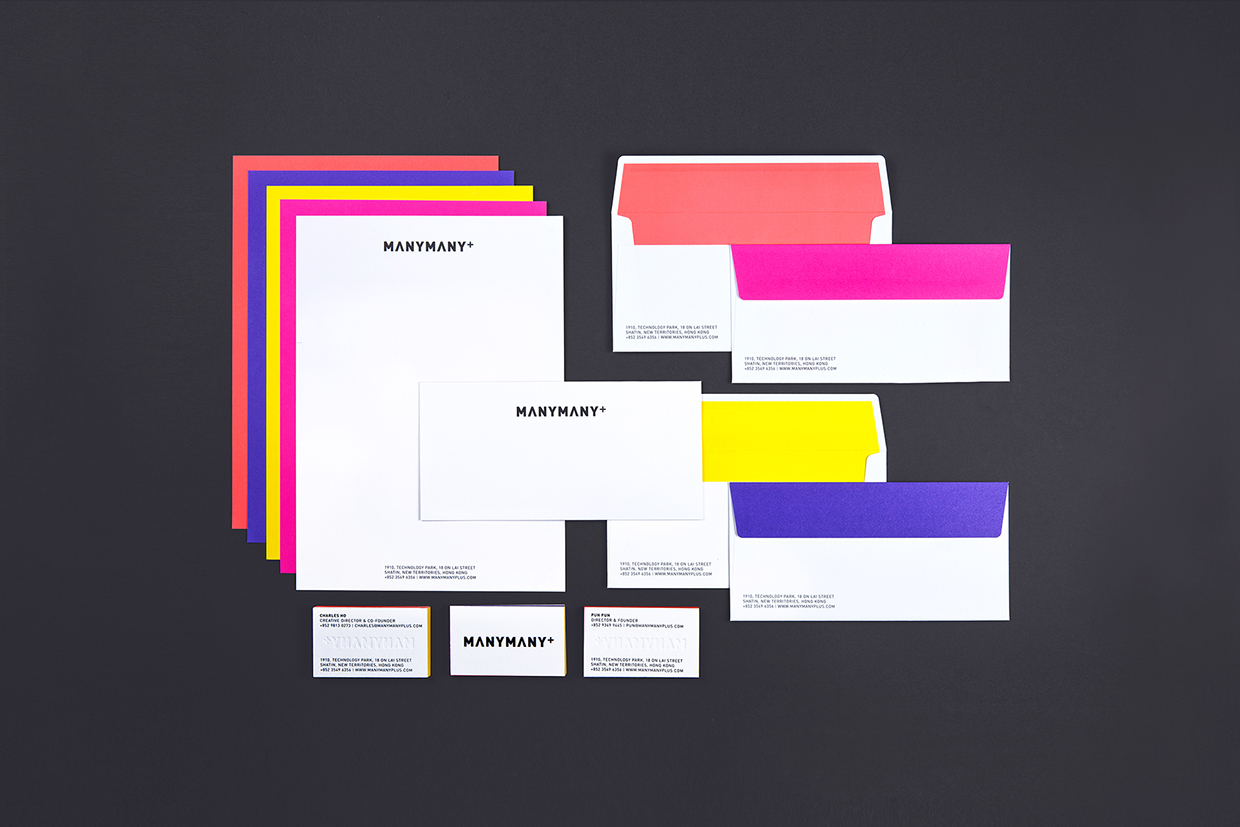 Think — House of Furniture Branding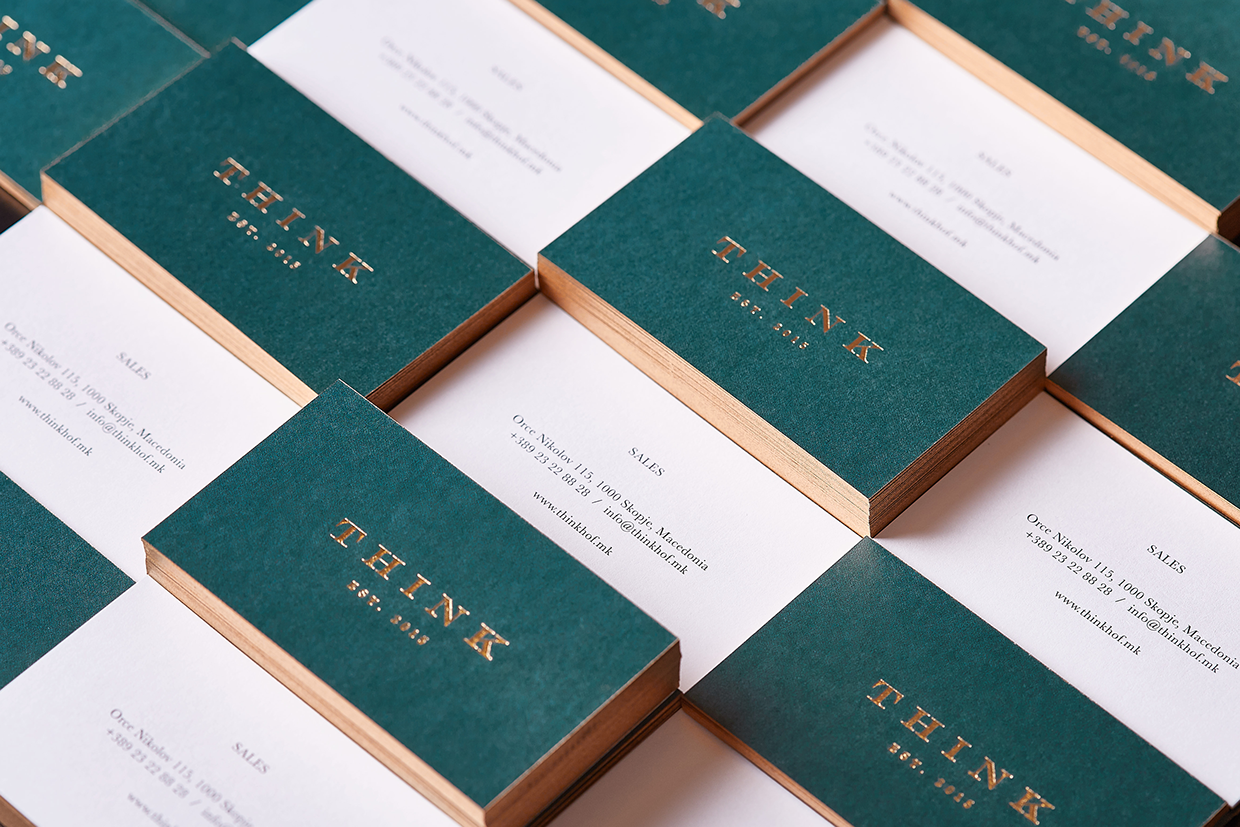 Costalegre. Branding & Packaging by Made Office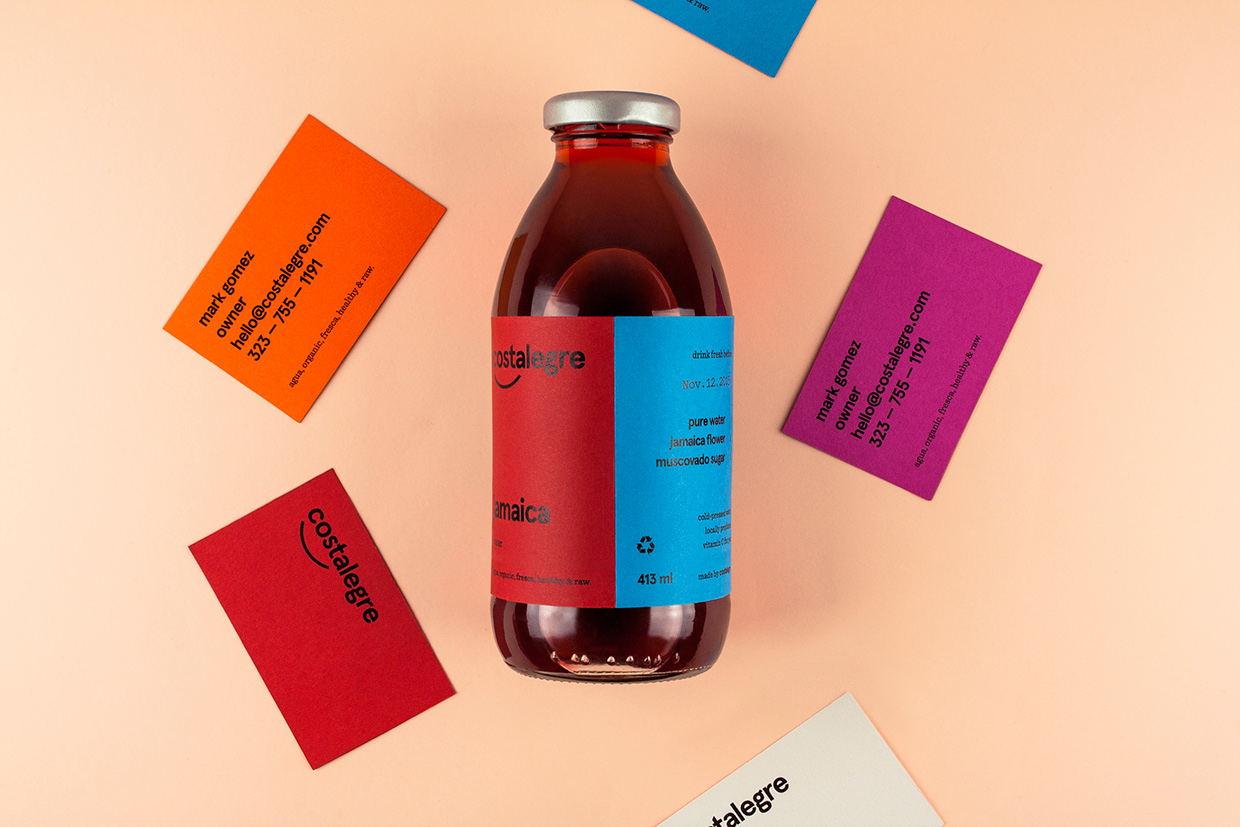 Sonja Kreuzburg Branding by Sascha Bente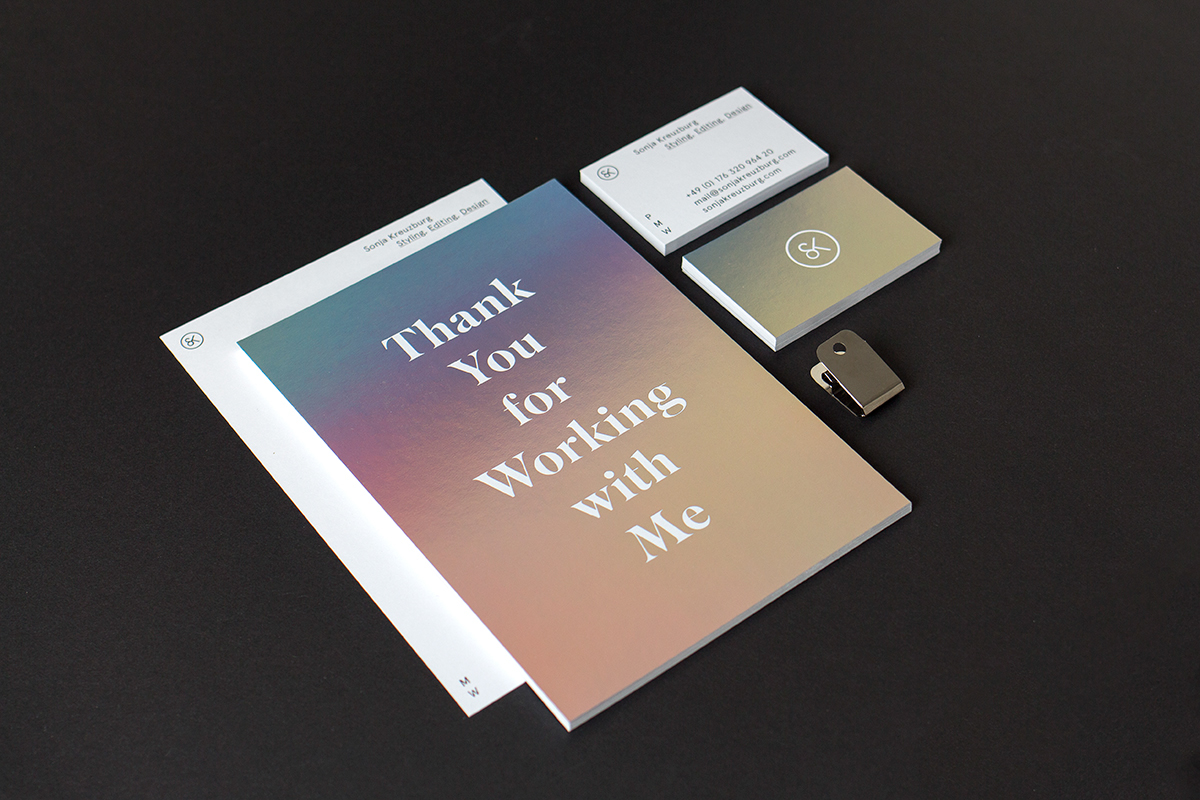 Panificadora Branding by Yarza Twins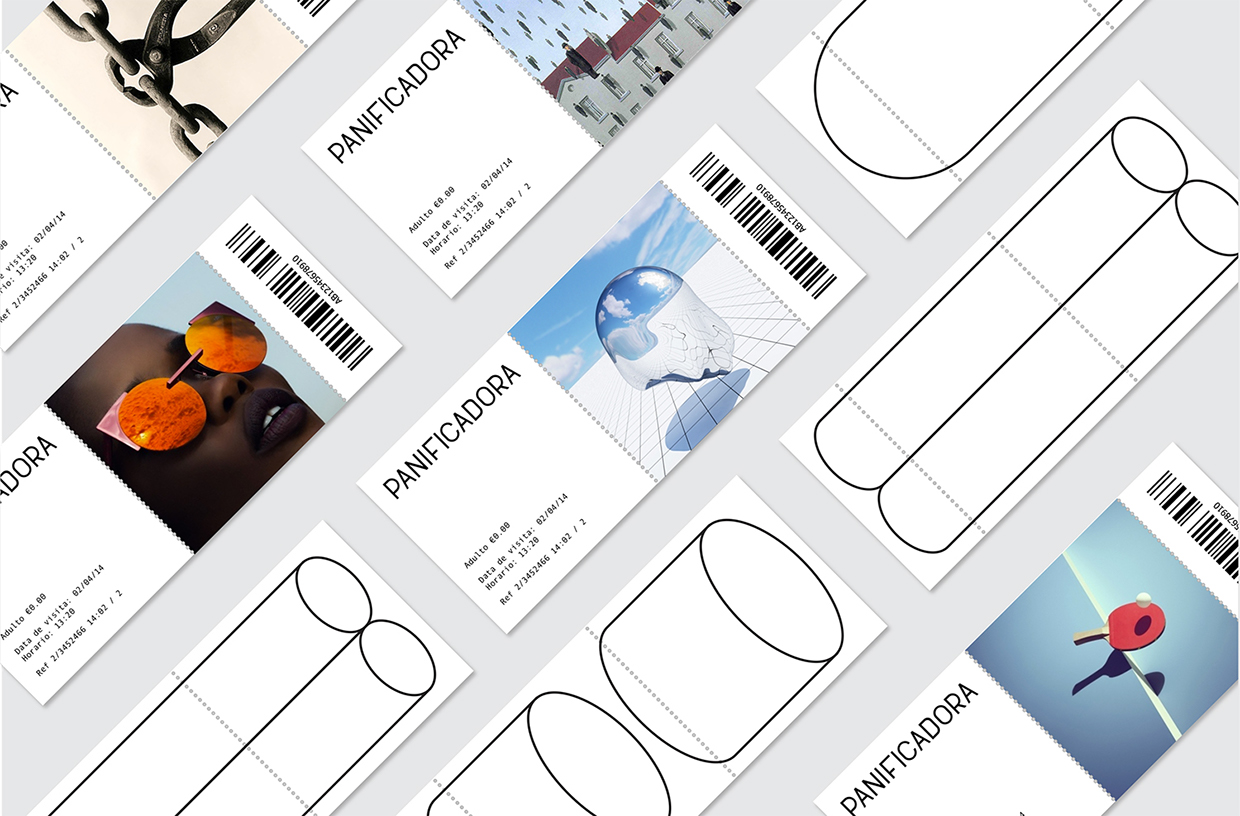 Solar Rebranding by Futu Group
AM Restaurant Branding by Avant Post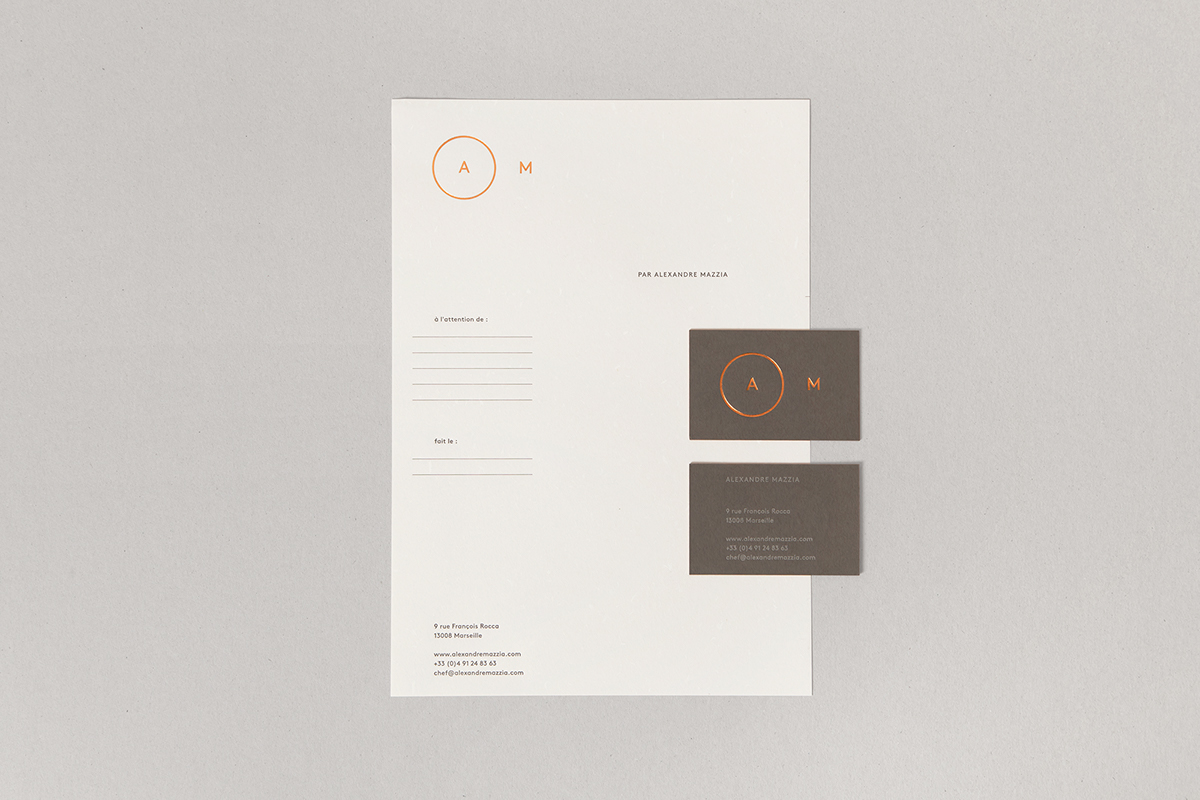 Upton Belts Branding by Wedge & Lever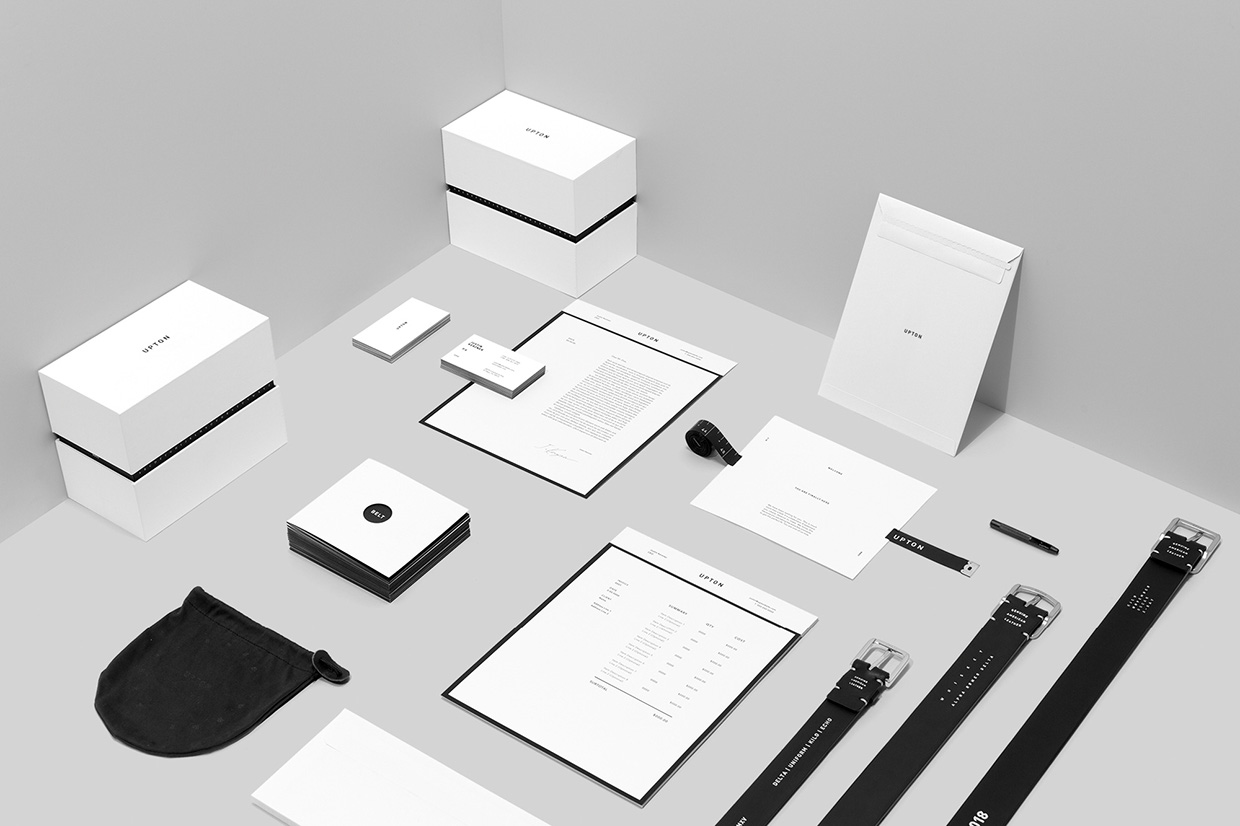 Events & More Branding by Andrés Requena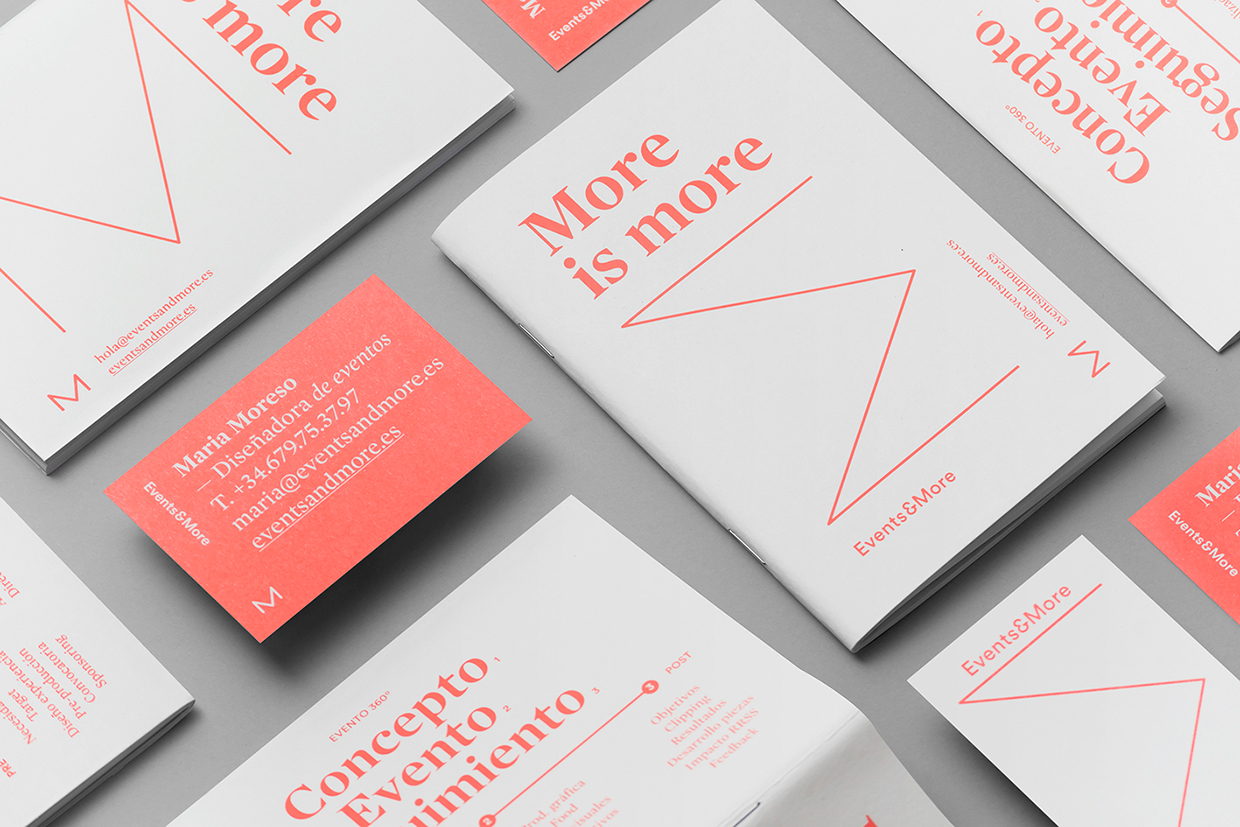 Rivertown Lodge Branding by Ro&Co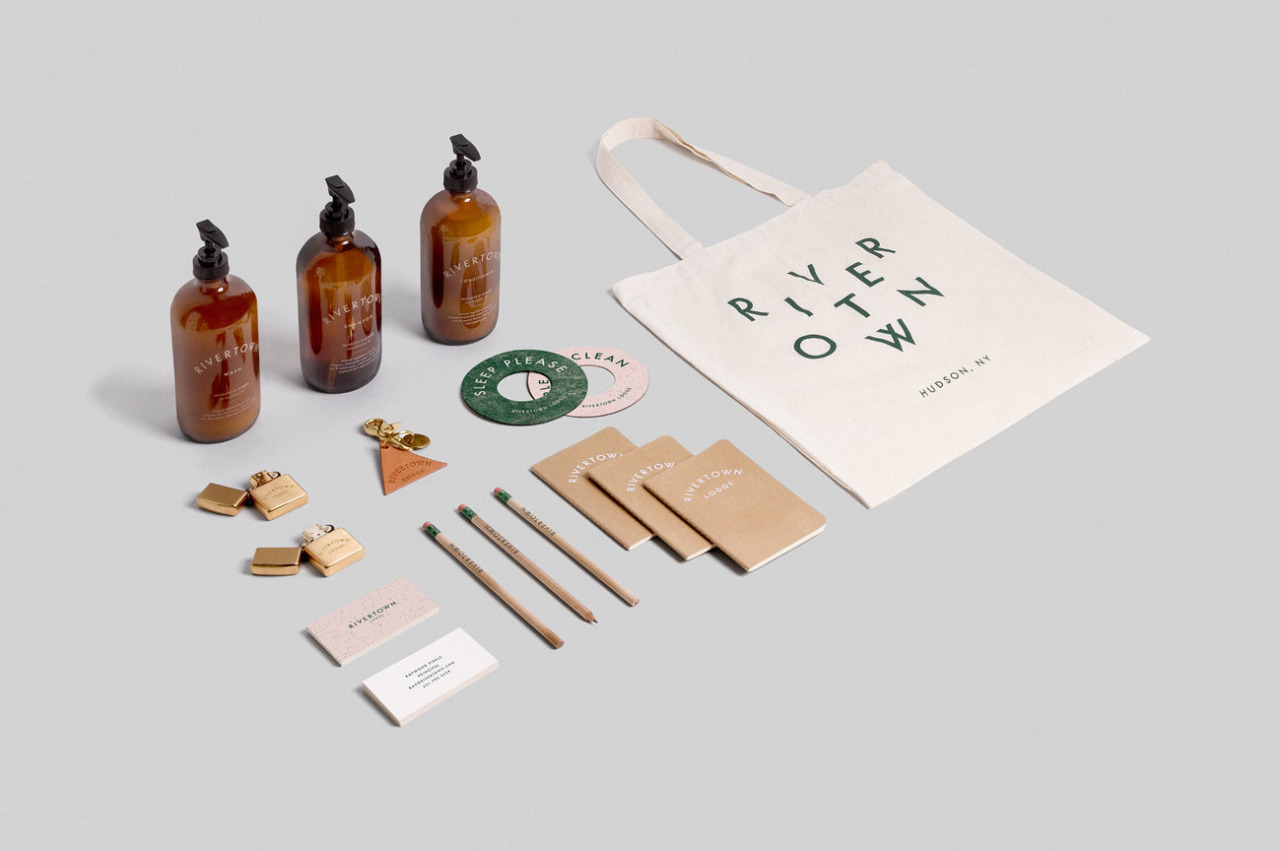 We Print Nice Things Branding by Noemie Le Coz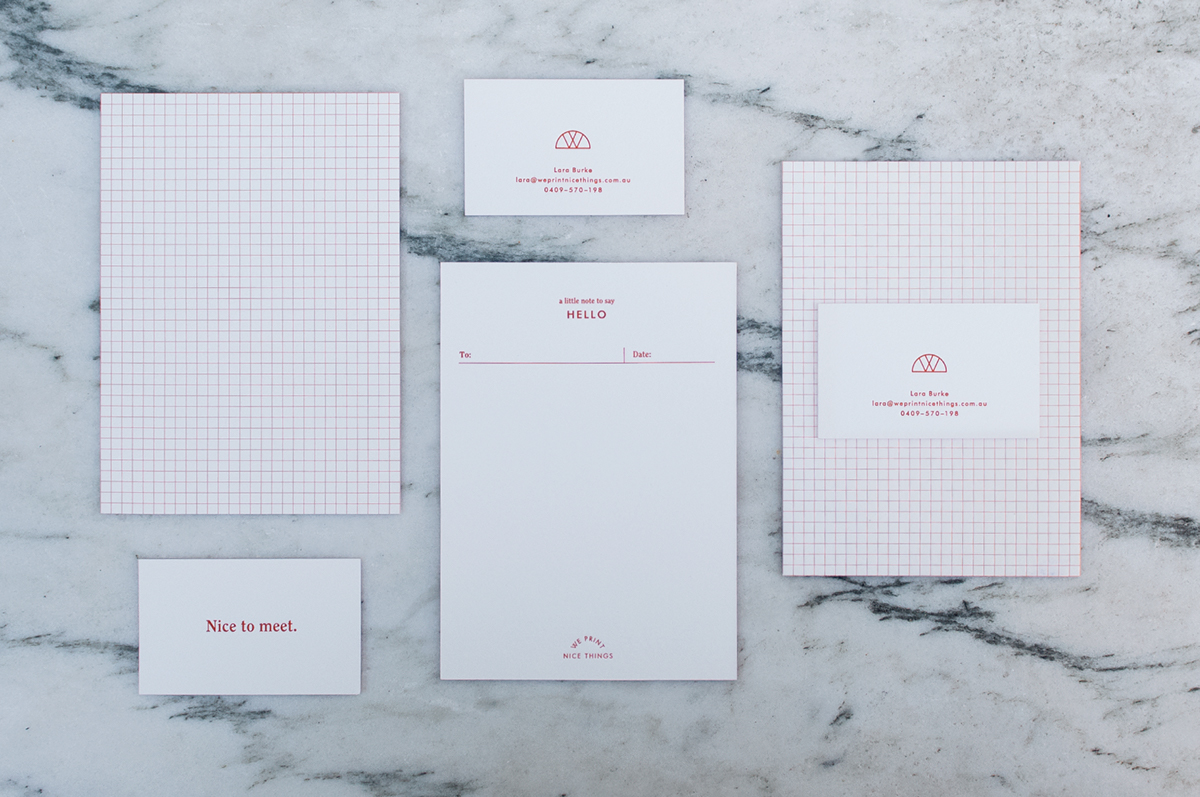 Globetouch Branding by Bunch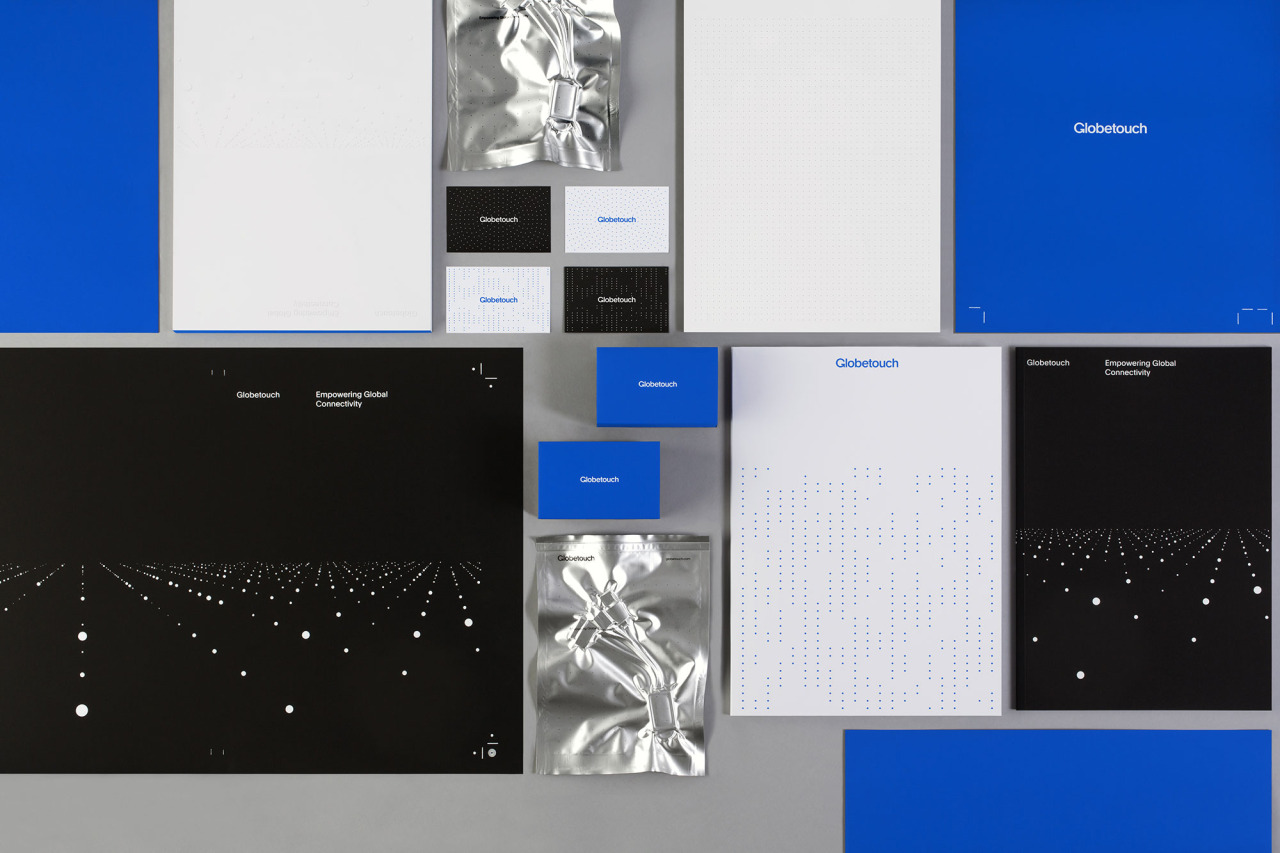 Branding for Kunsthalle Bozen by Studio Mut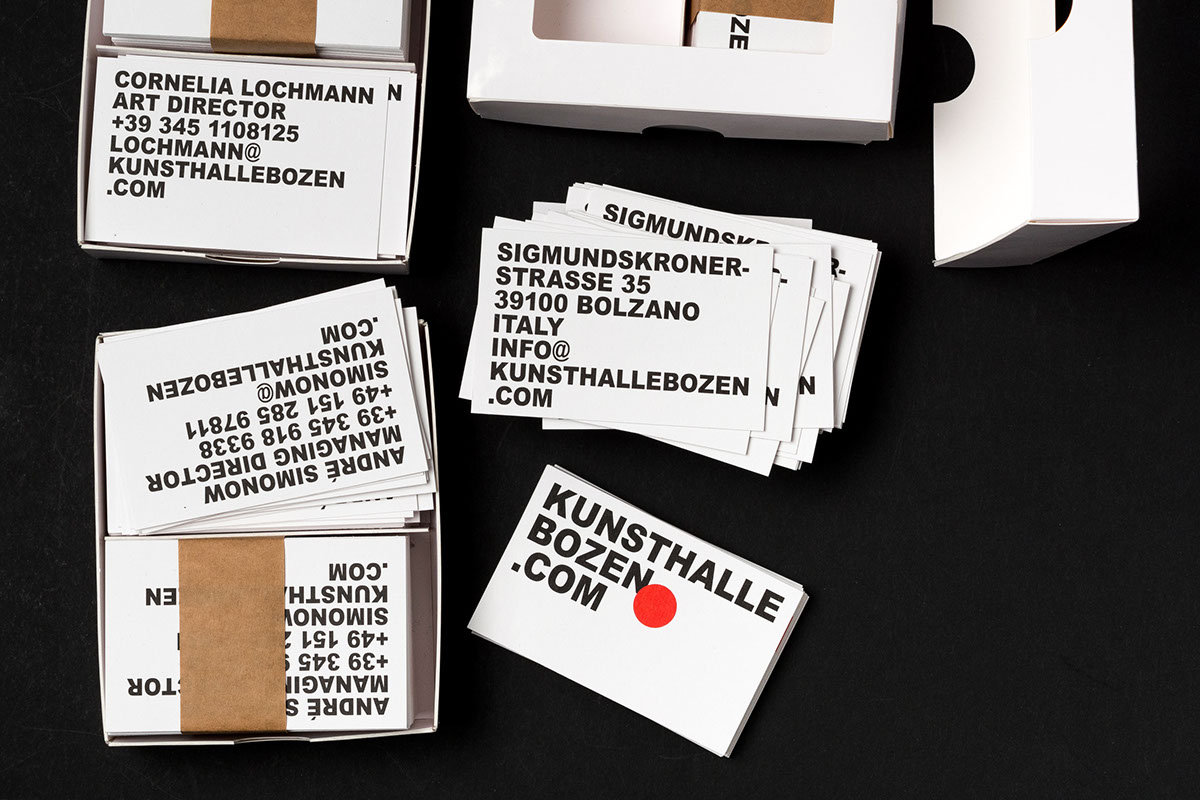 Branding for Yitzhak Peretz by Max Pirsky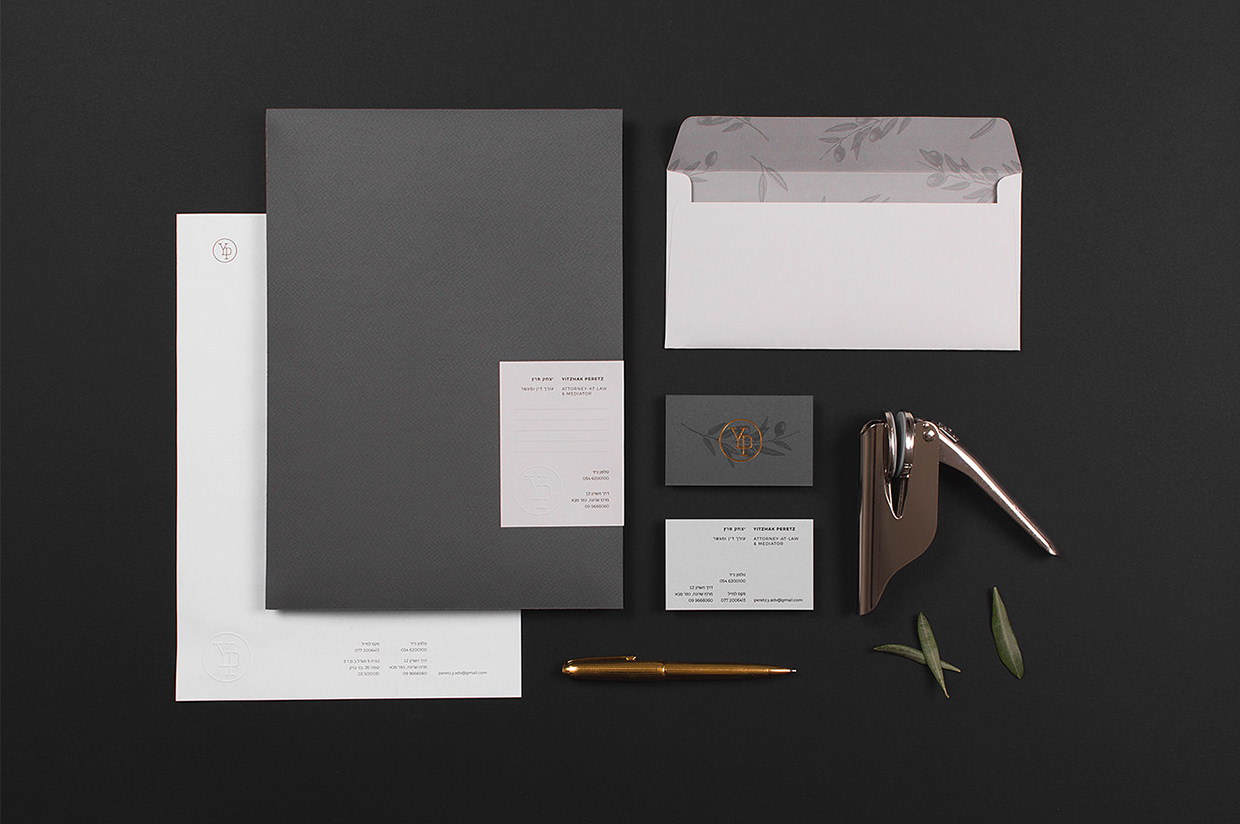 Branding for B O N N E by Studio XL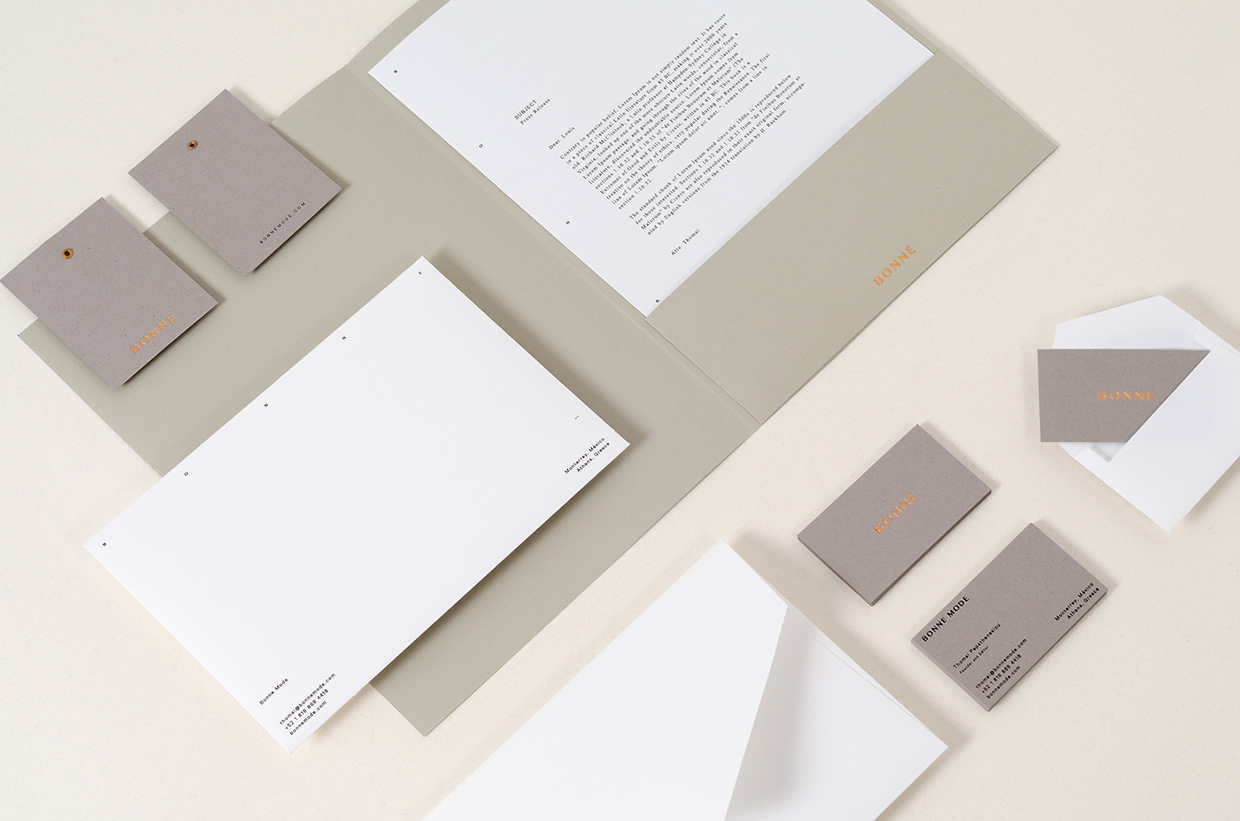 Individual Union Branding by Parámetro Studio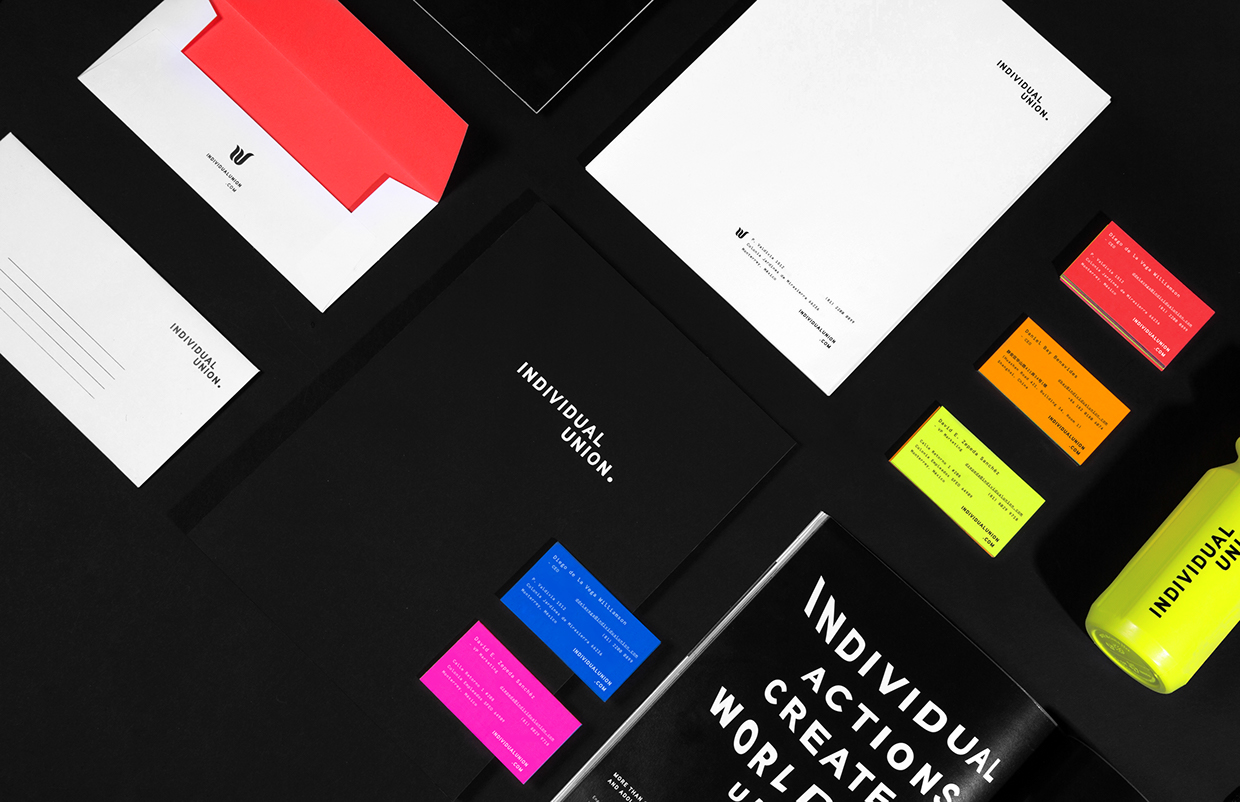 Branding the Grand Budapest Hotel by Andrea Bianchi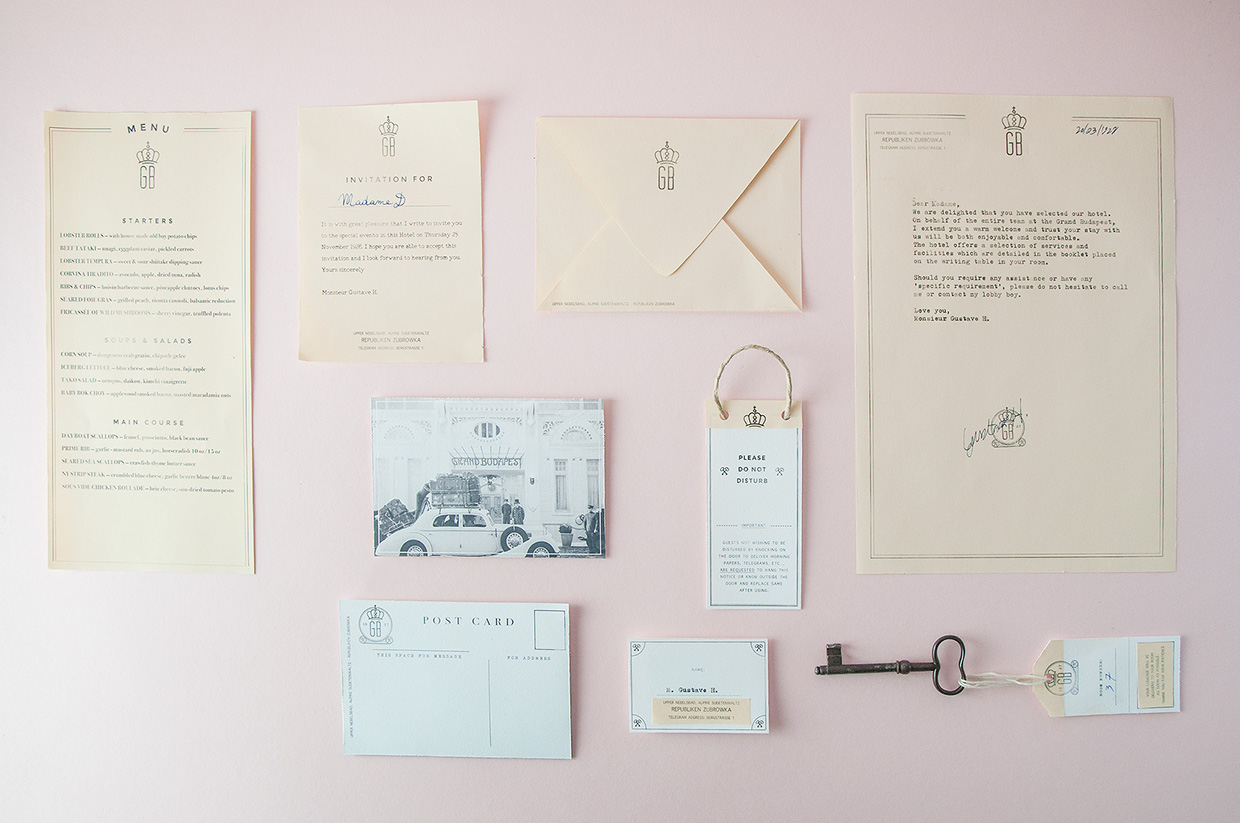 Dentvelop Brand Identity by La Tortillería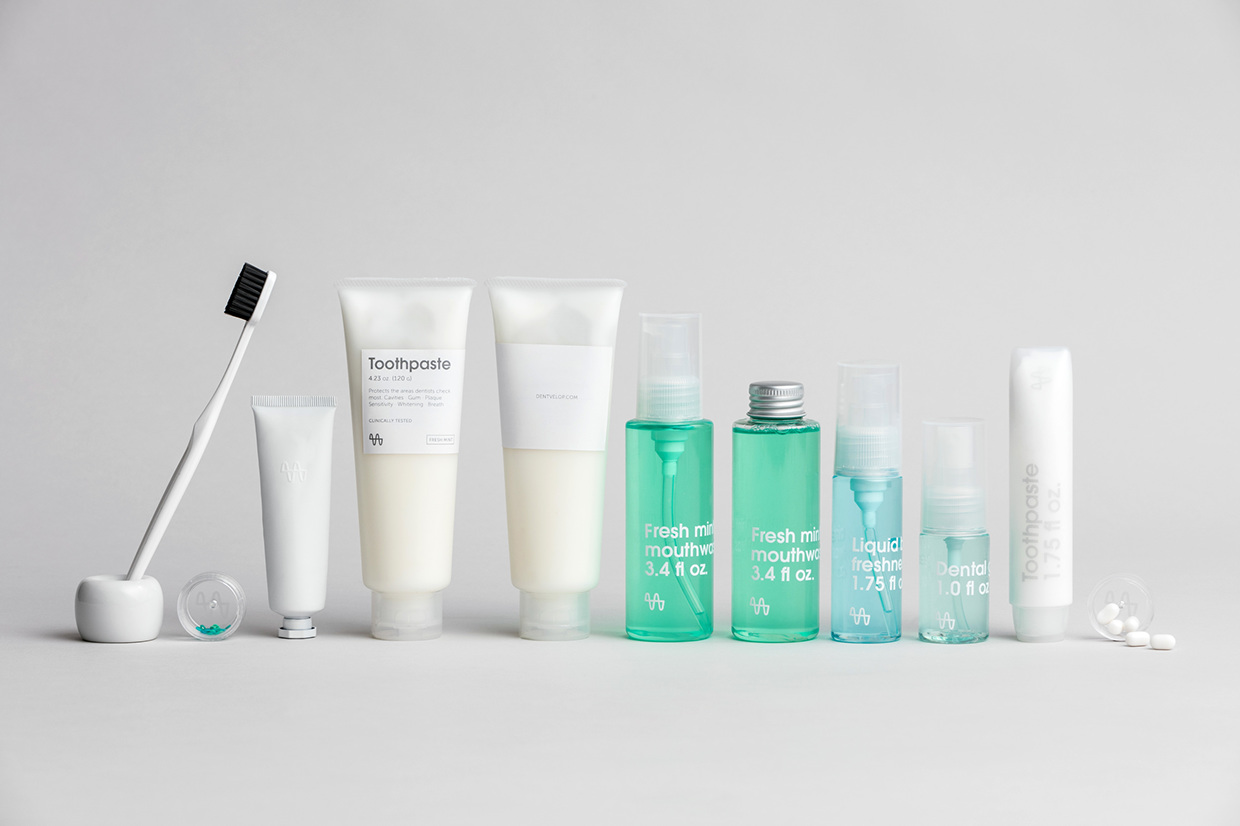 STÓR Branding by Socio Design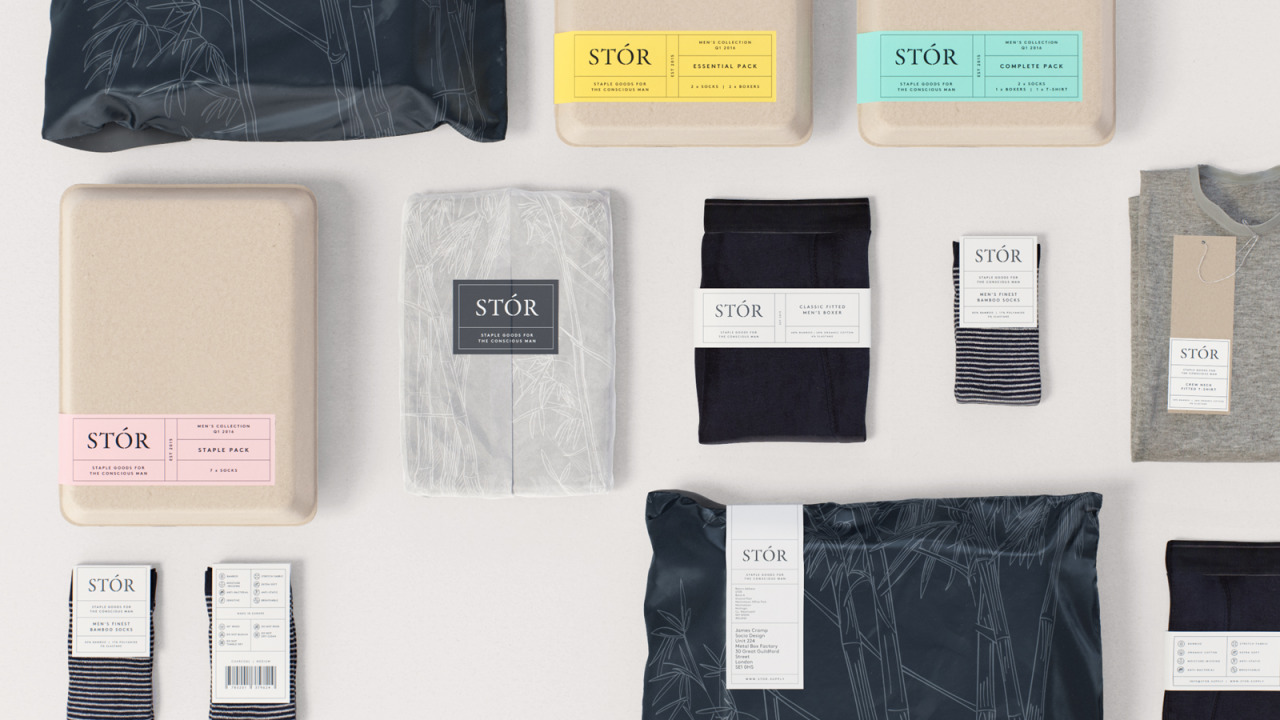 Branding & Packaging Design for Chocho by Hee Jae Kim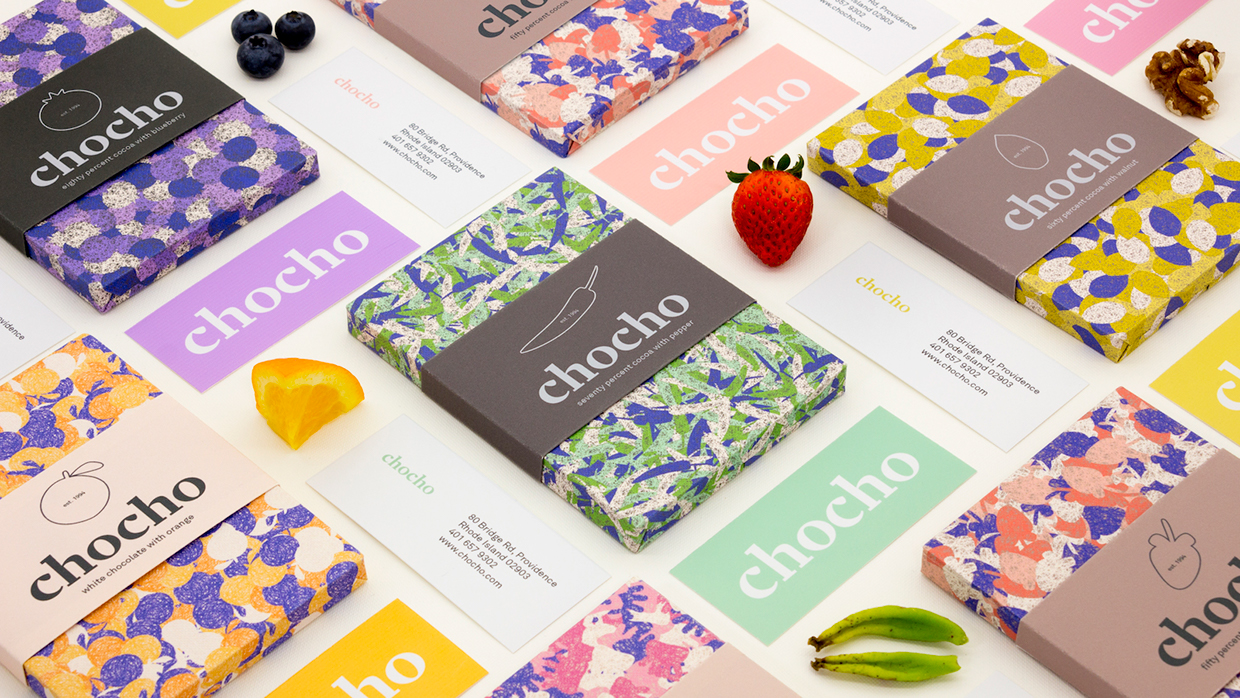 Branding for Piàno Piàno by Weidemüller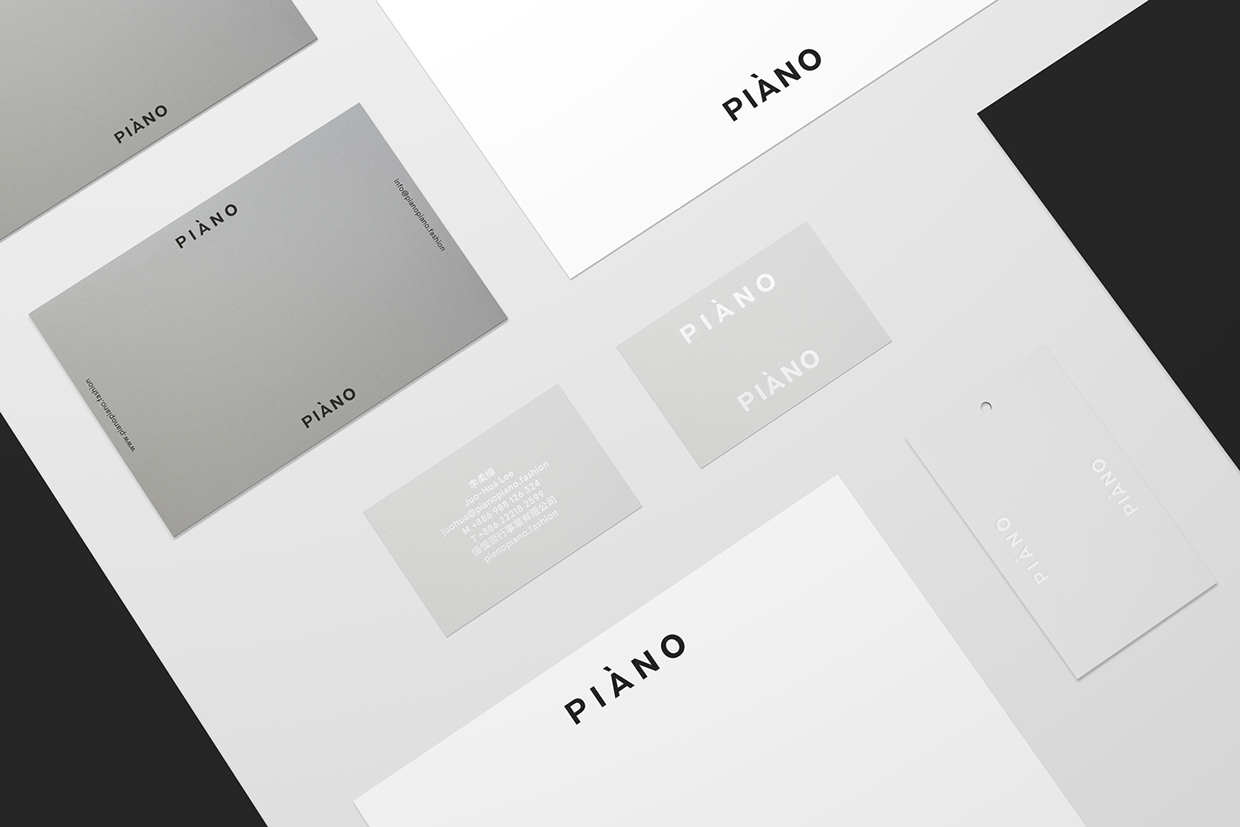 Dunkin Donuts Branding Update by Hanna Sköld & Sara Knipström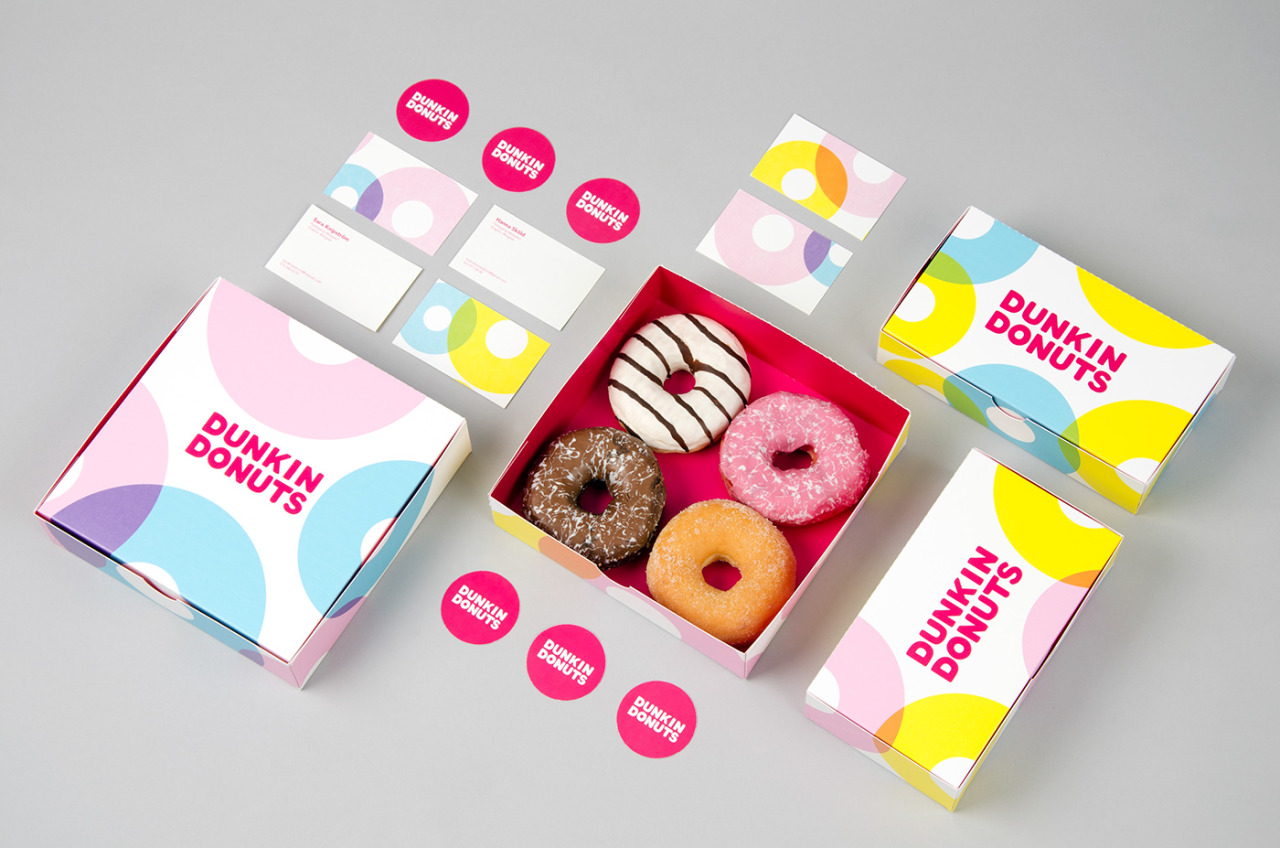 Branding for Caffè Pagani by Eskimo Studio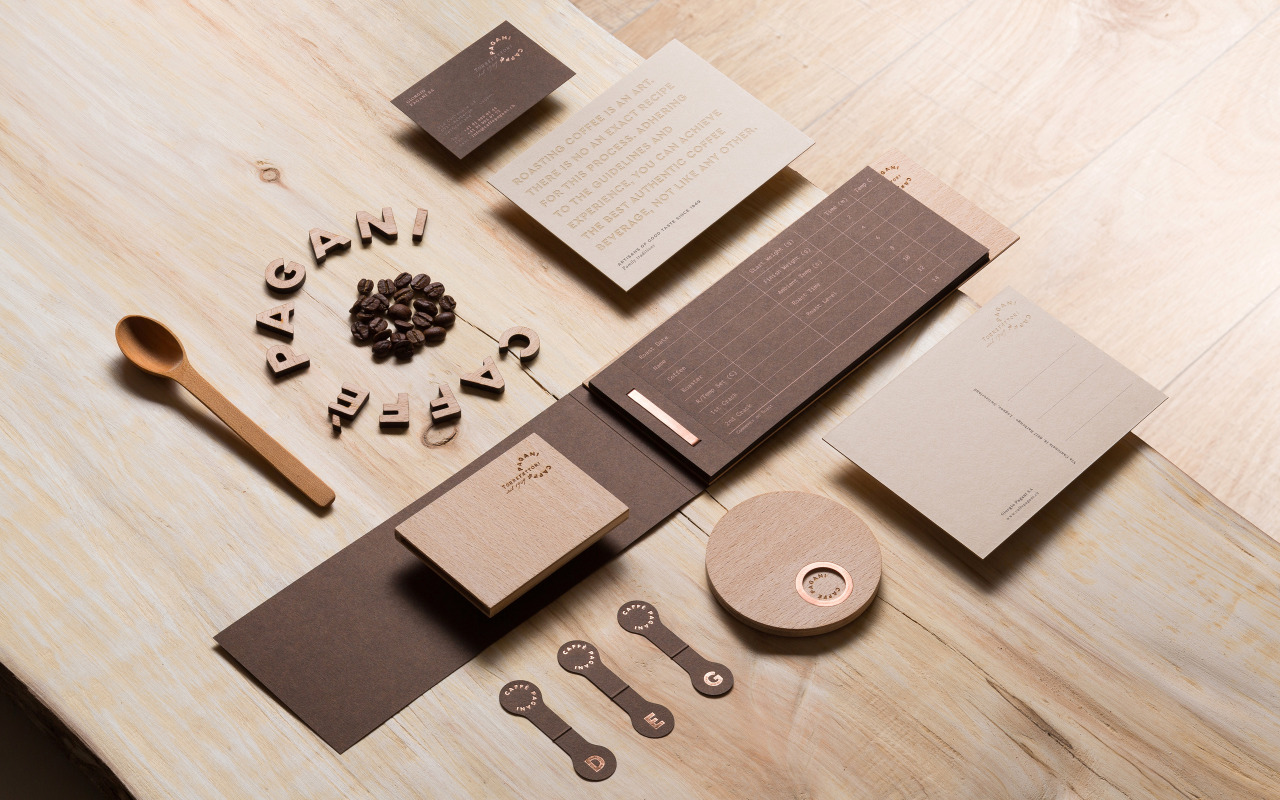 Branding for Stanford Shaw by Análogo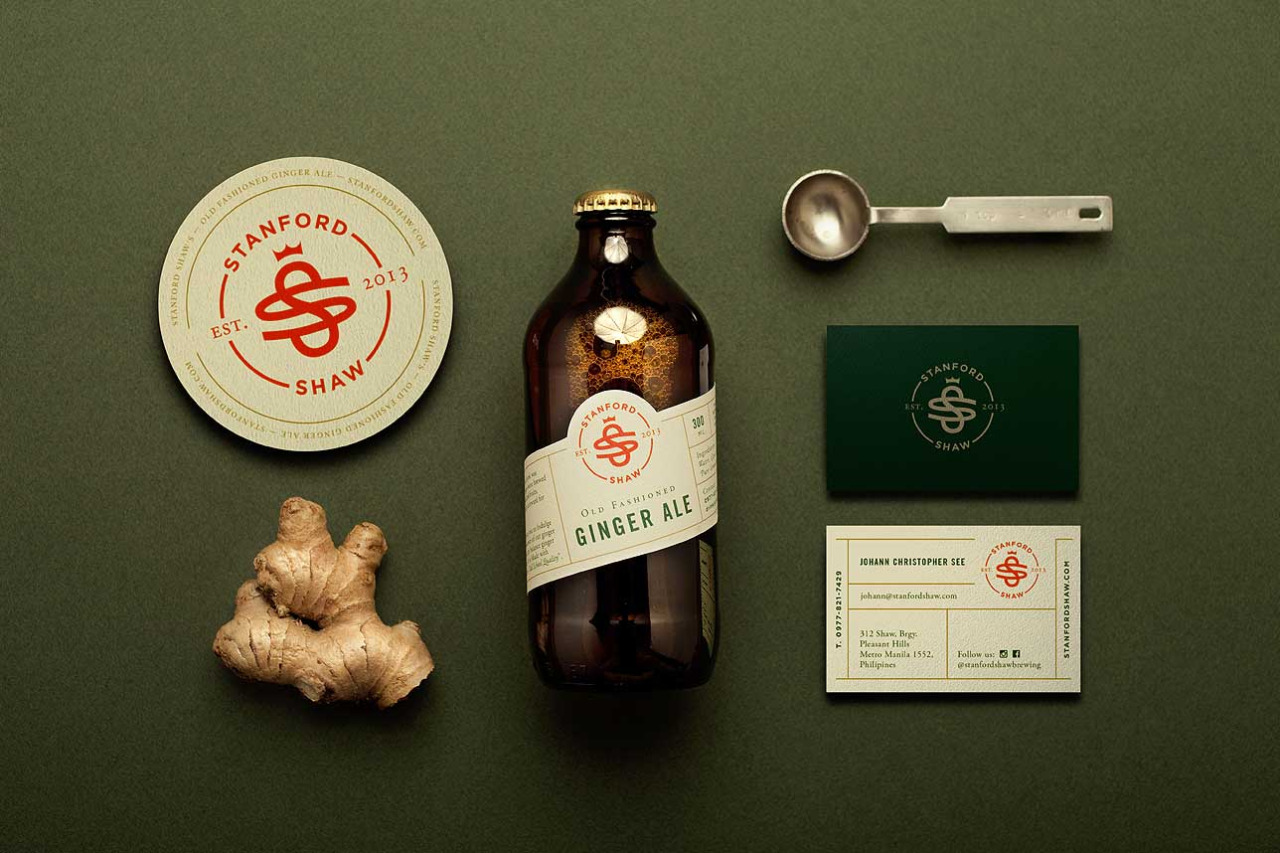 Collected Coffee Branding by Fivethousand Fingers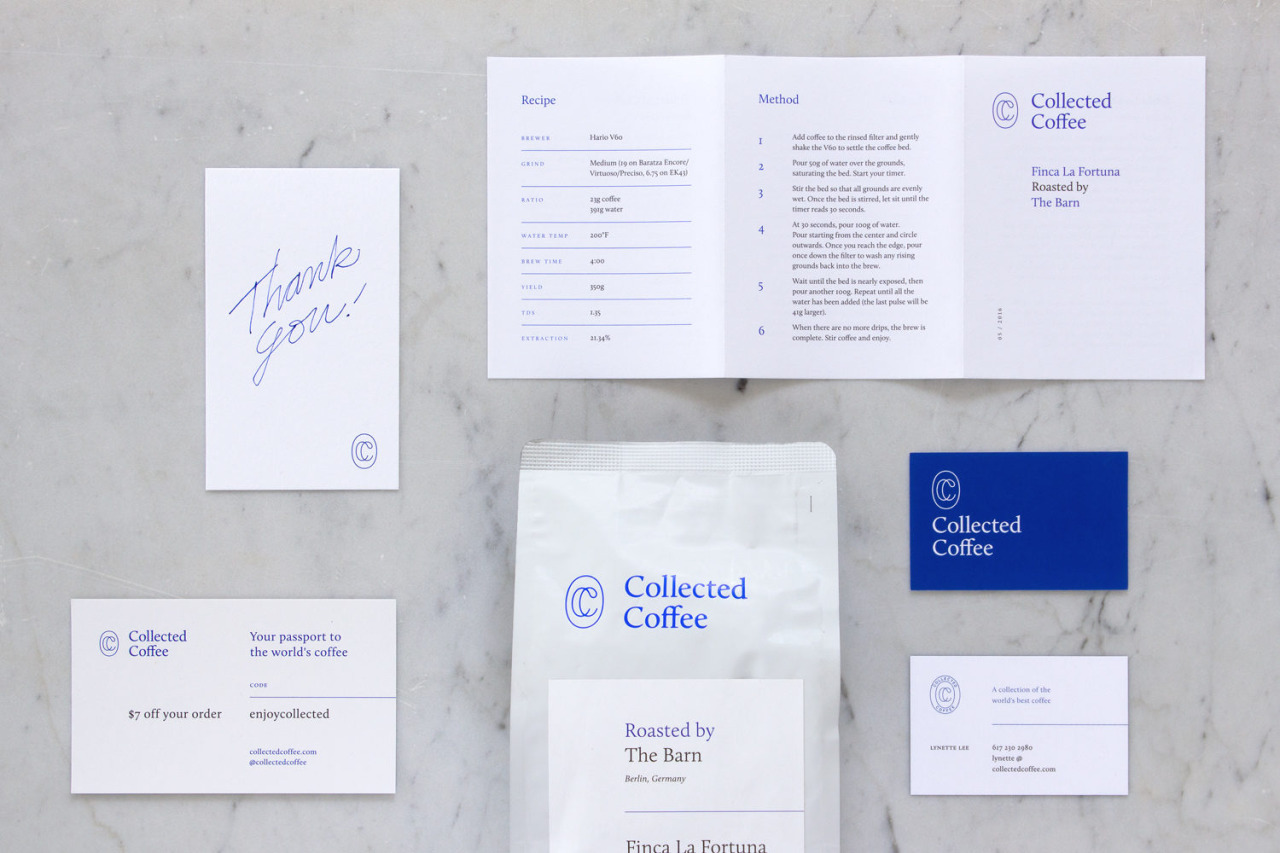 Catseye Bay Identity by SP-GD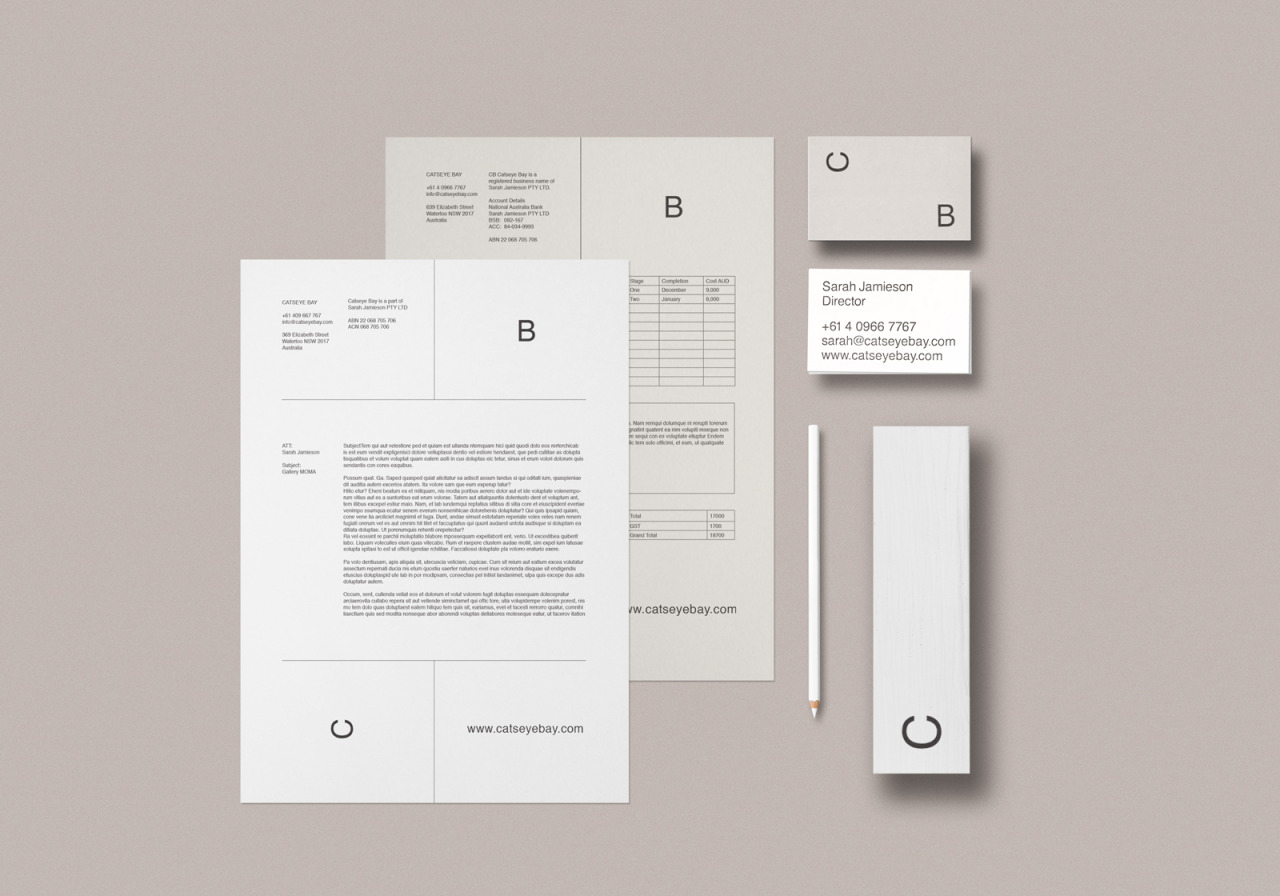 Branding & Packaging for Friends of Ham by Passport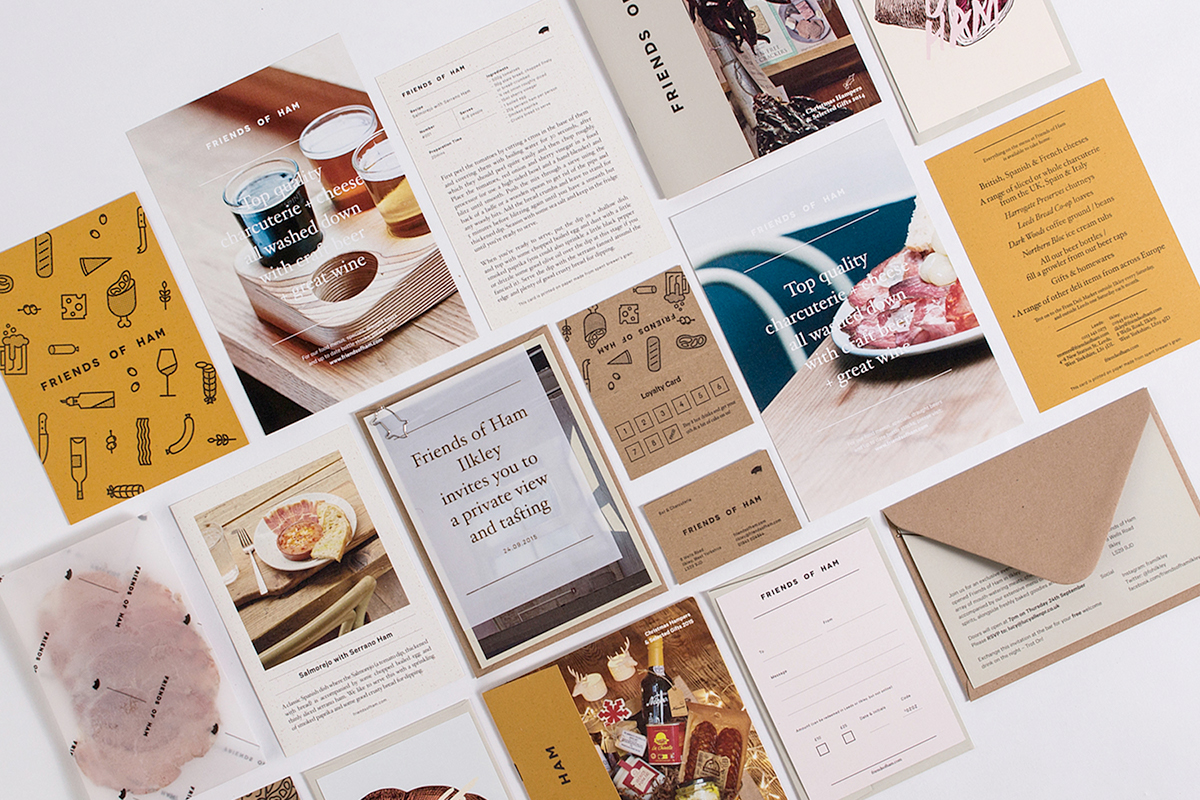 Branding & Packaging for Seven Point by La Tortilleria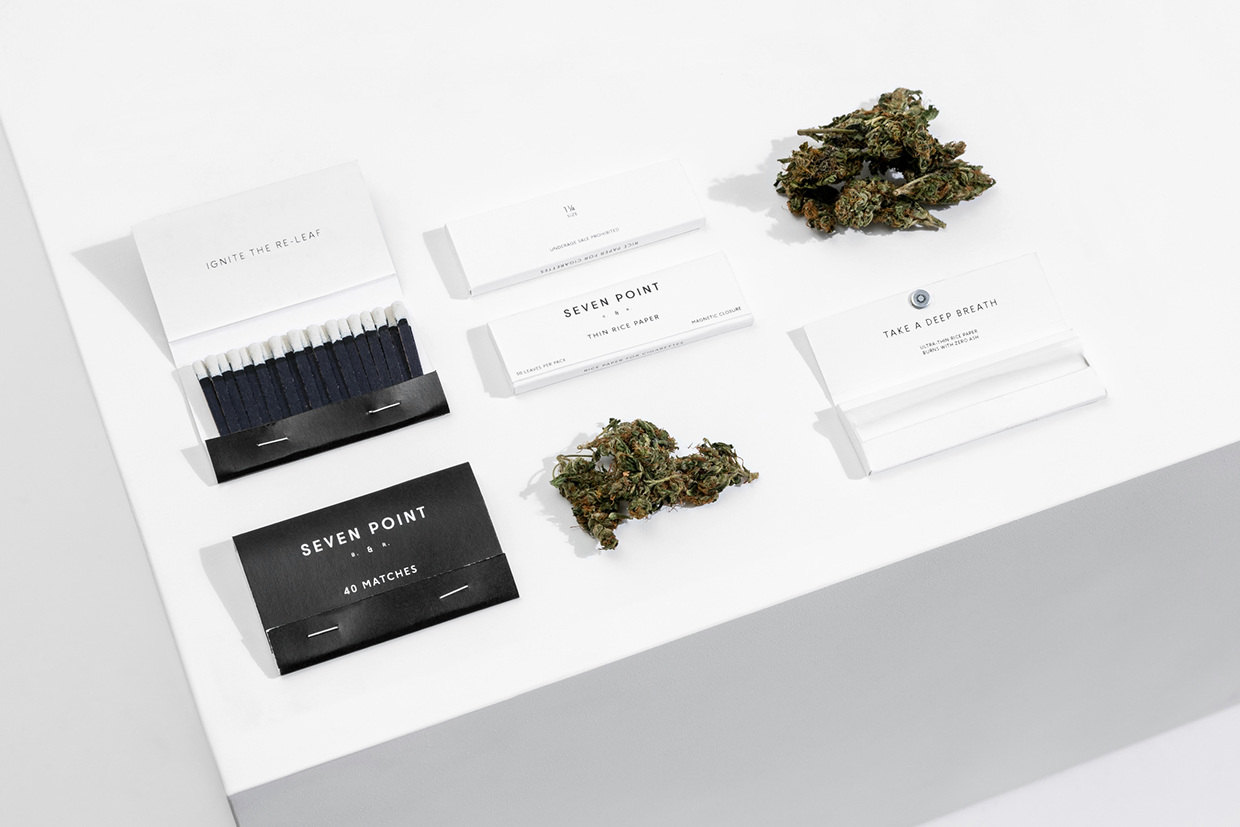 Rebranding of Woobbee by Sciencewerk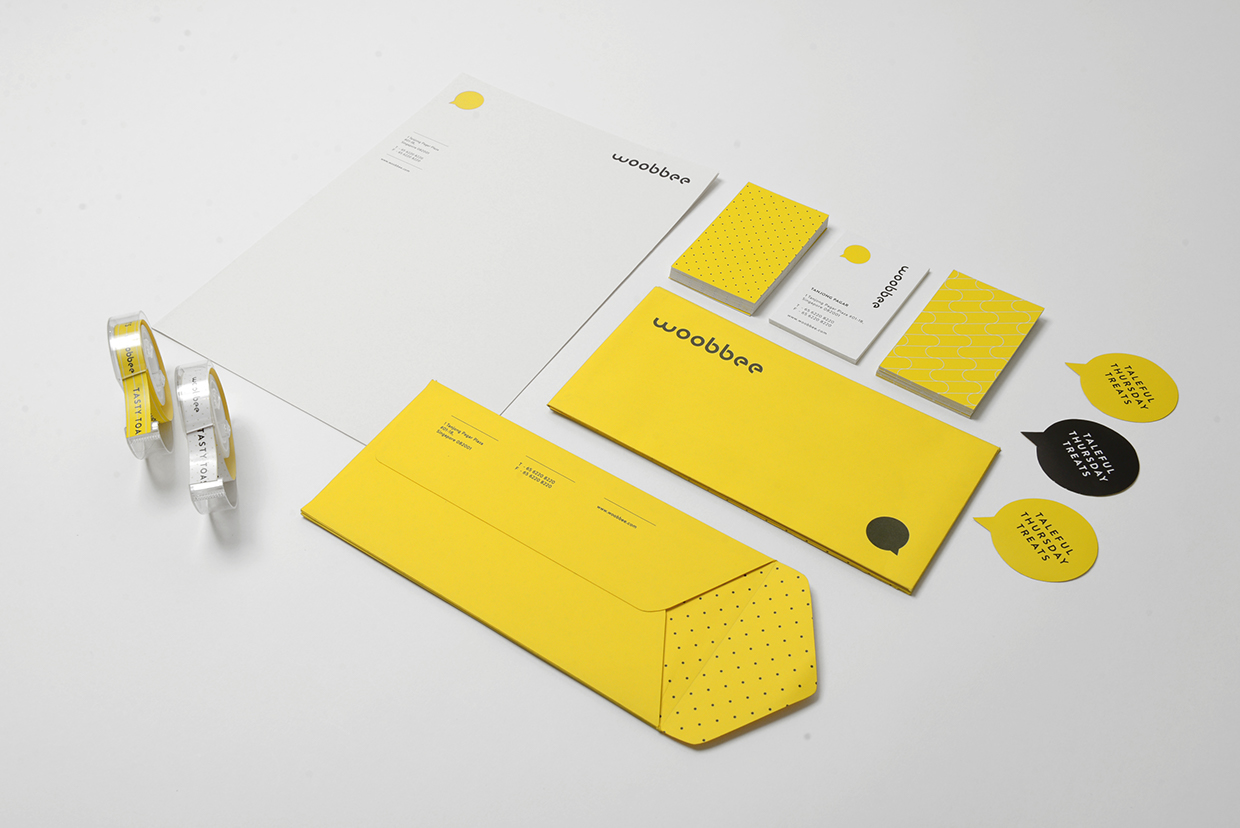 Branding & Packaging for Terra de Flora by Parámetro Studio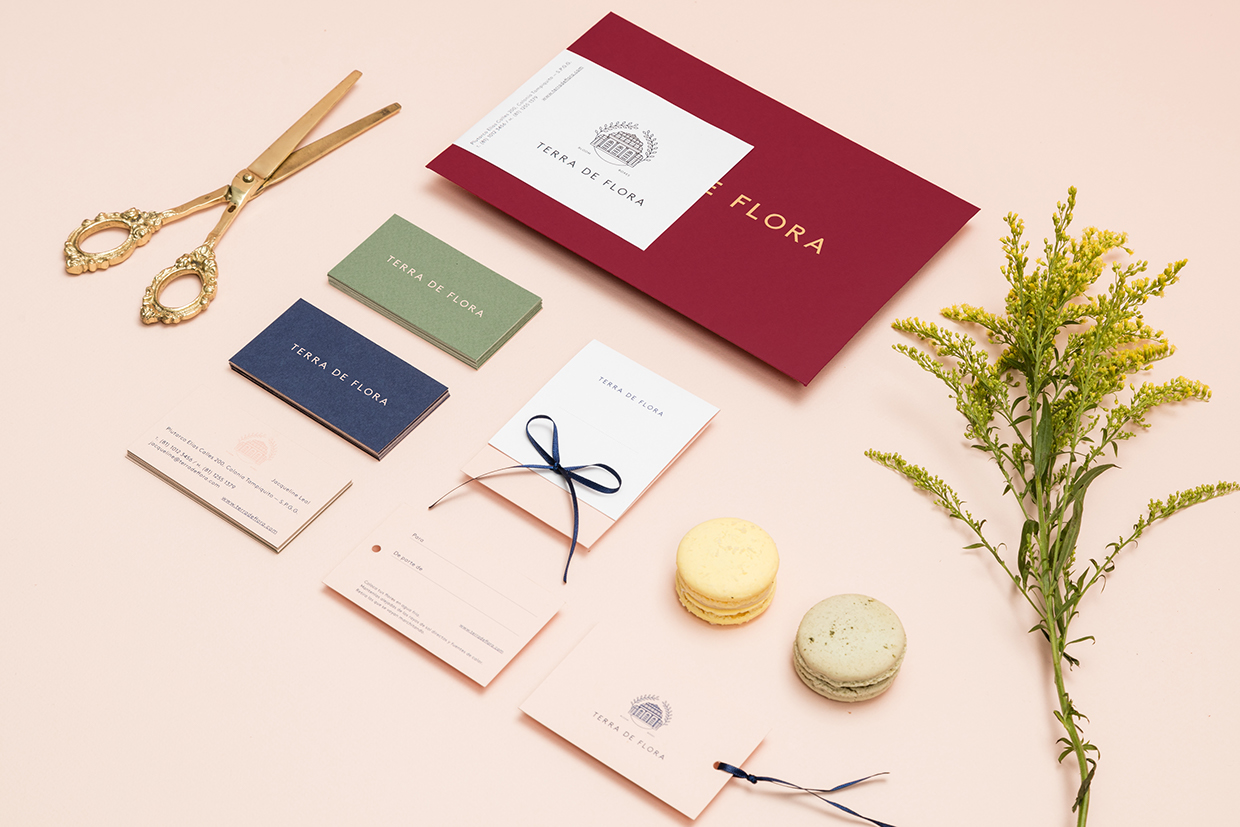 ---
Products Seen In This Post: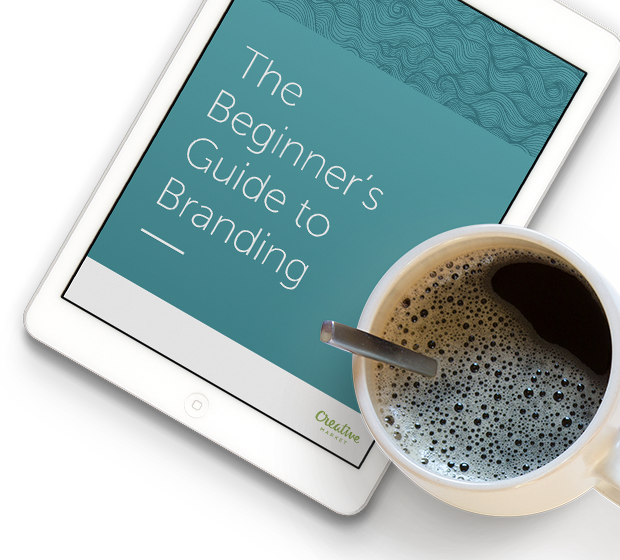 Free Beginner's Guide to Branding
Designing your own brand?
A fun, friendly, FREE guide to build a stellar brand identity.
Download now!
Igor Ovsyannykov
We create fonts, graphics, and produce aesthetically pleasing photos.
View More Posts