Every Olympic Logo Rated by Design Legend Milton Glaser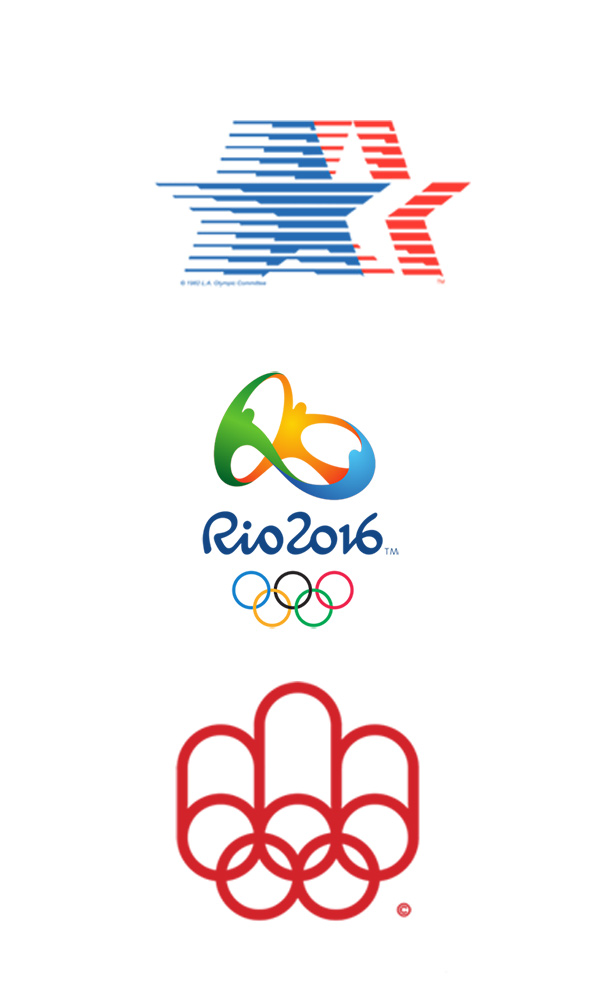 If the name Milton Glaser doesn't ring a bell, then maybe some of his famous work will. He's the man behind the I Love NY design — that one with the heart that's been copied a million types over — and he even designed the logo for New York magazine. So when he gets asked questions about design, believe that he knows of that which he speaks.
Over at Eye on Design for AIGA, Glaser was asked to provide a number from 0 to 100 rating the logos for all of the modern Olympic games, ranking them from top to bottom. There are a ton of designs in there, obviously, but we took some of our favorites and put them here with Milton Glaser commentary from AIGA's original post. Be sure to check out their site for the rest of the fun commentary, too. Enjoy!
---
Rio 2016 — 85/100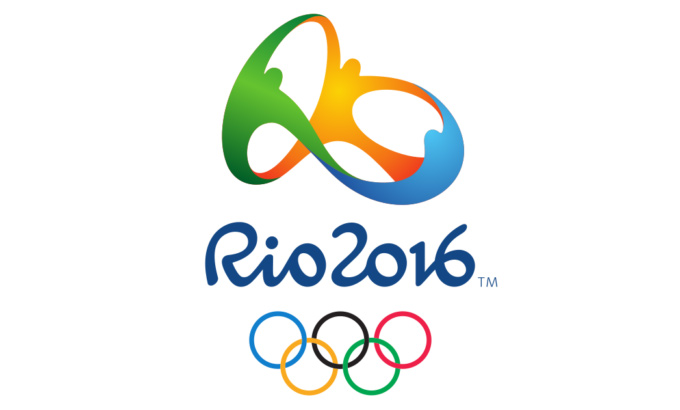 "A presentation that looks fresh and contemporary. The athletes joining hands at the top are executed in a way that works well with the other elements. It feels like something new."
---
---
Salt Lake City 2002 — 70/100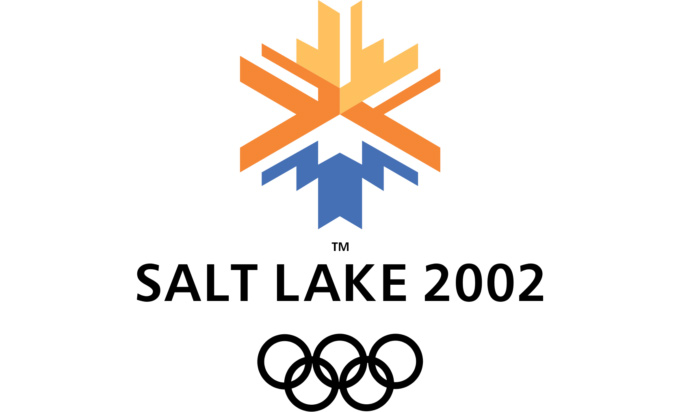 "The image of a snowflake is executed here to represent the sun over a mountain and to reflect the colors of the local landscape. This may not be attainable, but the mark is well executed and professional."
---
Calgary 1988 — 50/100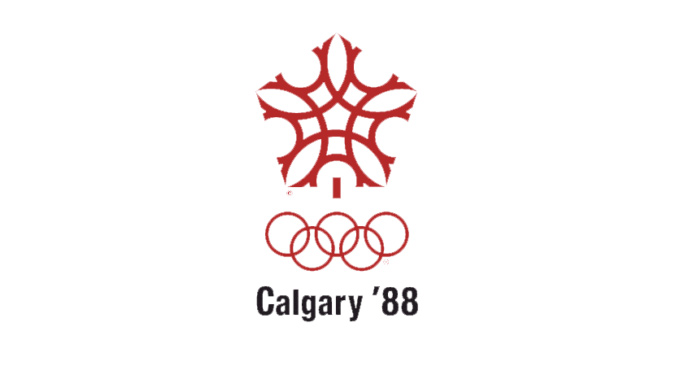 "Justification for the trademark is the letter 'C' and 'Canada'. Unfortunately the resulting form looks more Islamic than Olympic."
---
Montréal 1976 — 70/100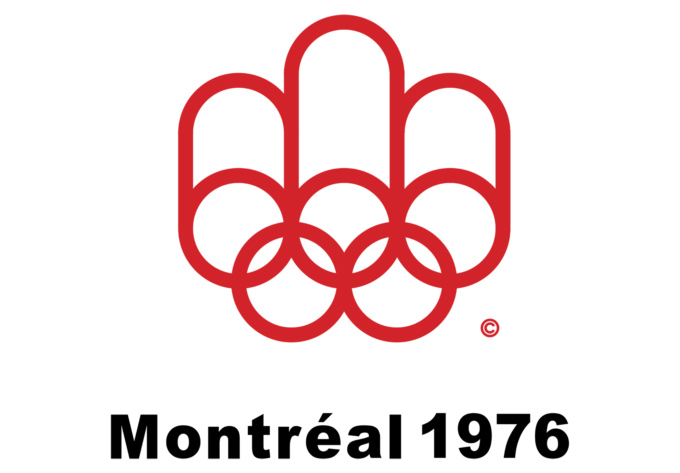 "In this case the rings have been transformed into the initial 'M' for Montreal. This fact is of course impossible to understand by virtue of the logo itself. Does it matter if you can see the 'M'? I think not. Nevertheless the mark is professional and clear. Perhaps more appropriate for a manufacturer of paper towels."
---
Rome 1960 — 80/100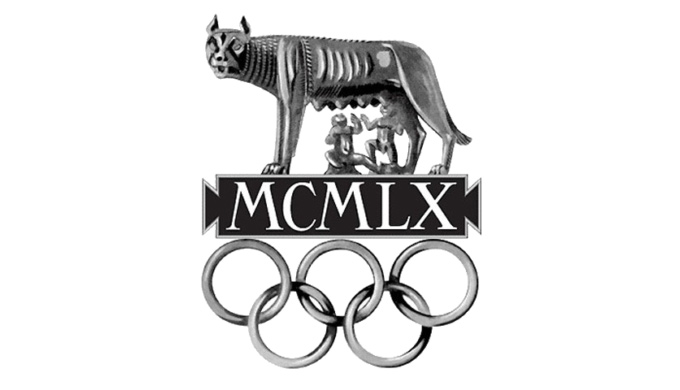 "Combining the symbol of Rome, the date and the rings in a single sculptural image works here. It has strength and memorability."
---
Berlin 1936 — 20/100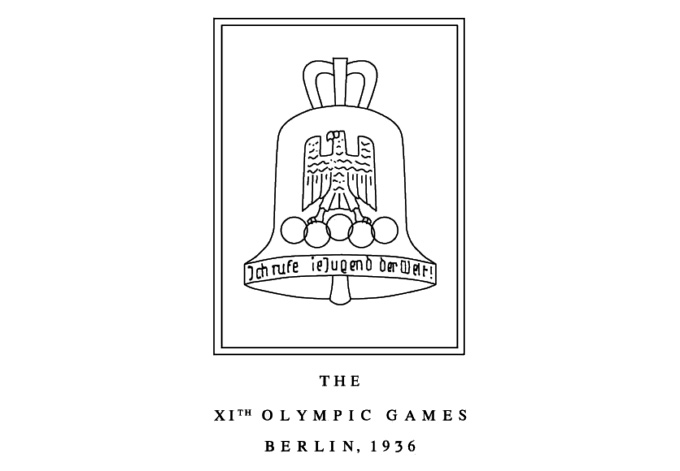 "Strange and lacking focus. The Olympic rings become subordinated to the eagle and bell forms. The spirit of the Olympics is totally absent."
---
Los Angeles 1932 — 25/100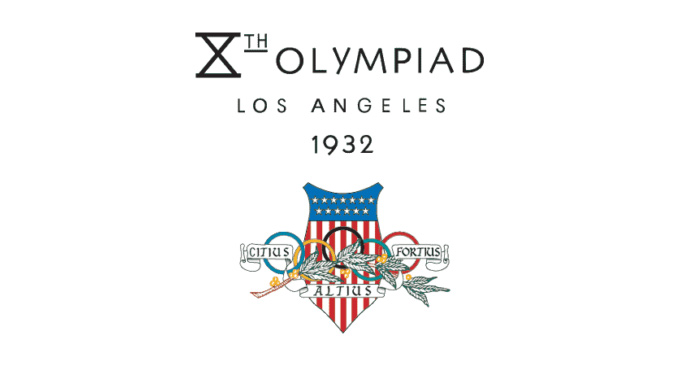 "A visual disaster; combining the rings, a laurel leaf and the American shield in an overlapping pattern is impossible. The typography goes on its own unrelated way."
Getting started with hand lettering?
Free lettering worksheets
Download these worksheets and start practicing with simple instructions and tracing exercises.
Download now!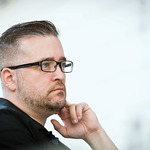 Kevin Whipps
Hi! My name is Kevin Whipps, and I'm a writer and editor based in Phoenix, Arizona. When I'm not working taking pictures of old cars and trucks, I'm either writing articles for Creative Market or hawking stickers at Whipps Sticker Co.
View More Posts