7 Hilarious Fortune Cookies Only Designers Would Understand
Wouldn't it be awesome if fortune cookies were personalized for whoever is receiving them? As designers, we sometimes wish we could get a little help or zen advice in the form of a delicious fortune cookie. Until this is a reality, here for your entertainment, please enjoy these 7 fortune cookies that only a designer could really appreciate. 1. There is no shortcut to success, but always remember to ⌘ + S.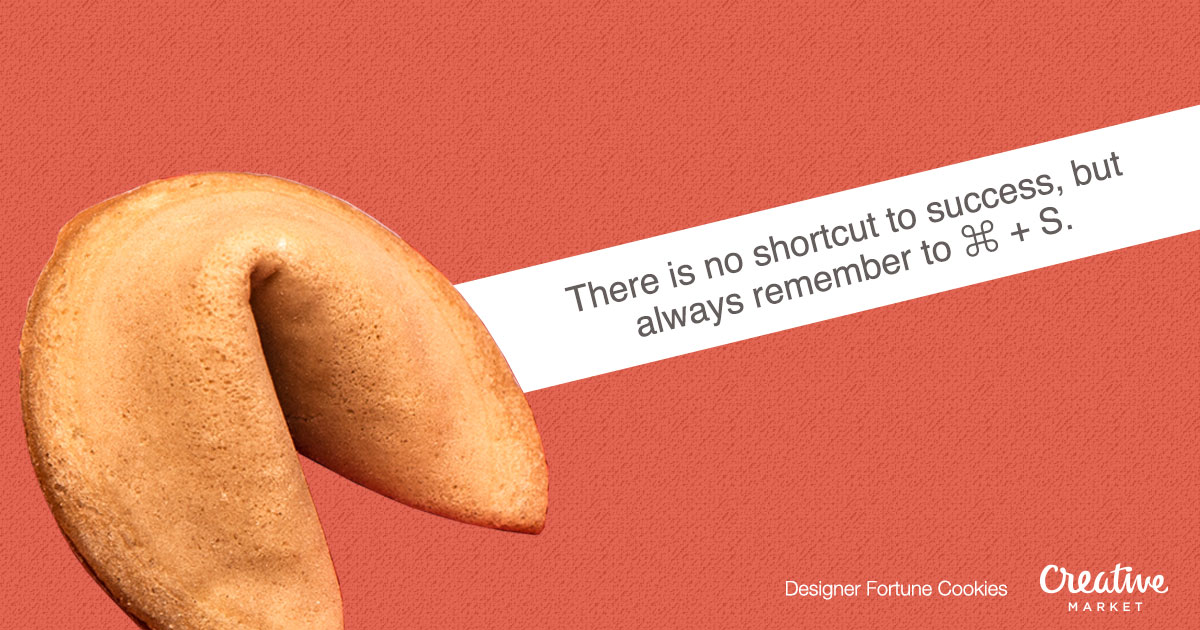 2. Confucius says: Always allocate sufficient memory in your startup disk.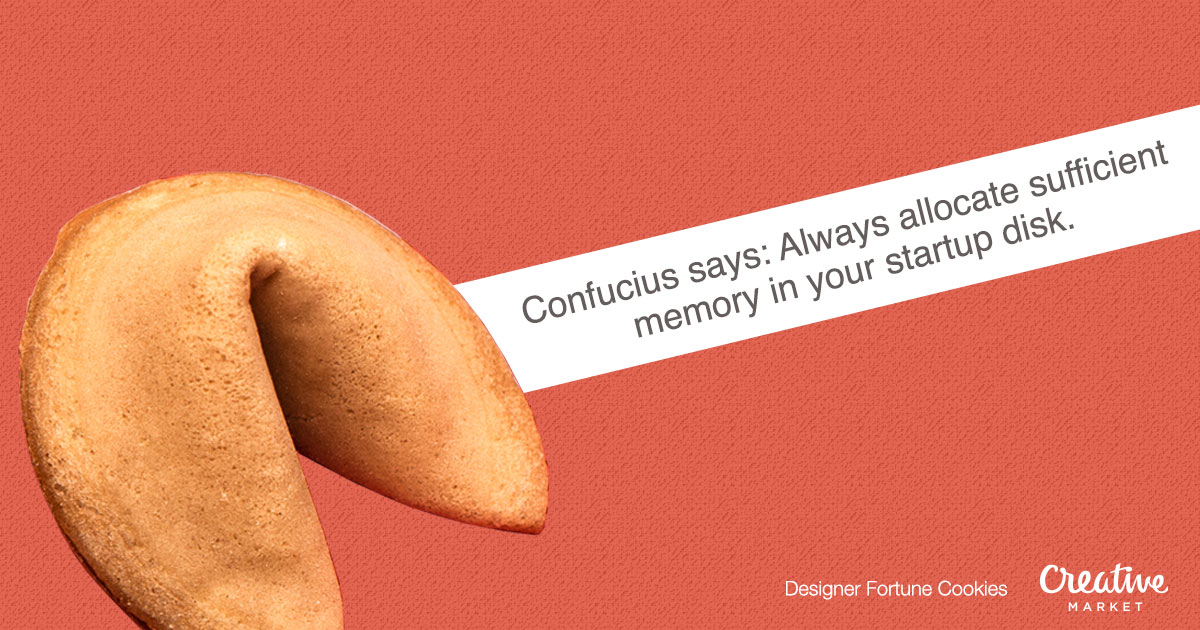 3. May your enemies' websites break on mobile devices.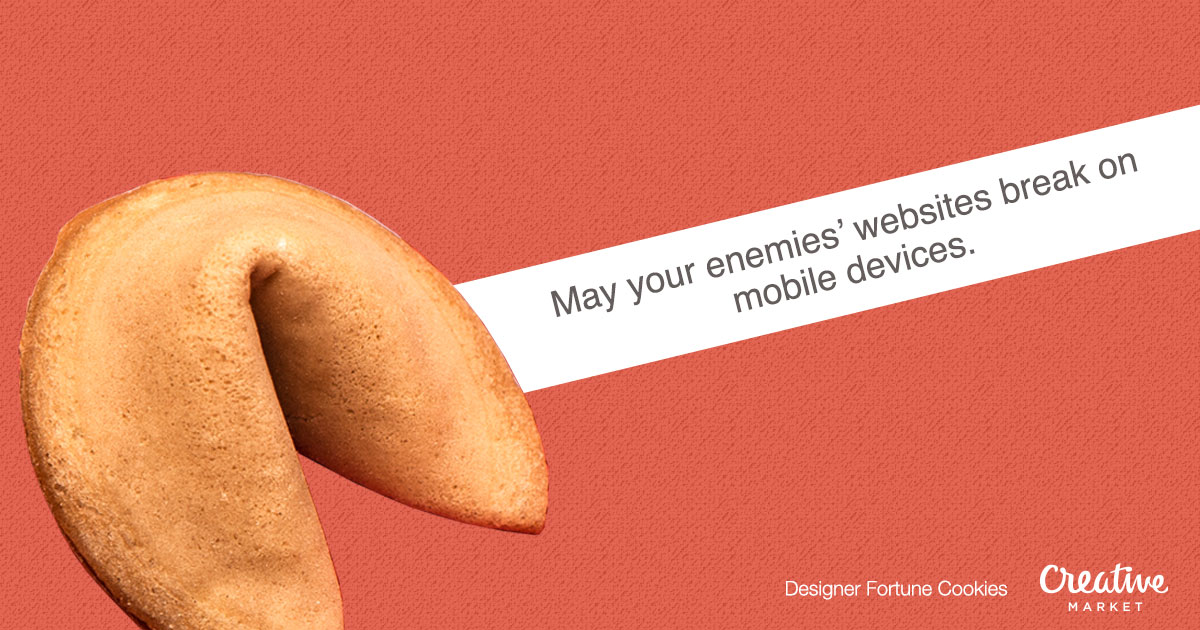 4. The road to riches is paved with good typeface choices.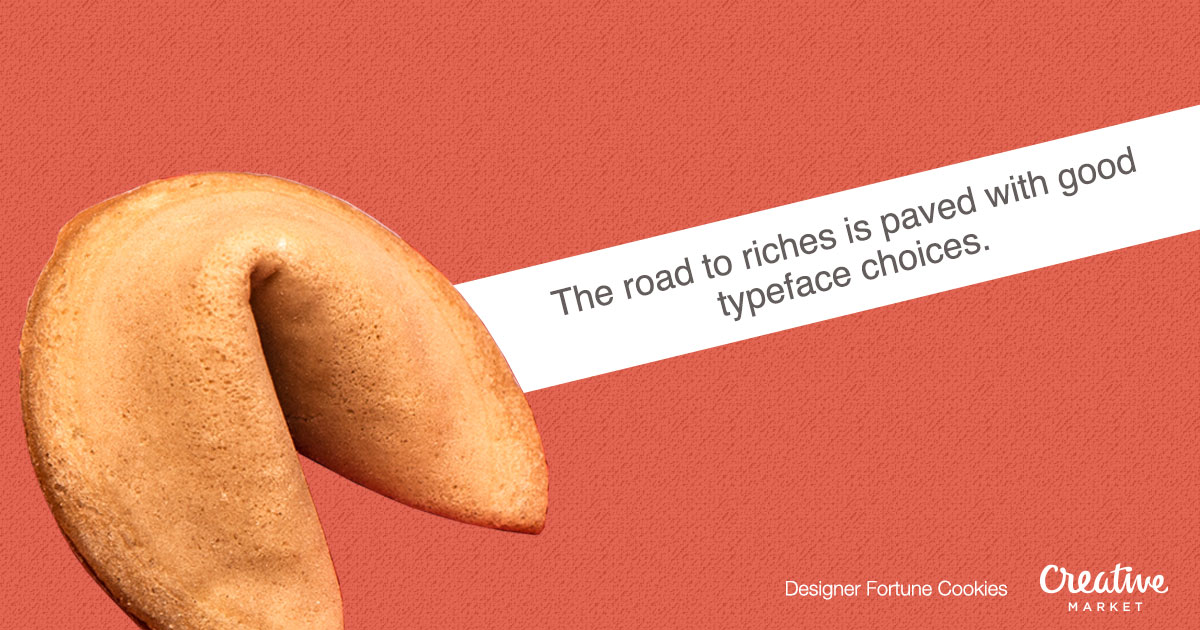 5. Rejoice! The gods see quickly paid invoices in your future.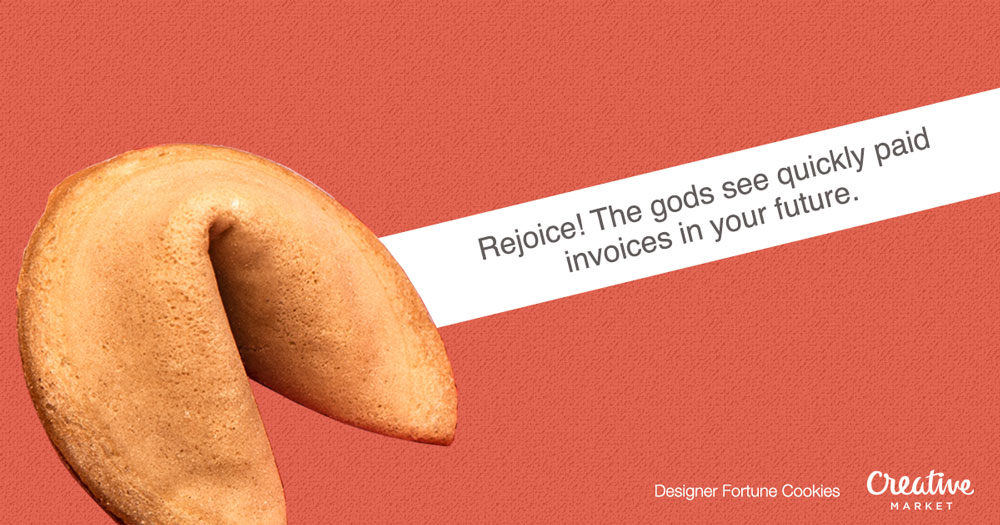 6. Chinese food on your laptop will make a future design job difficult.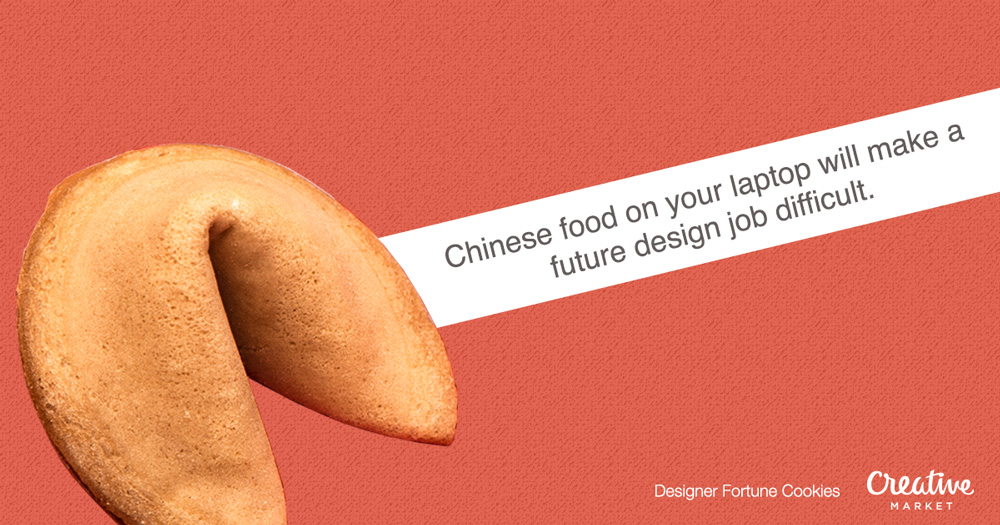 7. The kerning on this fortune could be better.
---
Products Seen In This Post:
---

Getting started with hand lettering?
Free lettering worksheets
Download these worksheets and start practicing with simple instructions and tracing exercises.
Download now!