7 Infographics To Help You Make Sense of Serial
I often see a trend and actively run in the opposite direction, firmly planting myself in the "against" category just to be different. With Serial though, I fell victim to the trend, hard. I was hooked from the first minute, hanging on every word, running every piece of evidence through my brain again and again. Once the insanely popular podcast wrapped up season one, I was left wanting more. If you're in the same boat, you'll want to check out these infographics, which cover everything from cell phone tower locations to MailChimp mispronunciations.
This is perhaps the best visual overview of the case you can find. It's a series of maps with overlays that include timelines, travels, quotes, and cell towers. If you're a visual person all wound up in the confusing details in the podcast, this is a huge help.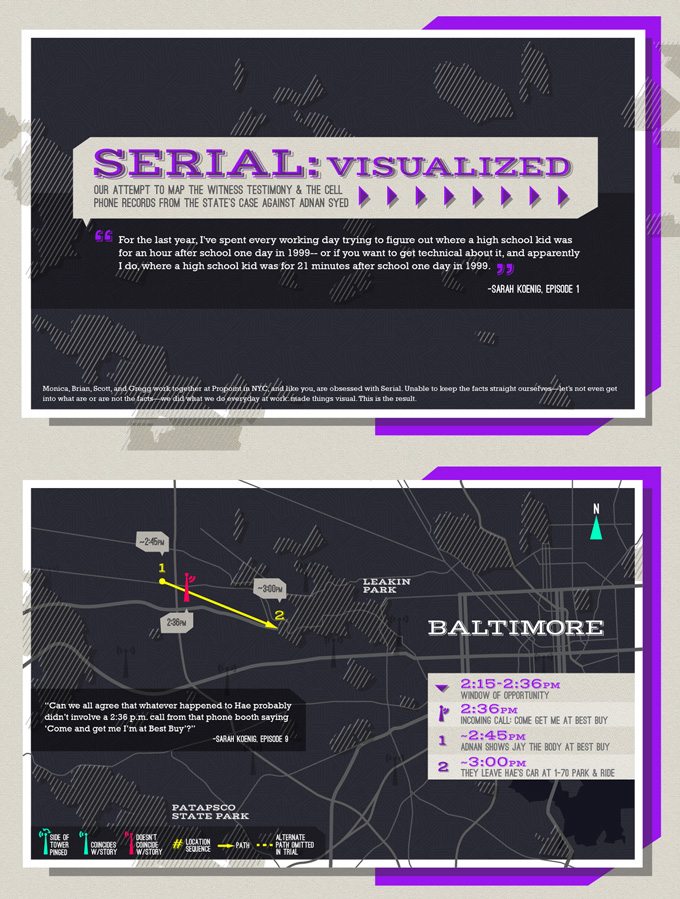 On the lighter side, The Bold Italic has whipped up some humorous charts that poke fun at various things about the podcast and its fans. Here are two of my favorites: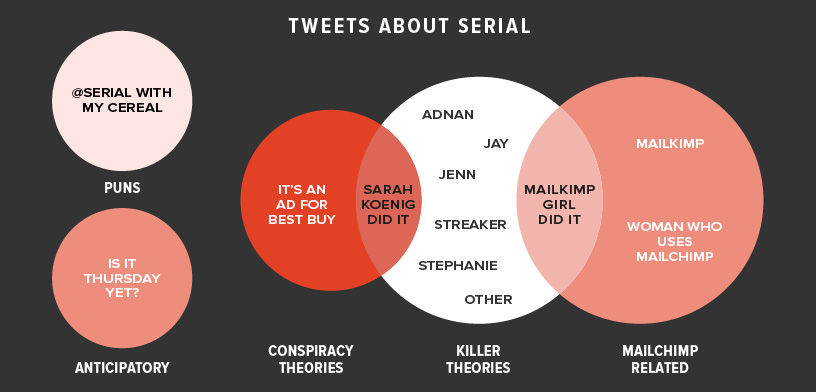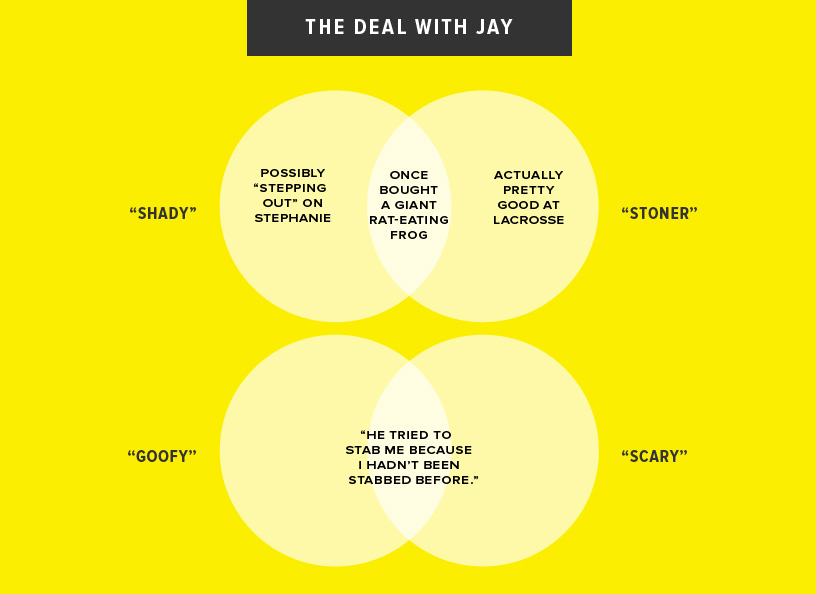 The last few graphics in this post are directly from the Serial website, where you'll find all kinds of interesting extras regarding the case. This first graphic shows a map of the greater Baltimore area along with those cell towers you've heard so much about.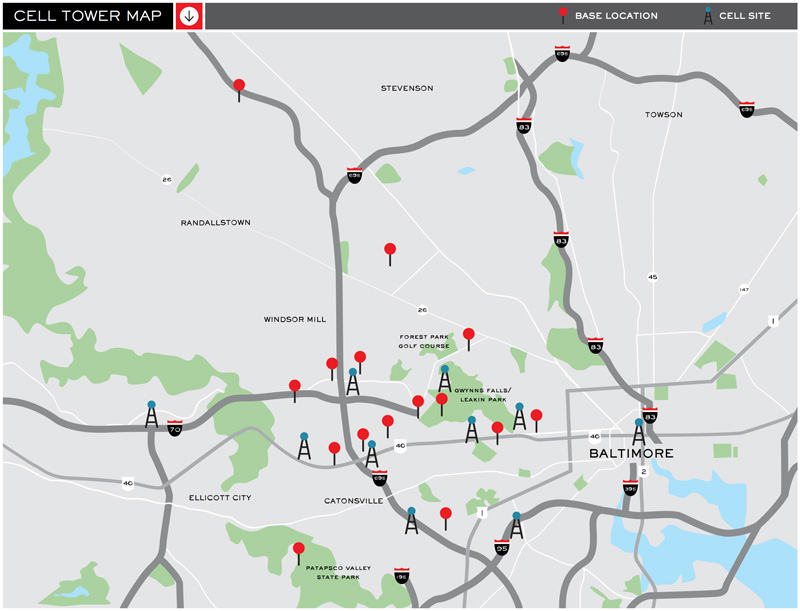 Adnan, Have, Jay, Nisha, there are so many people to keep track of if you're going to follow this case closely! Fortunately, this handy graphic introduces you to all the key players.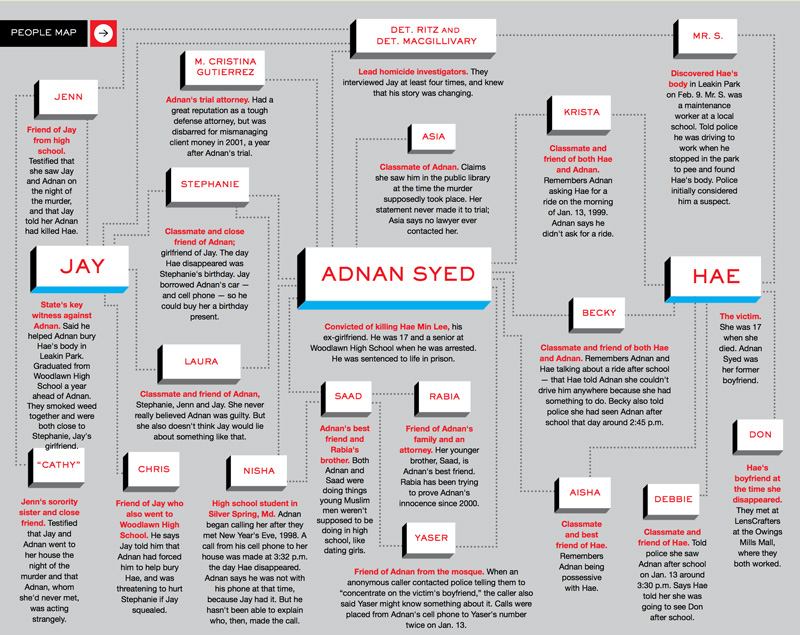 This incredibly helpful chart compares the various (and often competing) timelines of the tragic day that Hae was murdered. You'll see how Adnan's story differs from Jay's, and even how Jay's differs from Jay's!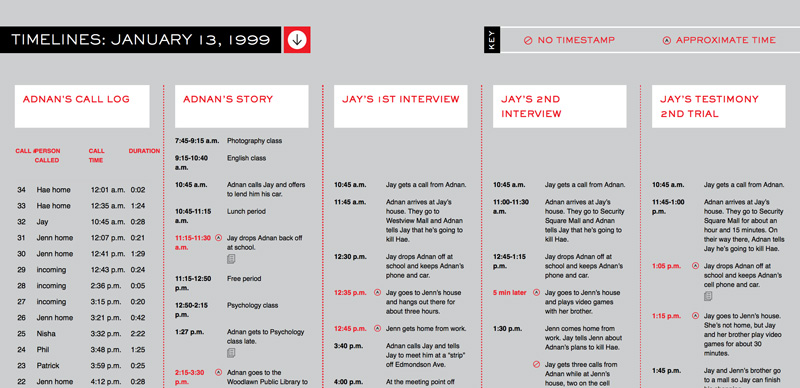 This last timeline strips out the speculation and sticks to the facts. Events like trial dates, calls, and interviews are all recorded.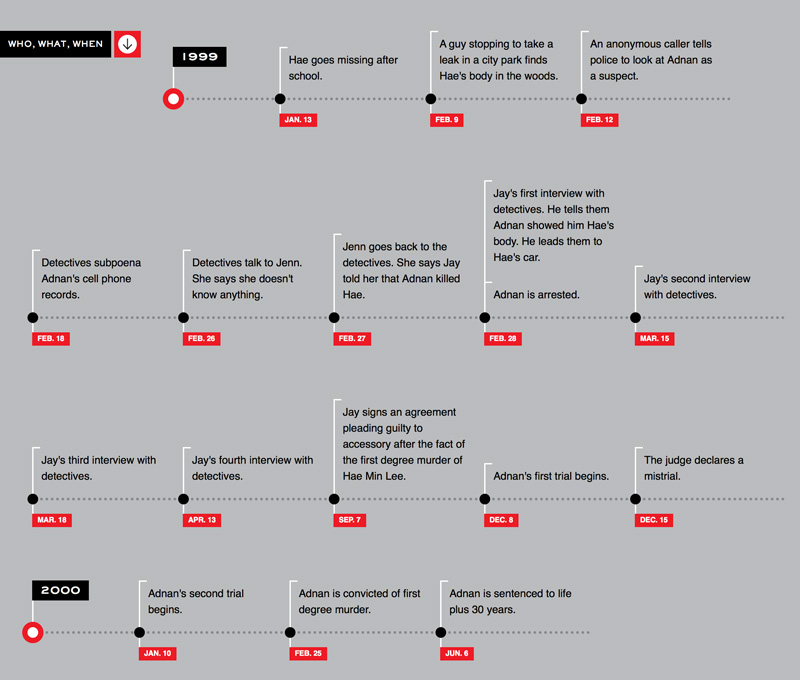 Getting started with hand lettering?
Free lettering worksheets
Download these worksheets and start practicing with simple instructions and tracing exercises.
Download now!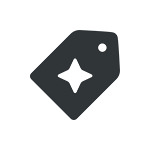 Creative Market