7 Reasons to Use Responsive Design
In today's ever-expanding mobile world, it's impossible to keep up if you don't design your website with responsive design. Responsive design, which allows your web page to open and function properly no matter what device it is opened on, is important if you want users to be able to access your site or do business with you on the go. If you are trying to decide whether to design a new website using responsive design, check out the list below. It contains 7 perks to help you understand why designing a responsive site is important for your business.
1. Responsive Design offers better UX.
This is one of the most obvious benefits of Responsive Design. Designing a website responsively allows for the best experience for the user, no matter what device they're accessing it from whether it's a tablet, mobile phone or computer. For example, Creative Market's Responsive WordPress layouts enable visitors to see an aesthetically pleasing and functional version of a WordPress site, no matter what device it's accessed from. Many of the layouts are also touch enabled, so they work on devices controlled by touch screens.
Here are some of my favorite responsive WordPress themes: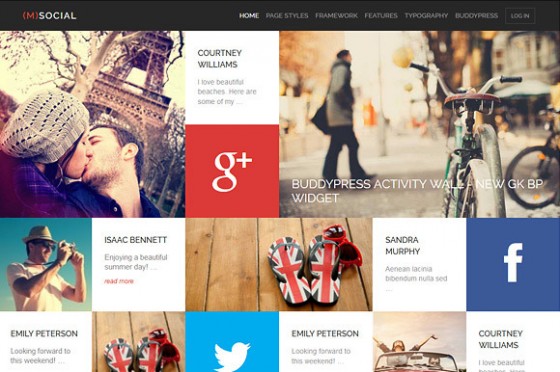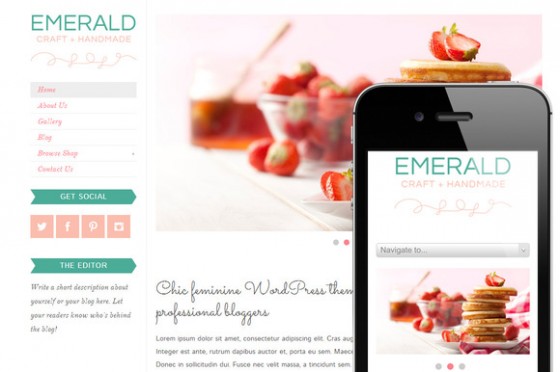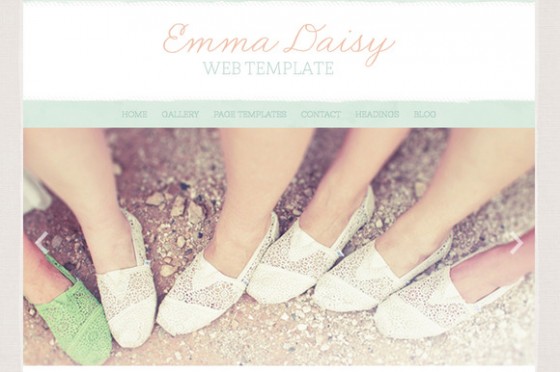 2. Responsive design decreases the time needed to manage it.
If you don't design your website with responsive design, you'll have to have multiple versions of it one that will work on mobile phones, tablets, desktops, etc. You'll have to manage (or have to have someone manage) each version of your site, making updates multiple times for multiple versions. Designing one site with responsive design will allow you to make edits for all versions of the website at once.
You can live worry-free, and know that no matter what device they're on, your audience can view your site crisply.
3. Responsive Design allows you to keep track of who visits your site
If you have one responsive site, you can track who visits it based on the number of clicks it gets. If you have multiple versions of your site, its much harder to keep track of its statistics, because visitors will be split in half between the mobile and non-mobile versions of your site.
4. Responsive design helps boost your SEO.
Using responsive design helps boost your SEO because it ensures that you don't split clicks across multiple websites. Also, if Google finds content from your site duplicated in multiple places, it drops you in its SEO rankings, making you less likely to come up in the first few pages of search engine results.
5. Responsive Design helps incorporate flexibility for the future.
Technology is always changing. Using responsive design allows you to plan for that, enabling you to adapt and update your site as new devices are invented. Creative Market offers several Product Mockups in its graphic selection so you can show users which devices your site responds to.
6. Responsive Design saves you money.
A complicated responsive design might be expensive initially, but you don't have to pay someone to maintain multiple versions in perpetuity. Once the design is created, only one update will need to be done when you make changes to your website, making it more cost effective in the long run.
7. Responsive Design has Pay-Per-Click benefits.
Google AdWords has now converted the web to "enhanced campaigns" which means that the targeting of devices is the same, whether a user is on a tablet or a laptop/desktop. This means that a website designed responsively can use the same landing page for tablets as they do for non-mobile versions, making it easier to manage your PPC.

Getting started with hand lettering?
Free lettering worksheets
Download these worksheets and start practicing with simple instructions and tracing exercises.
Download now!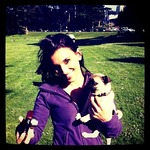 Maryam Taheri
I'm a recent graduate of the University of San Francisco with a degree in Biology and a passion for the creative arts. I love building websites, trying new things, and I have a passion for social media.
View More Posts