7 Trending Tools That'll Up Your Design Game in 2016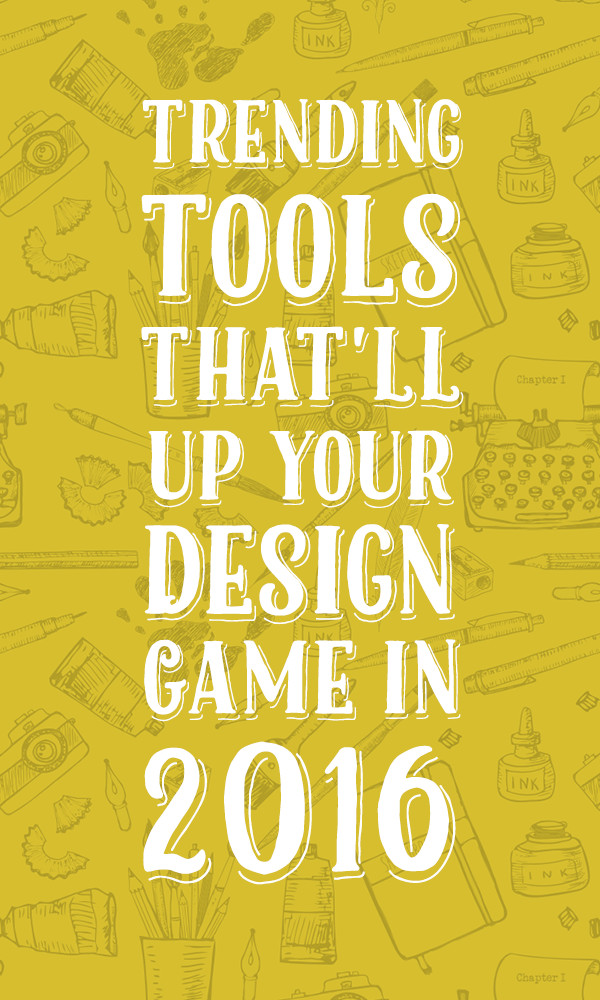 There's an old adage that says only a bad tradesman blames his tools. However, that doesn't account for all the cool, useful tools out there for designers. Sure, a designer still needs ideas. But there's no reason he or she can't get a little help. We've compiled a list of 7 of the most useful tools to help you up your design game this year.
Trello
Trello is a collaboration tool that organises your projects into "boards". With just one glance, you can see what's being worked on by whom. It's a useful project management option for designers or those working in a studio.
Basecamp
Basecamp is another project management tool like Trello, above. It comes from the team at 37 Signals, who keep an excellent blog (https://m.signalvnoise.com/) that's worth a read by anyone who's in the design or web industry.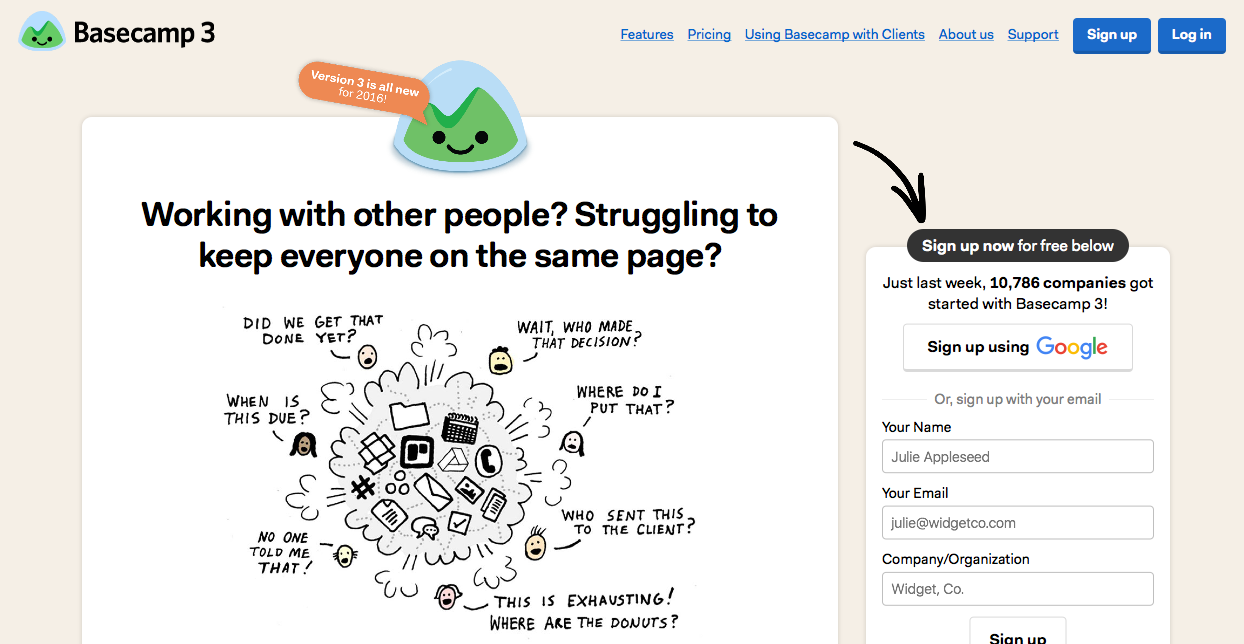 Evernote
Using Evernote is like having a digital notebook at your fingertips. Evernote can be deployed in a team situation, or just for personal use. Either way, you'll find it a handy addition to your organisational system.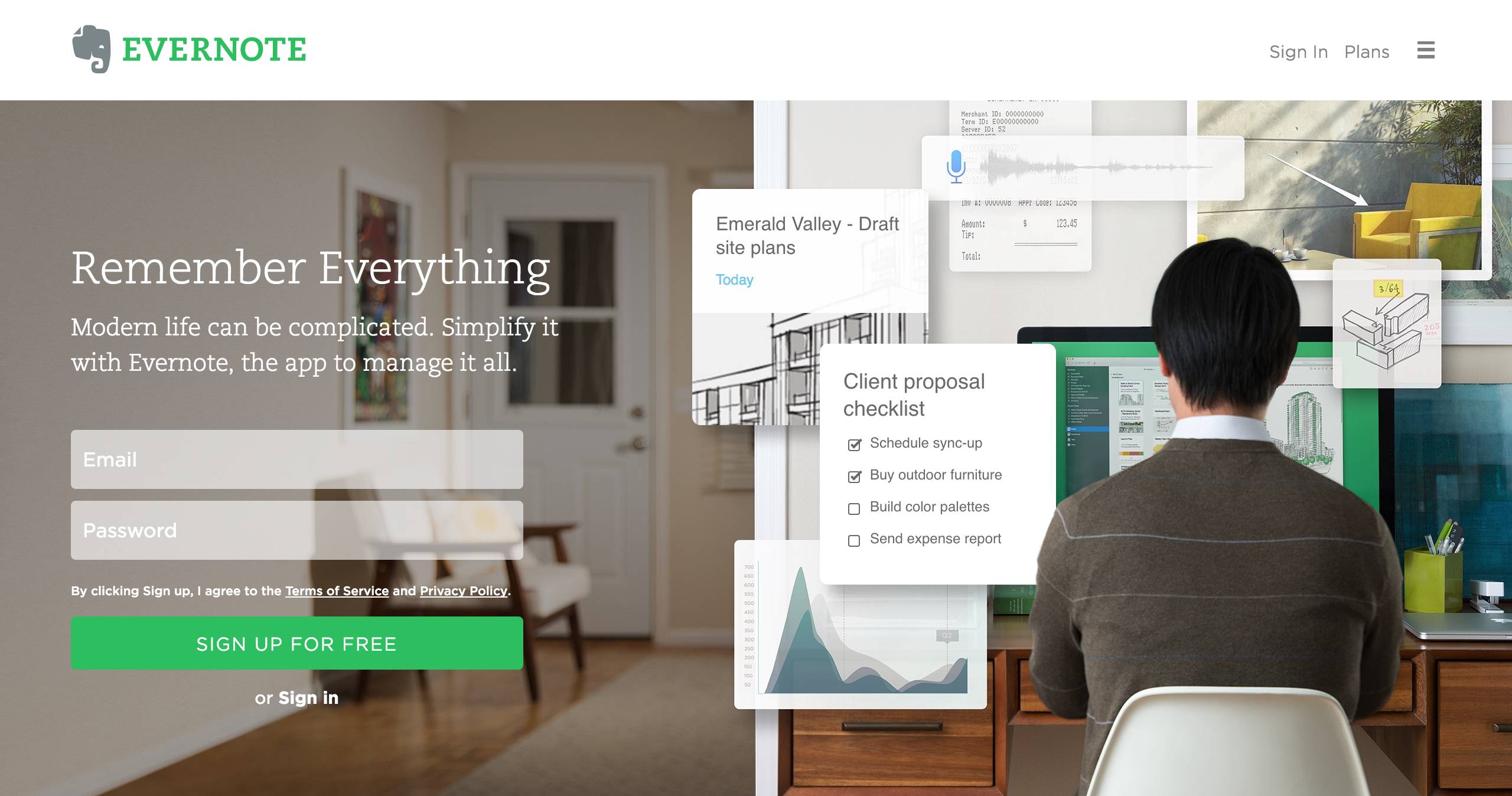 Slack
If you haven't heard of Slack by now, you must be doing your project management under a rock. It's the newest team messaging and management app out there, and is even used by NASA.
InVision
These days, it's not just about the ideas you have, but about the ideas you're able to execute. That's where a prototyping tool like Invision comes in. It's a popular UX app that allows organisations and studios to imagine what their apps and sites will act and look like.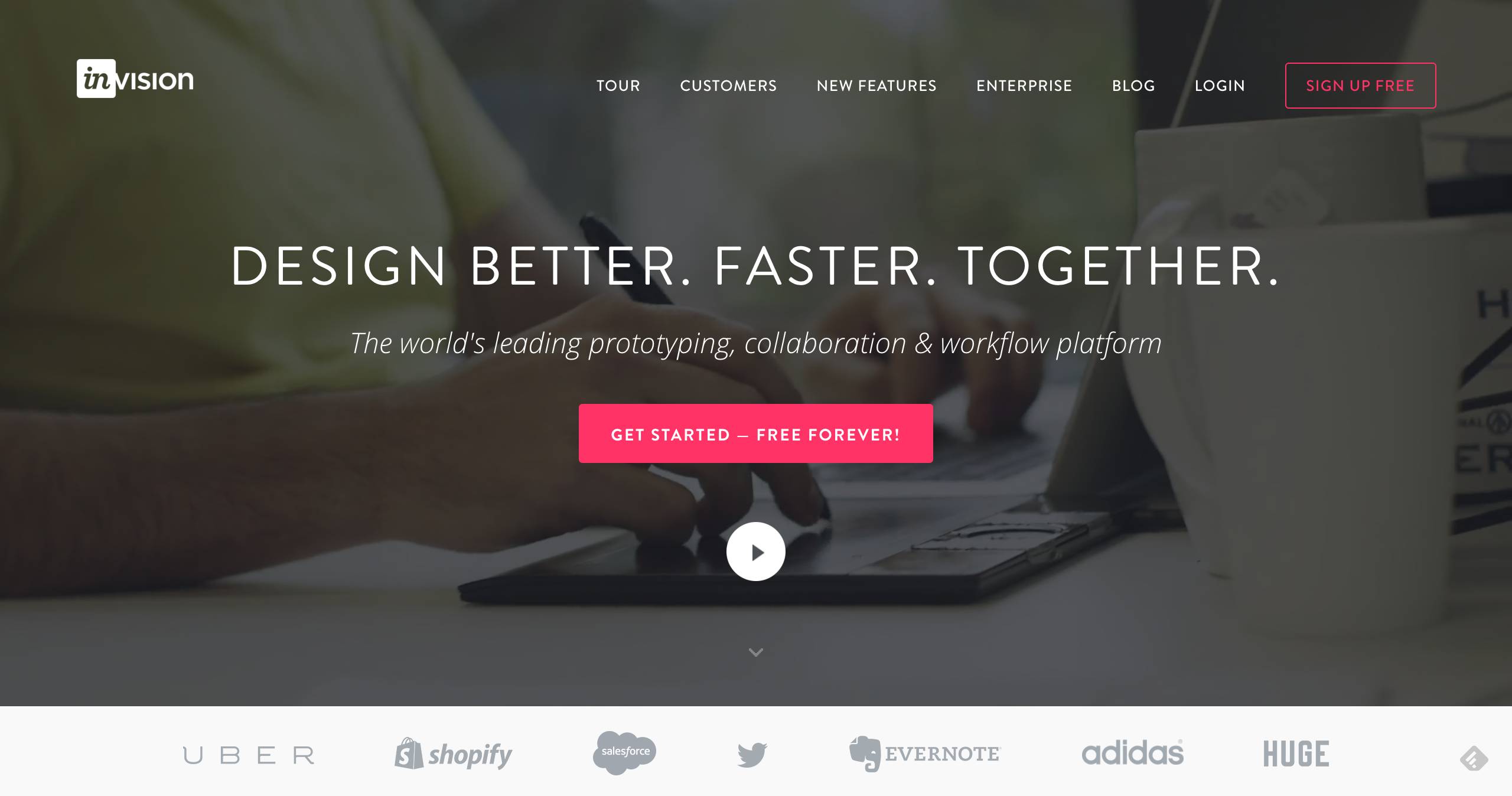 Sketch
Sketch has quickly overtaken Photoshop as the app of choice for those designing user interfaces. While Photoshop's functionality is well known, Sketch is a strong alternative when you need pixel perfection and version control.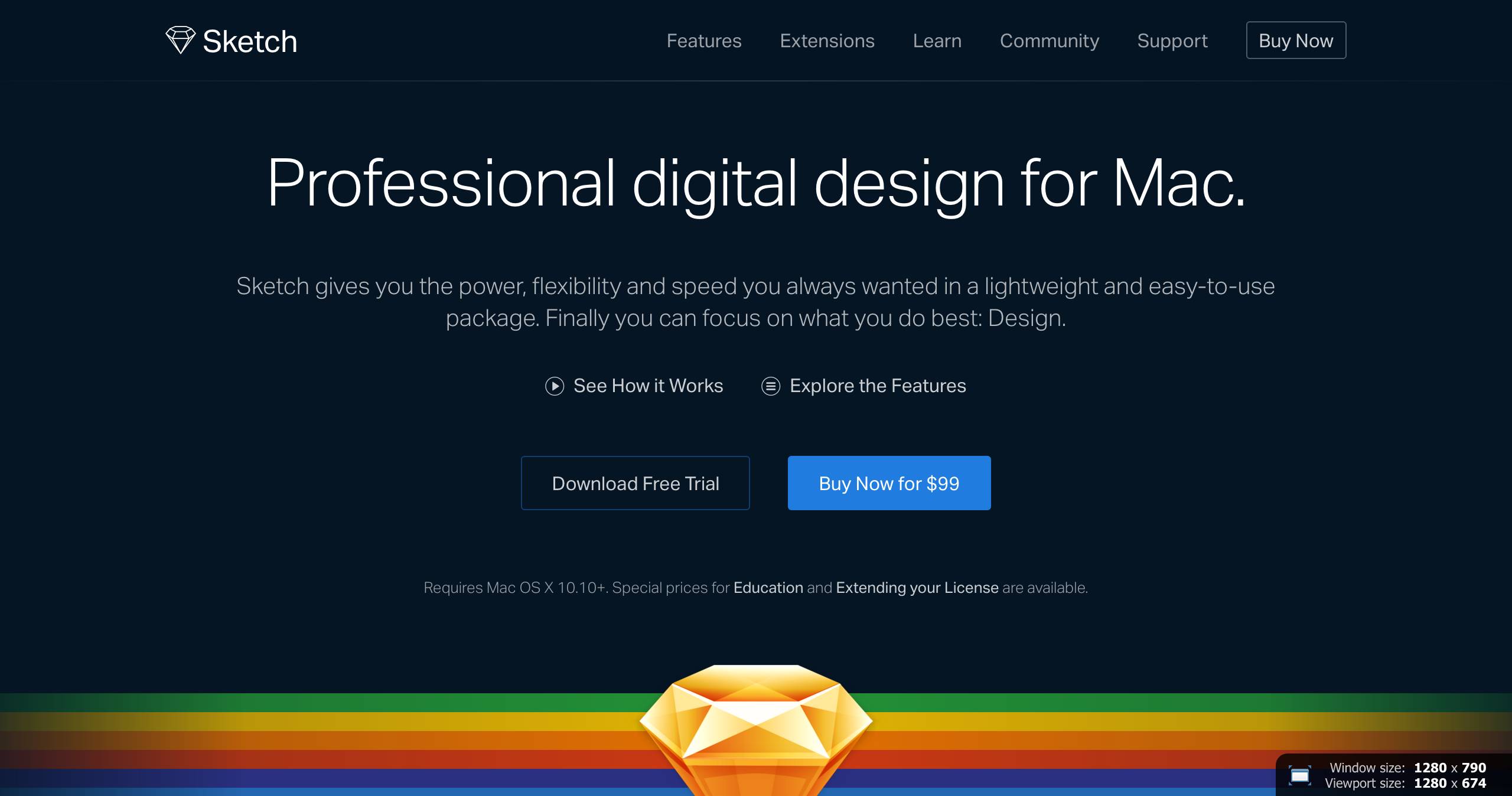 Creative Cloud
If you're reading this and you're a designer, odds are that you own a copy of at least one piece of software in Adobe's ubiquitous Creative Suite. But what you may not realise is the sheer variety of functionality that the latest version offers. Adobe CC operates in the cloud, giving users the capabilities they need as they go. Updates are delivered via the web automatically, and the suite even offers mobile-based versions of Photoshop and Illustrator. If you're still using a version of CS from a few years back, you're missing out.
Bonus: Creative Market
Call us biased, but we think there's a huge variety of tools available here on our own site. There are hundreds of site themes, graphics, typefaces, photos and more.
Any favorites?
So there you have it. The 7 (+1) hottest tools out there for designers in 2016. Give them a try and see if they're right for you or your studio. How about you? Which tools can't you do without? Let us know in the comments.
---
Products Seen In This Post:
---

Getting started with hand lettering?
Free lettering worksheets
Download these worksheets and start practicing with simple instructions and tracing exercises.
Download now!