Adobe Makes Massive Updates To Creative Cloud Apps and Kills Flash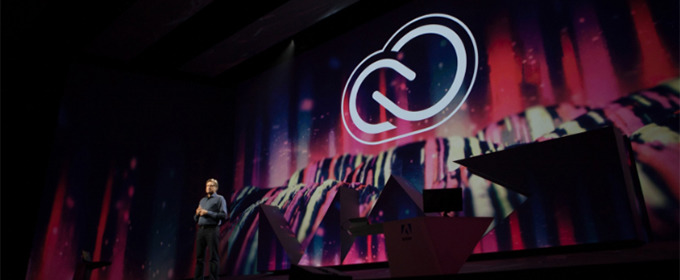 So you use Adobe Creative Cloud, right? If you're a designer, you probably do. Some Creative Cloud apps got major updates yesterday, and one was squashed for life. Here are the highlights!
Creative Cloud CC 2015 Goes Up a Peg
Remember about two months ago when we talked about the Adobe Max conference? Yesterday, most of the updates mentioned went live. If you want to see cool videos on the specifics, check out Adobe's page on the topic.
Illustrator CC's big new feature is the Shaper tool, which lets you create custom shapes just by drawing them out with your mouse. Draw an approximate square, get an accurate square, and so on. Then you can combine shapes easily, but if you want to remove things here and there, no biggie, it all still works. This should be a lot of fun for vector freaks.
Photoshop CC has a ton of options. Artboards, as we talked about before, are now a thing, and you can use them for mapping out UX designs quickly. Speaking of, Design Space is also new, and it's made for the web and mobile. There's a lot to dig in there, and we can't wait to see what designers do with it.
Other notable news: Adobe Fuse CC is in preview mode, but it'll let you build 3D characters to use in Photoshop; Premiere Pro CC supports Ultra HD; InDesign CC lets you publish online and share with your friends.
Flash -> Animate CC
Do you love Adobe Flash? You might, or at a minimum, you used it to play video games while your boss wasn't looking back in 2005. Well it's always been a bit of a security risk, and since Steve Jobs refused to support the platform on iOS, it's been a sinking ship. Today, that ship has officially sailed – for the most part.
Adobe is now putting Flash out to pasture, and folding it into Animate CC, which is their new web animation solution. It's all going to be HTML5 stuff, and it'll integrate in with both the mobile and desktop versions of CC and their appropriate apps. Oh, and it'll handle 4K+ support – that's pretty sweet.
---
So what do you think about the big news from Adobe? Does this take away a bit of the sting for that monthly bill, or do you want more?
---
Kevin Whipps is a writer and editor based in Phoenix, Arizona. When he's not working on one of the many writing projects in his queue, he's designing stickers with his wife at Whipps Sticker Co.
Free lettering worksheets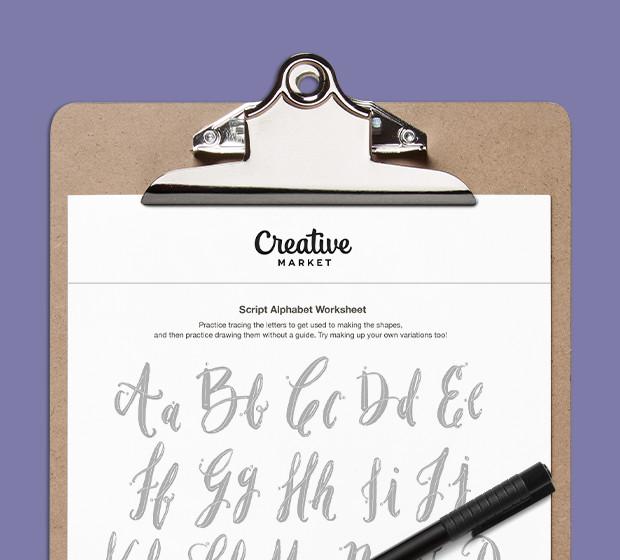 Download now!

Getting started with hand lettering?

Download these worksheets and start practicing with simple instructions and tracing exercises.
Hi! My name is Kevin Whipps, and I'm a writer and editor based in Phoenix, Arizona. When I'm not working taking pictures of old cars and trucks, I'm either writing articles for Creative Market or hawking stickers at Whipps Sticker Co.
---