Amazing Cinemagraphs from Around the Web
Cinemagraphs are an especially mesmerizing form of art (usually in GIF form). In this post, we'll take a look at 28 gorgeous cinemagraphs and discuss how to implement them effectively in an online marketing strategy.
What Are Cinemagraphs?
Cinemagraphs are actually still photos in which minor, repeated movement occurs. You can usually find them in GIF format, which sometimes creates the illusion of watching a video.
As a rule, they are produced by taking a series of photographs or a video recording. Then, the artist composites the photographs or the video into a seamless loop of sequential frames. The major aim of photo or video manipulation is to create a repetitive or continuous motion in part of the subject between exposures (for example, water rippling) to contrast with the stillness of the rest of the image.
The history of the term "cinemagraph" dates back to the time when U.S. photographers Kevin Burg and Jamie Beck started to use the technique to animate their fashion and news photographs in 2011. However, the relevant technique existed prior to that. It was already used for the advertisement of the game "Mirror's Edge" back in 2008.
Using Cinemagraphs in Online Marketing
GIFs are re-entering the mainstream of Internet content. This happens mainly because people have realized that they shouldn't necessarily be low-resolution, low quality and cheesy. The cinemagraph is an artistic interpretation of a GIF, keeping the majority of the frame frozen and displaying some selected motion in one small area. So, there is no surprise that some smart marketing engineers leverage this medium in online marketing efforts in the most creative of ways.
Cinemagraphs work as little extra "linger" factors that keep people on your page. They can be very useful both for direct marketing and even the occasional blog post. It makes the users happy when they see very subtle animations that add to the experience of what they are reading. You can think about it as very subliminal advertising if you are direct marketing, or, in the case of a blog post, the concept of adding that perfect accent piece to your "living area". The visitors usually wait to watch the image loop a few times if they notice a cinemagraph. They also tend to over analyze other images to see if they too contain motion. It's unbelievable, but a stay on a site can sometimes be extended 5-15% with something so simple.
Cinemagraphs are becoming more readily available as well. Some sites, for example Annstreetstudio, create cinemagraphs for their own projects, while others, as TemplateMonster, are offering pretty nice free cinemagraphs for their audience.
Cinemagraphs
Enough talk, let's see some of these things in action. Here are 28 of our favorite cinemagraphs from around the web.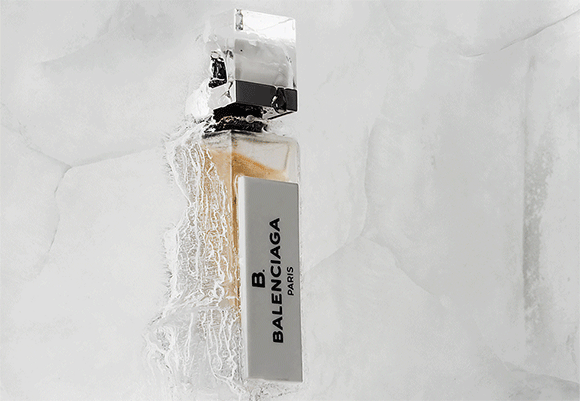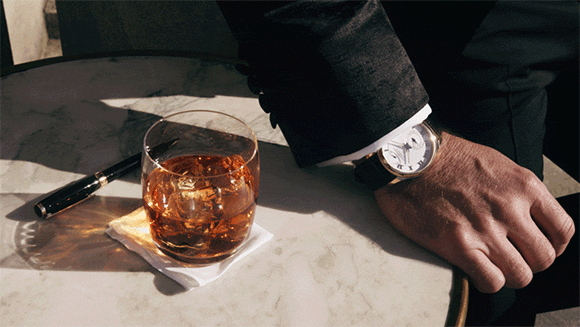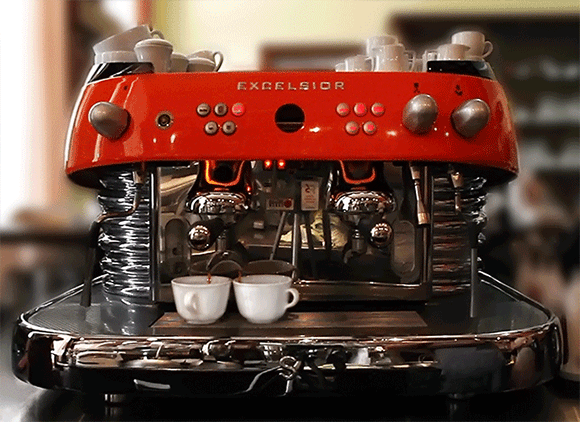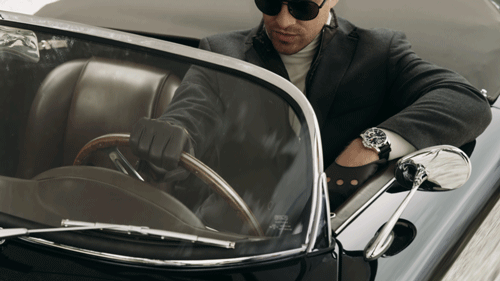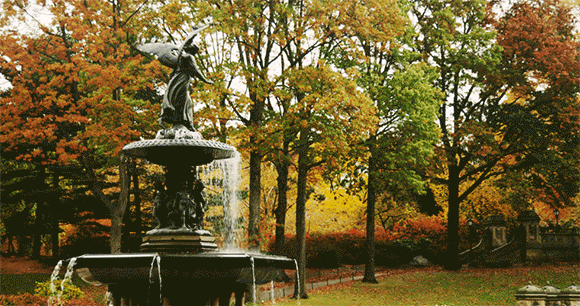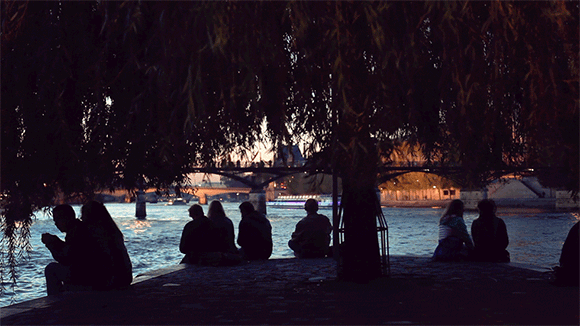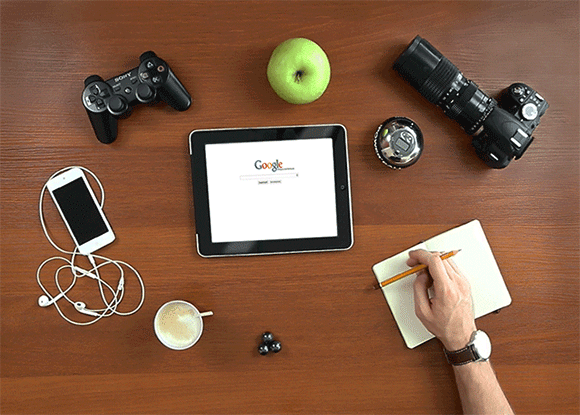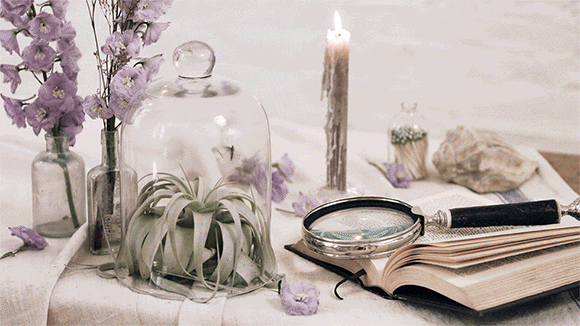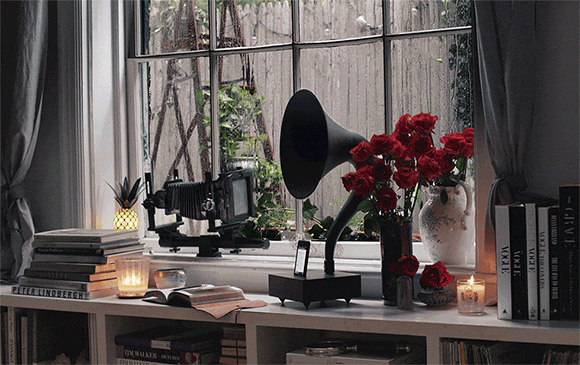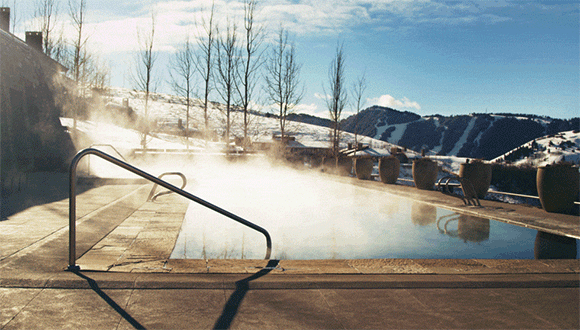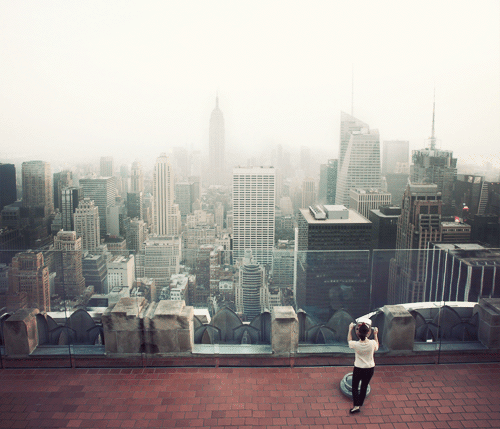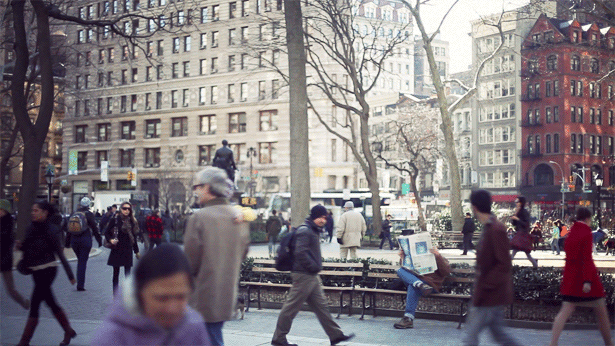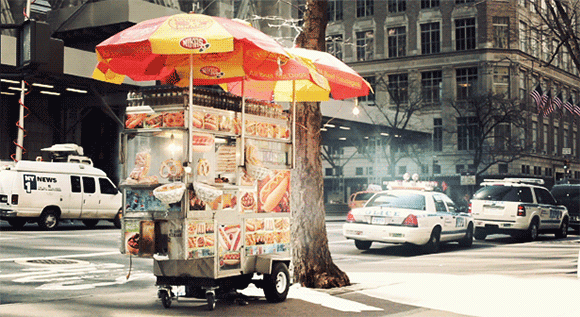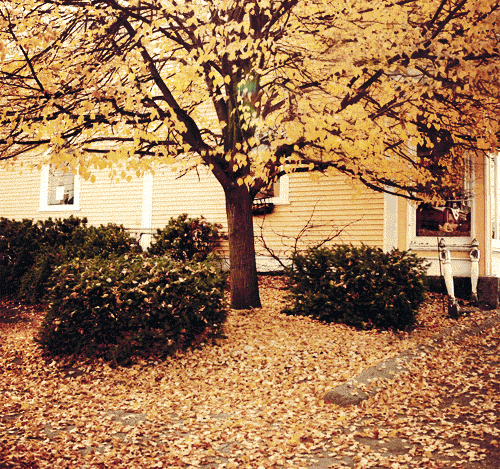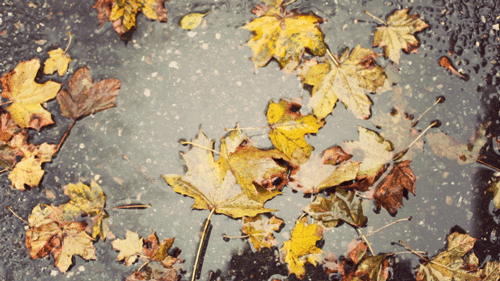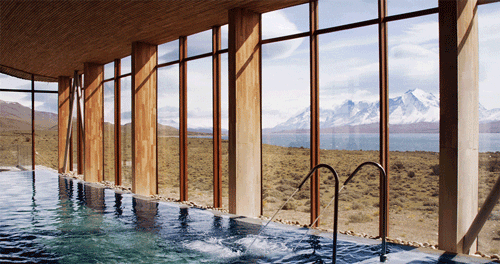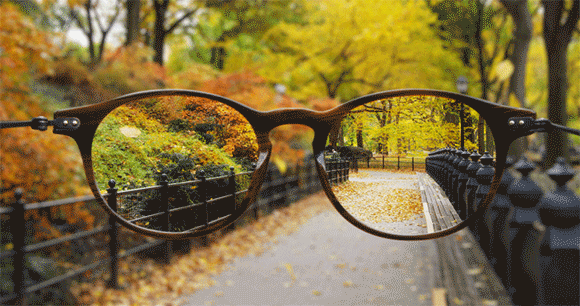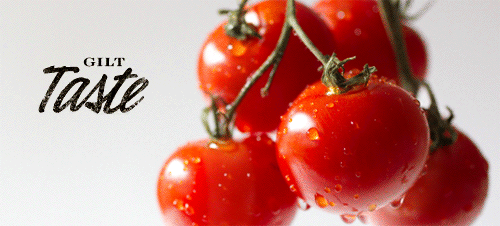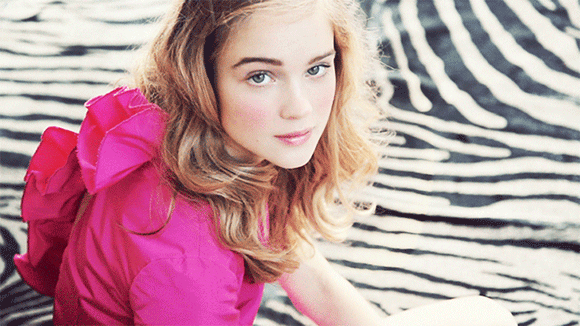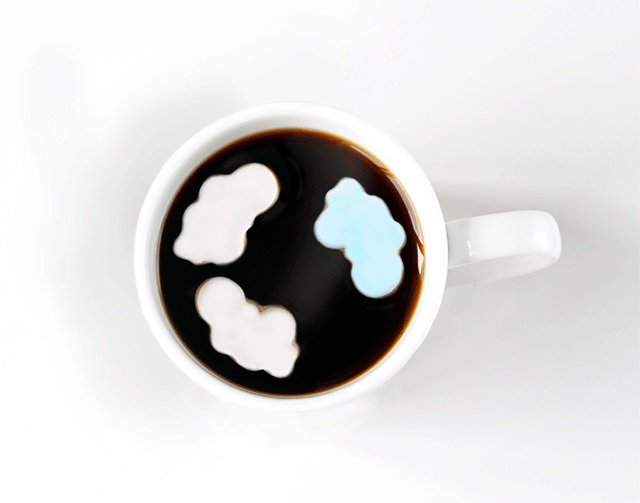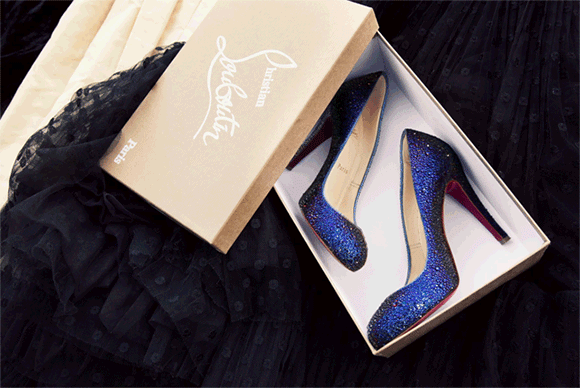 What Do You Think?
Did you like the cinemagraphs included in this collection? Which one is your favorite? Do you have more creative examples of cinemagraphs that should be in our list?
---
Helga Moreno is one of the devoted members of friendly copywriters' society. She has very curious nature and a long list of topics waiting to be highlighted. She lays herself out in order not to miss a thing happening in the world of web design and development. Visit her Google+ account, she will be happy to add you to her circles.
---
Header image created using Set of 13 Cinema, Movie icons.
Getting started with hand lettering?
Free lettering worksheets
Download these worksheets and start practicing with simple instructions and tracing exercises.
Download now!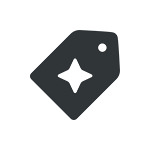 Creative Market