Apple Unveils First Store Designed by Jony Ive And It's Impressive
You know what my son's favorite store is? It's not Toys R Us, or Target, or even the candy shop up the street. It's the Apple Store. He's five.
The Apple Store is a powerful place no matter where you go, and it even inspires tourists to seek them out during their trips. They all have a similar feel, but different aesthetics, too. Now it looks like there's a new Apple Store that fans will have to add to their lists: Brussels, Belgium. Why? Because it's the first Apple Store designed and created by Jony Ive.
Of course, you know Ive as the "ah-loo-min-ee-um" guy, but he's also the design guru behind many of today's most famous Apple products. Now that his medium was a retail environment, he had a whole different set of criteria to work with, and the results are stunning. With live potted trees, a plethora of wood and even touch-sensitive tables, Ive really outdid himself. Let's let the pictures do some talking.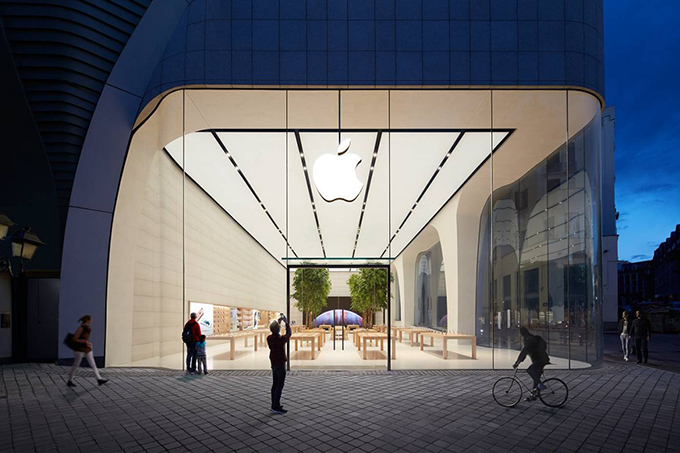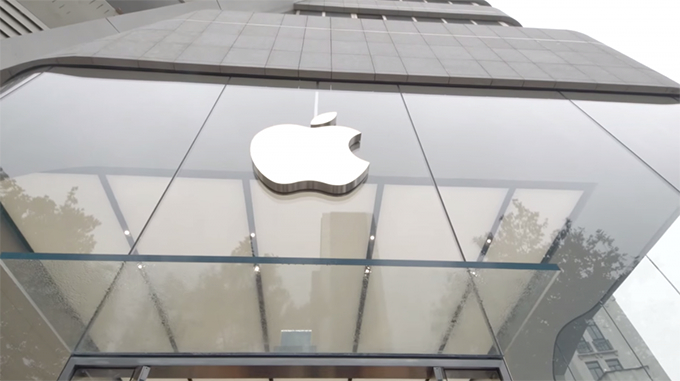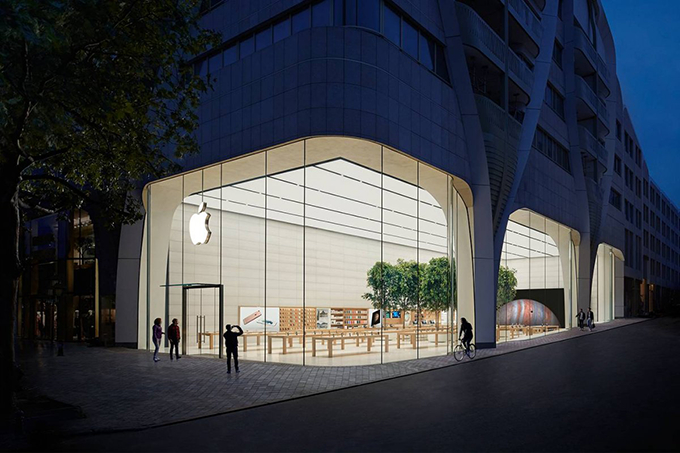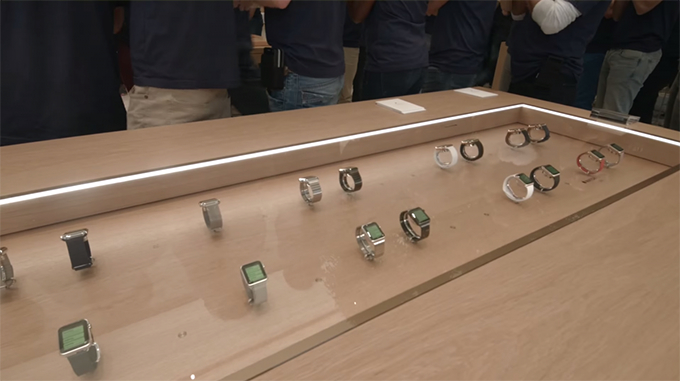 Apple Store Brussels has cool new touch-sensitive tables! pic.twitter.com/yrfR0zh4Z2

— Franklin Schrans (@franklin_sch) September 19, 2015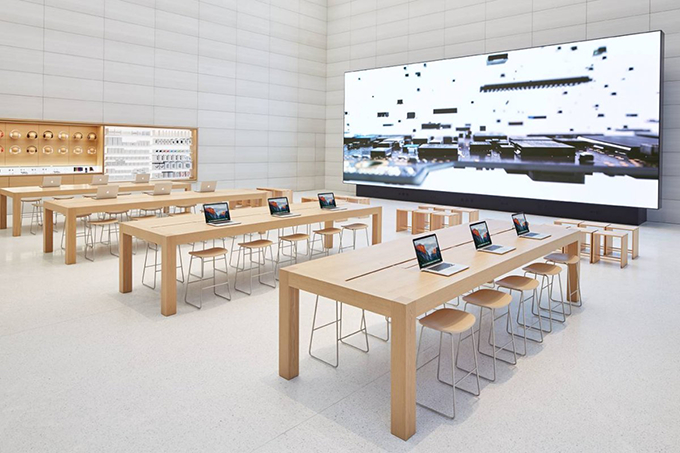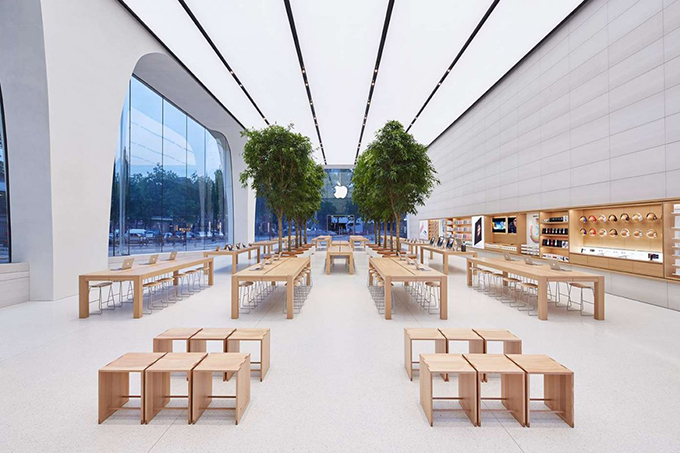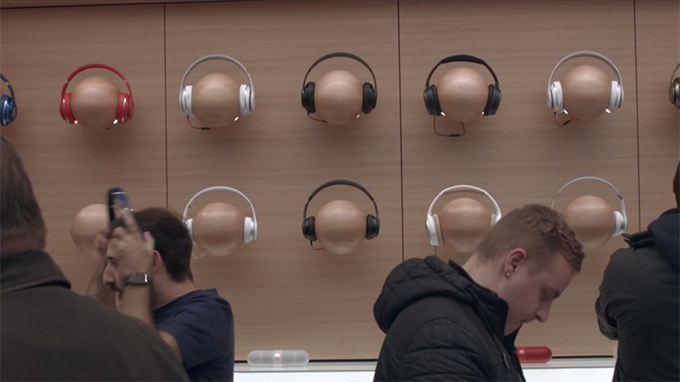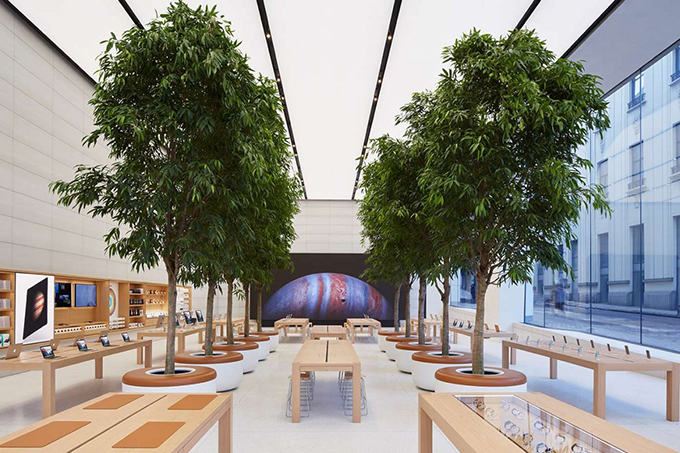 via Business Insider
---
Kevin Whipps is a writer and editor based in Phoenix, Arizona. When he's not working on one of the many writing projects in his queue, he's designing stickers with his wife at Whipps Sticker Co.
Getting started with hand lettering?
Free lettering worksheets
Download these worksheets and start practicing with simple instructions and tracing exercises.
Download now!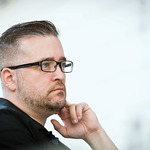 Kevin Whipps
Hi! My name is Kevin Whipps, and I'm a writer and editor based in Phoenix, Arizona. When I'm not working taking pictures of old cars and trucks, I'm either writing articles for Creative Market or hawking stickers at Whipps Sticker Co.
View More Posts