Are These 20 Pictures The World's Best Cell Phone Photos?
Cell phone cameras have come a long way in the past decade, and today many are capable of producing amazing images. Today, most people take pictures with their cell phones, and even some professionals are getting into the mix.
The World Photo Organisation recently held the 2015 Sony World Photography Mobile Phone Awards, and put together a list of the top 20 shots. All of these pictures were taken with a cellular phone — no SLRs allowed.
First Place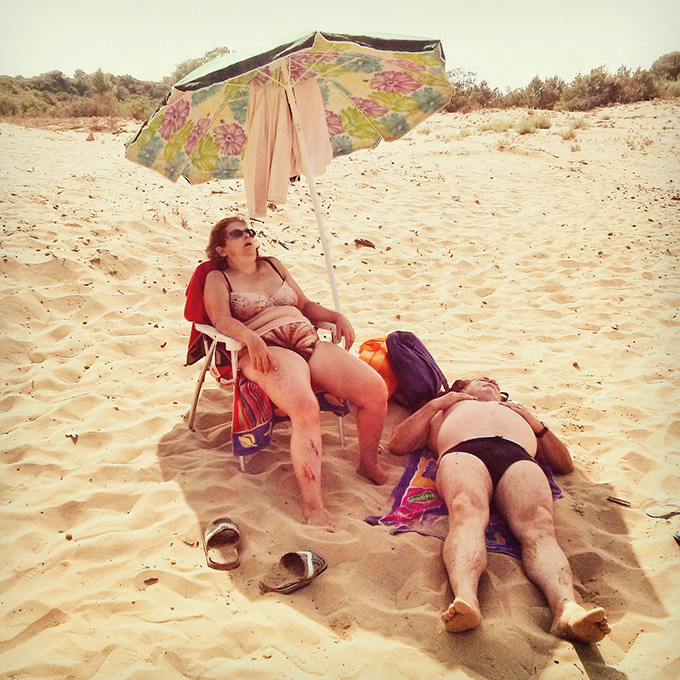 2nd Place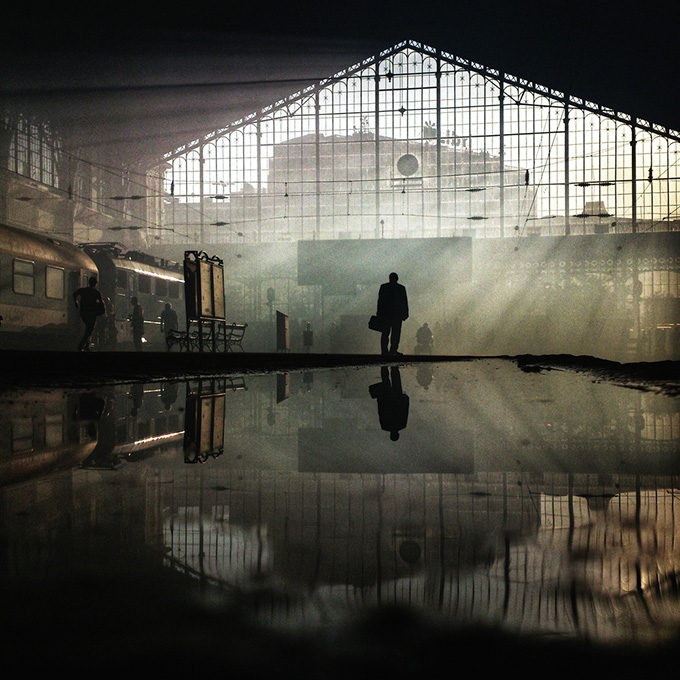 3rd Place
Shortlist Winners
Secret Thoughts by Monica Coteriano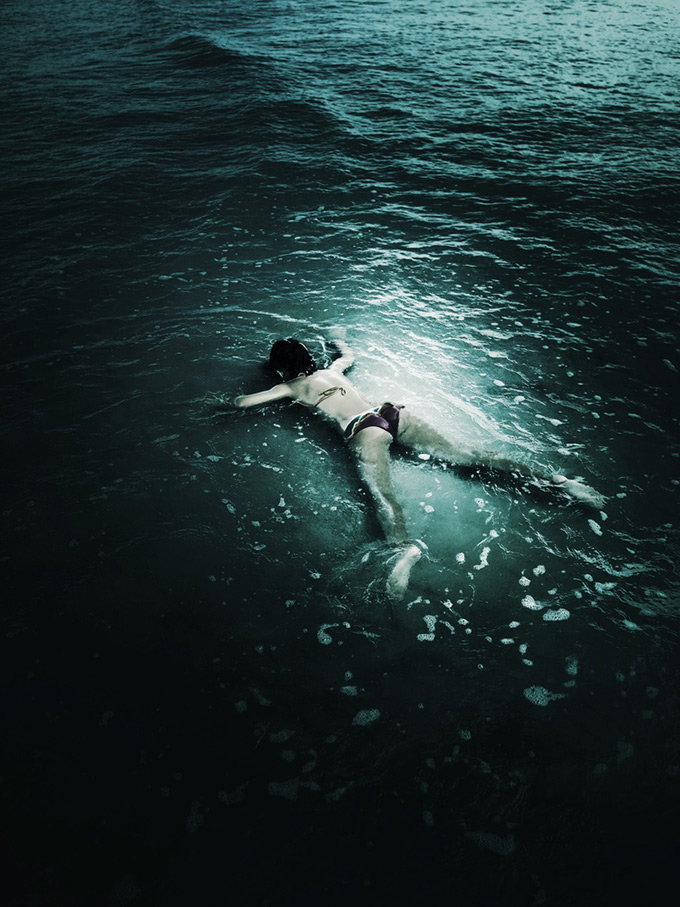 Heaven and Hell by Emanuel Faria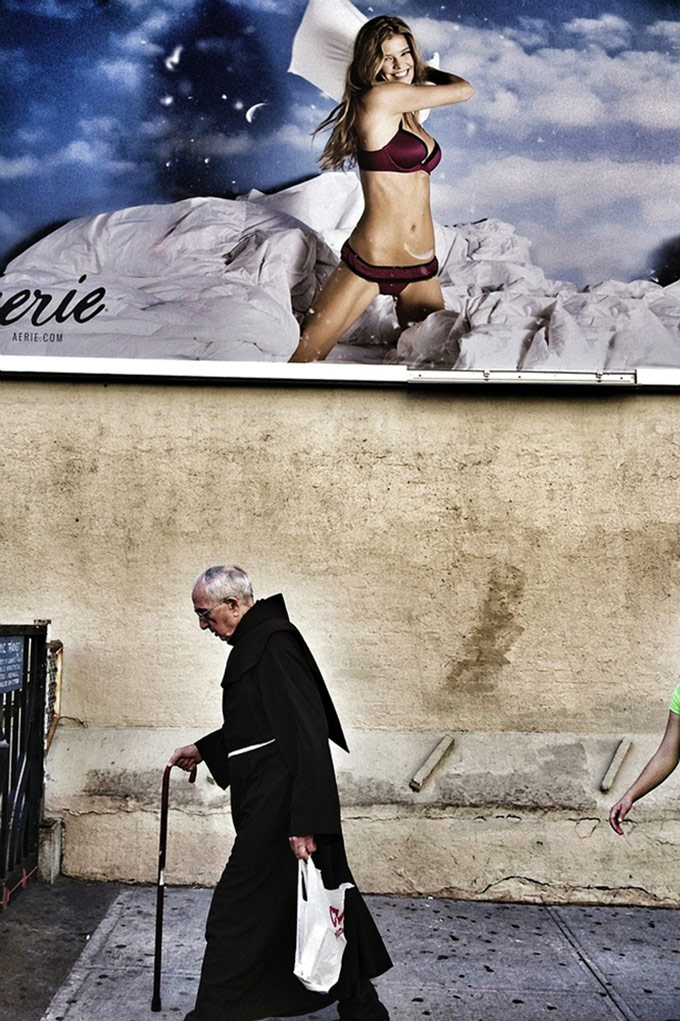 Alone in the pool by Luca Laghetti

Bridge disappearing into fog by Helen Whelton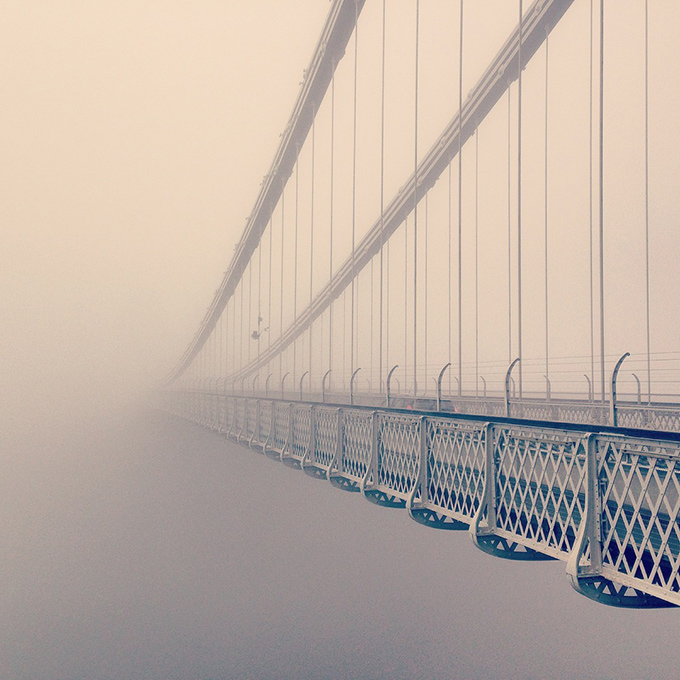 Communications by Misha Vallejo

Jewish Saturday Swag by Henny Gylfa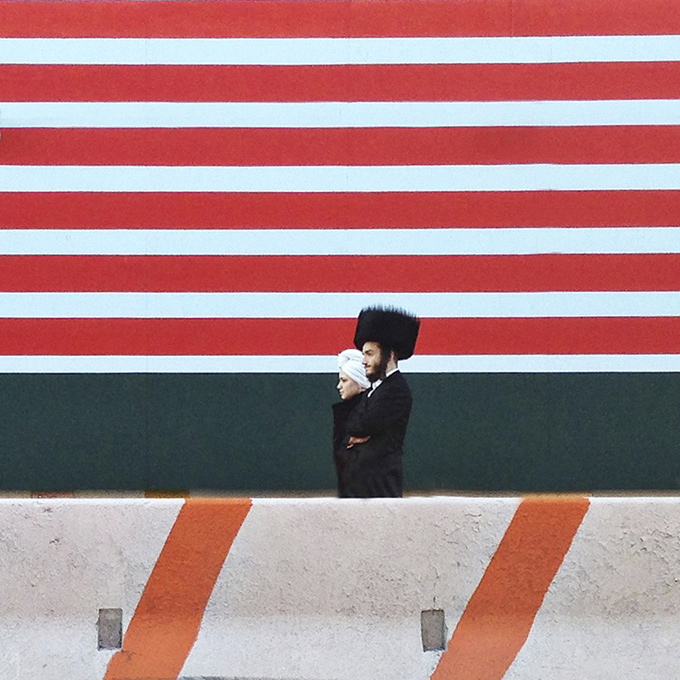 Cigarette break by Janos M Schmidt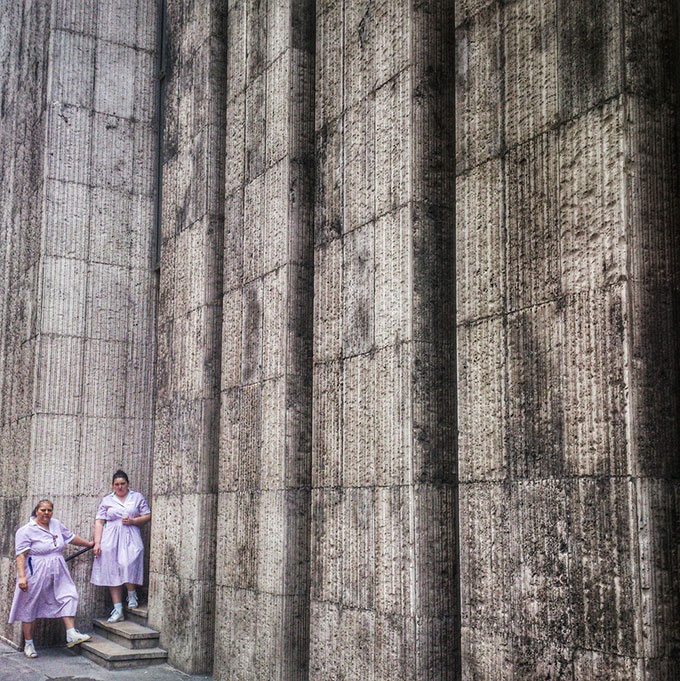 Row, row, row your boat…. by Carla Vermeend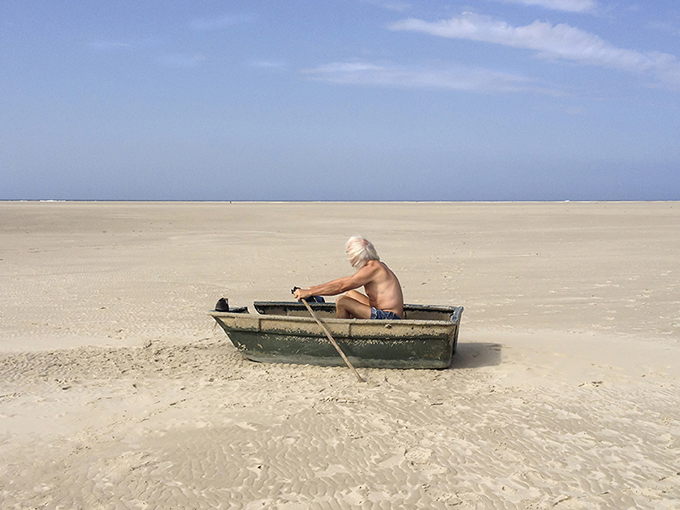 What Do You Think?
What are your thoughts on the images above? Do you think they're the best cell phone photos around? Do they stack up to Apple's recent gallery of iPhone 6 photos?
via yewknee and Huff Post Tech
---
Kevin Whipps is a writer and editor based in Phoenix, Arizona. When he's not working on one of the many projects in his queue, he's looking for fun and irreverent things online to share with his friends.
Getting started with hand lettering?
Free lettering worksheets
Download these worksheets and start practicing with simple instructions and tracing exercises.
Download now!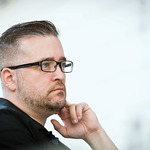 Kevin Whipps
Hi! My name is Kevin Whipps, and I'm a writer and editor based in Phoenix, Arizona. When I'm not working taking pictures of old cars and trucks, I'm either writing articles for Creative Market or hawking stickers at Whipps Sticker Co.
View More Posts