Bad or Rad: Bing's Newest Logo Update
Bing is Microsoft's answer to Google, and it must get pretty chilly sitting in the shadows of the world's beloved search giant. Most people that I know use "Google" as a verb, and the last person who asked me to "Bing" something became the quick recipient of a restraining order. (Hi, mom!) Anyways, Bing has had some ups and downs with their logo, and now they've changed it up again. For refreshers, here's the old one:


And the new one, boasting a new green and a capital letter. Simple enough, huh?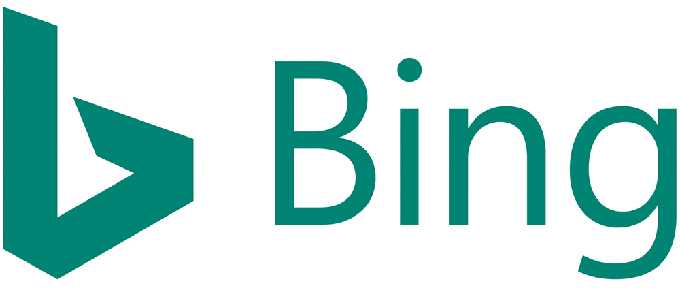 According to a story on Advertising Age, the new design is here for two reasons.
The changes come partly because the green "is easier to see over yellow," a Microsoft spokeswoman said, and because the new look displays well "across Windows devices and services."
Remember how the logo looked before they announced the rebrand back in 2013?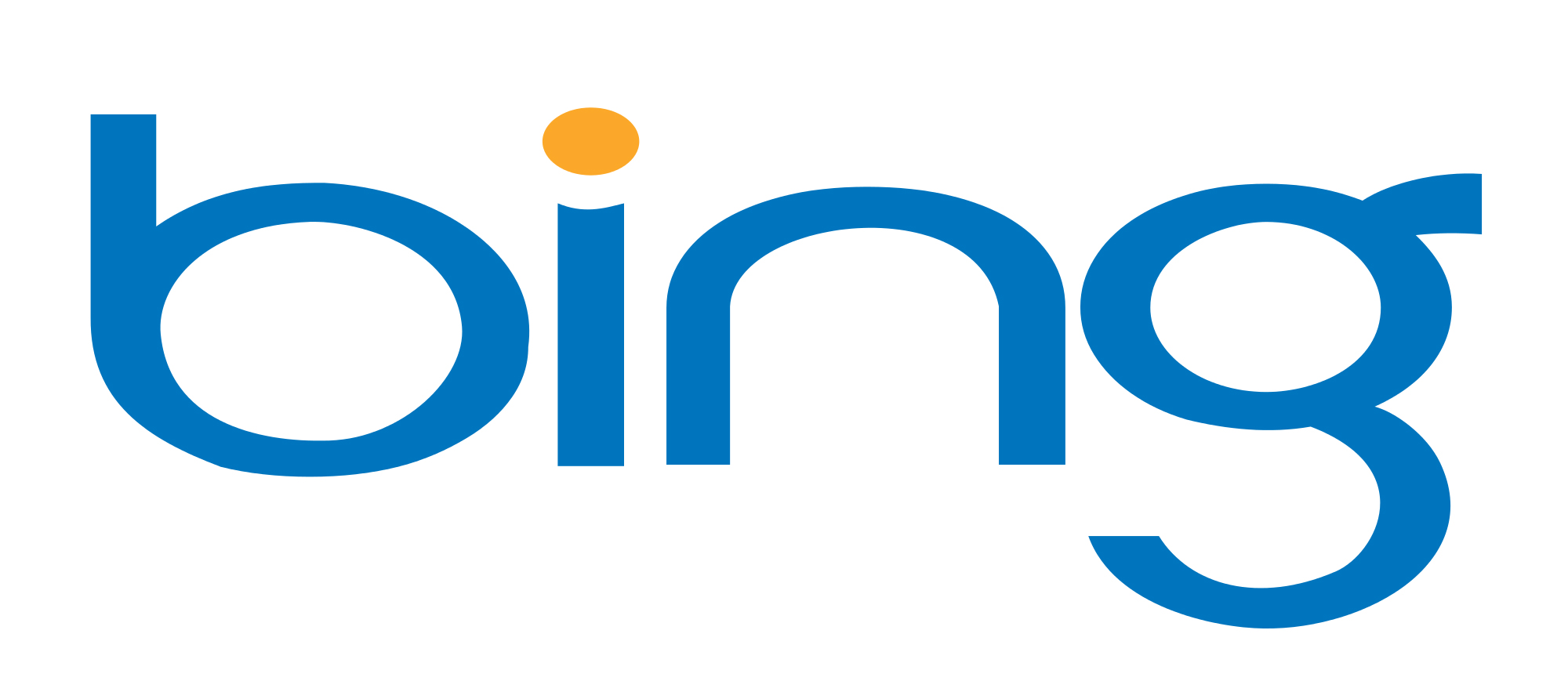 Admittedly, Bing is the No. 2 search engine on the planet, and it does power Apple's Siri, if that holds any weight with you. Does it? What do you think about the new design? Let us know!
via Advertising Age and Under Consideration
---
Kevin Whipps is a writer and editor based in Phoenix, Arizona. When he's not working on one of the many writing projects in his queue, he's designing stickers with his wife at Whipps Sticker Co.
Getting started with hand lettering?
Free lettering worksheets
Download these worksheets and start practicing with simple instructions and tracing exercises.
Download now!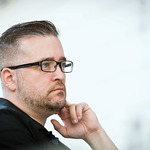 Kevin Whipps
Hi! My name is Kevin Whipps, and I'm a writer and editor based in Phoenix, Arizona. When I'm not working taking pictures of old cars and trucks, I'm either writing articles for Creative Market or hawking stickers at Whipps Sticker Co.
View More Posts