Behind the Font: La Luxes, a Ligature-Rich Duo by Sam Parrett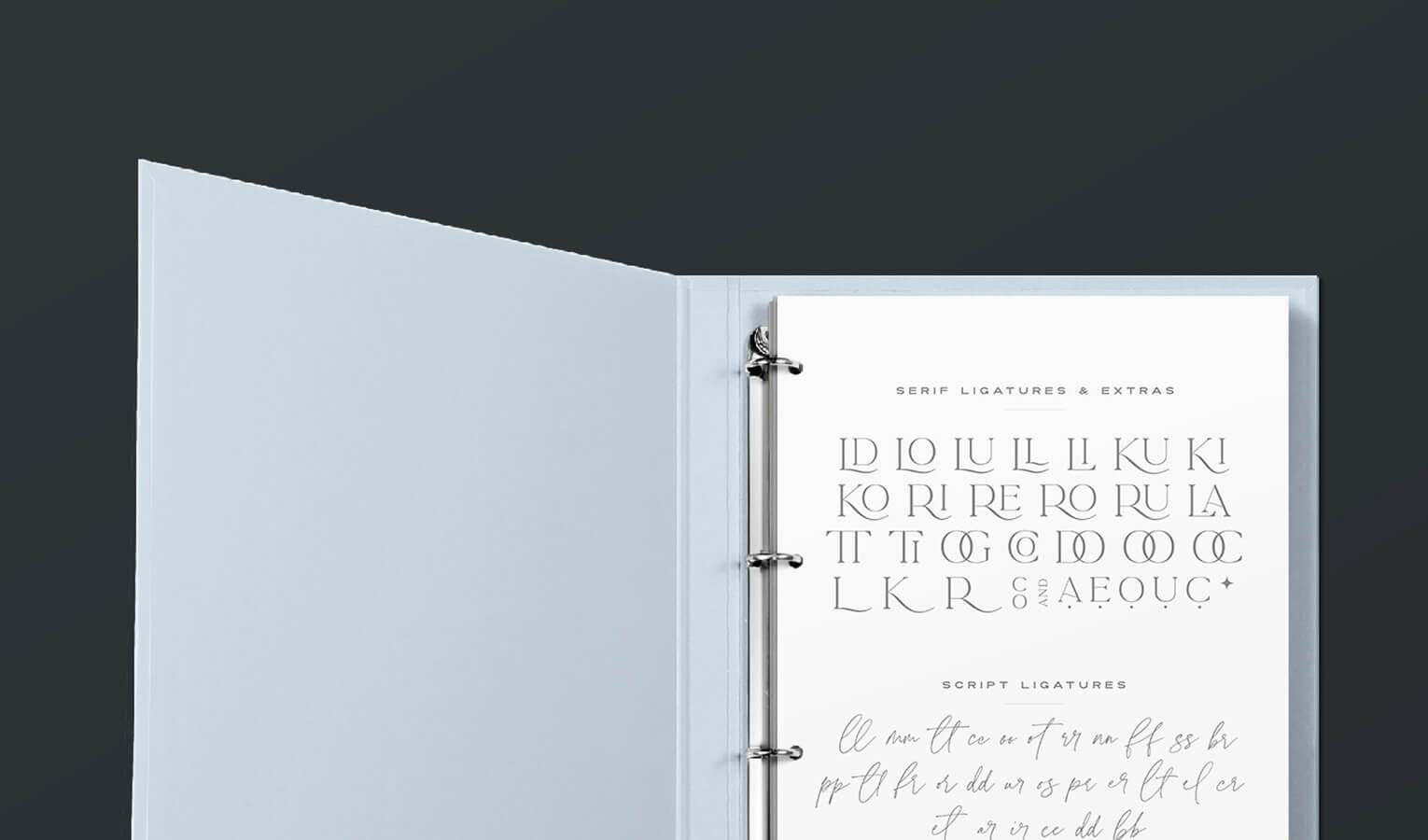 Talk to enough type designers and you'll quickly realize something: there's a story behind every letterform. In this Behind the Font series, we're on a mission to reveal the creative process behind some of the most popular font families on Creative Market. This time around, we talked to Sam Parrett — the talented designer behind La Luxes.
1. What inspired you to design La Luxes? Where does your creative process usually start?
I've only ever designed two other serif fonts (Silver South and Coral Blush) and as much as I love those, I felt they were both quite 'standard' serif fonts and didn't really have any particularly defining features. La Luxes started off primarily as a serif – I wanted to create something which immediately strikes you as a luxurious typeface, by adding those custom curves and customisations in all the right places! The creative process starts with a brainstorming session with good old fashioned pen and paper. I essentially just write down keywords and primary goals for the font, followed by some rough sketches or ideas for certain letters. I'll pin that initial idea sheet on the wall as a reference point throughout the entire creation of the font. The script was a later addition after I had the idea of including logo templates with the font, as a second font can really accentuate a logo design.
2. Why did you name it La Luxes?
I was playing around with luxury-evoking words, and eventually started trying some words in French – because let's be honest, everything sounds more classy in the language of love! Quite simply, 'La Luxes' means 'The Luxuries' in French. I wanted it to be 2 words to showcase both the script and the serif, and thought the simplicity and meaning of La Luxes worked perfectly.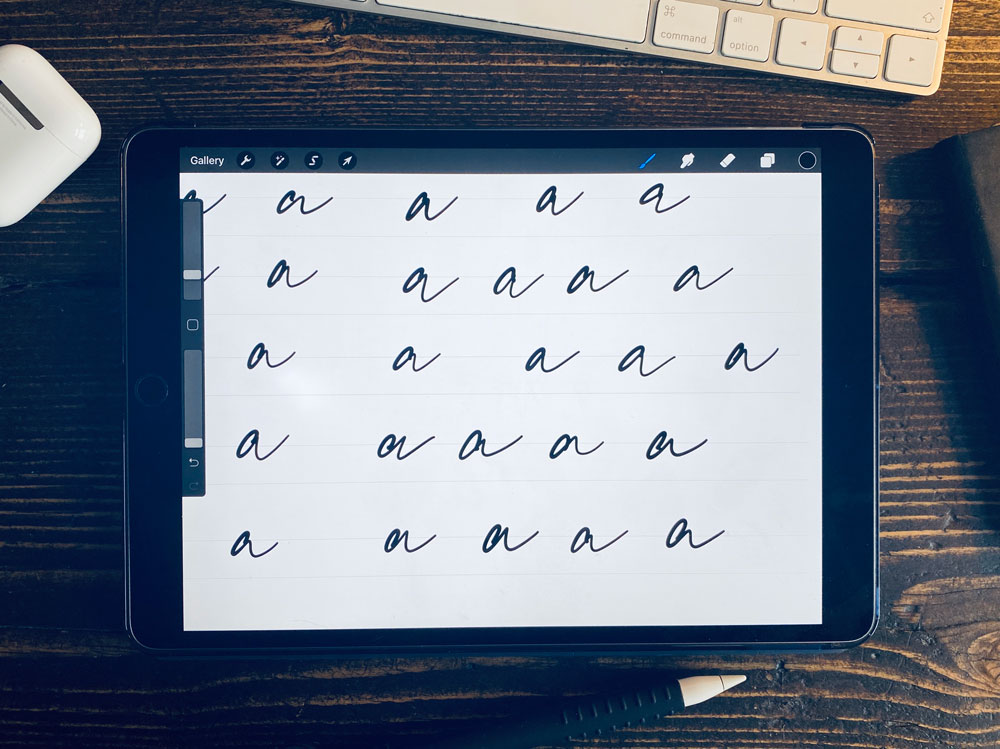 Early sketches of a lowercase 'a' for the La Luxes Script font. Designed on Procreate on the iPad using the Apple Pencil
3. What's your favorite feature in this font that may not be immediately apparent?
My favorite feature has to be the Serif ligatures – these double-letter glyphs can instantly transform the text from looking like a font to looking like a custom-designed logo, and also work great as standalone icons for a brand.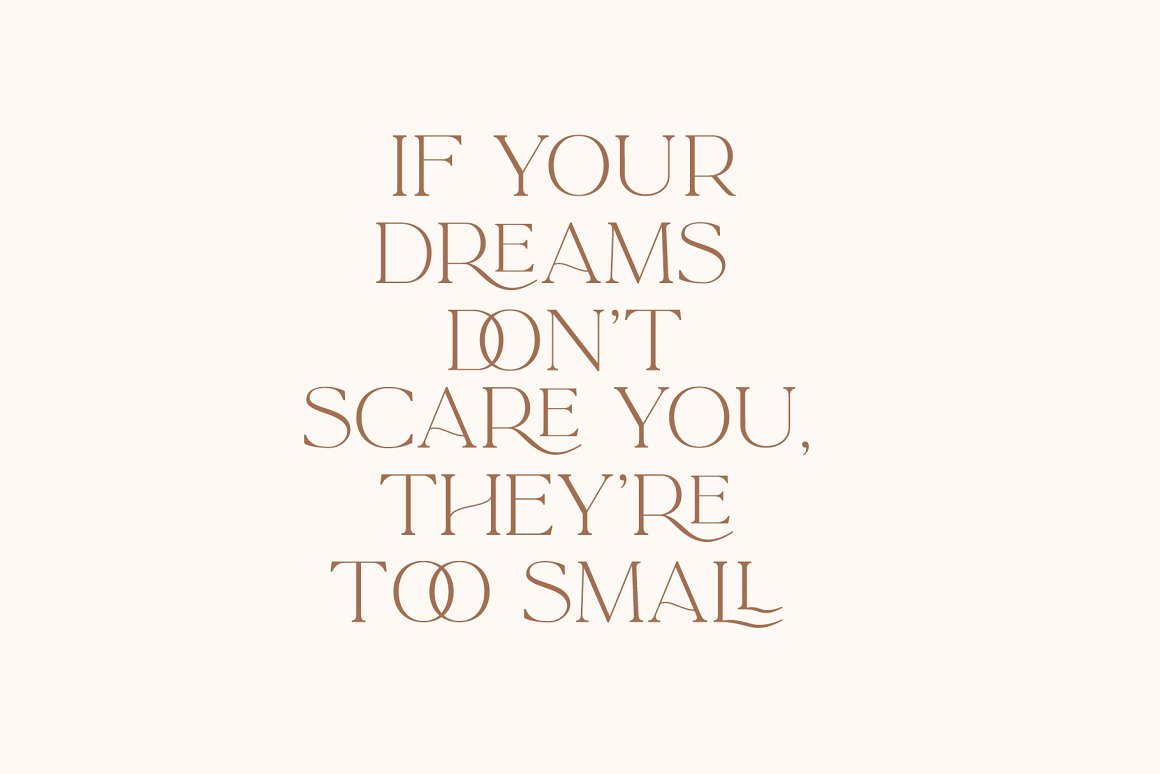 4. How has your style evolved since you first started your craft?
I've only recently delved into the world of serif & sans-serif font design, as I spent the first 3 or so years exclusively designing hand-written script fonts. It's been a brilliant learning experience and certainly a very different discipline. I'd love to experiment more with fancy serifs going forward as it's more uncharted territory for me, which makes it more exciting.
5. Some say that finding the perfect font feels like falling in love. Please describe a brand that would be a great match for La Luxes in three words.
Luxury, Stylish, Timeless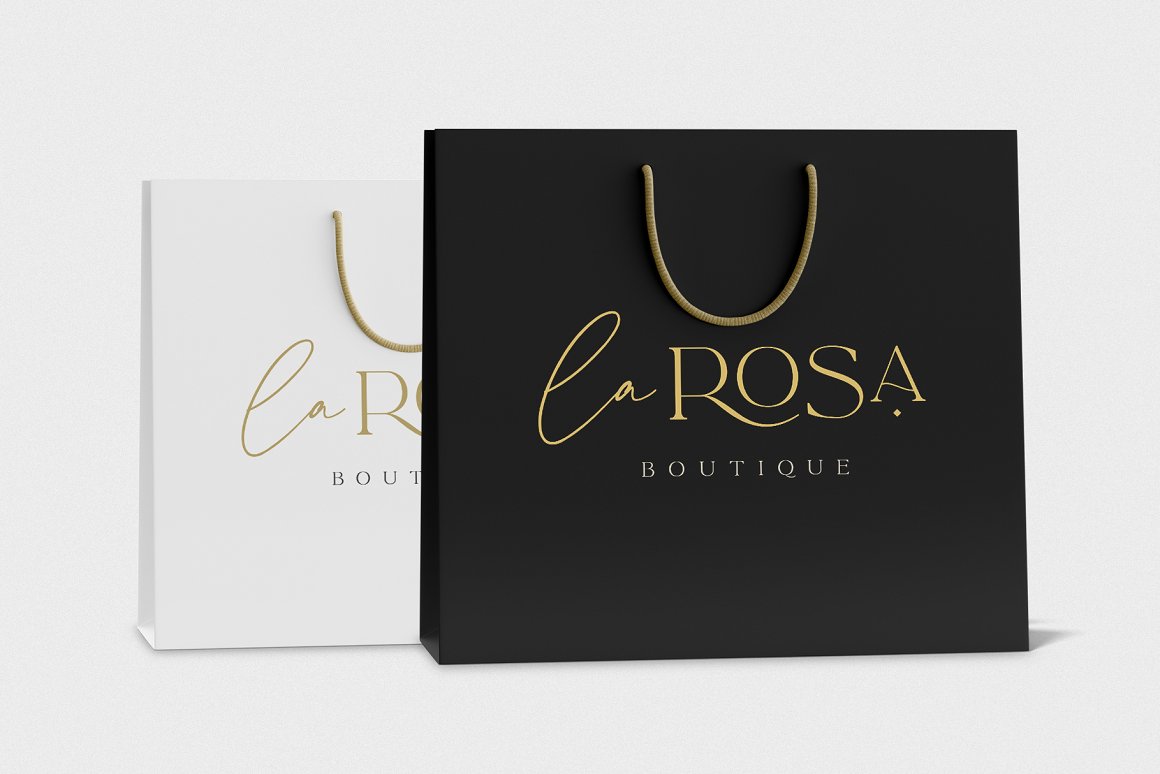 6. How would you define your typographic design style?
It's a difficult one to pin down as I've tried to cover many different design trends in my various font creations, and generally try to avoid sticking to one particular style. In a more general sense, I think the best way to describe my style would be passionate, distinctive & modern hand-crafted typography.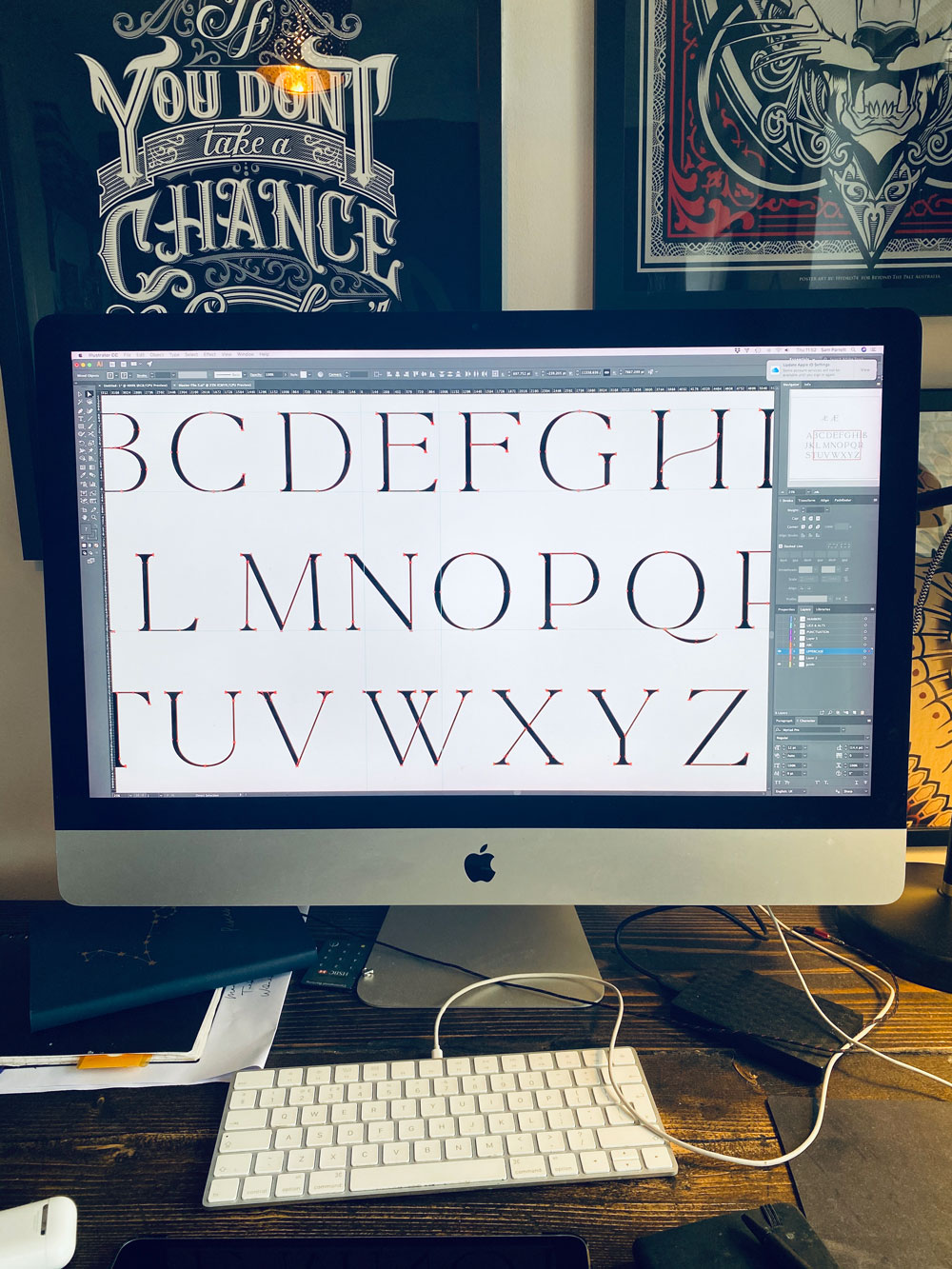 Final stages of the La Luxes Serif font which was designed in Illustrator
7. What advice do you have for aspiring typographers looking to build a brand? Any specific resources or tools?
In terms of actually building my Set Sail brand, of course the first thing is to have a unique logo & brand style which should be consistent across your entire online presence. The best advice I have is to go the extra mile with your customers. They'll soon start associating your name with a well-trusted place to buy fonts. Show your face on social media so people know there is an individual behind the process, and let your personality shine. Build your own personal website – even if it's just a basic bio & links to other vendors. Branch out to websites like Behance, Dribbble, and Pinterest to increase your brand awareness online.
---
You can learn more about Sam Parrett's fonts in his Creative Market shop, website, and Instagram account.
---
Products Seen In This Post:
Getting started with hand lettering?
Free lettering worksheets
Download these worksheets and start practicing with simple instructions and tracing exercises.
Download now!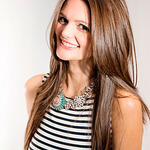 Laura Busche
Brand strategist. Creating design tools to empower creative entrepreneurs. Author of the Lean Branding book. MA in Design Management from the Savannah College of Art and Design (SCAD).
View More Posts