Behind the Font: Mogan, a Bold Ligature Serif by Tobias Saul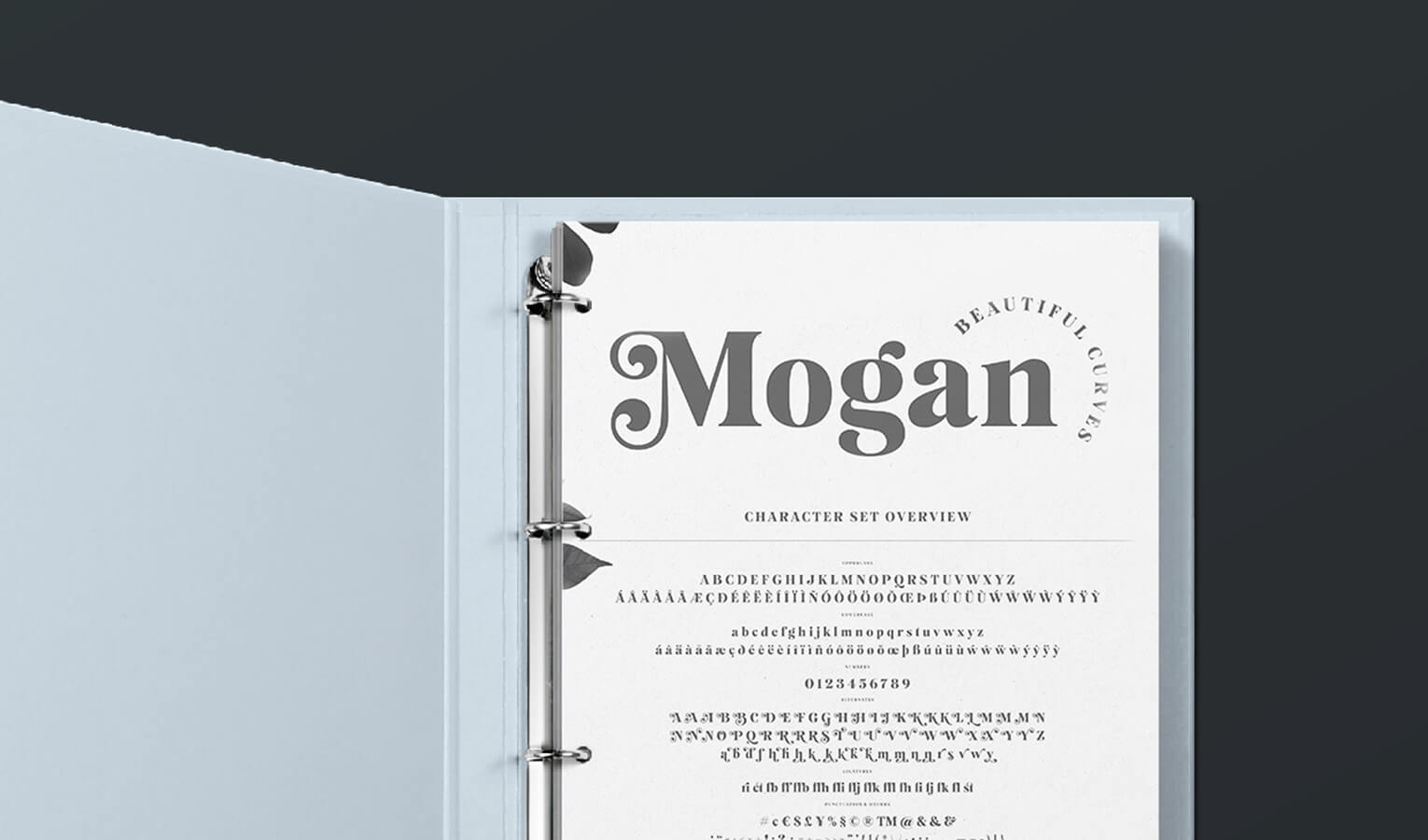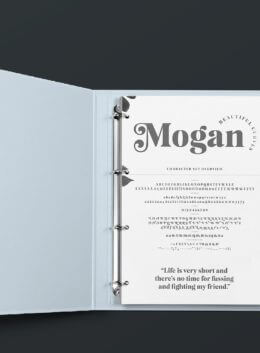 Talk to enough type designers and you'll quickly realize something: there's a story behind every letterform. In this Behind the Font series, we're on a mission to reveal the creative process behind some of the most popular font families on Creative Market. This time around, we talked to Tobias Saul — the talented designer behind Mogan.
1. What inspired you to design Mogan? Where does your creative process usually start?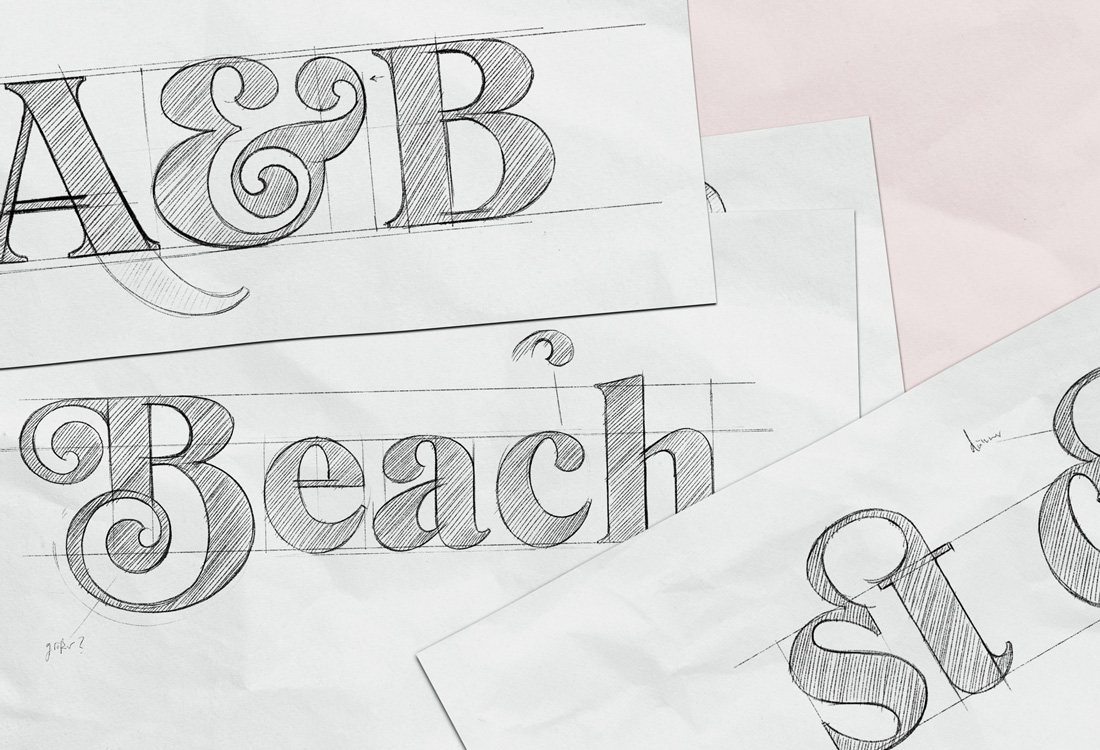 Usually, I start with the research of old vintage labels, book covers, and packaging designs that are full of beautiful and uncommon letterforms. They are always a great foundation to build a concept for a typeface. But with Mogan it was more like a coincidence: I stumbled across some books by author Philip Roth in a flea market and instantly fell in love with the title design featuring a playful and bold serif font — the Benguiat Caslon from around 1970. I was sure that this concept of curls and swashes combined with a classic serif font style would be a great match for the hand lettering revival of the last few years.
So I began to design a font that captured those playful elements and drew a modern, more contemporary interpretation of it. The glyphs would be geometric and simple, allowing designers to use it for a wide range of projects from logo design and wedding invitation cards to advertising and posters.

2. Why did you name it Mogan?
Most of the time I name my fonts after towns or villages I come across while traveling. Mogan – actually Mogán – is a town on the Spanish island of Gran Canaria. I went on a hiking trip there in spring when all the flowers and almond trees were blossoming. Somehow this reminded me of the curly, almost flourishing details of the font I was currently working on. I named it after Mogán and decided to remove the accent of the "a" to make the name easier to remember and find online.
3. What's your favorite feature in this font that may not be immediately apparent?
I think Mogan's best feature is its versatility. I included lots of alternate characters for upper and lowercase letterforms — even the ampersand has three different versions. And I love the standard ligatures which are very characteristic, especially the thin lines connecting "ct" and "st". However, considering more formal projects, Mogan works great as a non-decorative font as well. I think this makes it very flexible for a wide range of projects.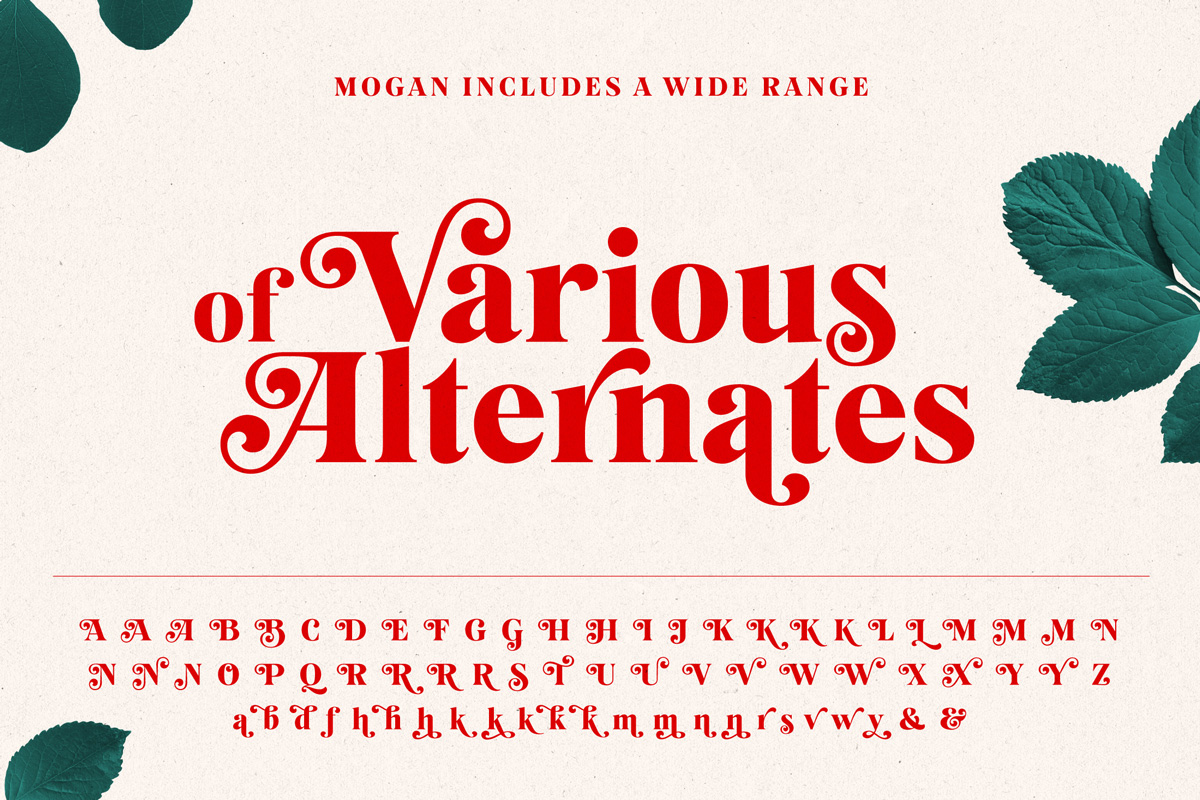 4. How has your style evolved since you first started your craft?
I worked as a hand lettering artist for several years before I started designing fonts. For the most part, I made logos, book covers, and t-shirt designs for various clients. I was obsessed with fancy letterforms and decoration from the victorian era. This is what influenced my design and drawing styles the most.
My first fonts were mainly an adaption of the style I developed until then: decorated vintage fonts. I still like it a lot, but I noticed that applications are very limited for fonts with a high amount of decoration. Nowadays, I rather try to find a good balance in my creations. Users should be able to play around with their text and create artistic compositions, but at the same time apply the font for any other kind of project. I think my last two publications Mogan and Chatillon are good examples of that idea.
5. Some say that finding the perfect font feels like falling in love. Please describe a brand that would be a great match for Mogan in three words.
Kind, cheeky, cheerful!
6. How would you define your typographic design style?
I'm not a fan of this neologism, however, I guess "modern vintage" would describe my style pretty well. I always look back in history to find inspiration from master penmen and artistic designers of the past centuries. And I try to include or translate these characteristics into our zeitgeist because so much beauty and personality in design got lost with the innovation brought about by computers and the digital age in general.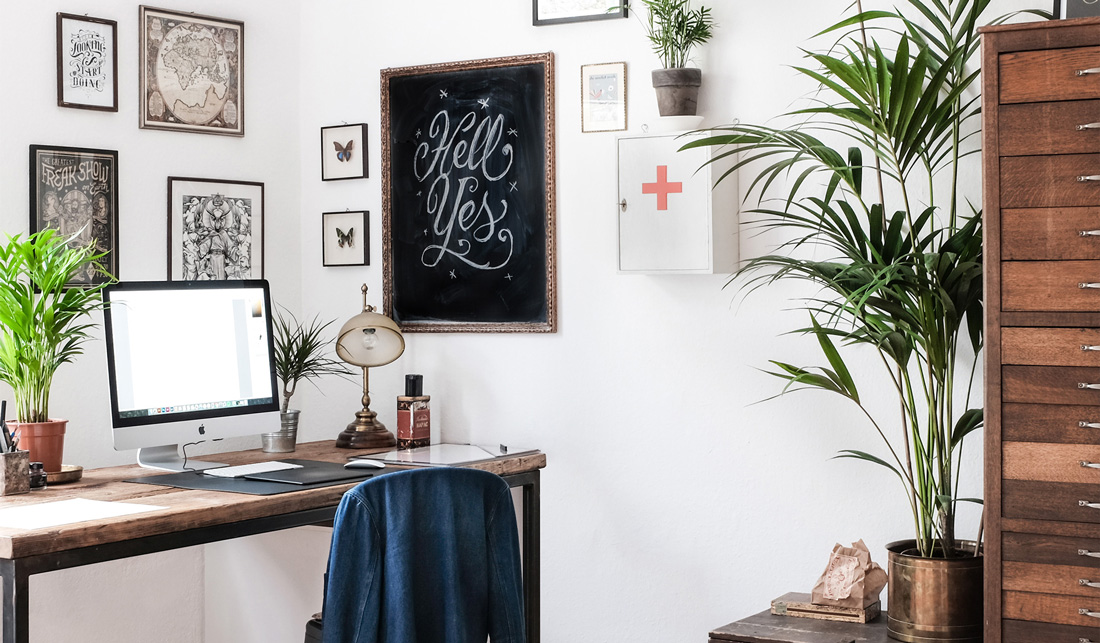 7. What advice do you have for aspiring typographers looking to build a brand? Any specific resources or tools?
I think this idea is really important, especially for type designers: get things done! Maybe this sounds obvious, but in my career, I've met a lot of designers who seem not to be able to finish personal projects. Don't waste too much time overthinking everything. You will get nowhere.
When I founded my own brand, the Heritage Type Co., I learned that it is super important to define small milestones that can be reached easier than your main goal. That way you can celebrate success more often and become less frustrated if something doesn't work out the way it was supposed to be. It also gives you a chance to reflect on things from time to time, so you never lose sight of your big business goal.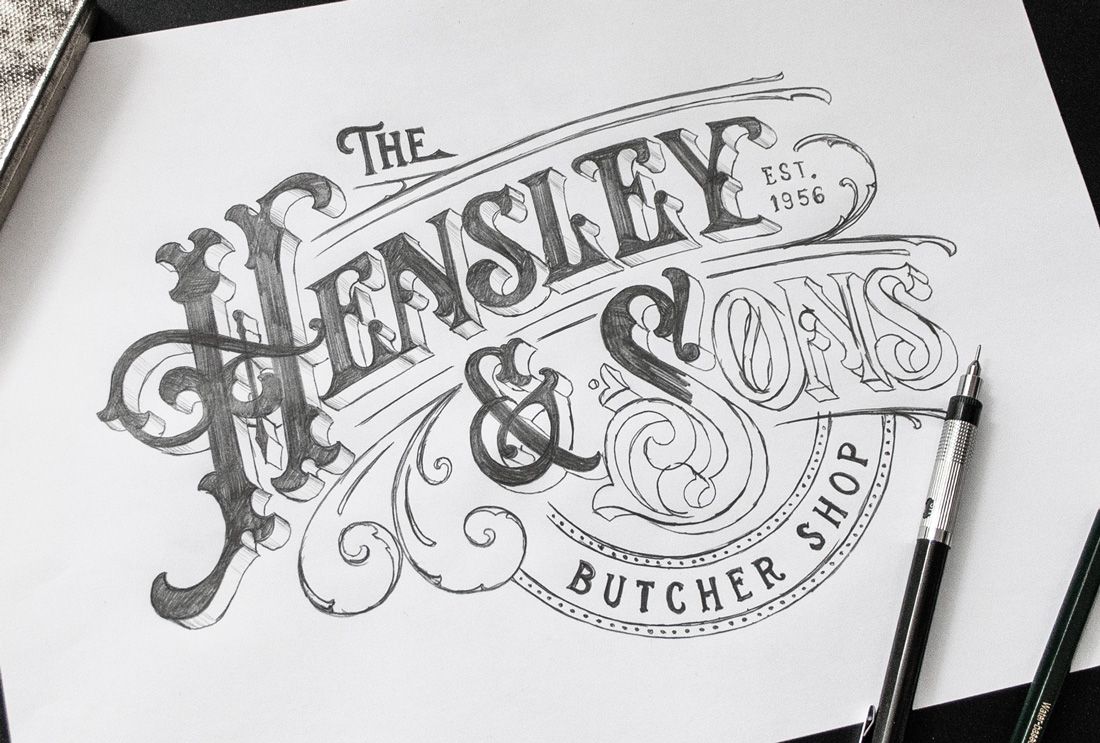 When it comes to tools I think everyone has to make their own experience. But for me, it was very important to work without a computer for a while. It definitely opens new ways of thinking and creating. I truly recommend this to everyone.
---
You can learn more about Tobias Saul's fonts in his Creative Market shop and Instagram account.
---
Products Seen In This Post:
Getting started with hand lettering?
Free lettering worksheets
Download these worksheets and start practicing with simple instructions and tracing exercises.
Download now!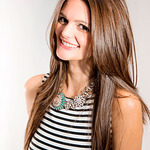 Laura Busche
Brand strategist. Creating design tools to empower creative entrepreneurs. Author of the Lean Branding book. MA in Design Management from the Savannah College of Art and Design (SCAD).
View More Posts