Blog Design Inspiration From Some of The Most Awesome Sites We've Seen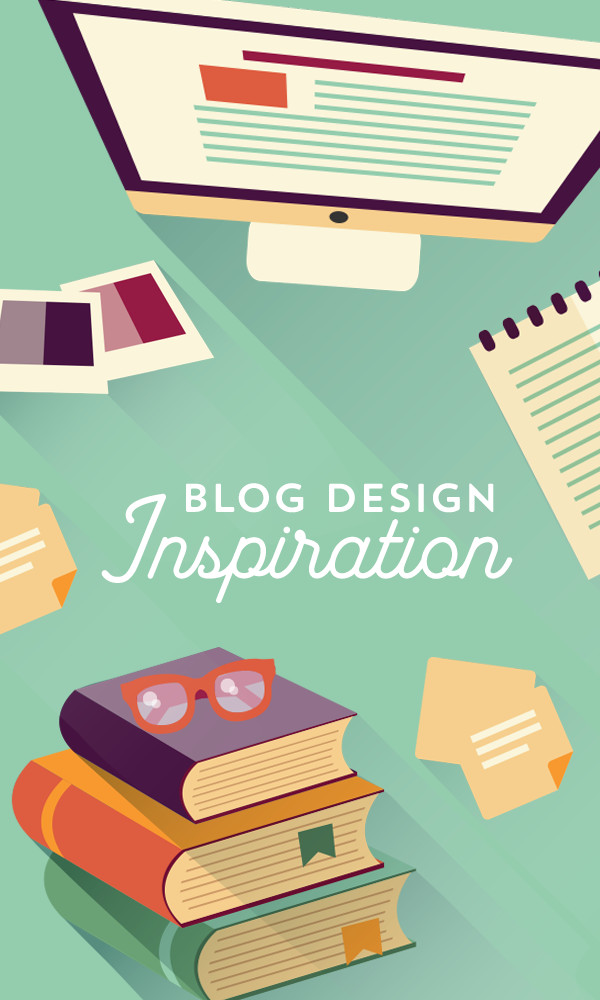 We've toured the web and collected some of the most well-designed blog sites out there. Minimalist to modern, artsy, stylish and elegant—all are represented.  Major fashion influencers and designers plus start-up creative entrepreneurs and thought leaders included too. Read on for inspiration and ideas for your blog design project. Lark and Linen is the design blog of Toronto-based interior designer Jacquelyn Clark. The web design is tasteful and feminine with a calming low contrast and neutral color palette. The quality of the design is found in the details. The logo, in hand-drawn calligraphy, appears inky and real. Javascript snowflakes in near-white travel down the page adding wonder to the site design, not clutter. When you mouseover menu items like Recipes, cute illustrations appear, like the cupcake on the right.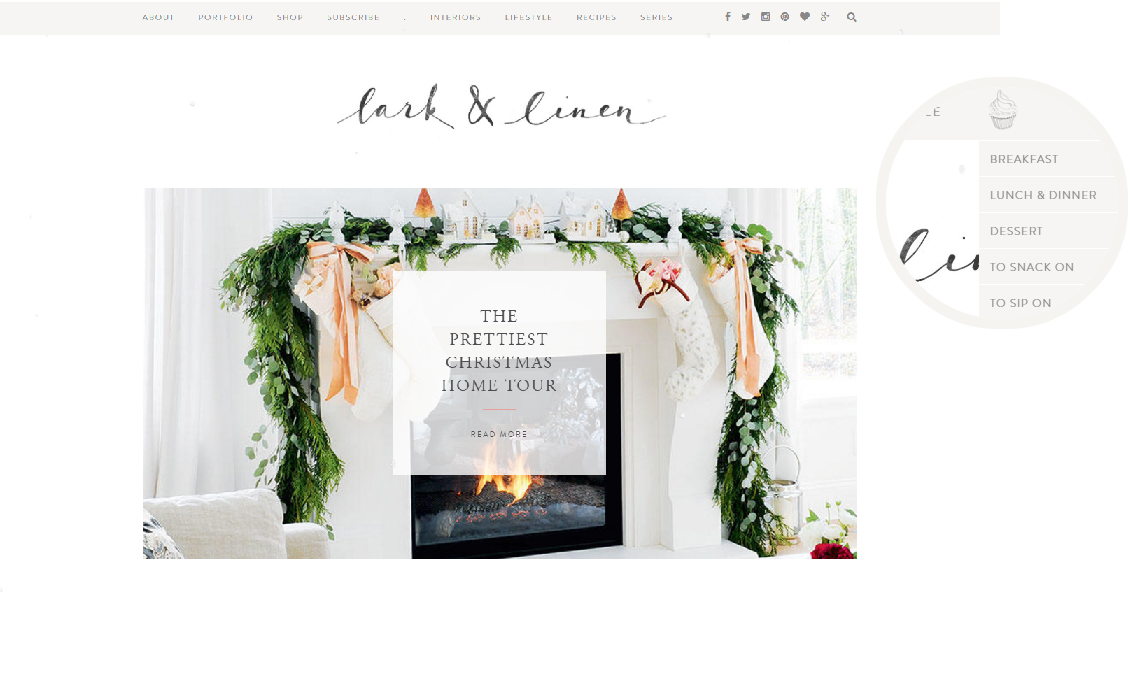 A Beautiful Mess is a lifestyle company shared by two sisters, Elsie Larson and Emma Chapman. The website demonstrates the design potential of a header image. The sisters appear to be cycling across the top of the page because of a carefully edited photograph. The blog has a fun and cheery color palette and makes nice use of fine hand-drawn patterns and textures.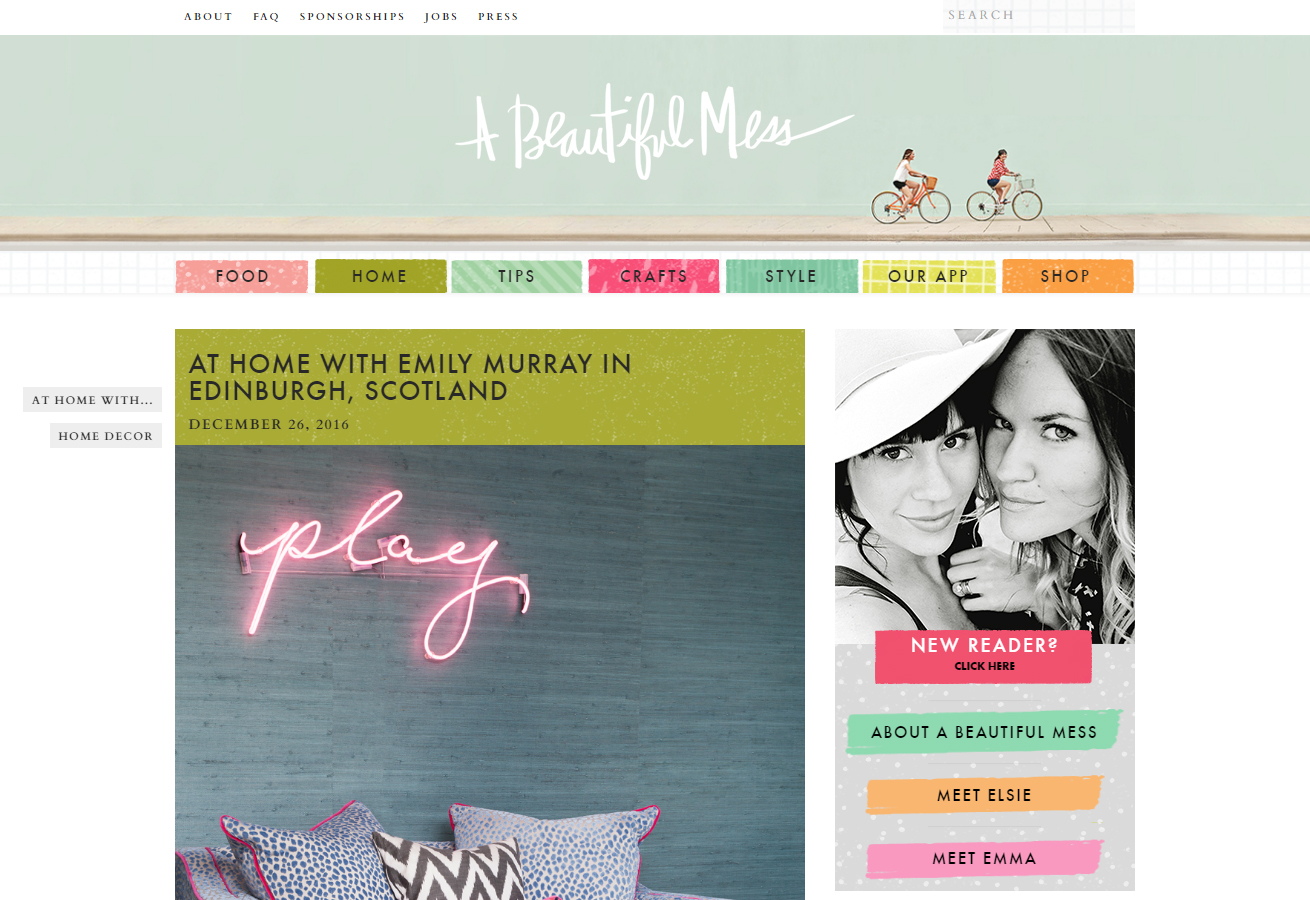 The We Heart design blog has a modern design style with some edge.  A rounded geometric san-serif is paired with a computer style font. The color palette is a combination of neutral plus bright and bold. The slightly off-kilter layout is its best attribute, with some content hanging outside colorful design modules.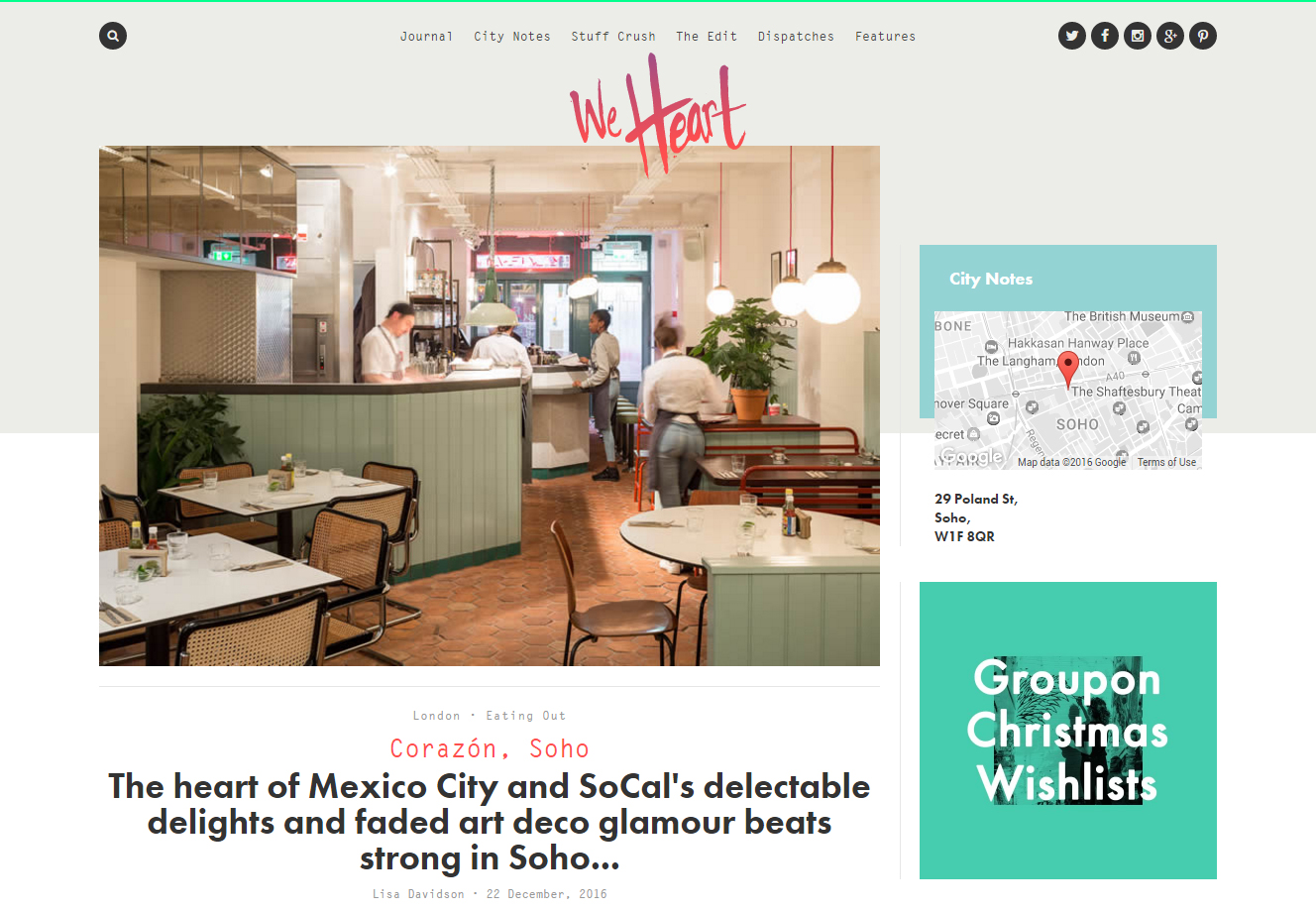 The Jungalow is home to highly creative design star Justina Blakeney. Where a lot of design blogs stay minimal the Jungalow does not—the site is chock full of green and wild illustrated elements, giving the site a lush and natural look. The blog design is a great example of how to use a lot of artwork, especially watercolor, in a site design.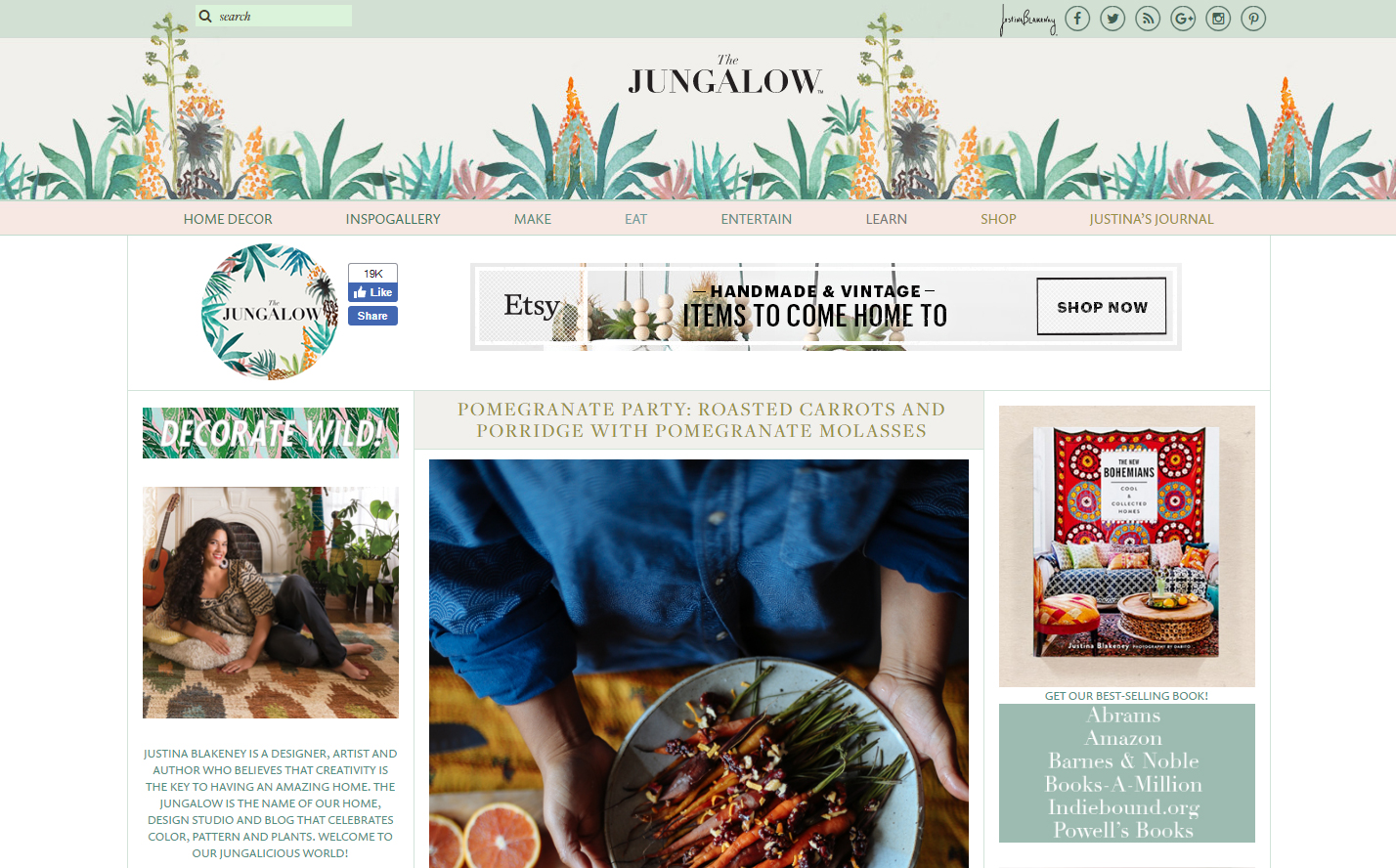 Sincerely Jules is a sophisticated on trend fashion and travel blog with a lot of smart and distinct design features: the top navigation has a mouseover panel view with a smooth transition animation. The social media icons run vertically along the right-hand side of the expansive full-width header image. The Instagram is presented as a row of large thumbnails that provide a full preview of the images in the feed.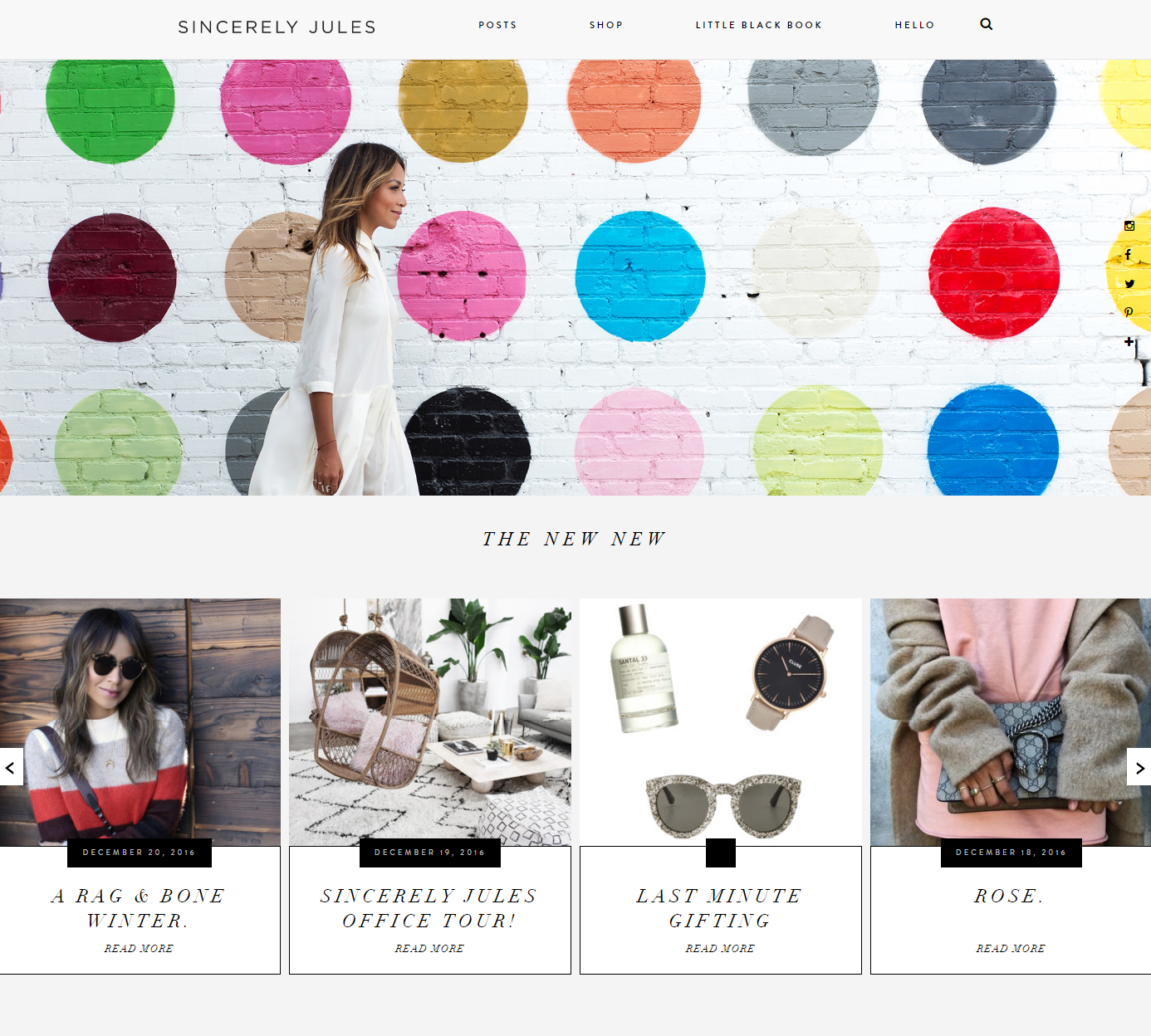 Atlantic Pacific, a popular fashion blog, takes an almost reductive approach to web design providing only the necessary information in a minimal and spacious design. The top navigation bar is well edited and social media jumps are included right at the top of the page. The site is incredibly easy to navigate and browse, making it a highly functional blog. What really looks great is the logotype which appears to be a very clean, tall and orderly hand-drawn type design.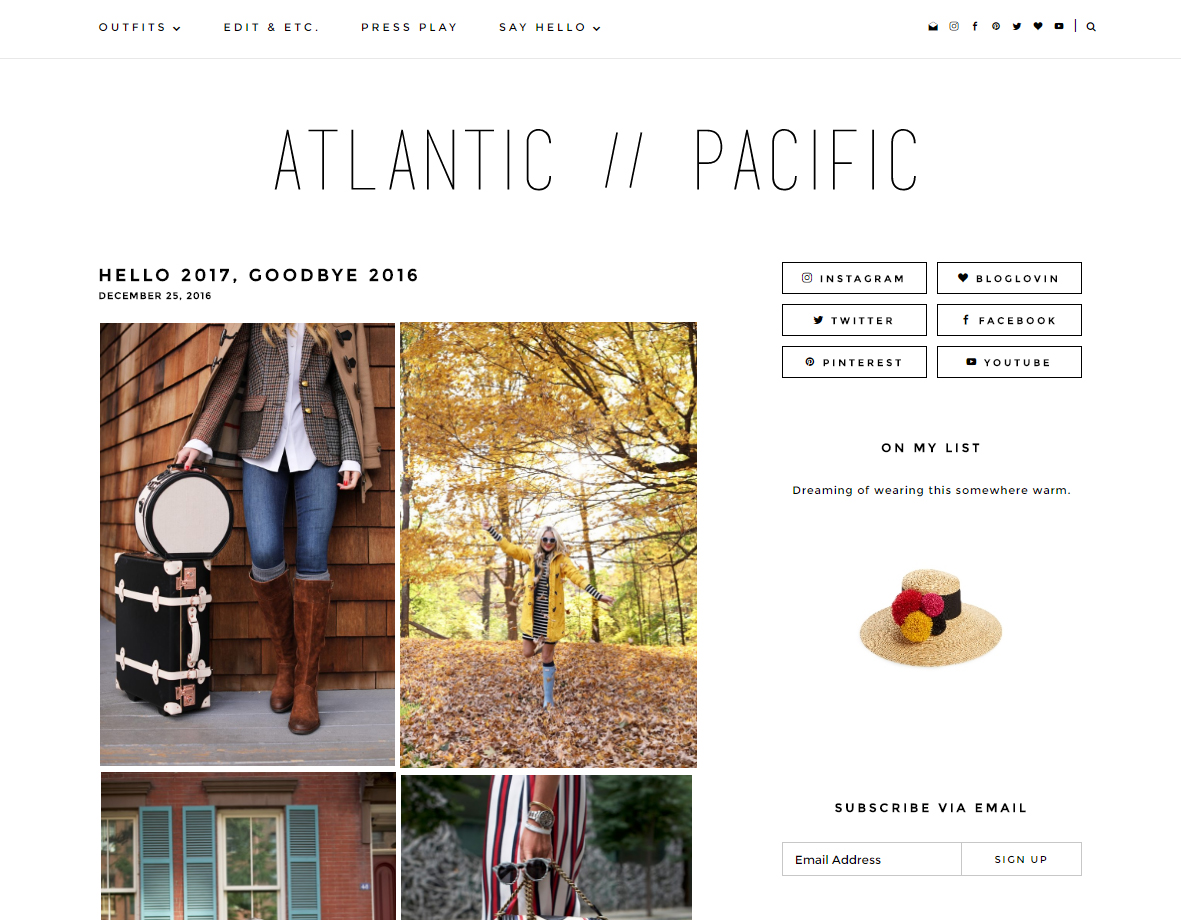 Style blog Grey and Scout appears like a minimal design only but has many small design elements that give it a classic and premium look. The logotype has perfectly kerned letterspacing and the Grey and Scout are slightly bolder than the "and" providing only the most subtle of visual difference. Large-format images are presented with almost Haiku-like captions over top white boxes with fine hairline black borders. Mouse over effects like accordion style menu transition animations, add even more panache to the design.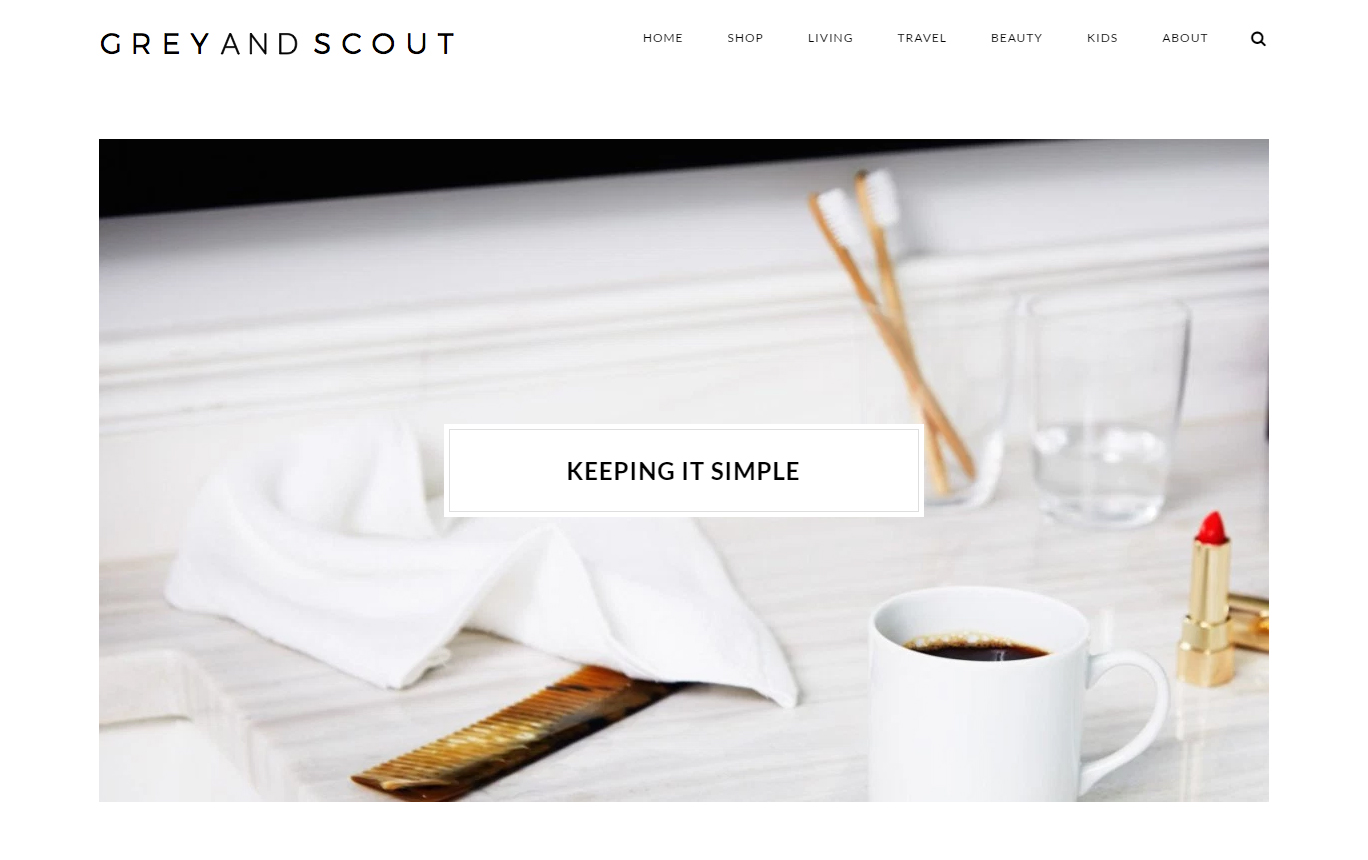 The Stories blog design does a nice job of blending contrasting design elements. The information design and layout is clean and minimalist. The big, bold, and slightly messy logotype is a great visual contrast to the layout adding a little edge and girl punk.  The diamond shaped elements, like the site tagline framed by 45-degree angles and the image lattice navigation bar, add a slightly deco look to the site design.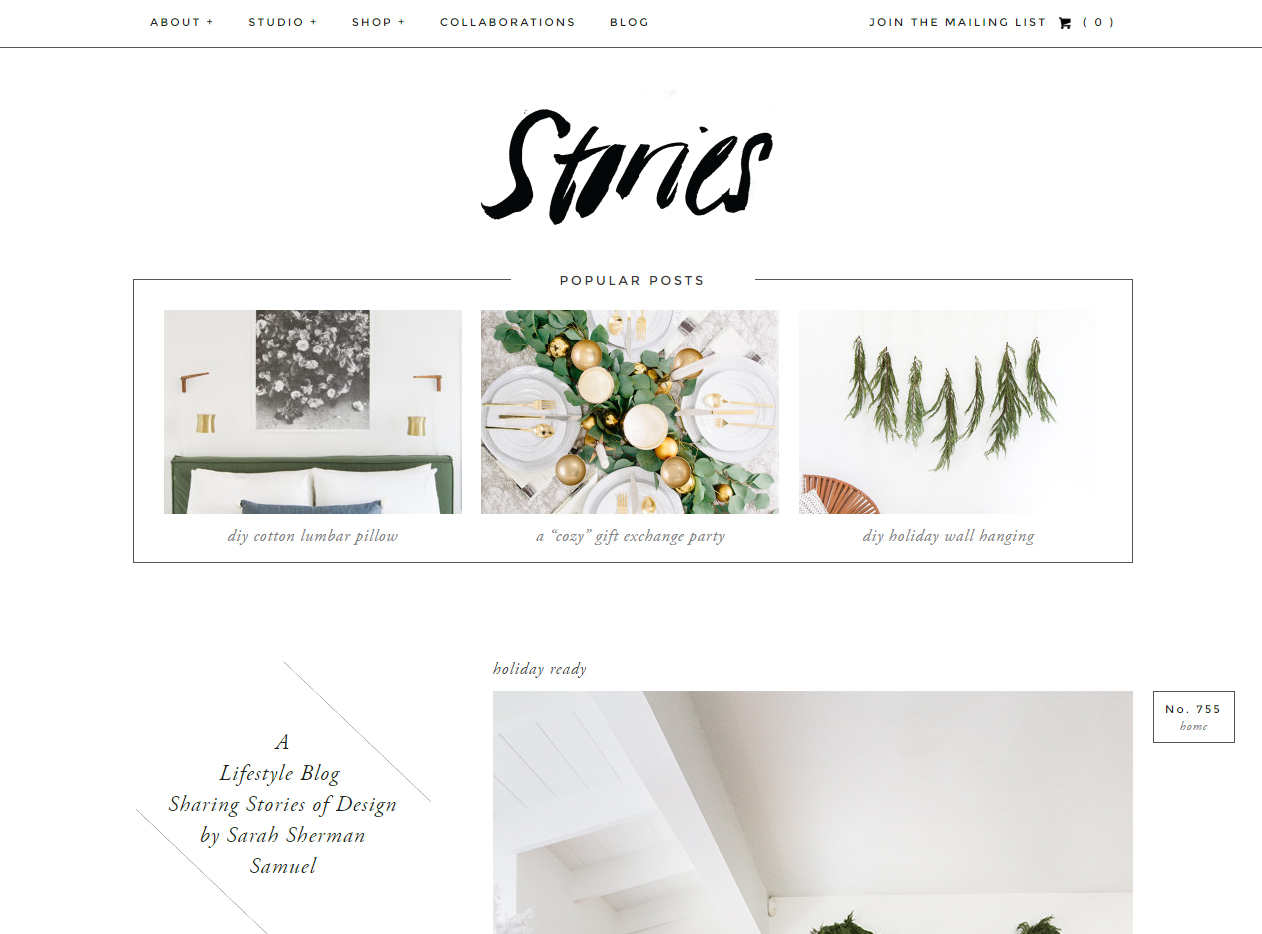 The layout and design of the My Fash Diary site are beautiful. The grid-based design presents content features in clear and crisp rectangular white cards. The typography is highly crafted giving the design a print magazine look. The image content for each story is stunning, proving how important it is to have a great photographer or photography resource.
The Everygirl, founded by Danielle Moss and Alaina Kaczmarski, is a popular women's blog turned full-fledged online magazine. The site design is feminine and contemporary and manages to present a lot of content in a way that is uncluttered and easy to access. The color palette is neutral, mostly grayscale with peach tones as accents and background colors. Fashionable typographic pairings are used to create clear distinctions between different content areas.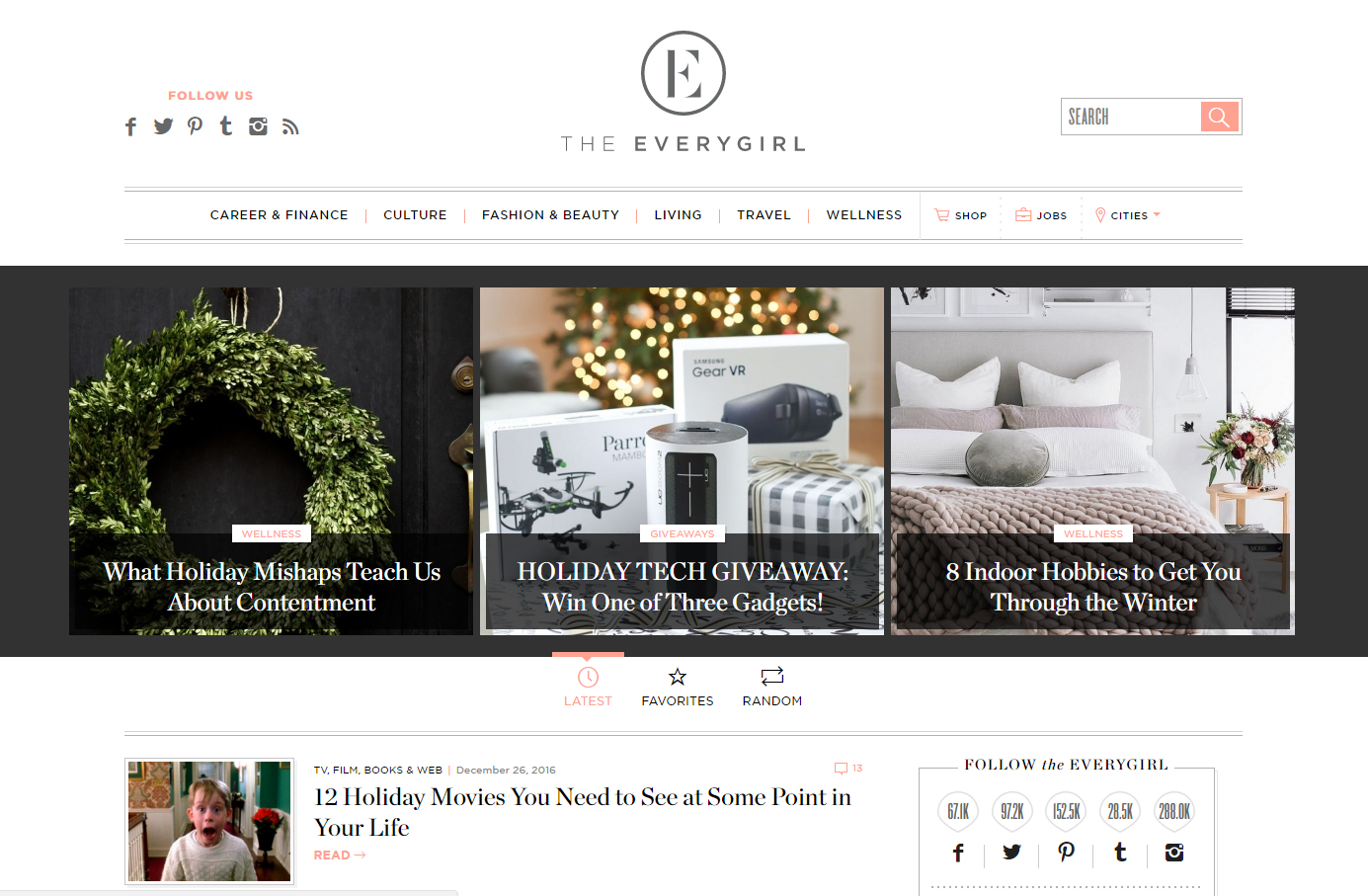 @Creative Market
Feeling inspired? Here is a sampling of design resources at Creative Market with design savvy and style similar to the blogs featured in this article. A smartly designed premium blog template with great font pairing and an elegant look and feel like My Fash Diary.
Joyful Script would be a great choice for blog header type. The hand-brushed type has some texture and variation in thick and thin strokes. You could pair Joyful with a thin all-caps sans-serif with ample letterspacing.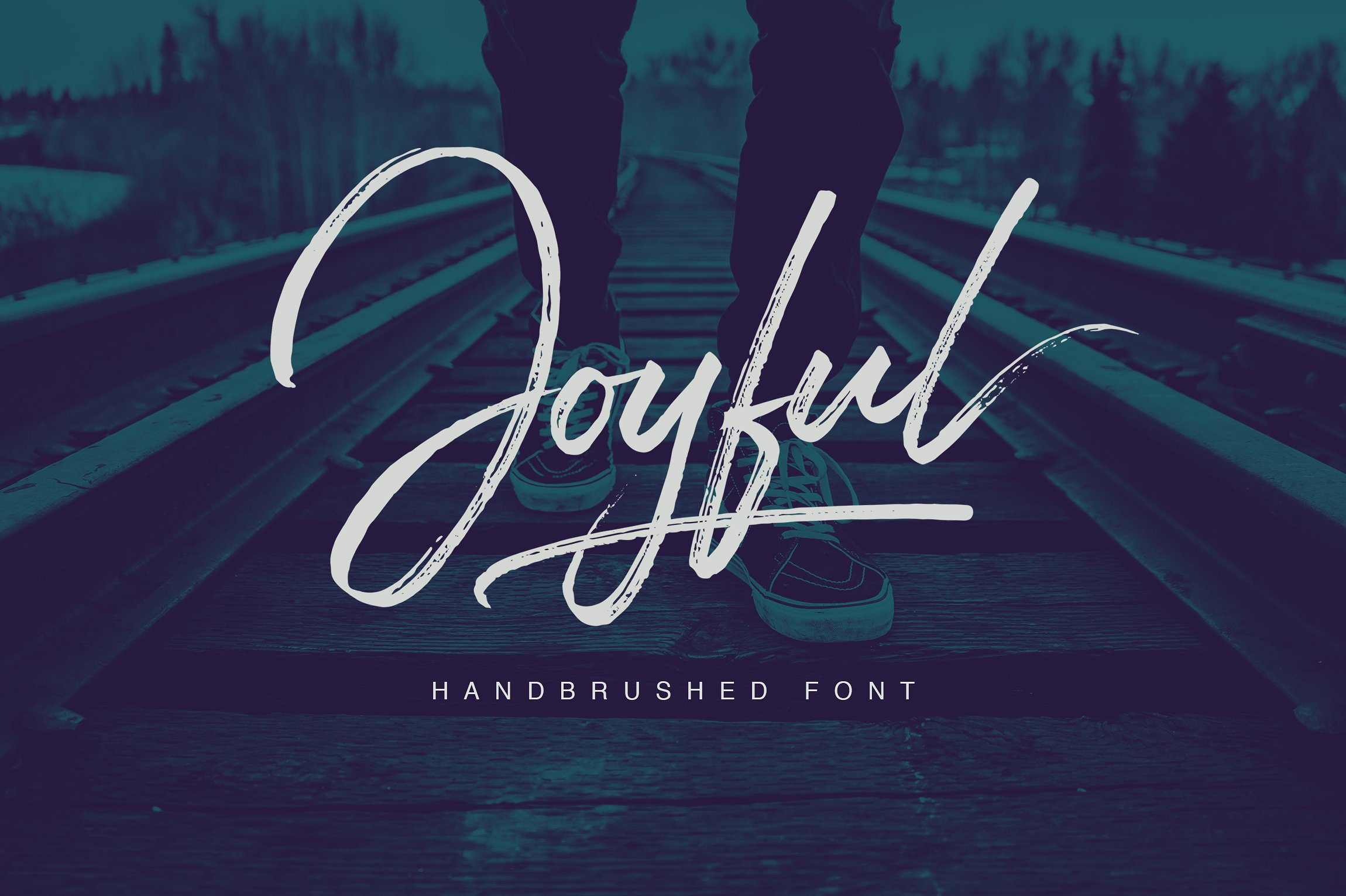 Ball Pen is a flowing handwritten font with an even thin line. The font would work well for blog headers and subheaders or as an overlay on images.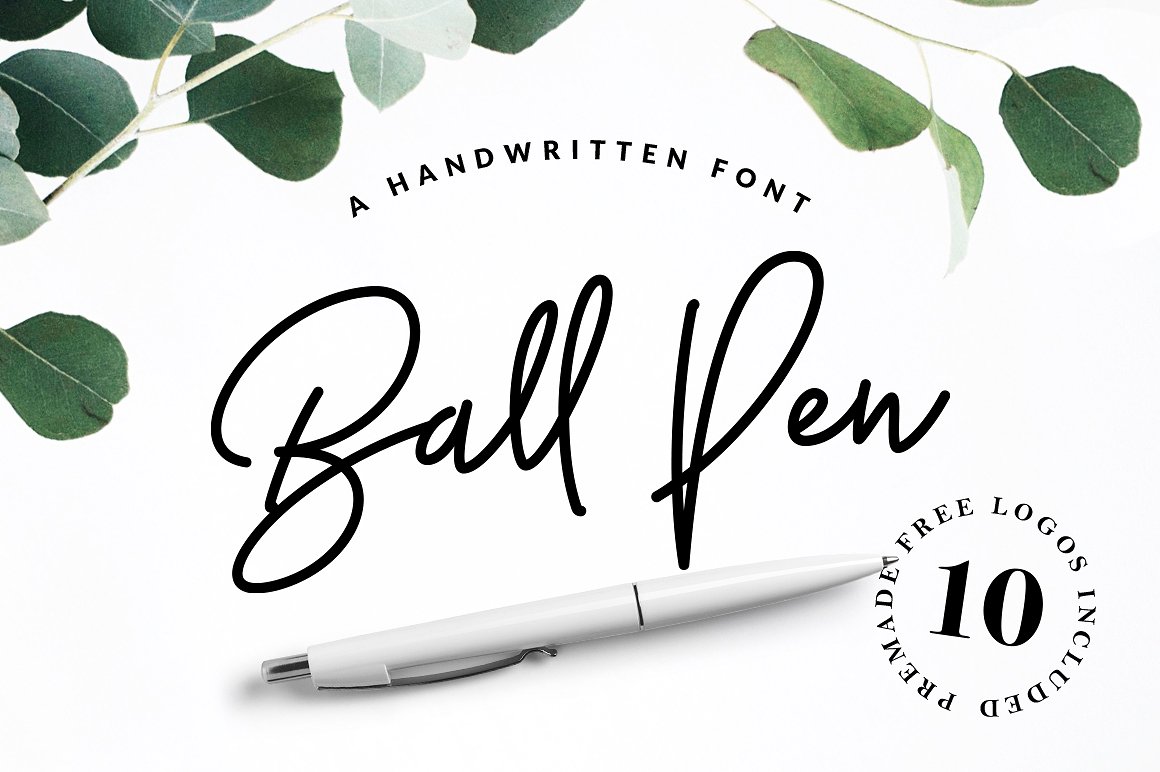 The Carbis blog theme is a stylish and minimalist design with clean type and a well-organized image-focused layout. The blog design resembles Stories.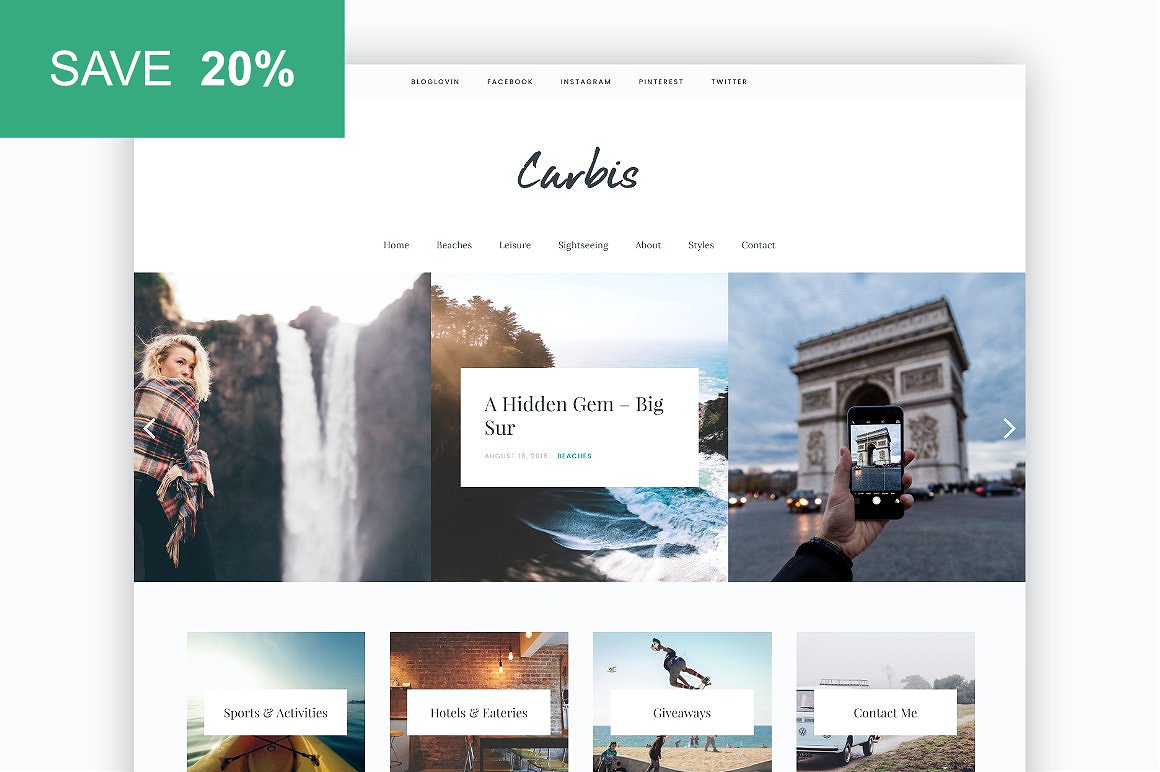 The Milano WordPress theme is most like the Lark & Linen blog design.  It has a spacious and simple design, beige accent color, and feminine and sophisticated typography.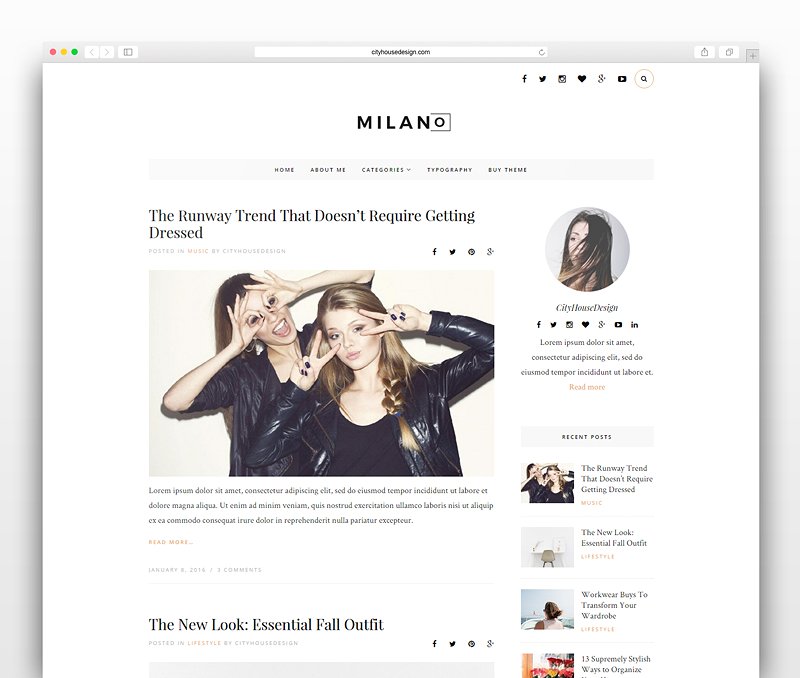 ---
Products Seen In This Post: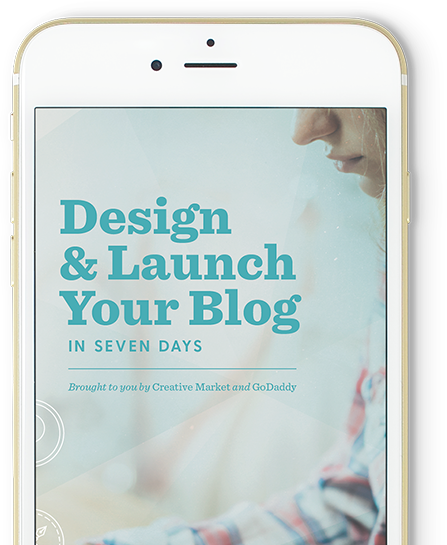 Grab the ultimate toolkit to design your site.
It's time to launch your blog.
Social media templates, a customizable media kit, a comprehensive ebook, and more. Get everything you need to get this project going!
Download your free toolkit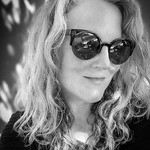 Greta Harding
Creative source. Find Topo Map, Terrazzo, Neo Geo, Gradient, Minimal and Wabi-Sabi design items here. Check out our website for exclusive offers and discounts.
View More Posts