Browser Extensions For Font Lovers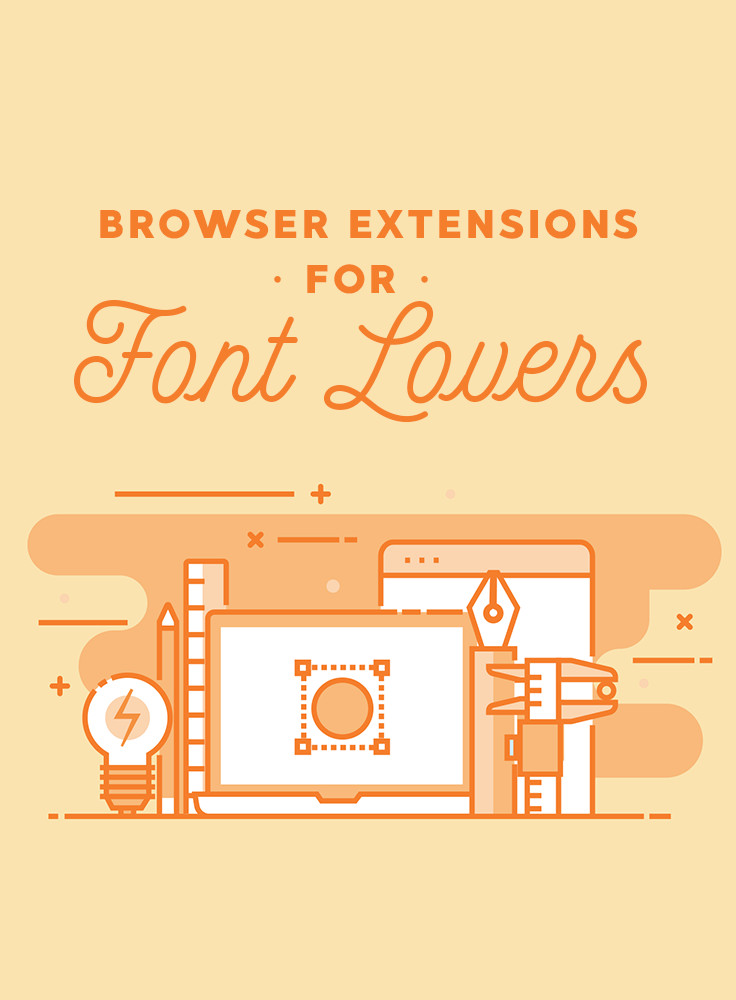 Where do you spend the bulk of your days when you're on a computer? If you're anything like me, you're probably mostly working on a browser window, reading emails, checking the news, researching designs, and generally getting things done. And since I am working on design-related tasks quite often, wouldn't it be nice if there were options for working with fonts? As it turns out, there are quite a few. And while some of them are Chrome exclusive, we've got quite a few here that live on other browsers as well. So with no further delay, let's dive right in! Have you ever spent a bunch of time trying to figure out what font is being used on a page? If you're using Firefox, then Font Finder might be the way to go for you. Basically, it lets you figure out what fonts any element on the page is using, then you can copy those pieces to the clipboard, so you can do inline replacements. That way you can try out new designs. Neat, right? I think so, and since it's the high price of free, it's worth a shot.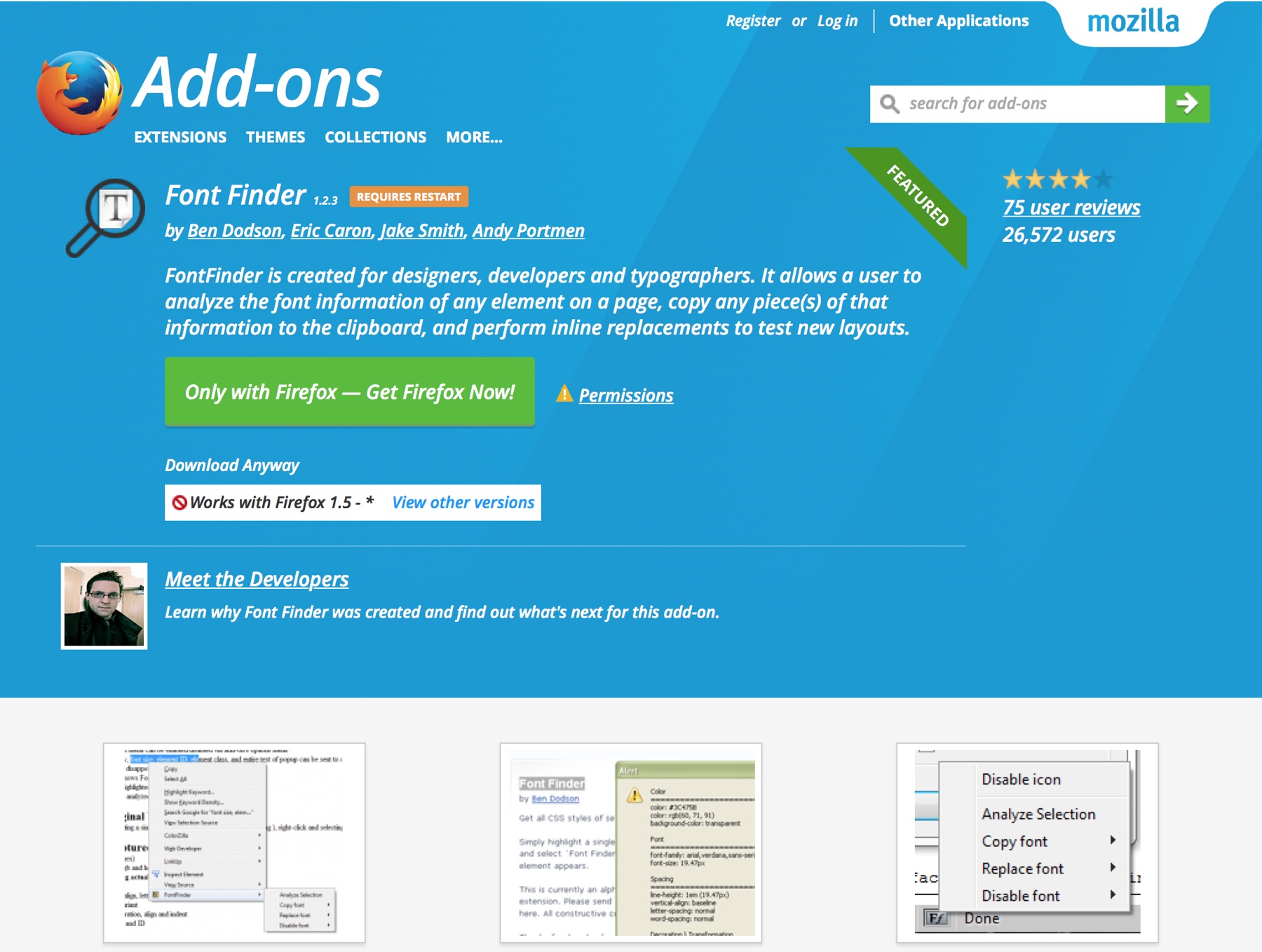 This one here is one of my personal favorites. Like Font Finder, the idea here is to be able to figure out what the fonts are that are on the page. And there are extensions that do just that, but what makes What Font different is that you click on the icon in your toolbar, and then just hover over the type. If you click the type, you'll get even more specifics about what's being used, including weights, sizing, colors and so on. It's a super handy tool to have, which is why it's one I keep in my toolbox.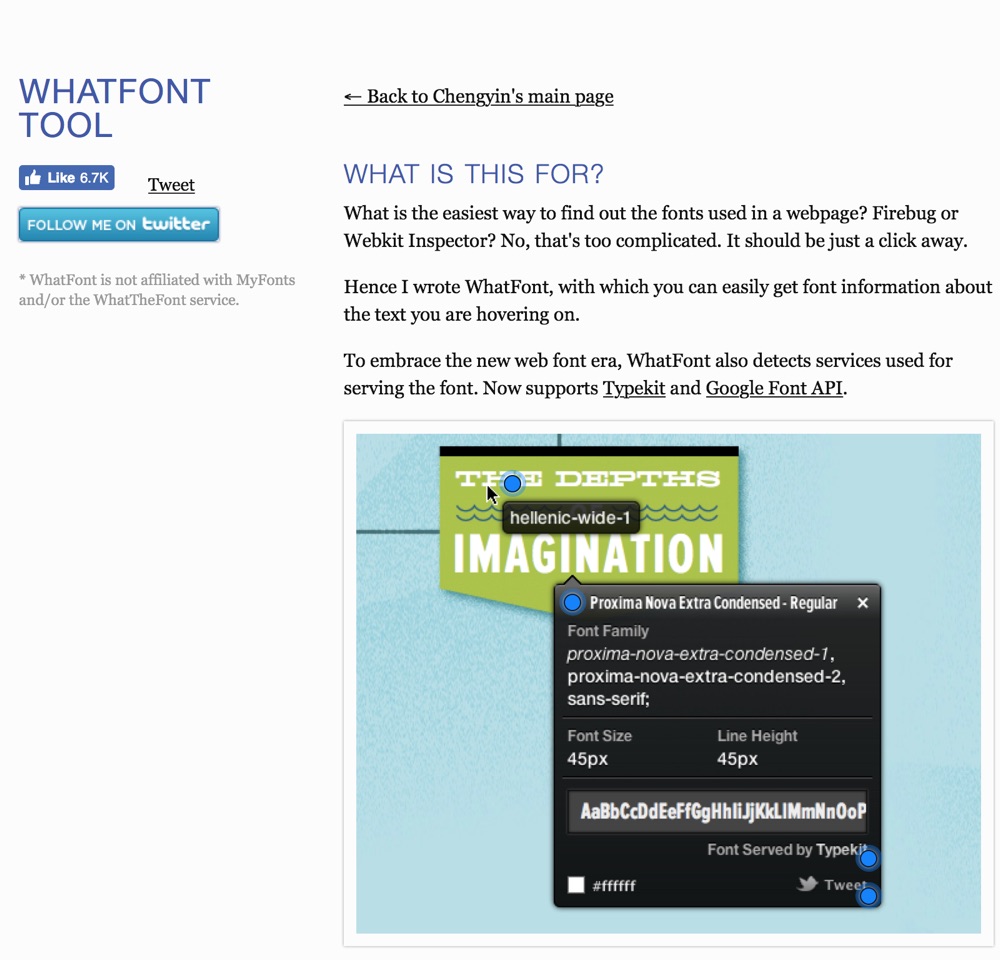 Boy is this one cool. Turn on Fontface Ninja and you'll get to see what fonts are on a page, how they're used and all that. So far, we're at standard levels for a plug-in to be sure. But this goes a step further and removes distracting imagery from the page so that you can focus on the fonts. Cool, right? OK, sure. But what if you want to buy one of those fonts? Well, as it turns out, you can. Fontface Ninja connects with a number of online font spots so you can either download it for free or pay for a license. Either way it's a sweet tool.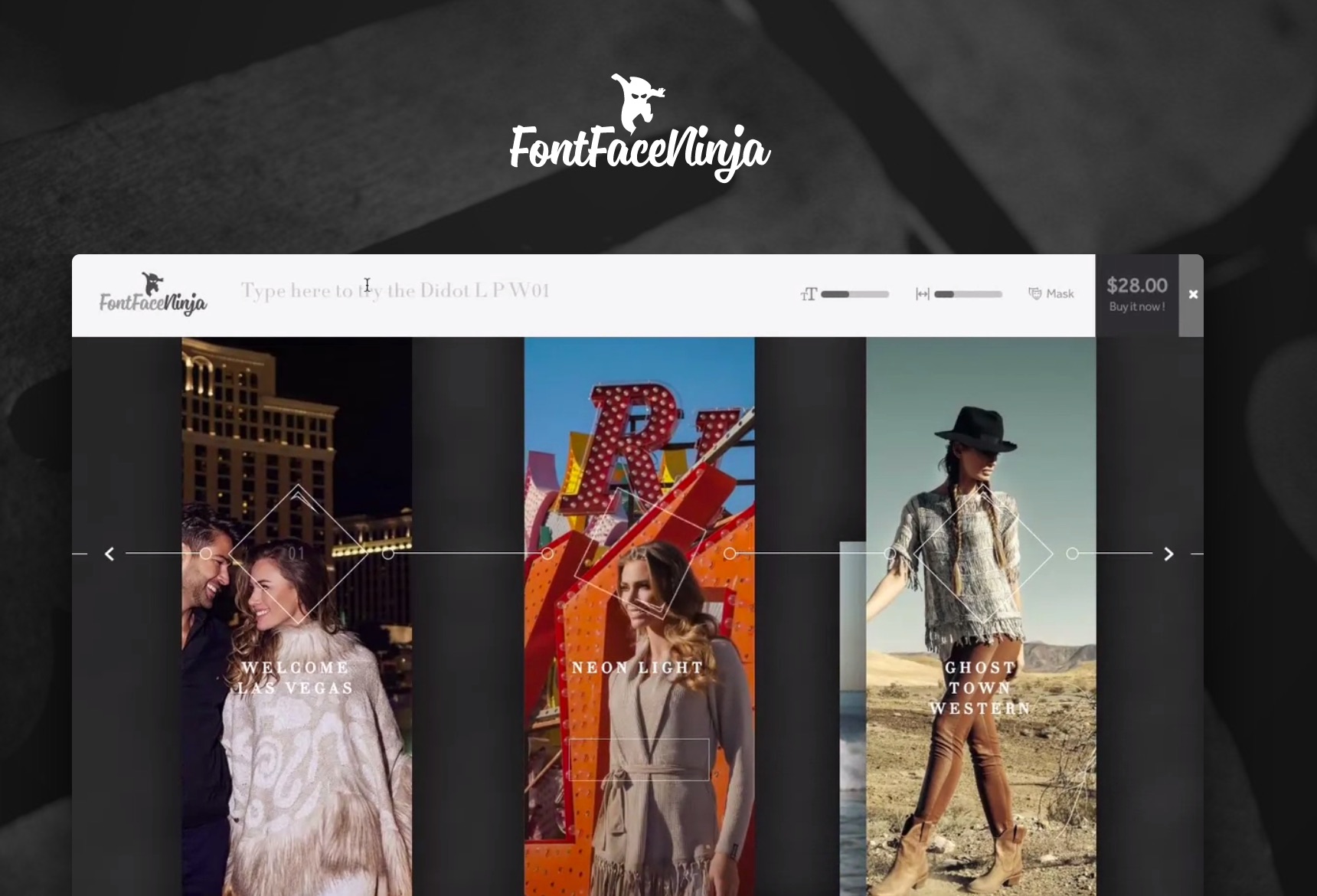 Oh, and it's also available for Safari. Sometimes websites use crappy fonts. Or, even if they use cool ones, you have a better suggestion. If that's the case for you, then Font Changer is your plug-in. It allows you to change the font on any website, from Google to YouTube and everywhere in between, so that you can have the site look the way you prefer — even if that means Comic Sans everywhere. You can even upload your own fonts and see how a page would look using them. Whether you want to play around with concepts of just bend the web to your liking, Font Changer can make it happen.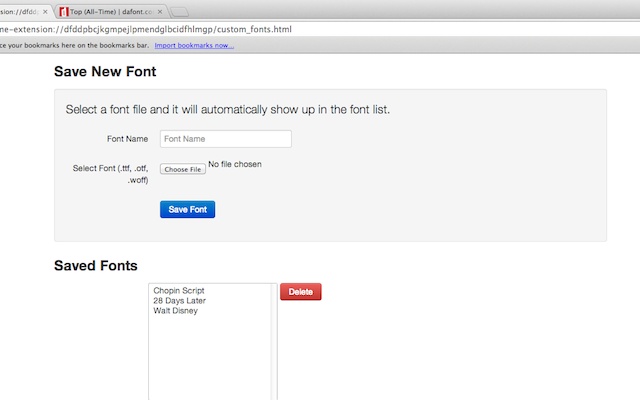 I use WhatFontIs.com all the time when I need to figure out what font someone is using, so it makes sense that I'd use their Chrome app, too. What it does is take you to the website, where you can upload a screenshot of the font, verify the characters, then you get an identification with a ton of alternates. It's simple and easy to use, and usually gets pretty good results. And obviously that's kind of important, being that it's all it does.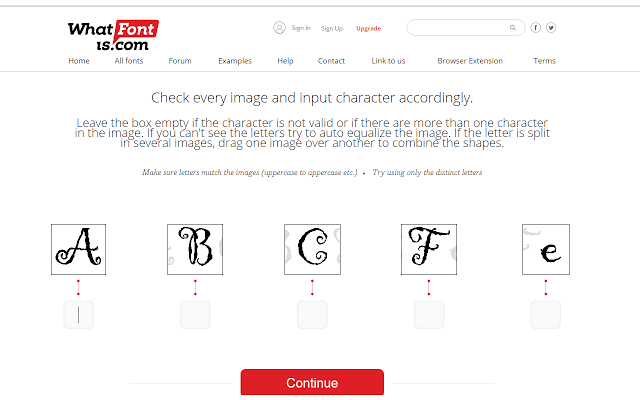 FontApp is another interesting addition to this list, as it's an app, not a plug-in. What that means is that it functions similar to an app on your phone, but within a browser. In this case, FontApp pulls up a list of new and hot fonts which you can peruse at your leisure. Pick your favorites and it will send you to a place to pick it up. They have both free and paid fonts, so no matter which part of the spectrum you're on, you'll be covered.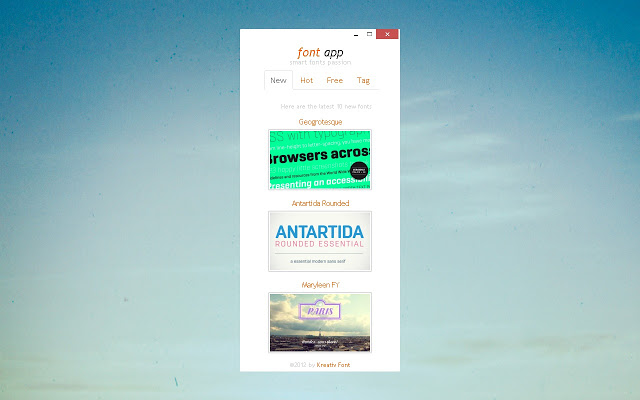 FontFinder does three things: 1. You can get all the details you want on any part of a webpage. 2. If you want any of those details, you can copy and paste that to the clipboard. 3. Any options on the font can be adjusted inline. What's that mean for you? That FontFinder makes it quick and easy to analyze fonts, and gives you all the info you need to tweak it accordingly. Sounds pretty handy to me. FontFinder is also available for Firefox. Sometimes the fonts on a page may be difficult to read, and it can be because of the weight or colors used. Font Rendering Enhancer takes those fonts and makes them darker and clearer for better legibility. Now that may seem like it's not a big deal, but if you're visually impaired, or if you just prefer a different look from your webpages, this is a great plug-in to use. And sometimes it's the simple things that just work the best.
Open up a browser tab in Chrome showing any webpage you like. Then click on Google Font Previewer and select a font from the Google Font directory, complete with whatever styling options you like. Now you can preview the page in those new fonts. This could come in super handy for web designers, and I know more than one of them that would love to have it now. Maybe I'll fill them in about it.
We've talked about dyslexia and fonts before, but Dyslexie is something different. It's a plug-in that lets you turn all of the text on a page into the Dyslexie font, which is designed to be easier to read for people that suffer from dyslexia. You can also adjust the size of the lettering up and down, and even change the color from black to blue, the latter being more pleasing for dyslexics. Fascinating, right?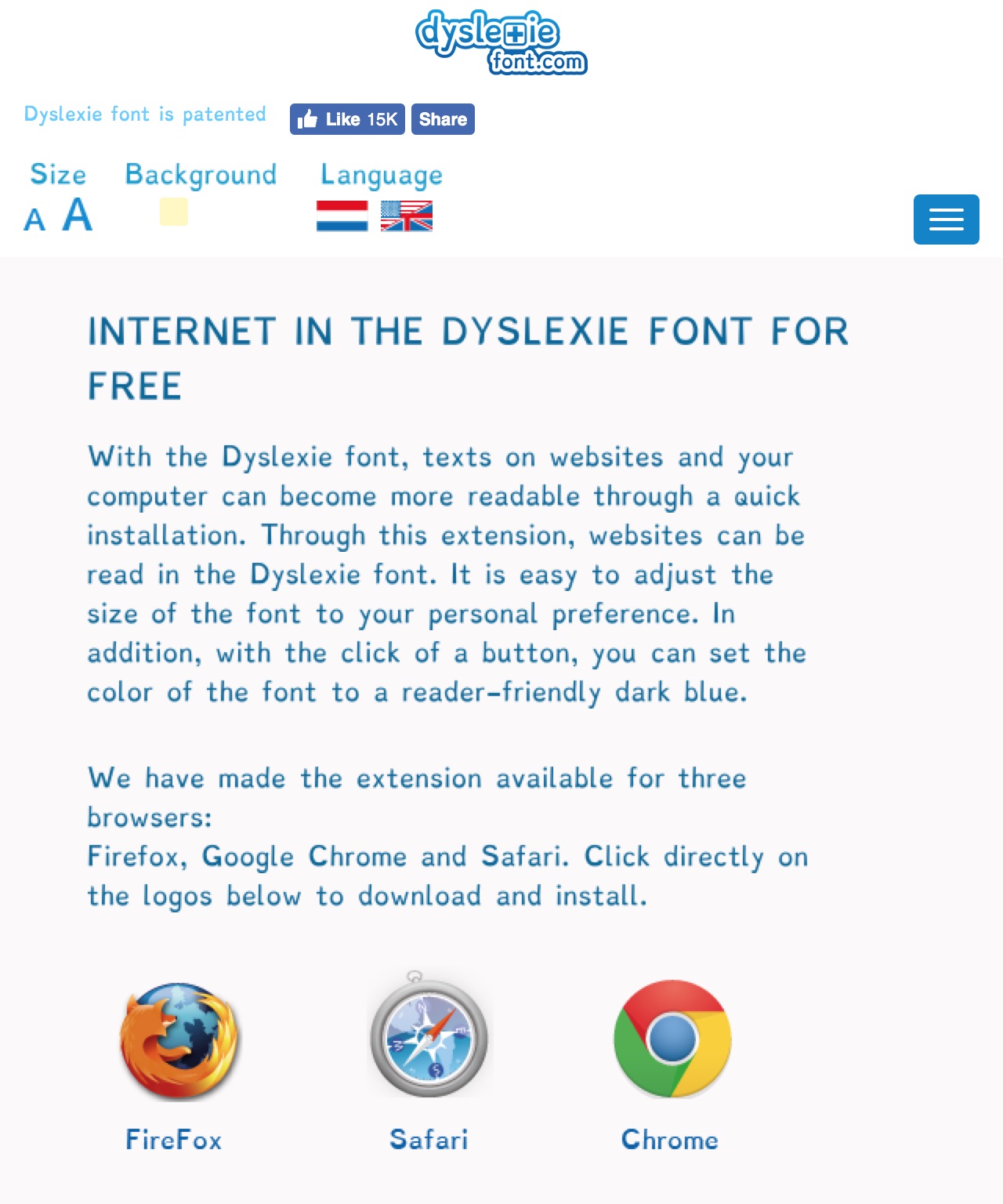 This one works similar to some of the others, but with a slightly cleaner twist. You pick out a Google Web Font from the provided list, and then get a live preview of the webpage you're on right away. The twist is that this then provides you the code so you can use it on your own website. Ain't that convenient?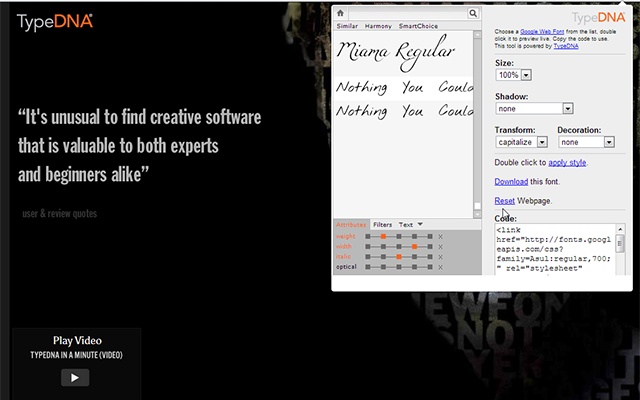 ---
Products Seen In This Post:
Getting started with hand lettering?
Free lettering worksheets
Download these worksheets and start practicing with simple instructions and tracing exercises.
Download now!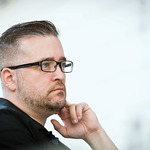 Kevin Whipps
Hi! My name is Kevin Whipps, and I'm a writer and editor based in Phoenix, Arizona. When I'm not working taking pictures of old cars and trucks, I'm either writing articles for Creative Market or hawking stickers at Whipps Sticker Co.
View More Posts