Charming & Creative Business Cards
For some people, business cards are a simple piece of paper that slip in and out of their lives just long enough for the information to be copied to an address book. But for people like designers, creators, entrepreneurs, or anyone else that wants to stand out among the crowd, a creative and well-designed business card is a great way to do so. They're an opportunity to showcase your branding and identity, and due to the limited space, an area where you can get really creative and have some fun.
From vibrant coloring to letterpress and even 3-D structures, people continue to explore new and…tactile ways to grab your attention. Below we've collected 25 business card designs that certainly grabbed our attention and we hope some may inspire you in your own projects.
Diablo Media Business Cards by Justin Cline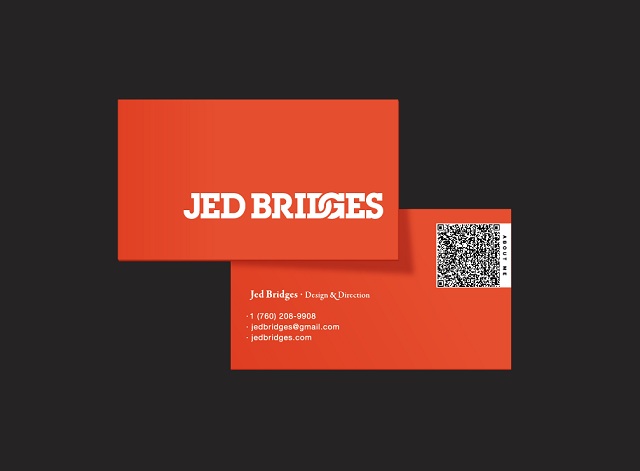 New Business Card by Javier Garcia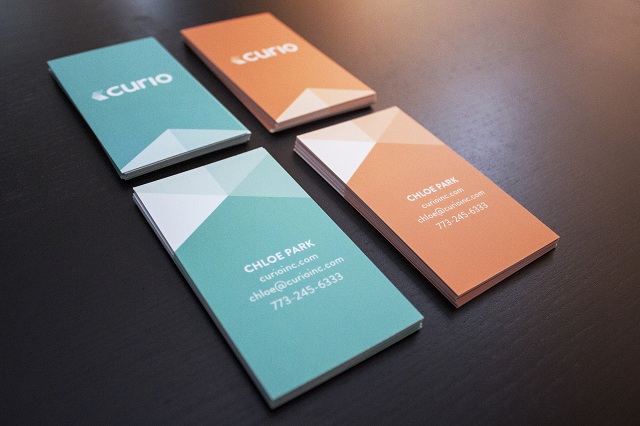 Curio Business Cards by Chloe Park
Business (?) Card by Arthur Porto
MonkeySquare by Muhammad Ali Effendy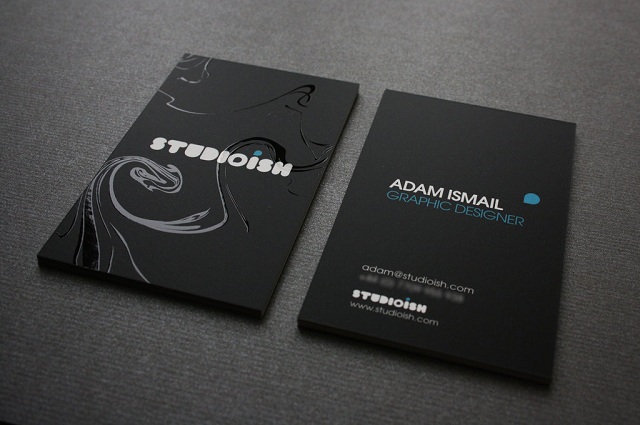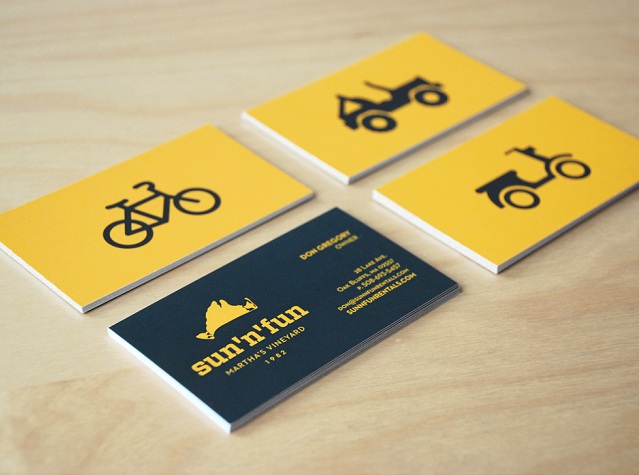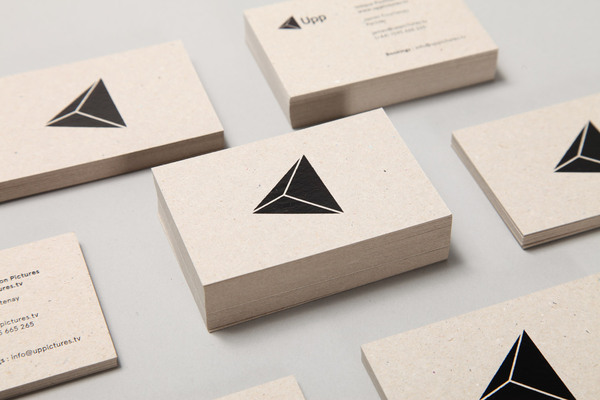 Unique Position Pictures Business Cards by She Was Only
Business Card by Richard Nabarro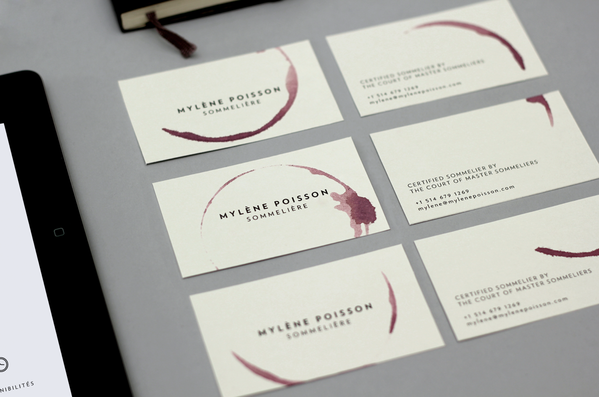 Mylene Poisson Sommeliere by CASERNE
Business Card for Adam's Rotors by Fortress Letterpress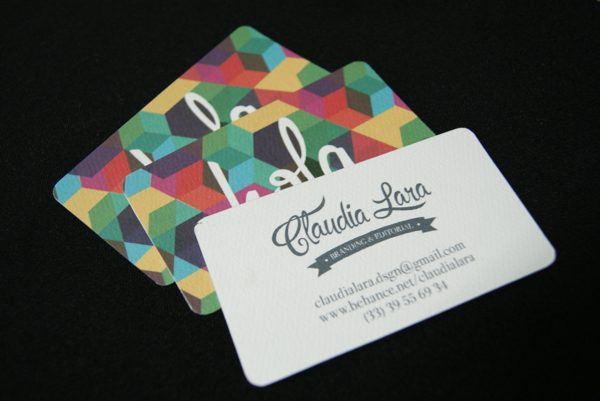 Personal Branding by Claudia Lara
Bluebird Design Business Card by Jennifer Hanlon, printed by The Mandate Press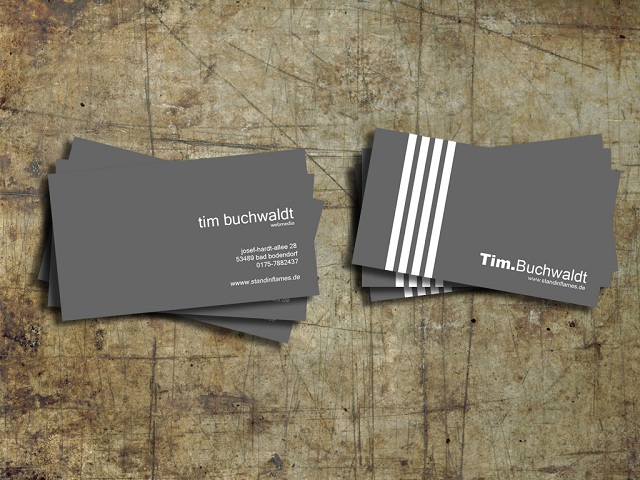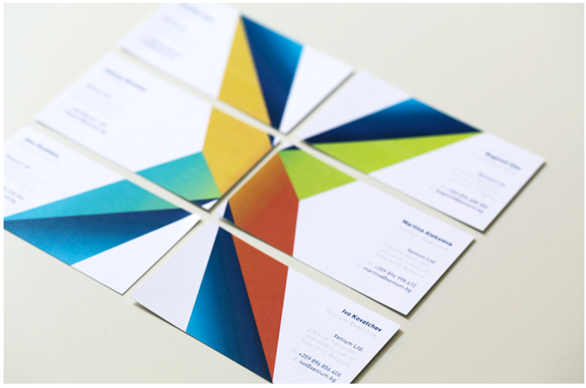 Xenium Business Cards by Four Plus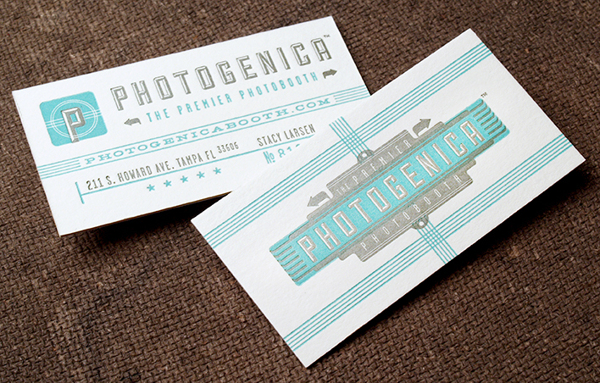 Photogenica Business Cards by Funnel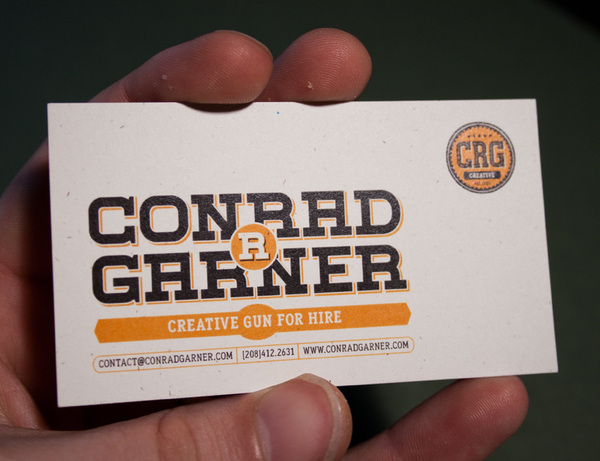 Business Cards by Conrad Garner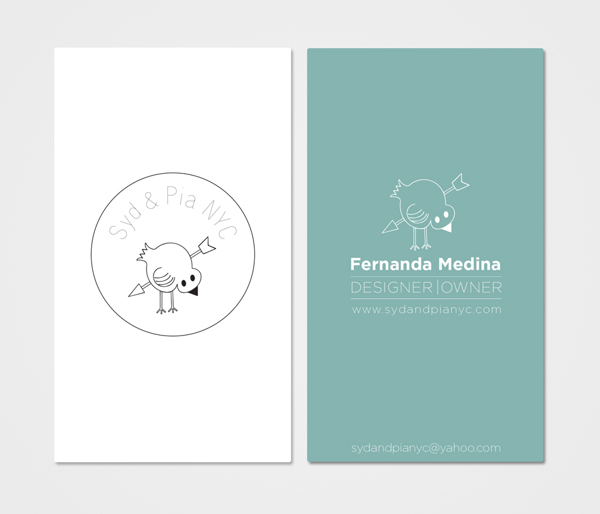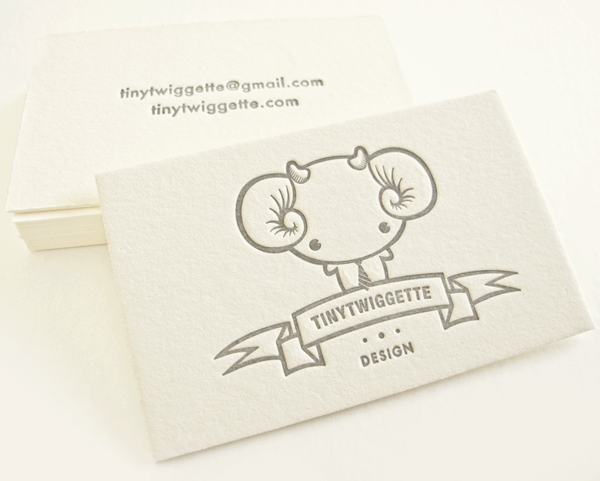 Personal Brand Cards by Lynn Nguyen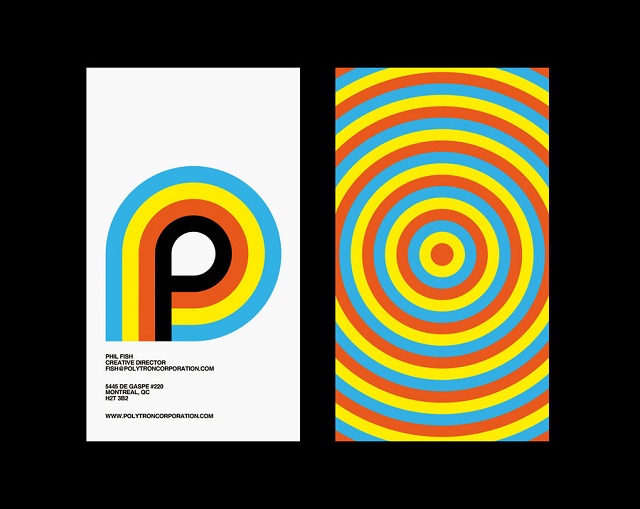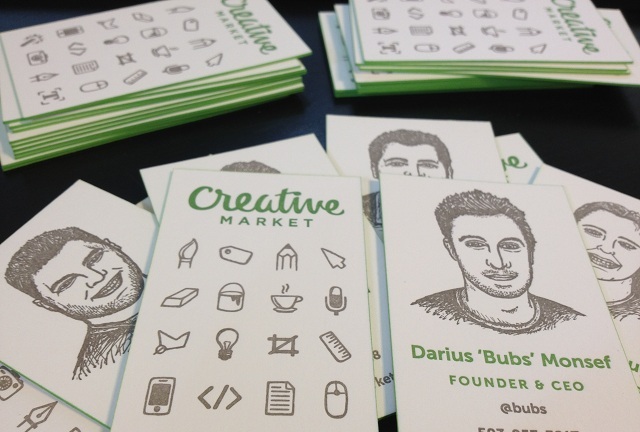 Okay, you caught us, these are our cards. But they're pretty sweet, right? Those portraits were painstakingly sketched by the great Gerren Lamson.
If you're digging on these designs and feeling like tackling your own, check out some of these fantastic and super helpful templates, graphics, and typefaces from the marketplace.
Getting started with hand lettering?
Free lettering worksheets
Download these worksheets and start practicing with simple instructions and tracing exercises.
Download now!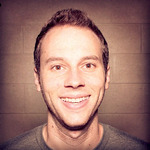 Aaron Epstein
Creative Market cofounder. Jack of all trades, master of none. Designer/developer hybrid in a previous life. Powered by Cheerios and avocados.
View More Posts