For a long time now, you've been able to follow users on Creative Market. However, it's not been easy to see who's following you or how many followers you have. This week, we've pushed an update live that fixes this — you can now see exactly who's following who and also discover great shops and members to follow.
You can find the new follow counter on any profile page, just below the bio.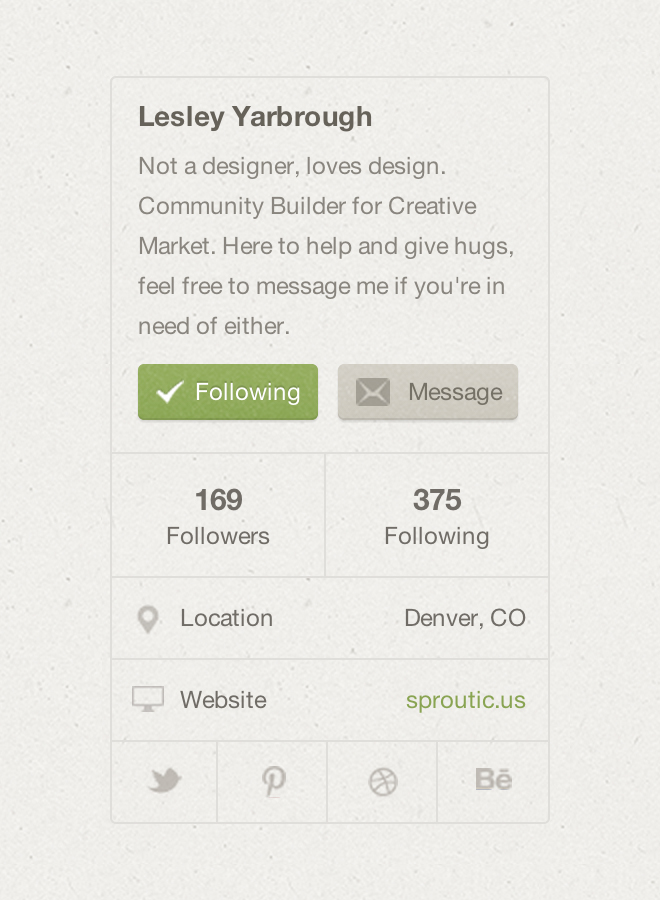 A big part of this new feature was finding a visually interesting way for you to look through your following & followers lists. It's important that these pages are useful without being overwhelming, so we kept the key bits of user information on display and even made it possible to show any items that a user has in their shop directly from the list view. We've also made it really easy for you to switch between both lists.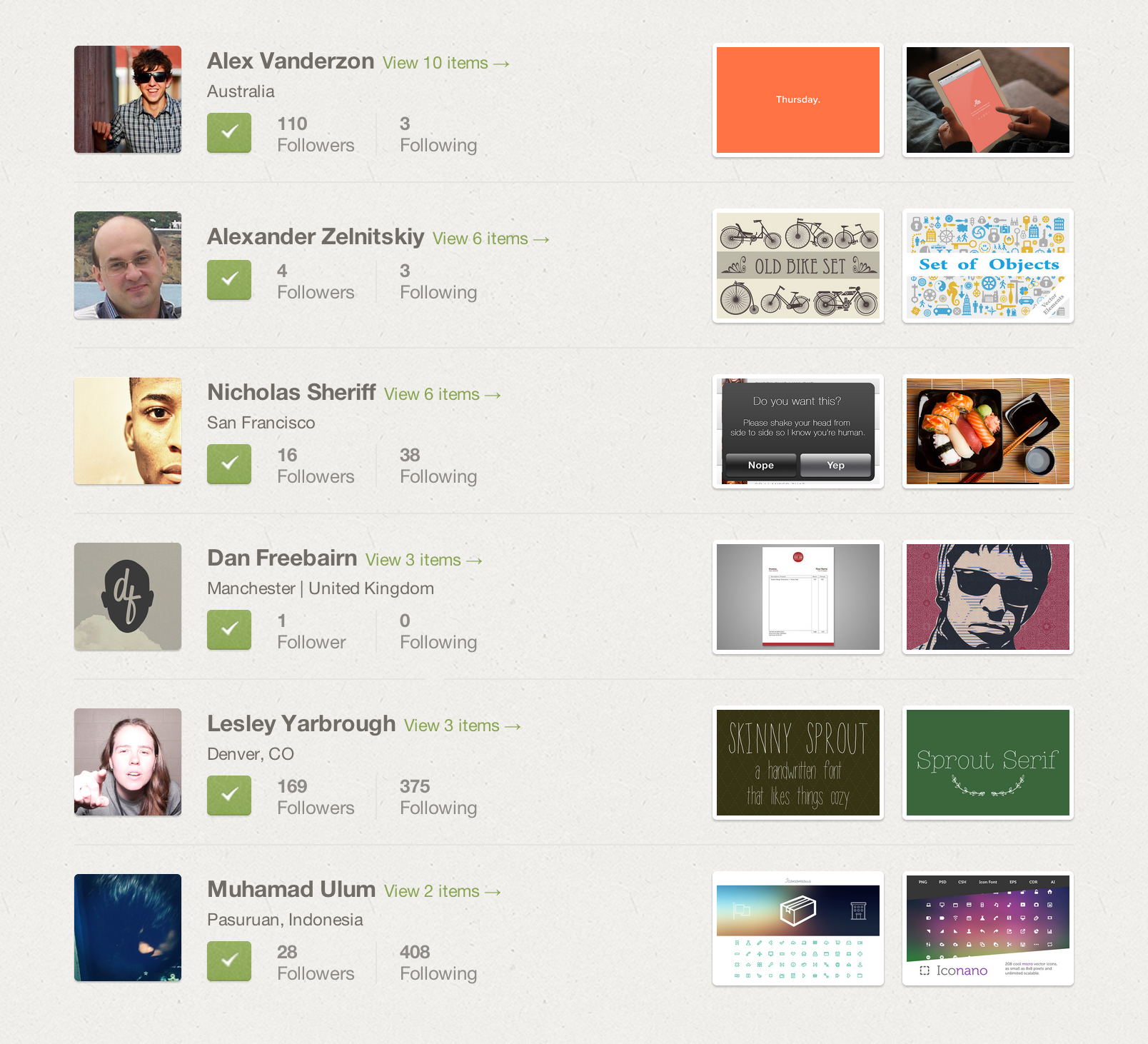 For a quick demo, you can check out who I follow and who's following me to try the feature out for yourself.
The goal with this update was to make it incredibly easy for you to connect with interesting members of the community who are relevant to you. This helps build a sense of community and just makes following people more valuable in general.
As always, we'd love to hear what you think!
Getting started with hand lettering?
Free lettering worksheets
Download these worksheets and start practicing with simple instructions and tracing exercises.
Download now!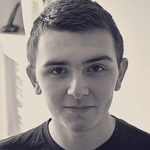 Liam McKay
Try some of my FREE goods: https://payhip.com/liammckay/ Designer with a love for beautiful Icons, Textures, Brushes and WordPress Themes.
View More Posts