Creative Examples of Hand Lettering
It's not terribly difficult to find yourself lost for hours on a site like Behance. One minute the sun is shining, the next it's dark and you're wondering why your stomach is trying to eat itself. With seemingly endless wells of creativity, you can tumble down any number of rabbit holes and most recently I found myself sucked into the wonderful world of hand lettering.

Simply put, hand lettering is the drawing of letters by hand. Much like calligraphy itself, hand lettering is in less demand in the age of computers, but there are still a lot of designers out there practicing what some would call this "lost art."
Below are just a handful of some of the amazing hand letting projects I came across. What strikes me most about these is the delicate detail and almost tangible personal quality of the designs. A quality not easily captured with a computer.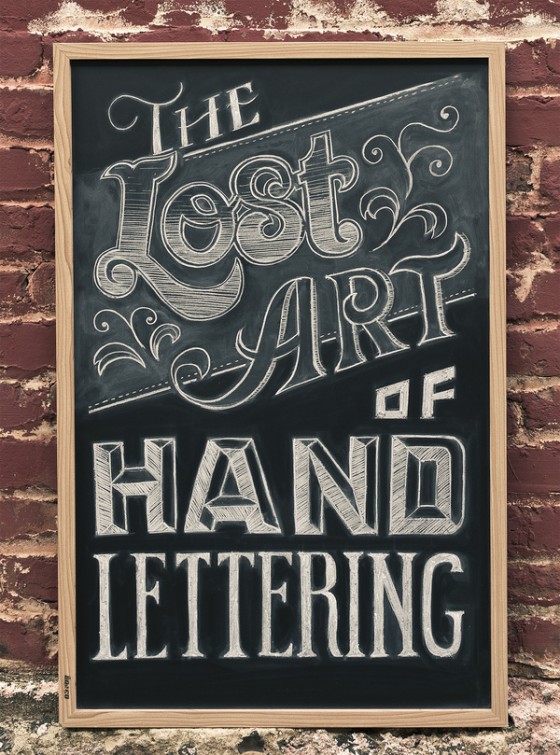 Chris Yoon ~ The Lost Art of Hand Lettering
Jacqui Oakley ~ Hand-Lettering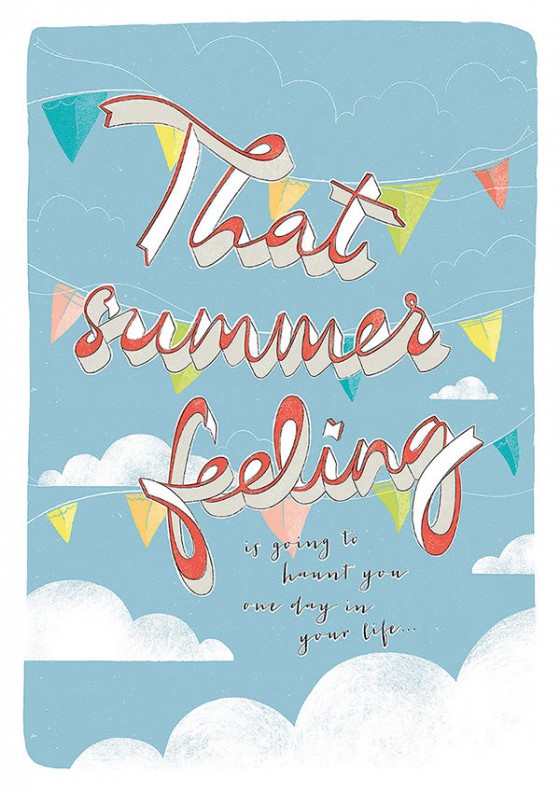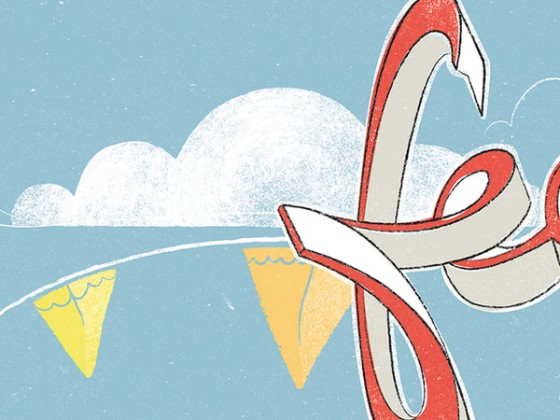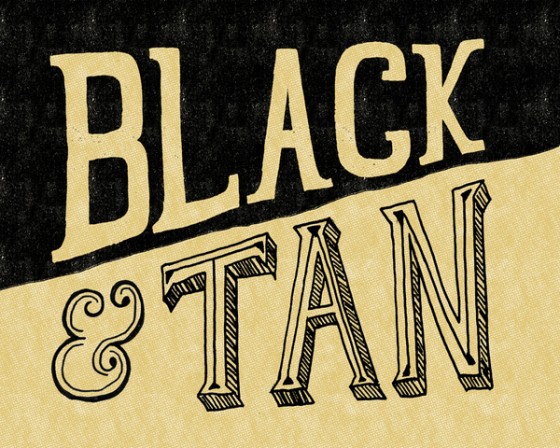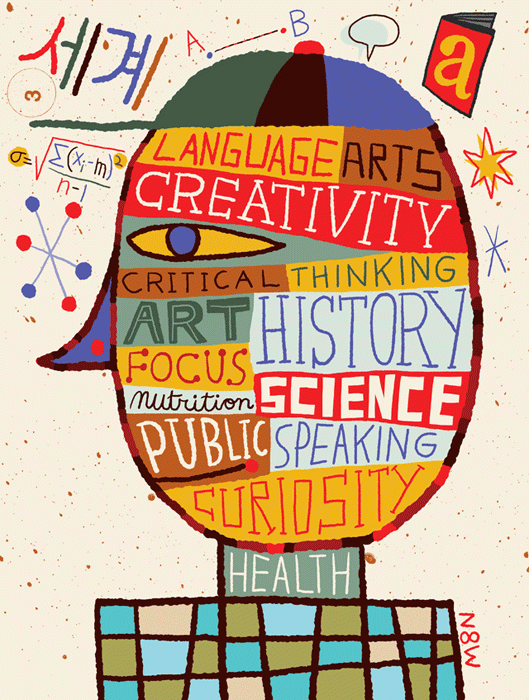 Nate Williams ~ Hand Lettering by Nate Williams
Sean McCabe ~ Hand Lettering Quotes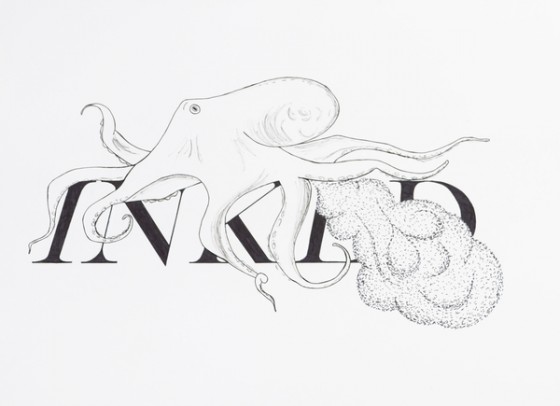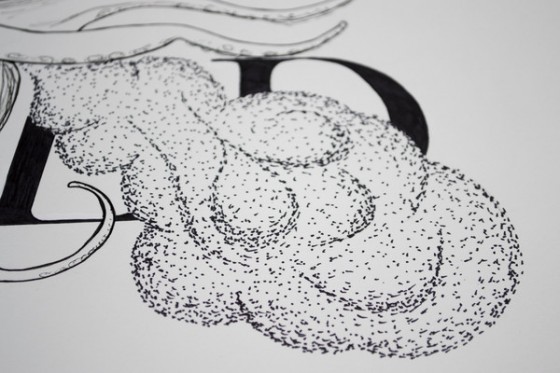 Stephanie Osiecki ~ Hand Lettering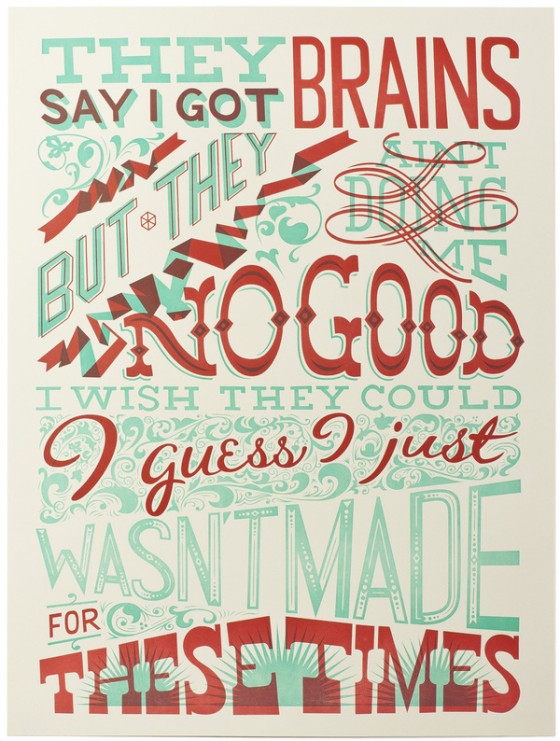 Spencer Charles ~ Lettering Self Promo
If, like me, you now feel inspired to pick up some technical drawing pens and try your hand at lettering, there are a few resources out there that can help get you started.
Todd Klein, a comic book letterer for DC comics, has a great website that tells the story about his journey through the comics industry and how lettering has evolved during that time. He also provides some information on Hand-Lettering Basics, and even though it's focused on comics, it's still a great guide that covers the essentials.
The Letterheads website has a vintage three-part tutorial on the basics of hand lettering, from back in 1942 when this type of art was much more prominent. (Part 1 | Part 2 | Part 3)
When it comes to books on the subject, The History and Technique of Lettering by Alexander Nesbitt is very highly regarded as a comprehensive look at hand lettering. For a great collection of hand-lettered inspiration, check out Annie Cicale's The Art & Craft of Hand Lettering.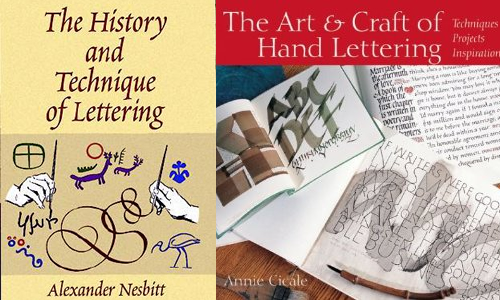 From any of those starting points, you should be able to find your own path of discovery through the creative and rewarding world of hand lettering. Cheers!
Getting started with hand lettering?
Free lettering worksheets
Download these worksheets and start practicing with simple instructions and tracing exercises.
Download now!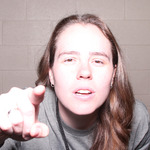 Lesley Yarbrough
Tinkerer. Maker of quirky fonts with a sprouty disposition.
View More Posts