Creative Interview with Rhett of Wade Studios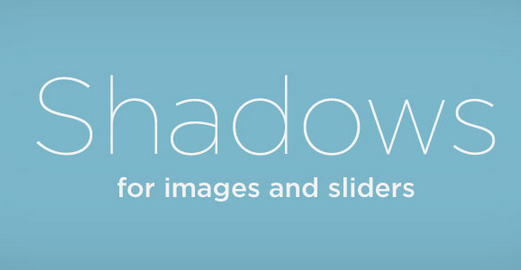 Today we are talking with Rhett of Wade Studios. You can get his shadow designs on the Free Goods page right now. He is here to let us in on his process, how he got into the field of design and more.

First of all, why don't you tell everyone a bit about yourself, where you are from and what you do.
I live in Melbourne, Australia and I do design and filmmaking.
How did you start out in the field of design?
I've always wanted to do something creative. I first realized it was a passion when I was rejected from all my first choice design universities and ended up at an interview to learn Electrical Design. I discovered this was for circuitry and electricians, but because it had that word 'design' in it I just had to check it out. I walked across the road that same day and signed up for a foundations in art course.
What are your favorite fonts to use right now?
No favourites. Whatever is right for the project.
What is your design process?
Think then do.
When feeling stumped, where do you turn to for design inspiration?
I have an inspiration folder of images I have collected over the years and I have an ideas folder where I put all my random ideas, thoughts and stories.
What advice would you give to a designer who is just starting out?
Don't be afraid to fail.
Getting started with hand lettering?
Free lettering worksheets
Download these worksheets and start practicing with simple instructions and tracing exercises.
Download now!