Creative Market + Dribbble: Breaking Ground on Our Future Together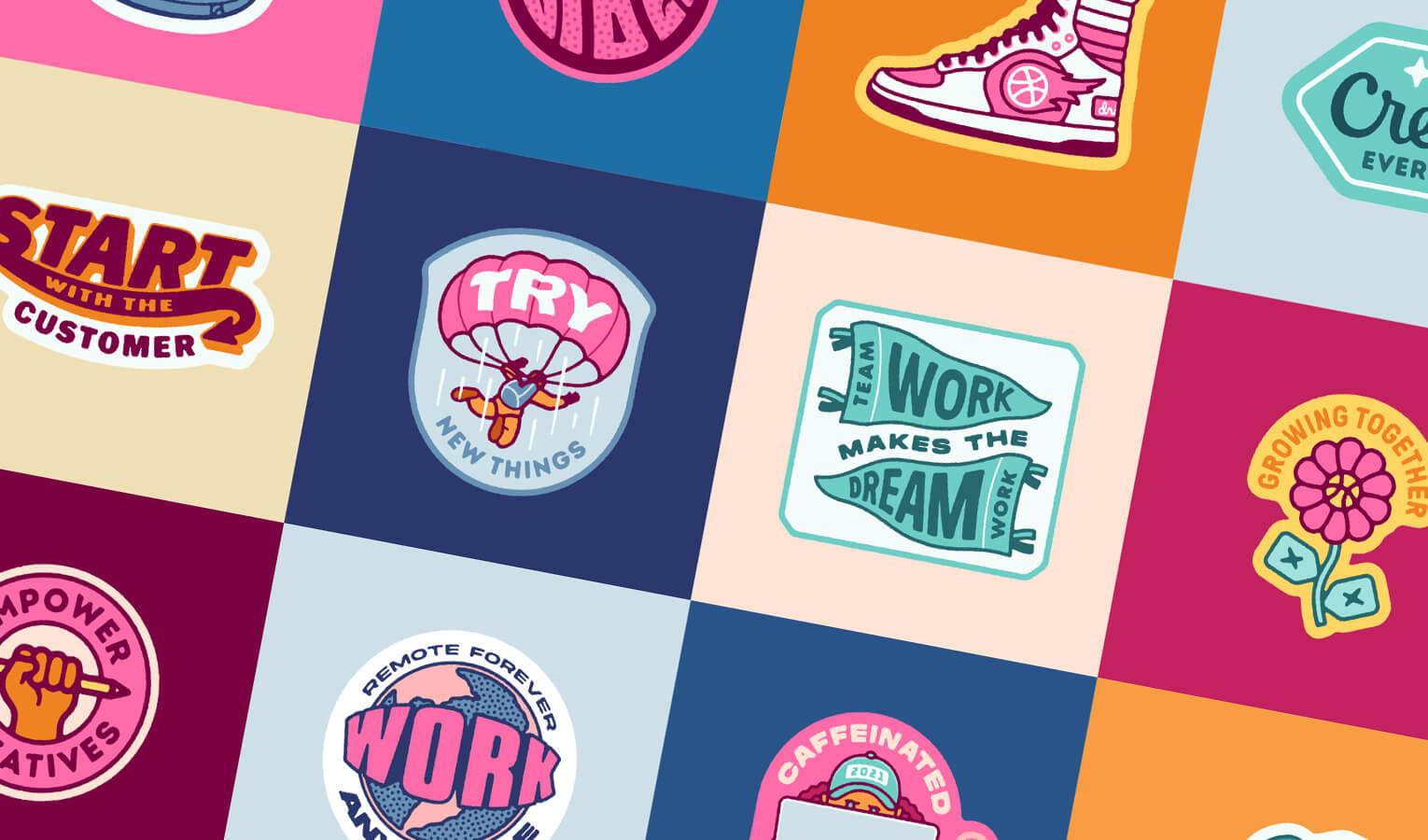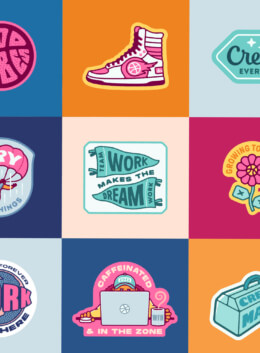 As the world's marketplace for design, Creative Market has served designers and creators across the globe since 2012. I joined Creative Market shortly after its founding as Chief Growth Officer and helped shape the platform to what it is today. In 2017, I joined Dribbble, the leading destination to find and showcase creative work. Last year, the two companies tied the knot officially when Creative Market joined the Dribbble family through an acquisition.
Since the inception of both companies, we have shared a common mission of empowering designers throughout their careers. Together we will pull upon our collective strengths to better serve that goal.
Dribbble is the leading independent portfolio network for designers to showcase their work and ultimately find new freelance and full-time work opportunities. Over the past dozen years, Dribbble has become an inspiration for tens of millions of people annually and the first place hiring managers, from design-forward brands like Apple, Google, and Amazon, to award-winning agencies like Fantasy, MetaLab, and Huge go to recruit creative talent and build their design teams.
In fact, as you browse Creative Market, you'll now be able to easily access all of the services Dribbble offers to the creative community, from design inspiration and education to finding work and hiring, right from our top navigation.
And we're not stopping here. Today we're introducing a big opportunity for Creative Market shops to gain greater exposure of their products through a reimagined marketplace section on Dribbble, expanding the reach of their goods to a new audience of millions. We're also welcoming thousands of talented designers from Dribbble to open up Creative Market shops. With their exceptional design skills and broad audiences, we're confident this will bring more great products and customers to Creative Market.
We are tremendously excited to share these new developments and promise many more to come. We are committed to creating the best end-to-end platform that supports the design community throughout their creative journey.
Zack Onisko
CEO, Dribbble & Creative Market
Getting started with hand lettering?
Free lettering worksheets
Download these worksheets and start practicing with simple instructions and tracing exercises.
Download now!