Accelerate Your Workflow with Creative Market's New Figma Plugin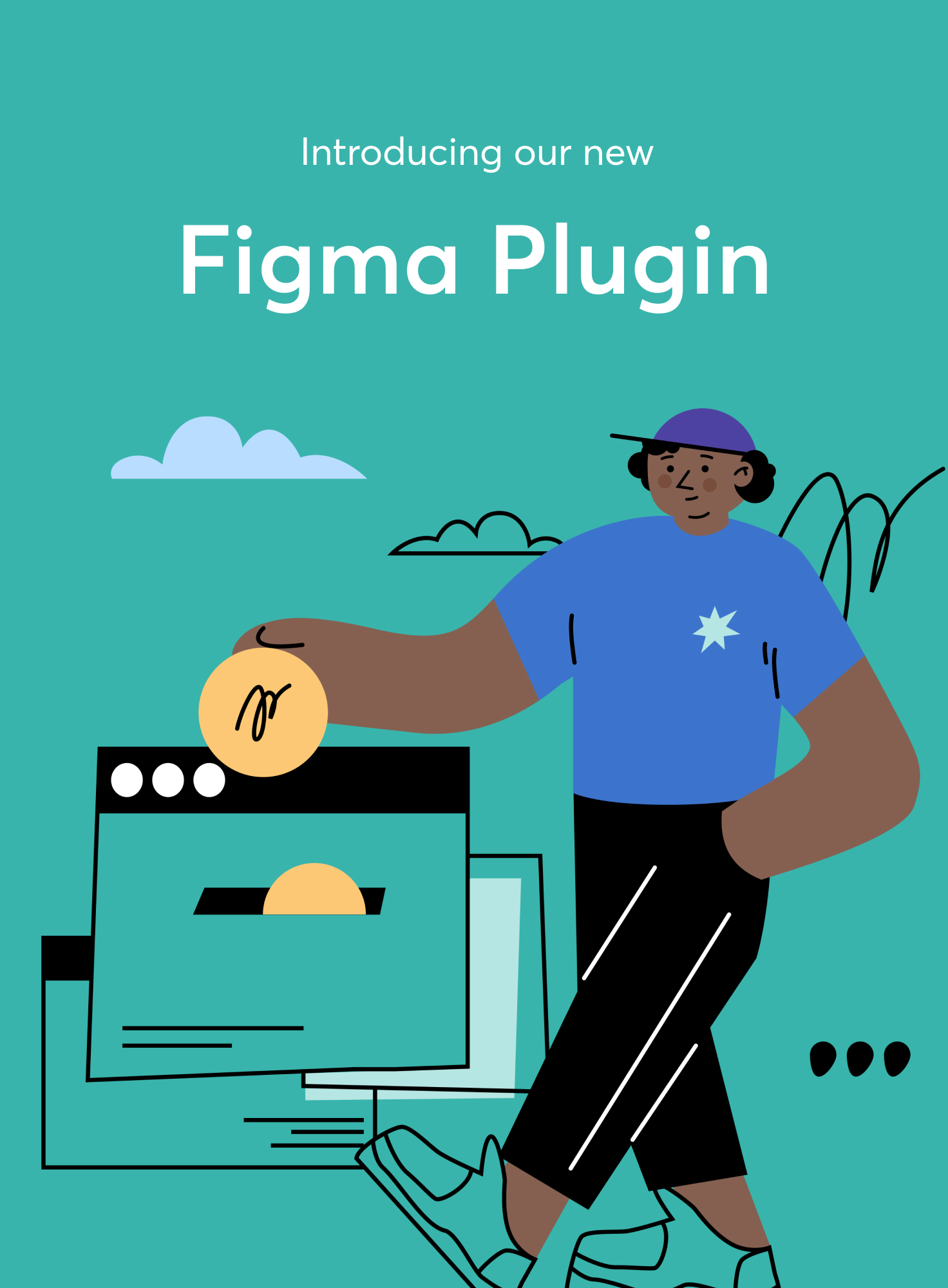 If you love Figma and rely on Creative Market for unique design assets, today is your day! We're excited to present the Creative Market plugin for Figma.
This plugin is another step in our mission to accelerate your creative workflow and empower you to design smarter. Starting today, you can sample and source handpicked assets from independent creators without leaving Figma.

Introducing the plugin
Bring your design ideas to life- blazing fast.
Maintain flow: Stay focused and creative. Avoid costly context switching dragging assets directly into your Figma frames.
Sample assets quickly: Sampling assets is free. Try individual watermarked designs until you find the perfect fit. Full-resolution assets start as low as $2.
Keep track of your favorites: This plugin saves a history of the assets you've curated, tried, and purchased. Never forget that illustration's name again.
Explore within products: Look within a product and test out different components without leaving Figma.
How to install and use it
Go to Figma's Plugin Marketplace
Search for "Creative Market" or click here and install the plugin
Browse or search through our catalog of curated photos, icons, objects, illustrations, patterns, frames, textures, and web elements
Sample watermarked assets directly within your design by dropping them into your Figma frames.
If you like what you see, purchase the high-resolution asset straight from the plugin. You'll be able to select between a Commercial and an Extended Commercial license.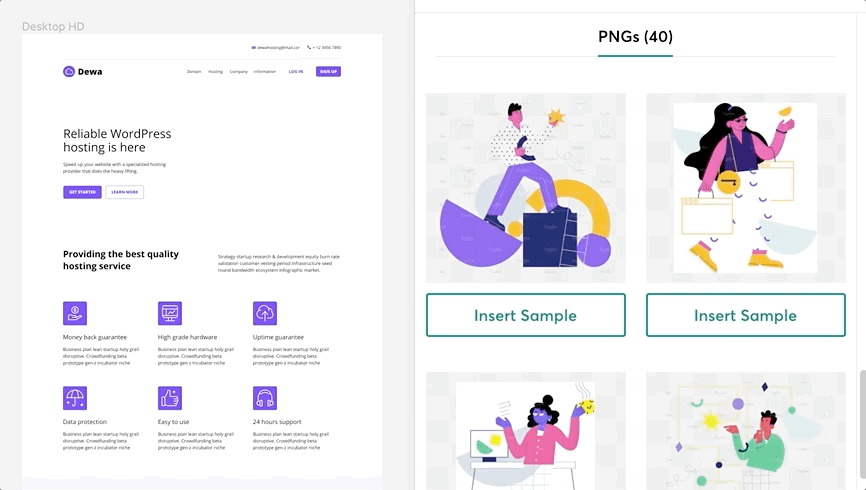 Featuring Dewa Web Hosting Landing Page by Kreativ.Space and No Comments Illustrations by Craftwork
This plugin also keeps a history of what you've sampled and purchased. Very handy if you're going back and forth between assets!
Take the plugin for a spin
Can't wait to try Creative Market in Figma? Here are some cool ways to try the plugin today:
Pull background photos for your website's sections
Try a specific icon on that new navigation
Quickly put together a moodboard for a branding client
Complement your illustrations with pre-designed elements
Put together social media posts dragging frames, photos, and objects
Overlay subtle grain or dust over your project's images for an aged effect. Play with Figma's blend modes
If you want to take a look at some of the pre-designed Figma assets available for sampling and purchase within the plugin, check out our new Figma Finds page.
More to come
In roughly 6 years, Figma has taken the design world by storm. The app's popularity is solid proof of our industry's transformation: a strong move towards collaborative design.
Figma's CEO describes it as a mindset shift that has us thinking about "our ideas" instead of "my ideas." Every time you purchase a digital asset on Creative Market, you, too, are collaborating with a talented designer somewhere on the globe. We believe this collaboration is at the core of great design.
With this plugin, we wanted to build a distraction-free, efficient workflow that allowed you to quickly visualize ideas. Our team is constantly dreaming up new ways to empower your creative process, and we're just getting started!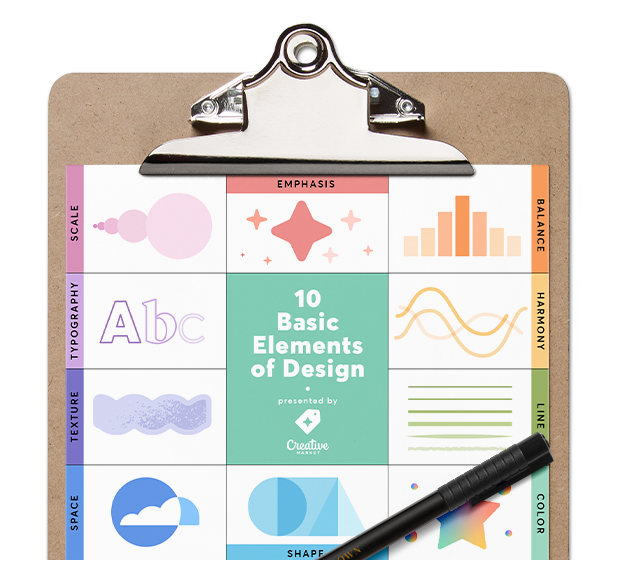 10 design fundamentals, summarized
Free Design Poster
Download this printable PDF poster and hang these 10 design principles on your favorite wall.
Get the file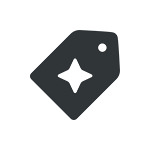 Creative Market