Creative Spotlight: InVision Designer Billy Kiely
InVision is a fantastic prototyping and collaboration platform that streamlines workflows for both creative teams and their clients. Here at Creative Market, we're big fans of InVision as a product, so we were excited to have the opportunity to sit down and talk shop with their lead designer, Billy Kiely.
Creative Spotlight is a series of posts that focuses on highlighting interesting people in and around the greater creative community. We chat with industry professionals that we respect about their passion and recent projects, which we hope serves as great inspiration for you in your own endeavors.
Interview with Billy Kiely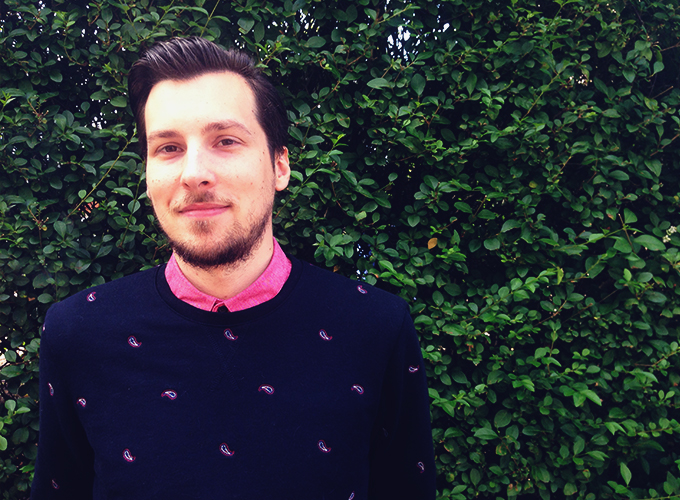 What's your role and scope of work at InVision?
Billy: I've been with InVision for close to a year and half now. As the Lead Product Designer, I collaborate with the rest of our design team to improve the user experience for existing features and to create new feature concepts. A typical project will involve user research, wireframing, prototyping and managing it through the development process.
Apart from InVision, what projects have you worked on?
Billy: After finishing college in 2005, I co-founded a small marketing design studio in Canada. We gained a solid client base and worked with some prominent Canadian brands. I parted from the company about five years ago and started working freelance full-time in order to expand my experience in digital product design. I primarily worked with a digital publishing company that developed language learning apps.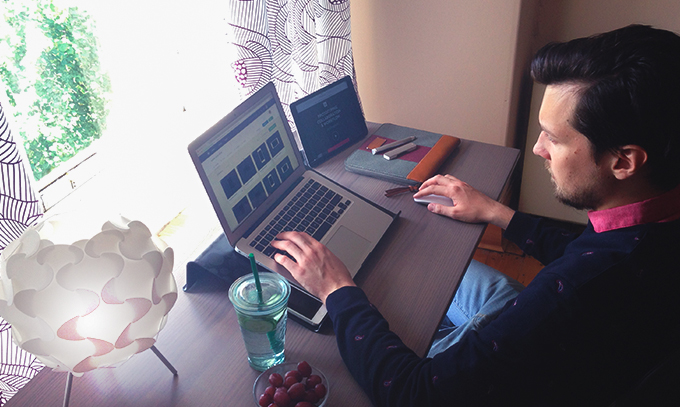 InVision calls itself a "prototyping, collaboration and workflow" platform. How does it accomplish those three things?
Billy: InVision allows you to quickly transform your designs into fully interactive prototypes for web and mobile projects, by linking together screens created in programs like Photoshop, Illustrator or Sketch. Your designs can be brought in at any time and continually updated during your design process.
Being able to rapidly prototype helps to create an iterative workflow where you can plan, discuss and experience all the details in your project before going into development. Apart from viewing your prototype, clients and stakeholders can leave comments anywhere on your screens for seamless conversations that take place right in the context of your design.
One of our features that I'm most proud to have been a part of is LiveShare, a collaboration tool we developed for real-time in browser design meetings without the clunky, pixellated experience that comes with screen-sharing. Our design team at InVision holds daily stand up calls which fully take place via LiveShare. Knowing that everybody is following the presentation together, in the proper quality and context, really helps to keep the pace of a meeting.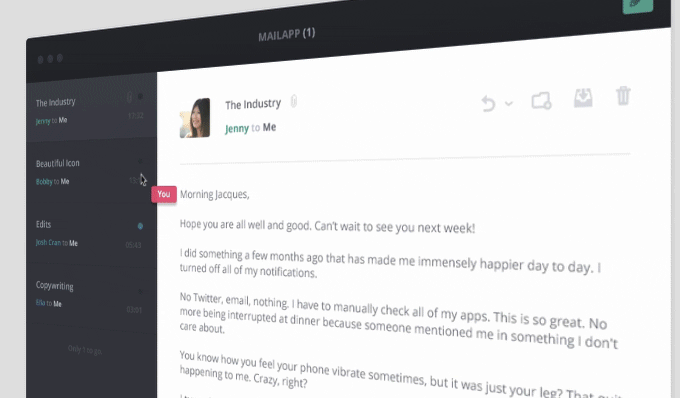 Participants can easily communicate their feedback by sketching directly on the design or launching a blank canvas for whiteboarding new ideas together. We've also just released a Photoshop extension for LiveShare. This enables you to share ideas earlier and more often by launching meetings right from your Photoshop canvas.
What's wrong with building prototypes in HTML/CSS?
Billy: I'm a strong believer in prototyping early. Being able to interact with an interface as you design helps to validate decisions and keep focused on the problems you're actually trying to solve. If you get too far into your design without getting a feel for the interaction, it's easy to overlook flows that might be key to the user experience.
At that point, you're already pretty invested in the hours of design work which limits your ability to properly iterate, due to constraints like time and budget. I find this happens with HTML/CSS prototyping, as you are usually building the prototype after making key design decisions. Being tied down to actual code also makes it harder to start fresh or explore new directions.
Responsive web design is no longer a luxury for many designers, but a necessity. How can InVision help these designers?
Billy: InVision allows you to choose from a number of device types. You can share a link to a desktop project along with links to mobile and tablet versions of that project. These mobile projects can be previewed either in a desktop web browser or installed directly onto a mobile device where you can get a real feel for interactions and transitions.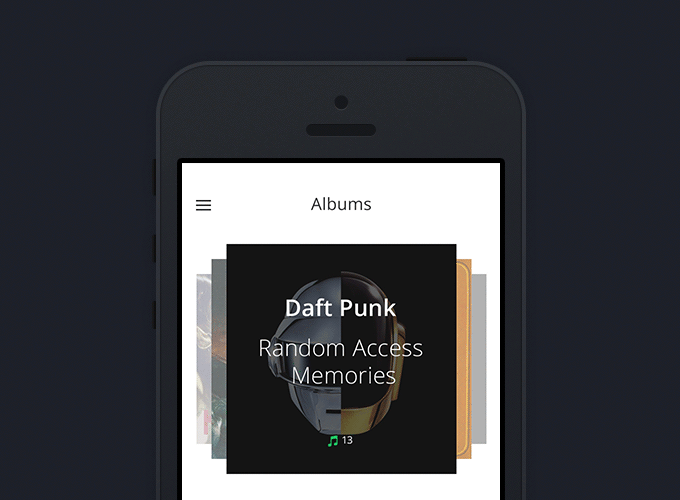 What other tools or services have you found invaluable lately?
Billy: My design toolkit basically consists of Photoshop, Illustrator and InVision. I use Paper for some early concept sketching on the iPad once in awhile.
Our team is completely remote so communication is very important to us. We use Skype for meetings as well as informal chats. We've also been demoing Slack, which is a pretty awesome communication app for teams. Trello plays a large role in our project management too.
As a company, you hold to a set of core values, tell us about those and how they affect the way you approach your job.
Billy: One value that is pretty key to our workflow is questioning assumptions. We reach out to users frequently during all stages of our design process. This ensures we are solving the right problems and not just guessing at scenarios, stats or desired behaviors.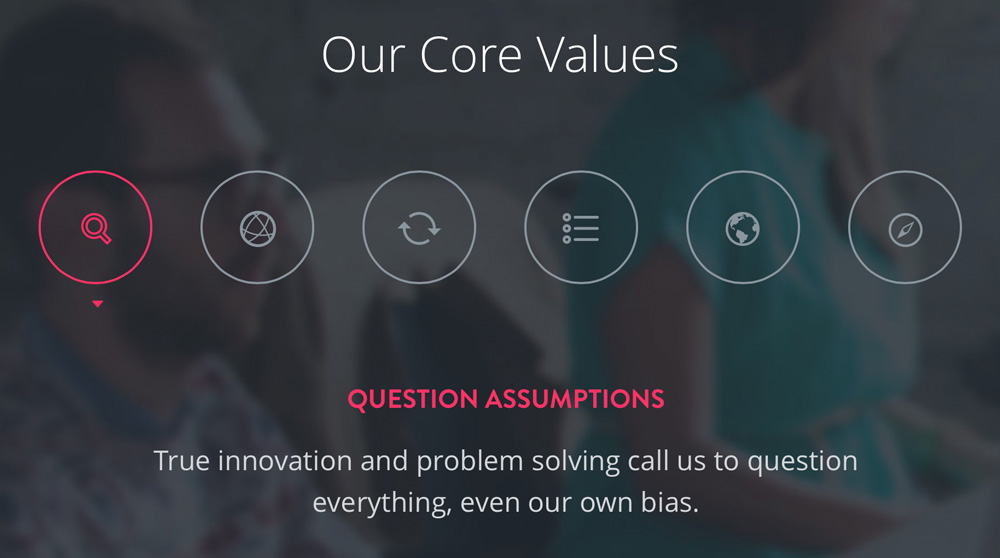 We also strive to iterate as a lifestyle. We push for perfection in our work but it's important to balance that perfection with progress. The nice thing about building a web app is that feature upgrades can be shipped often at a very small cost.
Integrity is among the most important values for our team members to carry. Working remotely comes with a lot of freedom but also requires a huge amount of responsibility, dedication and focus. Hard work isn't something that can be faked just because your team isn't in the same room.
What advice would you give to designers who are on the fence about changing their workflow to accommodate an app like InVision?
Billy: I believe that presenting design work is one of the most important steps in a project. No matter how good your designs are, if the presentation is poor, your concept can easily be lost on clients and stakeholders. At InVision, we aren't trying to completely change your workflow but rather help you evolve your workflow. The bulk of your designing still takes place in the space in which you are comfortable (Photoshop, Sketch, etc.) but we offer tools to help you experience, share and collaborate on those designs in a much more streamlined manner. We're also continually working on ways to integrate with your design tools to always keep your InVision projects in sync.
Thanks Billy!
We'd like to extend a huge thank you to Billy for taking the time to answer our questions. It's awesome to get a little insight into the people and passion behind InVision.
Getting started with hand lettering?
Free lettering worksheets
Download these worksheets and start practicing with simple instructions and tracing exercises.
Download now!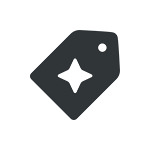 Creative Market