Creative & Useful Resources for Design
Finding the right tools and resources to complete your creative projects can often be tedious and taxing. You may just be missing that one little thing that could help you complete your projects faster, with ease, and more creativity. We've compiled a multitude of tools and resources to help you complete your creative projects and separated them into helpful categories like web design resources, graphic design tools, and even programs to help you select certain colors for your projects. Let us know your favorites in the comments below.
Web Design
Looking to design a website, learn JavaScript, try your hand at developing a wordpress theme, or just learn new tricks in the web design space? We've collected some useful web design resources to help you code faster and more seamlessly. Whether your just getting started, or you're a web design veteran, you can always learn something new, and hopefully these resources will help.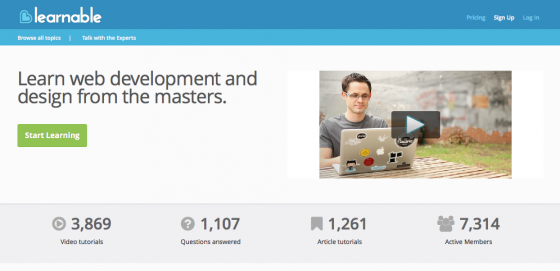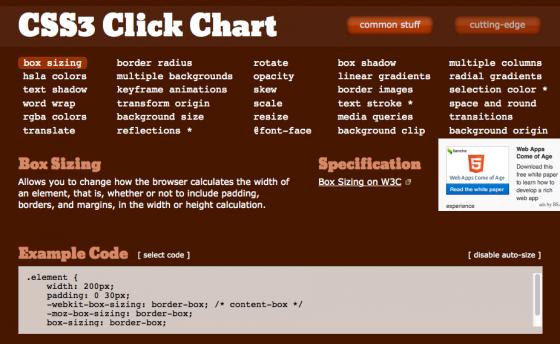 Graphic Design
Are you a graphic designer, or someone trying to get started in the world of graphic design? Here are some resources to help you letter how to design better and more creatively. In addition, you'll find tools and websites with tips to help you create beautiful and creative pieces.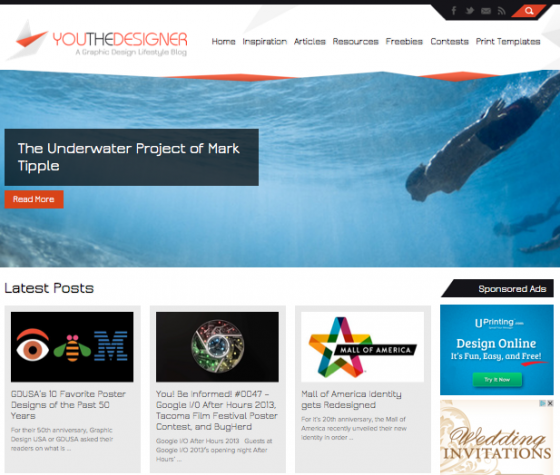 General Design News & Information
Looking to discover the latest in design news and information? Here you'll find some helpful tools for all types of designers: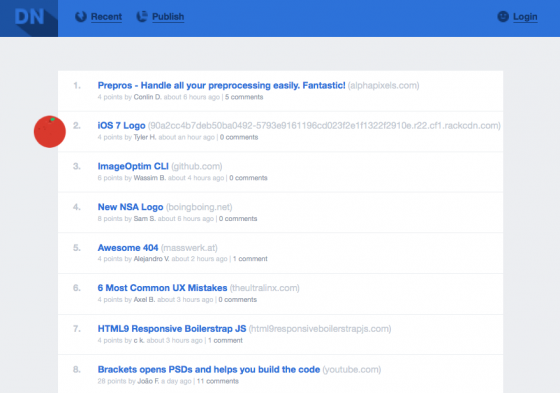 Showcase Your Work & Find a Job
One of the most difficult parts of being a designer is finding a way to creatively showcase your work. It's sometimes hard to stand out amongst a vast array of highly creative individuals. If you take the time to craft a highly original portfolio, or just a portfolio that clearly and concisely displays your work, you're more likely to get those job offers.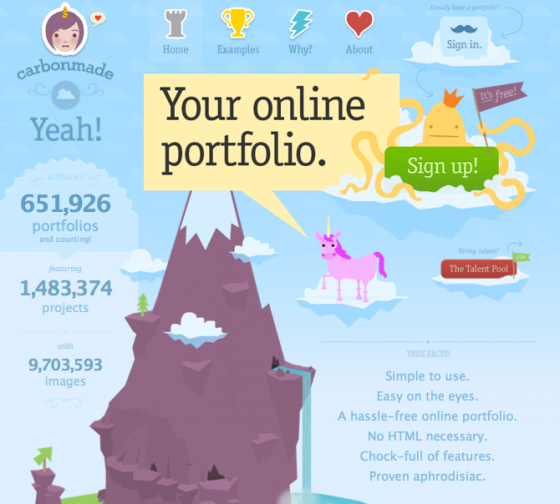 Brainstorming
Brainstorming is one of the most important parts of the creative process. It gives you time to work through different ideas and figure out which direction to take on your project. These tools can help you brainstorm for all of your creative projects, or just help you work through ideas.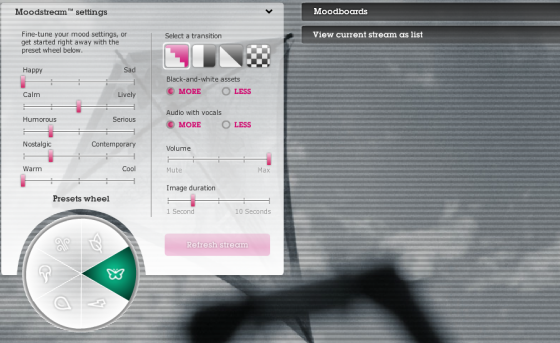 Useful Tools
Have you ever been looking for that one tool that will help solve all of your design problems, or a tool that will just help you make one aspect of your project a little easier? This section is packed with resources that will help you with the little things. It's a section of miscellaneous, but helpful, resources.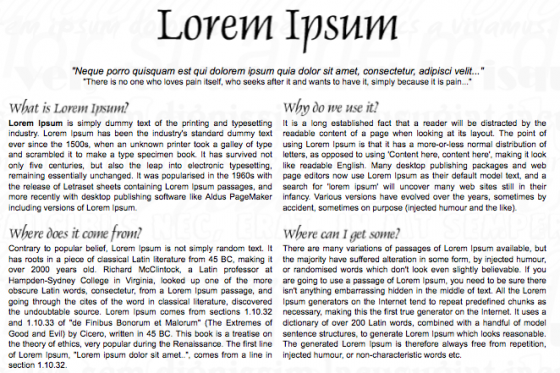 Color Inspiration and Color Palettes
Deciding which particular colors and color combinations you're going to use for your creative projects can be the most difficult and essential task of all. It's hard to know which colors and combinations to use, and how to use them in your different projects. These amazing resources can help your designs flourish and look awesome: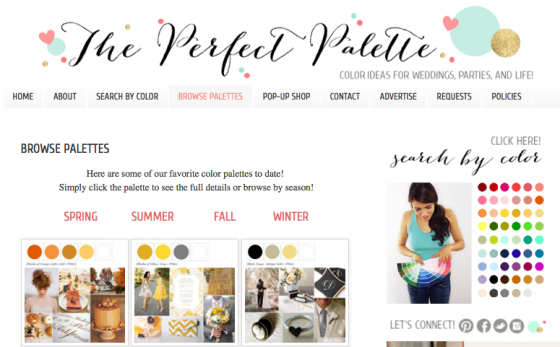 Get Creative by Listening to Music
Everyone has a certain jam that helps them get focused and down to business. Here at the Creative Market office, you'll constantly find us playing music that helps us buckle down and get to work. As a designer, or creative it's important to find the tunes that help you concentrate, be productive, or get creative. If it being creative means sitting in complete silence in a room, then that works too! Simply put on some white noise and get down to business.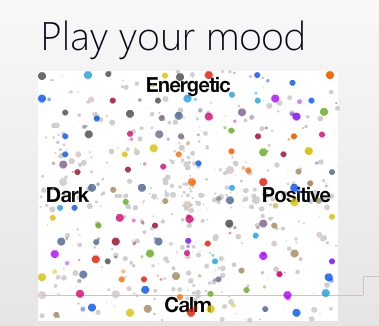 Remove Stress to Increase Your Design Capacity

You're not going to get any of your design work done if you're being blocked by stress or anxiety. Some projects can be extremely overwhelming, so it's important to focus on the tasks that are important, prioritize, and push away anything that causes you stress and prevents you from getting the job done. These tools can help you to step away from your project for a few minutes, or even an hour, take a minute to breathe, and then go back to your project so you can be more productive.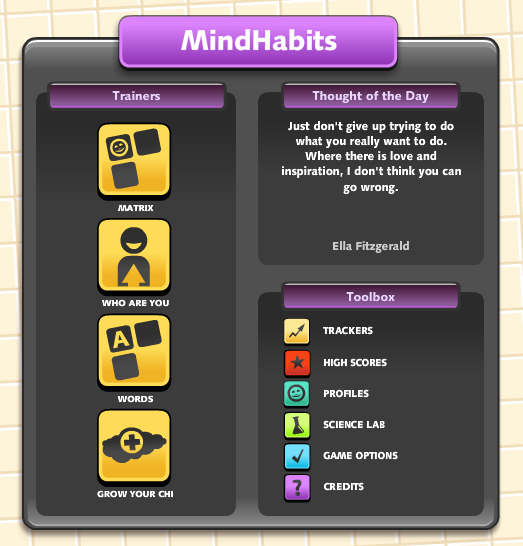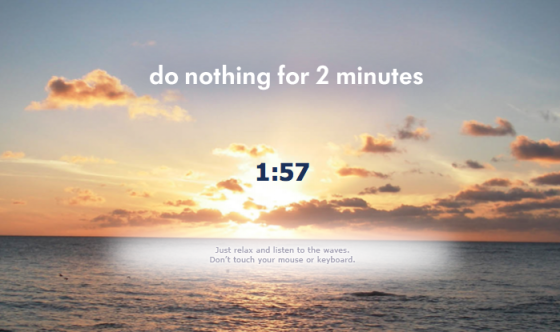 The Final Word: We hope that you've found these resources to be helpful for your design and creative work. If you have an additional suggestions to this list, or if there are specific resources you've found to be particularly helpful, please tell us about them in the comments below. In the upcoming weeks we will have another post like this, specifically geared toward design inspiration to help you get your creative juices flowing. Happy creating!
Getting started with hand lettering?
Free lettering worksheets
Download these worksheets and start practicing with simple instructions and tracing exercises.
Download now!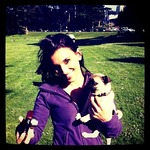 Maryam Taheri
I'm a recent graduate of the University of San Francisco with a degree in Biology and a passion for the creative arts. I love building websites, trying new things, and I have a passion for social media.
View More Posts