Creativity in Motion: 5 Videos that Inspire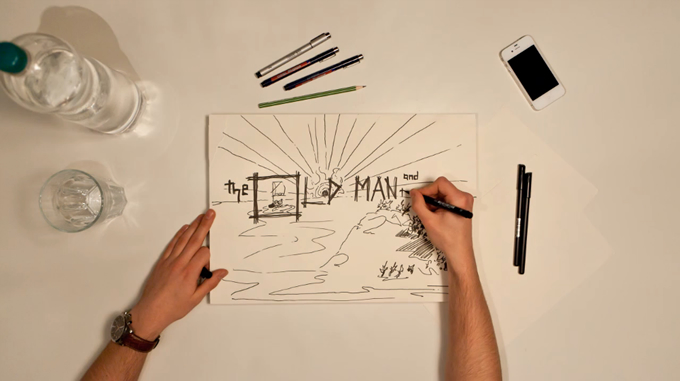 Inspiration can be found in many places. For some this means taking a walk, listening to music, or browsing sites like Dribbble and Behance. Now perhaps it's my background in film, but I've found that when I need to kickstart my creativity, the combination of images and sound has the most impact. I like to take a few minutes, see what mind-blowingly creative things people have been putting on Vimeo lately, and then get back to my day with a slightly different perspective.

Below are five videos that will hopefully inspire your imagination, or at the very least, make you smile.
The ghosts of Père Lachaise
Beautifully animated, a young girl is late for her piano lesson with the unlikeliest of teachers.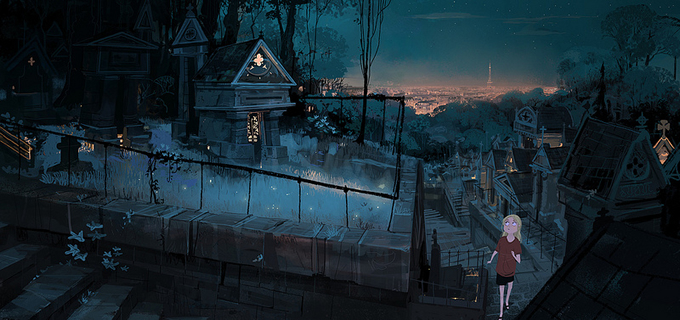 the old man and the sea
Ernest Hemingway's beloved novel comes to life in this inventive animation with a contemporary soundtrack.

The Manhattan Project
See New York City like you've never seen it before in this amazing time lapse video.

The Adventures of Tintin
This unofficial title sequence for 'The Adventures of Tintin' is incredibly creative and fun.

The Art of Making, Alma Flamenca
299 hours of work, knowledge, and passion condensed down to 3 minutes. Amazing.

Getting started with hand lettering?
Free lettering worksheets
Download these worksheets and start practicing with simple instructions and tracing exercises.
Download now!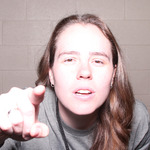 Lesley Yarbrough
Tinkerer. Maker of quirky fonts with a sprouty disposition.
View More Posts