Design from Home Essentials: Introducing Our New Bundle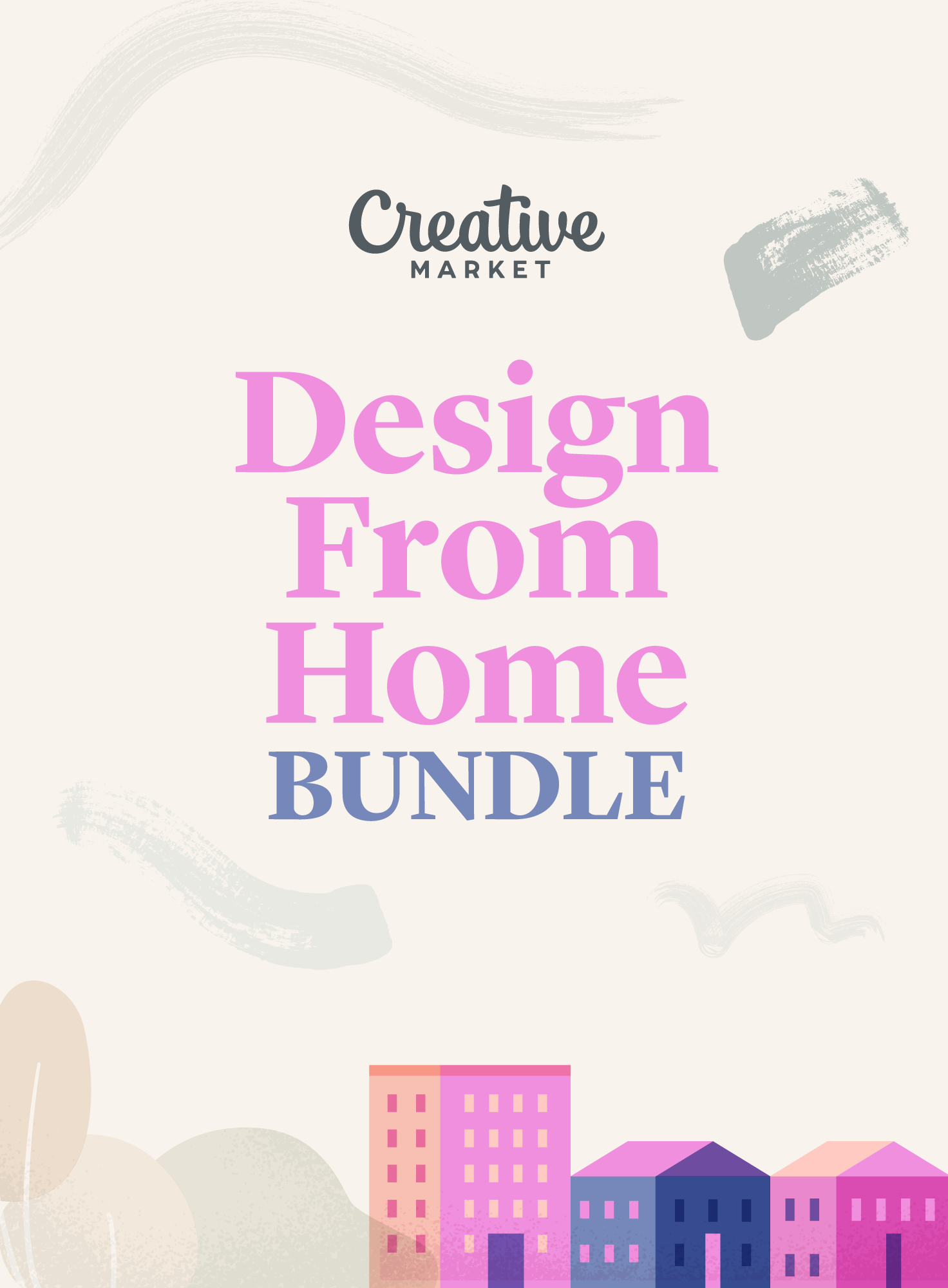 With the recent changes brought on by COVID-19, our mission remains the same: to support creators around the world and put good design in everyone's hands. As we navigate the new realities of social distancing and working from home, we've put together a bundle of 25 awesome products from 9 shops to keep you inspired and support all of your ongoing design projects.
We know times are stressful, and we hope this Design From Home Bundle gives you just what you need to continue to feel inspired whether you decide to continue creating for work or leisure.
The Design From Home Bundle
This exclusive bundle includes 25 products from 9 shops, a $560 value priced at just $39 (93% off). Here's a quick look at all of the great products that you'll find. For full details, head over to the bundle page. But hurry: it will only be available for a limited time.
Spread the Word and Earn
Odds are, if you love this bundle, so will your friends. If you sign up for our Partner Program and share the bundle on social media, you'll earn a 10% cut of your referral's first purchase within 30 days, regardless of whether the customer is a new or existing user. How cool is that?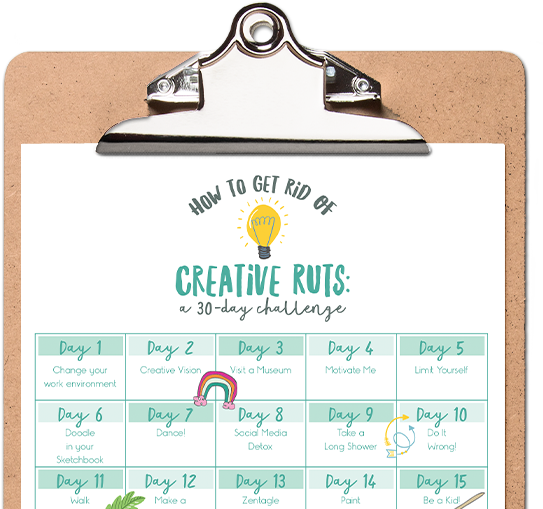 Free 30-Day Creative Challenge Calendar
Get Rid of Creative Ruts Once and for All
We have created a calendar with 30 creative activities to help you beat those dreaded blocks.
Download your calendar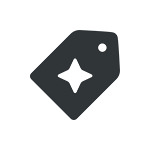 Creative Market