Awesome Comics Capture Designer Problems That Are Way Too Real
Every week we'll be poking fun at the all the best and worst parts of being a designer. Here's our growing collection of #DesignerProblems, we hope you enjoy it! Leave a comment below and let us know what you think.
Week of April 4: Mazel Tov!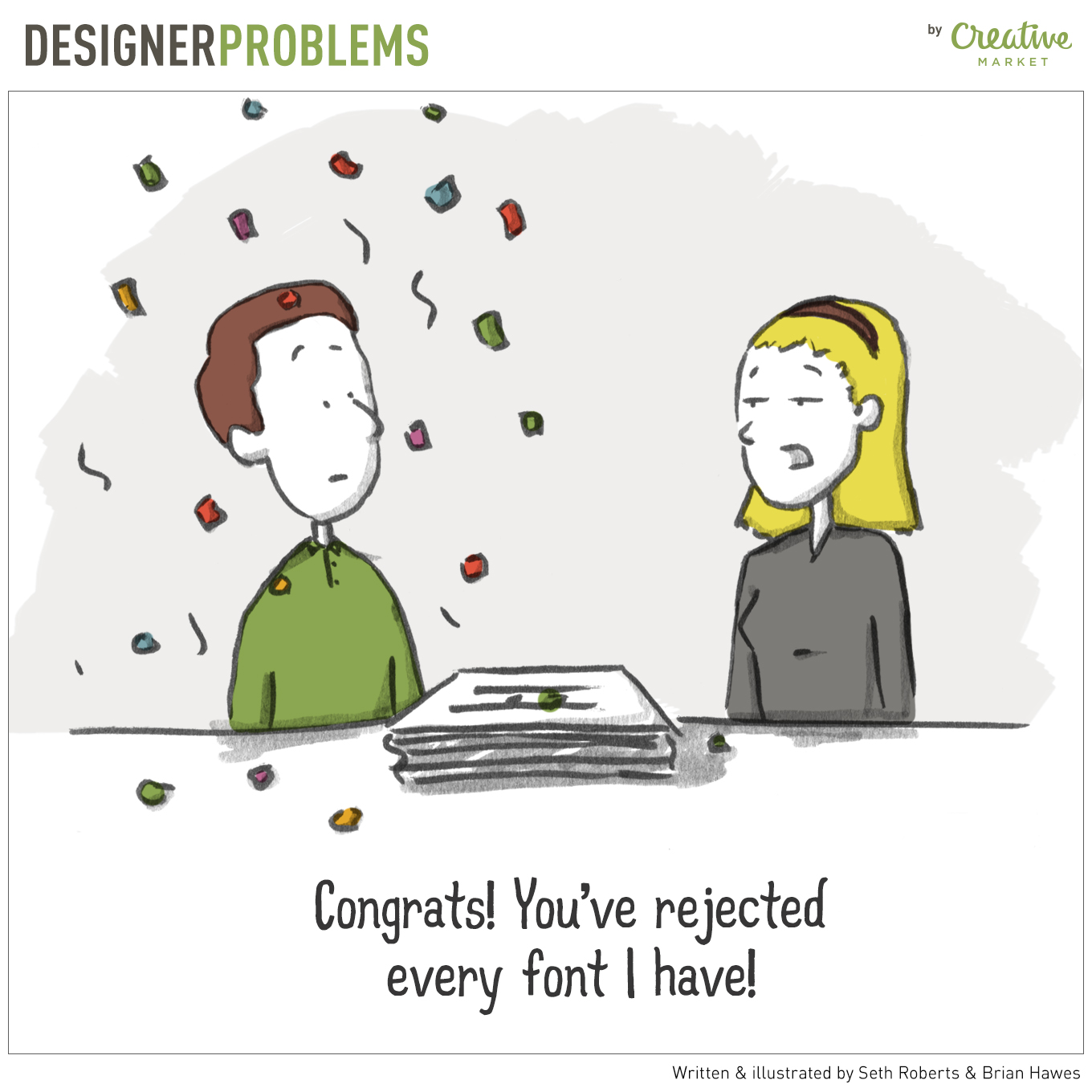 Week of March 28: The Mask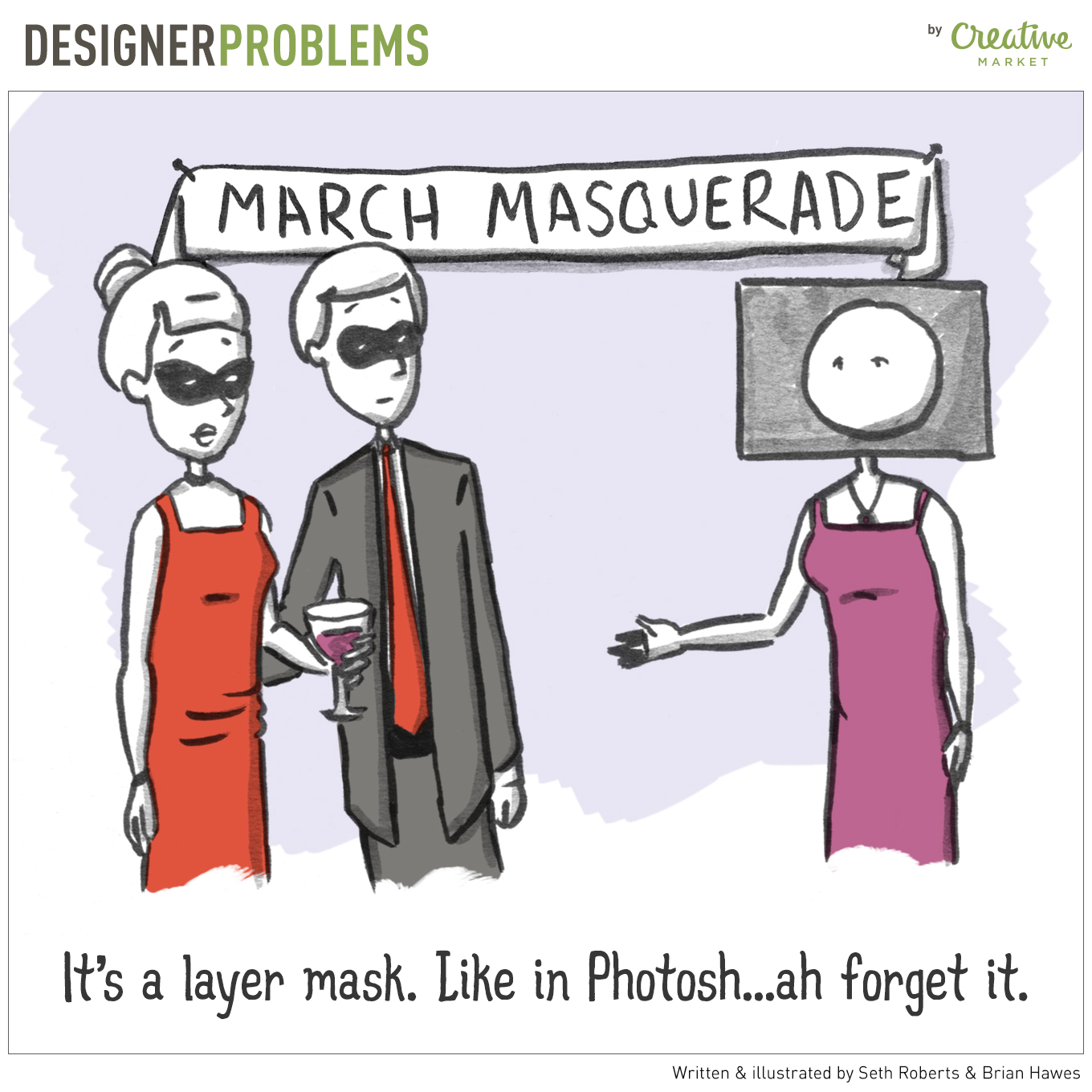 Week of March 21: Reboot
Week of March 14: If Monday Were A Color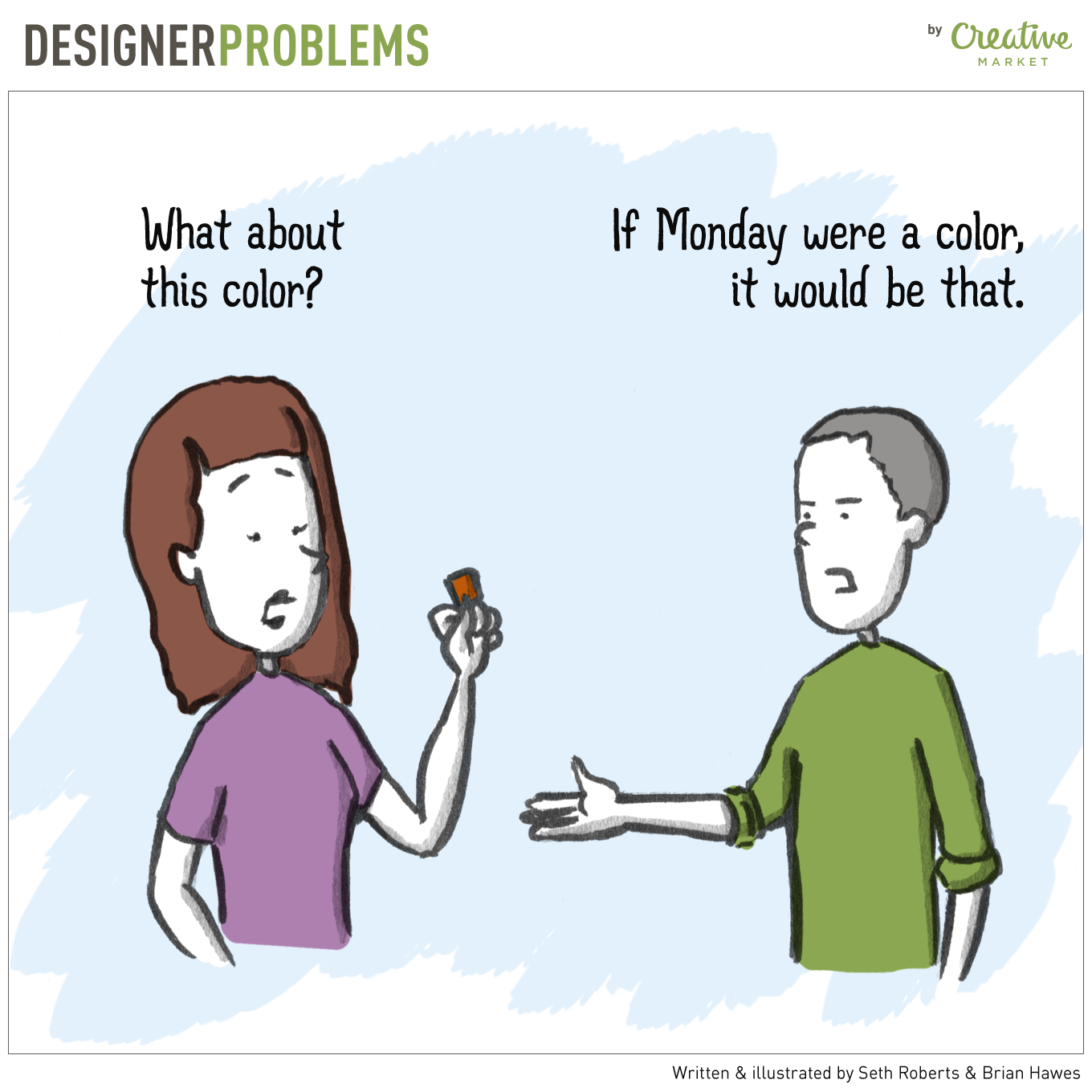 Week of March 7: 1-800-THUMBS-DOWN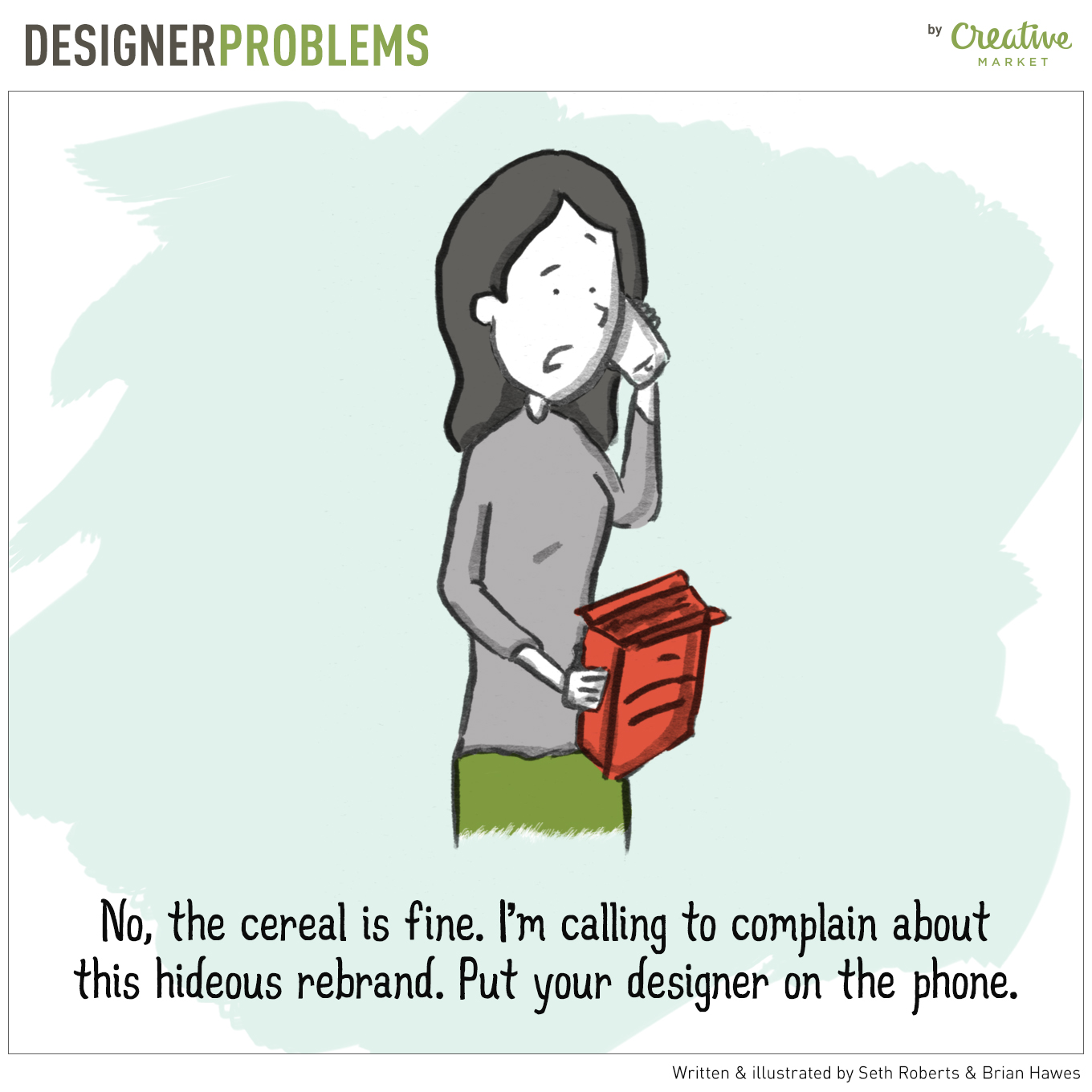 Week of February 29: What was I thinking?!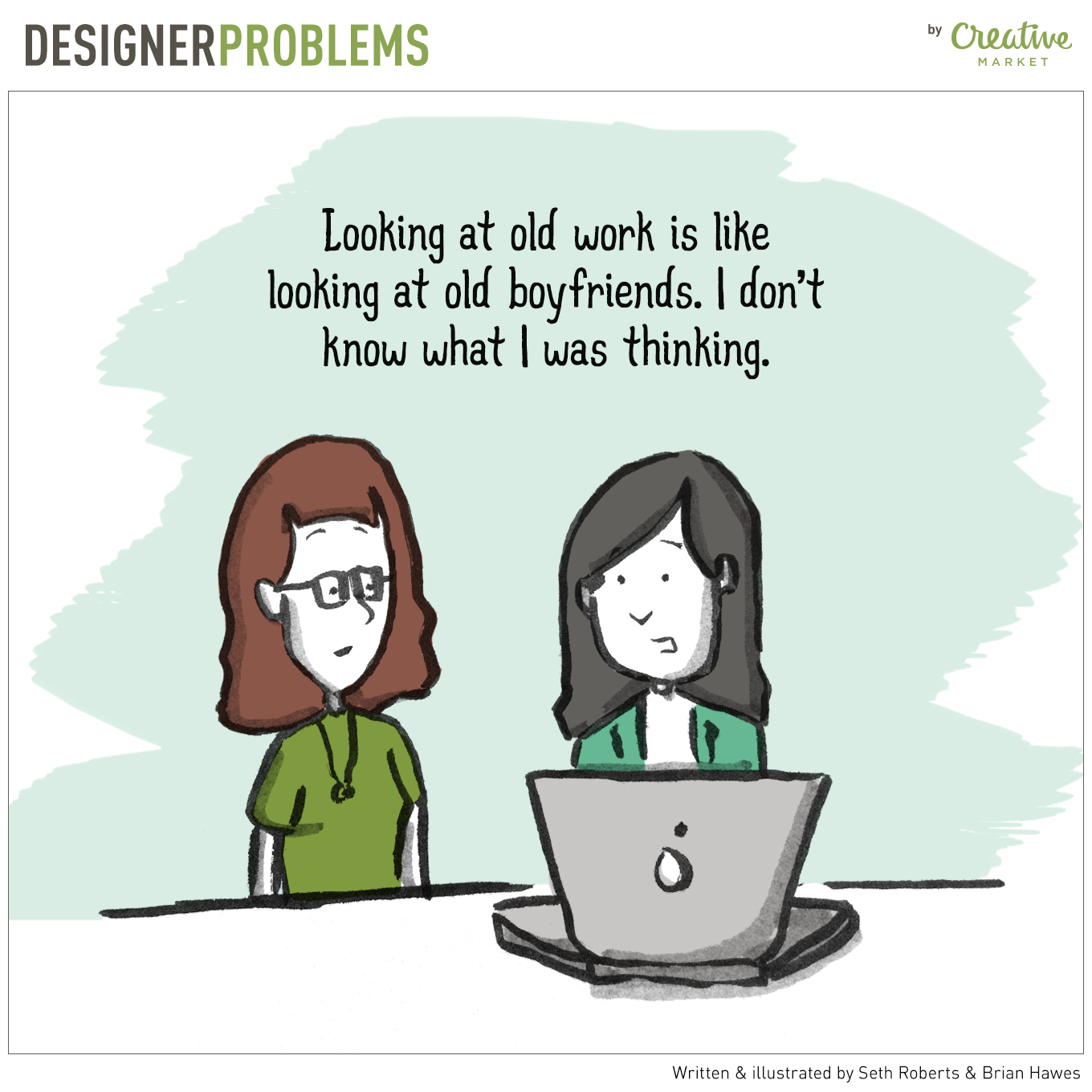 Week of February 22: Yeah…not a chance.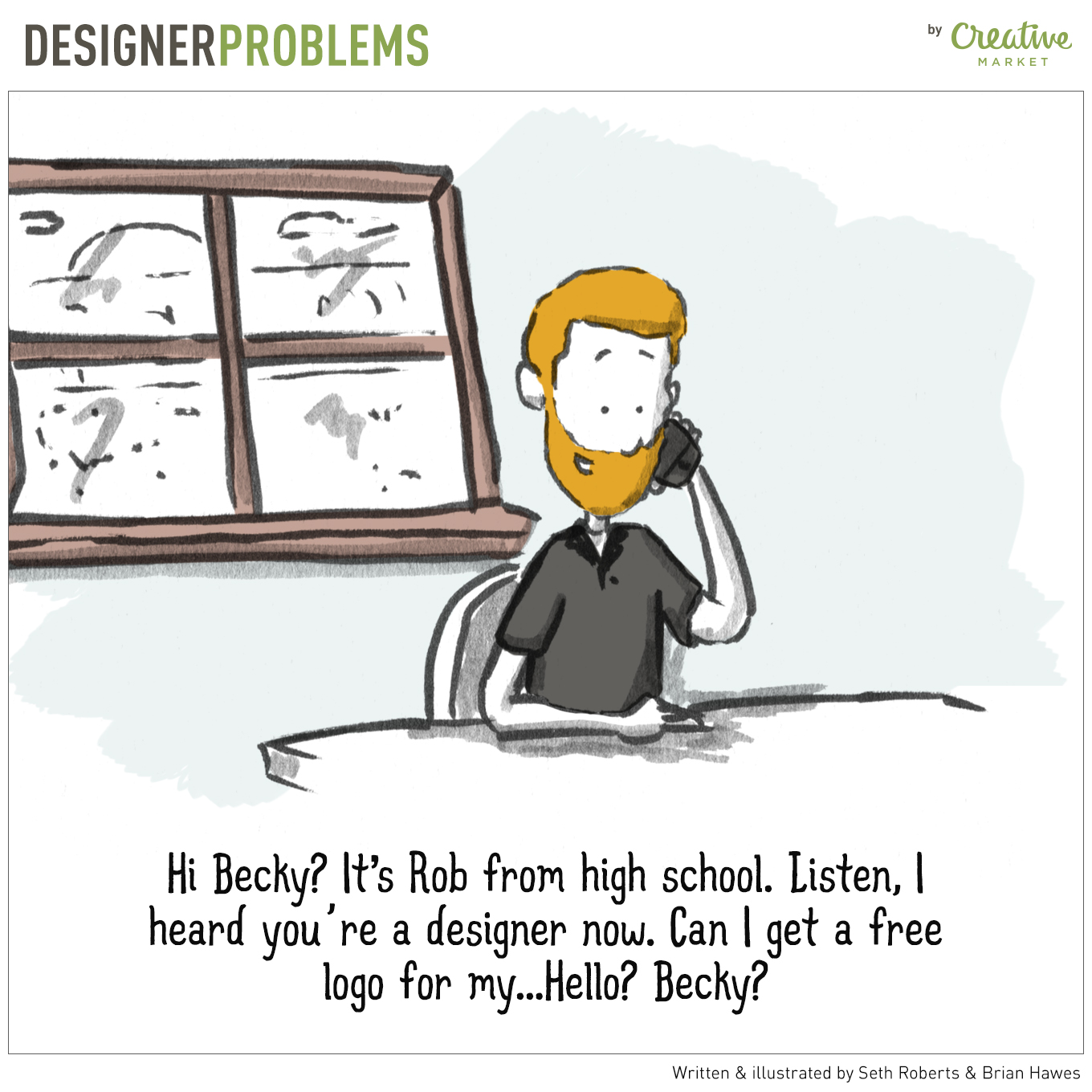 Week of February 15: Extreme Measures
Week of February 8: But First, Coffee
Week of February 1: The Butterfly Effect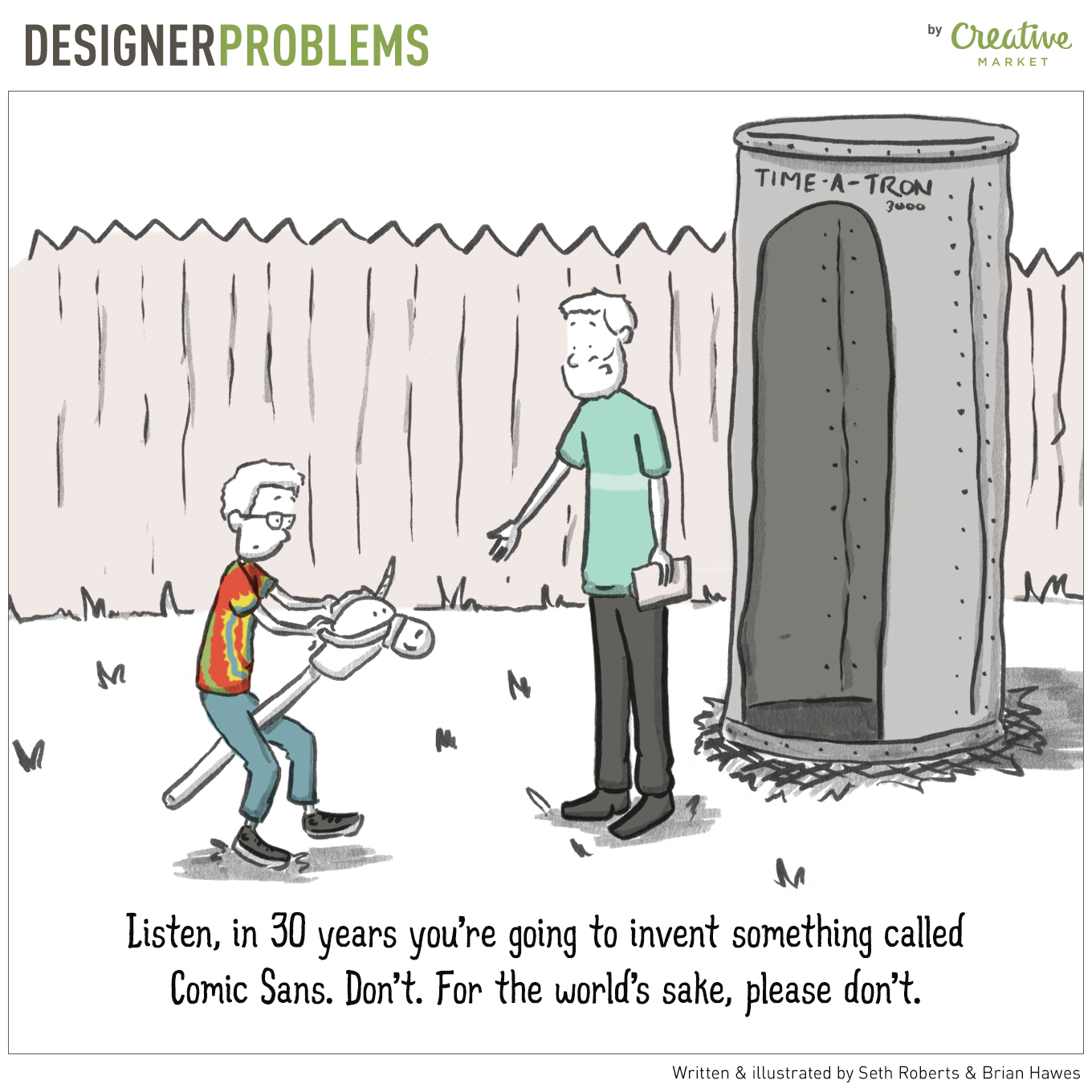 Week of January 25: Happily Ever After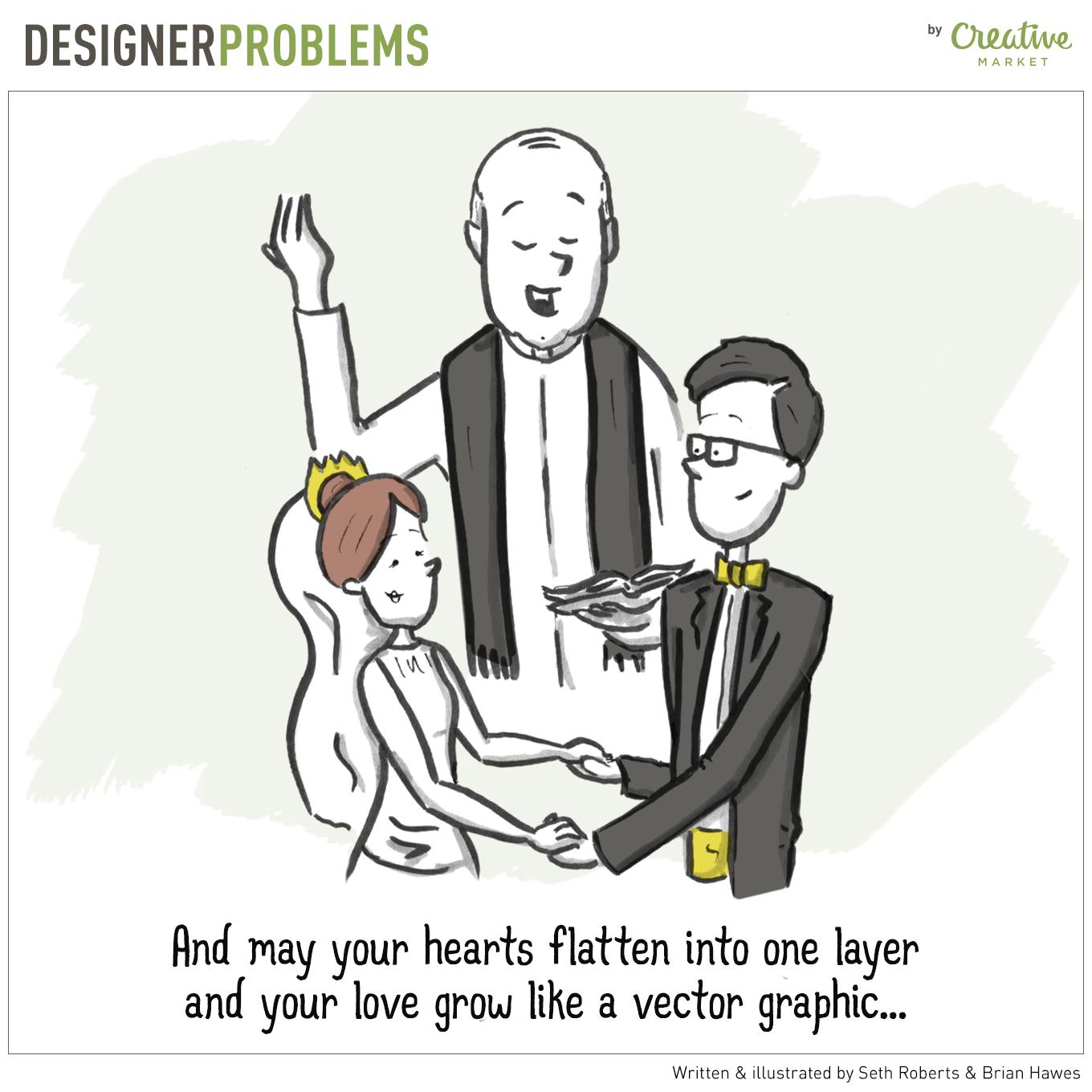 Week of January 18: Drinking For Two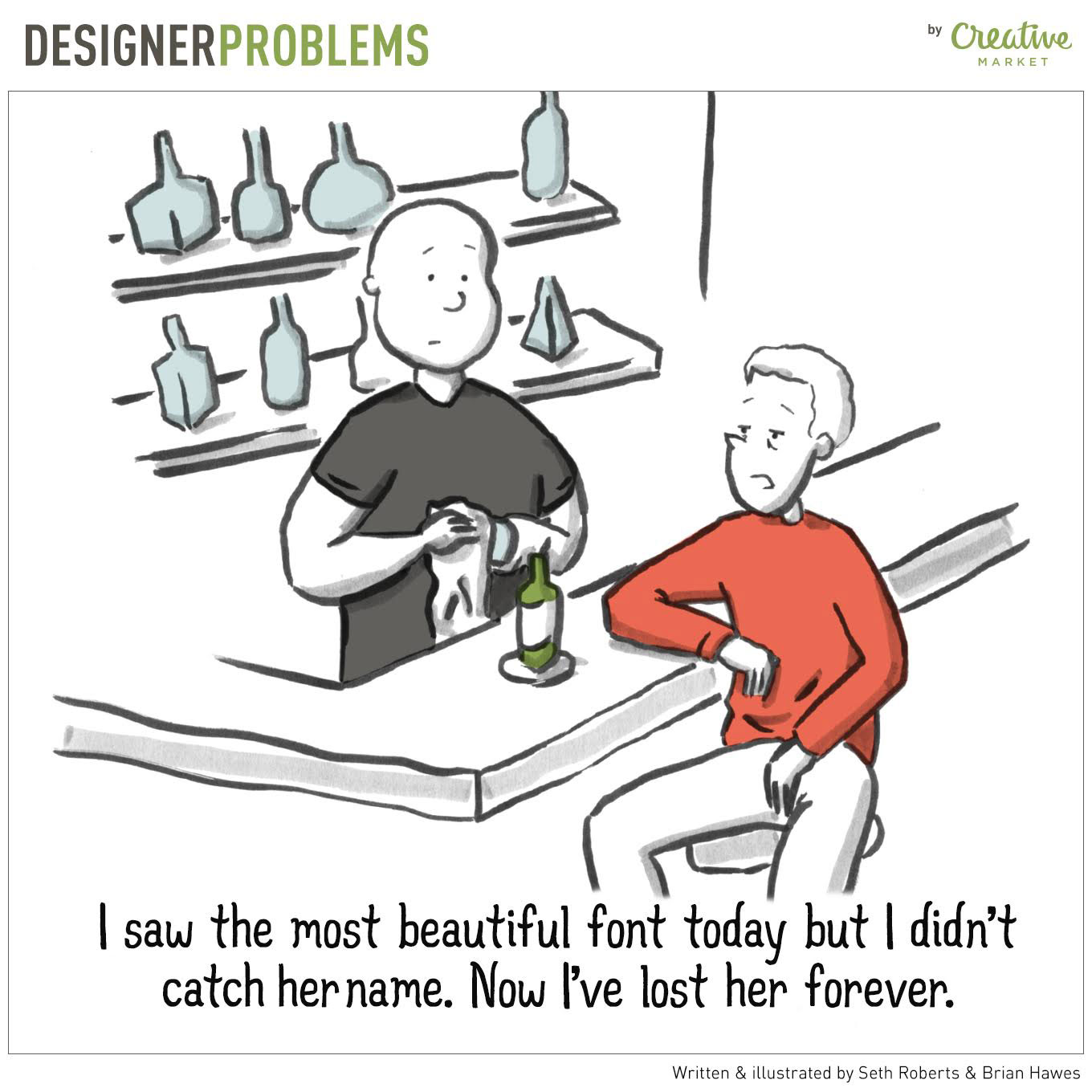 Week of January 11: It's a bird! It's a plane! No, it's…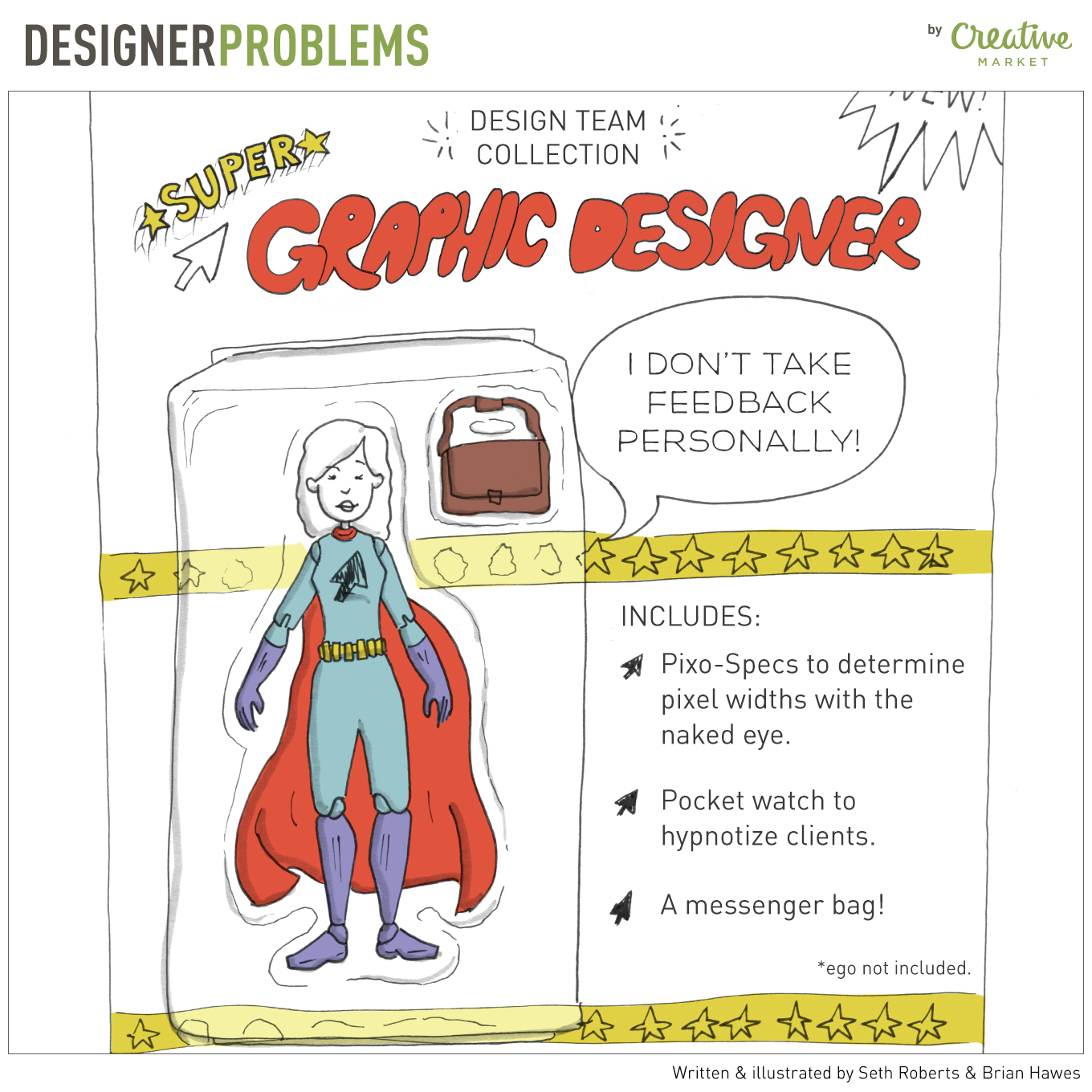 Week of January 4: Traumatic Experiences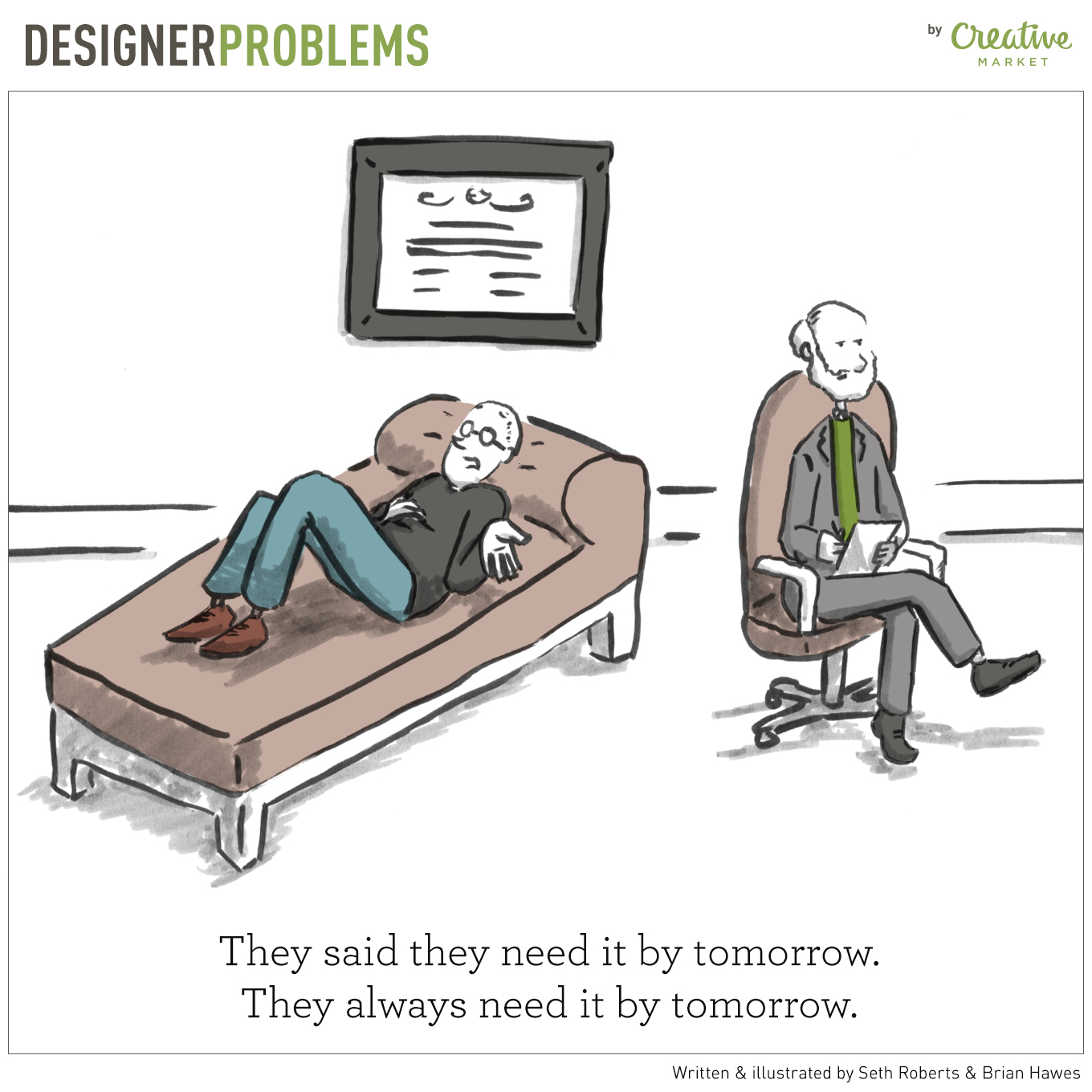 Week of December 28: Kern Down For What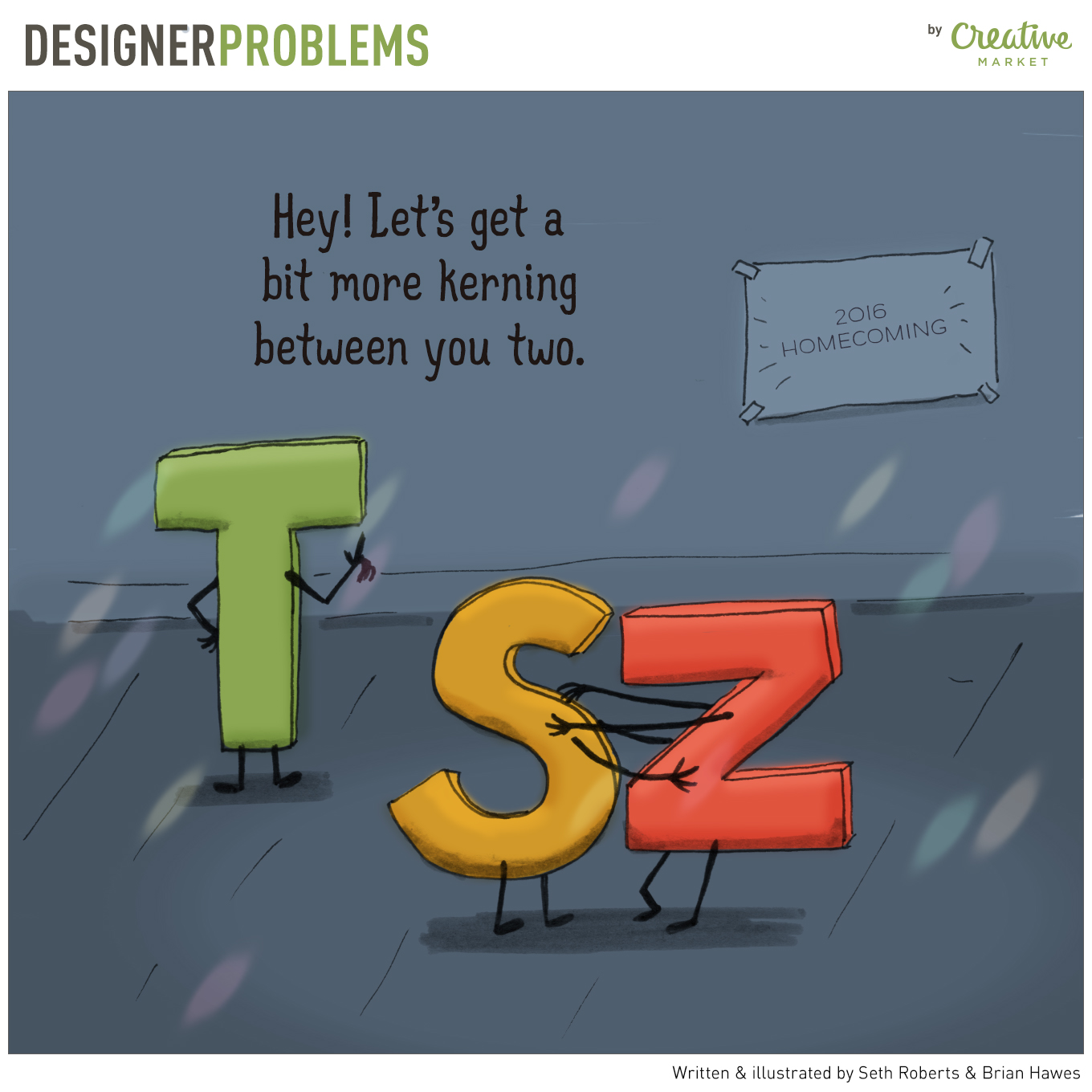 Week of December 14: Story Of My Life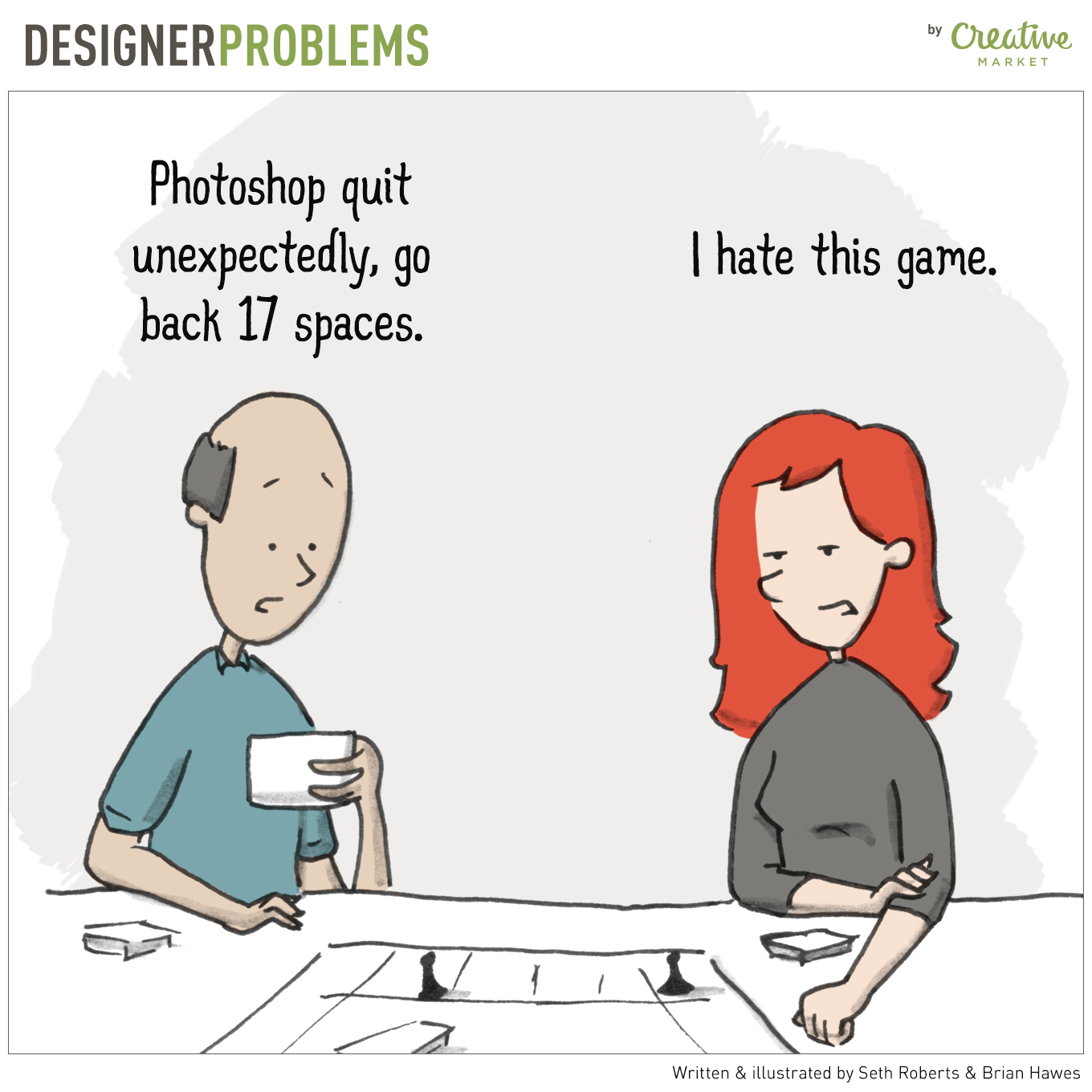 Week of December 7: Define 'Helpful'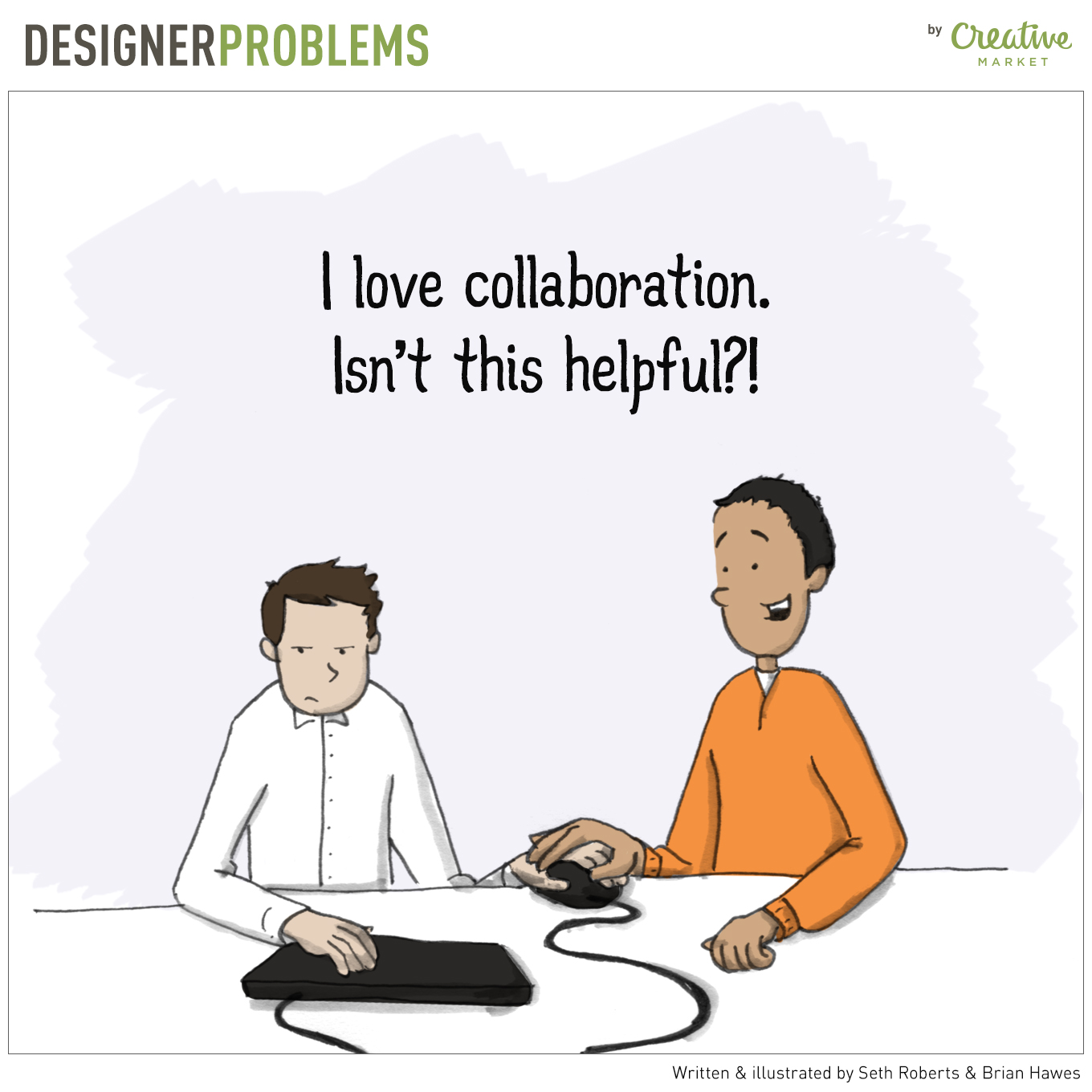 Week of November 30: Mother Nature's Request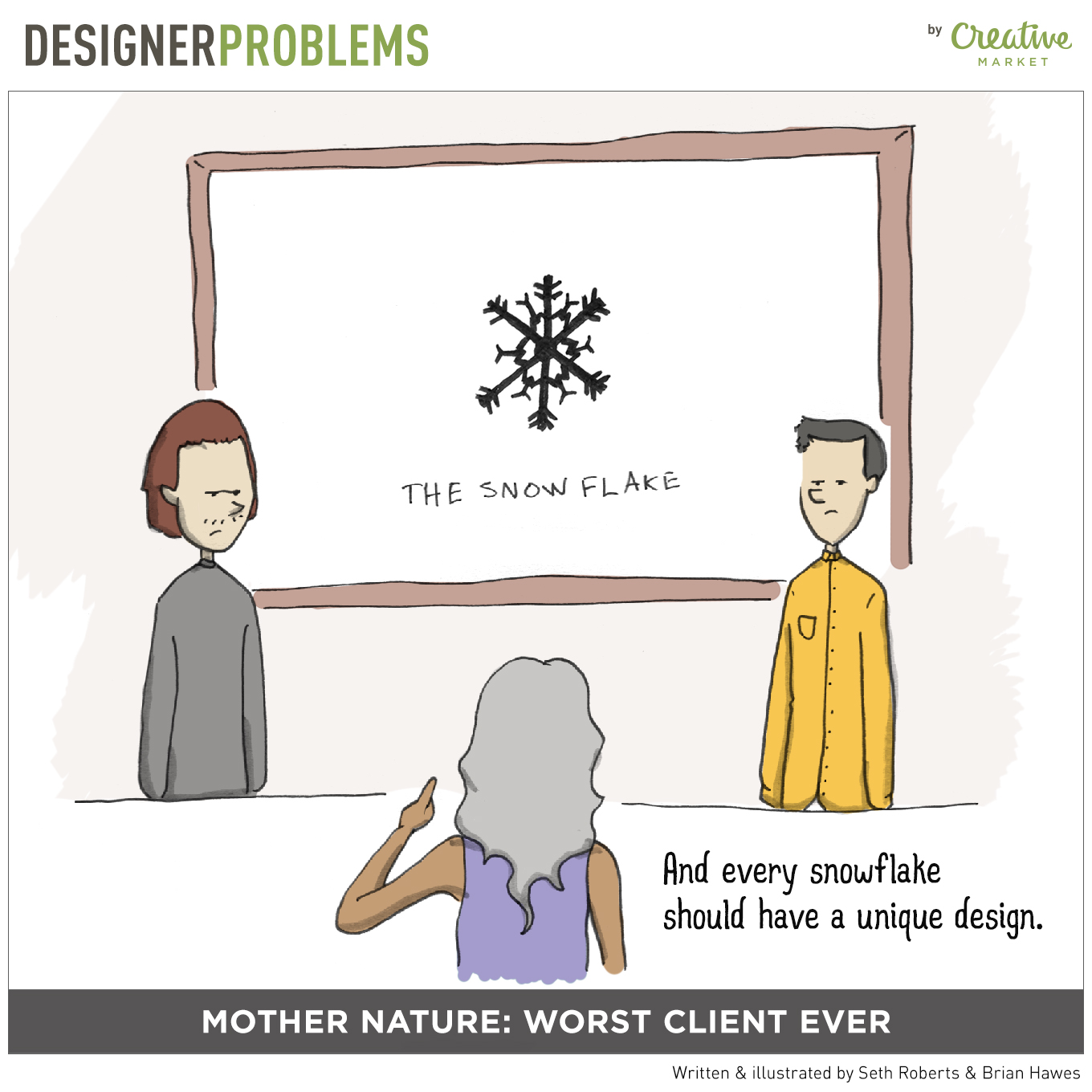 Week of November 23: The Nut Job Tax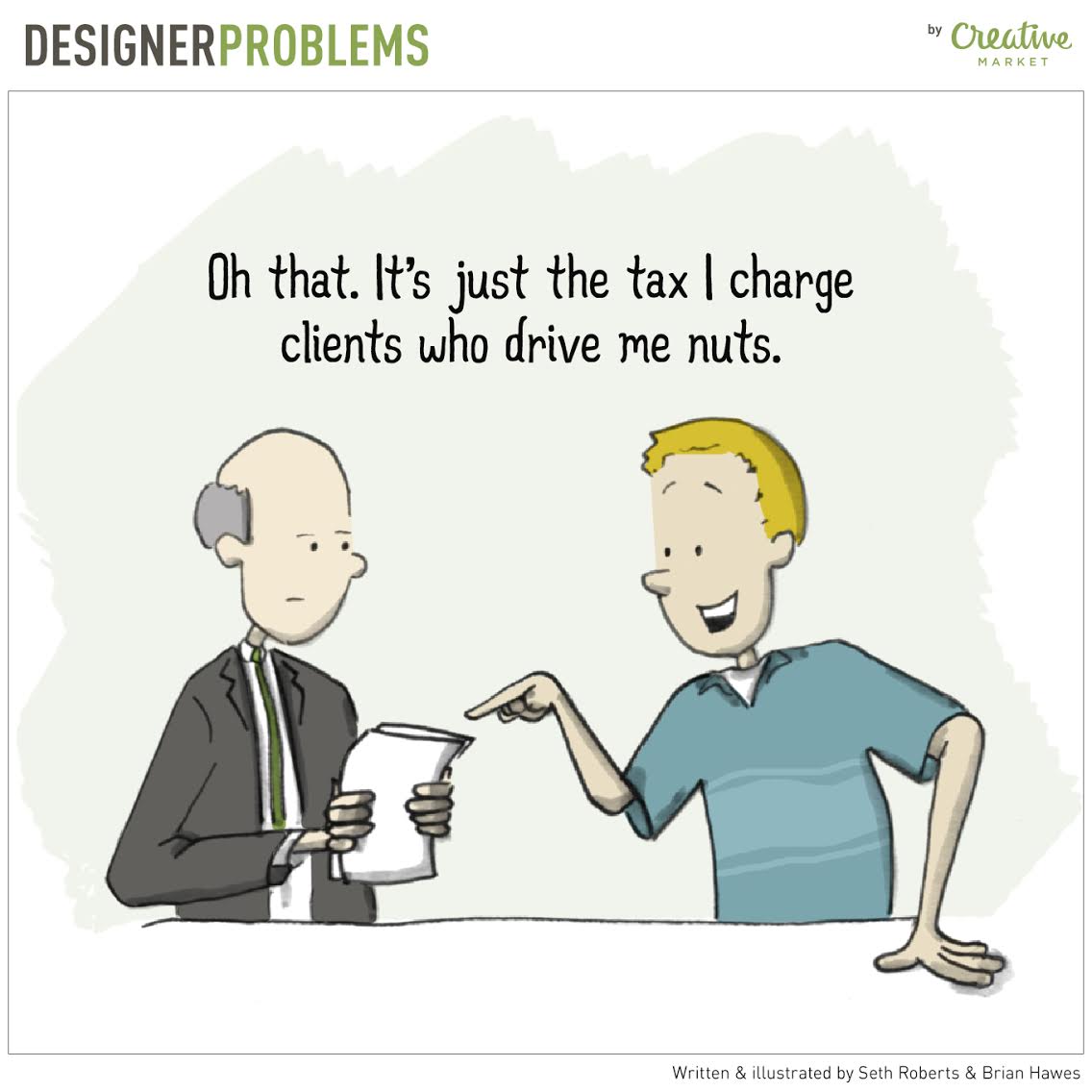 Week of November 16: Thanks But No Thanks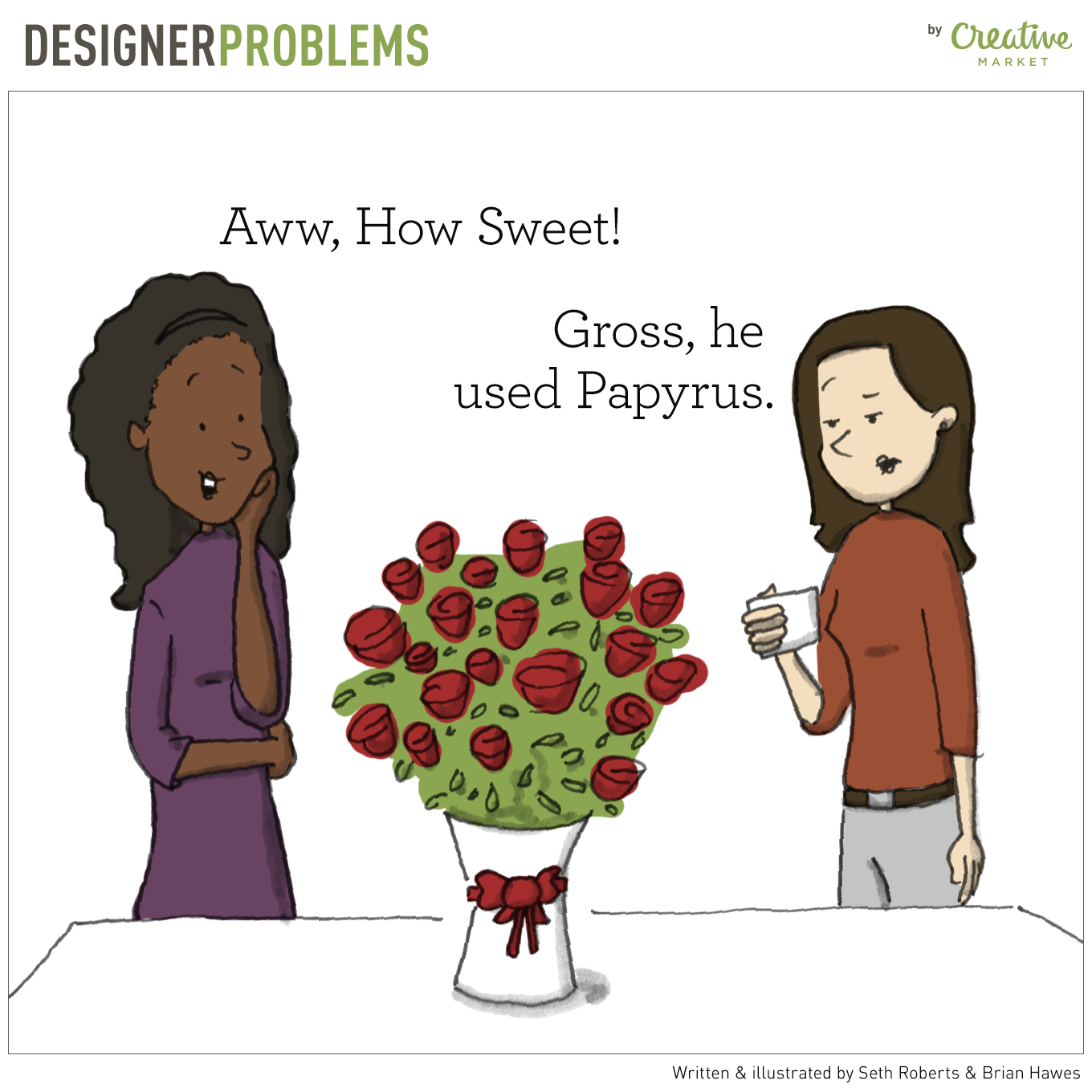 Week of November 9: Rockwell for MVP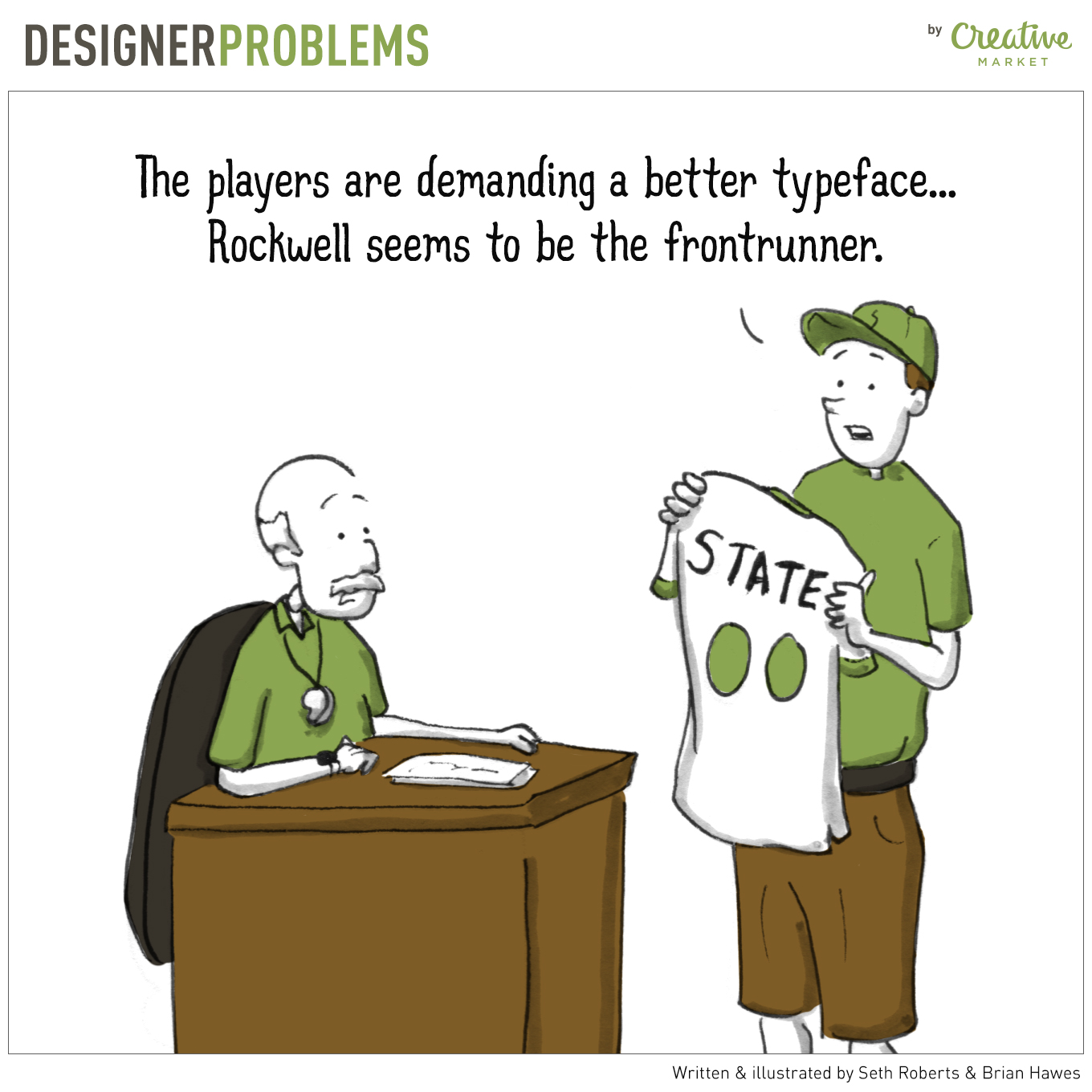 Week of November 2: The Feedback Process
Week of October 26: Meetings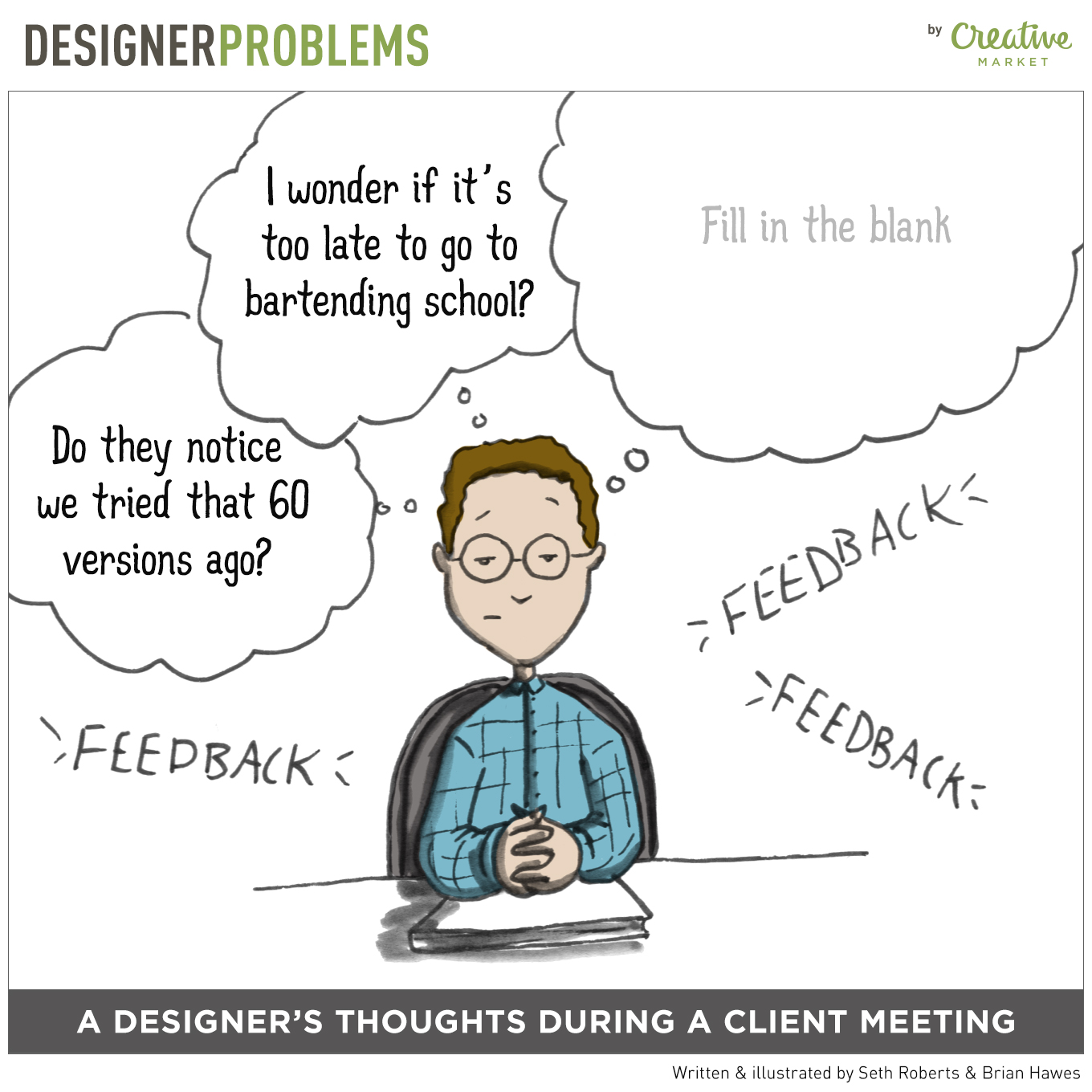 Week of October 19: If Doctors Were Treated Like Designers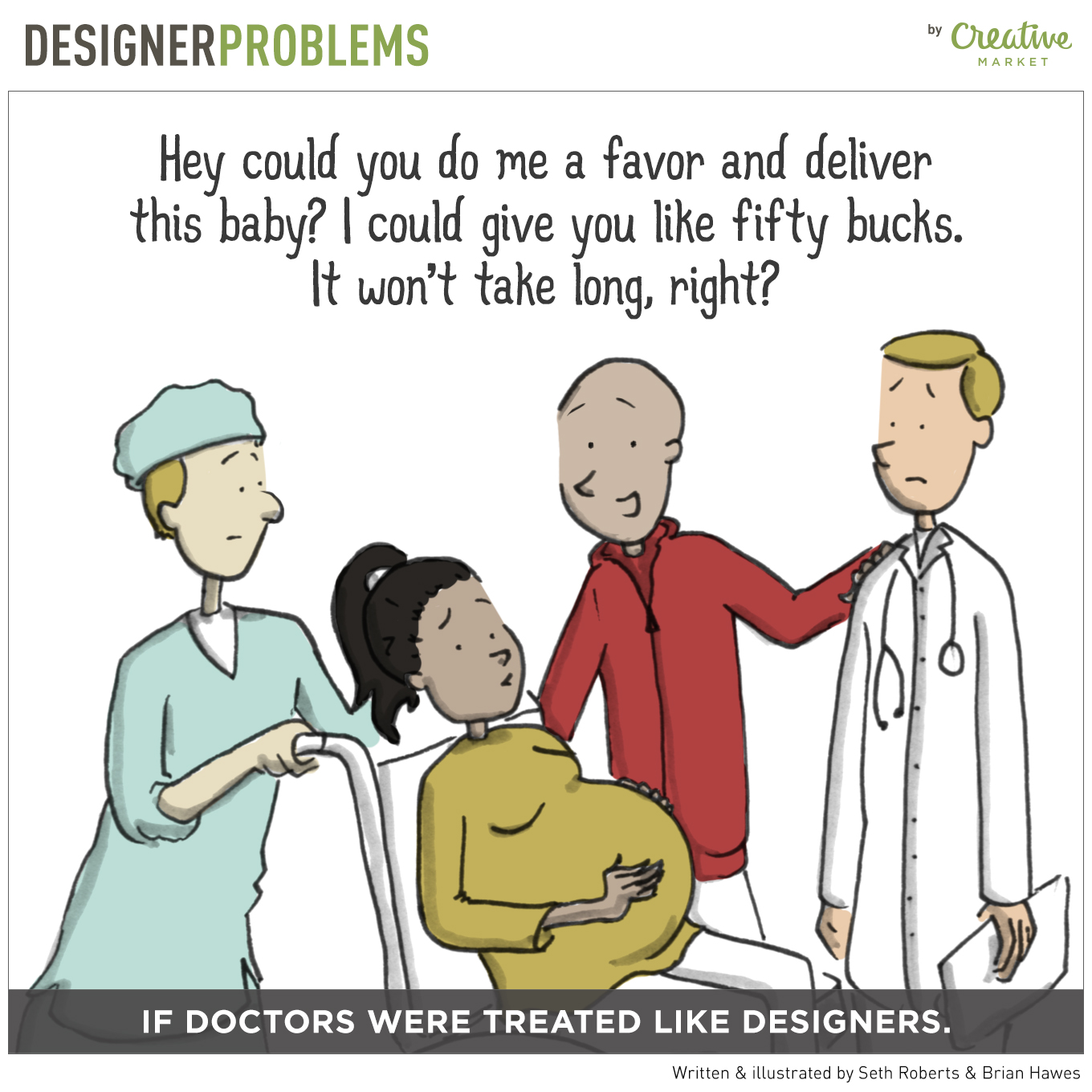 Week of October 12: Make It An Elephant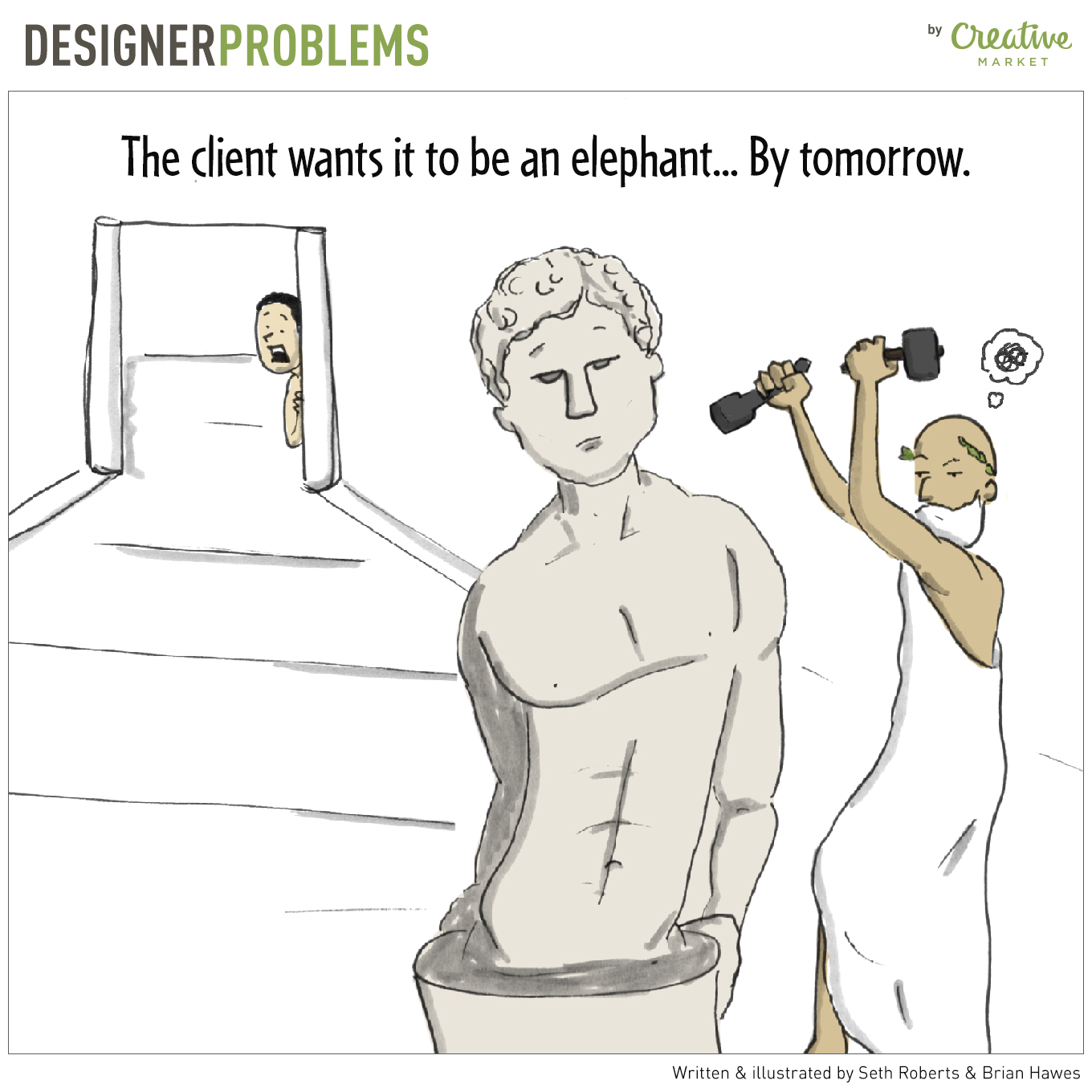 Week of October 5: Wine Label Issues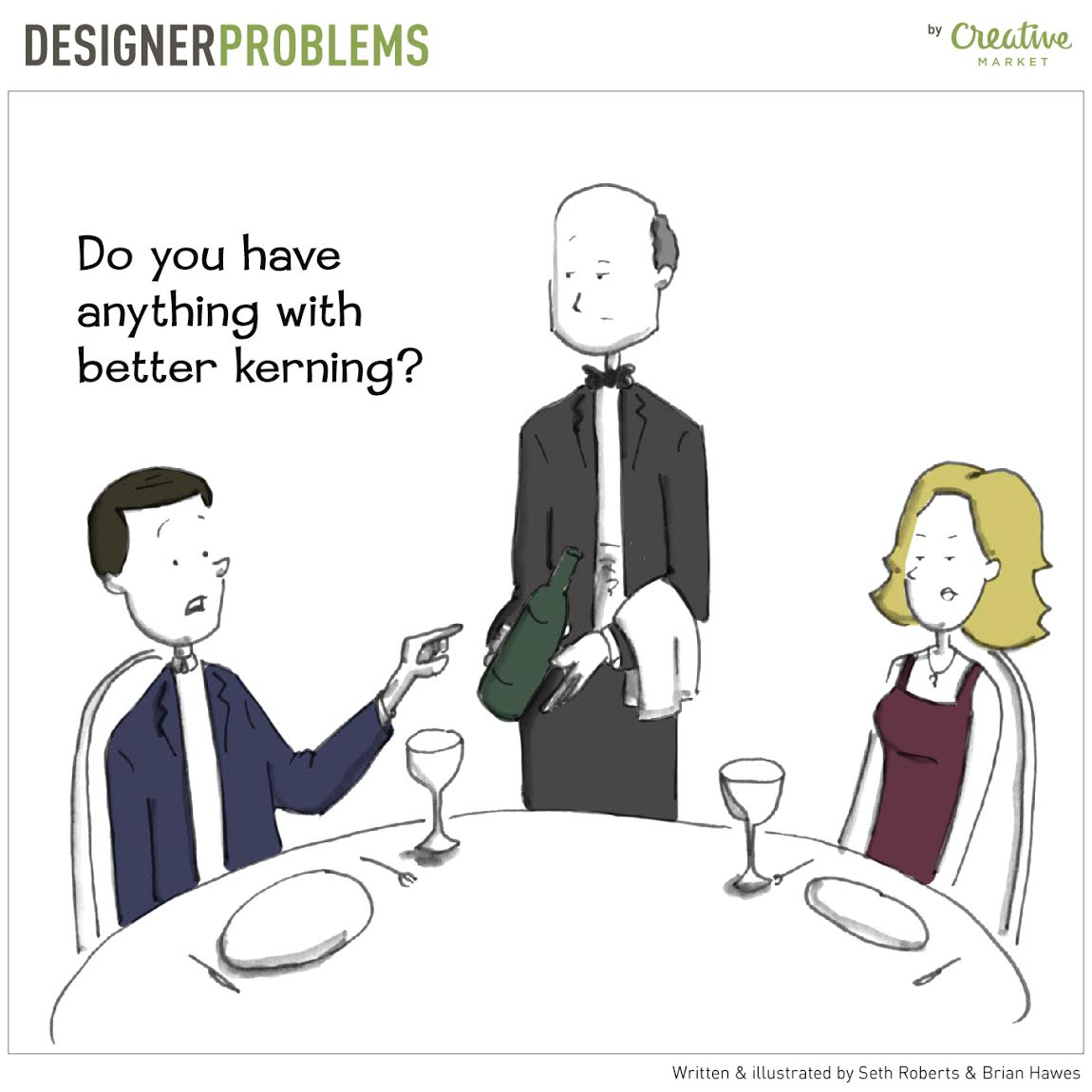 Week of September 28: Pictionary With Designers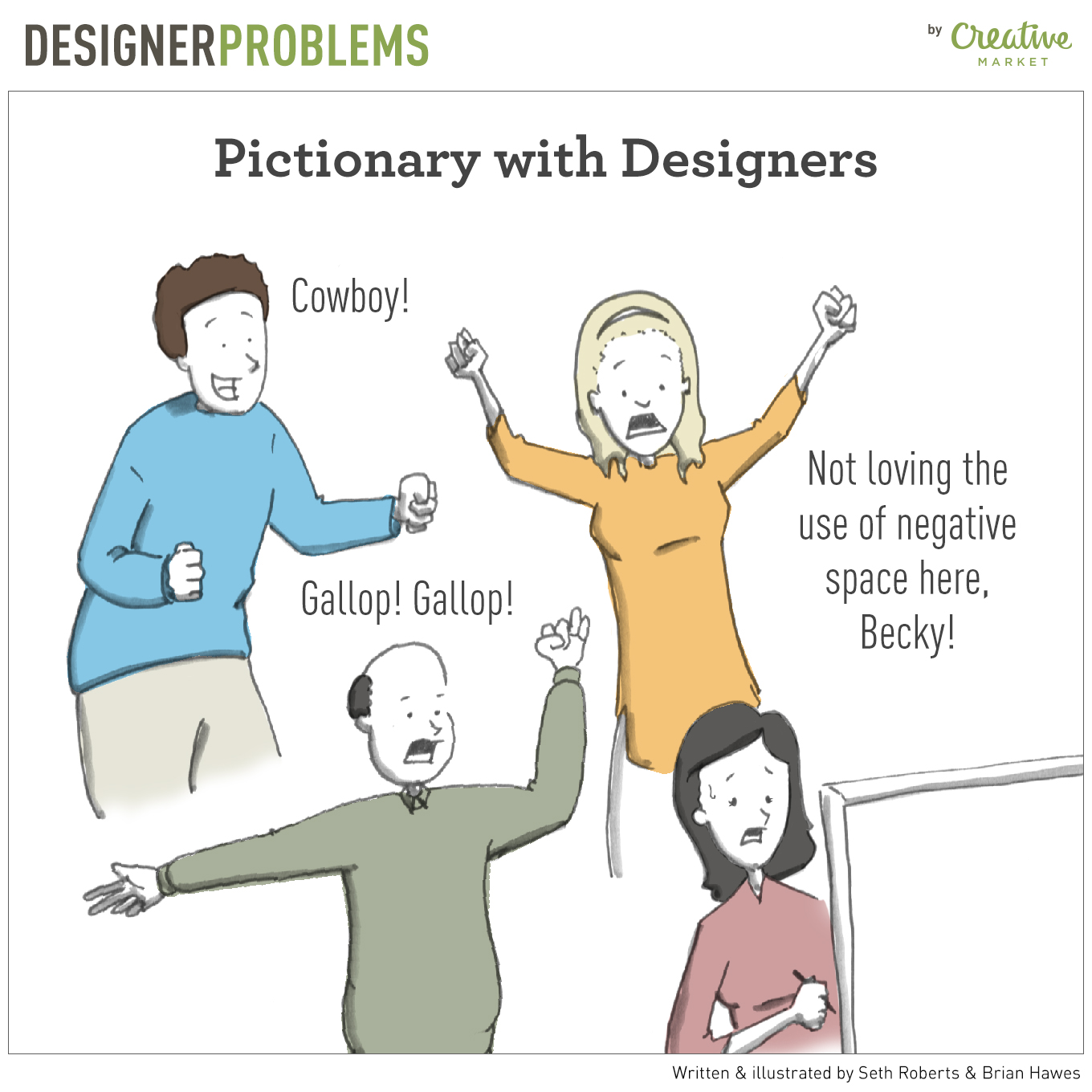 Week of September 21: The Mind of a Designer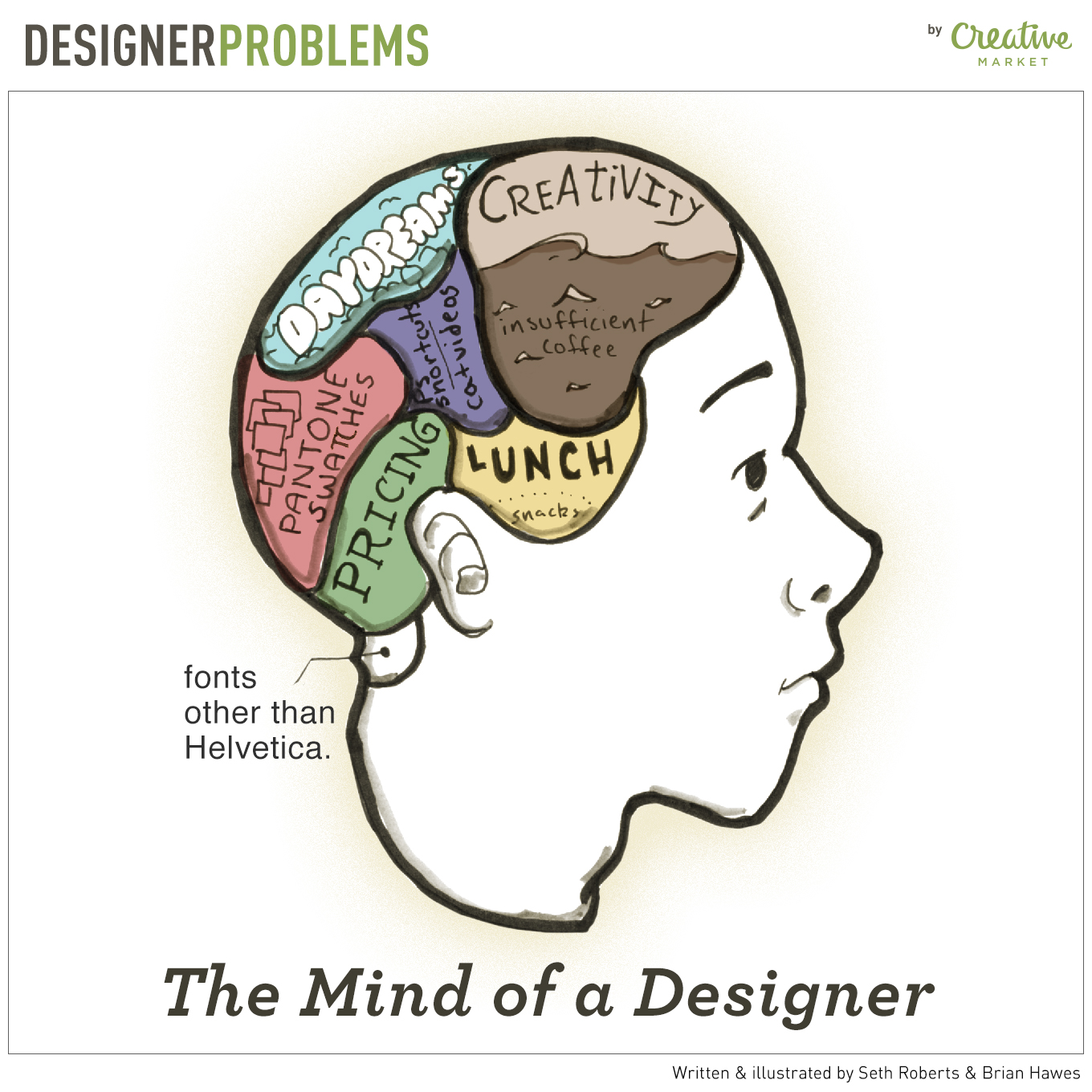 Week of September 14: Date Gone Wrong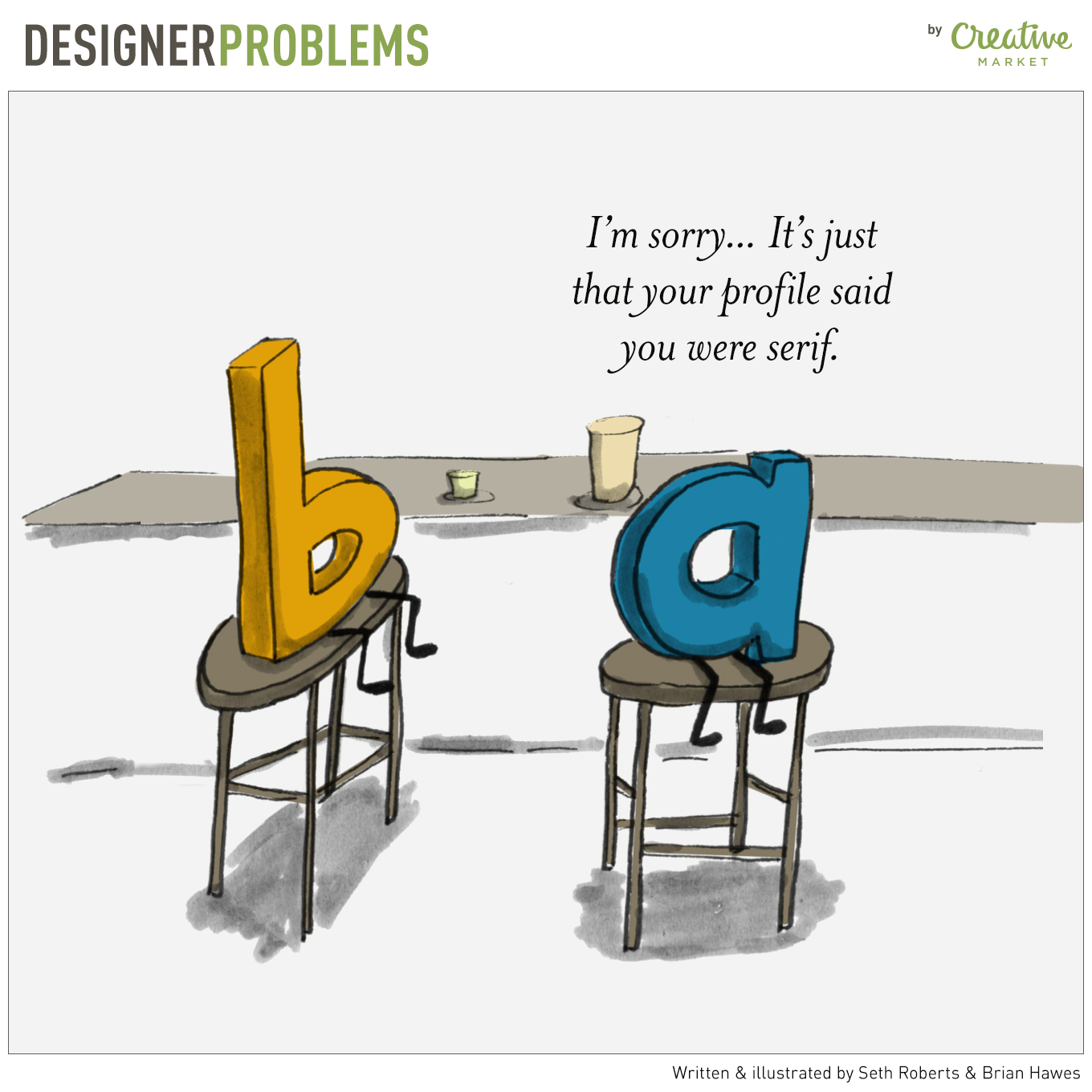 Week of September 7: Don't You Dare Touch My Screen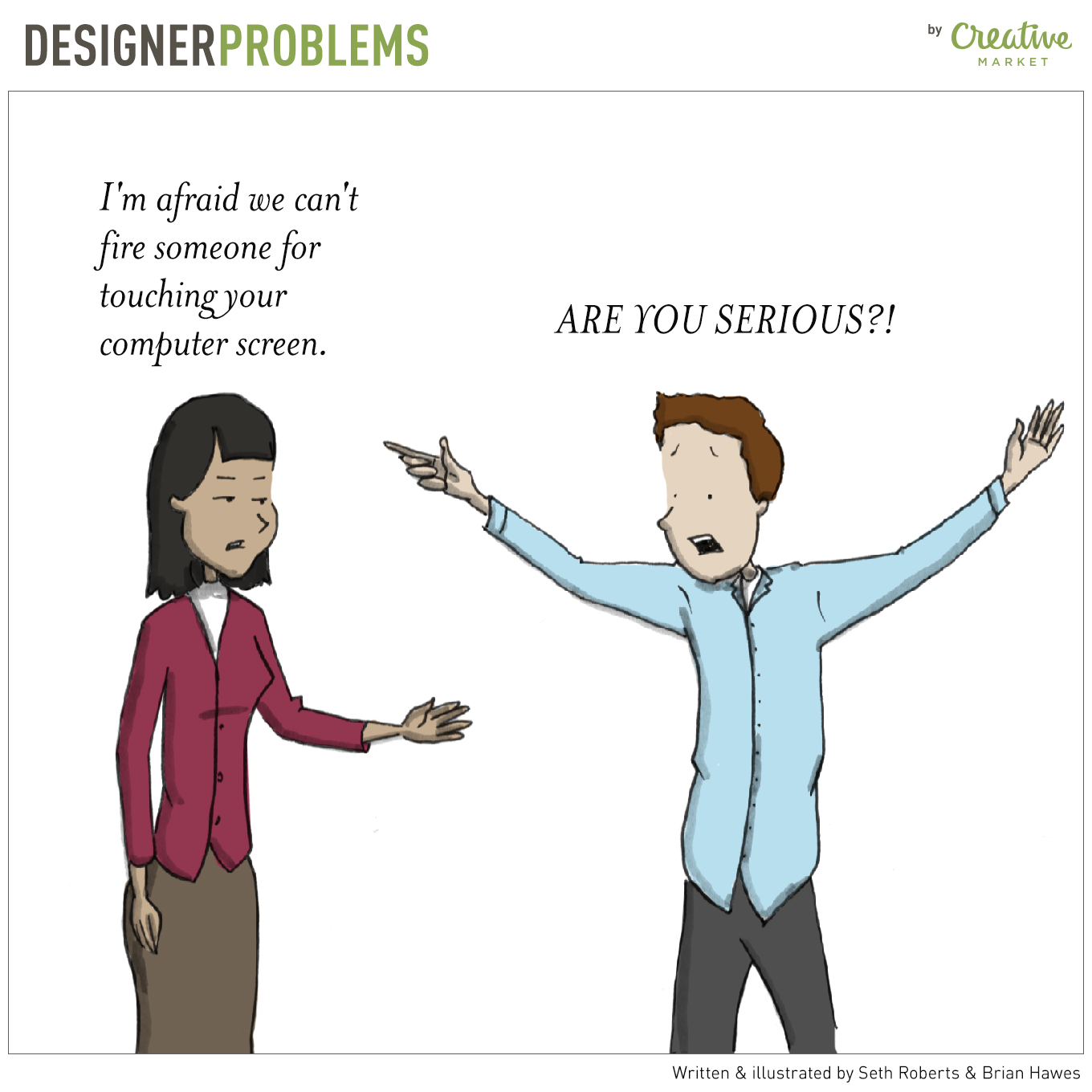 Week of August 31: That Wow Factor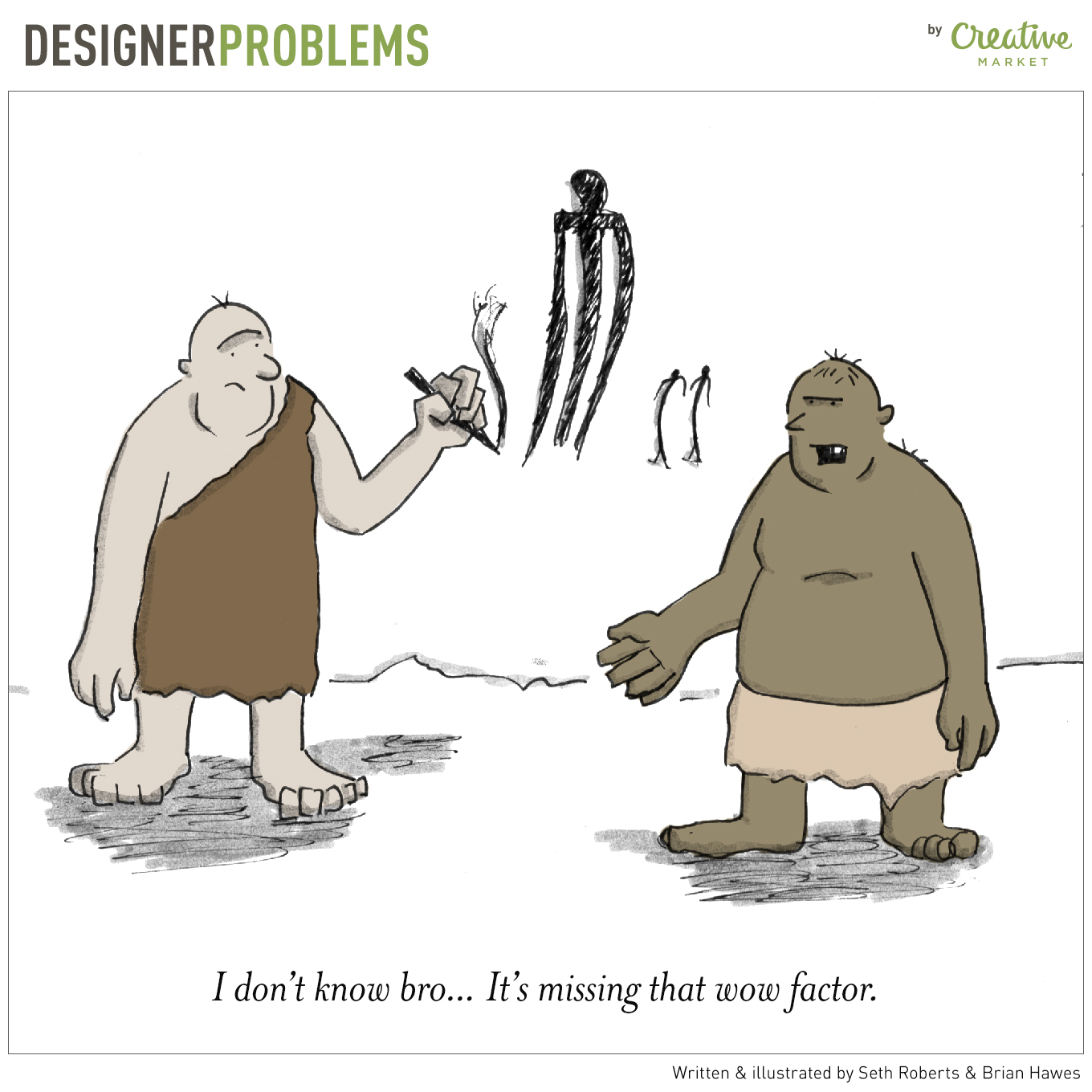 Week of August 24: I'll Need a Drink
Week of August 17: Just a Few Minor Changes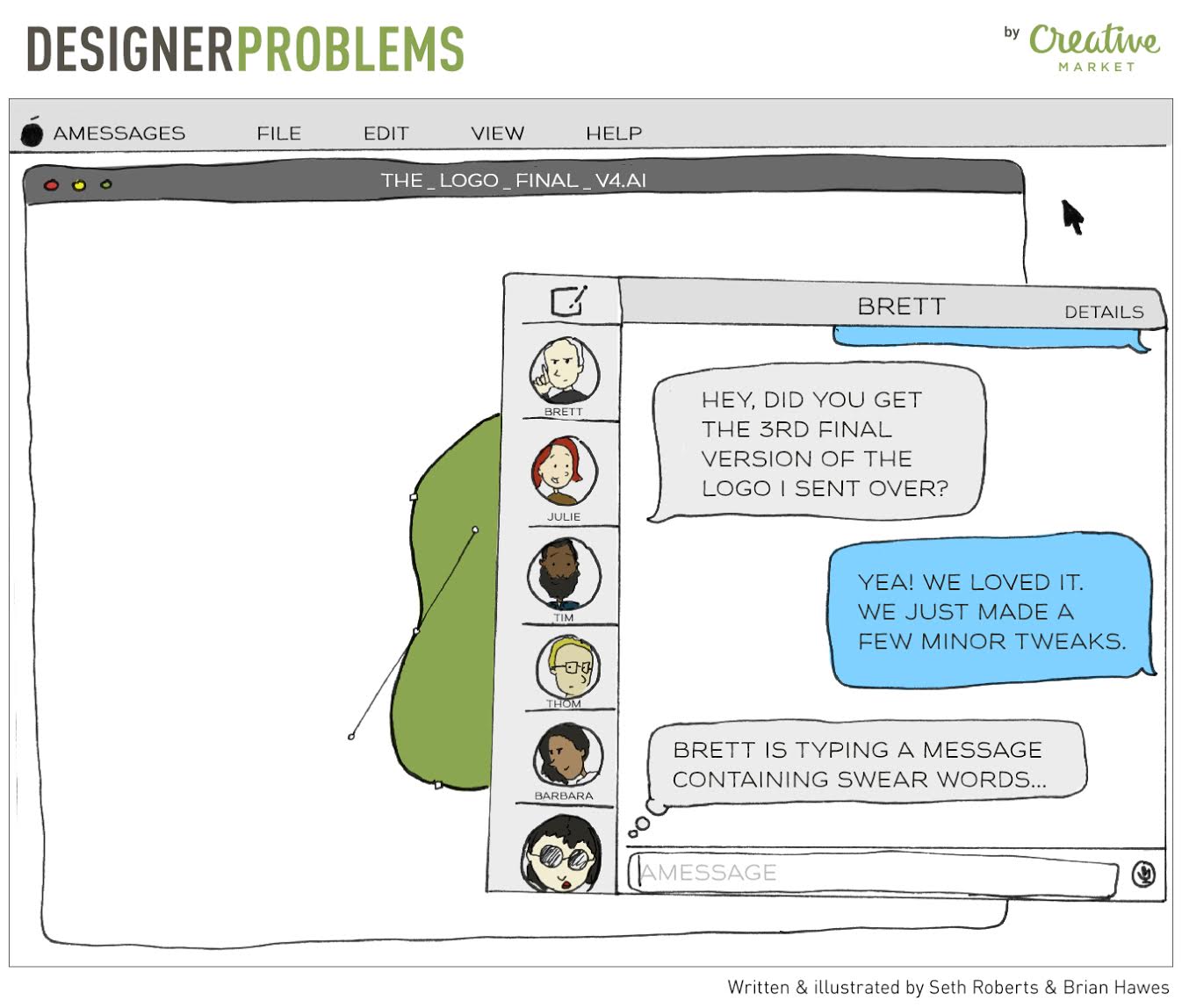 Week of August 10: The Perks of Freelancing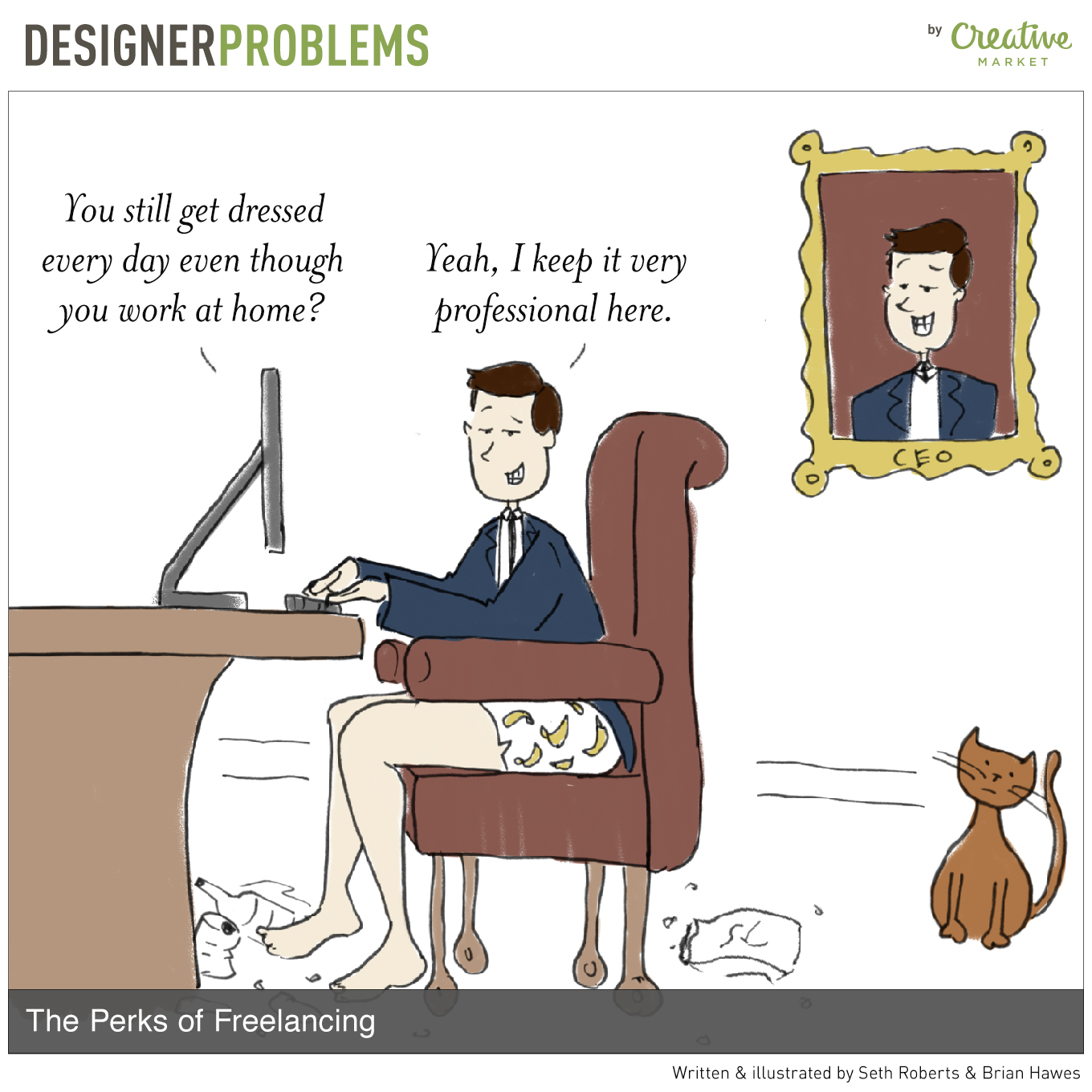 Week of August 3: Art Directing 101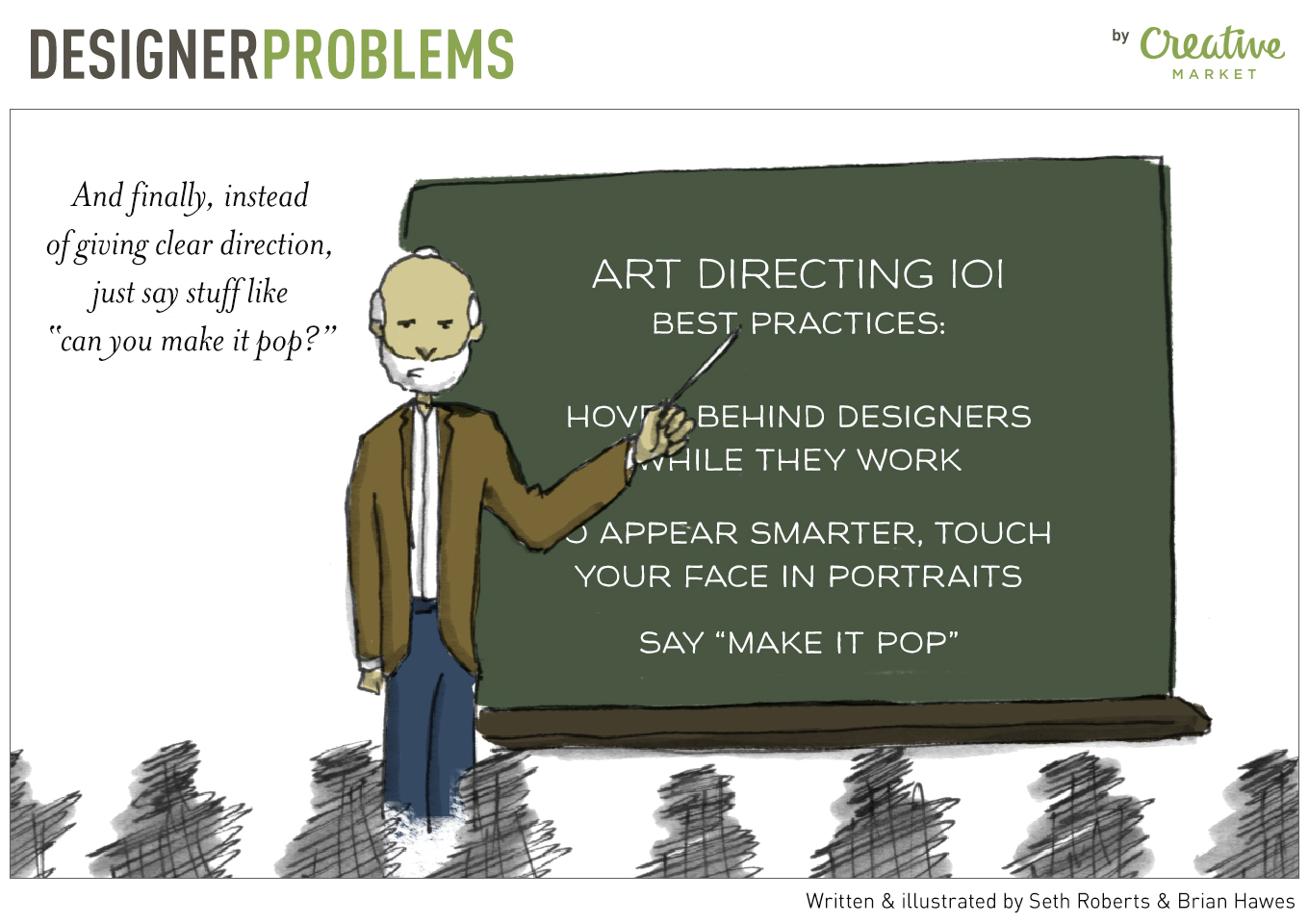 Week of July 27: Good Ol' Helvetica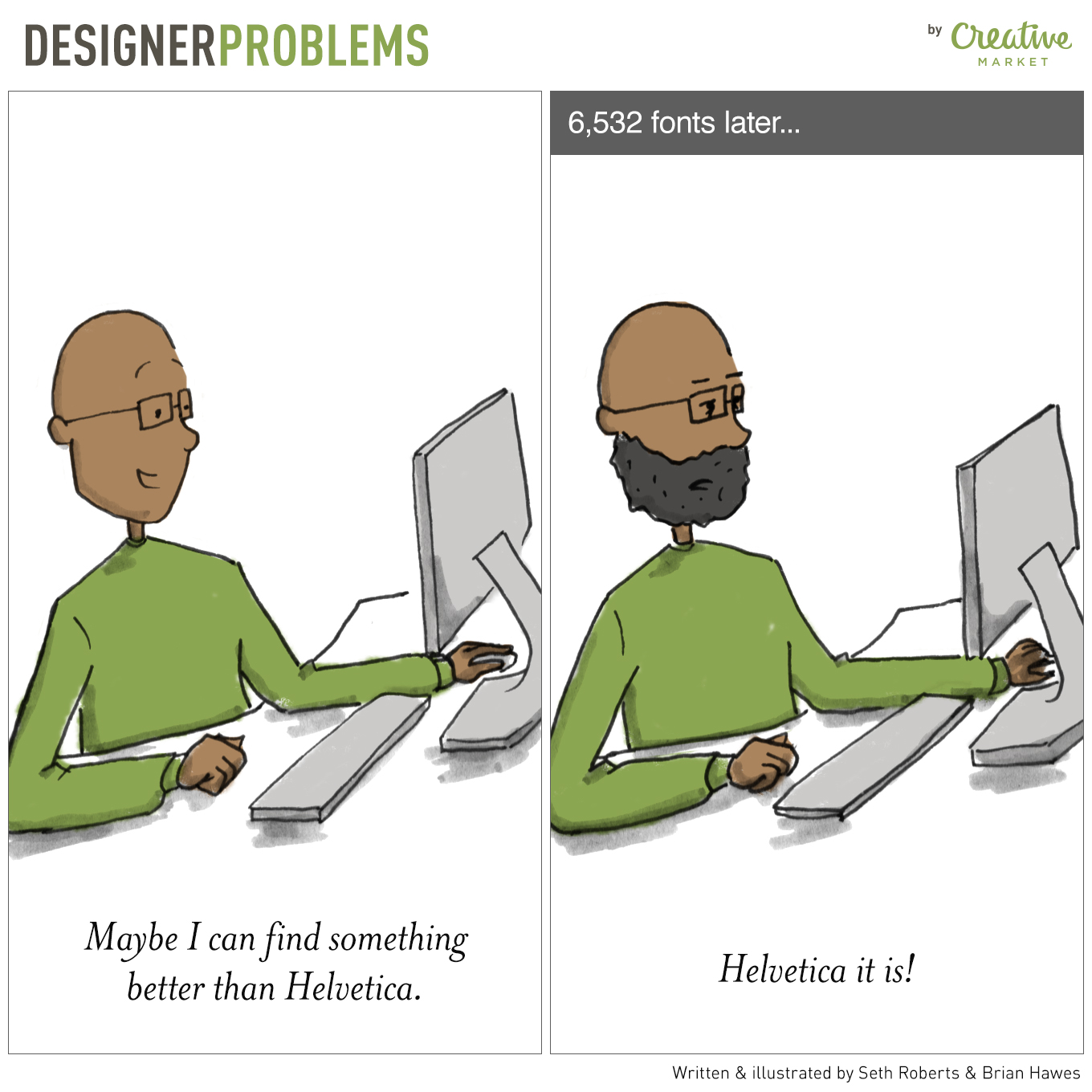 Week of July 20: Bloated Files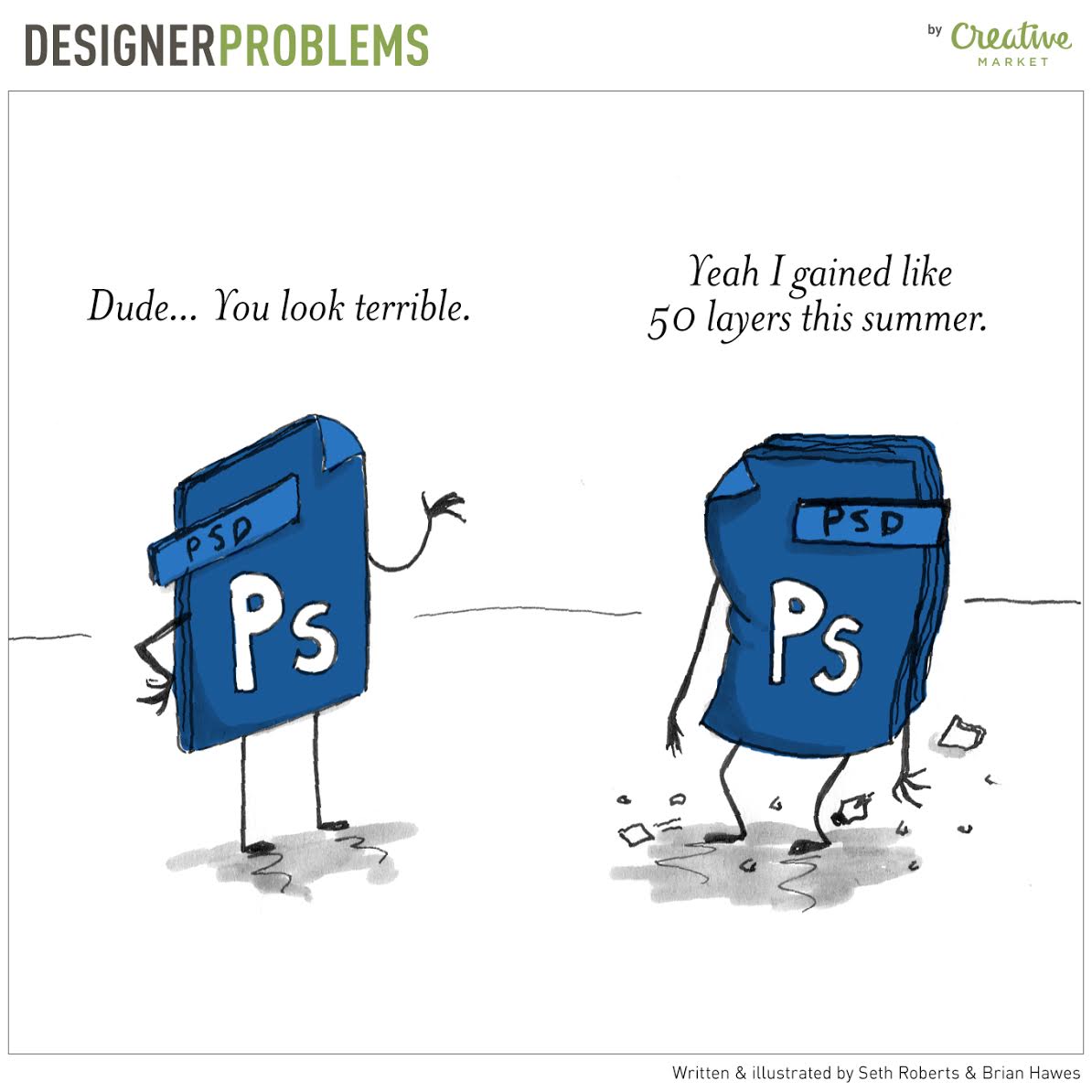 Week of July 13: The Logo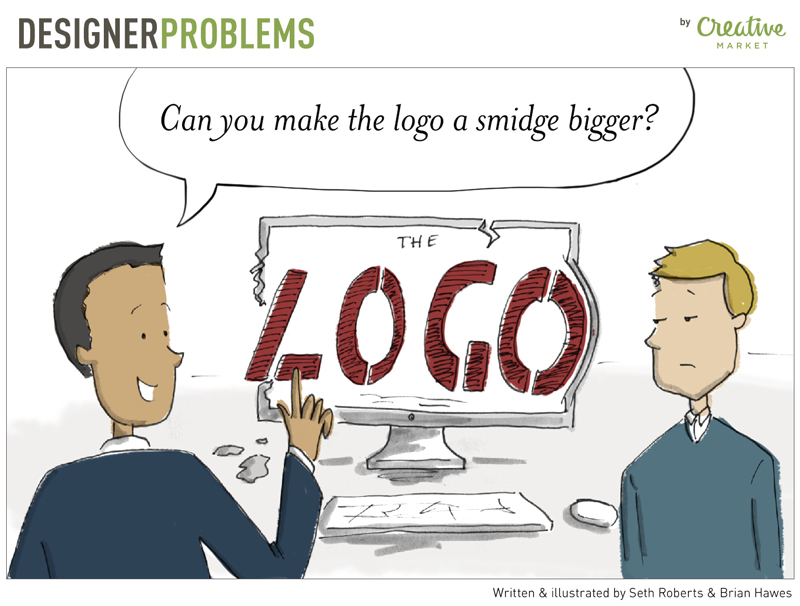 Week of July 6: Buying a Dress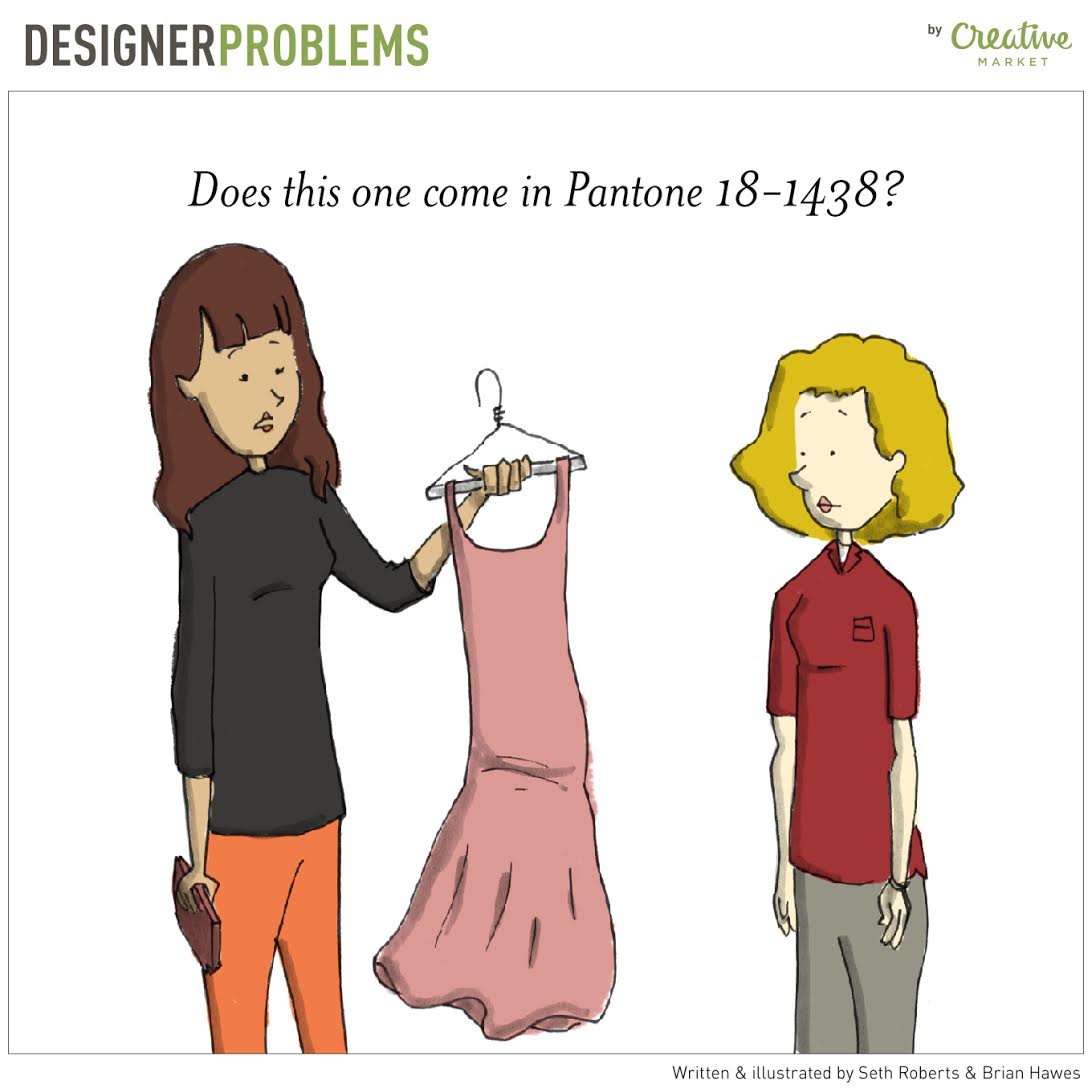 Week of June 29: Stranded With Your Art Director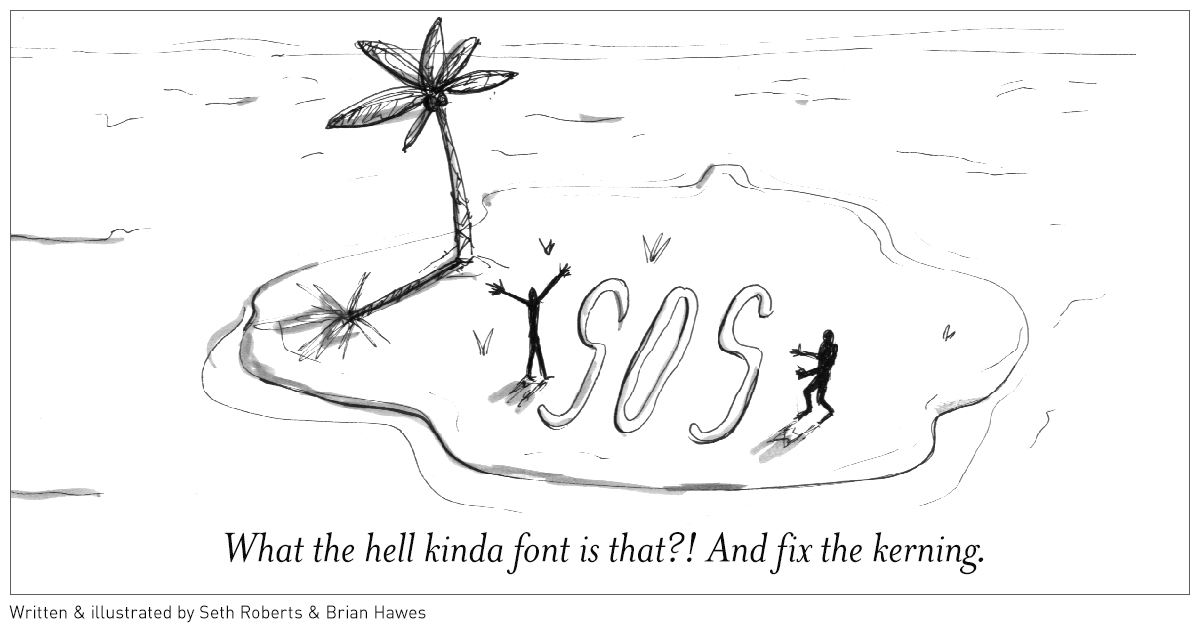 Getting started with hand lettering?
Free lettering worksheets
Download these worksheets and start practicing with simple instructions and tracing exercises.
Download now!
Laura Busche
Brand strategist. Creating design tools to empower creative entrepreneurs. Author of the Lean Branding book. MA in Design Management from the Savannah College of Art and Design (SCAD).
View More Posts