D'oh! Make Simpsons Memes with Frinkiac
Imagine a world where you could search for any phrase said on The Simpsons, and then find an image from that exact scene, and then, if that wasn't enough, you could then make it into a meme.
This wonderland exists, my friends, and it's called Frinkiac. Created by developers Paul Kehrer, Sean Shulte and Allie Young as a side project, the search engine consists of more than 3 million screenshots from every episode from season 1 through 15, all indexed by quote.
"The Simpsons is one of greatest television comedies of all time and we hope that having ready access to the perfect screenshot will make people laugh and remind them to rewatch their favorite episodes," Paul Kehrer wrote on his blog.


It really is as simple as I've already laid out. Type in a phrase from the TV show — "d'oh," "leftorium," or "doughnut," for example — and Frinkiac will search through close to 3-million screenshots taken from your favorite TV show that features yellow people with missing digits. Don't believe me? Well here are some of my favorites: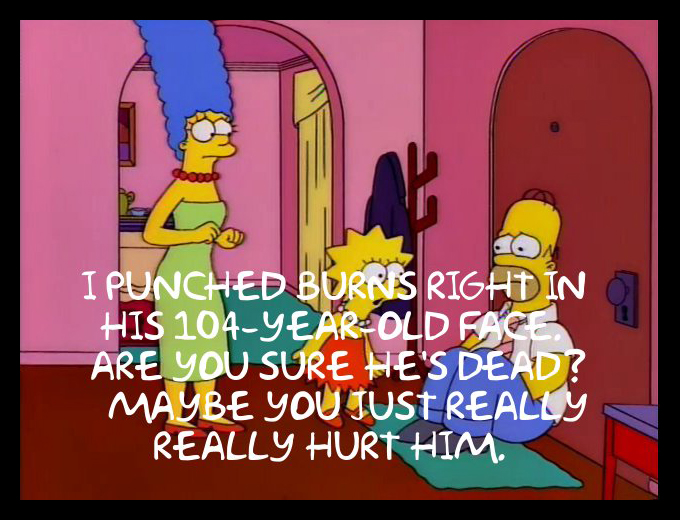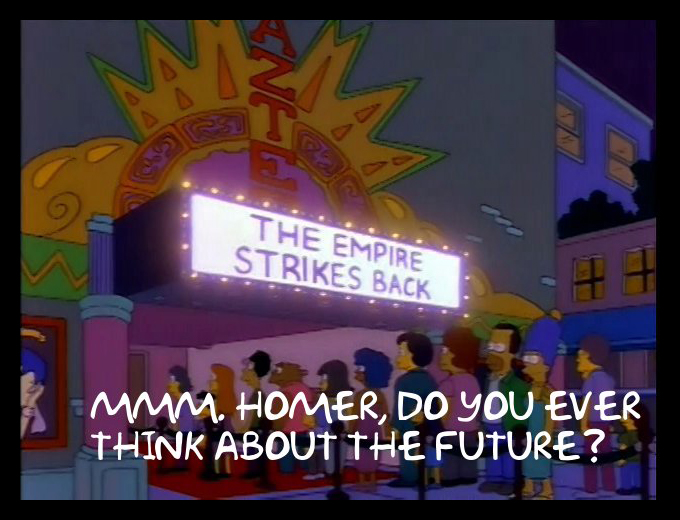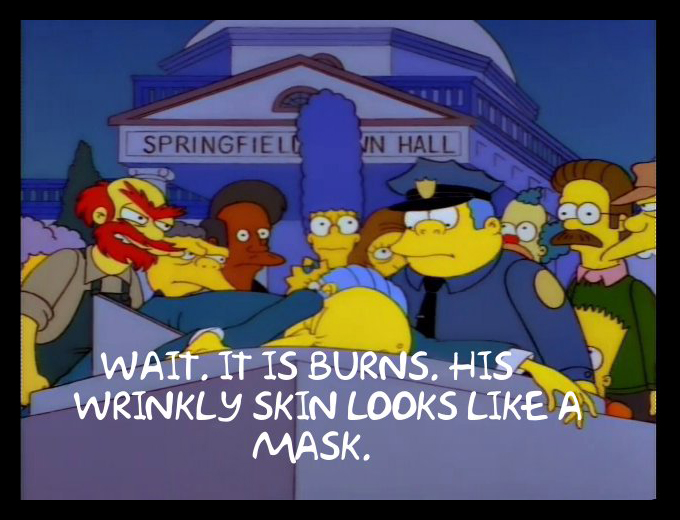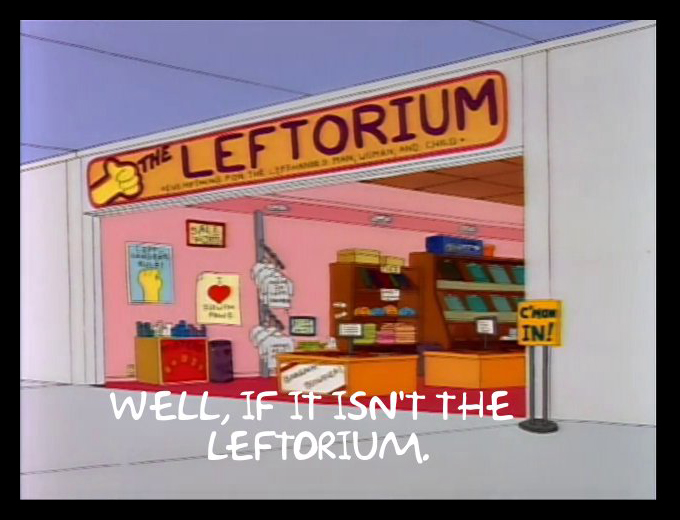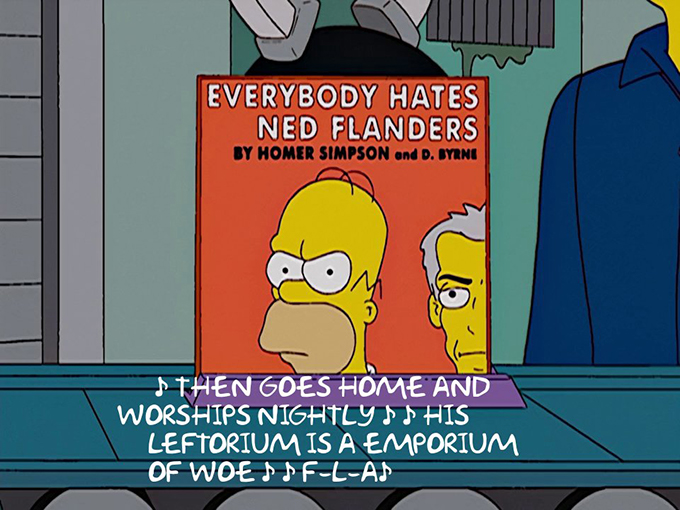 Like what you see? Then make some of your own Simpsons memes and send them our way!
---
Kevin Whipps is a writer and editor based in Phoenix, Arizona. When he's not working on one of the many writing projects in his queue, he's designing stickers with his wife at Whipps Sticker Co.
Getting started with hand lettering?
Free lettering worksheets
Download these worksheets and start practicing with simple instructions and tracing exercises.
Download now!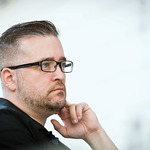 Kevin Whipps
Hi! My name is Kevin Whipps, and I'm a writer and editor based in Phoenix, Arizona. When I'm not working taking pictures of old cars and trucks, I'm either writing articles for Creative Market or hawking stickers at Whipps Sticker Co.
View More Posts