25 More GIFs Only Graphic Designers Will Understand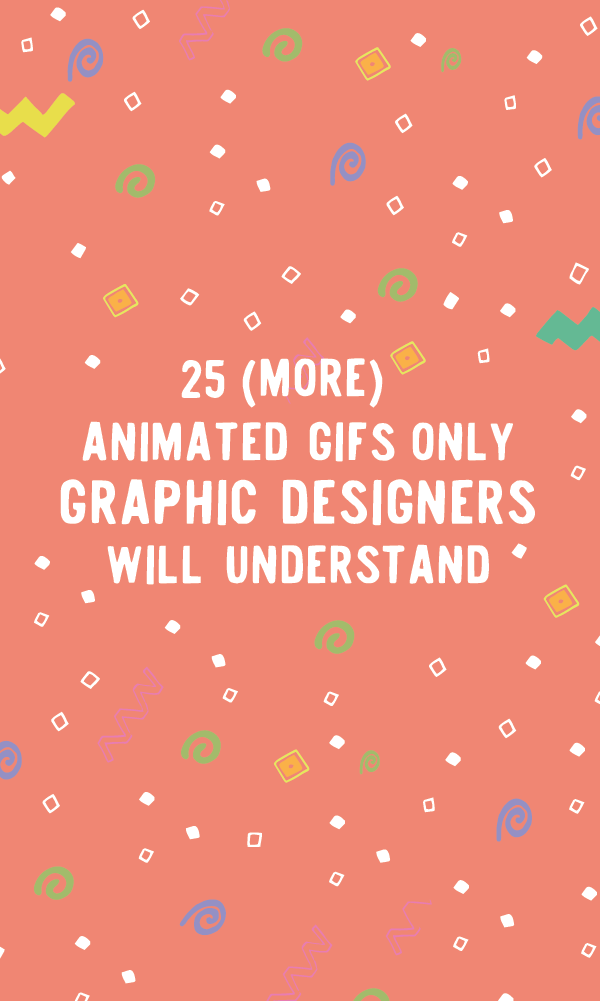 All things in the world are best expressed as GIFs. Whether it's rage over a client or frustrations over problems with Photoshop, every designer can speak their mind in one simple GIF. Frankly, I think that's the way we all should live. That's why we published our first round of 25 GIFs only Graphic Designers Will Understand, and now we're back with round two and another 25. Ready to feel the burn? Good. Because it's coming.
When a veteran designer sees your font collection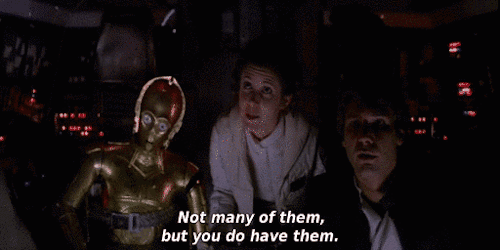 When you're feeling creatively blocked
When you land an amazing client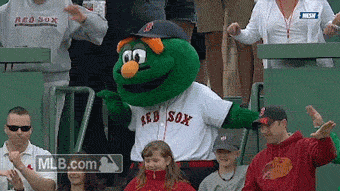 When you have too much design work on your plate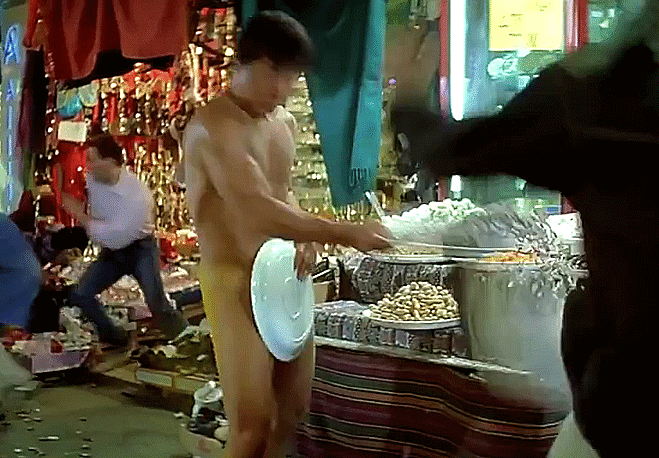 When your friend tells you that your design looks great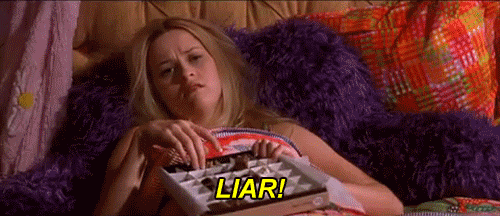 When a client starts asking for work outside of the contract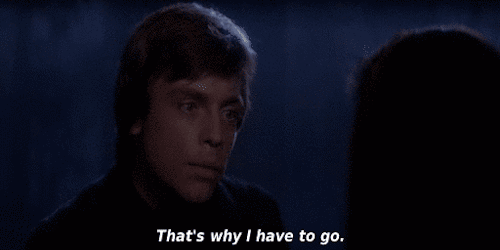 When you find yourself in the perfect state of design flow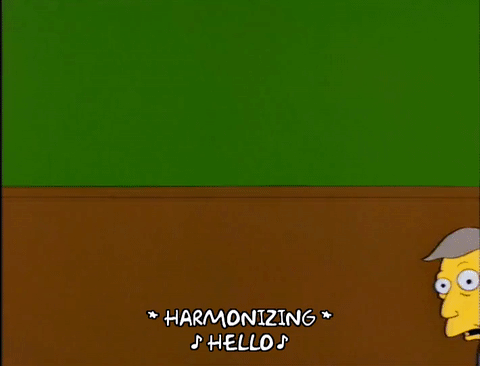 When someone asks you the keyboard combo to do an action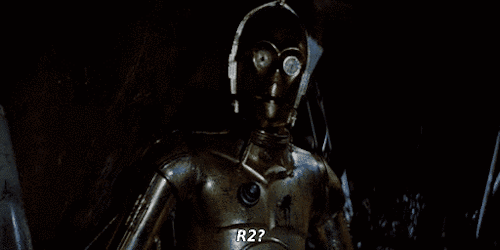 When you're late for a client meeting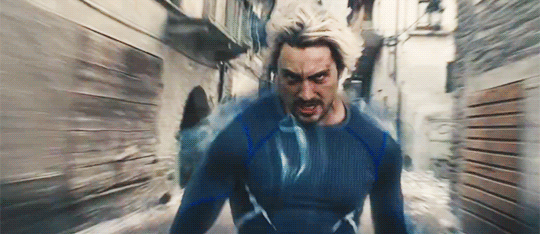 When it's Friday and you've got a huge deadline on Monday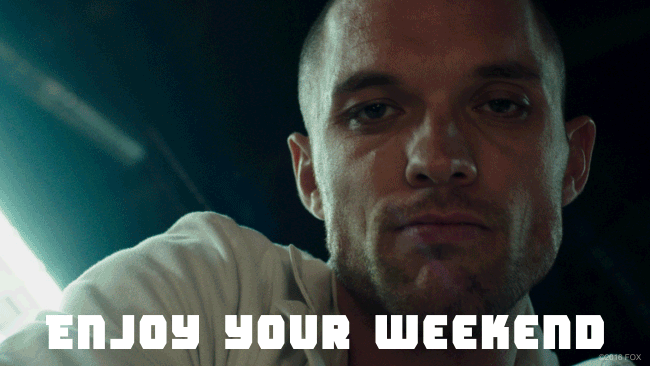 When you put out the call for design help from your friends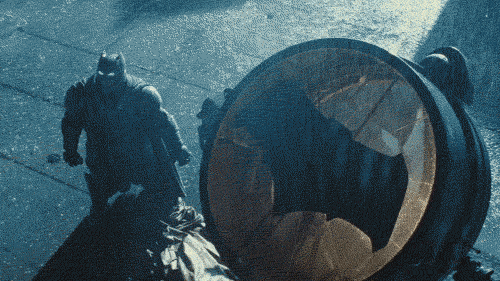 When your morning to-do list looks ridiculous
When you try a new caffeine-laden drink to try to get going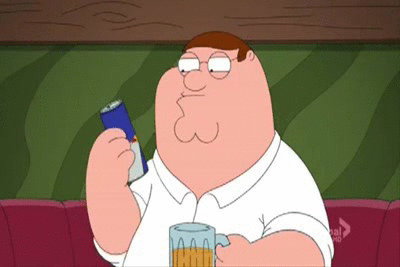 When your day starts off perfectly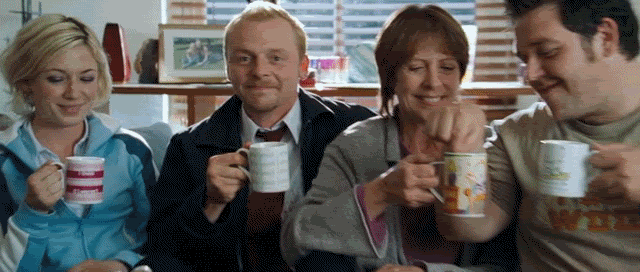 When you install an amazing update on your design software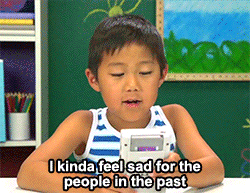 When your deadlines just don't seem very important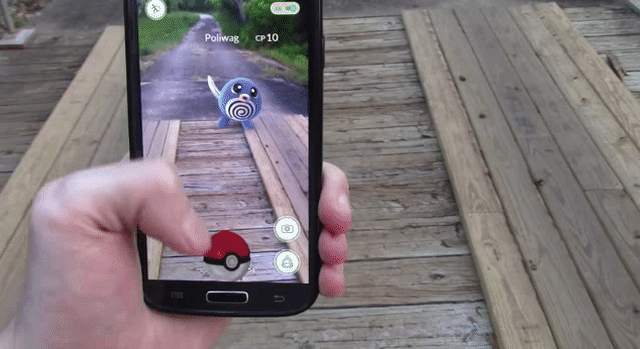 When there's way too much copy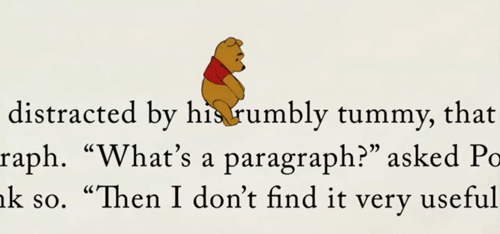 When you're given a laundry list of things to work on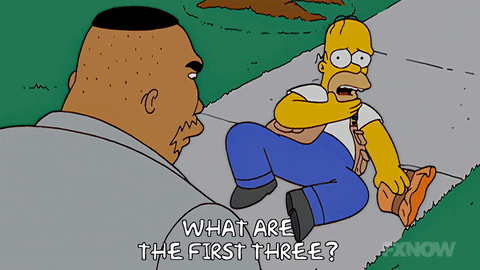 When you get too many emails from clients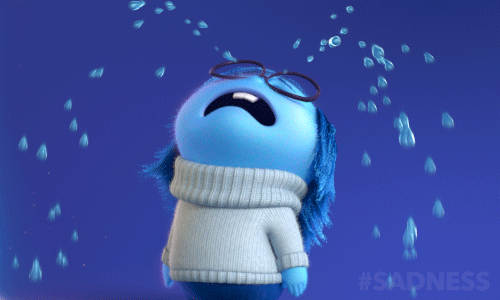 When you get a new chair for your office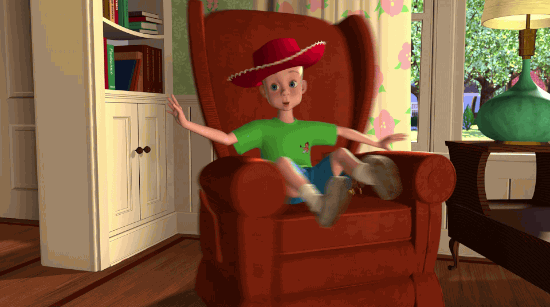 When you catch someone stealing your designs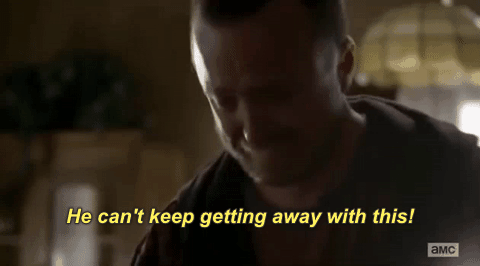 When you go out to dinner with a client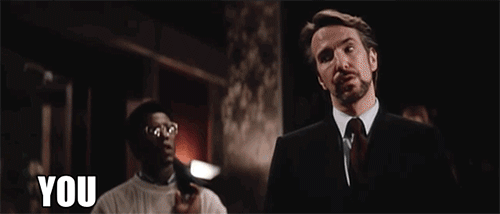 When your designer friends are all over social media while you're deep in a logo design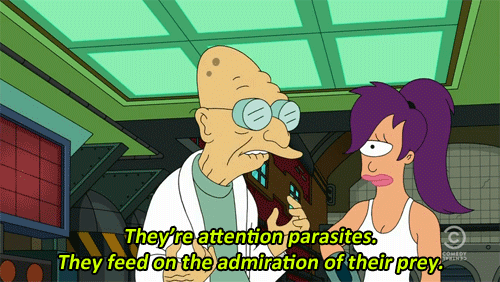 When Adobe Illustrator's cut and paste feature breaks because of an update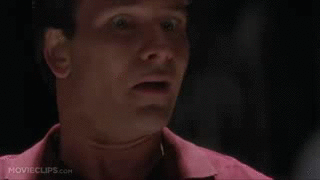 When you get paid a lot for a logo design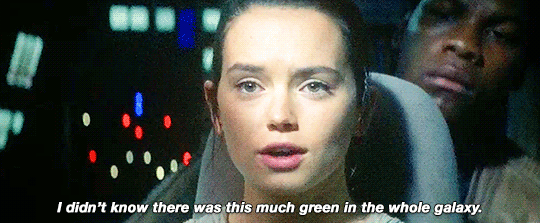 Getting started with hand lettering?
Free lettering worksheets
Download these worksheets and start practicing with simple instructions and tracing exercises.
Download now!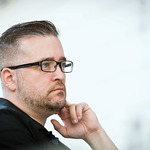 Kevin Whipps
Hi! My name is Kevin Whipps, and I'm a writer and editor based in Phoenix, Arizona. When I'm not working taking pictures of old cars and trucks, I'm either writing articles for Creative Market or hawking stickers at Whipps Sticker Co.
View More Posts