The Best and Worst Rebrands of 2016
We're big fans of branding around these parts, and one of the best places to go to read up on the latest rebrands is Under Consideration's Brand New. They love to delve into the minutiae of logo changes made by big corporations (including Creative Market), and then judge them accordingly. As such, there are both great and terrible rebrands on there. Under Consideration has become a great authority on the subject and has recently named, The Best and Worst Identities of 2016, Part 1: The Most Notable Reviewed. And since this is part of a series, we're excited (Update: Part 2 is up!).
Now we're not going to steal their thunder, because their posts are definitely worth your time. But what we will do is talk about three of their selections that we find to be significant, and you might too.
---
Subway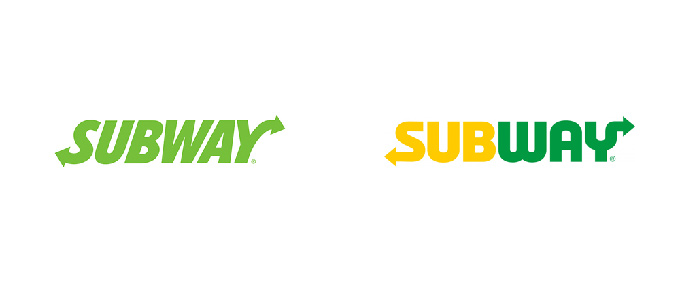 Subway has seen some ups and downs in recent years, and in 2016 they decided to take a fresh new approach to their logo. We discussed the change back in August, and Brand New's take is a bit of a mixed bag. The logo with just the "S" is pretty neat, with the letter inside the negative space of the arrows. But the wordmark itself is a bit different, with one of the best logo review quotes I've ever read:
This "Y" is my new most-hated part of any logo; it makes me really upset.
People that get that angry at a logo change are ones after my own heart.
---
Uber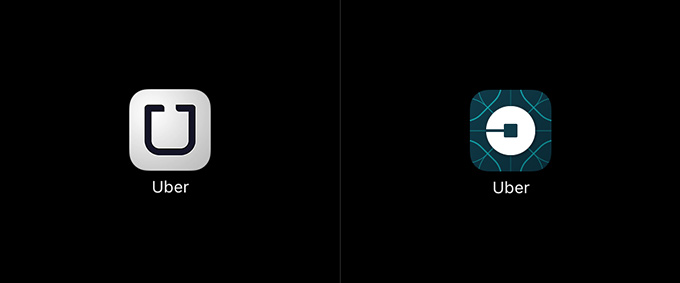 Uber is a … controversial company, and their logo change didn't go unnoticed. I wrote about it back in May (before my first-ever Uber ride in September), and so did Brand New. At this point, almost a year later, the logo has grown on me a bit, but not enough to think it was a good decision. Tweaking the existing "U" would have been a better idea, particularly since most of the Uber drivers I've seen since still use it.
---
Instagram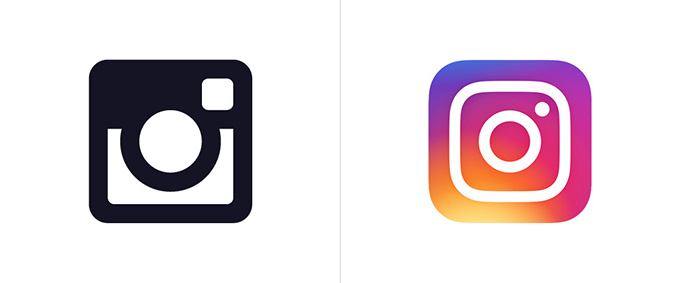 Ah, Instagram. This one caused quite the kerfluffle a few months back. Brand New did a pretty solid breakdown at the time, and we did something similar. Today, I think it's a good change. The original icon was getting fairly old-school, and even though I don't love the gradients, I think it works well for the brand. Is it perfect? Probably not. But it's in the right direction.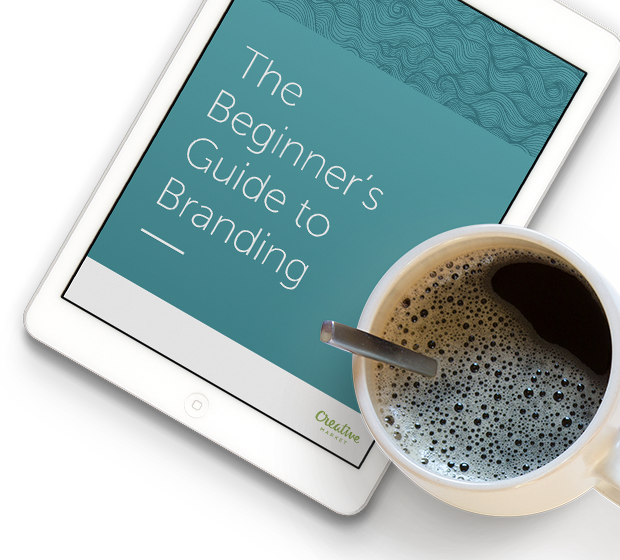 Free Beginner's Guide to Branding
Designing your own brand?
A fun, friendly, FREE guide to build a stellar brand identity.
Download now!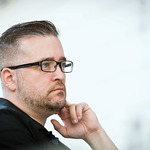 Kevin Whipps
Hi! My name is Kevin Whipps, and I'm a writer and editor based in Phoenix, Arizona. When I'm not working taking pictures of old cars and trucks, I'm either writing articles for Creative Market or hawking stickers at Whipps Sticker Co.
View More Posts