The holidays are here, and it's a time of year that most people reach out and get in touch with friends and family. If you're looking for a smart and easy to way to choose a Christmas card this year – why not make one?
On Creative Market, we have tons of products that you can pick and choose from (and combine!) to make your own, personalized Christmas card, so you're sending something that's a reflection of you – and one your loved ones won't see anywhere else! If you're interested in using Creative Market resources to make your own holiday cards, check out these ideas below. These options can be used digitally or printed out so that you can send cards via the web or regular snail mail.
Hubertus Dings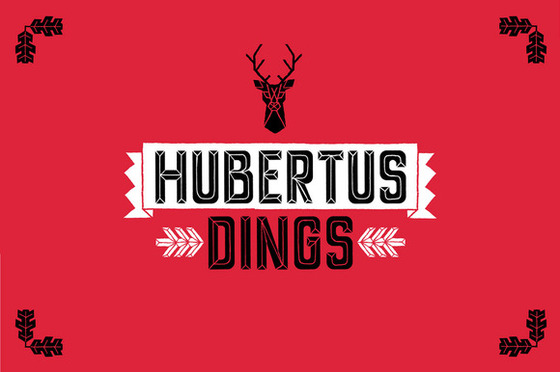 Want to design your own Christmas card from scratch? Download Hubertus Dings, a new, popular font from Pawlinski that is perfect for the holidays. Hubertus Dings come with a set of icons and frames , as well as icons of animals and vintage symbols. It has a trendy retro style and feel, and it will make a great addition to any Christmas card.
Christmas Polka Dot Clipart Vector
If you have a font to go with your Christmas card (or downloaded Hubertus Dings), and now need some graphics to go with it, download the Christmas Polka Dot Clipart Vector from Kelly Jane Creative. The graphics are traditional Christmas images – with wreathes, ribbons, and Christmas messages in varying shades of red and green. The clipart comes with polka dot wreaths, laurels, bunting an a border – altogether 20 PNG files and 1 EPS file.
Vintage Christmas Frames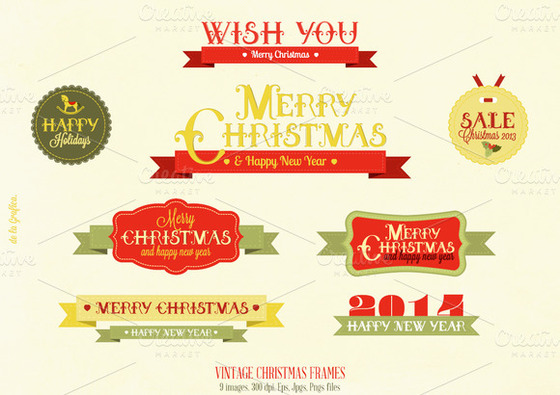 These vintage Christmas frames can make a great addition to any vintage or retro style holiday card you want to create. With the download, you will get 9 "Vintage Christmas Frames Clip art" elements in PNG files, as well as 9 "Vintage Christmas Frames Clip art" in JPG files. In addition, you get 9 EPS files, which are easily customizable in Illustrator.
Mercury Script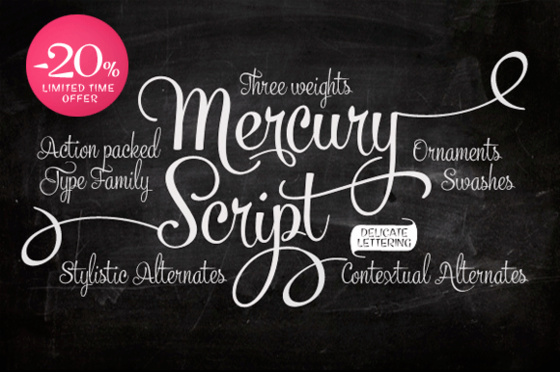 Want a font that is perfect for your holiday message? Download Mercury Script, a font on Creative Market by Fenotype. Mercury Script is a fun and whimsical font reflective of the festive spirit of the holidays. You can choose from three different weights of Mercury Script, as well as from Swash, Conextual or Stylistic alternates in any Open type savvy application. Mercury Script is also a great choice if you're designing a vintage-inspired holiday card, since it was inspired by a font found in a real vintage lingerie advertisement.
Snowflakes – Stars, Icons, and Patterns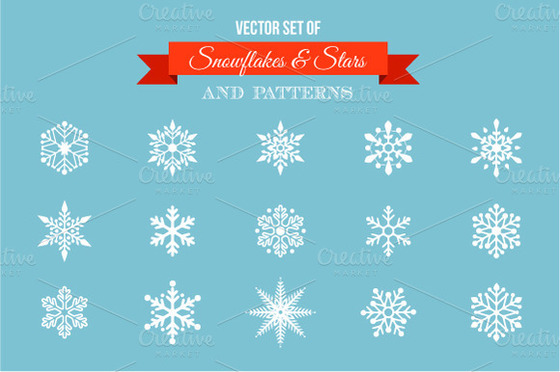 It's cold outside – why not incorporate some snow into your holiday card? With the snowflakes – stars icons & patterns by Marish, you can choose from a selection of more than 30 unique snowflakes, and use them sparsely to decorate their card, or assemble a lot of them to make a pattern for a background. One great part about snowflakes is that they're non-religious but winter-themed, so you can include them on a card for any winter-themed occasion!
Letter to Santa
Are you sending a holiday card via USPS and want to make it even more fun and festive? Include a printout of this this Letter to Santa template created by Darish. Use the included list to encourage your friends and family to tell you what they want for the holidays, or sent to a friend with young kids as a fun, fanciful gift. Darish has three variations of letters to Santa, and they come ready to print, making them an easy addition!
Getting started with hand lettering?
Free lettering worksheets
Download these worksheets and start practicing with simple instructions and tracing exercises.
Download now!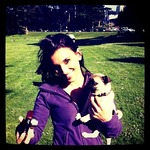 Maryam Taheri
I'm a recent graduate of the University of San Francisco with a degree in Biology and a passion for the creative arts. I love building websites, trying new things, and I have a passion for social media.
View More Posts