50 Resources for Creating Custom Father's Day Cards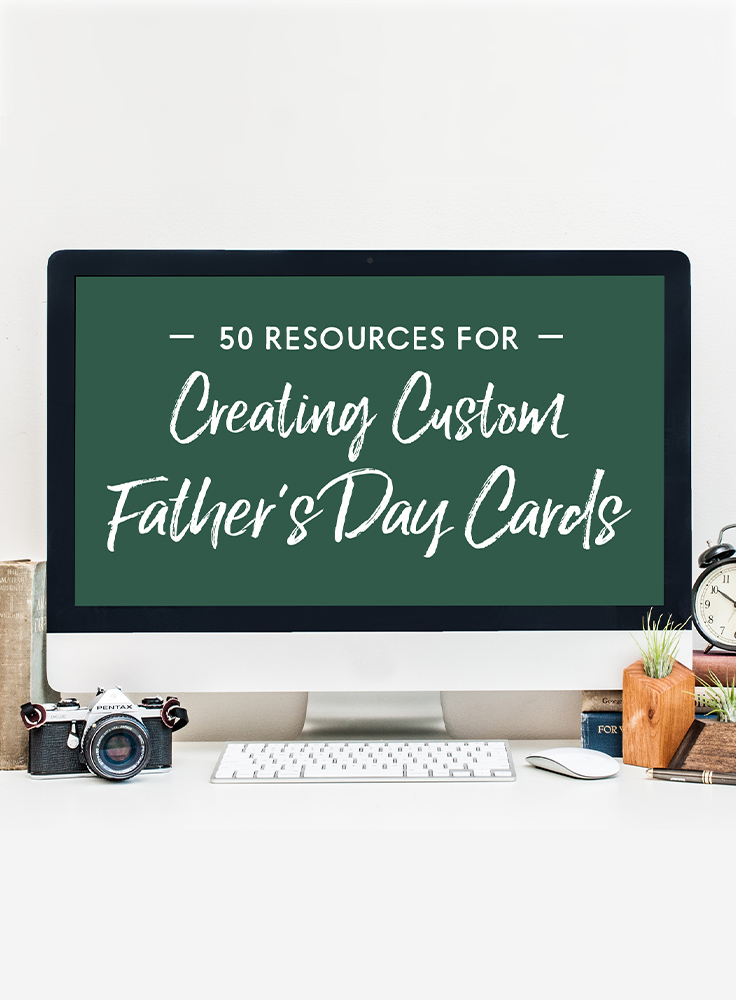 Father's Day is only a few days away! You've got the gift picked out, but it's time to add a card. Skip the greeting card aisle this year and put a little extra thought into making a custom card just for your awesome dad (or whoever fills that role in your life). Here are fifty great resources to help you out.
Father's Day Card and Flyer Templates
Short on time? Your card will be finished in minutes with these pre-built templates. Don't worry, you can still customize them like crazy. Try adding some family photos or an inside joke you have with your dad.
Father's Day Graphics
If you have a little more time on your hands, why not build a card yourself? You can start with these great graphics, specifically created for dads.
Tools of the Trade
I couldn't help but notice that our collection of Father's Day items above skew a little bit hipster. Dads come in all varieties, so to help round this out a bit, here are some graphics that will work great whether your dad is into anything from computers to cooking!
Home Improvement
Art and Design
Gardening
Sailing and Fishing
Cooking
Automotive
Sports
Music
Photography
The Great Outdoors
What's Your Dad Into?
We covered a lot of topics, but I'm sure there are still plenty of themes or hobbies out there that we missed. Help us out by leaving a comment below with a link to a Creative Market item that perfectly captures your dad's interests.
Getting started with hand lettering?
Free lettering worksheets
Download these worksheets and start practicing with simple instructions and tracing exercises.
Download now!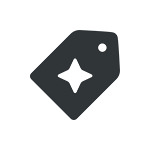 Creative Market