Featured Shop: Alex Dukal
Alex Dukal is an illustrator born and raised in Puerto Madryn, Patagonia Argentina. He also owns a shop where he offers high quality tools for graphic artists & cartoonists.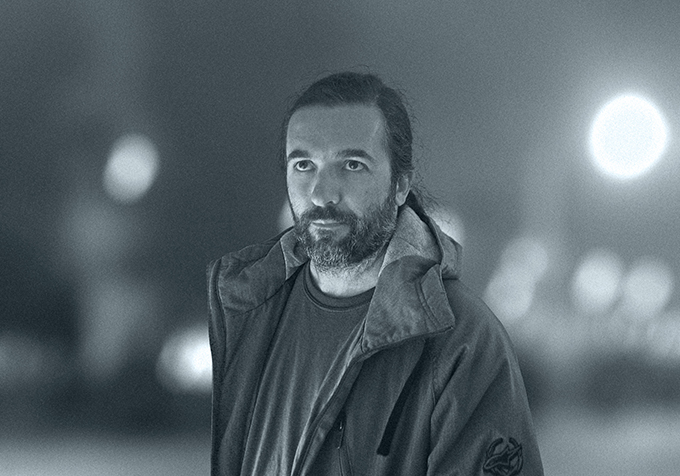 What's your creative backstory?
I've spent a lifetime creating things! I've drawn comics for various magazines, I worked creating scenographies for nightclubs, I founded a web design agency 15 years ago, and I've been working with publishing and advertising agencies for more than a decade, mostly illustrating children's books (you can see my portfolio here).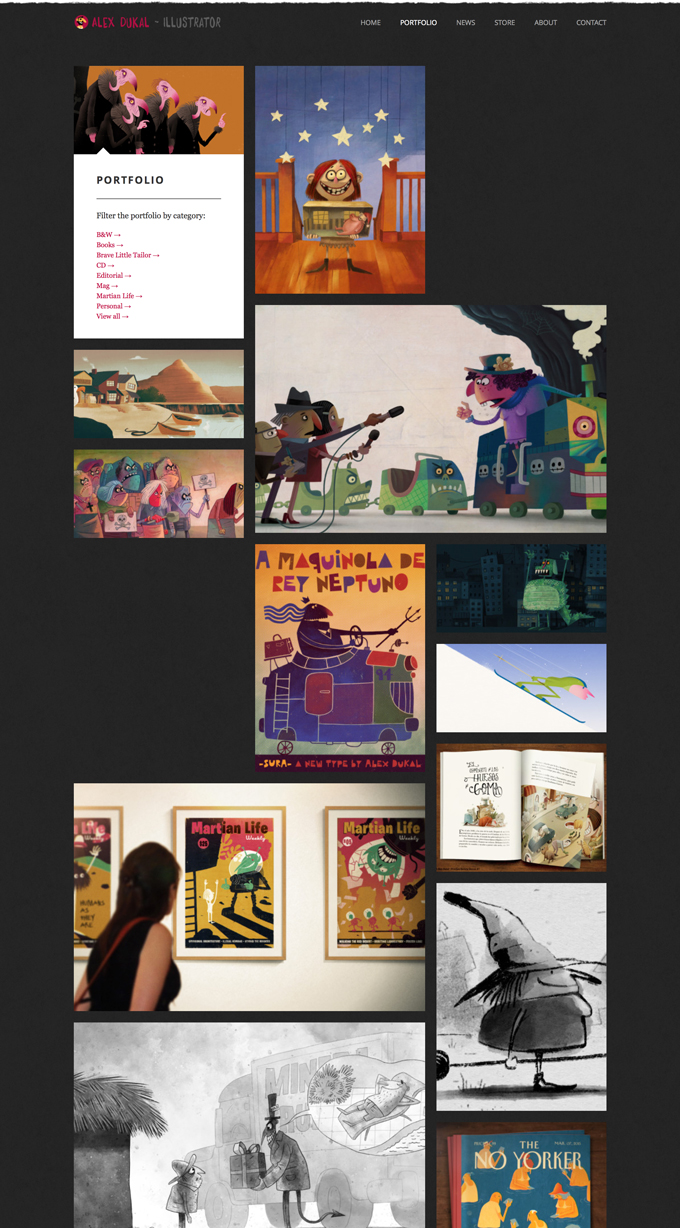 Wow, that's quite the impressive resumé! How did all of that take you to where you are now?
Through all of that, I've always been interested in things that surrounds the act of creating, the development of tools, the search for alternatives, etc. That's how I began sharing tools in an altruistic way during the early days of the Internet (my first brushes for Photoshop are still out there). I shared my brushes for free for years and years. Then, around six years ago, I created my Watercolour brushes for Photoshop. At the time, these were very unique and I felt like it was a milestone for my products; it was a good time to change. I started to dedicate more and more time to the development of my products in parallel with my illustration work. This meant I needed some kind of balance in my incomes, so I opened my own store. This allowed me to invest more time into the creation of new products, and I'm very happy providing this resources.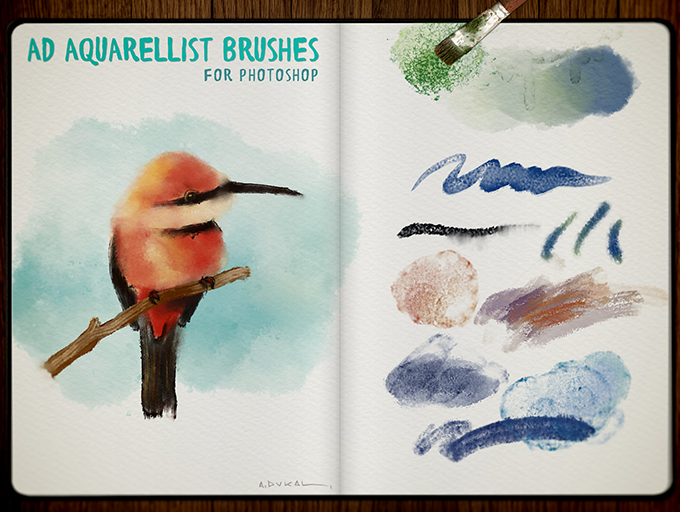 So, it's pretty safe to say you've been in the creative game for a while. When did you start branching out into the digital world of illustration?
That's a good question! I have two old low quality pictures from my first two 'digital illustrations,' made at the end of the 80s with a Comodore 64 and a joystick connected to an old black & white TV! So, that was an early beginning! Then I bought my first computer in the mid 90s and quickly started to work digitally. Buying my first Wacom tablet opened up a whole new world.


A joystick and a TV? That's going way back! Did you study Illustration and/or graphic design in school, or were these all skills you picked up naturally?
Sincerely, I consider myself an autodidact, though I did receive a "formal education" at the National Fine Arts School, in Buenos Aires.
So what do you think about the idea of artists being self taught versus getting a "formal education"?
Formal studies gives a solid foundation from which to develop a career, but in my case I learned a lot more in workshops, or sharing knowledge and information with friends and colleagues. This likely has something to do with the fact that, at that time, I was deeply interested in comics and illustration, and there were no schools focusing on those subjects. The most important thing to keep in mind is that learning must be constant and endless.


You've actually spent some time teaching illustration, what's that like?
I've spent a number of years teaching comics and illustration to teenagers locally, and I recently put on a digital illustration workshop for professionals in different cities throughout my country, both have been very enriching experiences. I like teaching. Along the way, I've found that the necessary skills for a good illustrator have more to do with thought and communication than the ability to draw.
That's so insightful, illustration really does have so much to do with communication and the message you're trying to get across.
So, of all the illustration work you've done, do you have a favorite piece, or one that you're most proud of?
Not really, I always think my best work will be my next work, so I keep moving. Though, while I was looking through my portfolio today, I liked my 'Martian Life' series, which will probably turn into a book.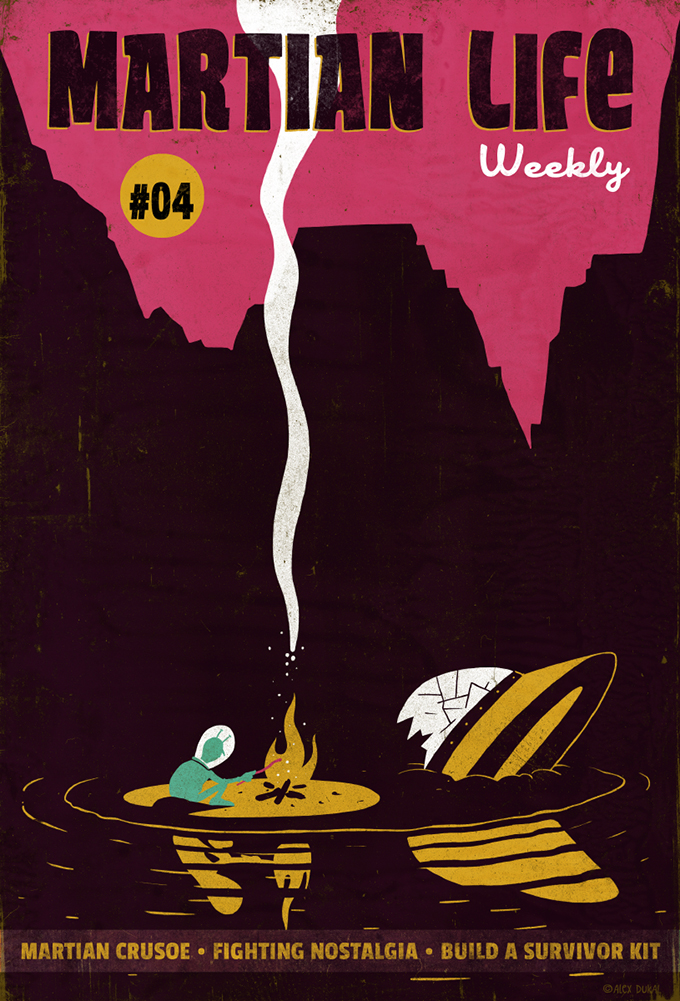 That 'Martian Life' series is great! I can definitely see it as a book. Speaking of which, you work on so many different types of illustration projects, do you have a specific one that most interests you?
Well, I really love to develop personal projects and I also enjoy working on children's books. I actually have a pending project to create my own children's books, which will honestly result it pure happiness when materialized!
How has Creative Market fit into your business/creative plans?
I spent some time researching and looking for an online market to expand my clientele, and Creative Market was more than a good choice. I've found people who are interested in my products, and there's a big, active community giving the kind of feedback that motivates creators to improve their products.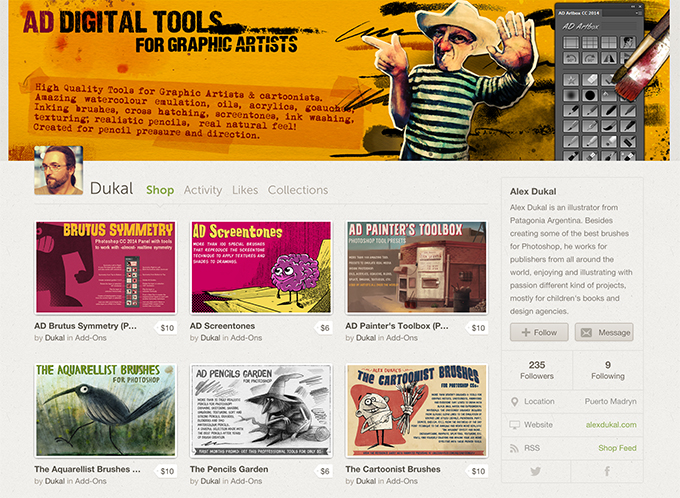 We do indeed have quite the active and encouraging community here. What's next for you on Creative Market?
I have a long to-do list with plenty of ideas and projects. My shop will be more active starting soon, with updates and new stuff, so… stay tuned folks!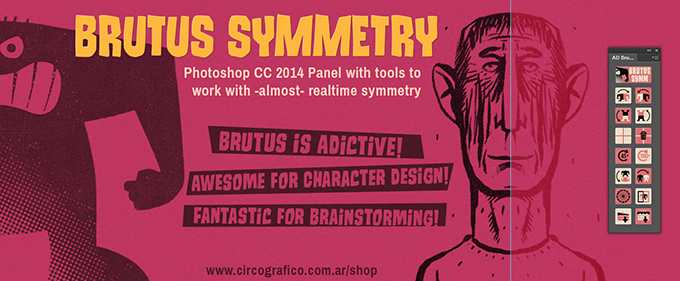 Do you have any final advice for folks who may be interested in a career in the area of illustration?
This profession is very diverse. You have to learn and develop not just technical skills, but also skills that will help you discover opportunities. Most illustrators work as freelancers, and many of them are not working in one area of illustration exclusively. So, we need to study, improve our cultural knowledge, hone our skills, and develop a consistent style. There isn't a clear path to follow, so in the end, just make sure you be yourself and never work for free!
Getting started with hand lettering?
Free lettering worksheets
Download these worksheets and start practicing with simple instructions and tracing exercises.
Download now!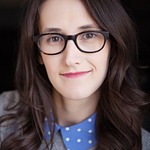 Kelley Johnson
I'm an ex-schoolmarm who is excited about all things creative. Photography makes me smile and when I find a new-to-me dress that fits just right, it makes my day.
View More Posts