Featured Shop: ThemeBeasts
Hi, we're Lain Lee, III and Giovanni Filippi, and we're the creatives behind ThemeBeasts. Lain is a multi-disciplinary designer and illustrator from the San Francisco Bay Area, currently residing just south of the city. Giovanni is a front-end developer from Berkeley, CA, currently residing in Barcelona, Spain. We produce many different creative assets, from logos and icons, to UI components and themes.  In addition to ThemeBeasts, we both have personal Creative Market shops where we sell our creative assets: lainlee3design and giovannidesign.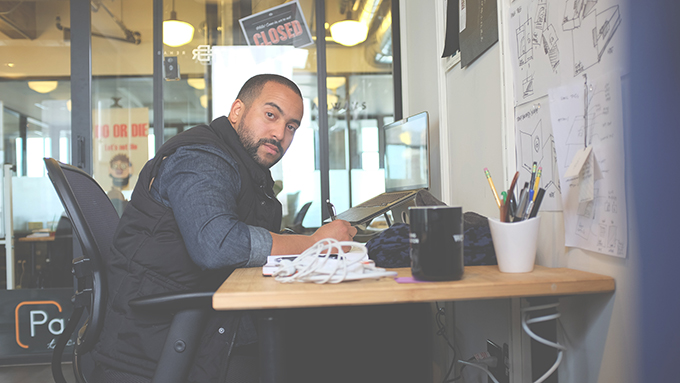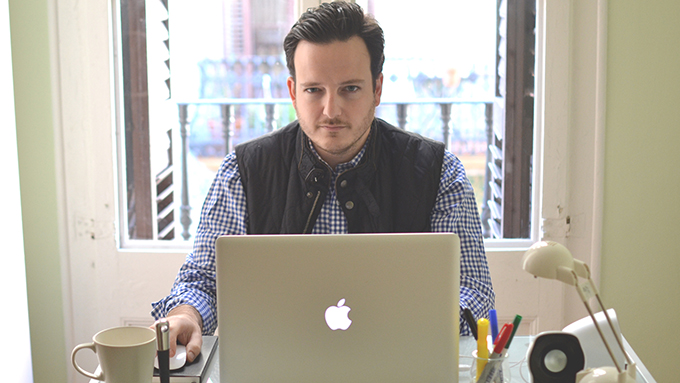 Cliché Truths
As cliché as it sounds, we've been creating "things" ever since we were kids.  Lain started drawing Looney Tunes and Ninja Turtles as a kid, moved on to creating his own characters and comic strips in middle school, and started making short films and mixing music in high school and college.  Half way through college, he started to reflect more seriously on where he would focus his efforts and what he wanted to designate as a "career". Giovanni has always been fascinated by the technical side of creativity. He spent hours on end learning how to hack up a Myspace theme (Google it kiddies) and eventually started breaking and creating WordPress themes and plugins. After that, Giovanni started his own creative company, worked for an SF start-up, and is now loving the freelance lifestyle.
A Perfect Creative Pair
The two of us were introduced through a mutual friend while working on one of Lain's personal projects. Lain needed a coder to help him make some modifications to his existing WordPress site. Soon, we started talking about some of our other projects, and we realized we both had the desire to create our own products. As it turns out, a designer/ illustrator and a front-end developer are the perfect fit for building professional assets.
Both of us had already developed a plethora of resources for our own personal use. The next logical progression was to make those resources available to other creative professionals. That's how ThemeBeasts ended up selling creative products.
A Newfound Freedom
Creative Market has been great for ThemeBeasts. It's so easy to upload quality products here, and we enjoy not having to go through a long, drawn-out approval process each time we want to add something new to our shop. We've had experiences with other sites in the past where we spent weeks and/or months creating products only to have them rejected for one reason or another. Creative Market gives us the freedom to maintain creative control and build things other creatives will enjoy. As Creative Market continues to grow in users and traffic, we know it will only continue to benefit our business.
Taking Chances and Getting Your Feet Wet
Our advice to new and perspective shop owners out there is this: Creative Market is a great place to get your feet wet. It's risk-free, easy-to-use, and you maintain 100% control of your products and shop.  Don't hesitate when it comes to giving it a try and putting yourself out there. You'll always miss 100% of the chances you don't take, and no one can predict consumer habits. Don't let excuses hold you back; create quality content, upload it, and then take it from there.
Getting started with hand lettering?
Free lettering worksheets
Download these worksheets and start practicing with simple instructions and tracing exercises.
Download now!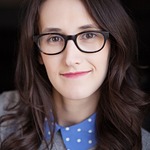 Kelley Johnson
I'm an ex-schoolmarm who is excited about all things creative. Photography makes me smile and when I find a new-to-me dress that fits just right, it makes my day.
View More Posts