A Collection of Fonts with Stunning Ball Terminals
Prized for their hand-made warmth, the curved lines of ball terminal typefaces can range from the purely playful to the sophisticated. You'll find packages below that suit a huge variety of display, branding, logo, and headline needs.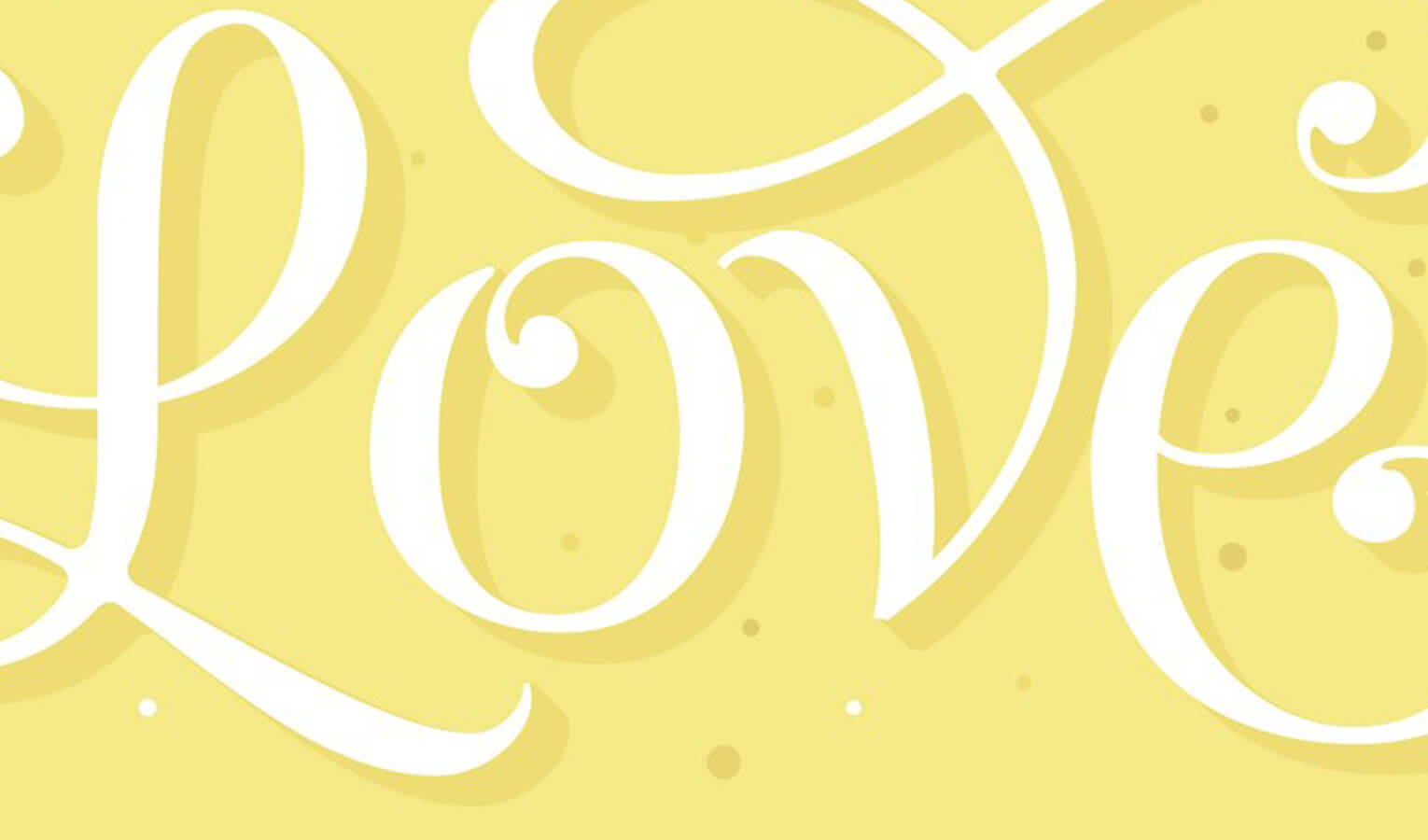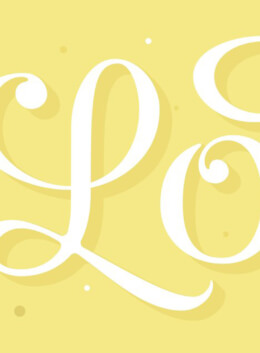 Ball terminal fonts, in which the end of a letter rounds off into a ball, communicate an artistic aesthetic. These rounded details have always meant that a font is carefully constructed by the designer, who has to precisely draw in each tiny ornament. Prized for their hand-made warmth, the curved lines of ball terminal typefaces can range from the purely playful to the sophisticated. You'll find packages below that suit a huge variety of display, branding, logo, and headline needs.
Mataö
The dramatic swashes and ligatures in Mataö – Elegance Font Serif make it perfect for headlines, logos, and invitations. The ball terminals on the lower-case letters make a natural pairing with the bold serif capitals in this font. The package assembled by the font foundry Identitype also includes terminal alternates, numbers, and international symbols.
Breakfast Pastry
Care for some Breakfast Pastry? This decorative font by artist Missy Meyer is neatly hand-drawn, with "ligatures galore, fun swirls, curls, and TONS OF BALLS!" The package includes 3 different fonts: thin, solid, and cut-out, and each font features over 200 bonus items. Meyer also includes 300 extended Latin characters for language support.
Neato Serif
Font designer Adam Ladd has been the art director of HOW and PRINT magazines, and you can see his branding expertise in his Neato Serif Font Family. Ladd's casual hand-drawn font features ball terminals on many upper and lower case letters for a touch of playfulness, but the overall look of this font manages to be surprisingly sophisticated.
Didonesque Poster
You may not have known you were looking for a "plump and juicy typeface," but that's exactly how designer Jacob Goode describes his Didonesque Poster Font Duo. The stunning contrast between hair-thin lines and bold wide curves make for a stylish font that implies luxury. The font terminals on the italic letters f and j have graphic surprise in their cut-out shapes, and the v, x, and y letters feature a beguiling curve.
Gelato Soft
In another font named after food, we have the Gelato soft font. In addition to font ball terminals, this typeface features unusual scooped indentations, curved tails, and "creamy" sections. It works well as blackboard lettering, and designer Pedro Azedo created it specifically to be "soft and friendly." Its genuinely unique charm will be perfect for posters, invitations, menus and much more.
The Beardy
What would you expect from a ball terminal font called "The Beardy?" If you thought of something playful and just a touch anchored in the 1960's, you're in tune with the aesthetic of Aiyari studio. The Beardy comes equipped with some absolutely deluxe swashes, swirls, and ligatures that echo the stunning poster art of the 60's. Check it out for adding retro charm to any graphic display.
Couturier
For a style that's creative and upscale at the same time, take a look at Couturier. Designed to evoke the dramatic elegance of high fashion, the Latinotype font foundry delivers good taste with a distinctive flair. The 8 fonts in this package include curvy true italics along with more serious regular and bold typefaces, in four weights. More than 1200 characters are at your disposal, for graphic displays in over 200 languages.
Verner
If you're looking for script font terminals with balls, you're in luck with Verner. This freewheeling typeface delivers a strictly contemporary vibe in its creatively executed script. Design a stunning poster or signboard by pairing Vernor with another (non-script) ball terminal font; designer Fenotype has a wide assortment to choose from.
Thrift
For maximum versatility in a font with ball terminals, you can't do better than Thrift, a serif font in two styles. Designer Julie Green at Up Up Creative started out by drawing a set of curvaceous letters, in regular and italics, with fine lines and a smooth sensibility. She then added extra stylistic sets with curved ascenders and descenders, multilingual support, numbers and currency symbols, and dozens of ligatures.
Didone Serif
Designer Anna Zakharchenko created her Didone Serif Elegant Font for people who love the delicacy and high contrast that characterize that particular font family. This highly readable font set includes artistic swashes, drawn ligatures, and alternative glyphs, as well as some punctuation marks.
Bellington
Bellington calls itself a "charming serif font," and that's a perfectly accurate description. Designer Rachel White has brought together generous curves, big drop terminals, tall x-heights and an overall energetic look in her original font. This typeface is ideal for creating a sense of celebration in your graphic displays.
Girasol
Girasol is what you need when you're looking for over-the-top font ball terminals. Light-hearted and highly decorative, this font comes with its own charming story of how Maximiliano Sproviero collaborated with his mother on the design. Sweet and informal, this font has a touch of naiveté that will win your heart. A shadow alphabet is also part of the package.
Callista
Are you looking for plump and assertive headlines that just couldn't get any fatter? Each letter in Callista is shaped with an interesting curve to it, and the width of the upright strokes contrasts with fine lines. Karandash Type and Graphic Foundry has designed this font with full Latin and Cyrillic support, so you can strut your style in any language.
Mussica Italic
Eleven years after Corradine Fonts released their popular Mussica typeface, the studio now introduces Mussica Italic. This well-proportioned italic font is perfect for high-end branding, and the packages offer a set of swashes and uniquely graceful alternative letters.
Quiche
Designer Adam Ladd has outdone himself with his Quiche Font Family. This family is made up of 52 individual fonts, with text, fine, display, and unusual stencil variants. On the stencil typefaces, the font ball terminals are actually separate from the body of the letter itself, making for an eye-catching stylistic effect.
Browsing through these artisan ball terminal fonts, each one carefully crafted by an individual designer somewhere in the world, you feel a direct connection with the font-makers. Using these typefaces in your graphic display tells the world that impeccable craftsmanship is meaningful to you.

---
Products Seen In This Post:
Remember key typography concepts
Typography terms made simple.
Grab this handy cheatsheet summarizing some of the most important typography terms.
Download the PDF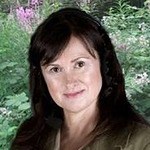 Betsy Stanton
I'm a writer who loves the intersection of verbal and graphic arts. Sometimes a few words can give fresh context and depth to design elements, and I'm happy to be part of that process. I ghost-write websites, blogs and product pages for a number of amazing creatives; feel free to message me!
View More Posts