Welcome to the Dribbble Family, Fontspring!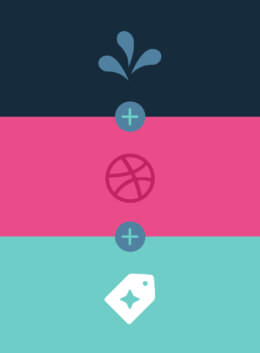 Earlier today, Dribbble Holdings, Creative Market's parent company, announced the acquisition of Fontspring —a leading font marketplace that is synonymous with exceptional foundries and worry-free licensing.
Like Fontspring, we've been on a mission to empower creators and make great design accessible to all. For years, Creative Market has shared Fontspring's commitment to independent foundries and respect for craftsmanship. That's why today we're thrilled to welcome them into the Dribbble family and look forward to the possibilities that will come through our partnership.
Together, Dribbble, Fontspring, and Creative Market reach over 100 million creatives with products, services, and inspiration to propel their careers and projects. Fontspring will continue to operate as it has, while our teams collaborate on new ways to achieve our shared goal of servicing designers and creators.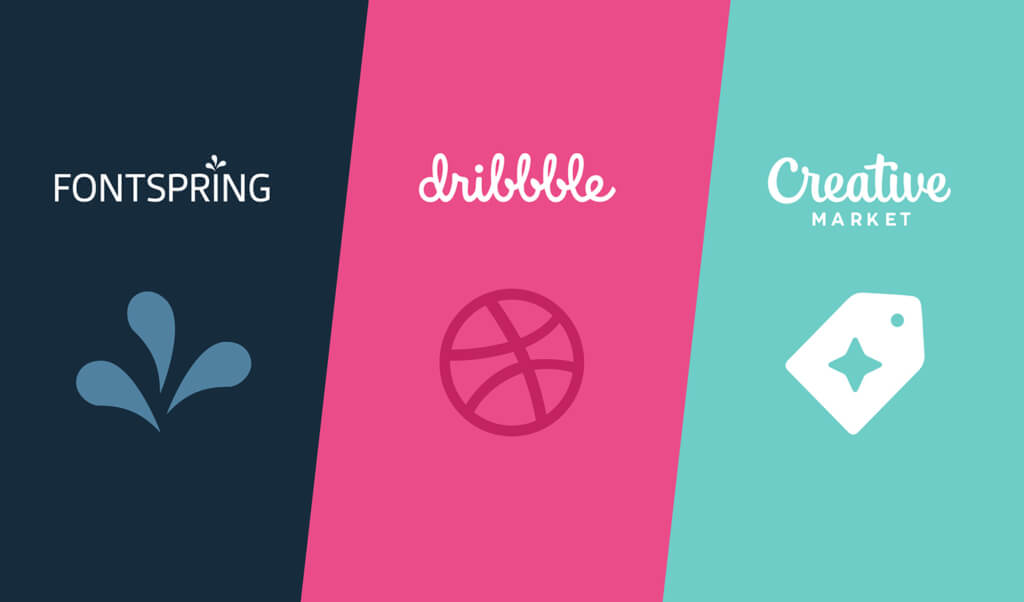 As these design-centric companies join forces, stay tuned for stronger moves to connect creators with inspiration, tools, and opportunities. The future is creative.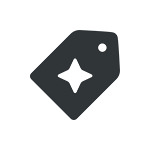 Creative Market