Big news this week for Creative Market!

Yesterday, TechCrunch broke the story of our $1.3M in new funding that will help support the launch of our marketplace. There's definitely an exciting road ahead of us and we can't wait to show you some of the things we've been working on. Soon, promise! 🙂

Run Boy Run by Woodkid got our blood pumping earlier in the week. Not only is the song addicting, but the art direction and cinematography are plain fantastic.
While we're talking moving pictures, Roger Ebert featured a great piece by Gerardo Valero on the film Hearts of Darkness. Arguably the best "making of" documentary ever, the film chronicles Francis Ford Coppola's famous journey through hell to make Apocalypse Now a reality.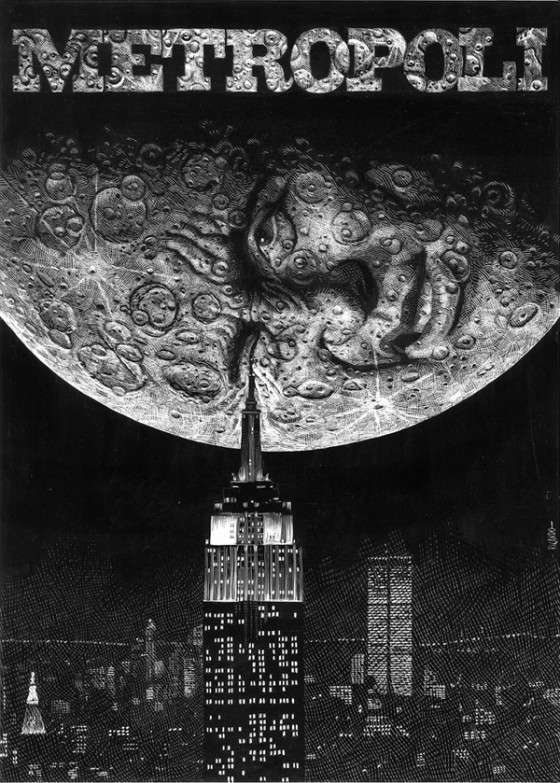 Browsing around Behance, we stumbled across this sweet Editorial Illustrations project from Ricardo Martinez. Which got us thinking about political posters, and since the internet rarely disappoints, we ended up on Brain Pickings perusing their post on presidential campaign posters.
Last, but not least, Jeff Atwood tells us How to Stop Sucking and Be Awesome Instead in three steps. Great advice on how to stop fearing and just do.
And that's all she wrote this week. Have a great weekend, friends!
Getting started with hand lettering?
Free lettering worksheets
Download these worksheets and start practicing with simple instructions and tracing exercises.
Download now!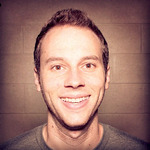 Aaron Epstein
Creative Market cofounder. Jack of all trades, master of none. Designer/developer hybrid in a previous life. Powered by Cheerios and avocados.
View More Posts