GIFs Every Graphic Designer Can Appreciate
Being a graphic designer can sometimes feel like being a soldier deep in the trenches, am I right? I mean, obviously not literally, we use computers and pens, not guns and body armor, but you see where I'm going with this metaphor. Once you've been doing the job for a bit, there become certain realities that become hard to avoid: clients don't always pay on time, fonts aren't free (well, sometimes they are), and deadlines are aptly named. Digital Synopsis knows what the life of the graphic designer, so they created special GIFs just for us, and I've pulled some of the best for you to check out right here. Don't believe me? Fine, don't scroll down. But if you don't, you'll be missing some amazing stuff.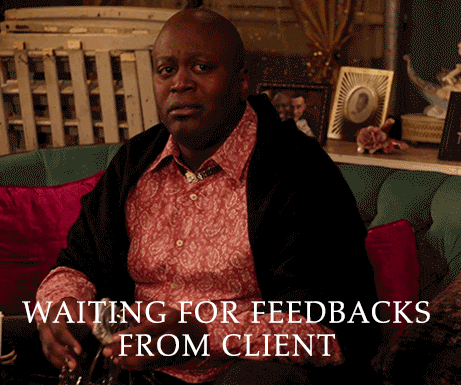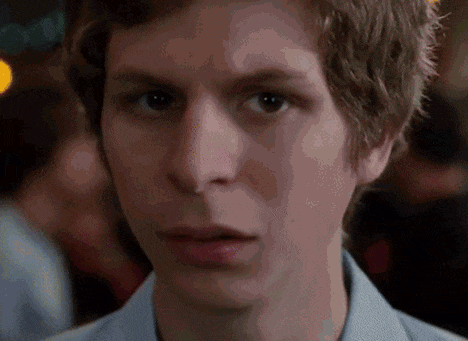 Note: Good thing Creative Market has awesome, affordable fonts!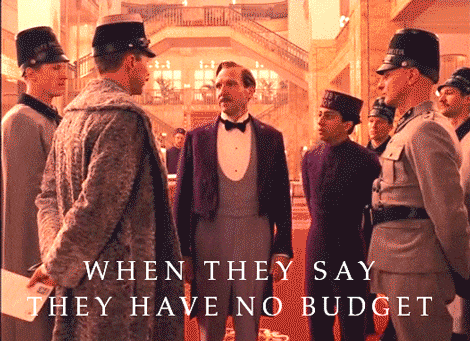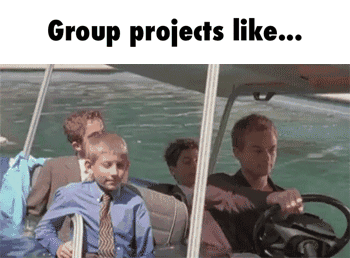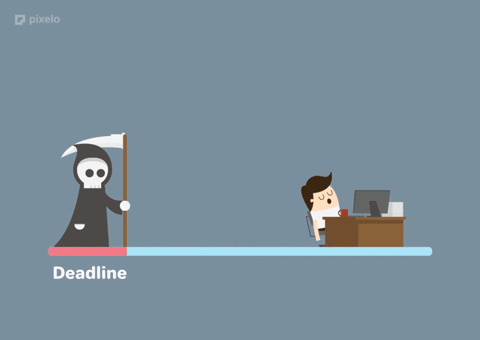 via Digital Synopsis
Getting started with hand lettering?
Free lettering worksheets
Download these worksheets and start practicing with simple instructions and tracing exercises.
Download now!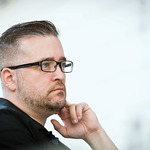 Kevin Whipps
Hi! My name is Kevin Whipps, and I'm a writer and editor based in Phoenix, Arizona. When I'm not working taking pictures of old cars and trucks, I'm either writing articles for Creative Market or hawking stickers at Whipps Sticker Co.
View More Posts