Gorgeous Sketchnotes From the Circles 2014 Conference
This week, our Chief Creative Officer, Gerren Lamson, had the privilege of watching the 2014 Circles Conference talks remotely. While he listened in, he enjoyed several talks by industry thought leaders and put his mad sketching skills to good use as he took notes. Check out the inspiring results below.
Sketchnotes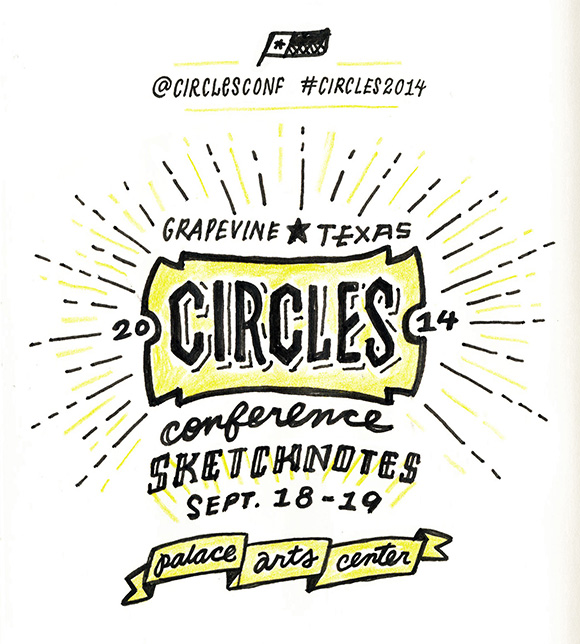 ---
Destination Process
Speaker: Becky Murphy
Twitter: @beckycmurphy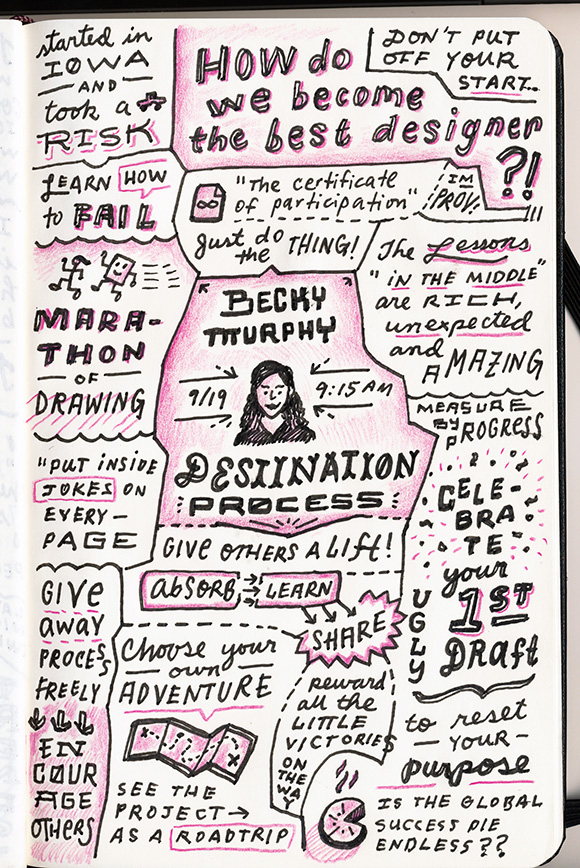 ---
A Voice for Everyone
Speaker: Doug Bowman
Twitter: @stop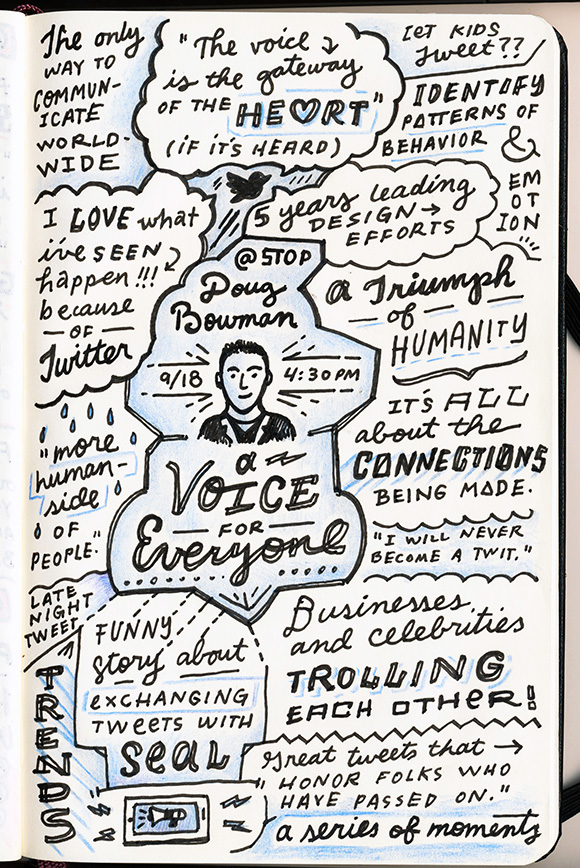 ---
Back to the Future: Heritage as Innovation
Speakers: The Heads of State
Twitter: @TheHeadsofState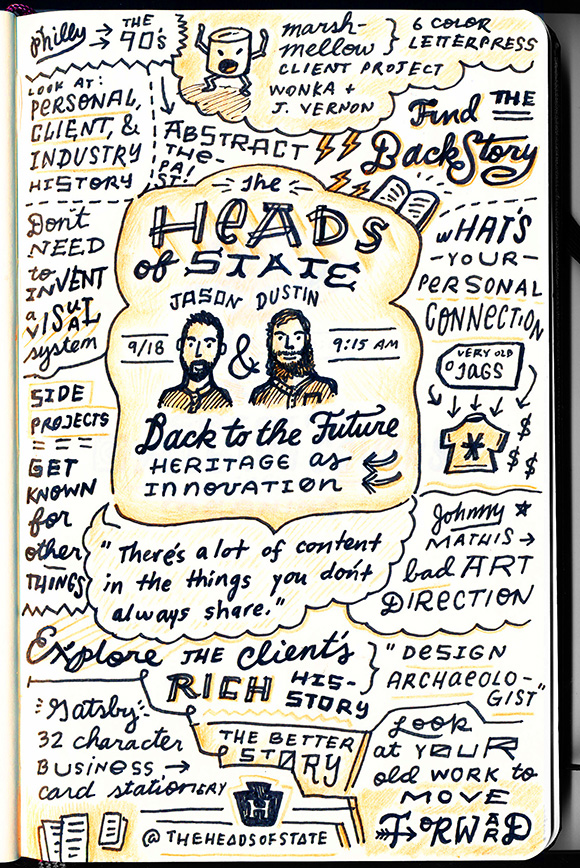 ---
Creating Album Covers with Meaning
Speaker: Jay Argaet
Twitter: @jargaet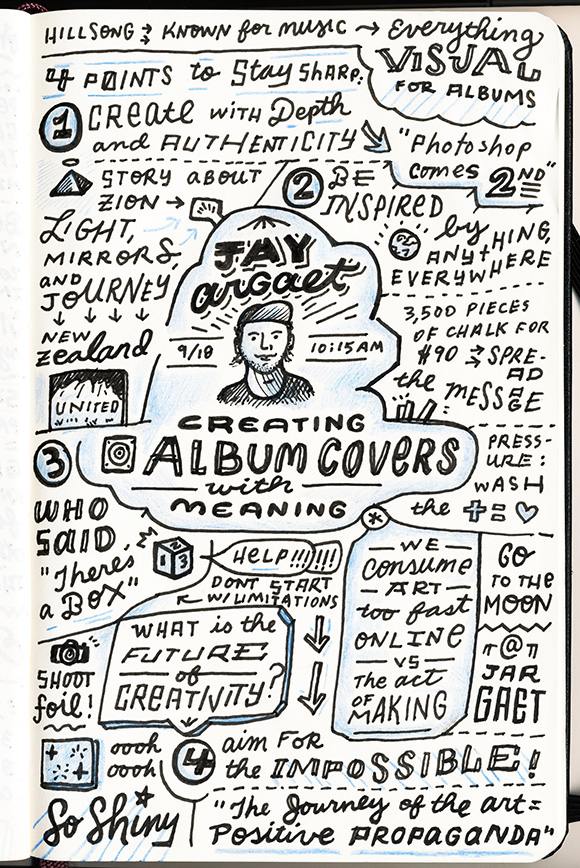 ---
Remember the Analog!
Speaker: Jessica Hische
Twitter: @jessicahische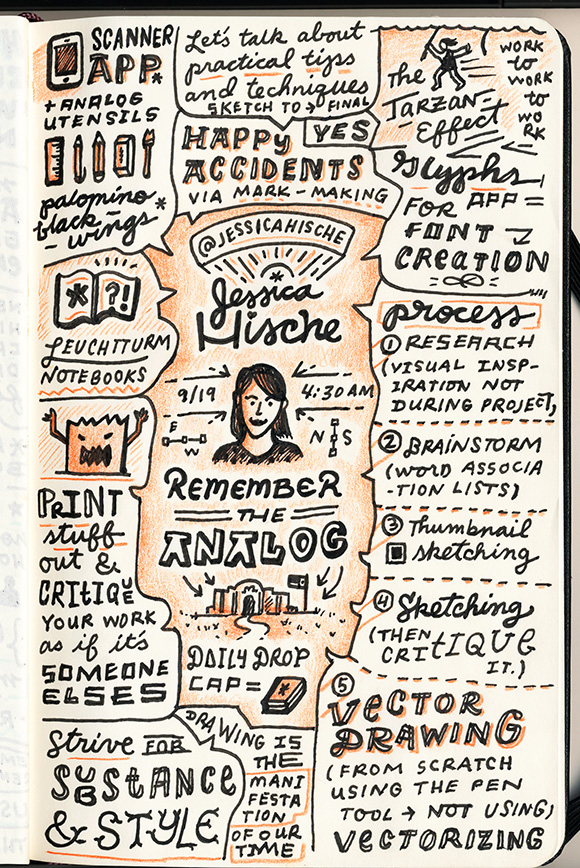 ---
Designing Teams to Design All of the Things
Speaker: Josh Brewer
Twitter: @jbrewer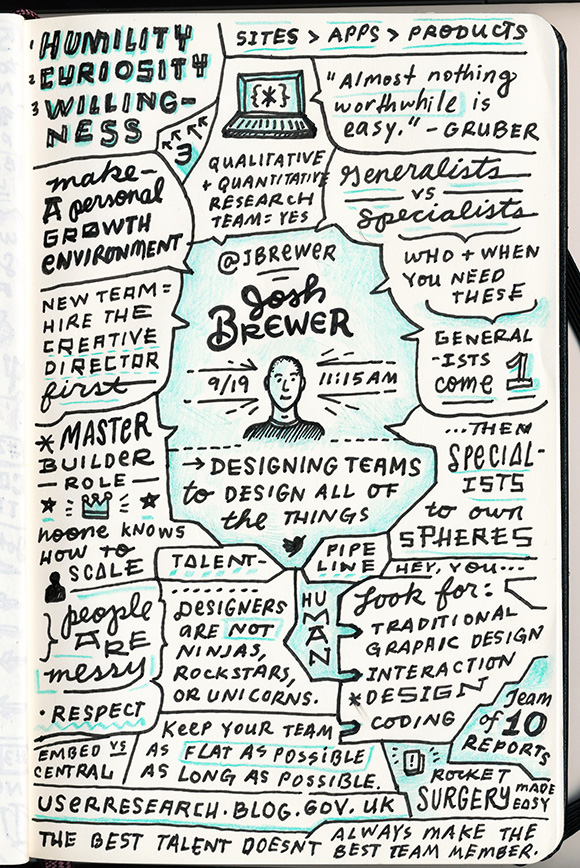 ---
The Spark
Speaker: Lee Steffen
Twitter: @leesteffen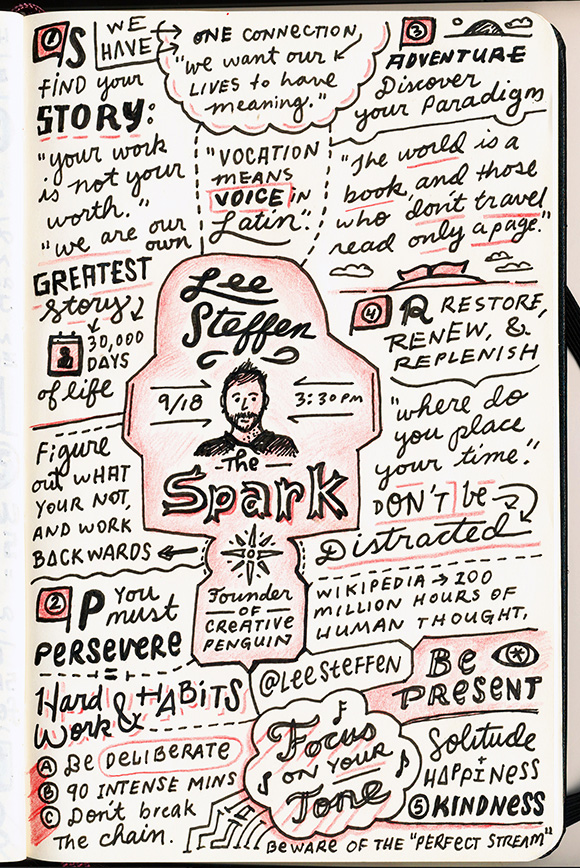 ---
The Power of No
Speaker: Matt Lehman
Twitter: @matt_lehman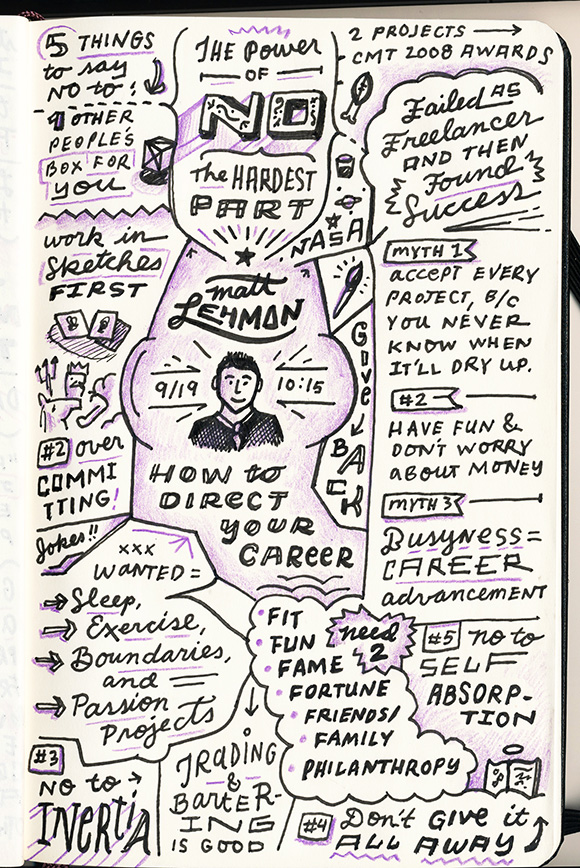 Love Sketchnotes?
Check out our recent interview with Mike Rohde, author of The Sketchnote Workbook.
Getting started with hand lettering?
Free lettering worksheets
Download these worksheets and start practicing with simple instructions and tracing exercises.
Download now!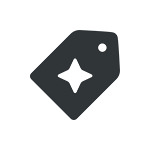 Creative Market