10 Stunning Green Walls That Make A Space Come Alive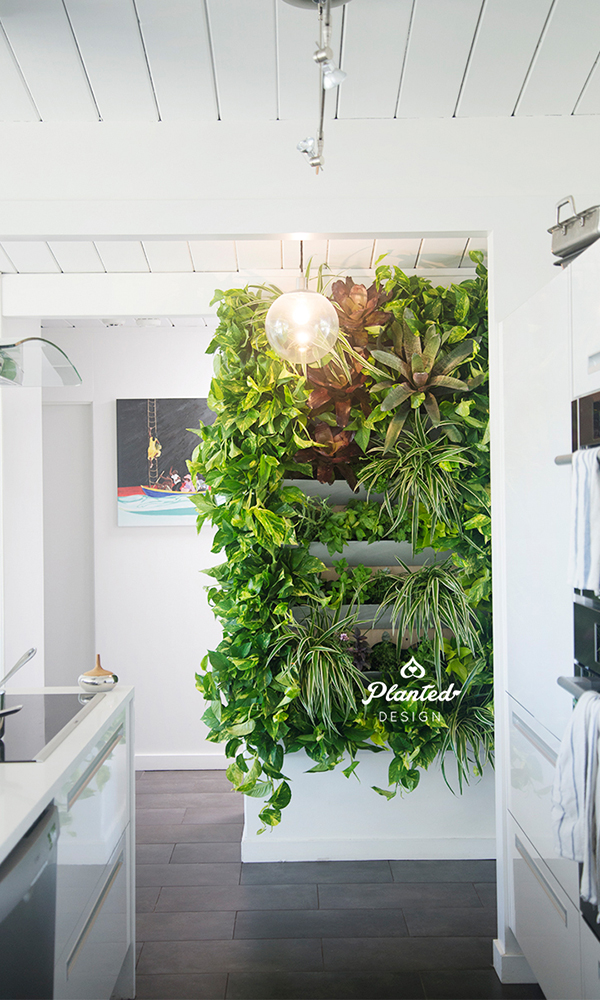 There's a stunning new trend emerging, and Creative Market has been caught in its wake. Vertical gardens. Living Walls. Green spaces. These distinct foliage walls add a creative twist to greenery, and in some cases even work to remove toxins from the air. A gorgeous living wall makes an impact, and we're proud to share our newest addition to the Creative Market office: a staggering 5-by-8-foot moss wall, boasting our Creative Market logo.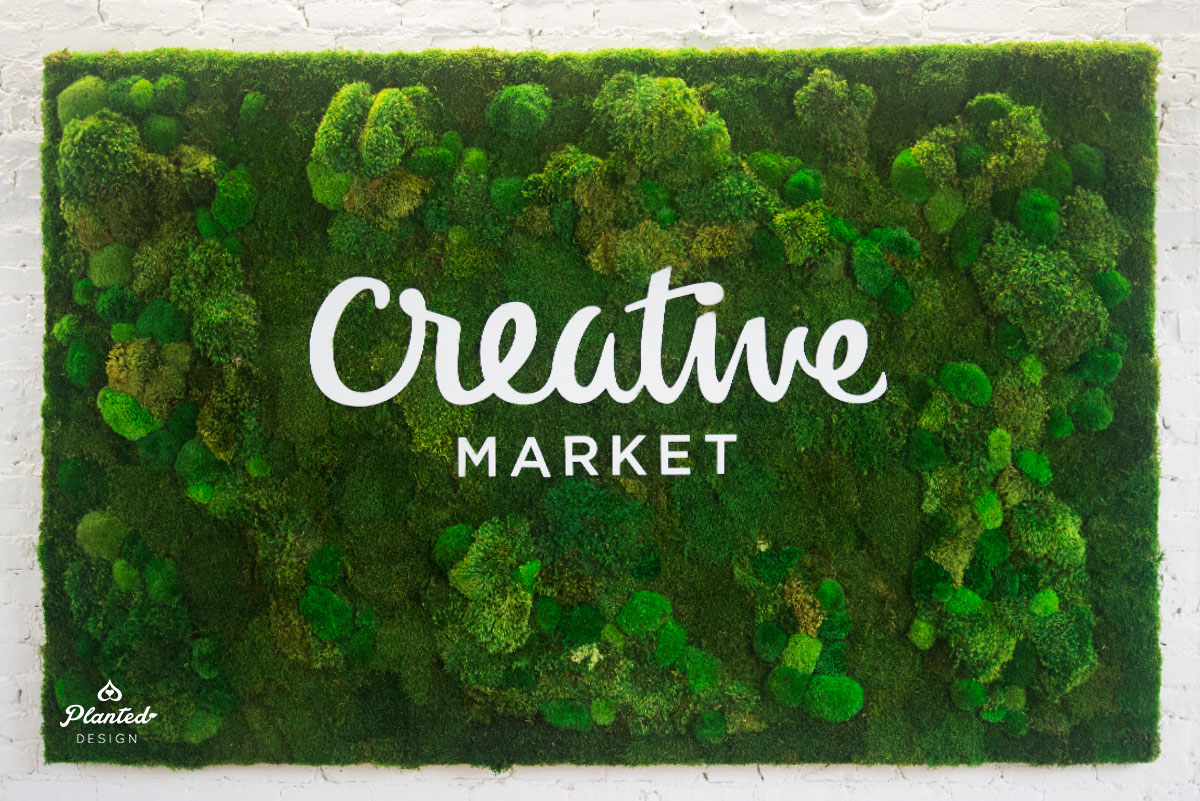 Behind the grand design of our sign, and the lot of other impressive vertical gardens below is Planted Design, a Bay Area-based sustainable design firm whose mission is to "connect nature in unexpected places, and in unexpected ways".
"I love how interconnected our living world can be, and diving deeper to understand the beneficial relationships that plants have on humans is fascinating. I also find it gratifying to integrate greenery into urban environments, work, and living spaces – helping people feel connected and gaining the benefits of nature, no matter where they are," said Planted Design founder Amanda Goldberg.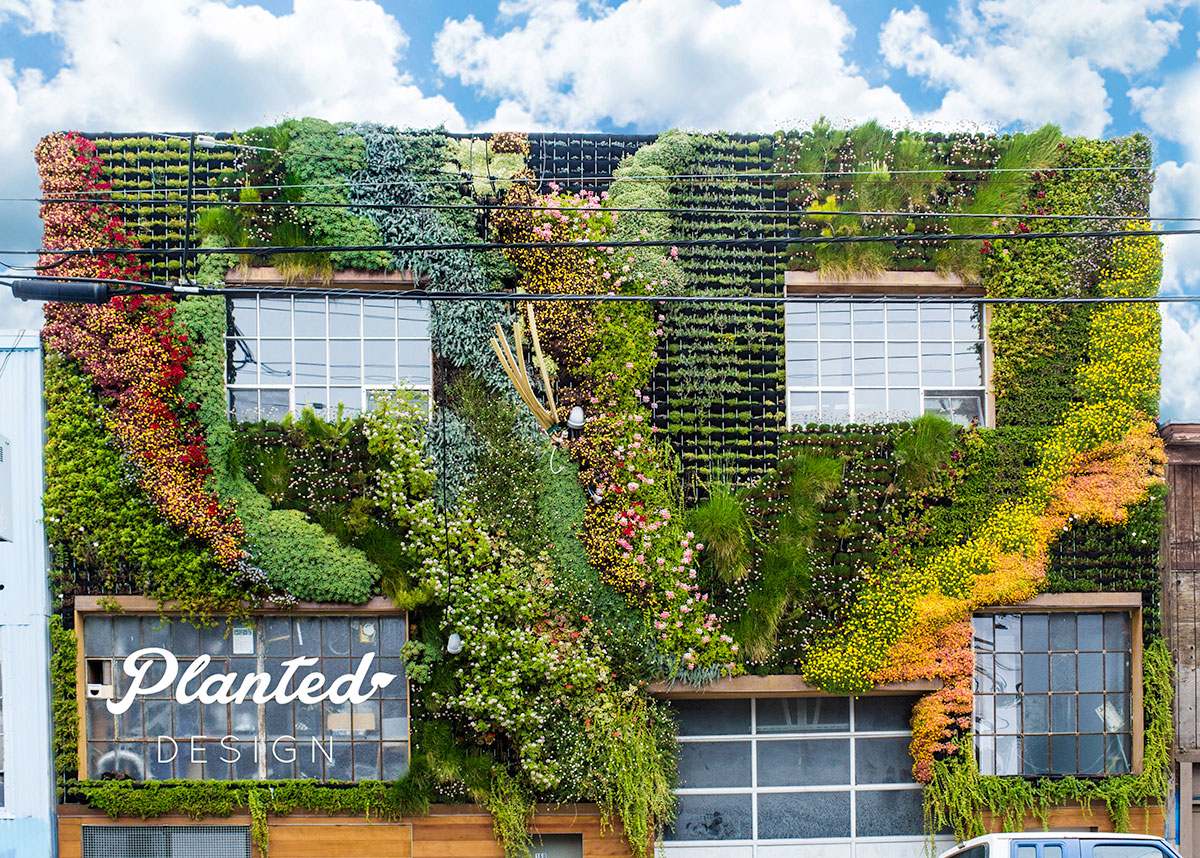 Amanda brought together a background in industrial design and sustainability with her utmost passion for plants to set Planted Design in motion.
"My favorite and most challenging aspects of creating plant and moss walls is working with the clients to capture their dreams and desires, and then re-imagining that intention into a living work of art," Goldberg continued. "Each project is different, and comes with its own set of challenges – but watching spaces literally 'come to life' is so rewarding for me and our clients."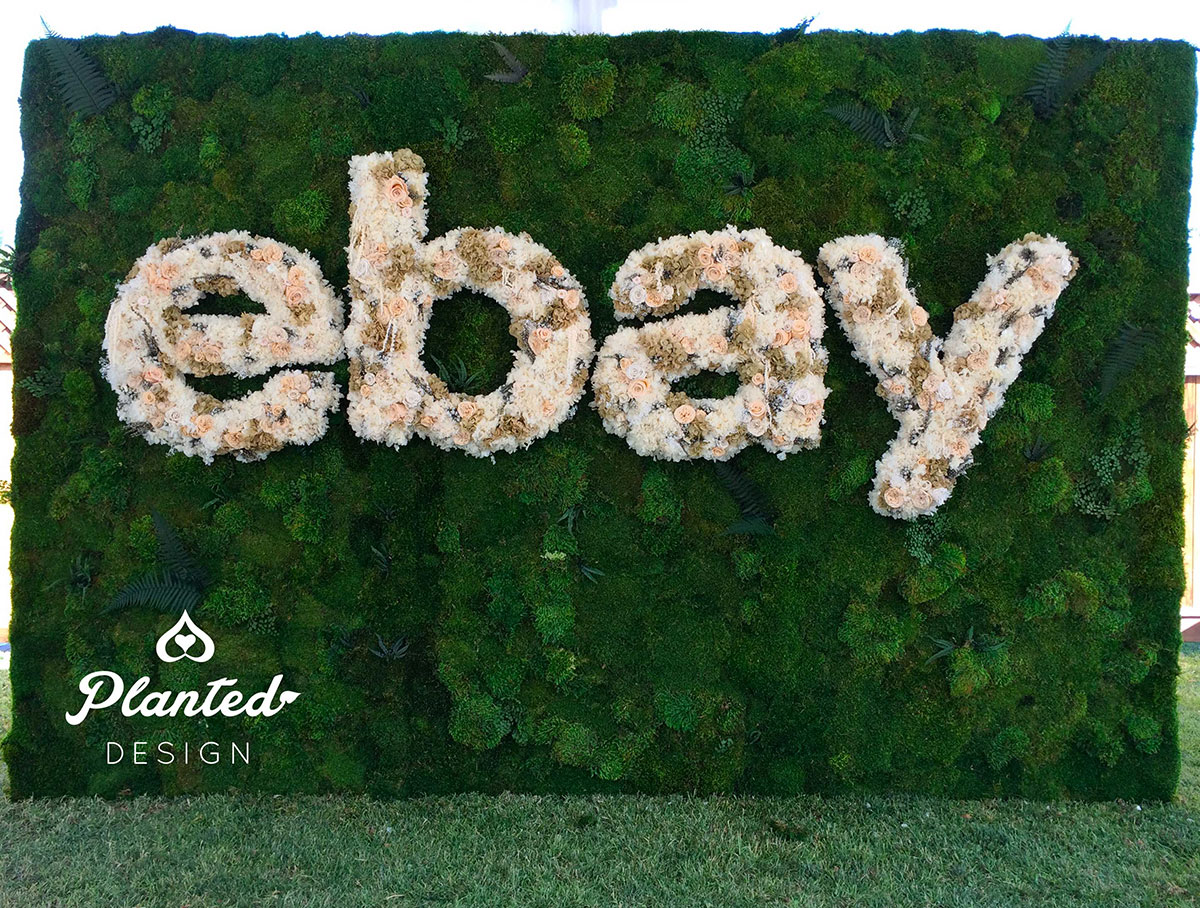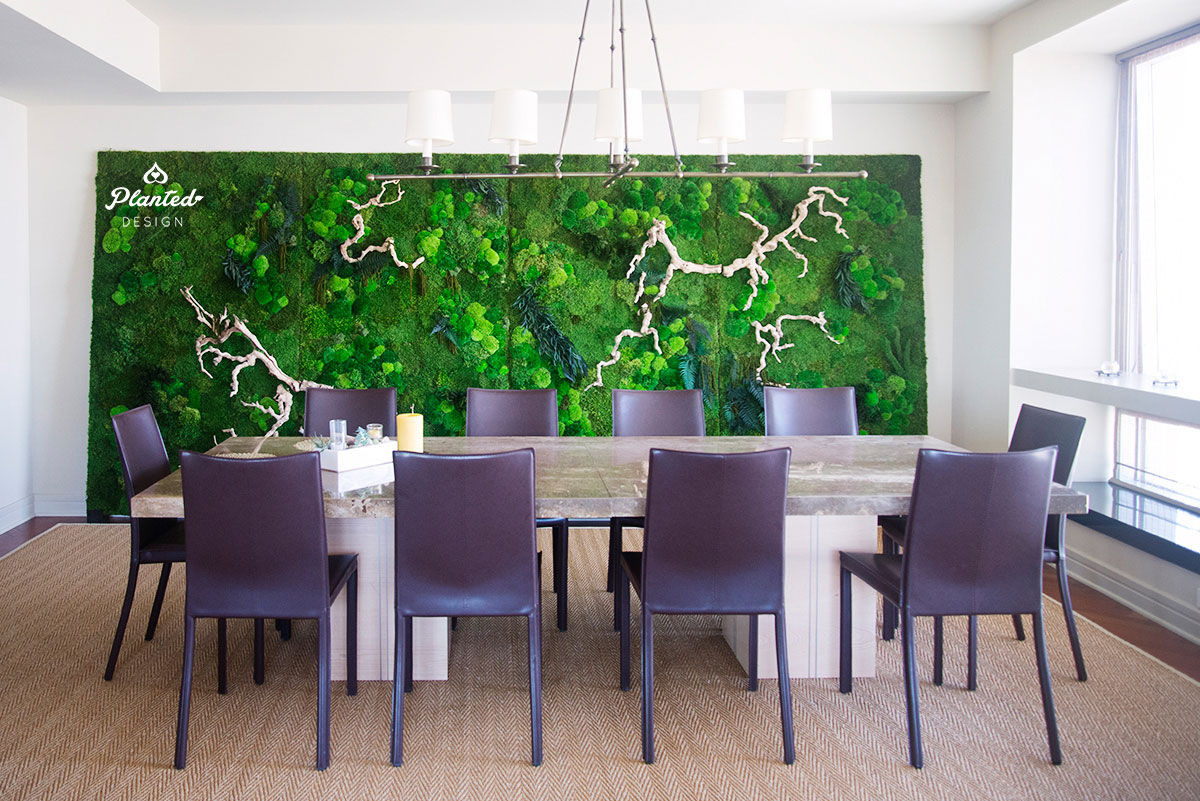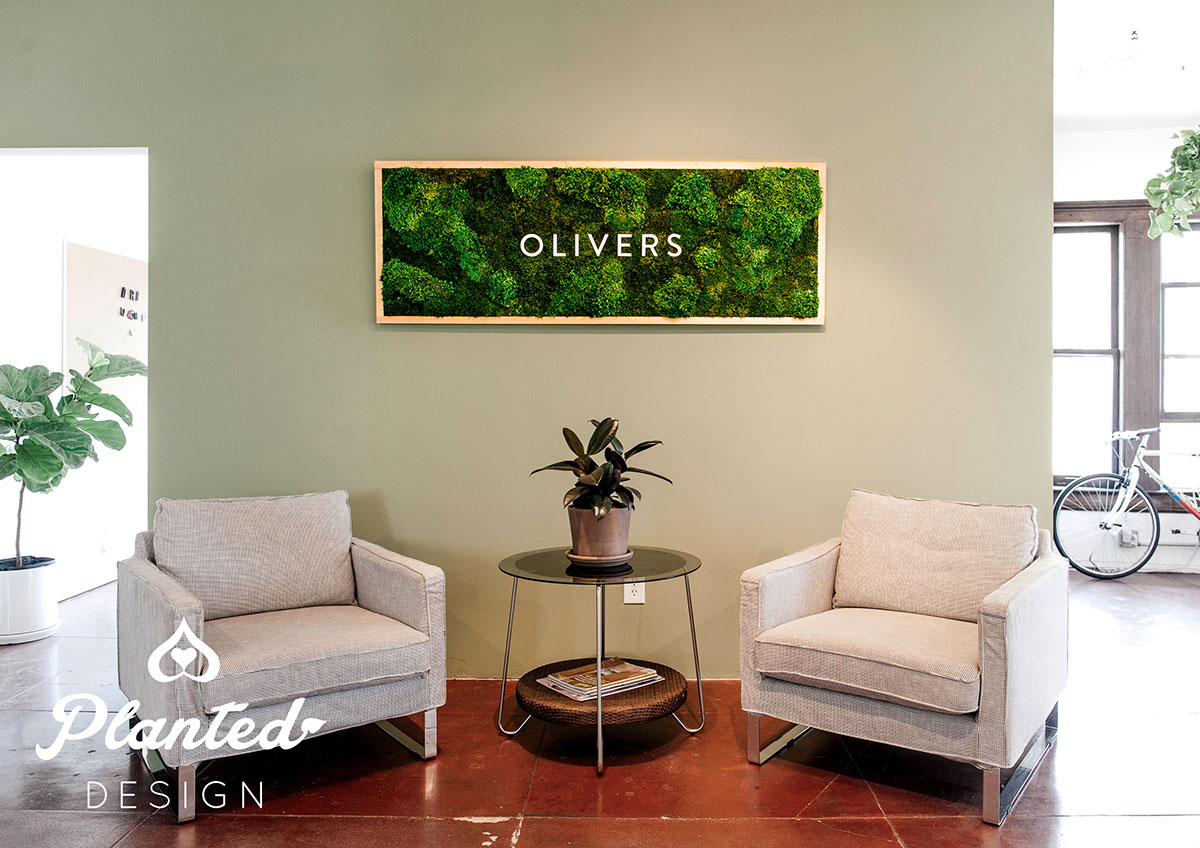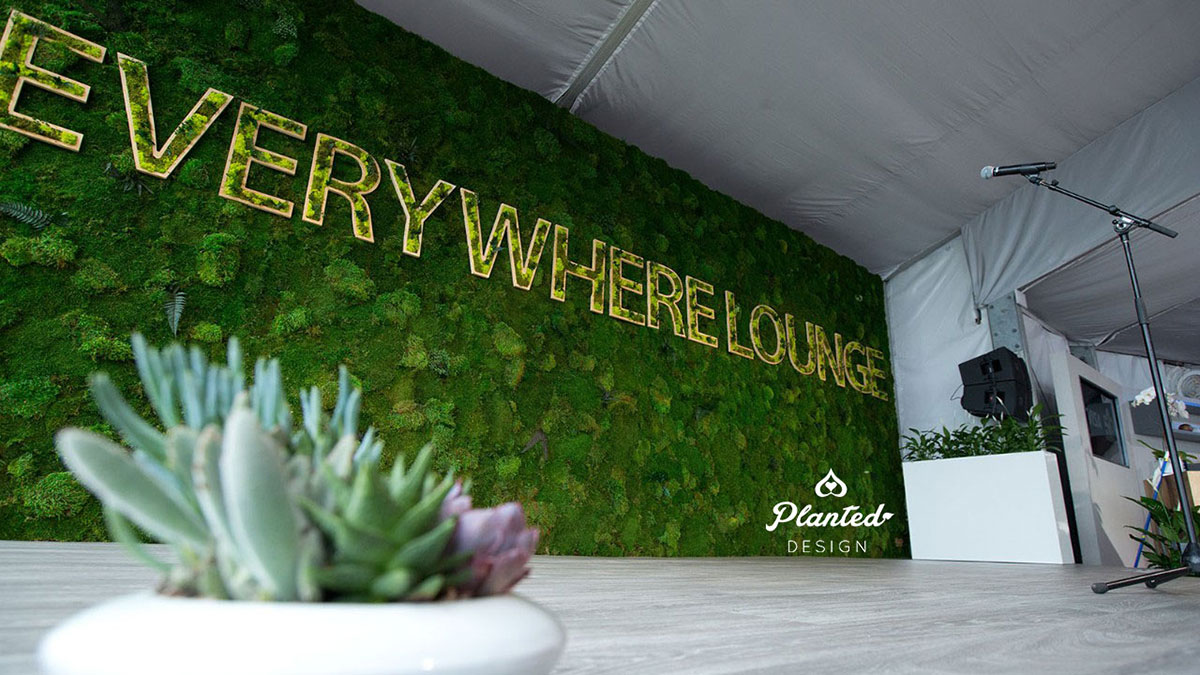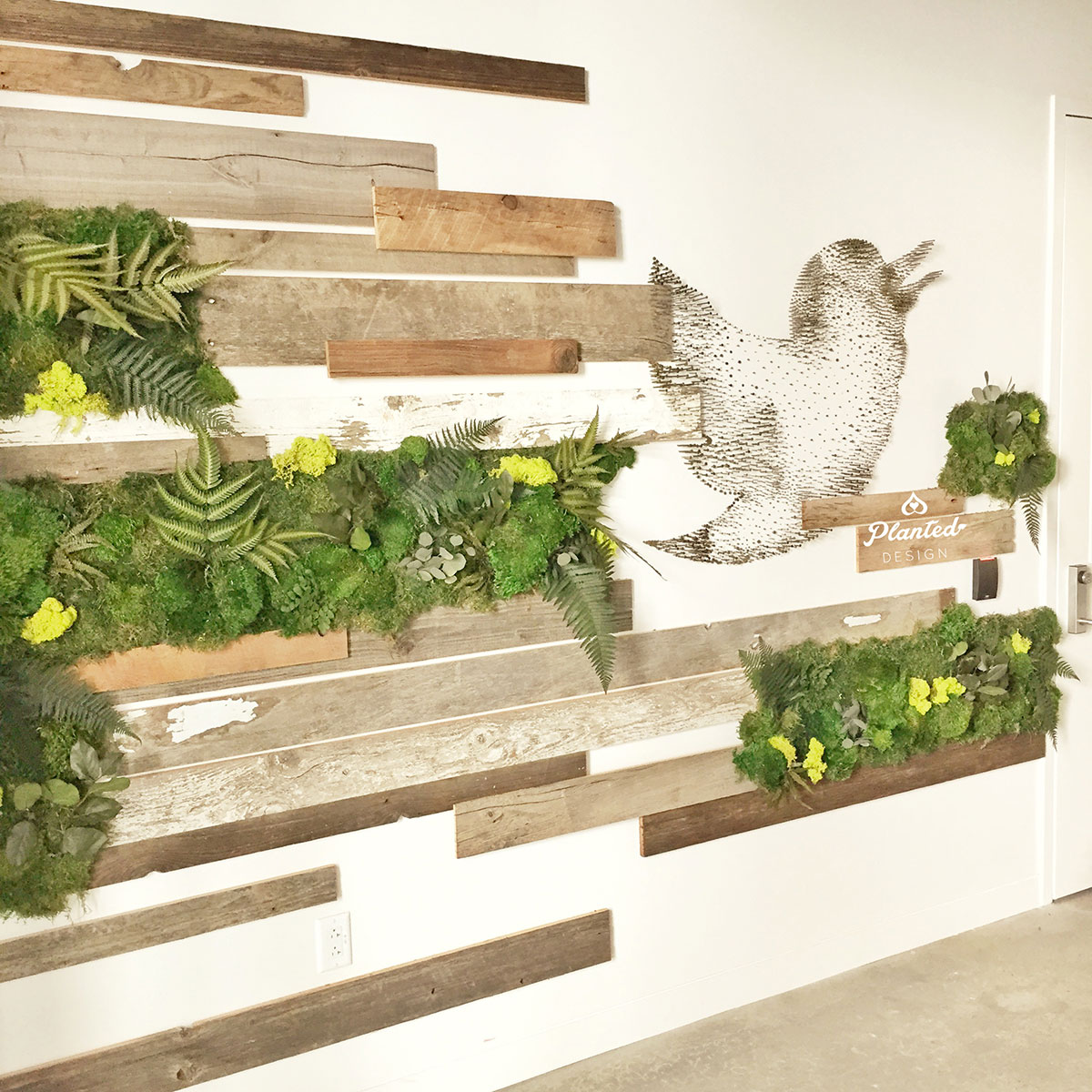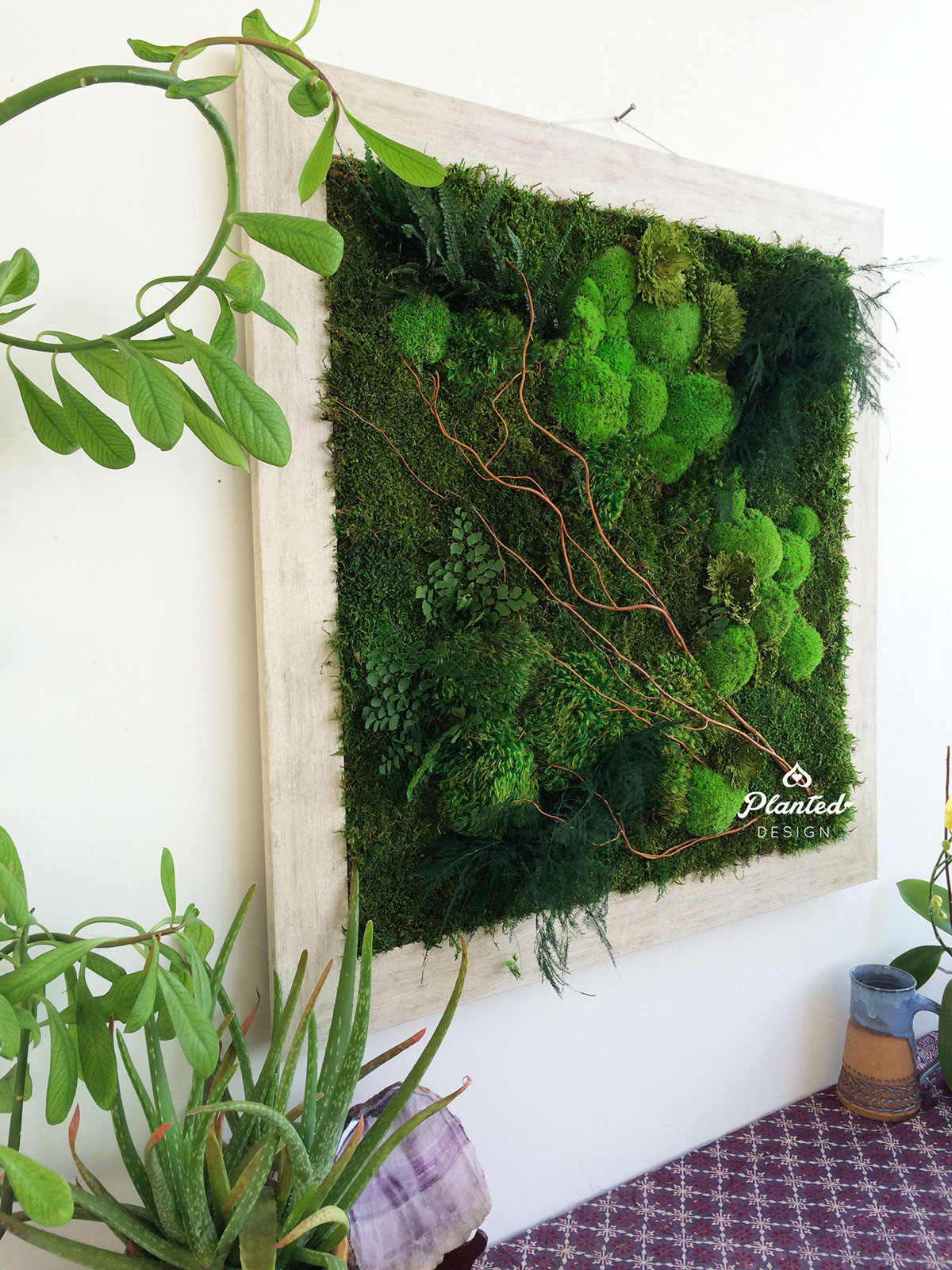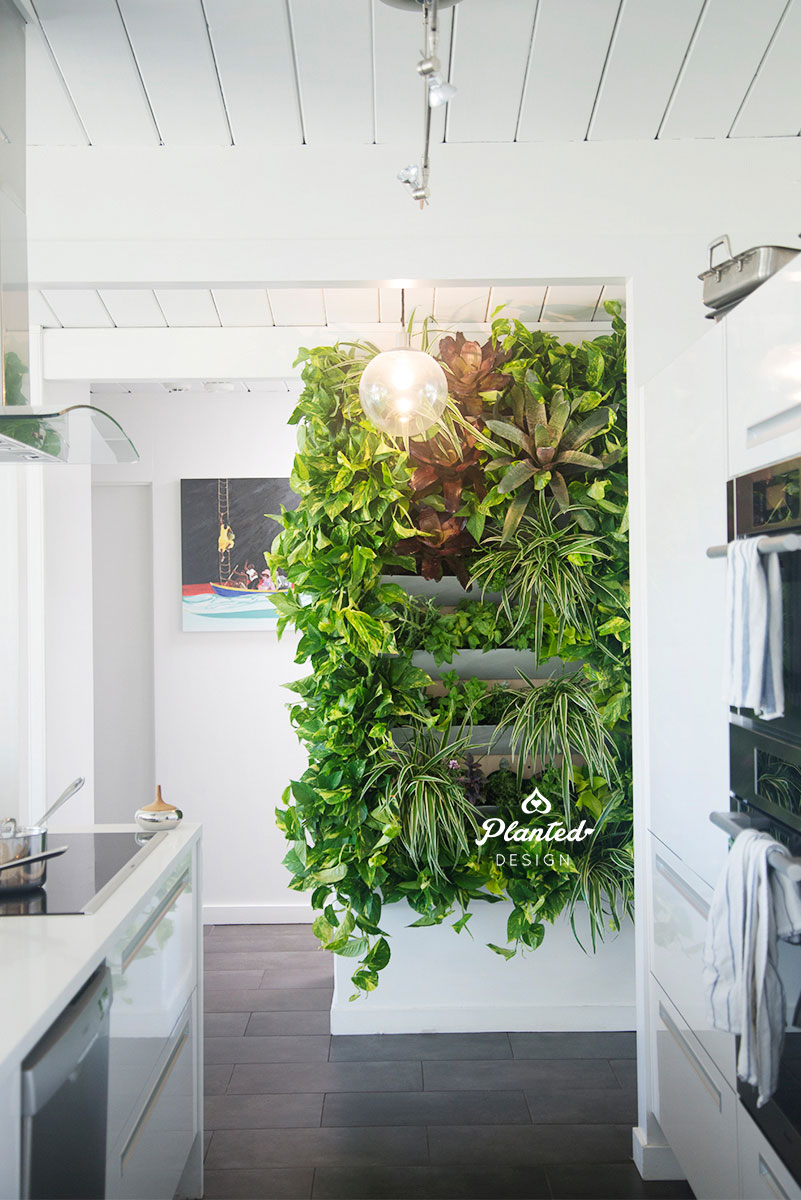 Keep in touch with Planted Design by following them on Instagram!
Getting started with hand lettering?
Free lettering worksheets
Download these worksheets and start practicing with simple instructions and tracing exercises.
Download now!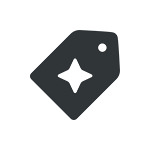 Creative Market