Your Favorite Superheroes Then and Now
Save me your grief about how superhero movies are taking over the theaters. I don't want to hear it. I'm a geek, I've been one my whole life. I've been waiting for the day when great superhero movies would dominate the cineplex since I was old enough to hold a copy of Wolverine in my hands. We're finally here – but only after decades of superhero movies sans advanced special effects.
Superhero movies have come a long way in the last 70 years, and as evidence, Bored Panda put together a photo list of superheroes from back in the day and today, and compared them side-by-side. With new costumes and gadgets, they're almost totally new characters.
Captain America in 1990 and 2016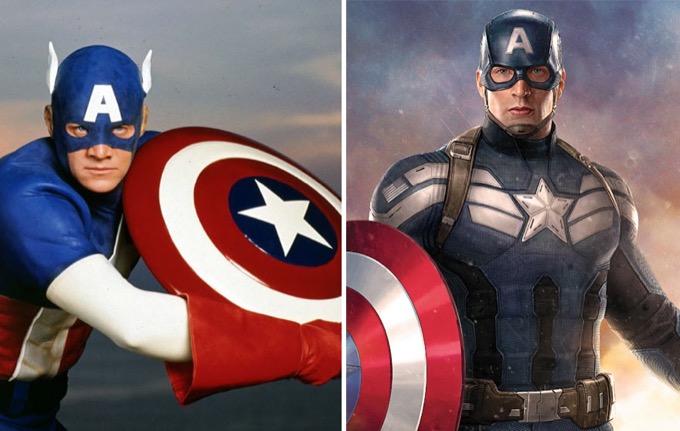 Spider-Man in 1977 and 2016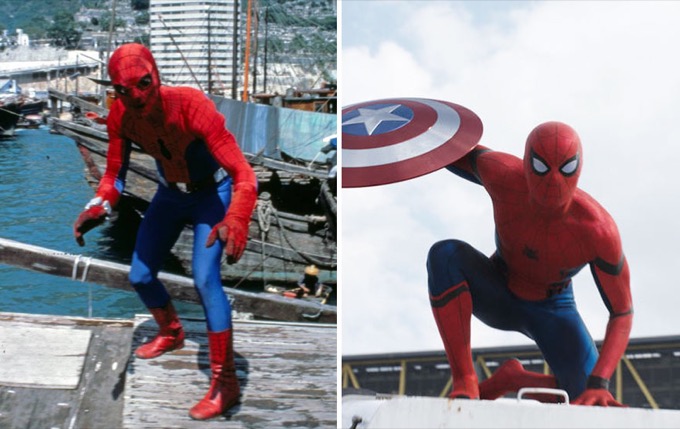 Wolverine in 2000 and 2013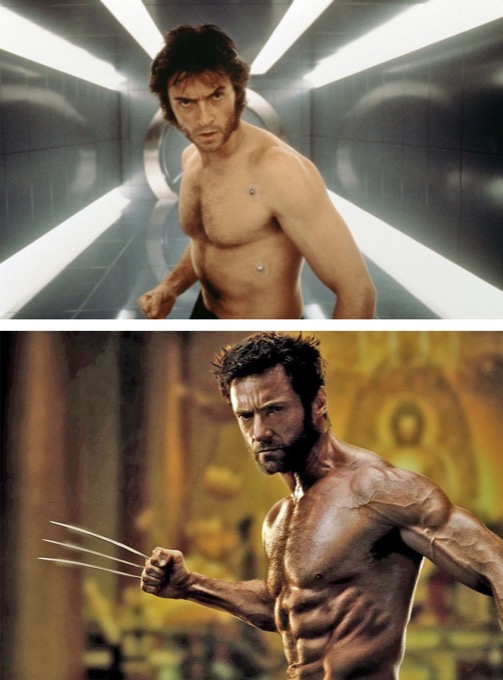 Superman in 1948 and 2016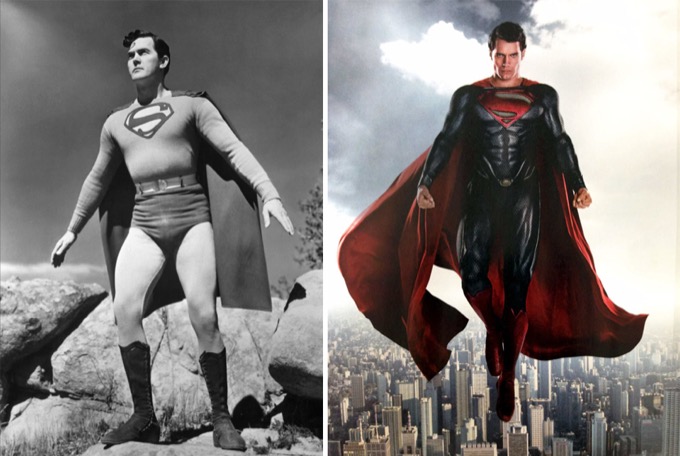 Batman in 1943 and 2016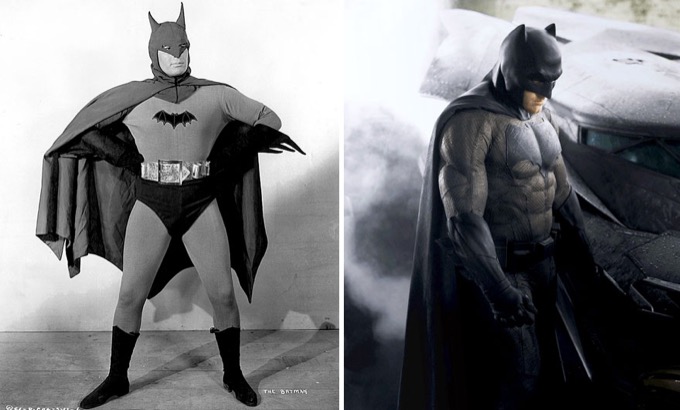 Catwoman in 1966 and 2012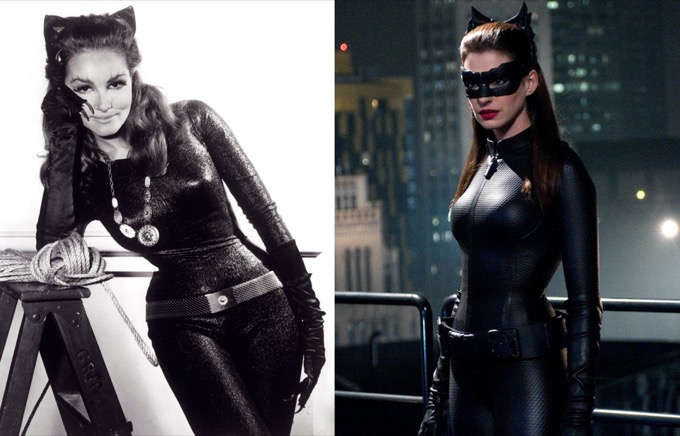 Thor in 1978 and 2015
Wonder Woman in 1975 and 2016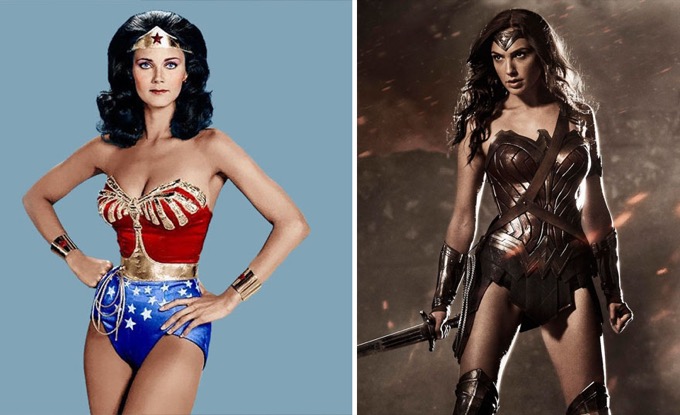 Hulk in 1978 and 2012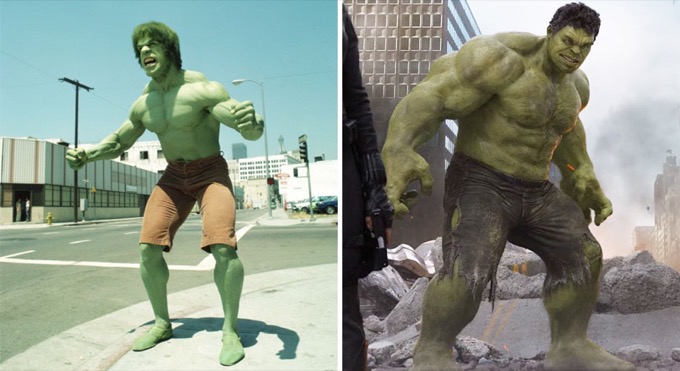 The Joker in 1966 and 2016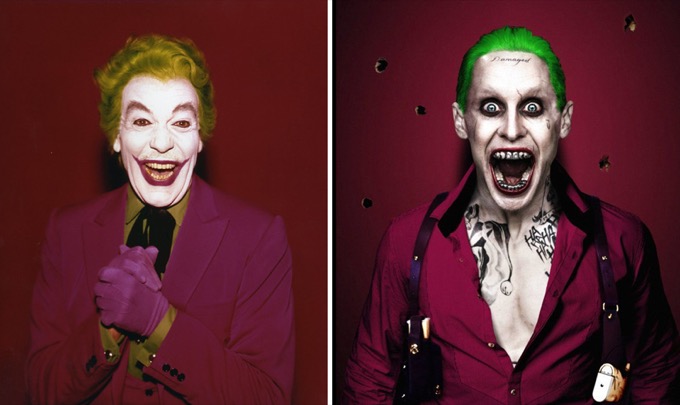 Dr. Strange in 1978 and 2016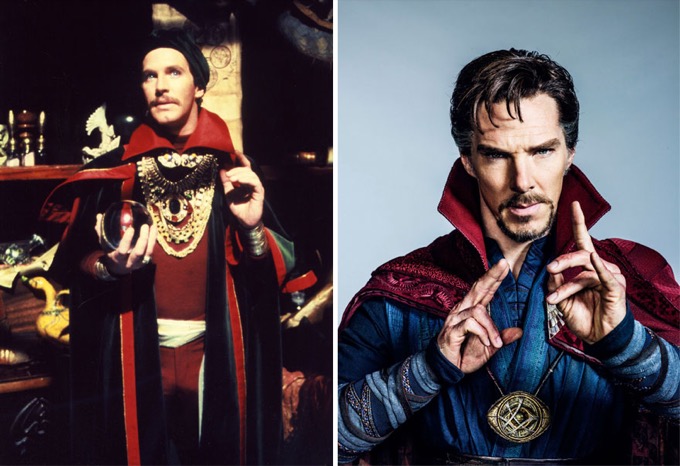 via Bored Panda
Getting started with hand lettering?
Free lettering worksheets
Download these worksheets and start practicing with simple instructions and tracing exercises.
Download now!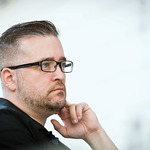 Kevin Whipps
Hi! My name is Kevin Whipps, and I'm a writer and editor based in Phoenix, Arizona. When I'm not working taking pictures of old cars and trucks, I'm either writing articles for Creative Market or hawking stickers at Whipps Sticker Co.
View More Posts