20 Joyful Holiday Fonts to Add Instant Cheer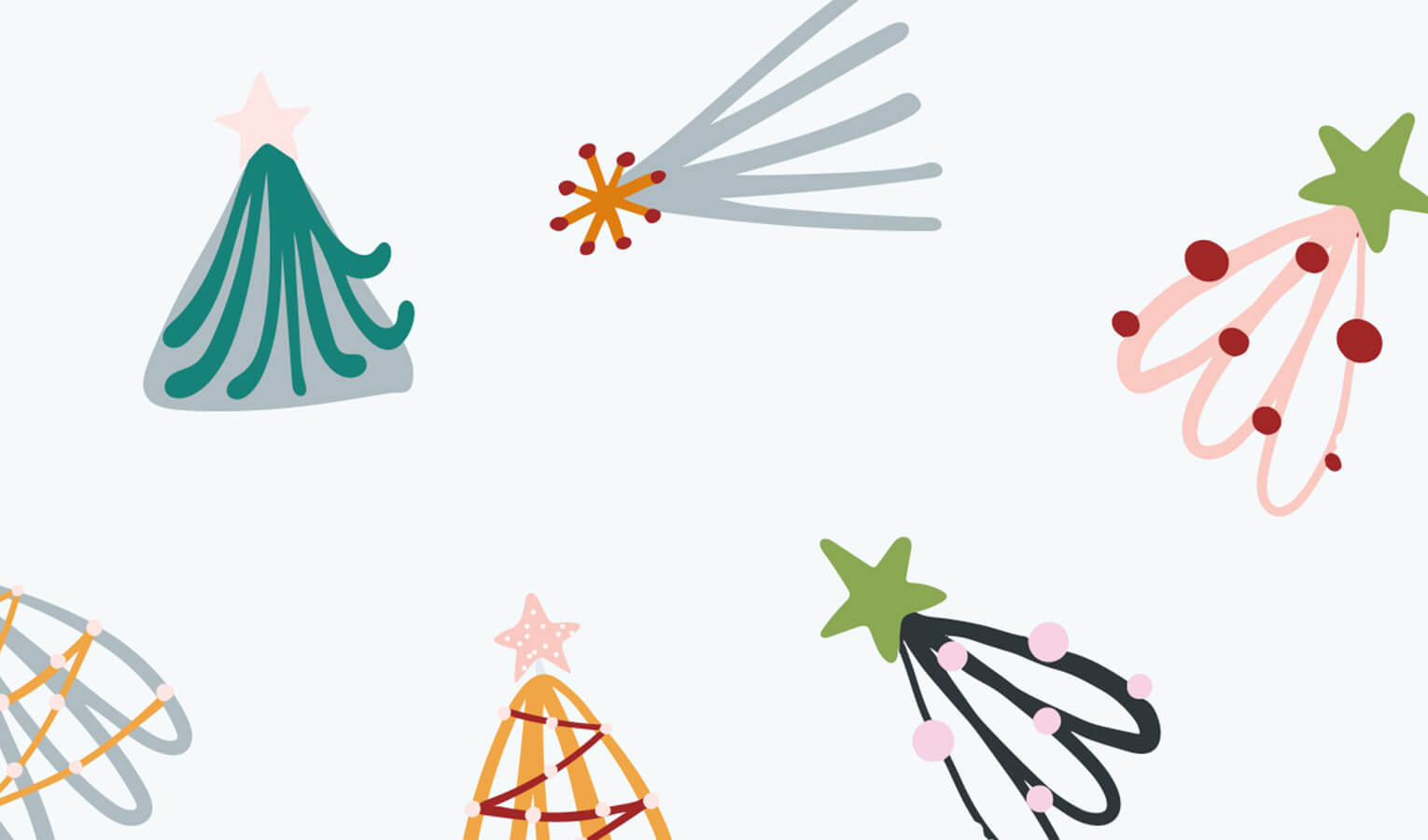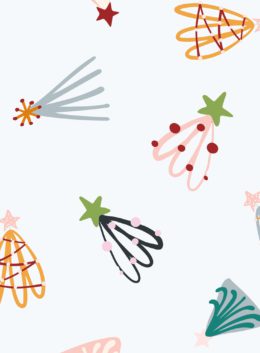 The holiday season is a time of childlike wonder and beloved traditions. These 20 fonts capture the spirit of the season with holiday-themed and Christmas looks that blend trendy hand-drawn and calligraphic styles with vintage touches. With features such as alternate character styles and glyphs built in, these holiday typefaces and icon sets can be used for cards, invitations and other Christmas design projects.
1. Catalina Clemente
Catalina Clemente is a set of hand-drawn Christmas fonts inspired by the chalkboards seen at boutique coffee shops and bakeries. It comes in both caps and lowercase, and can be used for both headlines and body text.
2. Catalina Anacapa
Tall and thin, Catalina Anacapa has a vintage, hand-drawn look. Including both sans and slab serif styles, this font has small caps and stylistic alternatives for certain letters.
3. Baheula Vintage + Clean Typeface
Inspired by hand-drawn lettering, Baheula is a vintage handcrafted font suited for lettering, quotes, Christmas cards and other design projects. The font set includes stylistic alternatives, international language, and a bonus icon and badges template.
4. Rude Cookie
A hand-drawn font with many alternative characters, Rude Cookie comes in both serif and script fonts. The font pack also includes a bonus typographic quote poster and ornament vector image.
5. Cookies and Milk Font Family
As the name implies, the Cookies and Milk font family evokes the hand-lettered Christmas cards of childhood. The set comes in seven weights and includes instructions for its alternative styles.
6. Charcuterie Cursive
Charcuterie Cursive is an upright script font with small imperfections for a rough, hand-lettered feel. With 275 swash and alternate forms, this font set is inspired by the styling of early 1900s café signs and menus.
7. FIESTALOGY!
A playful font set for invitations, brand and store names, and anything festive, Fiestalogy echoes the look of crayon lines and balloons. The set comes with a bonus vector pack of celebration icons, swashes and special characters.
8. Christopher Font
A hand-drawn upright script font for posters, invitations and cards, Christopher also includes a set of free watercolor elements in PNG format that can be used in Illustrator and Photoshop.
9. Thankful Script
A vintage-inspired script font featuring hundreds of alternative styles, swashes and ligatures, Thankful blends element of early 20th-century typefaces and hand lettering. All elements can be customized with OpenType support.
10. Four Seasons Pro Family
Inspired by nature's seasonal changes, Four Seasons is a handwritten display typeface that has the look of natural lettering. The set includes an extensive set of ornaments and dingbats, all based on the look of a forest during all four seasons.
11. Santa Barbara
Designed specifically for wedding projects such as envelopes and invitations, Santa Barbara was created by hand with a calligraphy nib. The upright script font set includes all characters in both capital and lowercase forms.
12. Woolen
Woolen's italicized characters are inspired by a typeface published in 1641. This hand-inked font's capital letters feature a leaf embellishment that suggests mistletoe — or spring leaves.
13. Icing
A handwritten font that mimics the stroke patterns of pointed pen calligraphy, Icing comes as an all-caps set of tall, thin characters for headers, cards and posters.
14. Winter Mix Blizzard
Winter Mix is a collection of handmade fonts with a weatherworn look for cards, posters, photographs and quotes. The set includes a series of vintage-styled embellishments and swashes.
15. Moonfrost Script
A hand-lettered script typeface with roughened edges, Moonfrost can be used for letterhead, signage, invitations and other projects requiring an eye-catching header. The set features 444 glyphs and many alternate characters.
16. Christmas Gingerbread Alphabet
With fat letterforms filled with gingerbread and icing, the Christmas Gingerbread set is not a font, but a set of individual illustrated letters. The set includes cookies elements and a bonus set of four Christmas tree images in PNG format.
17. Winter Holidays & Christmas Freebies
Winter Holidays is a vintage-inspired, holiday-themed font that includes both "simple" and more ornate "fairytale" styles. The set also includes a bonus file of Christmas images in PNG format.
18. White Snowfall Script Font
A hand-drawn calligraphy script font for cards and invitations, White Snowfall includes upper and lowercase, ligatures, numbers and symbols. With OpenType features, the set can be edited in Photoshop.
19. Avaline Script Family + BONUS Extras
Completely handmade, Avaline is a rounded script font that comes in Light, Regular and Bold, plus a bonus style, Avaline Sketch. Each font has over 2,000 characters, with an extensive set of alternatives.
20. November Starlight
November Starlight is a hand-painted script font featuring long, vertical brush strokes and hand-painted edges. The set includes the November Starlight cursive font and November Starlight Alt, a second version with a new set of lowercase characters for creating variations on the style.
Except for gingerbread letters and a few others, today's holiday fonts aren't limited to winter festivities. Versatile and varied, they can bring a handmade feel and script styling to design projects all year round.
---
Products Seen In This Post:
Getting started with hand lettering?
Free lettering worksheets
Download these worksheets and start practicing with simple instructions and tracing exercises.
Download now!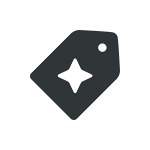 Creative Market