How I Made Over $5,000 Selling Resume Templates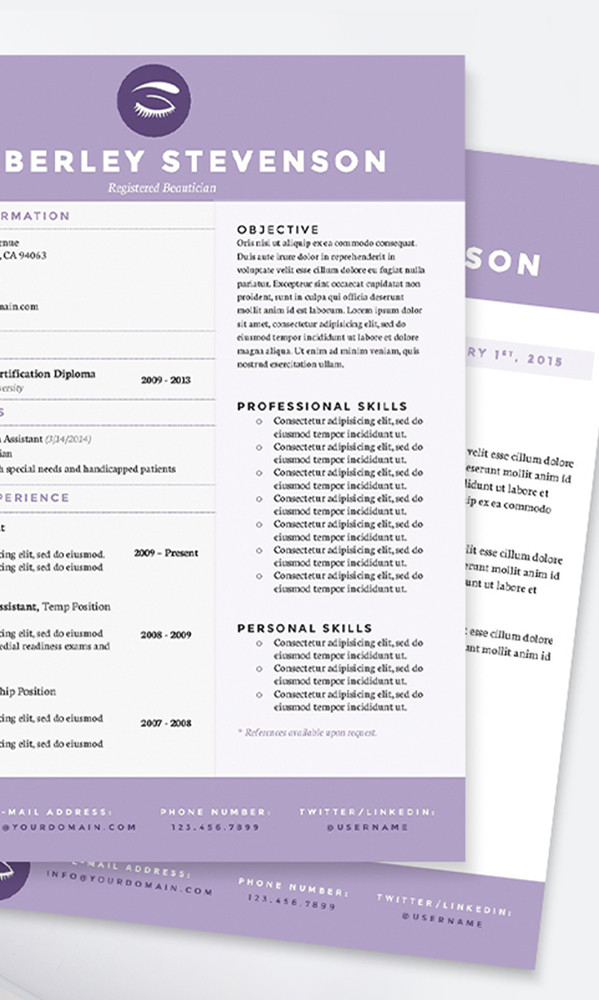 I left my previous job to look for something new in January of 2015 (I'm now a designer at Shopify) and had a gap of about 5 months in-between jobs. I was still freelancing about part-time, but I had a lot more flexibility over where I was spending my time. During that time, I thought I'd try my hand at creating my own digital products, with the results being surprisingly positive.
The types of projects I work on at Shopify. More here The huge benefit of selling through a platform like Creative Market is that you are exposed to a huge customer market. This means I've essentially done nothing in the way of marketing my products, and on average, my products have been generating around $900/month. It's definitely not $50,000 (although certainly possible) and I'm not saying my sales numbers are incredible, but think of how awesome it would be to have an extra $1,000/month coming in? And to put it in perspective… anything is better than $0. Here are a few tips on how to get started selling your own products on Creative Market:
Find a gap in the market
When I first started, I wasn't actually sure what I wanted to sell. I started brainstorming ideas about what products I could offer that people might actually want to buy. At the time, Creative Market had little competition in the resume template category (it's now grown to 1,900 resumes and counting), and my external research proved to be about the same. Many resumes that were well-designed were $100+ and required you to hire a designer to fill in your content, and many of the free or cheap resume template options were too corporate and extremely boring. This is where I found a middle-ground, and where the majority of my products fall. I chose Microsoft Word because I wanted to appeal to a wider audience outside of the design community — I wanted to appeal to female job seekers across multiple industries. I figured that resumes were a product that would always be in demand; it's not seasonal and many people switch jobs multiple times throughout their career. I also figured that individuals would view their resume as an "investment," rather than an "add-on," like a Photoshop plug-in.
Repicate others' success
I'm not saying straight-up steals other store-owners ideas, but look for trends and patterns in the type of products that are consistently popular. For example, SnipeScientist and Refinery Resume Co. always have products on the popular page in the resume category. Read other store-owners product descriptions, how they present their products, what other sites they sell on, what promotions they run, etc. This will give you a better idea around how to appeal to customers who are currently spending money in your niche. * A small note on competition — if people are already selling your idea, that's usually a good thing! It means people are buying those types of products.
Make sure your product presentation is great
Showcasing your product in the best way possible is so, so, so important. Many users will scan for something to catch their eye when searching for products, so preparing your products in a way that is unique but still consistent with your brand, is super important in attracting customers. For all my resume templates, I always present them in a "best-case" scenario. Even if someone downloads my product and it doesn't look the same as the picture after they edit it, you want people to be thinking,"I wish my resume looked like that." It's a big motivator for buying.
Consider freebies
Giving away something for free might feel counter-intuitive to your goal of making money selling digital products but, it's an easy and effective way to drive more traffic to your shop. Giving away something for free means that customers can get a taste of your products with no strings attached. They become familiar with who you are and what you sell. When you give something away for free, people will see it as a "gift." Meaning, if they liked your product, they will respect and trust you a little bit more, and will come back to make a purchase in return.
Work on product quantity
The more products you have, the greater chance you have of attracting more customers. Once one of your products starts gaining traction, create products that compliment it and build off that success. High-quality, well-presented products make their way up to the popular page naturally. With a diverse offering of products, you'll have more opportunity to reach more customers.
What are your tips for shop success?
Share your tricks and best pieces of advice in the comments area below.
---
Products Seen In This Post:
Getting started with hand lettering?
Free lettering worksheets
Download these worksheets and start practicing with simple instructions and tracing exercises.
Download now!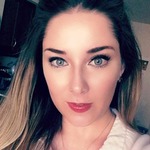 Janna Hagan
I'm a freelance web & graphic designer that creates creative, professional and feminine templates. If you need product support, please message me directly. Thanks for checking out my shop! For custom design work: www.jannalynnhagan.com
View More Posts