How to Design an Inspirational Instagram Image Using Free Products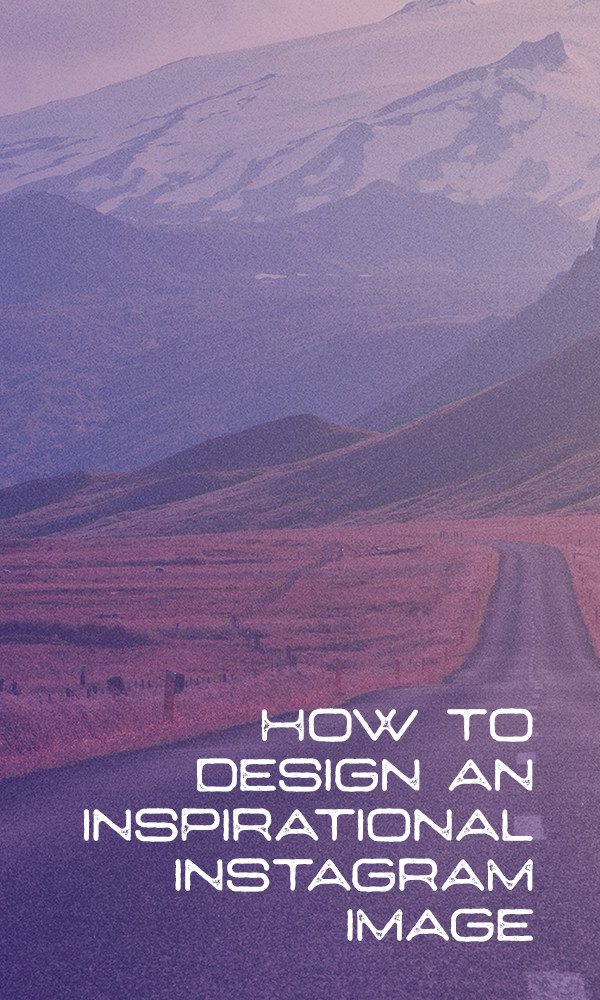 Video
Ever wanted to create your own inspirational image to post on Instagram? This week we've got a new design tutorial to share with you — and all you'll need are free products! We're working hard to make Creative Market the world's best marketplace to buy creative digital goods. Even if you're not ready to buy something though, you can still enjoy the site. We give away not just one, but six free goods every single week. On to this week's tutorial:
Materials
Navy Queen Display Font
Autumn Action
29 Icelandic Roads
Wanderlust – U.S Travel Vectors
Steps
Download the free products above.
Open an image of your choice inside Photoshop. Tip: Unlock the background layer before doing the next step to prevent the image from being cropped off.
Use Image > Canvas Size to turn the image into a square.
Load the actions and run the "Soft Autumn" action.
Use the type tool to write out a quote of your choice.
Adjust the position and scale of your type and image as desired.
Add an outer glow to your type and set the blend mode to multiply. Setting the color to a dark gray usually works best.
Reduce the opacity of your type if desired for a softer look.
Alternatively you can use one of the pre-made quotes from the Wanderlust pack and adjust as desired.
* These products are only free for this week. If you are reading this tutorial beyond the week of May 23-29, these products will be back at their normal prices.
Getting started with hand lettering?
Free lettering worksheets
Download these worksheets and start practicing with simple instructions and tracing exercises.
Download now!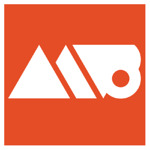 Matt Borchert
My mission is to help people create while offering amazing value on every product I produce.
View More Posts