How to Create That Vintage 70s Film Camera Look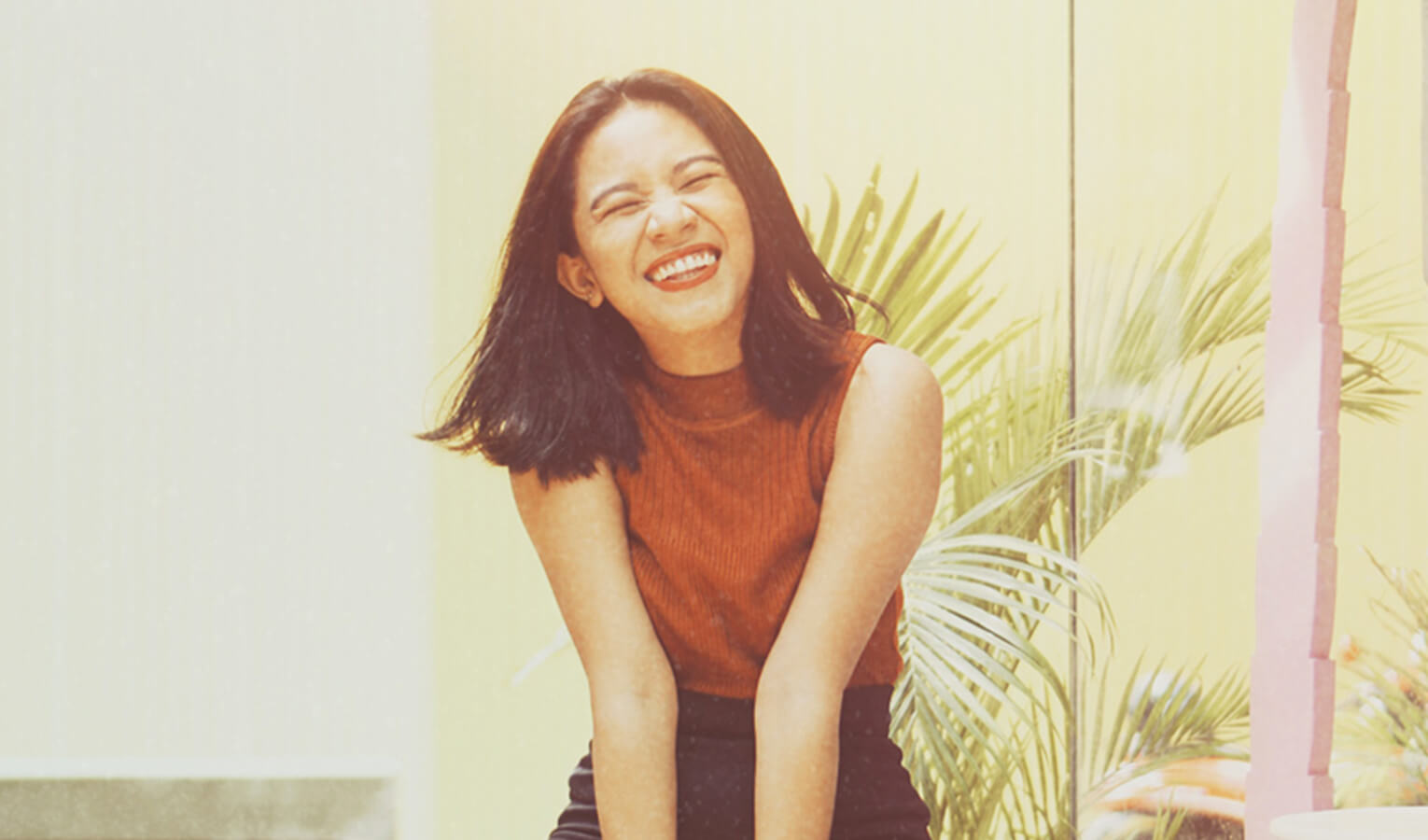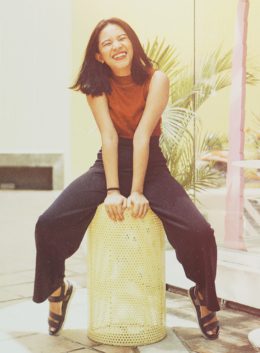 If you take a look back at photos or footage from the 1970's you can't help but notice a unique style or vibe that emanates from all the pictures you see. These images capture a certain energy of the era that is different from any other and this still captures the imagination of creatives and photographers today — so much so, that even with all the latest modern gear and technology at hand, it's still common to emulate the style of photography of the past and artificially age photos with a retro 70's feel.
Photo Inspiration from the '70s
Before we go dive into some easy ways to create a vintage film photo ourselves, let's first explore some real photos taken in the 70's so that we can get a good feel for the style that we are trying to achieve and emulate.
Beach Bazaar, Cape May, New Jersey — 1978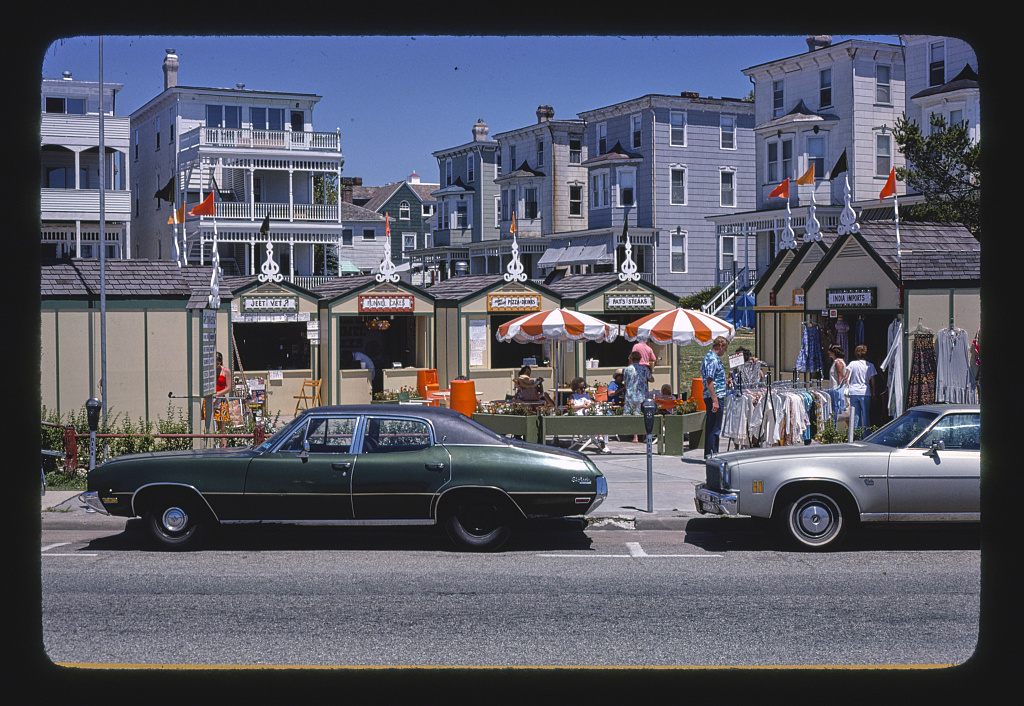 Meal, Miller-Zatica Household — May 1978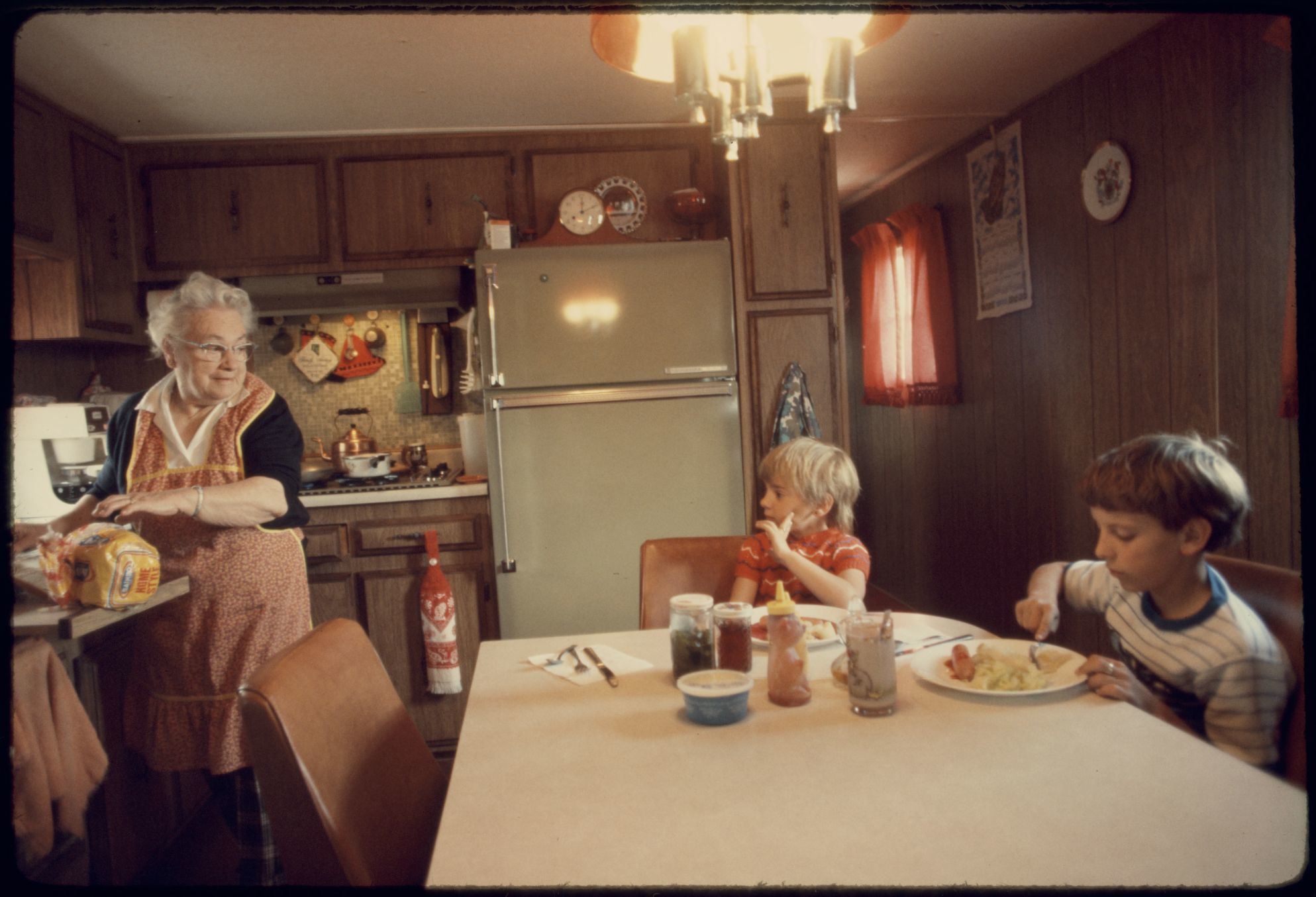 Dining Area — May 1978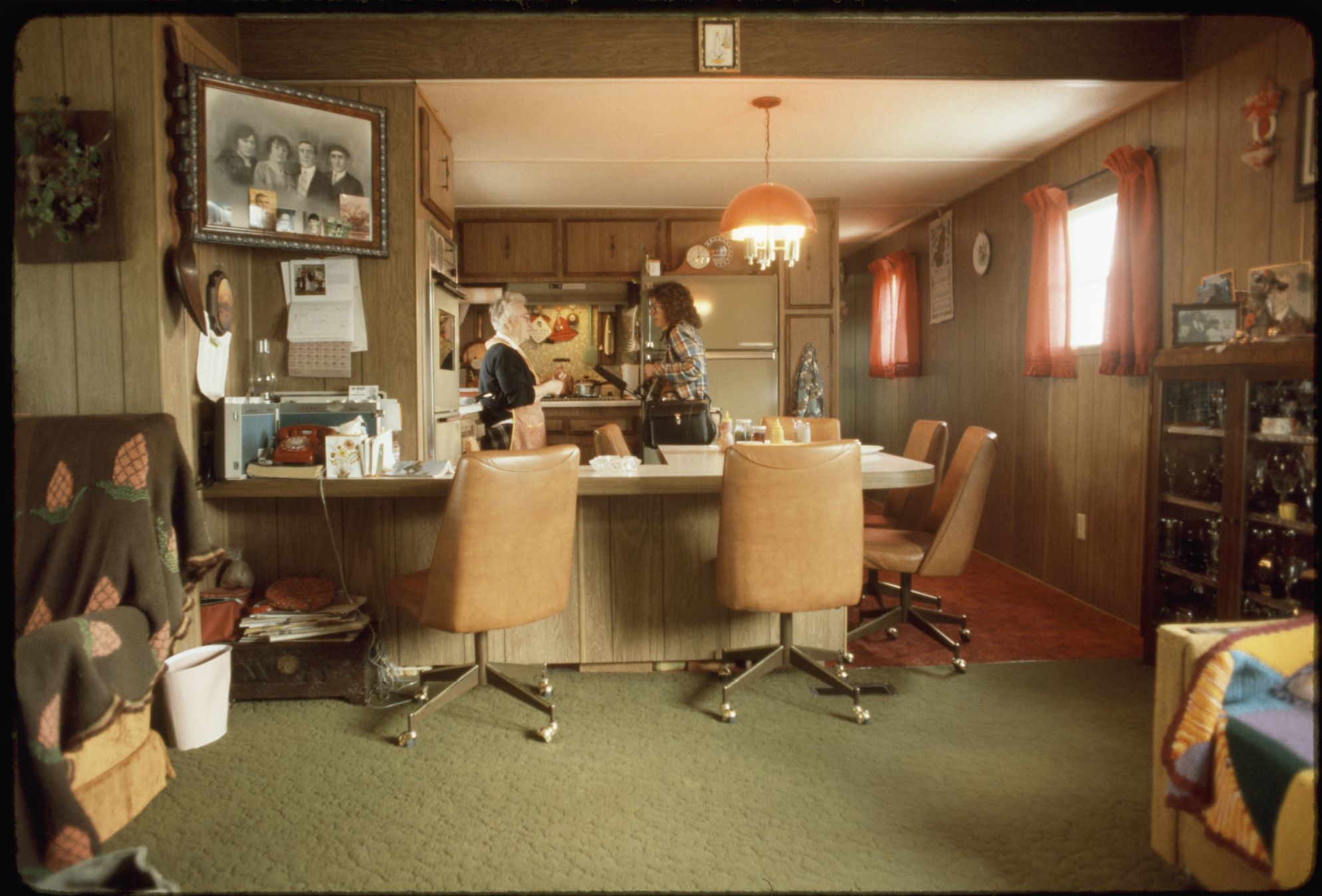 Lunch in the Valley — October 1978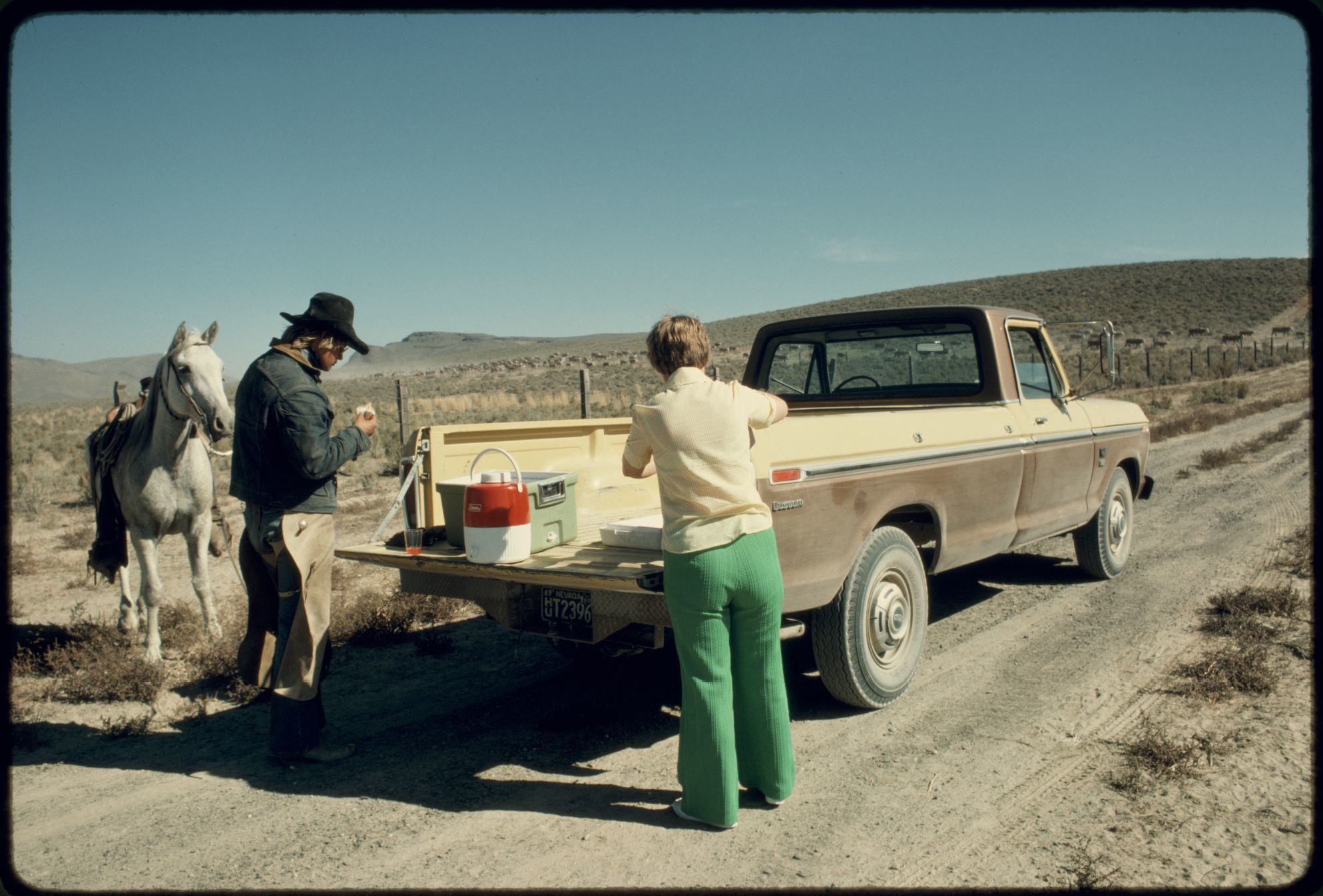 Raleigh, lobby, South Fallsburg, New York — 1978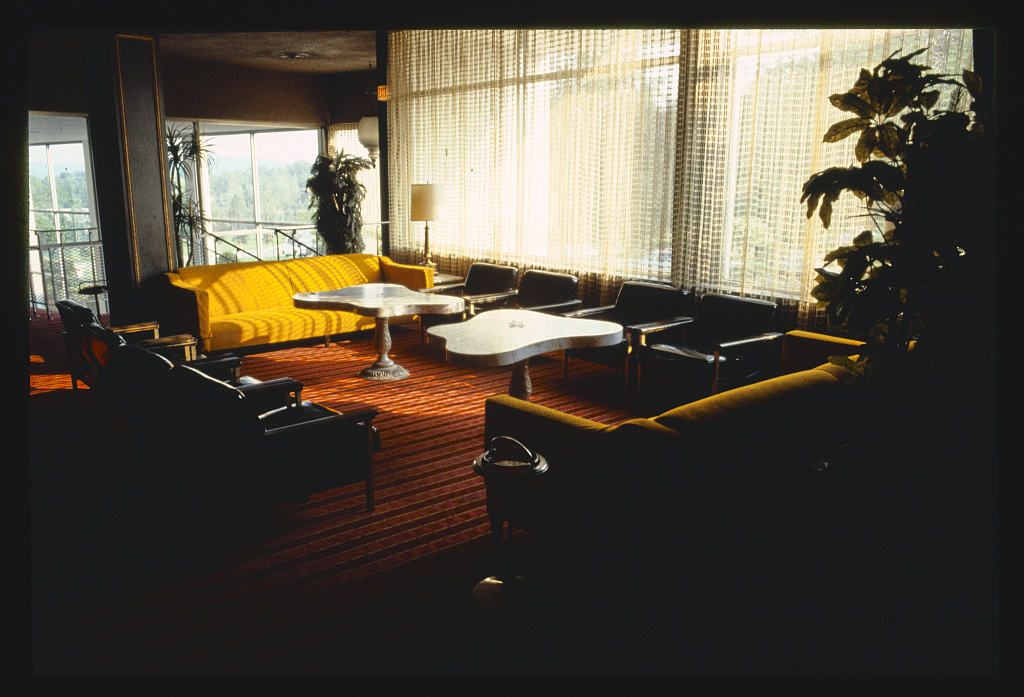 After taking in these images, we can start to appreciate some of the characteristics that connect them, such as reduced contrast, cooler shadows, faded colors, warm sepia tones, film-grain, a little bit of softness or blur, vignetting, scratches or imperfections, and some subtle lens flare amongst some other things. This gives us a great starting point when it comes to understanding how to re-create this look.
Interestingly, a lot of photography of the time was still shot in black and white, not because color cameras were not widely available, but simply because color photos were more associated as something that was reserved for advertising. Of course, not everyone had this view. There are some fantastic color photos from the '70s, but it is interesting that photography of the time was perhaps not as vibrant as we might have expected.
Using Photoshop Actions to Create A Vintage 70's Film Camera Look
Re-creating this look correctly from scratch will take time, patience, and a little expertise. The steps themselves are fairly straightforward, but fine-tuning each element to achieve an accurate result is a skill that comes with time and practice. The good news is there is an alternative, and you can easily create a 70's style film look by using pre-templates for either Photoshop or Lightroom.
Photo Actions as they are known in Photoshop, or Presets they are referred to in Lightroom essentially allow you to 'apply' a pre-defined style to your photo in a single click. You can always fine-tune the image after or during the process to alter how the final result looks, but you can be as involved or as hands-off as you wish.
Find The Right Actions
For the purpose of this walkthrough, we are going to look at using some Photoshop actions to create the 70's film camera look, more specifically we will be using this pack of actions called Retro Prime Collection by RockShutter — but similar steps will be involved with whatever preset or template you choose as your starting point, you can explore thousands more vintage film Presets or Actions on Creative Market to find alternatives.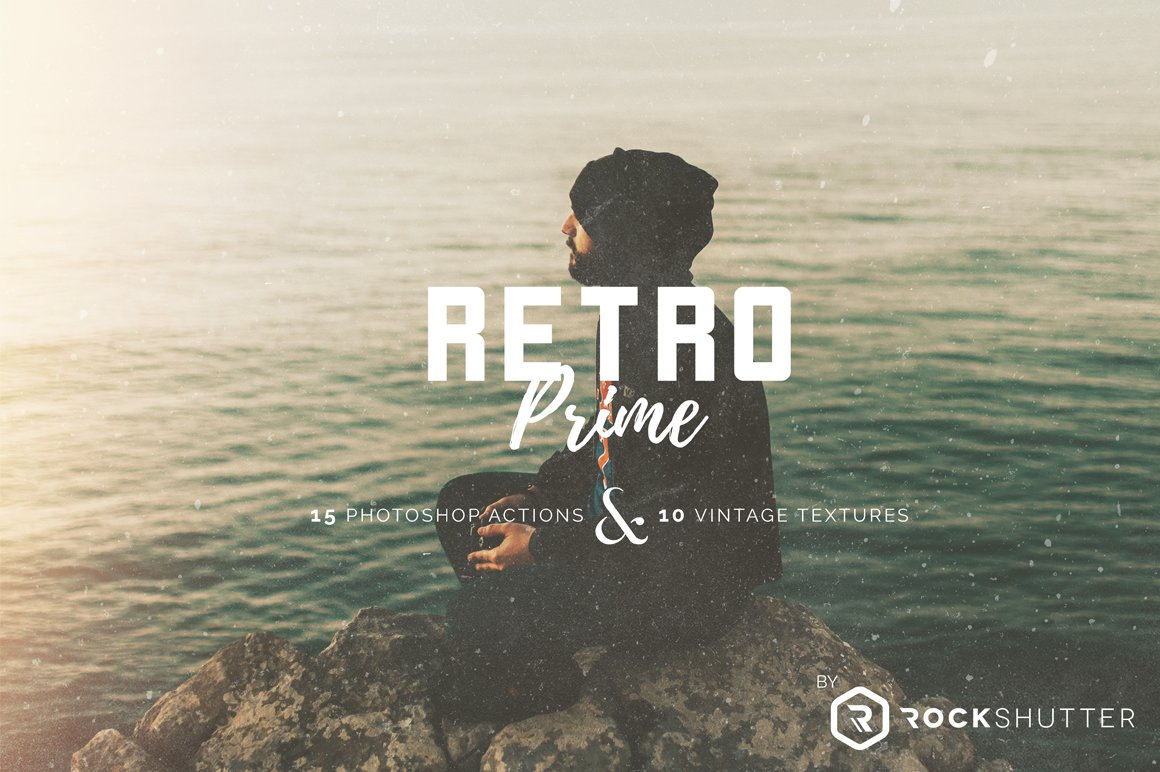 Once you've found the pack you want to use, purchase and download the files to your computer and unzip the .ZIP file to reveal your pack contents. When working with Photoshop actions, you are looking for the action file you will find listed as a .ATN file somewhere within the folder you just unzipped.
Now that you know where your .ATN file is, it's time to load this into Photoshop so the fun can begin.
Load Your Actions in Photoshop
Loading actions in Photoshop could be as simple as just double-clicking on the .ATN. Load Photoshop in the background first, then go to your .ATN file and double click it. Depending on which version of PS you are using, this should load up a new folder in your Actions panel (Window > Actions) on Photoshop. If it has, you're ready to move on to the next step; otherwise, here's a quick step-by-step guide to loading actions the usual way.
Walkthrough, How to Load Actions


Applying Your Actions
Now that the actions you installed, you will see them appear as a folder inside the Actions panel. All you need to do is expand the folder containing your new actions and find one of the different action presets you want to try. Select one of the available actions and hit play when you are ready. Here's a quick guide to that process.
Selecting & Applying Actions



All actions work in different ways, but this particular pack works by creating a group of image adjustments and grouping them into a folder. This is fantastic as it gives you more control over the effect later on, and you can turn the effect off and on by just adjusting the visibility of this folder. This set of actions keeps your original image untouched as a layer below too, which is very useful as it allows you to apply multiple actions at once and quickly turn the folders off and on to see how each one changed your photo.
Before & After
By following these quick steps above, I want to show you the results of these actions being applied to different images to generate different 70's inspired photos in just one click. We'll start out with a few images I've taken from Unsplash, Image 1 — Image 2 — Image 3 — as our base image and just applied different actions from the Retro Prime Collection.
Example 01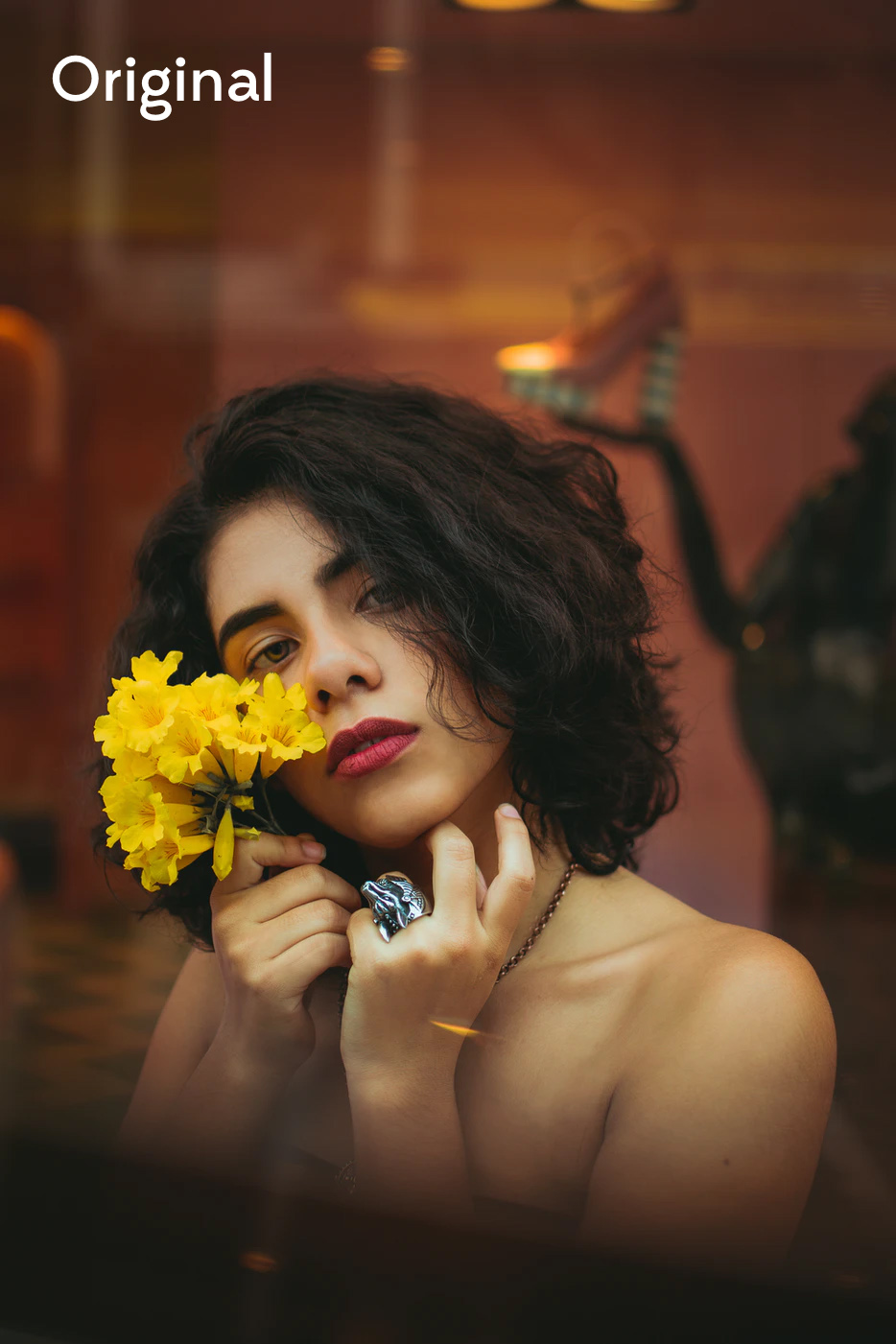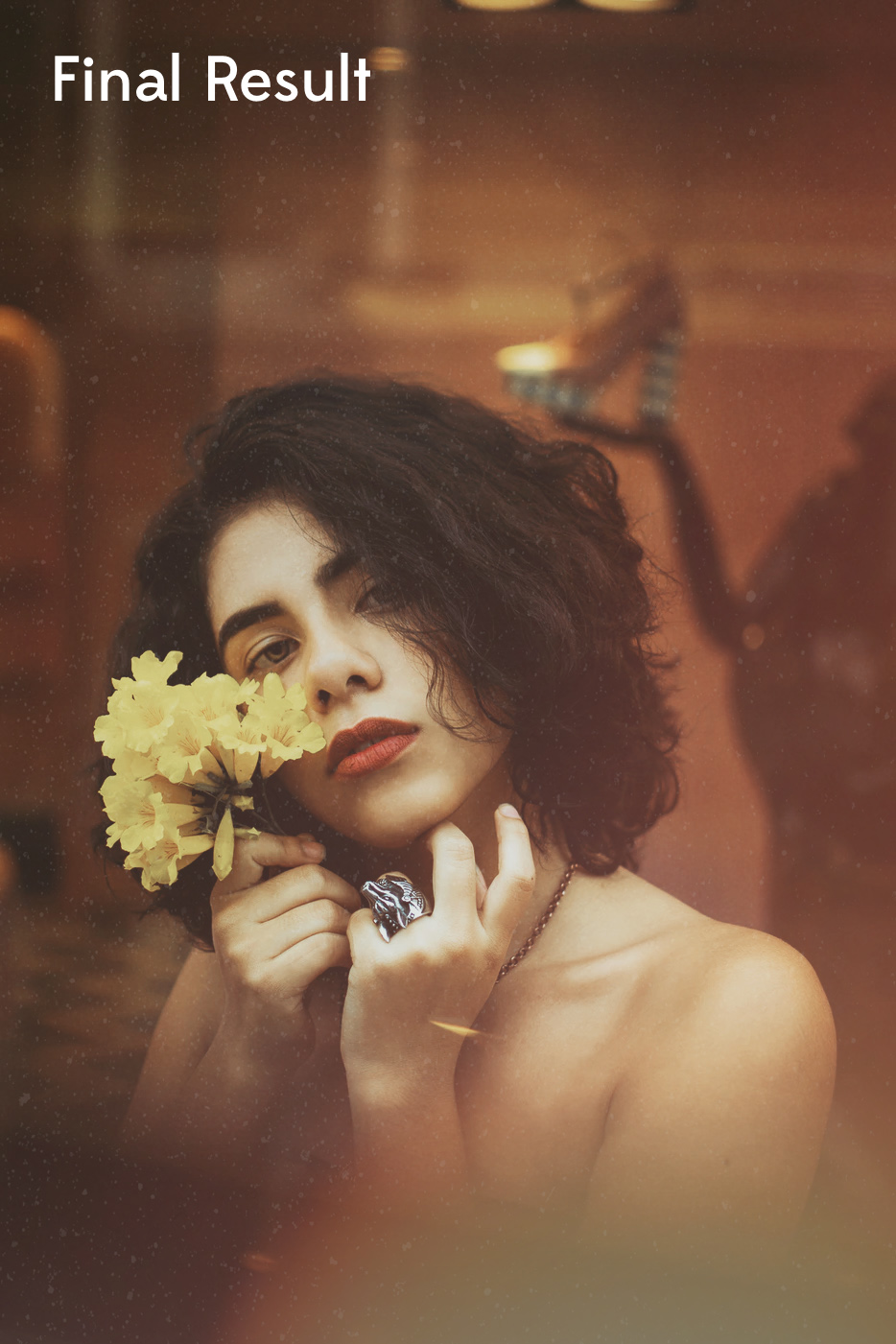 Example 03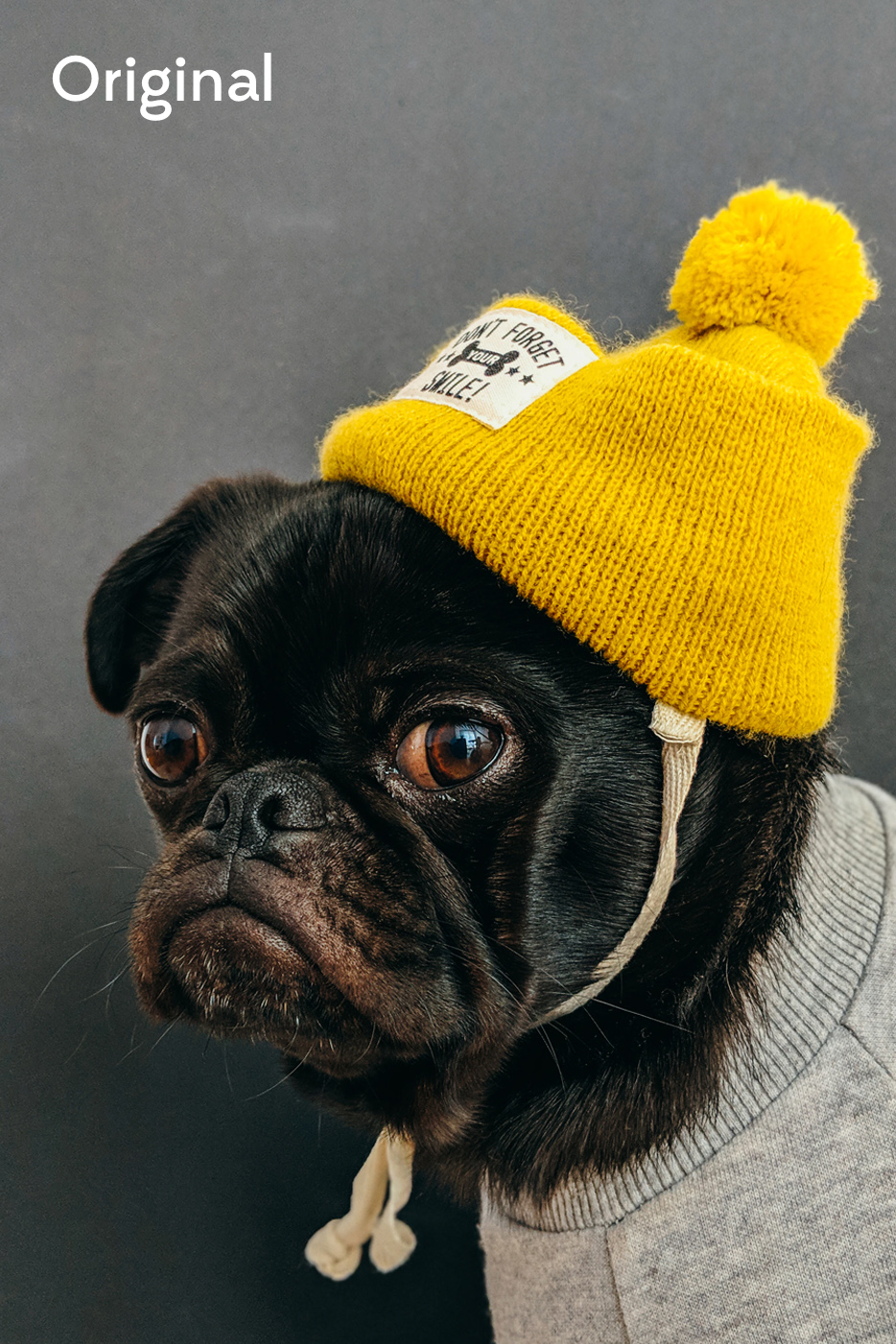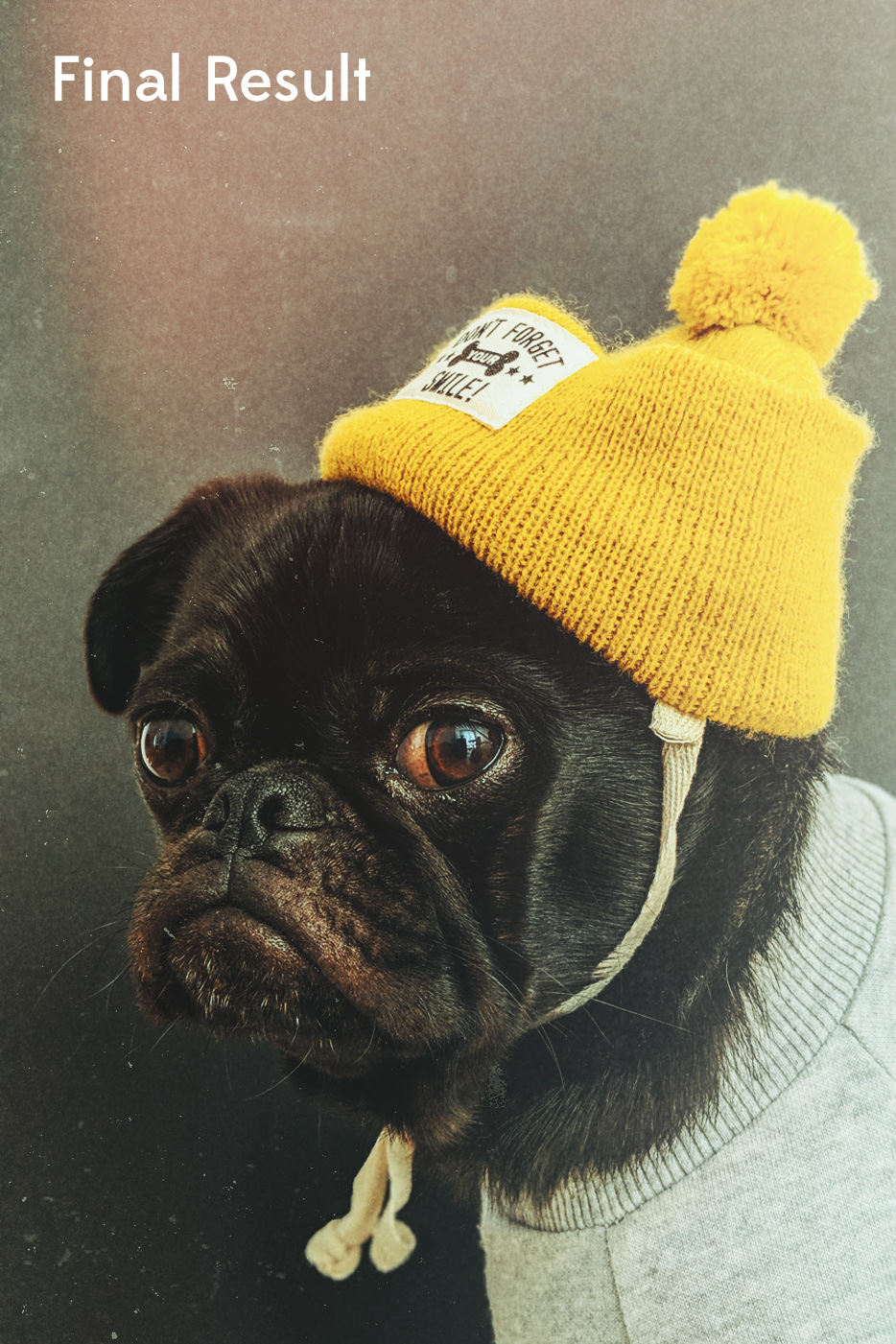 Example 03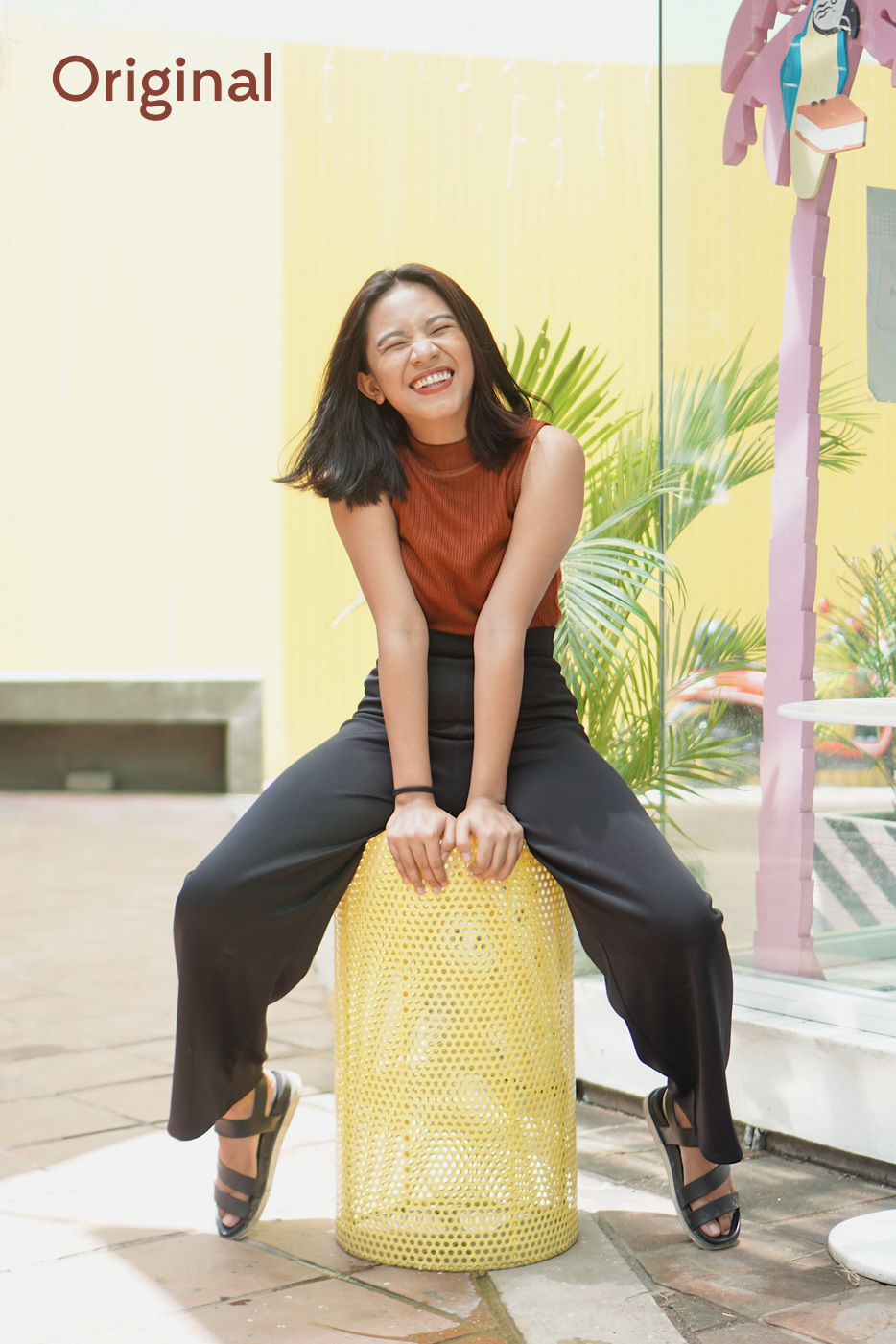 As you can see, the results of each of these experiments are quite convincing. Okay, perhaps you might not be able to convince everyone that these images are from a different era. Still, it's easy to see the impact these professional actions can have on your images in just one click. Without a doubt, you can see that the vibe of the images changes dramatically once the actions are applied. They certainly give a more retro, nostalgic feel when compared to their modern looking originals.
We managed to emulate many of the same characteristics of the real 1970's images we explored earlier simply by loading and applying some automated adjustments with our actions.
Tips: Lower Effect Opacity
Once your actions are applied, you might still have to take a few extra steps to make the effect look right for your image. The easiest way you can 'control' the effect would be to lower the opacity of the action you applied. Find the group layer for the effect and play with the opacity to soften the effect until you are happy with it.
Tips: Stack Actions
Another great way to use any pack of actions would be to combine the effects. The pack we are using contains 15 different base effects, but in reality, you can stack the effects together to create more unique combinations. Once again, lowering the opacity of individual effects when combining them will give them a more natural look.
Bonus: Adding Texture & Grain
As a bonus, the pack we are using to create these images also happens to include some fantastic textures, grains, and light leaks that you can apply on top of your image as an overlay. To get an effective and realistic blend to these overlays, I recommend placing them above your image and changing the blend mode to "Screen." Here's a quick guide showing how I applied them to our images above.



Now let's take a look at this process in action. I've made a quick animation that will demonstrate the power of these overlays and the importance of setting the blend mode to "Screen." I've used this image as our base photo.
Screen Blend Mode in Action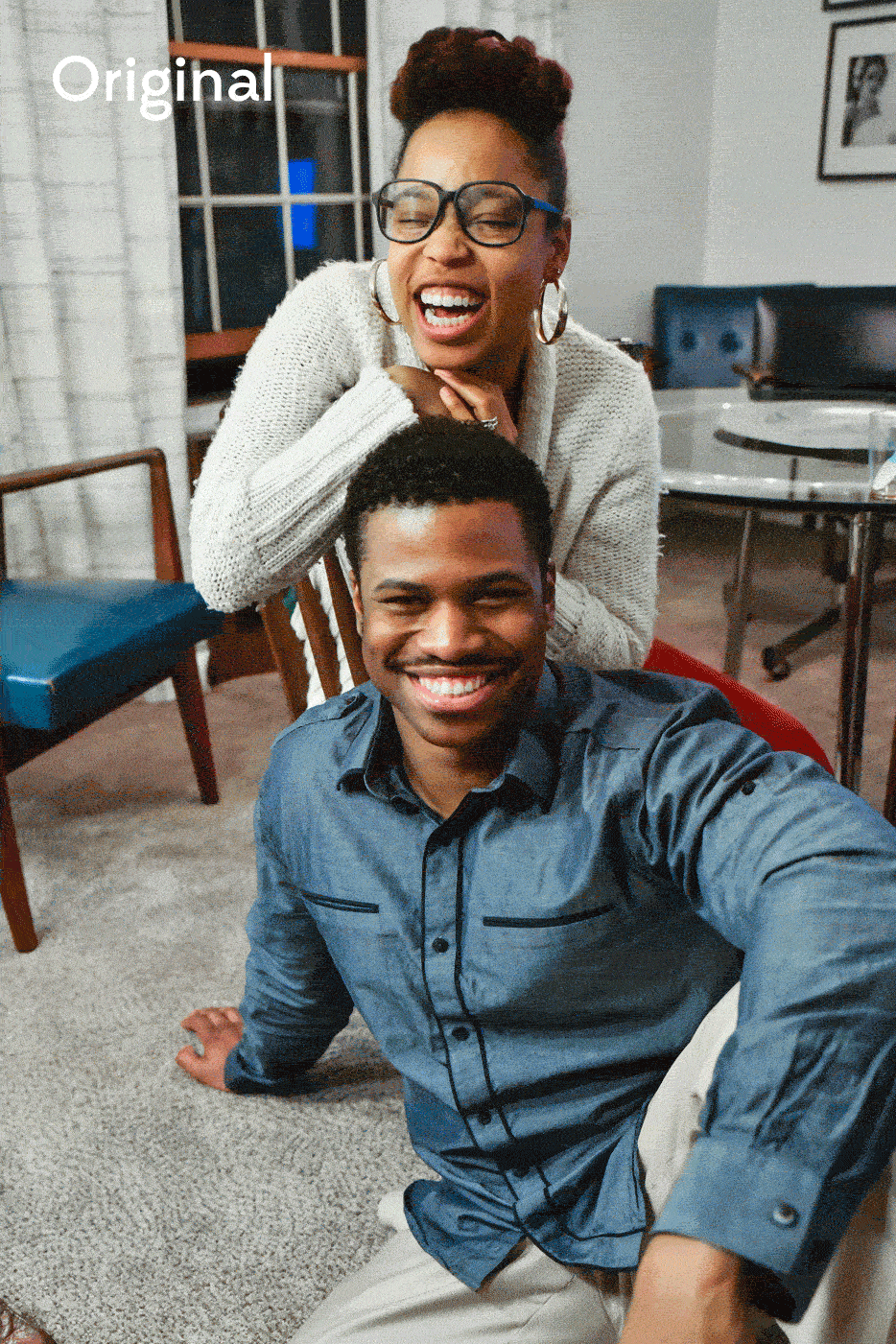 If you're looking for more light leaks just like these to add some vintage flair to your photography, you can explore Light Leaks on Creative Market. Likewise, if you're a fan of the more textured look we achieved here, there are plenty more Texture Overlays available on Creative Market too.
Discover 70's Inspired Resources
As we used Photoshop actions for this walkthrough, I thought it would be useful to collect together some other 70's style film actions to consider using if you'd like to re-create this kind of look.
Explore my Retro Film Style Photoshop Actions collection here on Creative Market, or if you're more interested in using Lightroom, don't worry. I have a similar collection called Film Style Lightroom Presets for you to browse. To end, let's take a quick look at just some of the fantastic handpicked products in these collections …
Vintage Leaks | Actions & Textures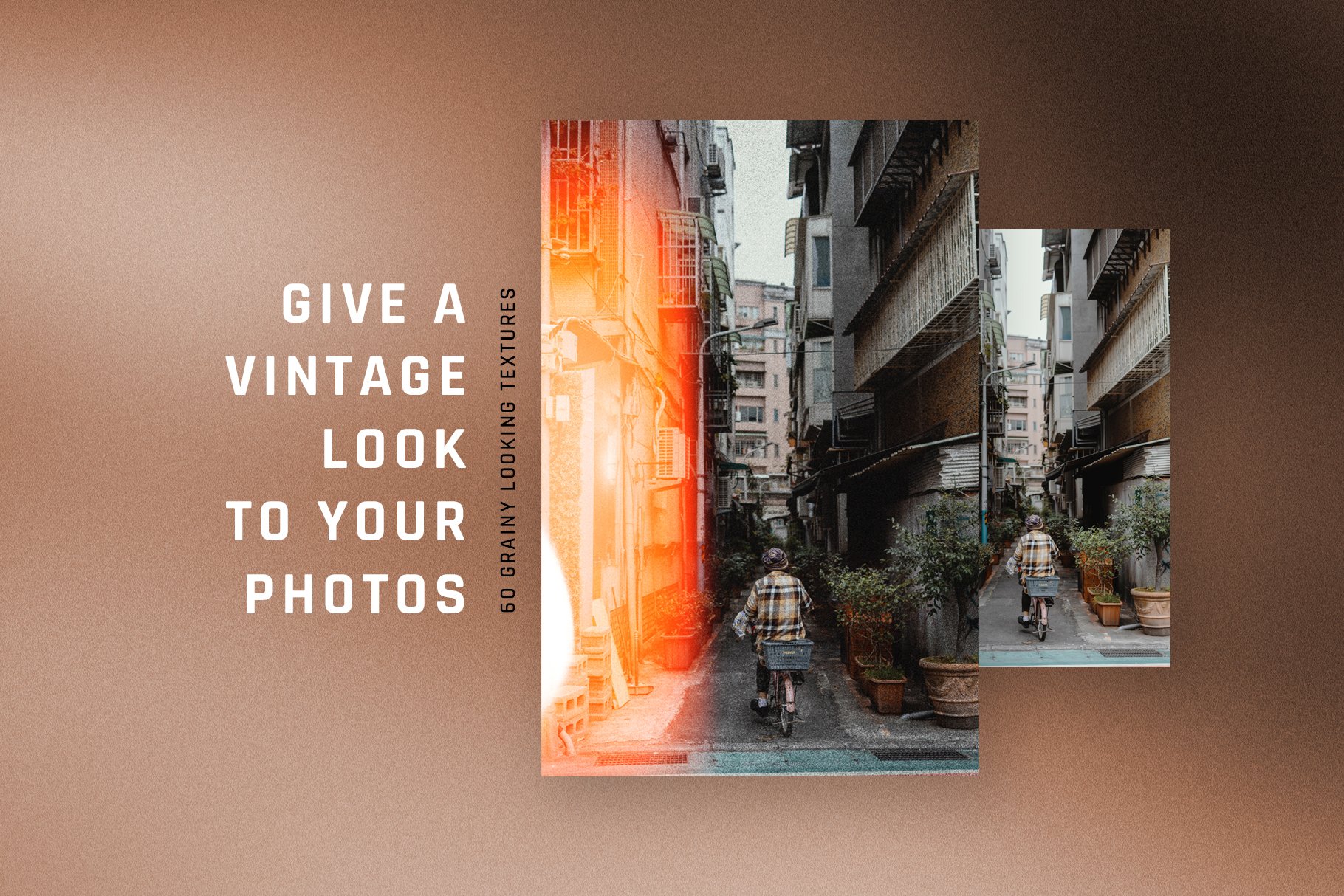 Visions Actions And Texture Set 1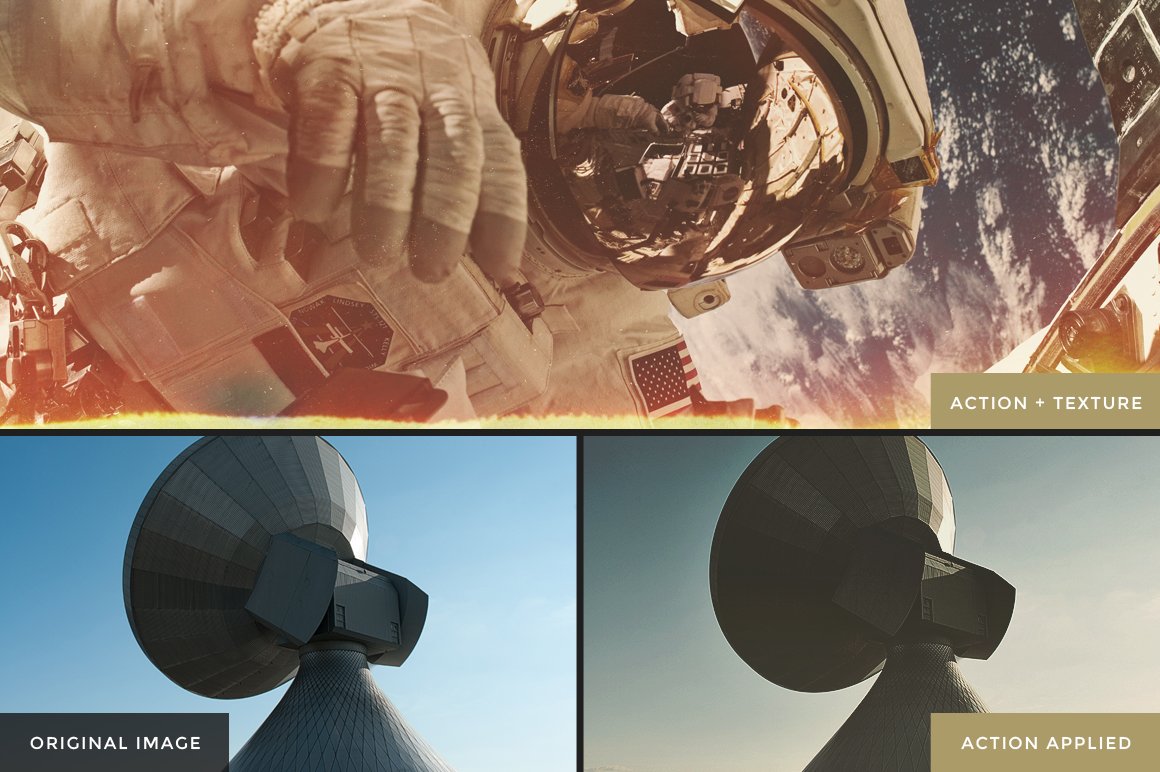 Renegade Vintage Photoshop Actions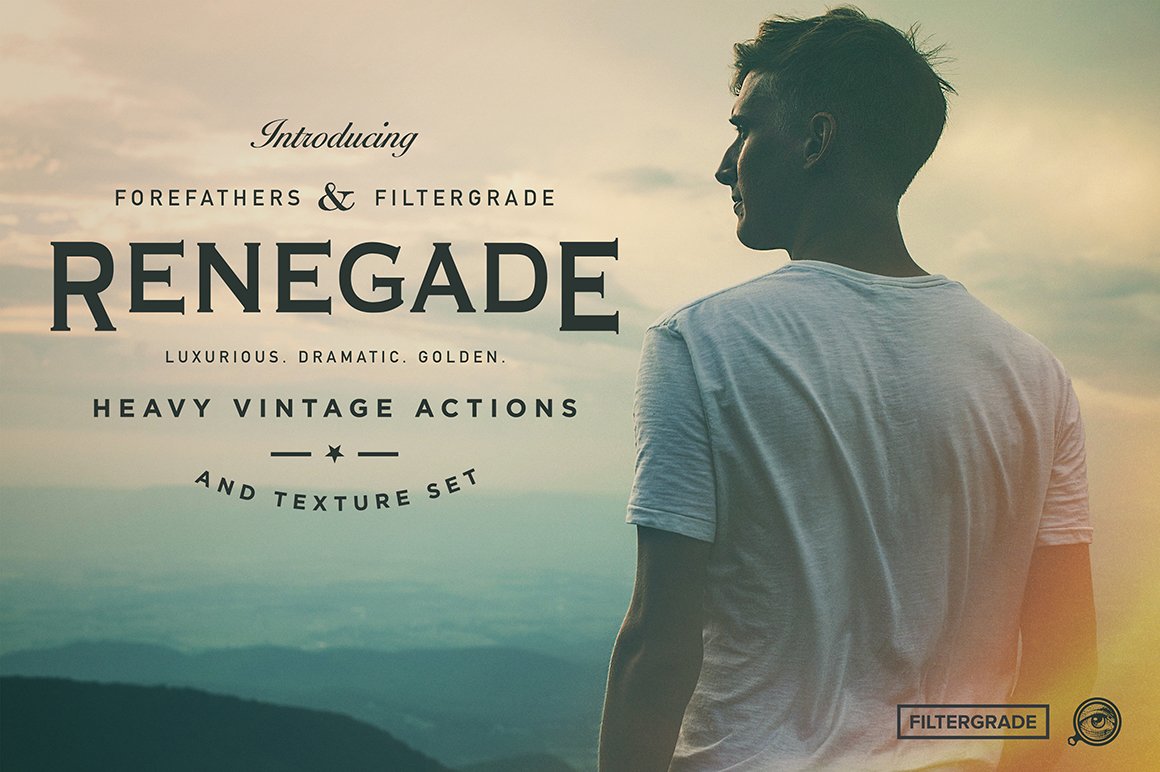 Retrograde Retro and Vintage Effects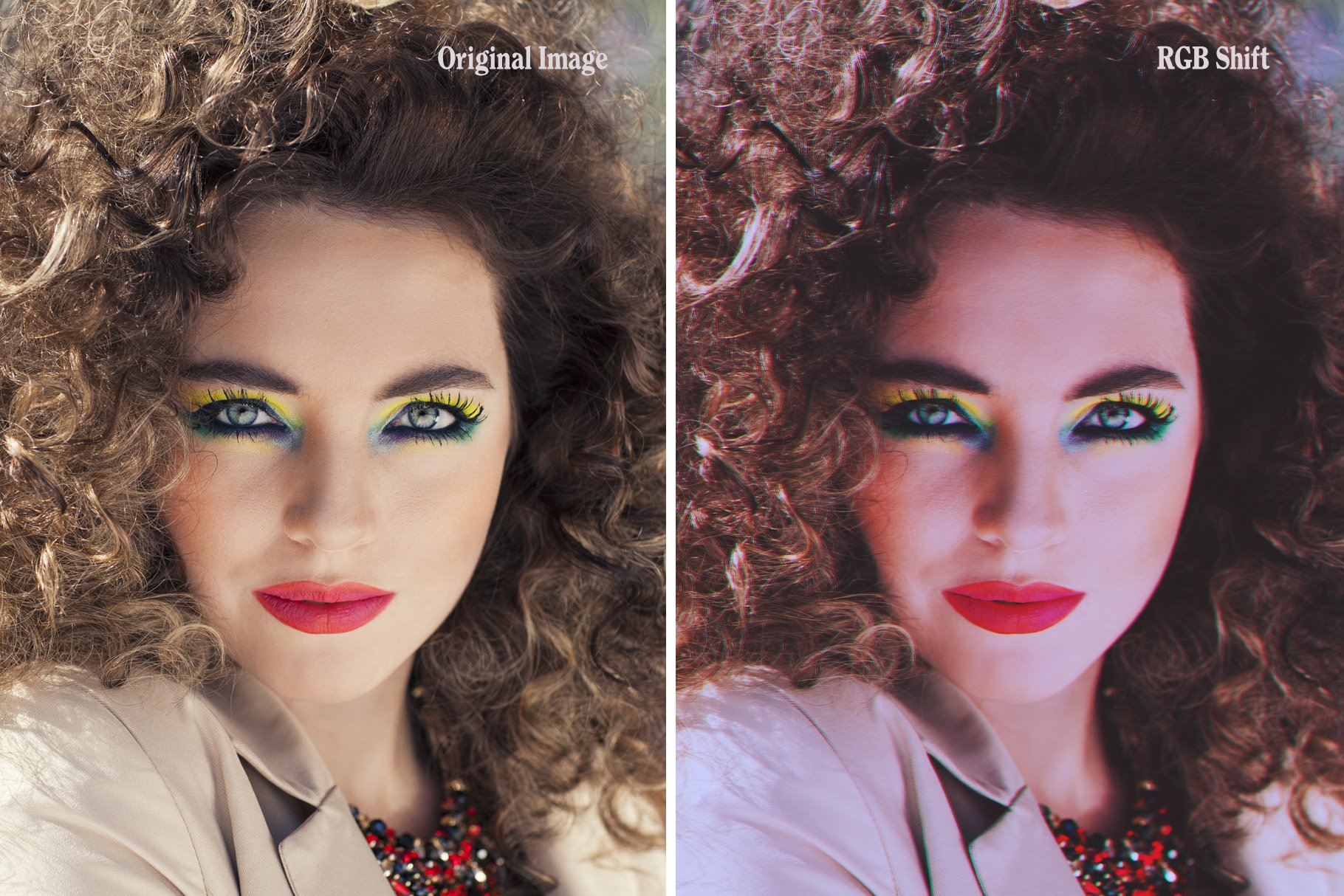 LOMO | 100+ Analog Light Leaks & FX

Learn DSLR basics and improve your photos.
Start doing more with your DSLR
We get it. Sometimes technical terms can make DSLR cameras seem too complicated. Download this cheatsheet and card to start your journey to better photos.
Download them here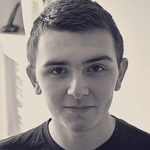 Liam McKay
Try some of my FREE goods: https://payhip.com/liammckay/ Designer with a love for beautiful Icons, Textures, Brushes and WordPress Themes.
View More Posts