Instantly Download Thousands of Logos With This Awesome Search Engine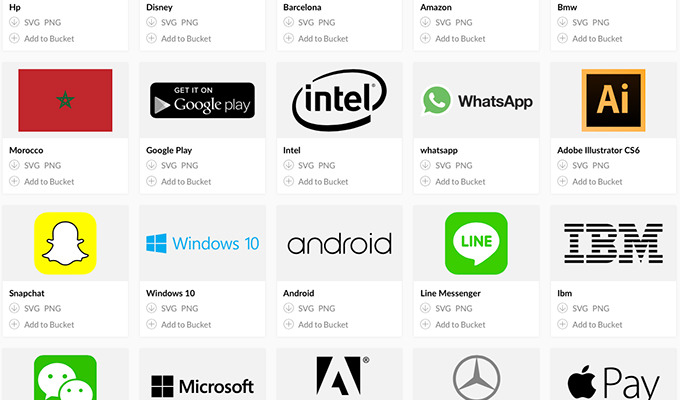 There are often times when I find myself looking around for a company's logo for one reason or another. Maybe I'm doing a website design and I need to put in the Facebook logo, or I just want to mock up a product box and I'd like to put the "Made by Apple" logo in there. Finding that stuff can be easy, but more often than not it's a grind. Who wants to lose an hour or two digging around the Internet trying to find that perfect (and accurate) version of a logo? Well now there's a single place to look: Instant Logo Search.
As the name says, Instant Logo Search is a place where you can go to search for logos, and get results instantly. The site then gives you two options — SVG and PNG — and you can download the file(s) by clicking a link and moving on. You can also add logos to a bucket, then download them in a batch afterwards.
Now this site doesn't have every logo on the planet (McDonald's, for example, wasn't there when I searched), but it does have enough to become entirely too useful. You may not need it today, but bookmark it, because it could come in handy someday soon.
---
Kevin Whipps is a writer and editor based in Phoenix, Arizona. When he's not working on one of the many writing projects in his queue, he's designing stickers with his wife at Whipps Sticker Co.
Free lettering worksheets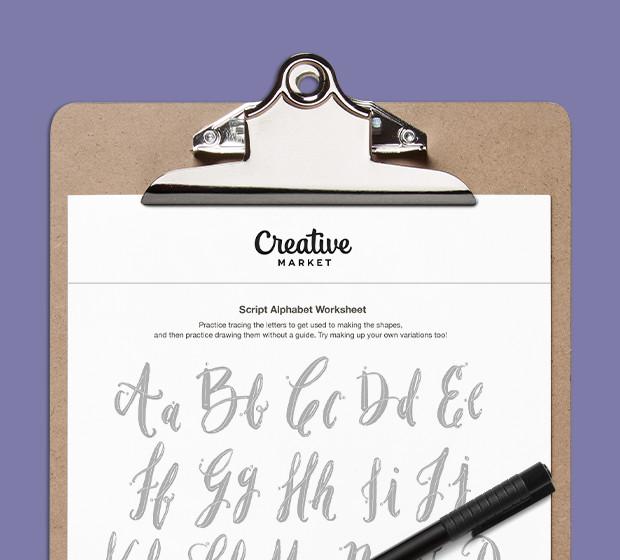 Download now!

Getting started with hand lettering?

Download these worksheets and start practicing with simple instructions and tracing exercises.
Download 6 Products for Free
Hi! My name is Kevin Whipps, and I'm a writer and editor based in Phoenix, Arizona. When I'm not working taking pictures of old cars and trucks, I'm either writing articles for Creative Market or hawking stickers at Whipps Sticker Co.
---