Introducing Our Color of the Season and Trend Report for Spring 2021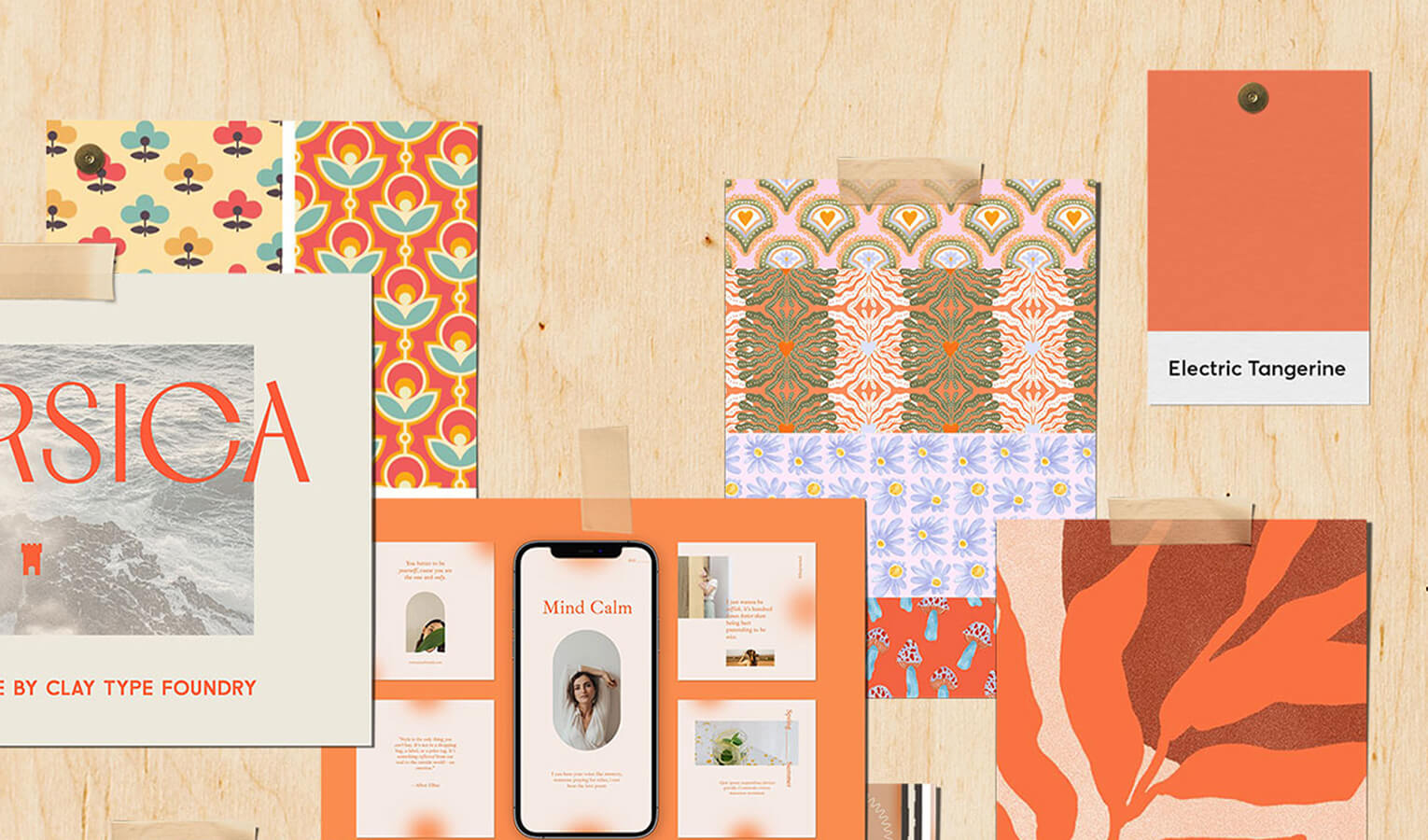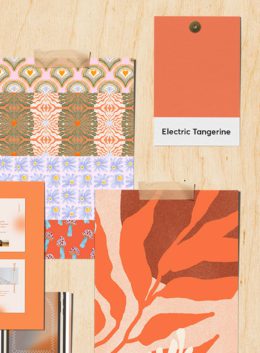 Against all odds, Spring 2021 is here. It's a transitional season where our resilience is truly being tested. Unlike Springs past, there's a blooming sense of hope mixed with melancholy. How can we return to some sense of normalcy after all we've been through? Should we? There's evidence all around us signaling that this status quo we left behind was all but normal.
This season is also marked by some intensely mixed feelings. On the one hand, there's fatigue associated with all the changes we've endured. On the other, there's a glimpse of hope from all the experiences we yearn for and feel so much closer to now.
Above all? A collective spirit of recovery. The notion that we will Spring forward. We always do.
Throughout this trend report, we'll share our pick for Color of the Season and some of the visual themes we've spotted and expect to see more of. You can also explore design assets related to each trend in our Spring Finds.
Color of the Season: Electric Tangerine
This return to ourselves and our homes — in the physical and spiritual sense — has resulted in new hobbies, passions, and beliefs for many. As we come back together, it should be no surprise that everyone looks and sounds a bit different — perhaps more like who they truly are. This is the spirit of Electric Tangerine: reinvention.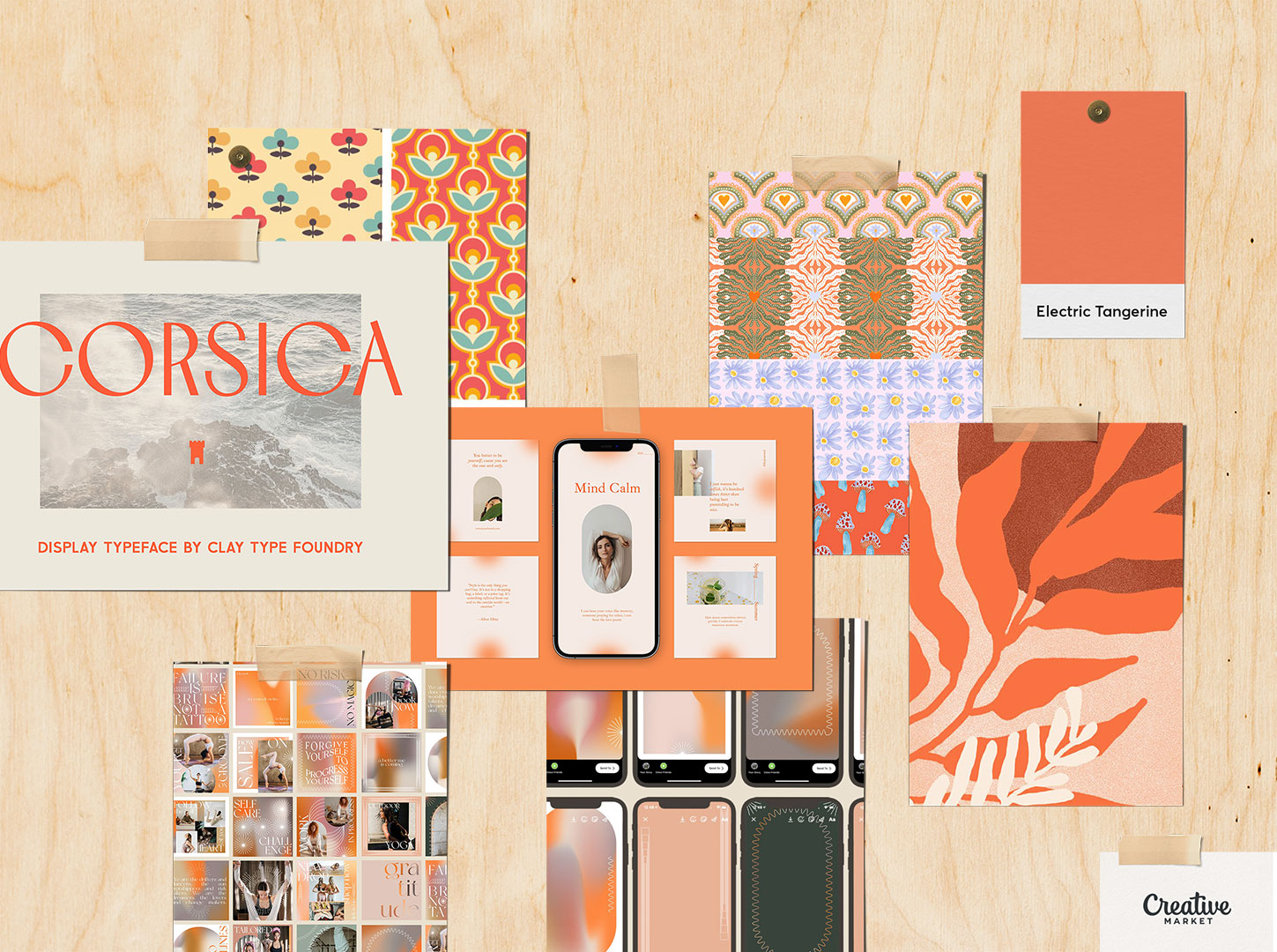 HEX: #FF825C
RGB: 255, 130, 92
CMYK: 0, 61, 64, 0
A mid-century revival with a bright red undertone and high chroma, Electric Tangerine feels both vintage and futuristic. Nostalgic and hopeful. This punchy hue captures the renewal energy many are starting to feel.
With that energy comes a longing for serendipity: casual meetups, improvised trips, and last-minute plans. This pandemic turned our most mundane social events into carefully planned endeavors. Electric Tangerine is spontaneous and naive in ways that we'd like to be.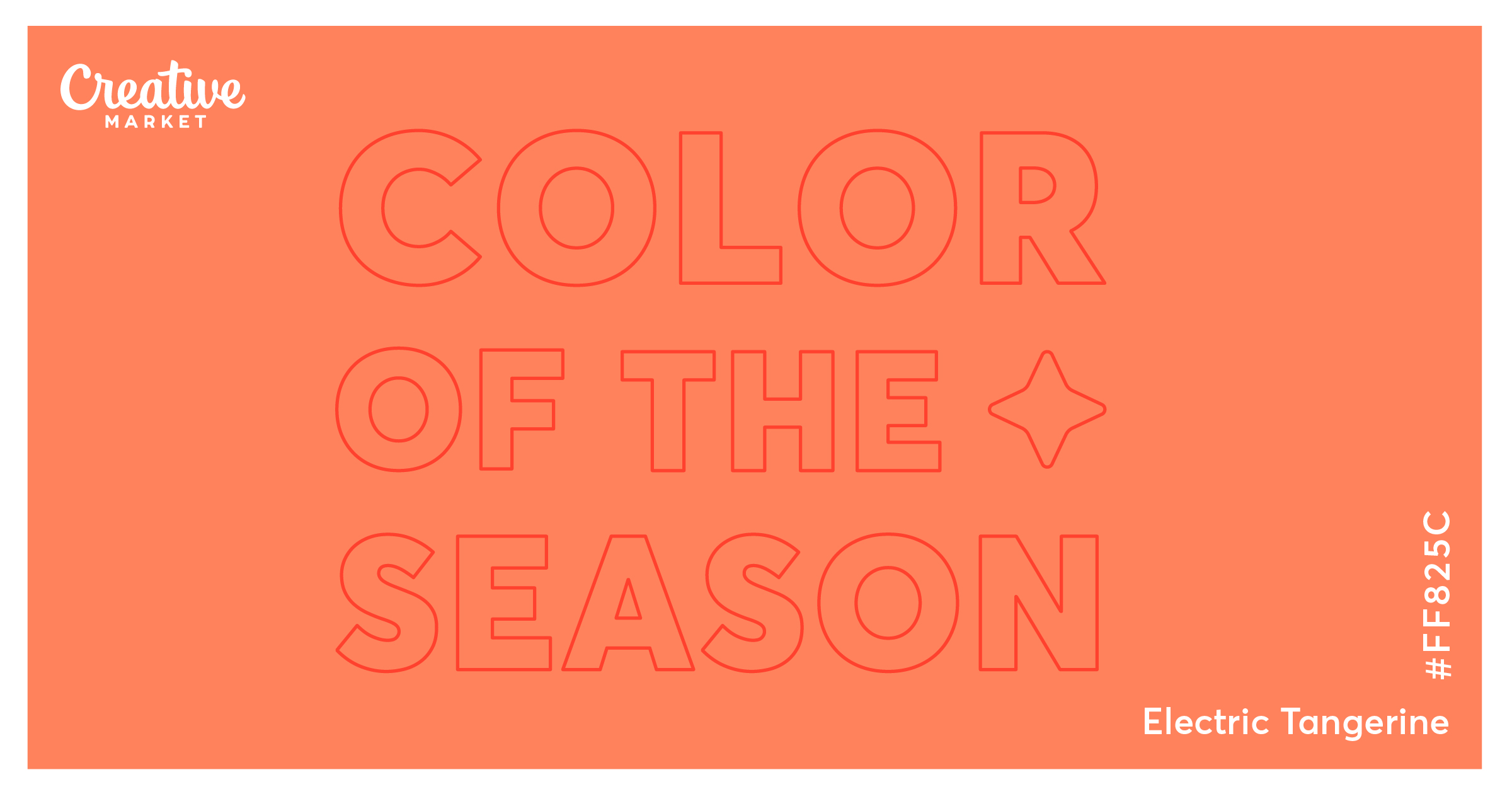 Looking for a refresher on the various color codes, what they mean, and their applications? Make sure to check out this article where we explore the differences and technical details you need to know.
Seasonal Design Trends
Let's take a look at some of the themes and styles that are trending this Spring.
1. Escapism
When the trips we had dreamed of were either postponed or canceled, our thirst for adventure wasn't. The desire to explore was still there. So here we were, sheltered in place until further notice, with our minds drifting away. Outside. Everywhere else. Anywhere else, really.
Our minds ventured out. As in really out there. Space exploration, surrealism, and, in some cases, actual travel plans all became popular visual themes.
2. Neofloral
It wouldn't be Spring without blooms, but these come with a twist. Think punchy, slightly retro, naïve florals in vibrant colors. While pastel hues will always make an appearance around Easter, we've been intrigued by these bold takes on flowers, plants, and gardening.
3. Mindsetting
As the societies around us start to reconvene, how do we cope with the impending sense of social anxiety and post-traumatic stress? How do we heal? As we learn to navigate new emotions, visual culture and the economy will see a dramatic shift towards mindset development and protection.
4. Flat for What
Material design transformed web design as we know it, but the industry is slowly moving away from its bare-bones aesthetic and into more expressive elements infused with personality.
UI designers are favoring styles like neumorphism, where soft shadows, glass effects, and subtle gradients add dimension to web components.
3D elements are also making a remarkable comeback. While stylized, these objects are much more realistic and bring back an aesthetic style that had been virtually eclipsed by flat design's popularity. Taking that one step further, we're also seeing a resurgence of the skeuomorphic aesthetic that Apple championed in the early versions of iOS.
5. Distortion
On the opposite end of the spectrum lies a certain destruction aesthetic where elements are melted, distorted, transformed, and torn. Polished edges, perfect symmetries, and clean compositions are left behind in favor of experimental, worn-out styles.
Web typography has also shifted away from clean, geometric letterforms. Bold headings feature reverse contrast, brutalist typefaces that defy standards — especially for display fonts.
6. Millennial Nostalgia
Millennials are starting to understand the magic of those "back when we were kids" statements. That thing boomers and other generations used to say that brought them so much comfort is now ours for the taking. It's our turn to feel nostalgic, and we're going all out.
Millennials' childhoods happen to coincide with the internet's baby steps into the world. The result? An explosion of rudimentary user interfaces mixed with glitchy VHS looks, retro gaming graphics, and a side of holographic stickers. 80s and 90s galore.
Springing Forward
As we rediscover the world around us with new eyes, there's a unique opportunity to tap into our creativity. Give these visual trends a try and add your own spin. Are there any other visual themes you've seen trending lately? Let us know in the comments area below.
---
Products Seen In This Post: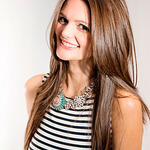 Laura Busche
Brand strategist. Creating design tools to empower creative entrepreneurs. Author of the Lean Branding book. MA in Design Management from the Savannah College of Art and Design (SCAD).
View More Posts