Introducing Our Color of the Season: Frosty Blue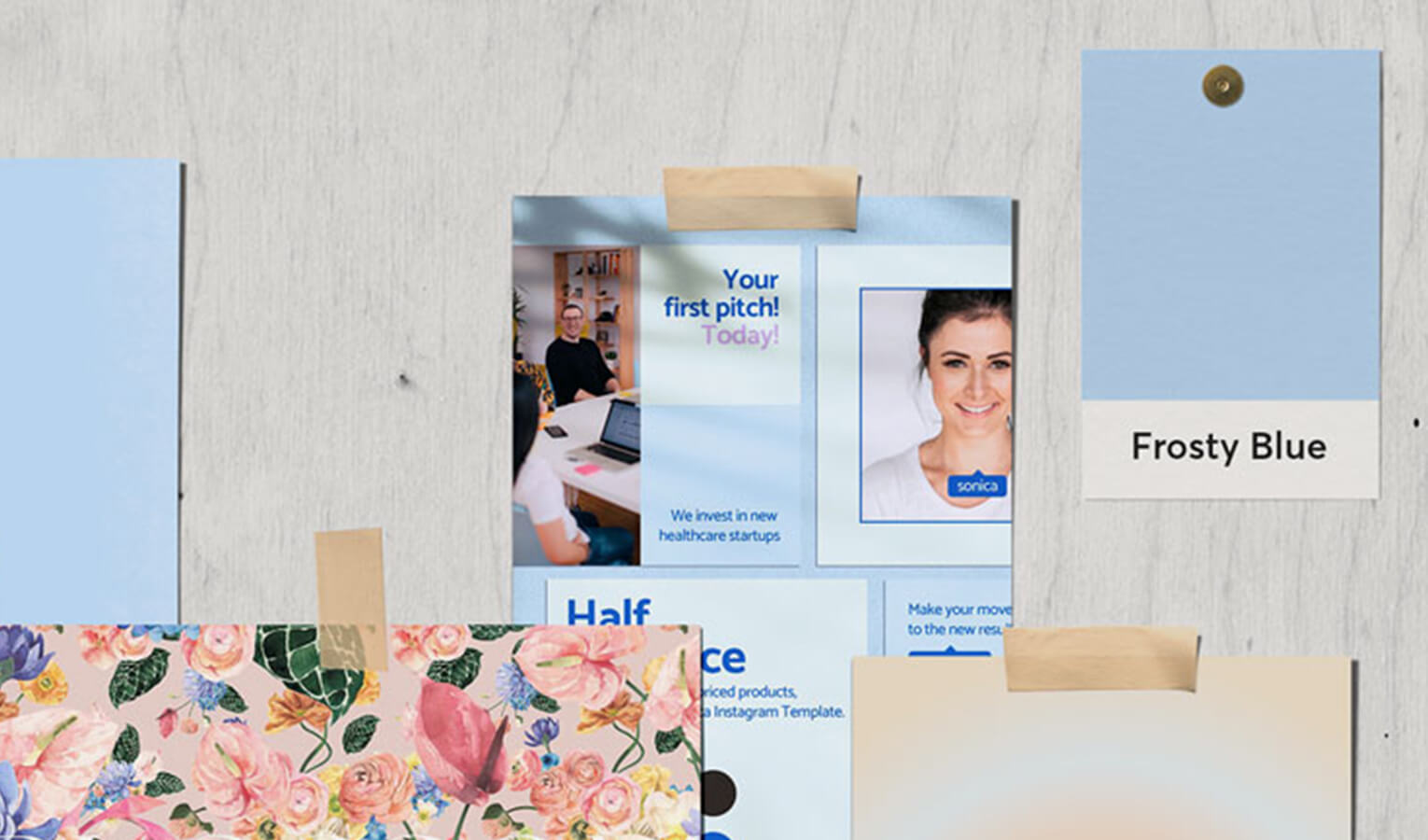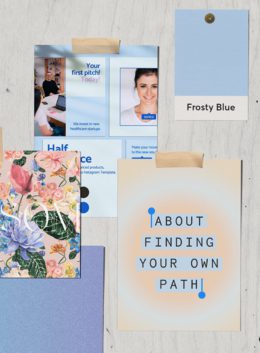 Believe it or not, 2021 is upon us and so is our hope for a fresh start. While any given day grants you that possibility, there's something about a new year that calls for a collective reset. 2020 wasn't the year we planned for, but we've managed to adapt, move forward, and create in ways we didn't think possible.
Many of us have focused on taking care of ourselves and our communities, recognizing the heroic role medical personnel play in our everyday. We've grown: it's been a time to cherish the spaces we live in and the people we share them with. All in all, this winter comes with a cautious, more mindful outlook on life.
Capturing that reflective, more patient spirit is Frosty Blue. Our color pick for winter 2020 is a light, cool blue that conveys inner thought and wellness. It hints at our desire to find serenity, focus, and calm in the midst of so many challenges. This dusty shade of blue also speaks to our social distancing practices and the detachment we've felt from some of the activities we enjoyed the most. Frosty Blue captures our shift towards personal and collective care, spirituality, sanitation, and, hopefully, a renewed sense of awareness.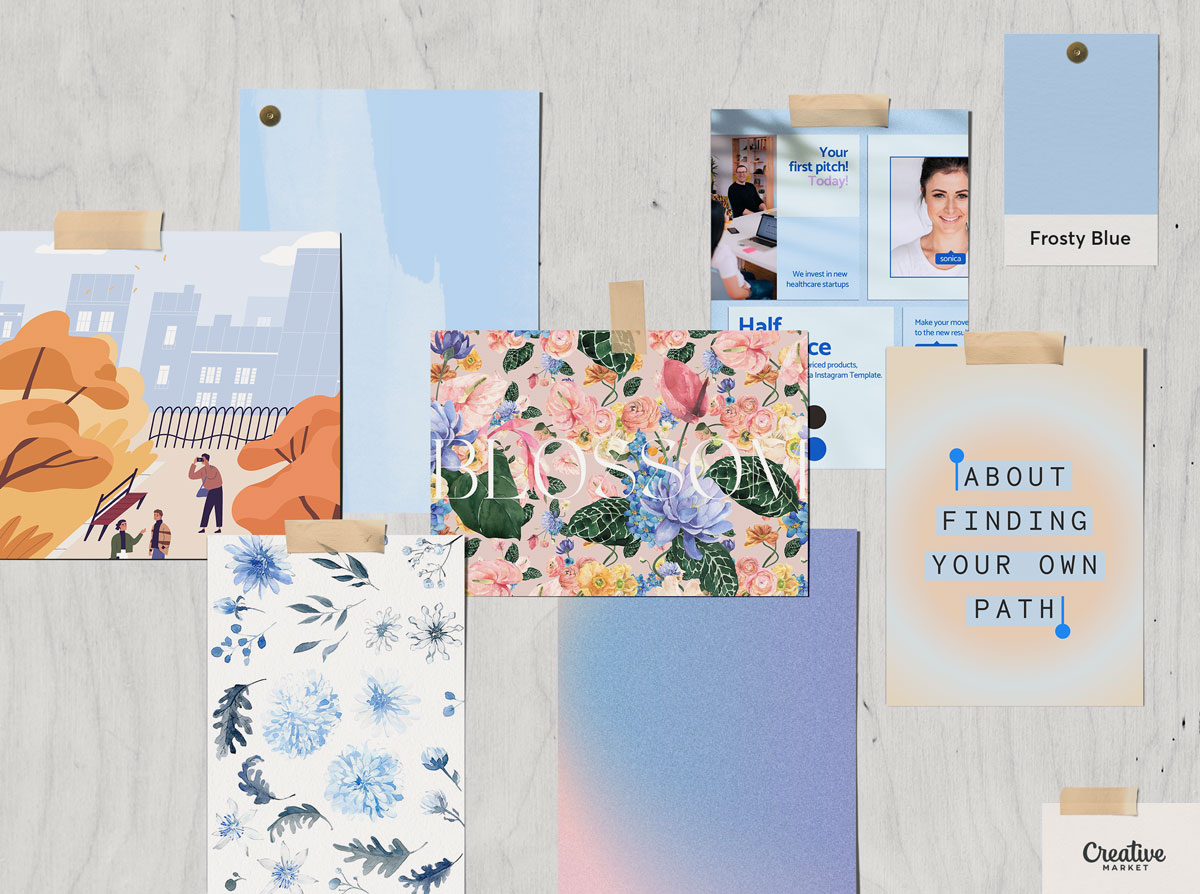 Introducing Frosty Blue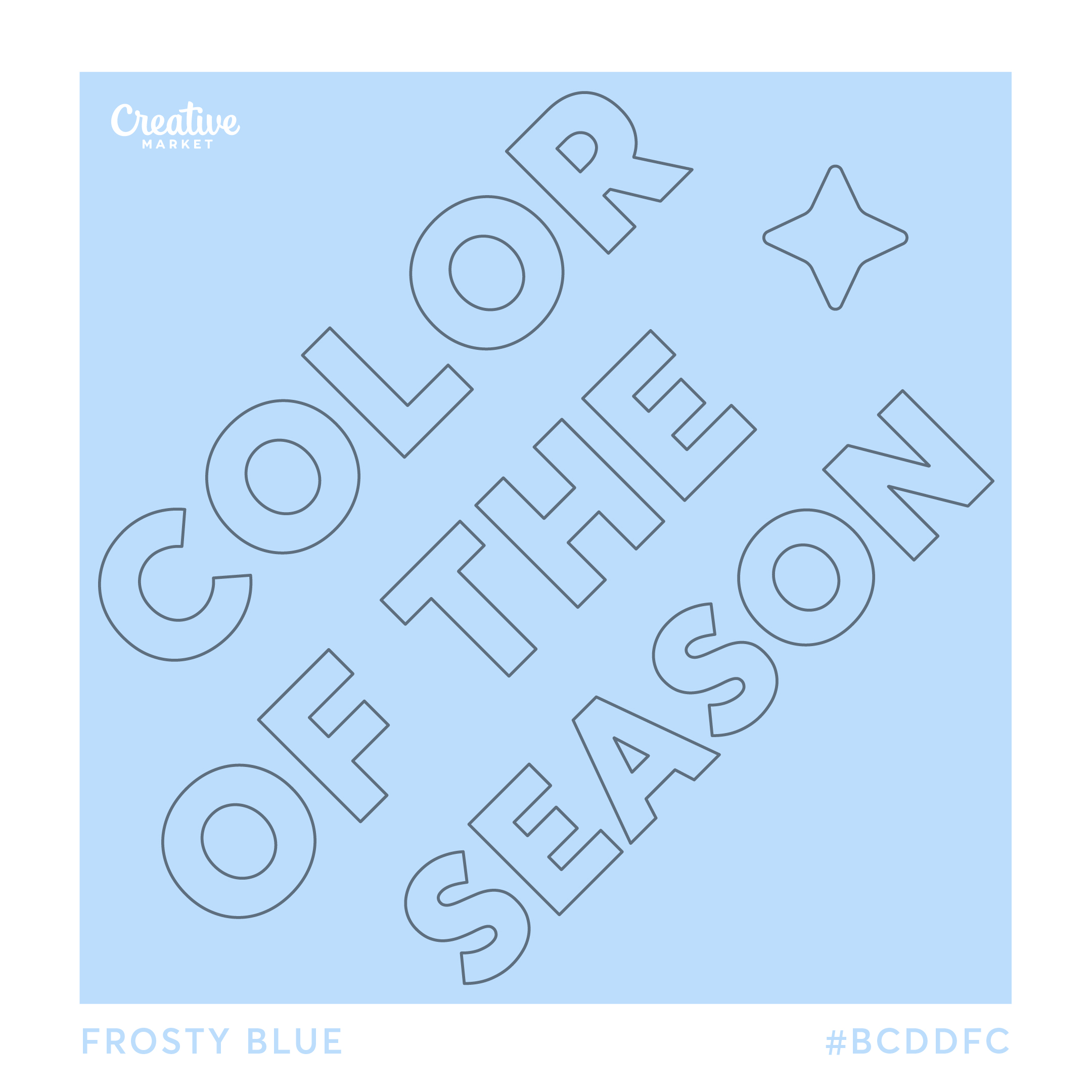 HEX: #BCDDFC
RGB: 188, 221, 252
CMYK: 23, 5, 0, 0
Pantone: 2707 C
Looking for a refresher on the various color codes, what they mean, and their applications? Make sure to check out this article where we explore the differences and technical details you need to know.
Start Using Frosty Blue
Here's a curated collection of Creative Market products that are already using Frosty Blue or slight variations of it. Try your hand at this hue with a template or graphic that is well-considered and ready to use:
---
Products Seen In This Post: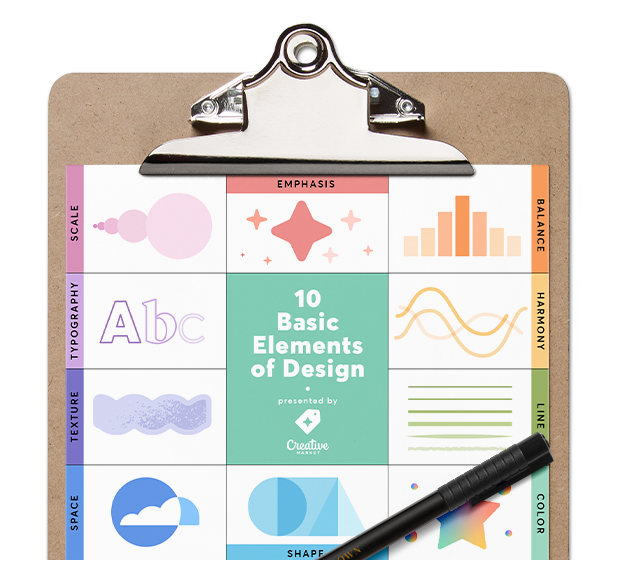 10 design fundamentals, summarized
Free Design Poster
Download this printable PDF poster and hang these 10 design principles on your favorite wall.
Get the file
Laura Busche
Brand strategist. Creating design tools to empower creative entrepreneurs. Author of the Lean Branding book. MA in Design Management from the Savannah College of Art and Design (SCAD).
View More Posts