Graphic Design Trends to Look Out for in 2021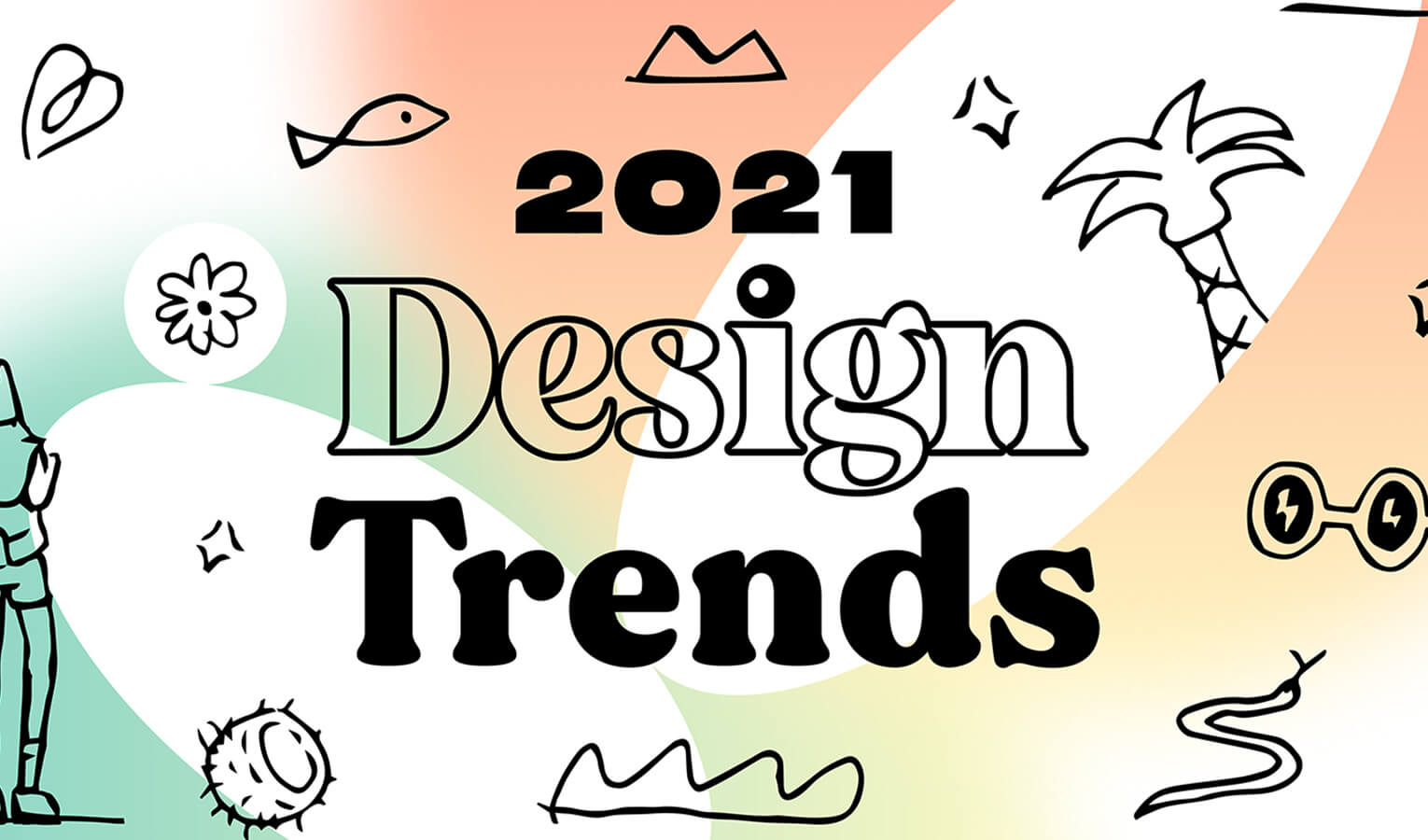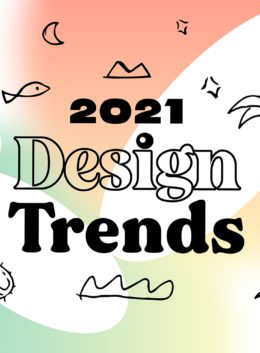 Marked by a sudden pandemic that shattered our "normality", 2020 also saw unprecedented political, social, and environmental unrest. Many of us experienced a level of chaos we couldn't have possibly planned for. Around the world, creative professionals have been operating on what feels like quicksand.
There are several defining moments in every decade, but the COVID-19 pandemic is set to become the most important inflection point for culture and lifestyle in the 2020s and beyond. This pandemic has impacted how we work, what we work on, and why we do it. It has made us rethink what we deem important, shifting priorities even for the most assiduous planners. Because visual culture is intimately connected to lifestyle shifts, our design trend forecast for 2021 is inspired by the ripple waves this pandemic has sent across every industry.
Let's take a closer look at eight visual themes that will steal the stage in 2021. For inspiring Creative Market products that fit each style, make sure to check out our 2021 Trends page.
Lo-fi Nostalgia
Given the year we just had, many are taking refuge in time travel. Retro user interfaces, film-inspired aesthetics, and psychedelics are all becoming popular sources of inspiration for creatives.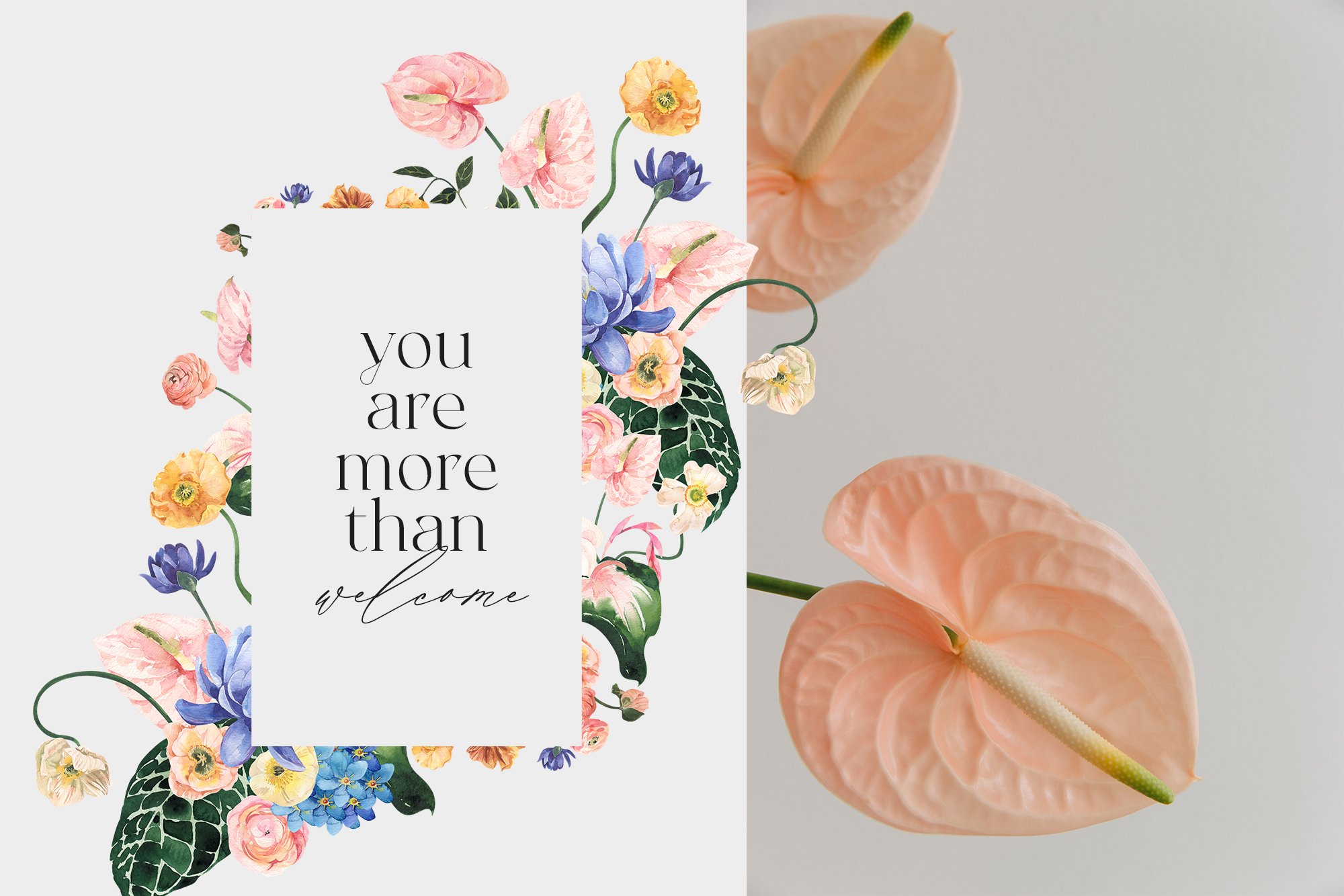 Psychedelic Flowers by Lana Elanor
Expect to see more 70s-80s styles being recreated for digital interfaces, as well as "destructive" techniques that wear out pixel-perfect graphics. Analog techniques like risograph printing are making an important comeback in both physical and digitally-crafted graphics.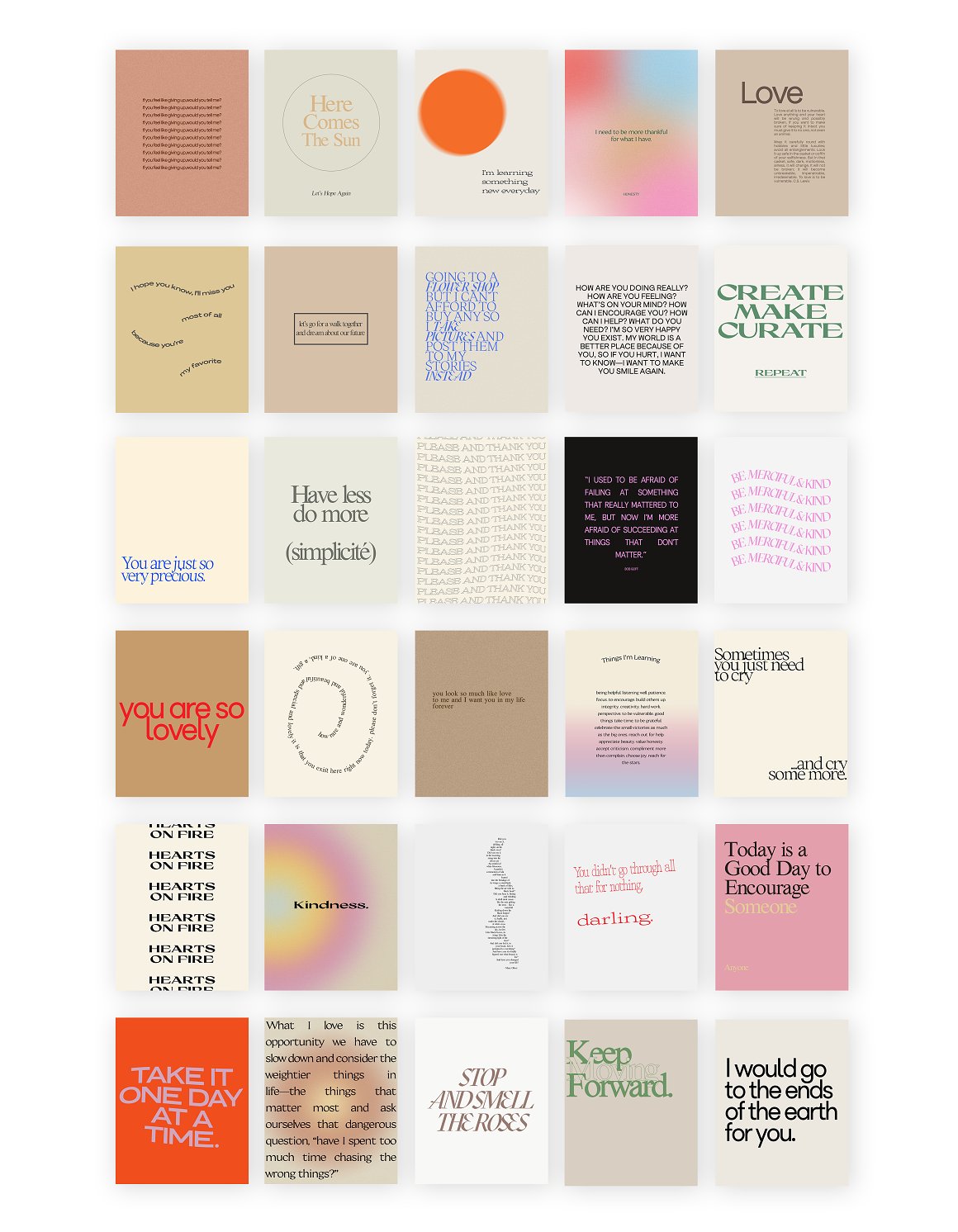 Quote Aesthetic for Instagram by Duet Atelier
Powered by Creative Market
A Balanced Life
We're only starting to understand the full impact stay-at-home orders, social distancing, and COVID-19 itself have had on our health. Well-being isn't strictly physical. Instead, it encompasses a general state of health where our mind, body, and soul feel strong. Going into 2021, we'll see motifs and templates supporting the pursuit of holistic, balanced health.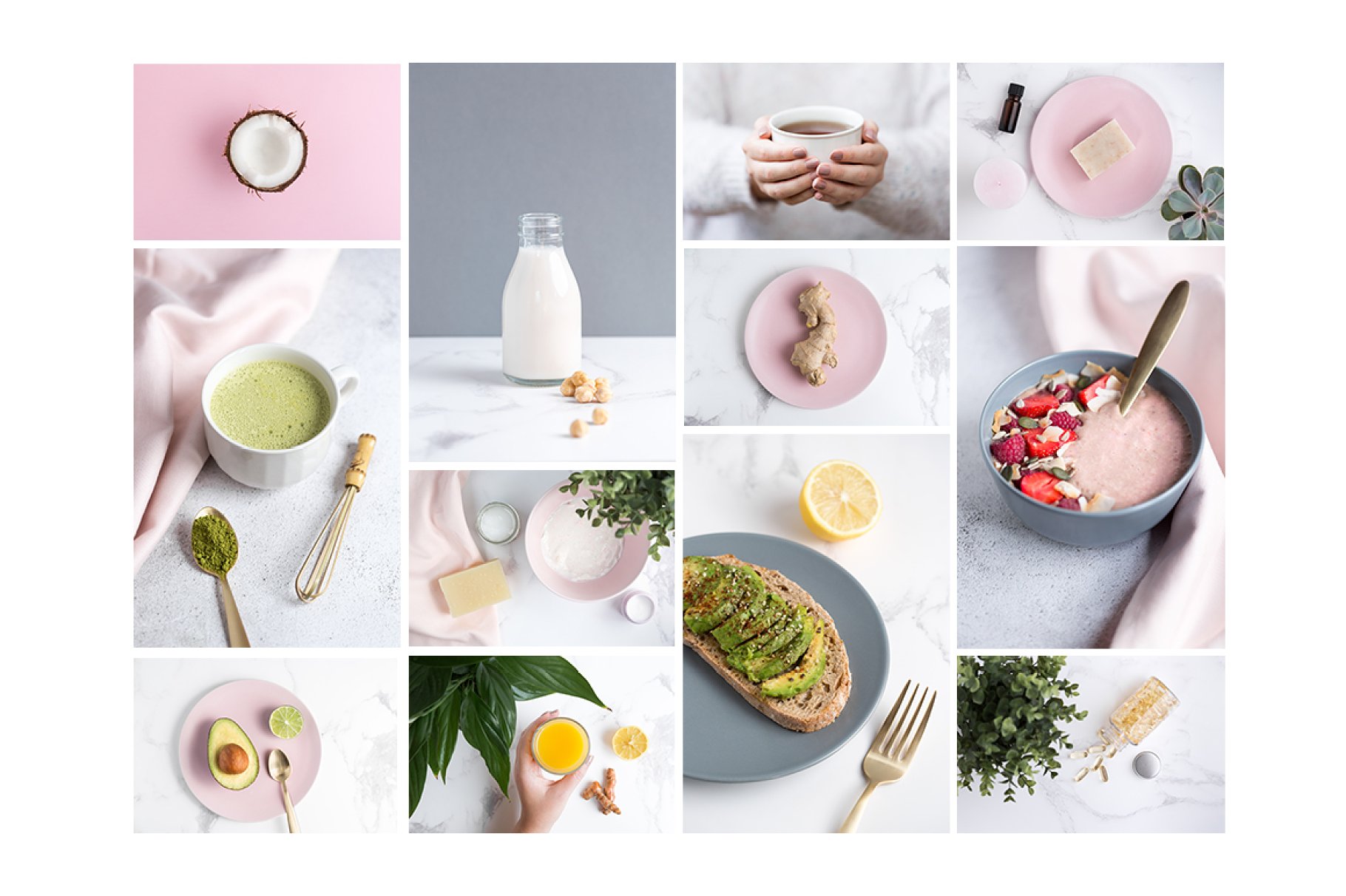 Health & Wellness Photo Bundle by Moyo Studio
Powered by Creative Market
Remote Business
The same lockdowns that hurt brick-and-mortar retail accelerated digital transformation at a rate we hadn't seen before. That's why, for the most part, this was a period of growth for companies powering that shift. Think Zoom, Amazon, GoDaddy, among many others. Businesses of every size and industry suddenly turned to e-commerce to generate sales and maintain customer relationships at a safe distance. The consumption habits we've changed aren't going anywhere. There's increased demand for remote coaching, consulting, and education. In 2021, ready-to-use templates geared at online businesses will make design accessible to everyone willing to learn.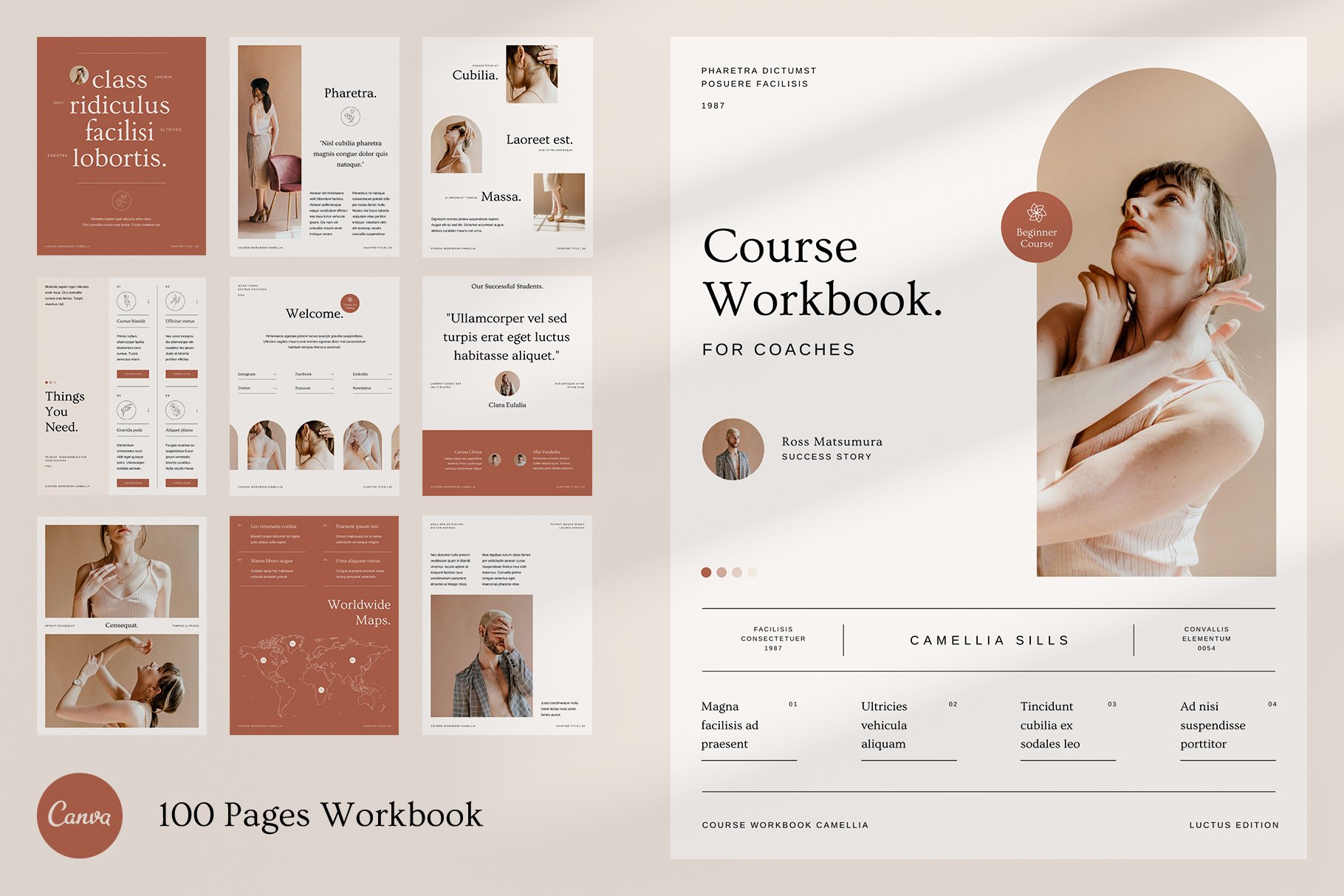 Canva Course Workbook by Launch Better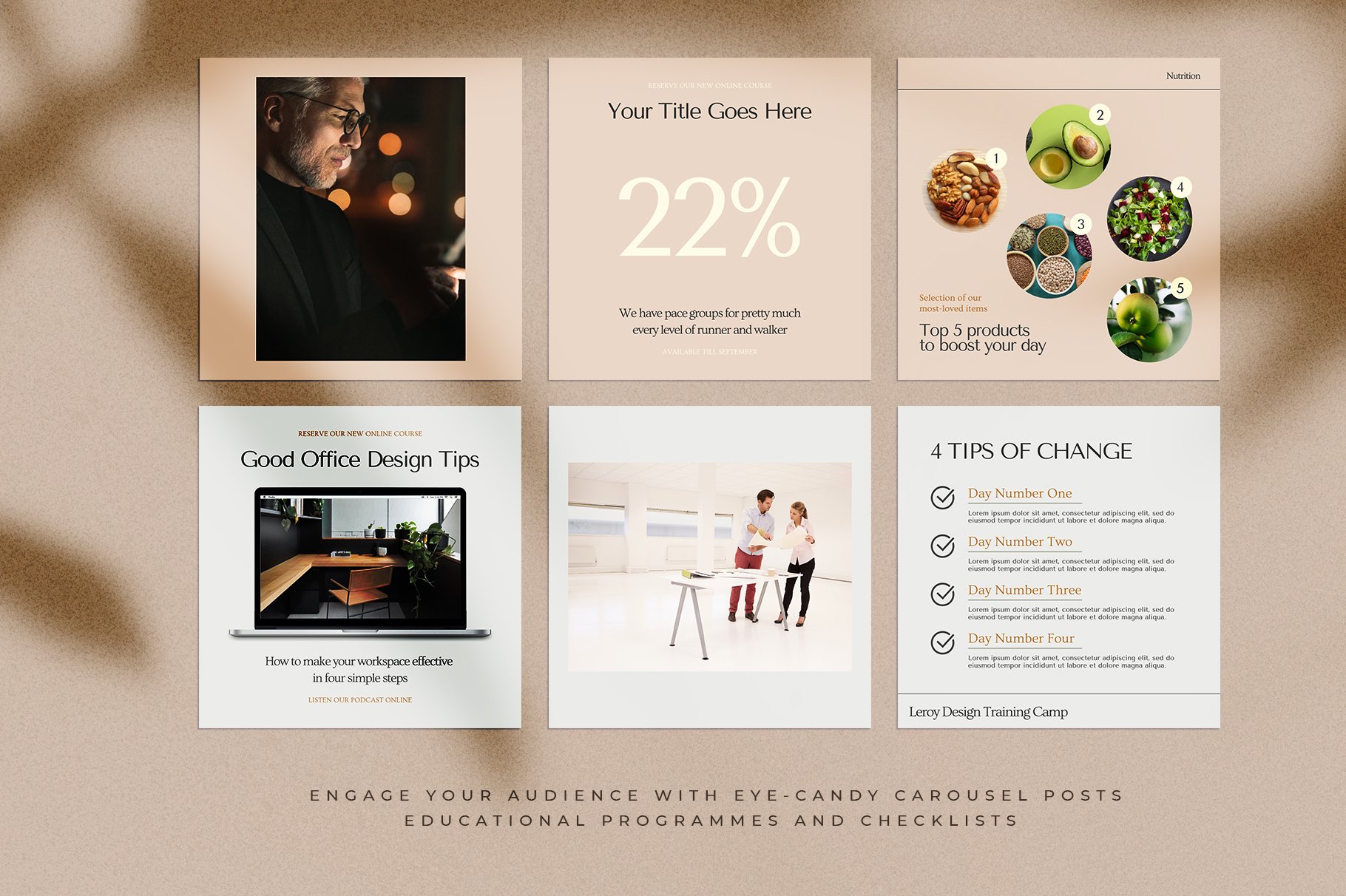 COACH Canva Instagram Template by LEROY Design
Powered by Creative Market
Ethical Living
Environmental awareness peaked in 2020. We reflected on our collective impact on global warming, our ecosystems' fragility, and the fellow species we impact. Moving forward, the interest in eco-friendly packaging will shape digital design. Instead of assuming artwork will be printed on a white, nonporous canvas, we'll work within the possibilities biodegradable materials offer. Brands will be expected to operate with an elevated level of awareness in multiple respects.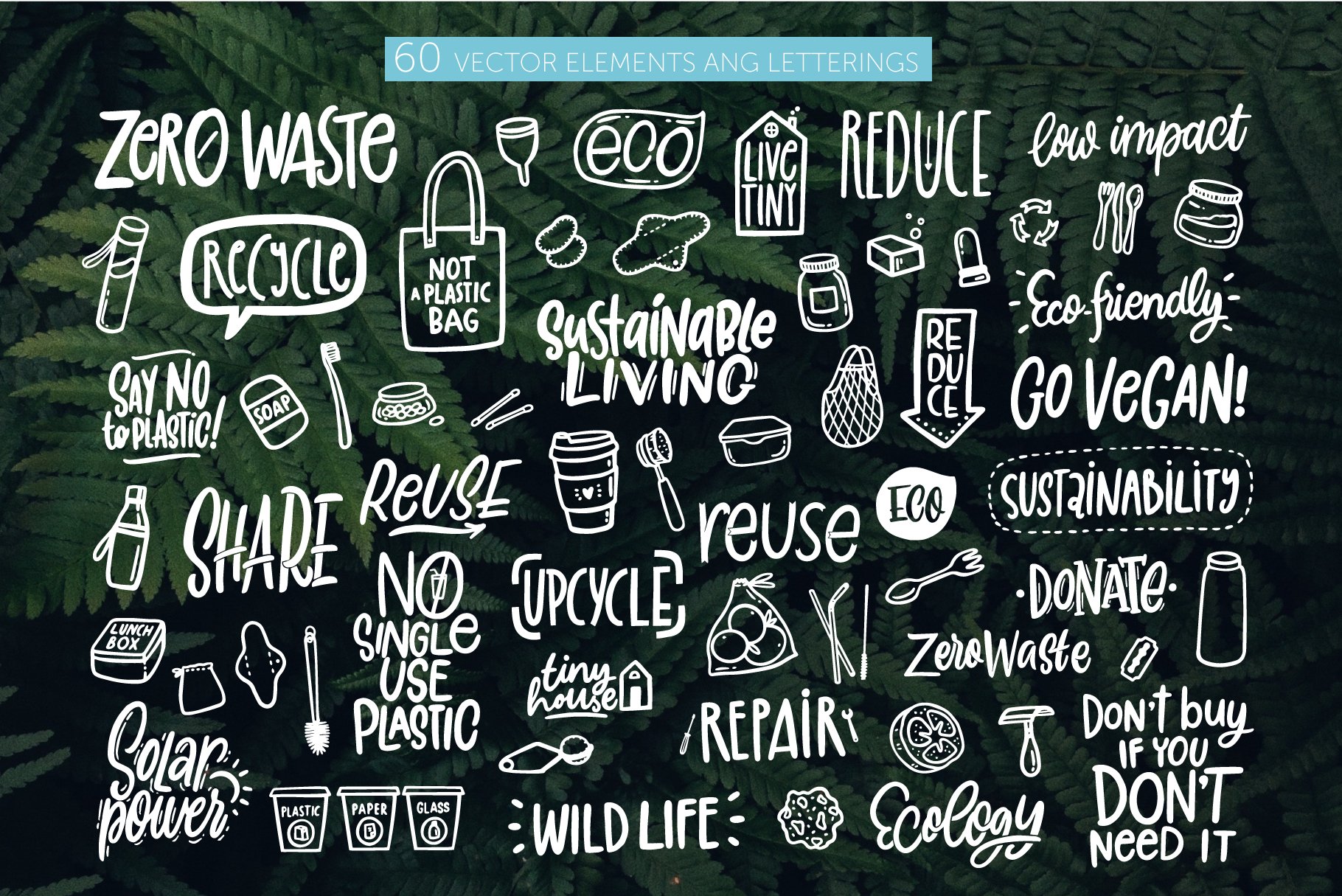 Zero waste & Eco-living Pack by Zira Zulu
Powered by Creative Market
Off the Grid
Behold rebellious, brutalist graphics that defy the grid. Designs in this "Off the Grid" trend are an ode to disproportion and asymmetry. Type pops up where you least expect it to, and when it does, it's usually reverse contrast, wavy, or ransom-looking. When it comes to design, expect the unexpected.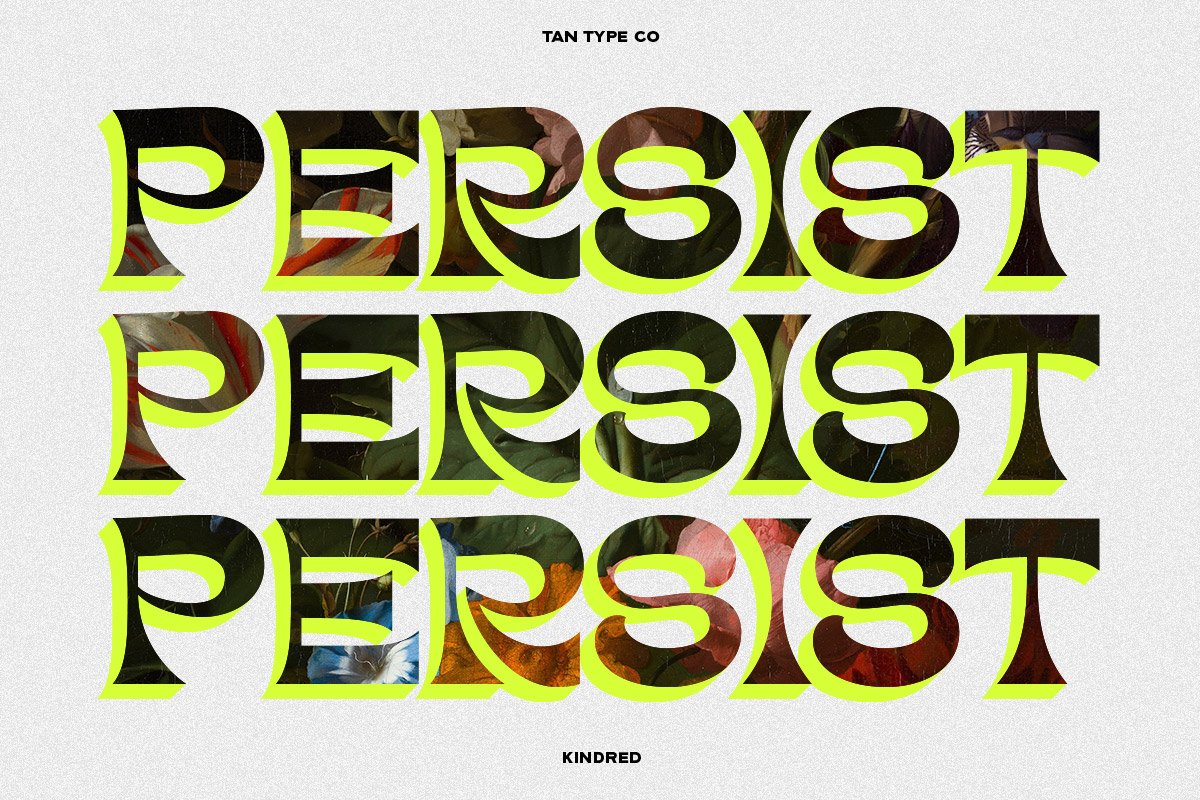 Kindred by TanType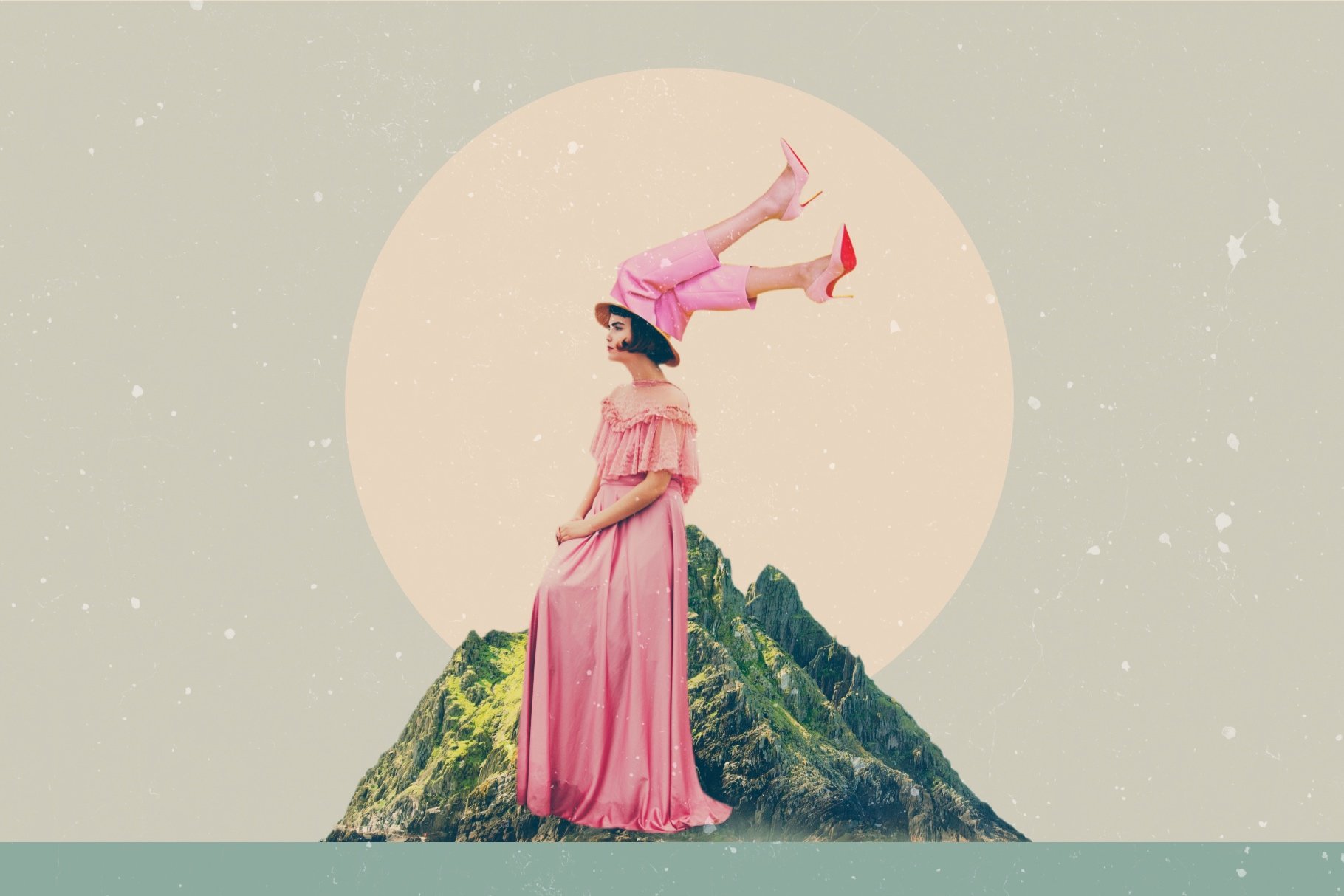 Surreal Collage Creator Art Maker by Delightful Design
Powered by Creative Market
The Great Outdoors
Travel bucket lists have been on hold for a while. As tourist destinations reopen and air travel recovers, we'll see an outpouring of wanderlust. Some of the most popular themes here include nostalgia for free-spirited travel, road trips, picnics, beach days, and backpacking. There's also a desire to extend that feeling of exploration by spending more time outside, which doesn't always mean travel. Sometimes it manifests as digital nomadism and an idealization of cottage living — making the outdoors home.
Powered by Creative Market
Video Stories
Virtually every social platform has a kind of quick video "story" format now. Some are ephemeral and some permanent, but they all have one idea in common: users want to express themselves through uncomplicated, always-on video narratives. As brands and individuals adopt these habits, creators will continue to craft templates, graphics, and other design tools to facilitate the process.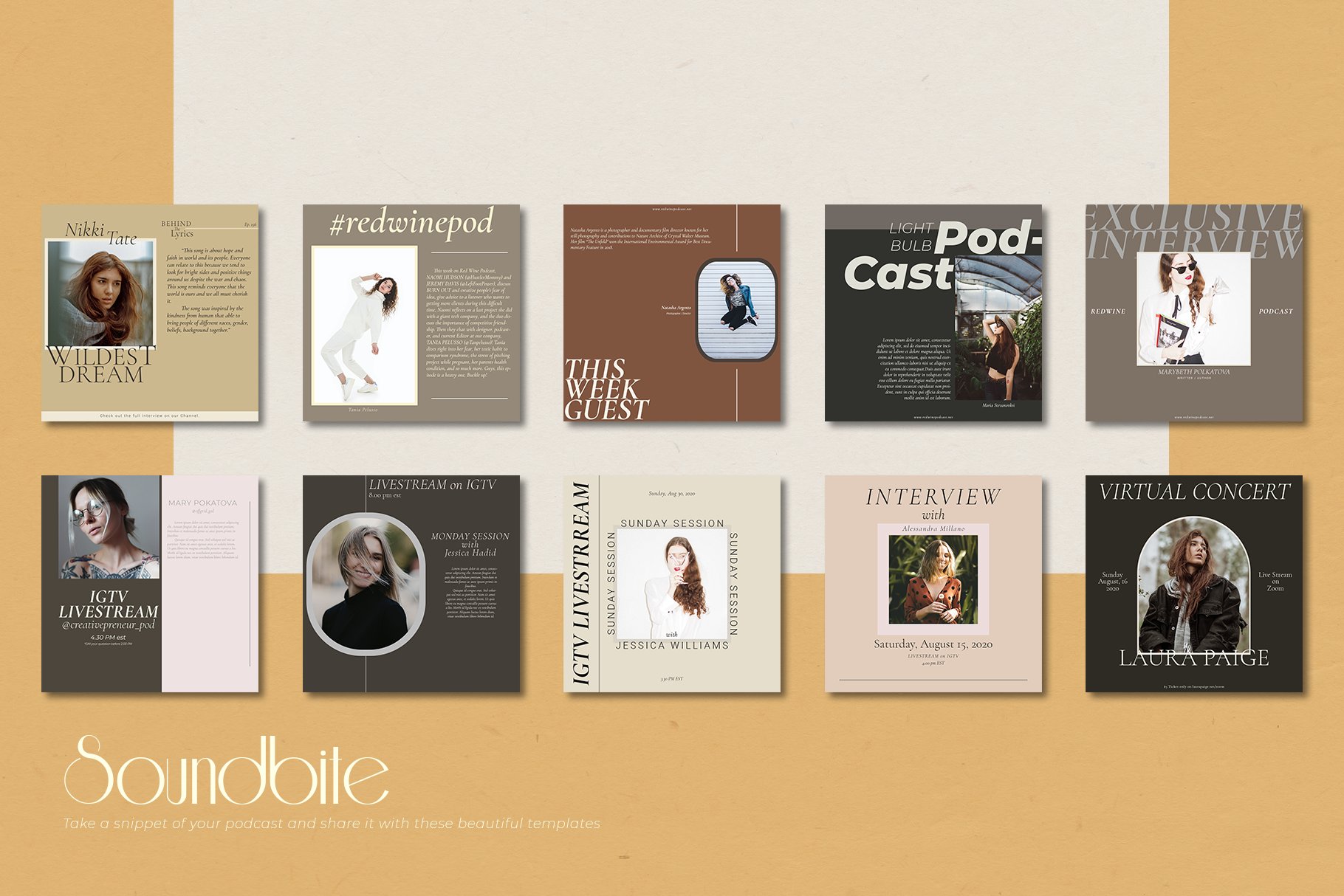 LIVESTREAM Social Media Pack by deadlock studio
Powered by Creative Market
Authentically You
Who cares what they think, right? Social distancing and stay-at-home orders led to a sort of stripped-down, more natural representation of everyday life in media. We saw comedians going live from their living rooms, artists holding concerts beside their bed, and brands pulling off photoshoots with whatever-models-had-wherever-they-were. Some even recruited customers themselves, repurposing lo-fi content that adds a hint of authenticity. In 2021, brands are fully embracing a natural, unedited representation of our diversity, beauty, and life.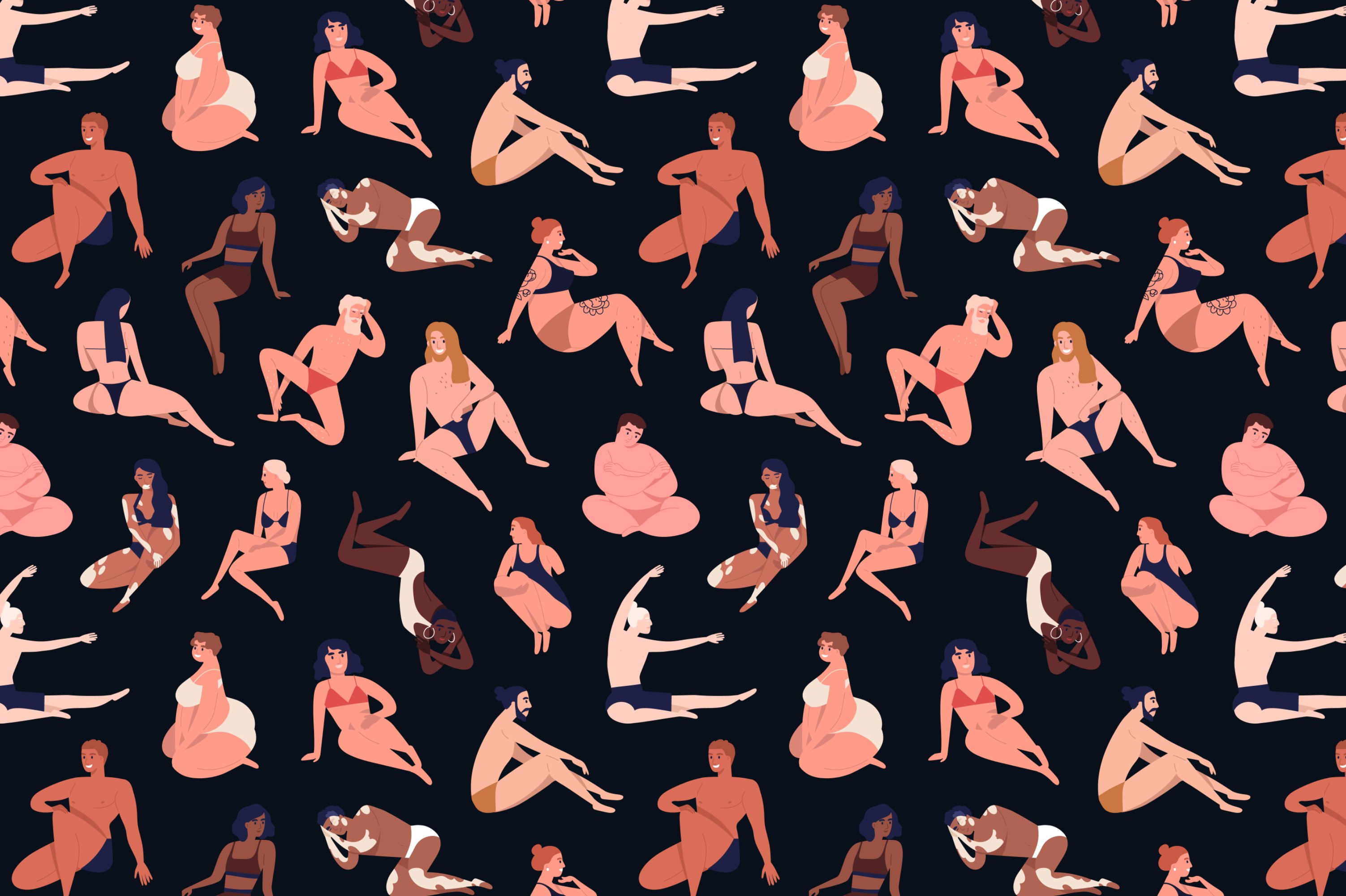 Body Diversity Seamless Patterns by Good Studio
Powered by Creative Market
What do you expect to see?
With 2021 around the corner, we venture into the unknown yet again. But not without our hard-earned lessons from the year that we leave behind. Escapism, uncertainty, and nostalgia will inevitably influence creative work in years to come, especially through the eight themes we've covered here. What's your design forecast for 2021? Let us know in the comments section below!
Getting started with hand lettering?
Free lettering worksheets
Download these worksheets and start practicing with simple instructions and tracing exercises.
Download now!
Laura Busche
Brand strategist. Creating design tools to empower creative entrepreneurs. Author of the Lean Branding book. MA in Design Management from the Savannah College of Art and Design (SCAD).
View More Posts