iOS 7 Flat Icons Reimagined
Last Fall, Apple CEO Tim Cook fired long-time iOS manager Scott Forstall ending an era of skeuomorphism as it relates to software at Apple. Jony Ive took over as designer of all things and shortly after the org change, rumors spilled out of Cupertino that Apple was going flat. This news made the fanboys overzealous in anticipation for what Apple could bring to the table with the simple, minimal, flat design trend. After all, for more than a decade both Google and Microsoft were known as design pariahs, and then they went flat and out of nowhere and became examples of beautiful design patterns. Designs were emulated and modified all over Dribbble, Behance and other designer hangouts. It became apparent that the world was going flat.
Two weeks ago, news came that confirmed the rumors were true. Apple announced the brand new look and feel for the brand new iOS 7. Unfortunately, instead of receiving a warm welcome, it seems that many in the design community are kind of bummed with the execution of Apple's not so flat, non-consistant, neon art direction.
Given the reaction, we of course started to wonder, what it would look like if some of our amazing shop owners had a hand in this new design direction for iOS 7? We thought it would be fun to see in action, so we went through the marketplace and picked out a few icon sets priced under $20, any of which would make a beautiful addition to the new iOS design.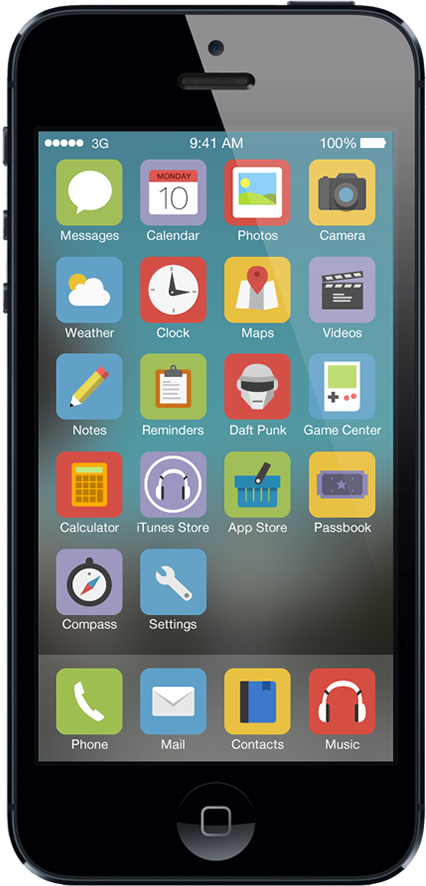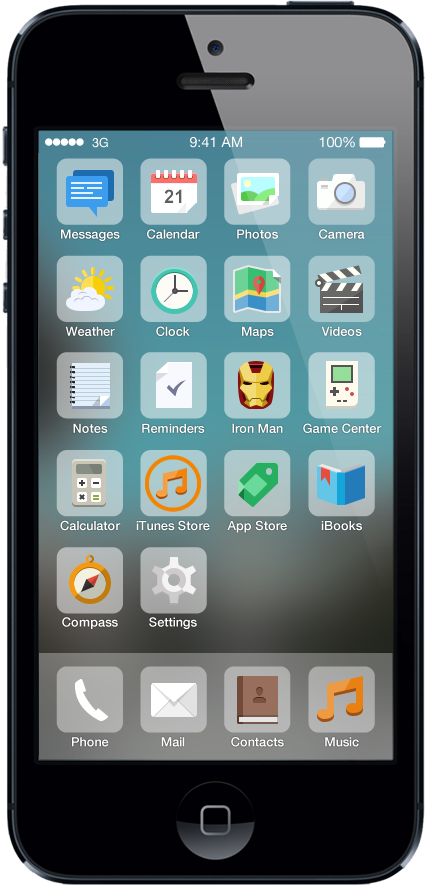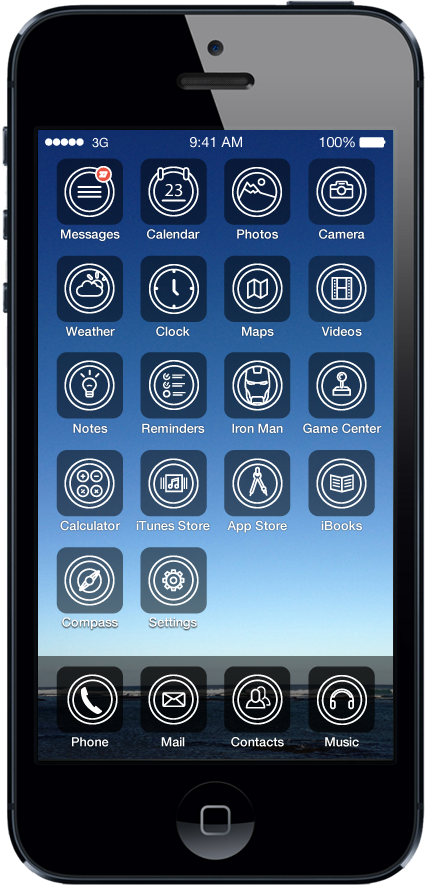 What do you guys think of Apple's new flat look? We'd love to hear your thoughts in the comments!
Getting started with hand lettering?
Free lettering worksheets
Download these worksheets and start practicing with simple instructions and tracing exercises.
Download now!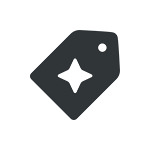 Creative Market