Is Infinite Scrolling Right For You?
Infinite scrolling has become one of the most popular web design patterns; and with so many websites adopting a fresh and sleek scroll look, you may wonder whether this is a feature that could benefit your company as well. But remember: Although infinite scrolling has proven to be highly engaging for some websites, offering exciting and creative possibilities, for others it has backfired, causing severe navigation and disorientation issues.
What Is Infinite Scrolling?
Infinite scrolling is a feature that allows your visitors to scroll down your website's single page without reaching an end, without having to click on a page link from a menu. With no end to this one page in sight, the users never reach the bottom. Instead, they browse all your content in one go, without having to wait for a different page to load every time, which would cost them time. Perhaps even making them lose interest and leave the site altogether.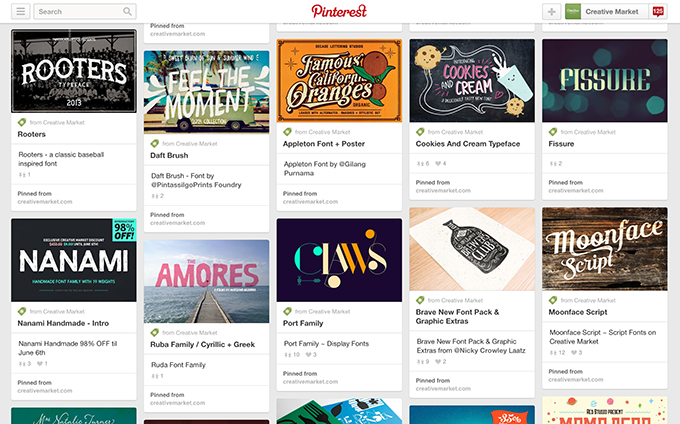 Social media has implemented infinite scrolling with great success. From Facebook and Twitter to Pinterest and Instagram, social networks are proving that infinite scrolling has the ability to bring a huge amount of traffic and great profit if applied for the right reasons, in the right ways and to the right audience. In the end, for you to provide your visitors with a high-quality user experience, you need to decide whether infinite scrolling is right for you. To determine this, you need to focus on the goal of your business as well as your customer's expectations.
What Is the Goal of Your Website?
Take a moment to determine the goal of your company's website. Is it an e-magazine or a newspaper? Is it a blog? Is it content-oriented, with plenty of information and articles of similar value that should be delivered as engagingly and effectively as possible? If so, then infinite scrolling might be a good option. Implementing this feature will allow your posts to be delivered to your readers in a visual and appealing manner that will keep them interested for a long time.
However, if you own an e-commerce website, infinite scrolling may be a big mistake. This feature doesn't perform well for this kind of business, as there is no clear structure for your customers to be able to find your products and services in a simple and straightforward way. Disorientation and navigation issues can lead to a great deal of frustration.
What Are Your Users' Expectations?
Carefully define your audience. Are your visitors looking for the information you have to offer on the go, on their smartphones and tablets? Are they using touch mobile devices? Are they looking for a powerful visual experience? Then infinite scrolling is the right way forward. It can allow you to present your content in a convenient and attractive way, while ridding your visitors of the hassle of having to try and tap little links here and there on their small screen and wait for a new page to load every time. Also, if your content is image-heavy, addressing a visual-oriented audience, then infinite scrolling will present your material in a delightful way. Look at Pinterest and Instagram for inspiration.
But what happens if your customers are not visiting your website to gather information or get inspired? What if they're not looking to connect with friends or keep up with what's happening, and instead, they come wanting to buy your products or engage your services? In that case, you need a footer; something that infinite scrolling renders useless, as in most cases, your visitors will never get to reach it. If your users are looking for links such as FAQs, Shipping Information, Track Your Order, or Contact Us, then infinite scroll may not only hinder their experience, but may put them off your company entirely. Your customers are looking for a clear structure and easy navigation, which means infinite scrolling is not recommended, as it would only feel unnatural and disorienting.
Conclusion
Infinite scrolling can be attractive, creative, and a lot of fun. But before you adopt this feature for your site, remember that it's not for everyone. Determine your company's nature and your website's goal. Focus on your users' expectations and needs. In the end, infinite scrolling may be the best thing that ever happened to your site or it could be a huge mistake. Choose wisely!
Getting started with hand lettering?
Free lettering worksheets
Download these worksheets and start practicing with simple instructions and tracing exercises.
Download now!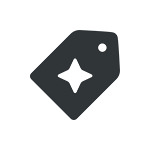 Creative Market